I first created my Must-have Android App list a few months back in response to the overwhelming options in the Android Market. Where we used to suffer from scarcity, now we are burdended by the tyranny of choice. But if you just got a Android phone what are the first 10 apps you should download? This story is for you.
Personally, I am an app collector. A few months ago while I was showing my girlfriend, an
iPhone 4
owner, something on my Android-based
Sprint Epic 4G
. "Wow," she said, "You have a lot of apps." I responded casually, but with a certain about of nonchalant geek pride: "Yes, yes I do."
Indeed, my dogged pursuit of cool apps is a big reason why I sold my Palm Pre back to Sprint and switched to the Android platform a few months back. But after a few months, somthing unfortunate happened. I couldn't keep track of all the apps I downloaded, I so I started deleting the ones I rarely used. After I while, I got down to few essential apps that I use every day. These are my 10 favorites.
[RELATED_ARTICLE]
Before we get to them, however, I have to mention a few of my favorite apps that I had to leave off the list. The most obvious omission is Angry Birds. It's a must-have download, to be sure, but at this point, I have to assume you have already heard of it. Everyone has, so there isn't much value in including it here. I also left out both the official Twitter client and
TweetDeck. I'm a big Twitter user (@dancosta), but the truth is, most people probably don't need to Tweet from their phone. And those that do already know to download the client.
Likewise, I couldn't get the excellent Photoshop Express into this story. More and more people are using their phones as their primary point and shoot, but I don't think most people are up for in-phone editing just yet. If you're a power user, go for it, but this story is for the newbies. And if you're just starting to download Android apps, these are the first 10 you should get...in my humble opinion, anyway.
Think I missed something? Give it a shout out in the comments below.
Also, although all of these apps are free, most have more powerful paid versions. If you like them, kick them some cash to keep them around.
---
1. Advanced Task Killer, Free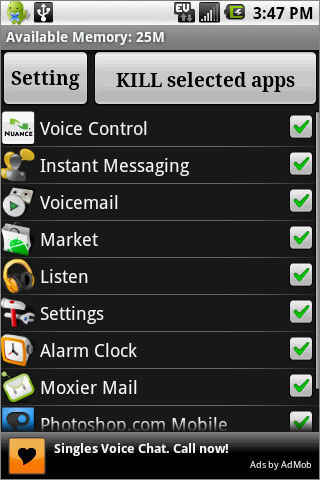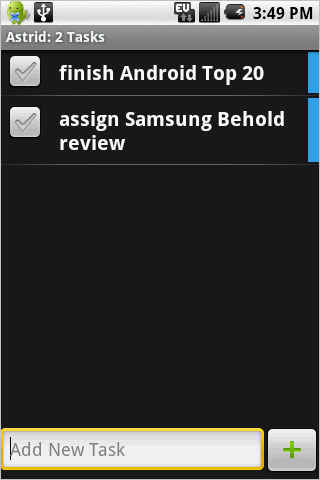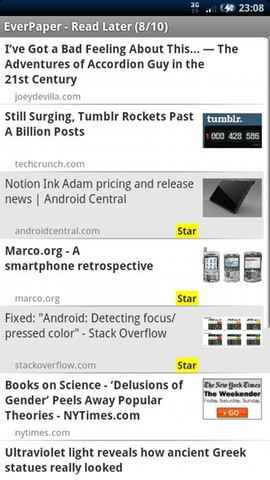 Check the rest of the Top 10 Must-Have Android Apps list, on the next page Copyright © 2010 Ziff Davis Publishing Holdings Inc.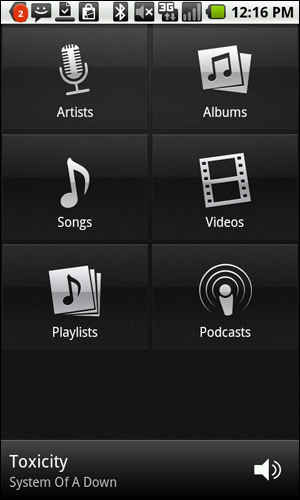 5. Slacker, Free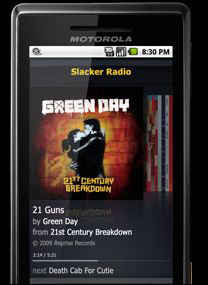 6. Mint, Free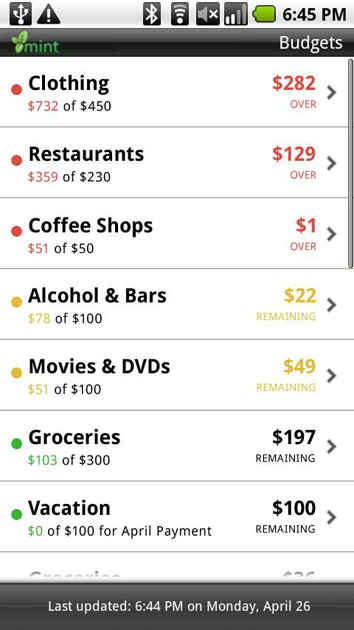 7. Kindle for Android 2.0, Free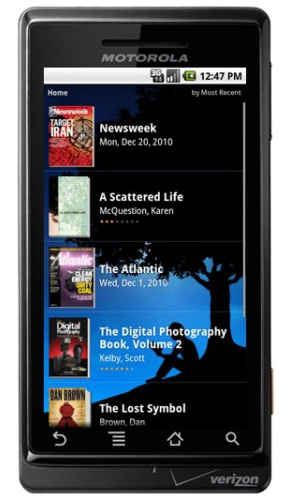 8. NewsRob, Free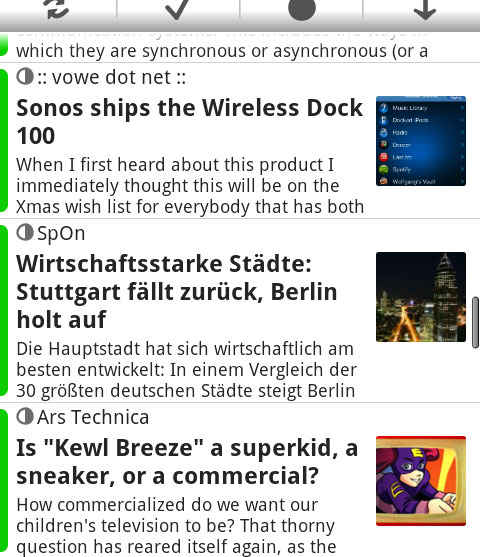 9. DropBox, Free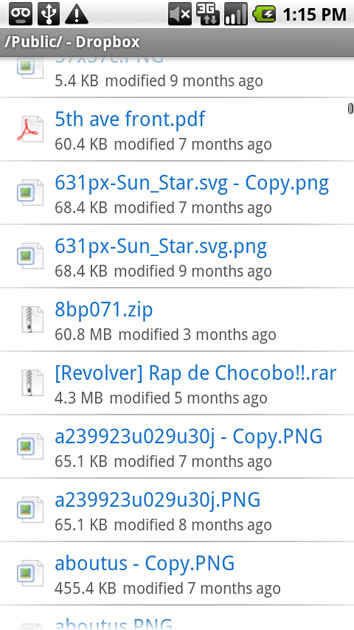 10. Google Voice, Free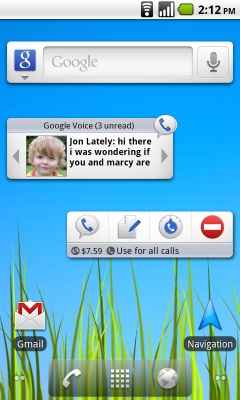 Copyright © 2010 Ziff Davis Publishing Holdings Inc.