A few years ago, laptop buyers were faced with a dilemma. They could either choose a performance-oriented device at the cost of portability and productivity. Or choose a light and portable work laptop that could barely handle more than internet surfing and productivity apps. Now though, things have changed. Modern components have shrunk down in size while improving efficiency at the same time. As a result, we are at a stage where you can get laptops that work just as well in the boardroom as they do in the gaming room. Not only that, but user's don't have to spend a lot for such a privilege.
But how did this happen? Well, in order to better explain this, we'll be using the MSI GF75 Thin as an example to show how a gaming laptop became a good productivity option.
Performance enhancing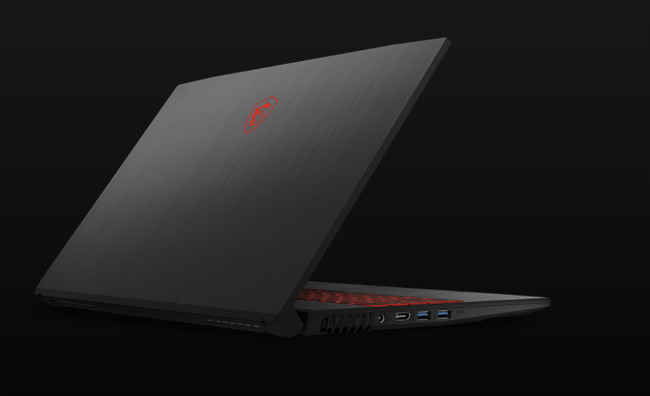 Kicking this off with performance. Gaming laptops have always been performance centric machines. That's the entire point when one thinks about it. However, both laptop manufacturers like MSI as well as component manufacturers like Nvidia have started offering additional features that boost productivity. This includes Nvidia Studio Drivers, which aims to improve performance while using creativity apps like photo/video editing or 3D modeling. In fact, laptops like the MSI GF75 Thin feature multiple ports like an Ethernet port, HDMI ports and even multiple USB3.2 Gen1 ports for attaching various peripherals.
Size matters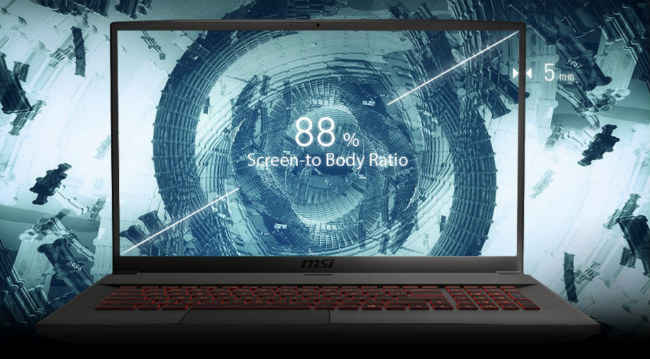 Gaming laptops of old were pretty large beasts and carrying them could quite literally be a pain. However, those days are long gone. The MSI GF75 Thin for example weighs a bit over 2.2Kg, which is not too bad considering the level of performance that is on offer. Not only that, but the team of engineers over at MSI have managed to shave off the thick side bezels that one would find on older laptops. This allows them to offer a 17-inch display inside a 15-inch body. This also makes it much easier to carry as users won't have to worry about trying to cramp the laptop inside their work backpack. Another benefit of shaving off bezels is that it increases the screen-to-body ratio. This in turn helps improve immersion in all use cases. This could be gaming, productivity, or even when watching movies.
Smarter charging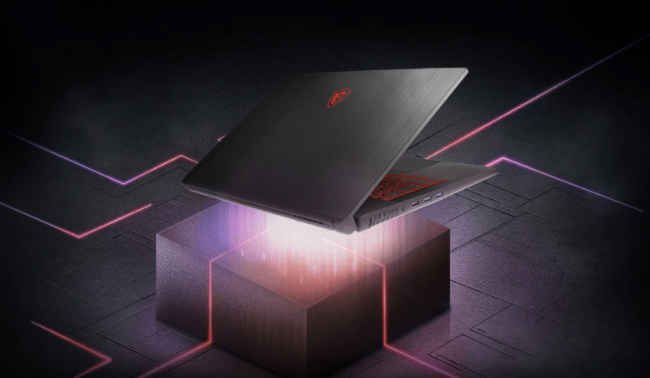 Your laptop will be your primary device for many years. MSI knows this quite well and has ensured that its laptops offer a battery protection circuit that prevents their battery from overcharging. Overcharging can result in lower heath of the battery, which will lead to smaller battery life. By protecting your device from over charging, your laptop will last longer on a single charge, which is just what one needs when working on the go.
Privacy is paramount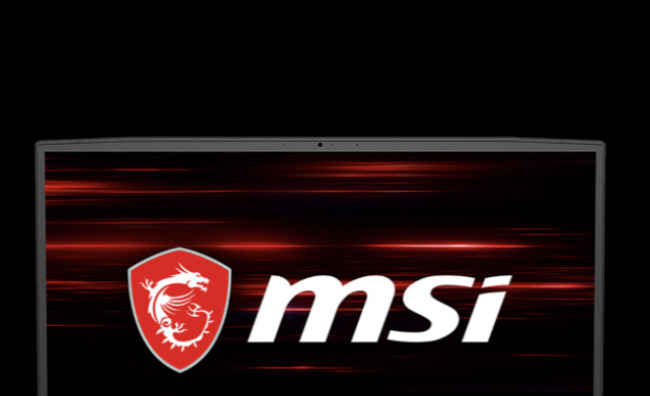 Corporate espionage is something businesses take very seriously. In order to ensure that some unscrupulous individuals don't hack into your camera to snoop into your personal life, MSI has incorporated a camera disable option that can be activated by pressing Fn+F6. This shuts down the integrated front camera and ensures that your private life stays just that, private.
One app to rule them all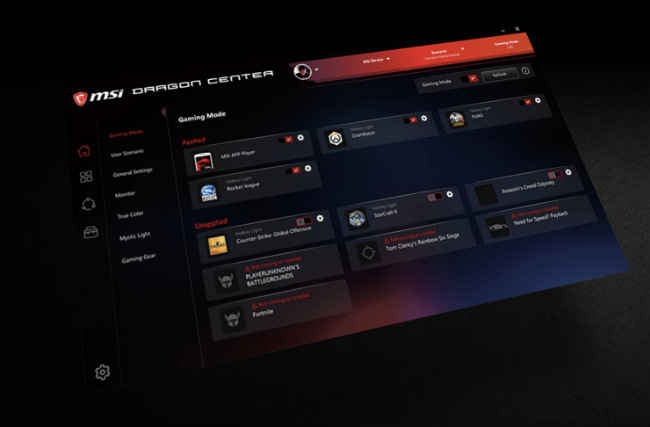 Any profession will attest to the fact that having a single point of contact for various tasks makes life a lot easier. Which is why each MSI laptop comes with the company's Dragoon Center app. This handy little app is a one-stop-shop for monitoring, optimising and tweaking the various functions of the laptop. It allows users to monitor storage space, battery percentage, and more. It can even be used to turn down the fancy RG lighting when you are headed for a meeting.
As one can see, laptops like the MSI GF75 Thin are blurring the boundaries between a gaming laptop and an office laptop. So if you are on the hunt for an office laptop that offers performance and productivity, you may consider a few gaming devices. You can learn more about the MSI GF75 Thin here.
[Sponsored Post]