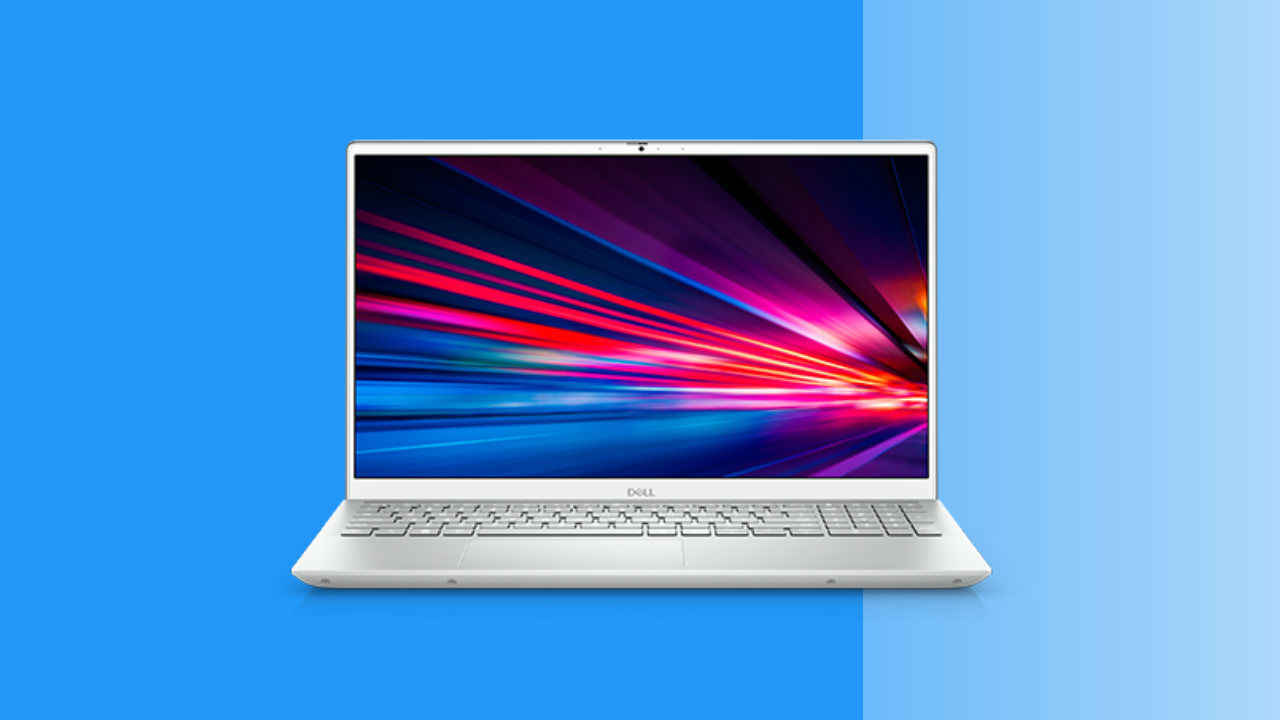 Buying a new laptop seems pretty easy, right? First, you need to know what your budget is. Then you go to a store and find a laptop closest to your specs that has the best processor, GPU and/or display resolution. Pretty simple right? Wrong! All of those things are just the tip of the iceberg when it comes to buying a new laptop. Here 5 other things you need to be looking at when buying a laptop.
High-quality display
Many people wrongly assume that resolution is the only metric when it comes to displaying quality. However, there are a lot of things that come together to make a great display. One of the things you need to look at is brightness levels and contrast ratio. Higher brightness makes the display more legible outdoors, which can come in handy when you use the laptop in the sun or when you are on the go. Contrast ratio is the ratio of the blackest black against the whitest white. Generally, the higher the contrast ratio, the better a display is.
Another notable feature is High Dynamic Range or HDR. A laptop like the Dell Inspiron 15 7501 offer HDR with support for the Dolby Vision format. It ensures a more natural-looking picture quality, which makes a big difference when watching HDR content on the laptop.
Cooling
Having a laptop with the latest and greatest hardware will mean very little if there isn't good cooling on a laptop. A hot laptop isn't just uncomfortable to use, but it will also adversely affect performance due to thermal throttling in which the CPU or GPU will start shutting down cores if things get too hot. Overheating can have an adverse effect on the life expectancy of components as well.
This is why you need proper cooling in your laptop. The Dell Inspiron 15 7501 not only features dual-fans and dual-heat pipes, but it also features an adaptive thermal system. Dell notes that when the laptop detects it is placed on a lap, it adapts its thermal profile to ensure that the user doesn't face too much discomfort. However, when the laptop is placed on a table or a desk, it ramps things up to ensure maximum performance.
Ports
Ports are another thing you need to look at when buying a laptop. If you have a specific task in ming, then you need to ensure that the laptop will be up to the task. Otherwise, you may need to splash out extra on excess cables and connectors. So if you will be giving a lot of presentations, then you may want a laptop with an HDMI out port. If you are a photographer, then a laptop with a built-in card reader might come in handy.
The Dell Inspiron 15 7501 comes with an HDMI port as well as a microSD card reader alongside traditional USB 3.1 Gen1 Type-A ports. The laptop also comes with a USB 3.2 Gen 1 Type-C port with Thunderbolt 3 support. So you have a versatile port that can connect to pretty much everything provided you have the right connectors.
SSD storage
There are no two ways about it. If you are buying a new laptop, it has to have some form of SSD storage. This could be in the form of hybrid storage that combines SSD and HDD drives, or one that exclusively offers SSD storage. Why? Because SSD storage is just that much faster than traditional HDDs. Not only that, but since there are no moving components in an SSD, your data will be safe from any accidental knocks or drops. A win-win situation.
The Dell Inspiron 15 7501 packs PCIe NVMe SSDs, which are even faster than SATA SSD. So everything from booting up, to opening apps will be much faster on the laptop. And who wouldn't want that?
Fast Charging
Fast charging is slowly becoming quite popular in smartphones. So it was just a matter of time when the tech would start appearing on laptops. Fast charging can drastically reduce the overall charging times in laptops, especially in the initial stages. So a quick five-minute charge may give you enough juice for hours of untethered work. In other words, you won't be hassled too much when you have to go somewhere only to realise that you forgot to turn on the power socket.
The Dell Inspiron 15 7501 packs the company's own fast charging tech called ExpressCharge. Dell claims that with the system in place, the laptop should be able to charge from 0% to 80% in about an hour. So you'll be able to use the laptop the way it was meant to be used, on the go.
So there you have it, five pretty important things you need to look at when buying a new laptop. So the next time you go laptop shopping, don't just look at the specs. Take into account everything else in order to ensure that you get a killer deal. To know more about the Dell 15 7501, click here.