The essence of the laptop hinges upon its portability. In fact, this might be the best time to purchase one, as laptops have become sleeker, thinner, lighter and much more decorous compared to older clunky counterparts. To top it all, modern processors ensure that you get the performance you need from these lightweight machines.
ASUS has been offering laptops that cater to a really wide variety of consumer segments, for many years now. The company's current lineup of laptops include the VivoBook, ZenBook and TUF, each of them aiming to offer something unique in its own way for the user. Here's some of the thinnest and lightest laptops, each of the lineups have to offer.
Asus VivoBook S14 (S430): Chic and stylish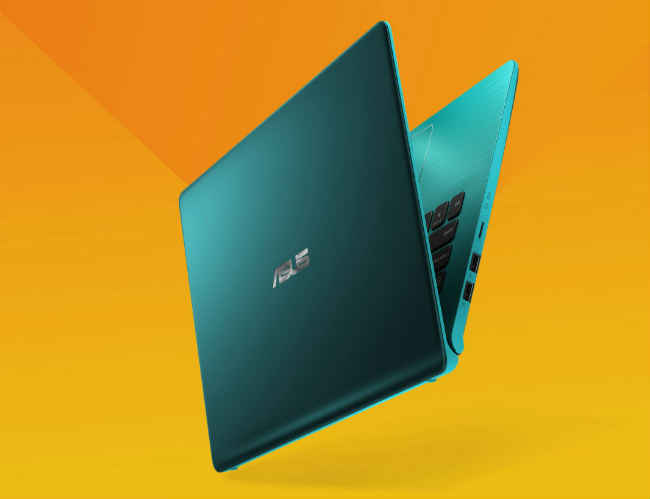 If you're looking for a thin and light laptop that is as stylish as you are, then the Asus VivoBook S14 might be right up your alley. With bold colour options like Star Grey, Silver Blue, Gun Metal, Icicle Gold and Firmament Green, you should find a look that matches your taste. Apart from the looks, the laptop also weighs approximately 1.4kg and is 1.8cm thick. So you should not have any trouble carrying it around.
The VivoBook S14 sports a 14-inch Full HD display with an 84% screen-to-body ratio. This means that you get more of the screen, within a smaller form factor. The laptop is powered by 8th Gen Intel Core i7-8550U processor with up to 16GB DDR4 RAM. You also get an Nvidia GeForce MX150 graphics card for some casual gaming if you fancy.
Asus VivoBook 15 X505ZA: Thin, light & affordable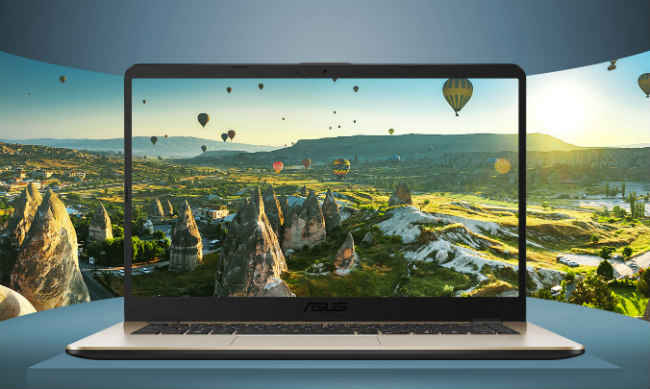 With the VivoBook 15 X505ZA, Asus aims to offer a thin and light laptop at a very reasonable price. The laptop is 18.9mm thick and weight around 1.6kg, so it's right up there when it comes to portability. The device offers very subtle looks, and is available in Star Grey and Icicle Gold finishes.
The Asus VivoBook 15 X505ZA is available in two variants, both powered by AMD's Ryzen processors. This includes one powered by the Ryzen 3 2200U as well as one powered by Ryzen 5 2500U, for those who are looking for enhanced performance. The laptop is available with up to 8GB RAM, and if that isn't enough, you can expand it by up to 16GB.
Asus ZenBook 13 UX331UAL: Thinner and lighter than most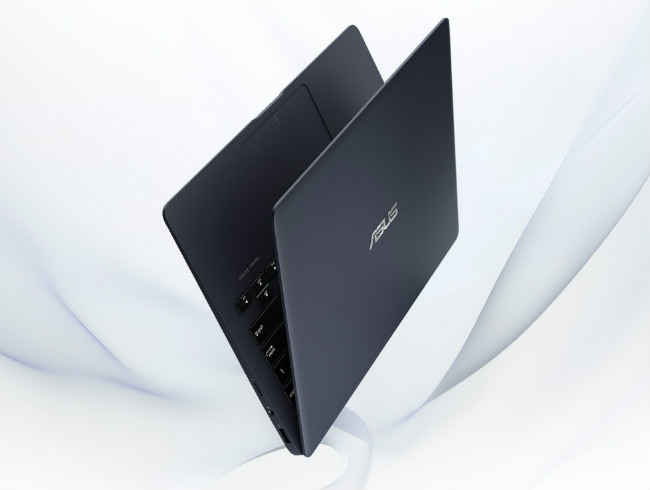 With a thickness of 13.9mm and weighing 985 grams, the Asus ZenBook 13 UX331UAL ticks off all the right boxes when looking for a thin and light laptop. However, just because it is that thin and light, don't think that Asus has skimped out on hardware. Under the hood, users get the option of up to an 8th Gen Intel Core i7-8550U processor with 8GB RAM.
For storage, the laptop offers up to a 512GB Solid State Drive, which is way faster than traditional HDDs. The device sports a compact 13.3-inch Full HD display with a screen-to-body ratio of 80%. Asus claims that the display offers a 100% sRGB colour gamut, which should ensure vivid and accurate colours, resulting in more natural looking images.
Asus TUF Gaming FX705: For the gamer on the go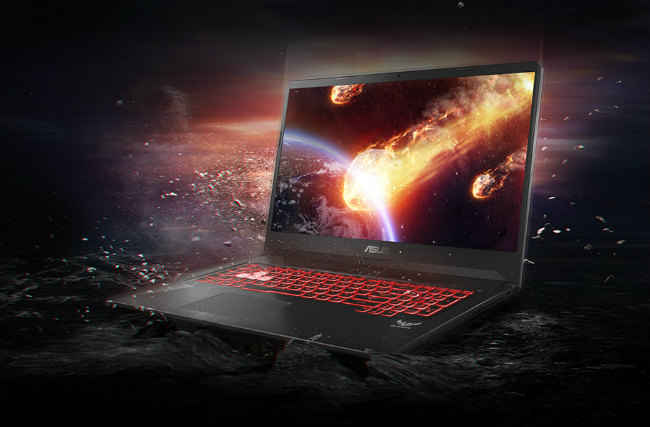 If you're a gamer or a power user who is looking for top notch performance, then Asus TUF Gaming FX705 might be something that will interest you. The device sports a large 17.3-inch Full HD display with a refresh rate of 144Hz. This makes it great for playing fast paced games such as first person shooters. The large display is located inside a relatively small chassis. As a result, gamers get to enjoy a more immersive experience since the size of the bezels around the display isn't very thick.
On top of this, the laptop is also quite tough and has managed to pass the MIL-STD-810G standards. This means that it has passed through various tests which include solar radiation exposure, high altitude, and temperature. In other words, the laptop should be tough enough to withstand most bumps and scrapes that it might encounter with ease.
Of course, a gaming laptop like the Asus TUF Gaming FX705 is defined by performance. It is powered by an 8th Gen Intel Core i7-8750H processor with up to 32GB of RAM. It also comes with an Nvidia GeForce GTX 1060 graphics card. This means that the laptop is capable of handling most modern games and also allows the user to indulge in VR if they have a VR headset.
As one can see, Asus offers a wide range of thin and light laptops. So it doesn't matter if you're a college going student looking for something cool to carry, or a professional looking for something classy and powerful, Asus has got you covered.
[Sponsored]