AMD's Ryzen series of processors are proving themselves to be quite popular with many manufacturers offering laptops powered by it. The Ryzen 5 series sits right between the Ryzen 3 and Ryzen 7 series of processors and is aimed at those looking for a multi role device that could do most tasks that a user might throw at it, including gaming. AMD recently unveiled the 3000 series of its Ryzen processors which are more powerful that their processors. And who could have a problem with that?
The AMD Ryzen 5 processor is available in two variants. Both pack four cores with eight threads. Both offer a base clock speed of 2.1Ghz and a maximum clock speed of 3.7GHz. Both also offer Radeon Vega 8 graphics. The main difference between the two is the in the TDP. The Ryzen 5 3550H requires 35W, while the 3500U requires 15W.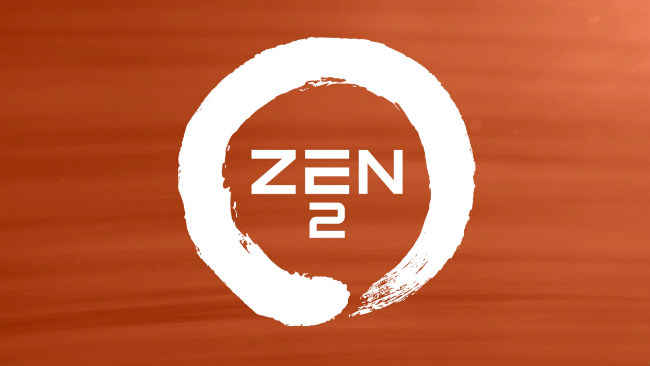 The Ryzen 5 makes use of AMD's Zen Core Architecture, which is said to be more energy efficient, while still offering higher clock speeds. It features the Zen 2 cores, which AMD says are designed to efficiently use the available microarchitectural resources for optimal compute performance. The company adds that the new cores offer 2x floating point capabilities and up to 15% higher instructions per cycle as compared to the previous architecture.
Further, these two also feature AMD's SenseMI technology, which the company describes as a set of learning and adapting features that help the processors customise its performance based on the user and the applications. AMD claims that this is done through the use of machine learning.
Here are a few laptops that are powered by the new 3000 series Ryzen 5 processors.
Asus TUF Gaming FX505DY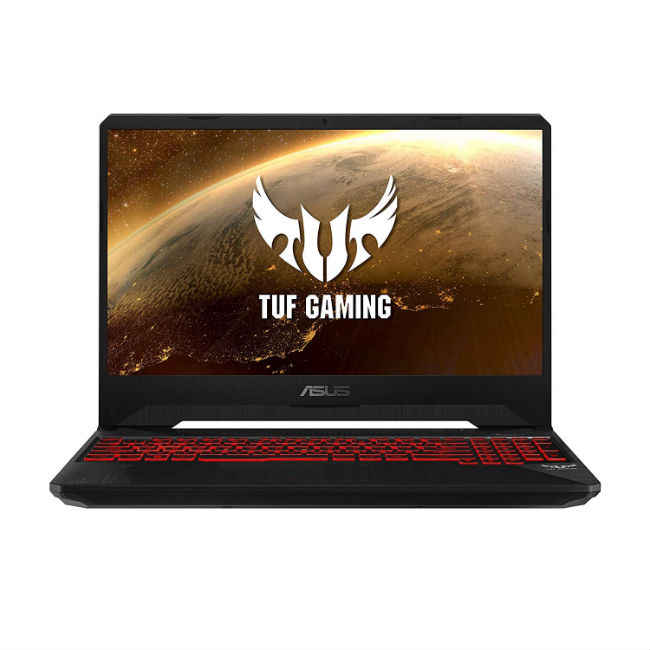 The Asus TUF Gaming is considered a budget gaming laptop from the Taiwanese manufacturer. It is powered by an AMD Ryzen 5 3550H processor with 8GB RAM. For graphics, it packs 4GB Radeon RX 560X graphics card. Storage is taken care of via a 1TB HDD. This should be enough for most mainstream users looking for slightly more power than most budget devices.
Acer Nitro 5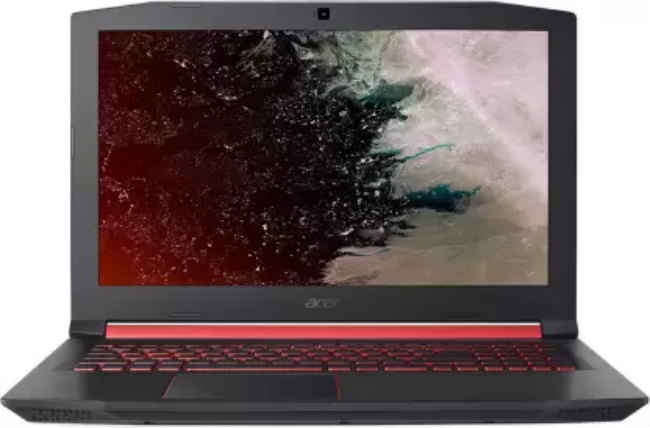 The Acer Nitro 5 packs a full size keyboard and is powered by an AMD Ryzen 5 3550H processor with 8GB RAM. Like the Asus TUF Gaming, it too sports a 4GB AMD Radeon RX 560X graphics card. However, what sets it apart is the fact that it features a 256GB SSD alongside a 1TB HDD. So you get faster boot speeds.
Asus VivoBook 14 X412DA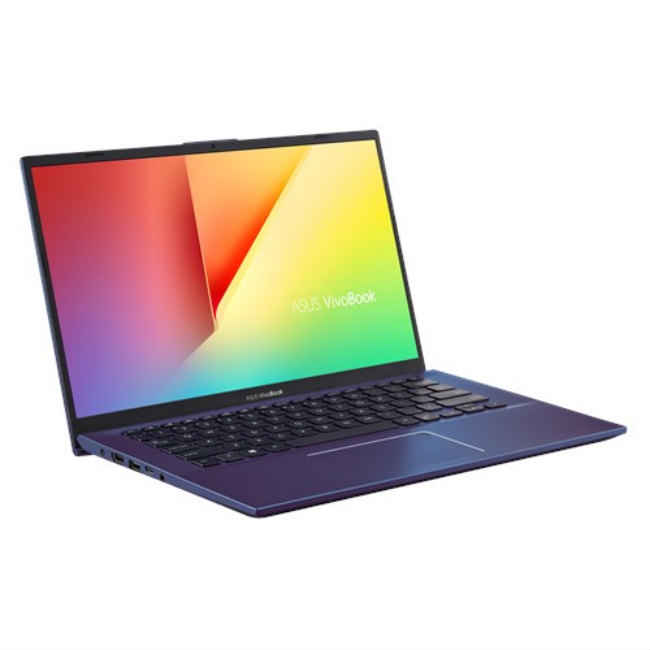 If you are looking for an AMD Ryzen 5-powered laptop, but in a more svelte frame, then you might like the VivoBook 14 X412DA. It packs a Ryzen 5 3500U processor with 4GB RAM. There is also an option to expand the storage by 12GB. For graphics, it features an AMD Radeon Vega 8 GPU. It also sports a 14-inch display and weighs about 1.5Kg, which should make it easier to carry around.
Asus VivoBook 15 X512DA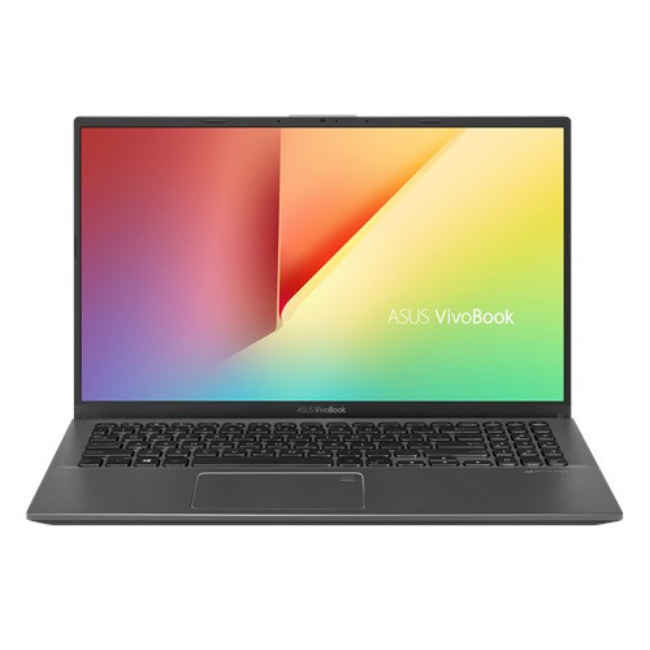 The VivoBook 15 X512DA is pretty similar to the VivoBook 14 X412DA. It packs the same Ryzen 5 3500U processor for starters and features a similar design and graphics card. However, you get a bigger 15-inch display and 8GB RAM. However, this does come at the cost of slightly increased weight. The VivoBook 15 X512DA weighs 1.7Kg, 200gms more than its 14-inch brethren.
Click here to go back to AMD Zone