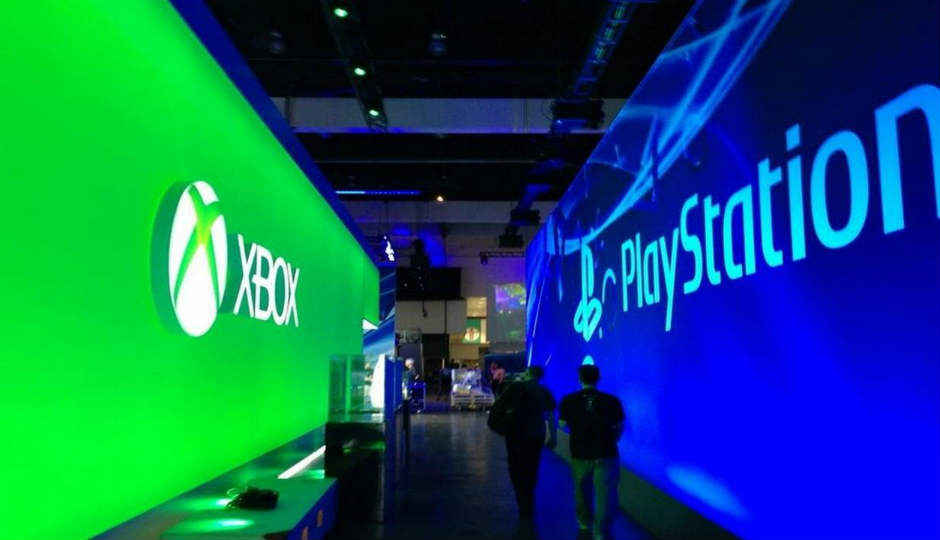 HIGHLIGHTS
E3 2017 kicks off this weekend and we tell you what to expect from the world's largest gaming event along with what time each conference kicks off.
The world's largest gaming event, the Electronics Entertainment Expo 2017 (commonly known as E3) kicks off on June 13, but the pre-E3 briefings begin this weekend. Here is a day-wise breakdown of the conferences with Indian standard times along with what we think each publisher will show off.
On June 10 we have the EA conference. So for India time, it will be 12:30AM on Sunday, June 11. The conference will be 90 minutes long. As always it's expected that EA will show-off a lot of sports games including – Madden NFL 18, FIFA 18 and NBA Live 18. The show stopper of the conference will of course be Star Wars Battlefront 2, and the new Need for Speed game, that already has a teaser-trailer out. We can expect some new IP to make an appearance too. It would be far fetched to expect a new Dead Space game but there's always hope.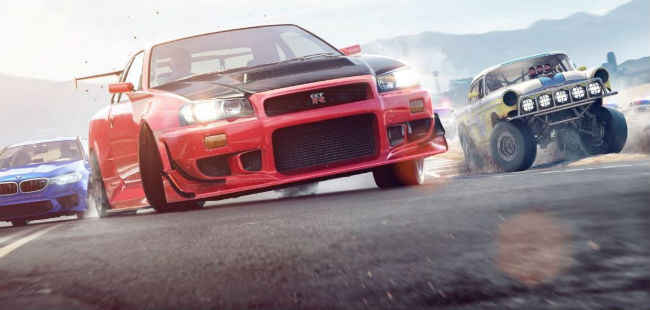 On Sunday, June 11 Microsoft has its briefing at 2PM PDT, which means in India we will see it at 2:30AM Monday morning (June 12). The offical duration of the conference has not been announced, but it is expected to be under two hours. The highlight of the conference will be the final design, price and availability of Microsoft's Project Scorpio console. Not to mention the name that Microsoft will give it. Apart from the powerhouse of a console, Microsoft really needs to focus on first-party games. Halo 6 will not make an appearance at the event, but we think first-party games likes Crackdown 3 (hopefully) and Forza Motorsport 7 will mostly be there. There will of course be a slew of third-party games at Microsoft's event to showcase the power of Project Scorpio. Shadow of War was the first game officially listed for Project Scorpio and we think that it will make an appearance at the event.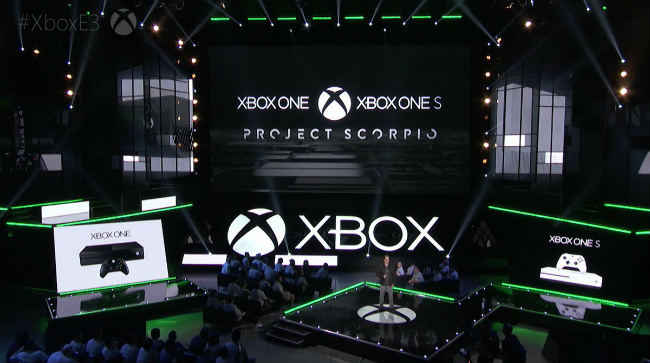 At Build 2017, we saw the Acer VR headset and we think it will be compatible with Project Scorpio. There will be talks of VR at Microsoft's console launch, but we think those will be lowkey, with the highlight being the console itself.
Bethesda, the publisher behind the Dishonored games and Prey, will have their E3 conference at 9PM PDT on Sunday, June 11, which means that in India we will be able to see it at 9:30AM Monday morning. The conference is expected to be an hour long. We can expect to see some games from development studios under Bethesda, including Bethesda itself (The Elder Scrolls, Fallout), Arkane (Dishonored, Prey), id (Doom, Quake) and MachineGames (Wolfenstein). It should be interesting to see what Arkane and id have to show-off, especially after the success of Dishonored 2, Prey and Doom respectively. Would it be wishful thinking to expect a sequel to Doom?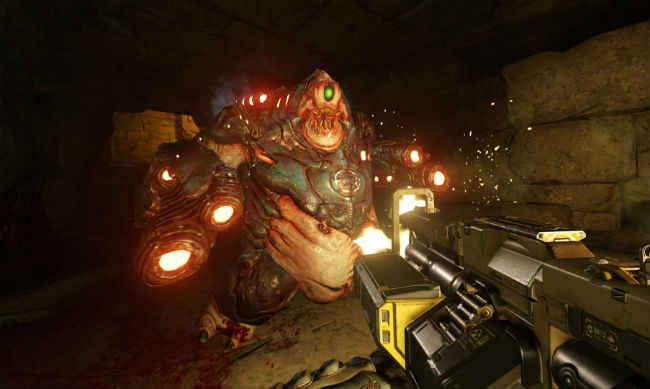 On Monday, 1PM PDT (1:30AM India time Tuesday Morning) Ubisoft will take the stage. The conference is expected to be two hours long and Ubisoft has enough new content to show for it. The developer/publisher may kick things off with its new logo redesign. Ubisoft's games lineup for 2017/18 includes games like Far Cry 5 and South Park: The Fractured But Whole, along with the highly anticipated Assassin's Creed game. Ubisoft took a year off in 2016 and did not publish an Assassin's Creed game and we can't wait to see what direction the franchise takes this year. If leaks and rumours are to be believed, then the game will be an origin story for the Assassins and will take place in Egypt. Would it be too much to expect a Prince of Persia game? (Prince of Persia: The Sands of Time is still my favourite POP game and I am waiting for Ubisoft to recreate that same magic.)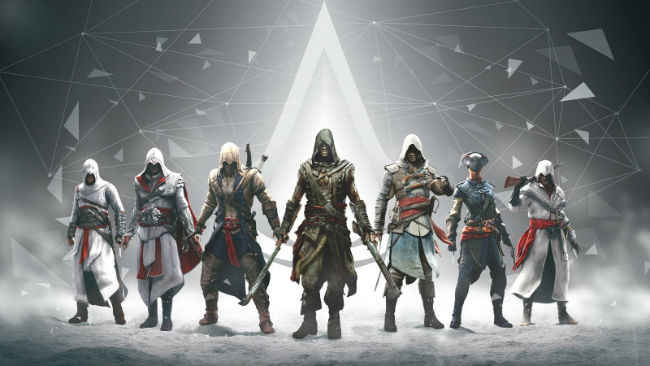 Moving on to Monday 6PM. PDT (6:30AM IST Tuesday morning) we have the Sony Press conference. It's too early to expect anything on the hardware front from Sony in terms of a new console, but we think the PS4 and PS4 Pro may see a price drop to take on whatever Microsoft announces with Project Scorpio. The 90-minute press conference is expected to be all about games, games and more games. Sony has a strong portfolio of first-party games and we think that will be the highlight of the conference. We will see a lot of games in action including – God of War, Days Gone, Spider-Man, Uncharted: The Lost Legacy and The Last of Us Part 2 (to name a few). We will see a slew of indie games too. The saddest news is that Death Stranding won't make an appearance on the show floor. The highly anticipated Hideo Kojima game will not be there, but Kojima himself will be present at the event. He will be on a panel with Geoff Keighley and Kong: Skull Island director, Jordan Vogt-Roberts. For those that aren't aware, Jordan Vogt-Roberts will direct the Metal Gear Solid movie. Metal Gear creator, Hideo Kojima and Metal Gear publisher Konami didn't part ways on good terms so it will be interesting to see how the panel pans out.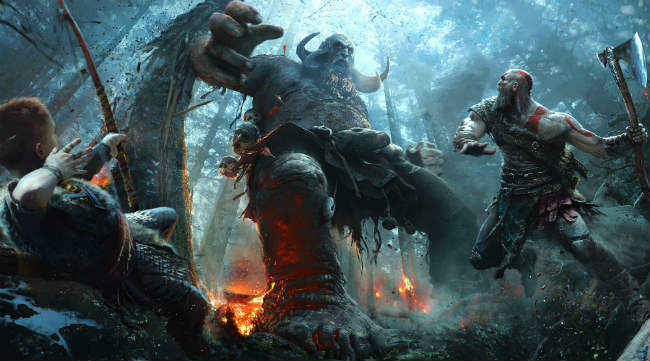 PlayStation VR sales have been stronger than the company expected. Sony has sold about 1 million units since its launch in October last year. So we think Sony will spend some time and focus on VR games and experiences too.
Moving on to Tuesday June 13, 9AM PDT (9:30PM IST Tuesday) we have Nintendo Spotlight. The conference is a mere 30-minute affair, so we think the announcements will be brief. Super Mario Odyssey will undoubtedly be the show stopper for the company and we think Nintendo will toot the success of the Switch. There will of course be the announcement of new games for the modular console, but we think Nintendo will play it simple and safe this E3.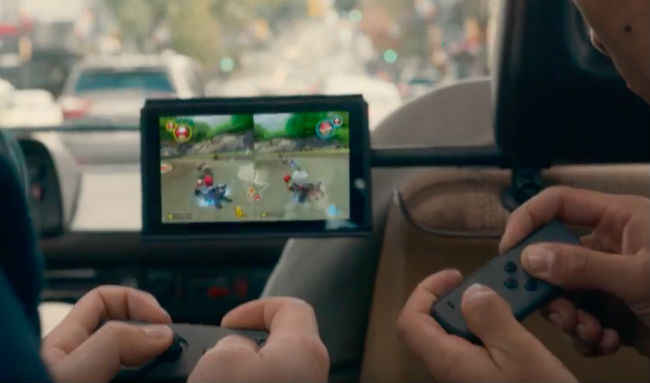 More than 150 games have been confirmed to make an appearance at the show floor at E3 2017. There are so many games we can't wait to see in action including, but not limited to, Sea of Thieves, Middle-earth: Shadow of War, Batman: Arkham Insurgency (the game is rumoured, but we think it will be there), Red Dead Redemption 2, Destiny 2, Crash Bandicoot N.Sane Trilogy, Days Gone, God of War, Spider-man, Detroit: Become Human, Uncharted: The Lost Legacy, The Last of Us Part II, Wolfenstein: New Colossus (another titles that's not confirmed but expected) and many many more.