Sony Move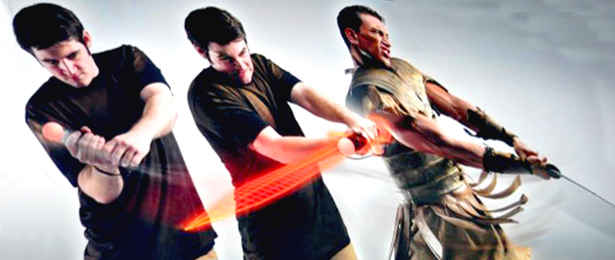 At its E3 2010 press conference this year, Sony superciliously aggrandized its PlayStation3 Move platform with Kevin Butler's bombastic messages from the future (again!), and then demonstrated its capabilities with some live gameplay of Sorcery and Tiger Woods PGA Tour 11 (lite version on Move demo disc). Calling it "a new product that will allow consumers to literally move into the game", Sony revealed both pricing and availability of its new technology, unlike Nintendo and Microsoft.

Availability
September 15, 2010 - Europe/PAL territories and in Asian countries/regions
September 19, 2010 - North America

Pricing
Single units
PlayStation Move controller -- $29 ($39 for Asian territories)
PlayStation Navigation sub-controller -- $19 ($29 for Asian territories)
PlayStation Eye camera -- $39 (required to play)
Charging station (to two Move/Navigation controllers simultaneously, without connected to PS3 system) -- $29.99
PlayStation Move shooting attachment (holds controller in hand in gun-like form factor) -- $19.99
Minimum equipment required (excluding PS3 system) -- $68 ($78 for Asian territories)
Bundles
PlayStation Move bundle (Move motion controller, Eye camera, Sports Champions Blu-ray disc game and Move demo disc) -- $99.99
PlayStation 3 Sports Champion Move Bundle (PS3 system, Move motion controller, Eye Camera, Sports Champions Blu-ray game and Move game demo disc) -- $399.99
Sony PS3 3D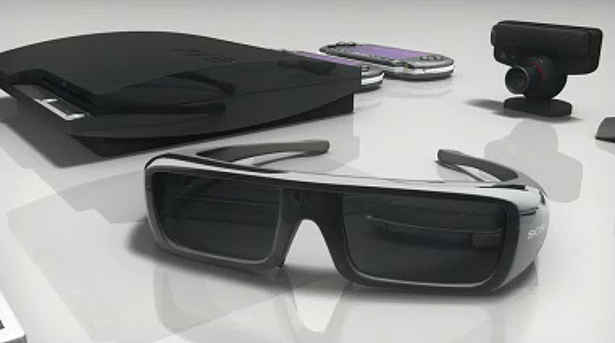 Sony kicked off its conference with 3D trailers of upcoming 3D ready PS3 games, which include Crysis 2, Killzone 3, Mortal Kombat, Shaun White Skateboarding, Ghost Recon: Future Soldier, Tron: Evolution, NBA 2K11, Motorstorm Apocalypse, Gran Turismo 5, MLB The Show. It also announced that 20 titles would be created in 3D by March 2011.Check out the trailers of some of these games in our E3 2010: Sony reveals upcoming PS3 titles, and exclusive content tie-ups article.
Sony PlayStation Plus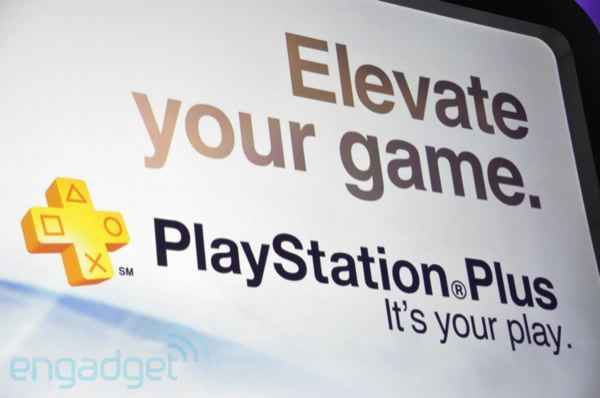 PlayStation Network members can now enjoy premium features in addition, at $49.99 a year or $17.99 for three months. The first three months will be offered free.
Premium features
Early access to betas
Exclusive and early access to demos and DLC
Free access to various products (content not defined)
Voice message ability, even to non-Plus members