Intel Software Innovators at SIGGRAPH 2017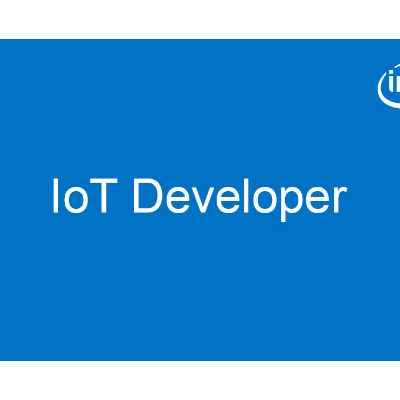 For the second year in a row, Intel® Software Innovators demoed their cutting-edge work at SIGGRAPH 2017, billed as the "world's largest, most influential annual conference and exhibition in computer graphics and interactive techniques, spanning five full days of research results, demos, educational sessions, art, screenings, and hands-on interactivity featuring the community's latest technical achievements, and three days of commercial exhibits displaying the industry's current hardware, software, and services." It was an amazing show full of interactive demos, innovative projects, and a live giraffe in the lobby (yes, an actual giraffe!). At SIGGRAPH, Intel showcased rotating demos from three Intel® Software Innovators who also chatted live on Facebook about their work from the show floor.
3D Smoke on Xeon Phi CPUs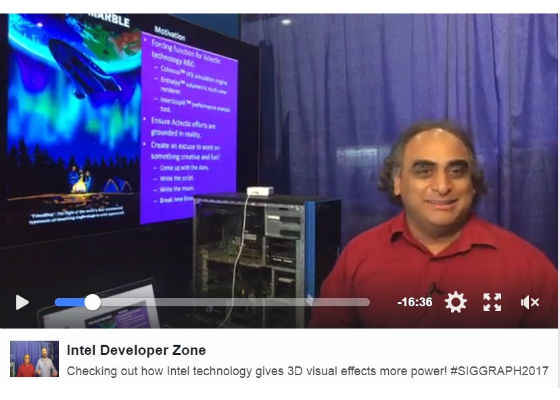 Aclectic demonstrated a data analytics scenario where a visual effects shot is run on an Intel server utilizing Xeon Phi CPUs over an Omni-Path interconnect to visually simulate high quality 3D smoke. The rendered results from the server were then displayed in stereo either on a high quality large screen 4K TV or a VR headset. This demo utilized custom software written by Aclectic explicitly for the Intel Xeon Skylake CPU and Xeon Phi Knights Landing server platform, including their Colossus 3D CFD simulation engine and Enthalpy Ray Marching volume renderer. Watch how Intel® technology gives 3D visual effects more power.
3D Light Applications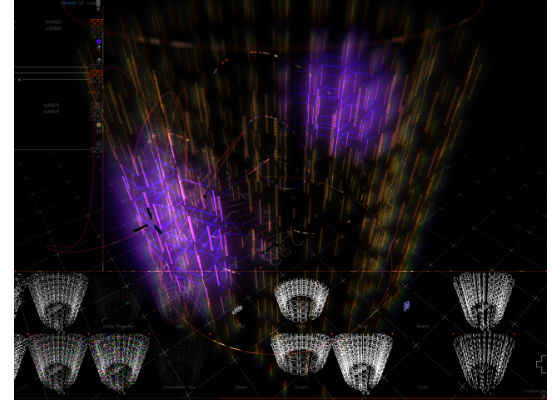 Eskil Steenberg demoed Stellar, a portable, highly multithreaded application that enables the design and mapping of complex lighting setups in 3D, controlling hundreds of thousands of lights with precision. The application showed a real-world utilization of multicore processing, driving an animation tool for large scale IoT. It is similar to many 3D applications you would find at SIGGRAPH except the output pixels do not need to be flat or projected, but can be shown in real live 3d using LED setups. The lights can also be visualized in VR. See how Stellar created 3-D light-based animations.
Experimental VR Fantasy Game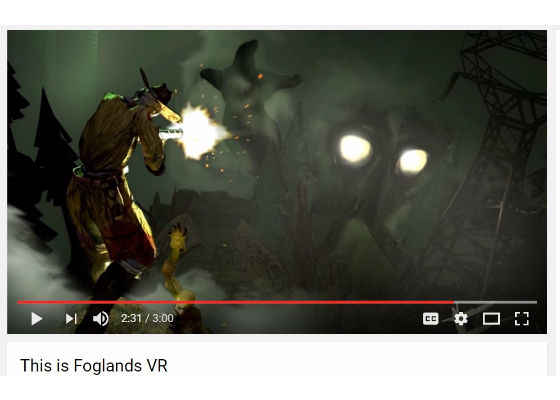 Well Told Entertainment demoed the Foglands, aVR game in development that takes place in a fantasy world where players fight their way past monsters, illusions, and ruthless vandals to get back home, or die trying. The game features new experimental locomotion, shaders and physics specifically designed for this style of VR game play. Check it out in this video.
Your Friendly Neighborhood Spiderman – on Intel Xeon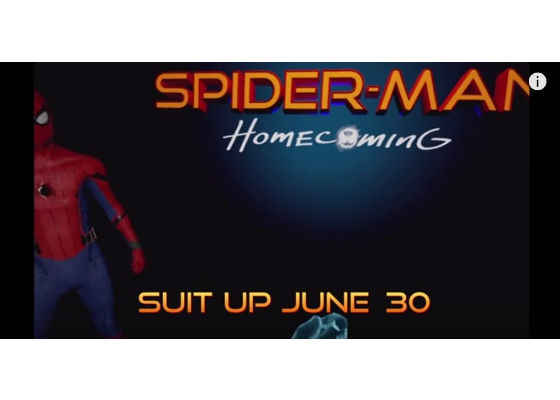 Innovator Justin Lassen was the Audio Director for the entire Spiderman Homecoming VR experience, and was able to give Spiderman VR booth visitors a real "inside look" at how this game was developed, including the story of how the Spiderman movie was created on premise using workstations powered by Intel Xeon processors while the heavy computationally intensive elements were distributed to a Xeon server farm.
For more such intel IoT resources and tools from Intel, please visit the Intel® Developer Zone
Source: https://software.intel.com/en-us/blogs/2017/08/08/intel-software-innovators-at-siggraph-2017