Following Prime Minister Narendra Modi's move to demonetise Rs. 500 and Rs. 1,000 notes, the onus is on us to help get rid the country of Black Money. In an effort to help make the transition to new notes easier, FreeCharge is doing its bit to help the country move towards a more cashless economy. With FreeCharge, users can conduct cashless transactions by simply downloading the app and using their smartphone as a digital wallet. Here are some interesting facts that emerged after the Prime Minister announced his plans.
One of the best things about FreeCharge is that anyone with a smartphone will be able to use the service. The app is available on major mobile operating systems like Android, iOS and Windows 10. The setup and registration process is also quite simple and straightforward.
Once people start using FreeCharge, they will immediately understand how convenient a digital wallet can be. Instead of carrying around huge wads of cash, users can simply just carry their smartphones with them. Making payments to vendors is quick and it's as easy as taking a picture or adding a new contact. And the best part is that user's will not have to stand in line at an ATM.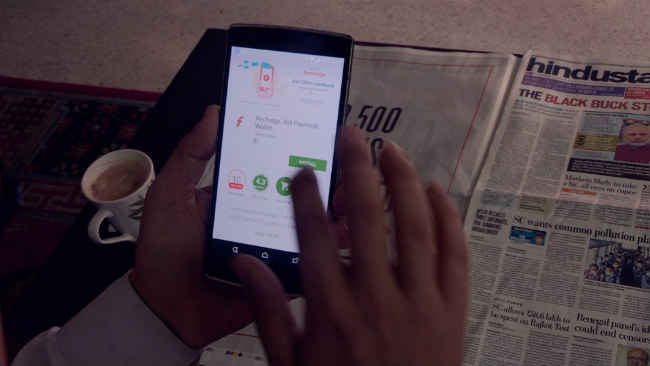 On the night of the announcement, FreeCharge reported a 12X jump in wallet balance and within a fortnight, there was an 8X jump in wallet load transactions. This indicates a sharp turn towards digital wallet transactions. Further, FreeCharge merchant transactions have also increased by nine times.
The company has also seen a 10X increase in the number of retail merchant sign-up queries with most questions coming from grocery stores, pharmacies, and food joints. In order to make it easier for these vendors to be a part of the FreeCharge family, the company has started a drive asking its whole team to help retail merchants near their home to sign up and start accepting digital payments.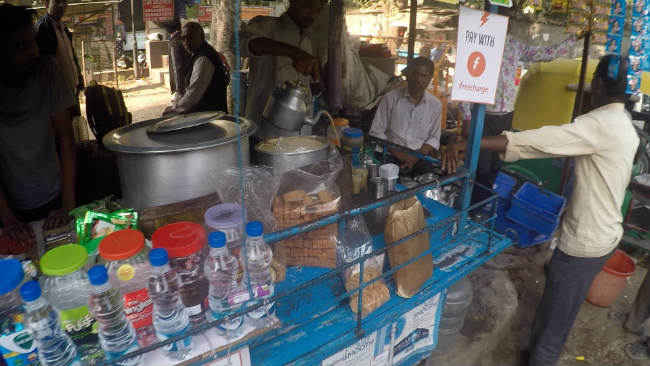 Ever since the Prime Minister's announcement, FreeCharge is adding new merchants at the rate of one every 30 seconds. Further, the company partnered with Snapdeal to roll out a new payment system called "Wallet on Delivery" (WoD). The system was launched within 24 hours of the ban on currency and within one week, over 100,000 Snapdeal deliveries have been paid for via FreeCharge's wallet. Another innovative feature of FreeCharge is the "on the go pin." This allows a user to complete a transaction when there is no internet or phone coverage. The company notes that this feature has been specifically developed for the country and it has even applied a patent for the same.
The company has also taken note of the Reserve Bank of India's move to increase the monthly limit for prepaid wallets from Rs. 10,000 to Rs.20,000 and has updated its services with the same. In addition, retailers can now transfer Rs. 50,000 per month using FreeCharge.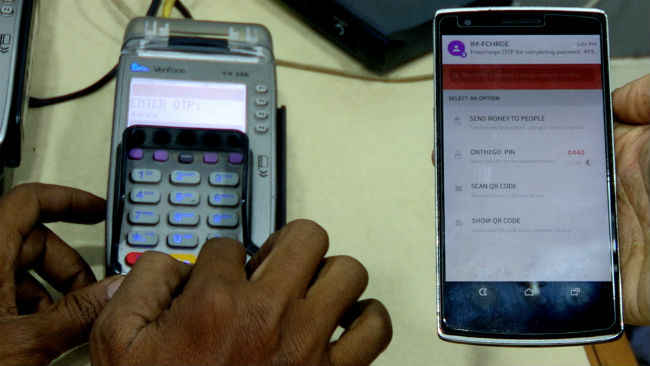 Through its efforts, FreeCharge has seen new merchants from small villages such as Sikar in Rajasthan, Prakasam in Andhra Pradesh, Narnual in Haryana and many more join the family. This is a sure sign that the idea of digital transactions is spreading across the entire country. The total number of cards and addresses saved by users on the service has now crossed 70 million.
The frequency of transactions has also increased. Earlier, FreeCharge saw just over five monthly transactions. This has increased to more than 15 per month in just 15 days. The number of wallet transactions have also shot up by 400 percent in the same period. However, the most telling statistic is that over 45 percent of the users in this time period were new. This is a clear indication that more and more Indian citizens are shifting to a cashless economy.
[Sponsored Post]