Anything that's free is always welcome, especially if it is a really cool app that we can use on our smartphone. The Google Play store is full of great free apps. Popular apps like Angry Birds, Temple Run, Death Race, Pool Master Pro, MX Player, Skype and many more are available to users for free.
But it's not necessary that the best apps are available for free. Some utility apps and game are paid and offer a bang for users buck. Apps such as Cut the Rope, GTA III, Camera Zoom FX, Beautiful Widgets, and many more are available for a price.
The price charged for these apps is usually reasonable and something that users can afford to pay. There are however a bunch of apps that are outrageously priced and targeted at those that have so much money; they don't know what to spend it on. Some apps may just act as a social status symbol, some have utility for the select few and the others are downright silly. So here are 5 outrageously priced apps on the Google Play store
The Most Expensive Play App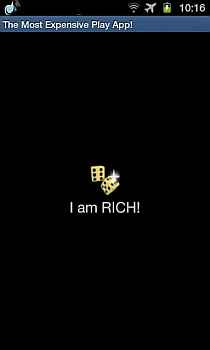 Don't expect this app to do anything! You only get the 'Gold-Dices status sign' four visual widgets for your android device. It's for you if you're very rich, and can afford the most expensive app available with the maximum price label on the Google Play store. The apps is effectively useless and aimed at those that have a lot of money and don't know what to do with it. The app is priced at Rs. 9,971.85
You can download The Most Expensive Play App here
Emergency Central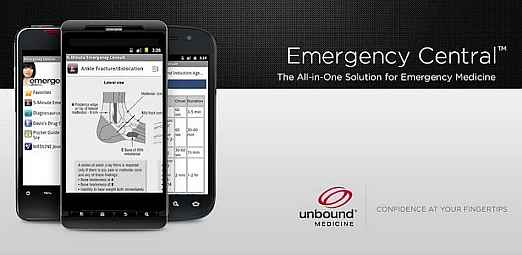 The All-in-One Mobile and Web Solution for Emergency Medicine. Created specifically for emergency medicine, Emergency Central is a premier collection of disease, drug, and test information that includes 5-Minute Emergency Medicine Consult, Davis's Drug Guide, Diagnosaurus DDx, Pocket Guide to Diagnostic Tests, and MEDLINE Journals. Updates and web access are included free for one year. The app, even though aimed at the health care segment isn't cheep and is priced at a whopping Rs. 8,906.
You can download Emergency Central from the Google Play Store here
pcMapper Db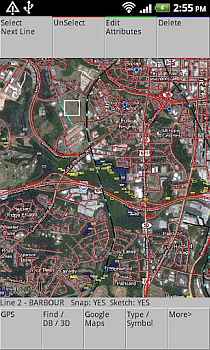 pcMapper is an ideal mobile solution for GIS (Geographic Information System) data collection and map editing app.pcMapper Db is an extension to pcMapper Lite enabling complete editing of ESRI shape files on Android devices. The app Features import and export of ESRI, shape files and dBase tables, Manage feature attribute tables in SQLite database, Set attribute validation rules (default, key/value pair, range and more), Search map by attributes, Label map by attributes, and Measure height and distance with camera. The app works offline - without a live network connection pcMapper Db is priced at Rs. 8,296 on the Google Play Store.
You can download it here
Vuvuzela World Cup Horn Plus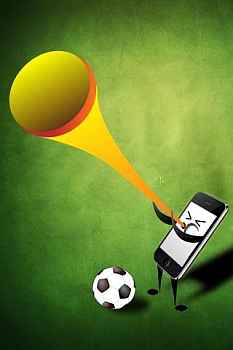 The most popular unofficial Vuvuzela FIFA World Cup Horn. Shake your phone and your horn begins to blast, shake it again and it stops. Touch and hold the screen when you team scores to hear the announcer scream in jubilation! Even though there are similar apps available for free and some paid versions that are really cheep, you can drop a staggering Rs. 11, 136 on this app.
Those interested can download it here
Most Expensive App International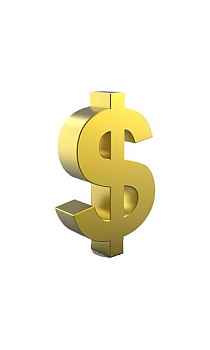 Some people would spend a lot of money to accessorize their smartphones with jewelry. Diamond studded iPhones, gold plated PS3's are some of the things celebrities do to show off how much money they have to waste. Keeping the same tone in mind, we have the most expensive app on the android market, which does absolutely nothing.Having the golden dollar icon can be like an status symbol on your phone knowing you are the only one or one of the very few around the world to have the icon on your phone. Again, this app does absolutely nothing other than make your home screen look good. If you are a millionaire who wouldn't mind spending some money to make your screen look good, then this is the app for you.
The app costs Rs. 11,136 and users can download it from the Google Play store here