Today's World Health Day. And just like Valentine's Day, when everyone's compelled to declare their feelings of love to the world, today is all about taking a pledge to get back in health. And no, it doesn't mean you have to buy a funky new gadget to stay in shape or track your fitness.
The following Android and iOS apps allow you to unlock the hidden potential of your smartphone in the truest sense of the word, and deliver a healthy makeover to your life in no time. You don't need any other app apart from the following ten to start living a healthier life and stay fit:
1) Fitocracy: This is not just an app, it's a fitness gamification network unlike any other within the grasp of your smartphone or tablet. The greatest thing that this app has done for us is to make the job of staying in shape less daunting and a fun activity, not unlike playing a game on your smart device, and a group activity (to some extent). Who thought staying in shape was like playing a real-life game, eh? Don't waste any time and just install it on your iOS and Android device and give it a try.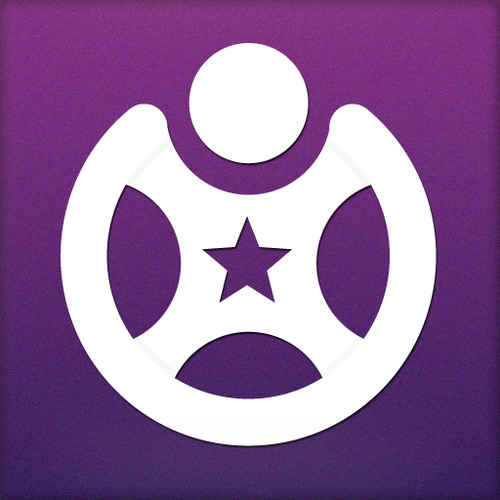 2) Sleep Cycle: If we don't get enough sleep, it adversely affects our health. And if you have trouble sleeping, this brilliant iPhone app and Android app claims to work like a charm and helps you get your sleep cycle in order. Install the app on your phone, turn it on and keep it next to you while you sleep. The app will analyze your sleep pattern through its built-in accelerometer that detects your movement, sounds, and other actions while you're asleep. This helps the app understand which state of sleep you're suspended in. And when the app detects your floating back to a lighter sleep state, the app will ring an alarm and wake you up.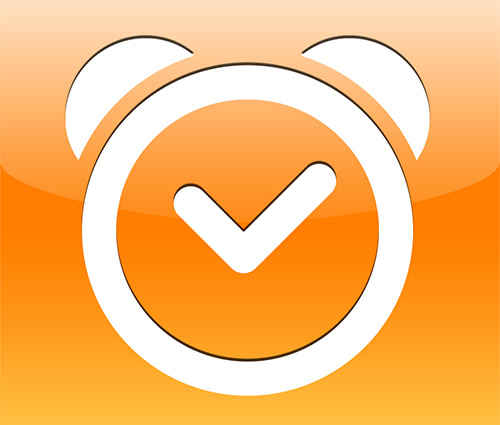 3) RunKeeper: With over 20 million users worldwide, this is the most popular running app on the planet for a reason -- it's simple and it works. This app lets you log distance with GPS tracking, set goals, track progress, and beat previous records. It sets reminders to work out, and also recommends an in-app training plan for several race types of running modes. It also tracks your heart-rate, and share your runs on social media platforms. Also… it's free. What else do you need? Download it on your Android and iOS smartphone now!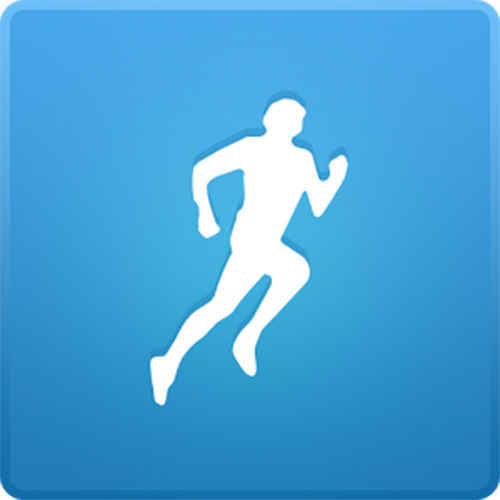 4) Zombie Run! 2: This is about the funnest jogging game that you're ever going to take part in, trust me. The key objective here is to make jogging part of a larger, real-world simulation around the game, as you were. You're assigned missions to gather supplies (which involves stepping out, burning calories) and your movements are tracked through GPS or accelerometer. The app has audio instructions played out at key intervals while its playing your jogging playlist. An advanced feature in the game called "Zombie Chases" involves flat out sprinting for most part, and not for the faint-hearted. Your successes and failures are tracked. Ready for some fun?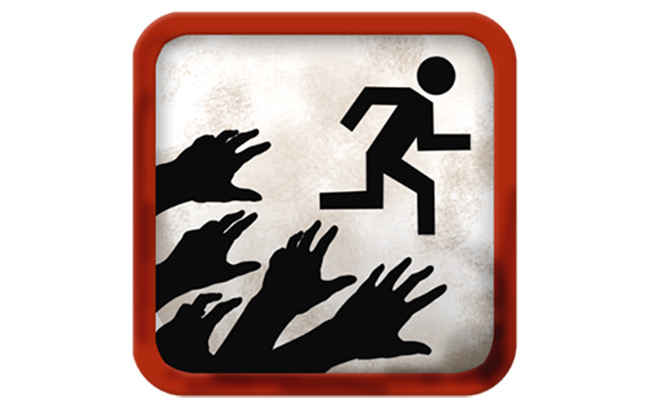 5) Moves: Don't fret if you think you aren't really ready to start running around to get back in shape. Even if it's walking that you resort to, check out Moves. The app has a pedometer which tracks the number of steps you take in a day (aim towards a healthy 10k per day), calculates calories burnt while sitting idle, and basically does a very good job of staying out of your hair and tracking your steps-related data in the background, plotting a map of your daily activities. And thus Moves is self-described as an automatic diary of your life, one step at a time. Download it for Android and iOS.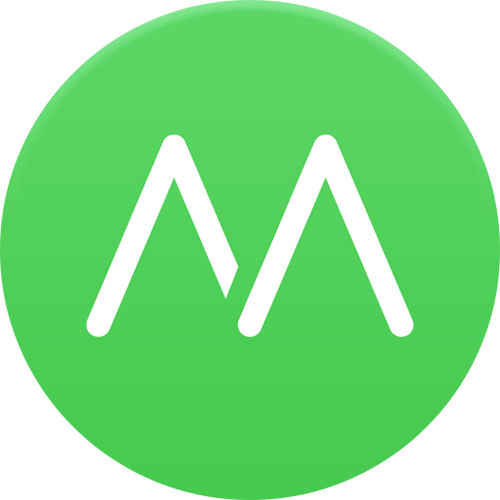 6) Calorie Counter: What good is a fitness regimen that discounts lean, healthy food intake? While you're trying hard to reduce weight, it's equally important to monitor what you consume, and Calorie Counter is a fine app that lets you do just that. With over 3 million food items in its database, this app lets you break down exactly what you consume down to its nutrient value. Not just that, it lets you create your own custom foods and recipe calculator. It recommends exercises, generates progress reports based on customized goals and your diet profile. It's a comprehensive dieting app that you must try. Download it for Android and iOS.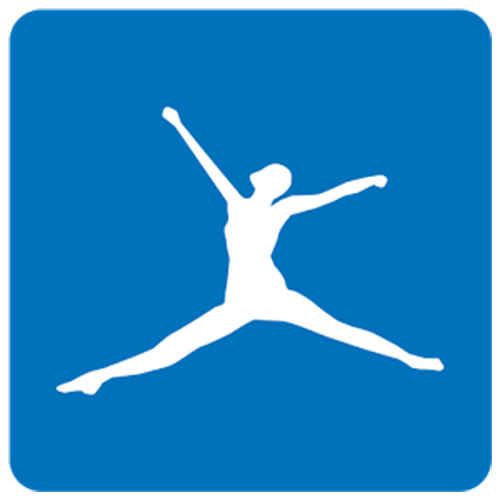 7) Hot5: If your constant excuse to skip exercise is that you don't get enough time for it, this nifty little app blows that theory right out of the door. Hot5 is designed for quick, intense five minute workouts that you can perform even while on the go. It solves the problem of sitting for too long at your desk by providing an easy-to-do array of exercises that's designed to get you up and moving. From gentle stretching and power yoga to intense cardio and strength training, aided by tutorials, this app has it all. What's your excuse now? Download it for iOS here.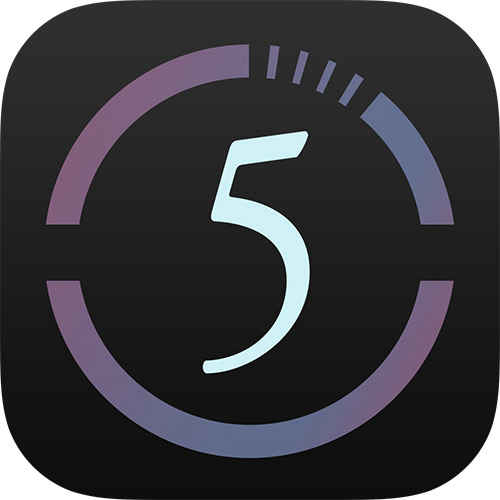 8) Pact: What if we told you that you can get paid for losing weight and getting in shape? No kidding! If the prospect of living longer by getting back in shape and improving the quality of life isn't incentive enough, this app (formerly known as GymPact) offers probably the second best reason for you to give it a try -- get paid. To use the app you need to make a "pact" with it -- exercise, log meals online, or eat only veggies for a month, and so on. You deduct an amount that you're willing to lose if you fail to honour this pact. If you win, you get paid certain amount collected from other users who failed to honour their pacts. Fun, isn't it? Download it here for Android and iOS.

9) Fitastik: If you've been beating your head to maintain your medical records in files and paper, Fitastik is here to take over the burden. This application helps you store all your medical reports digitally on their portal so that you can access them from anywhere. It becomes easier to refer to all the past medical history whenever you consult a doctor. Apart from storage, Fitastik also analyses your health and gives you data in the form of graphs and other analytical tools. Quite a handy application for smartphone users. You can download it for Android and iOS devices.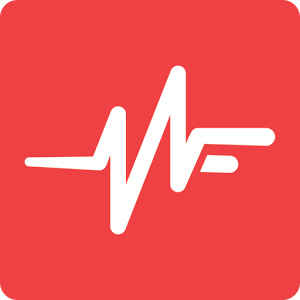 10) Personal Zen: This is a game that promises to drive anxiety and calm your mind within 25 minutes. Created by psychology professors, it is set in a garden where two faces -- one happy and one angry -- drop into the ground. You're encouraged to trace a left by the happy face in the grass. There's scientific data suggesting that as you play more, your eyes get tuned to searching out the happy face, and ignore the angry one. With a serene music that calms the nerves down even further, this game's worth checking out.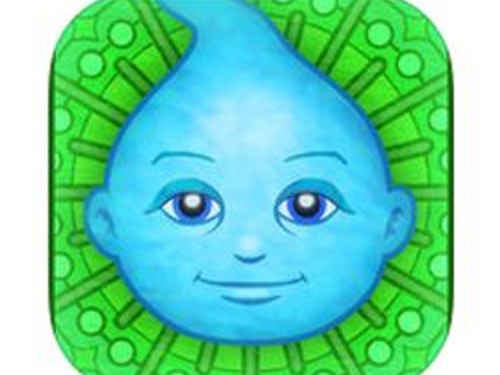 Also, don't forget to check out Google Fit, if you're using an Android phone. It's a nifty little app that measures all your movements quite effectively.
Stay healthy!