Who doesn't love superheroes? From the beginning of the comic book medium to the modern age, superheroes have stood the test of time and even flourished and become some of the most valuable intellectual properties in history. We've all heard of the incredible popular Superman and Batman and now with the Avengers breaking all sorts of box office records, superheroes have finally arrived. With that in mind, we here at Digit love our superheroes and wanted to share that passion and enthusiasm with you guys. So, we've compiled a list of the best superhero TV shows on Netflix that you can binge through during the lockdown.
This Netflix superhero show list will not only feature some of the more popular content on the platform but also shed light on some of the more underrated Netflix superhero shows of 2020 as well. Some of these TV shows are even the top superhero series on Netflix and are some of the most popular and loved pieces of content on the platform.
From Daredevil to Titans, these are some of the most-watched Netflix superhero series out there. Although some of these shows have been acquired from other channels, we've also included a few Netflix original superhero shows to whet your appetites as well. Just remember to button up your capes before you sit down to experience some of the superhero television on the internet. Up, up and away!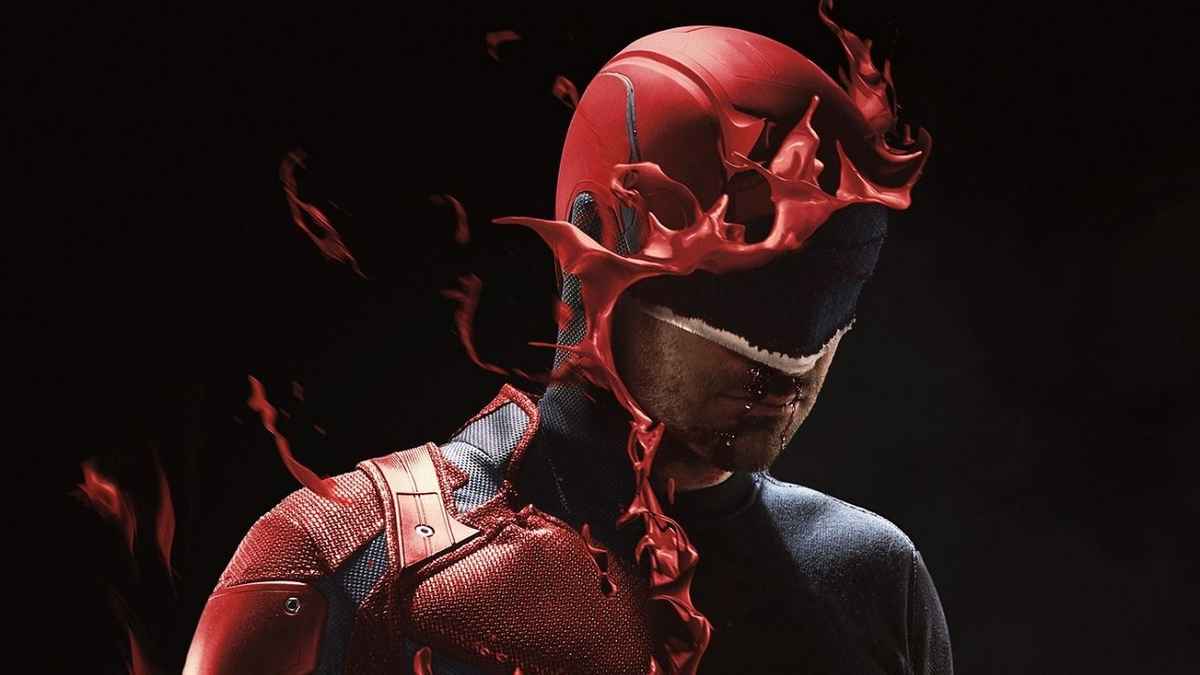 Daredevil
The show that revitalised superhero television, Daredevil is a tour de force of action, emotion and truly examines what it means to be a superhero. The show follows the adventured of Matt Murdock as he fights not only to save the people of Hell's Kitchen but also himself. The fight choreography is some of the best we've seen on a TV show with one particular sequence that will literally blow your mind. We'd go so far as to say that Daredevil is one of the best superhero shows of all time.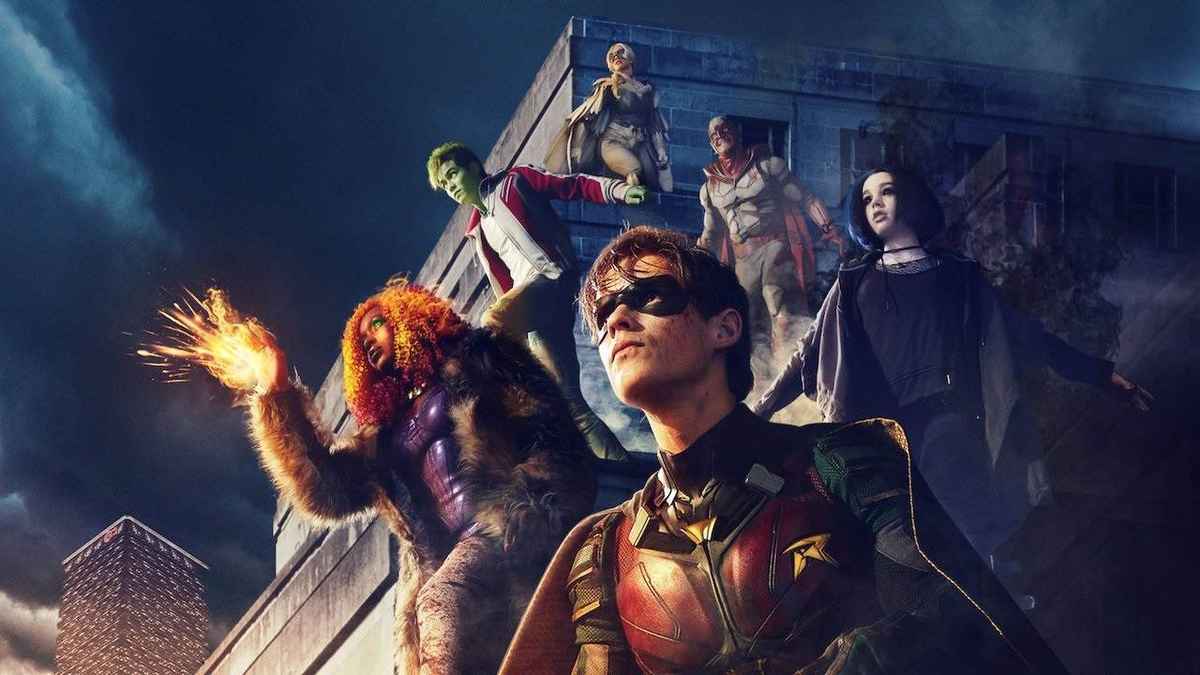 Titans
The DC universe is not far behind with the release of titans on Netflix. The Teen Titans have been a major part of DC in the past three decades and this time they're got a full live-action show. Titans takes a grittier, more mature approach to superheroes and is a character-driven show. Sure, you've got the cool costumes and the fight scenes but it's more about how the Titans deal with the aftermath of a vicious attack by their greatest enemy, Deathstroke the terminator.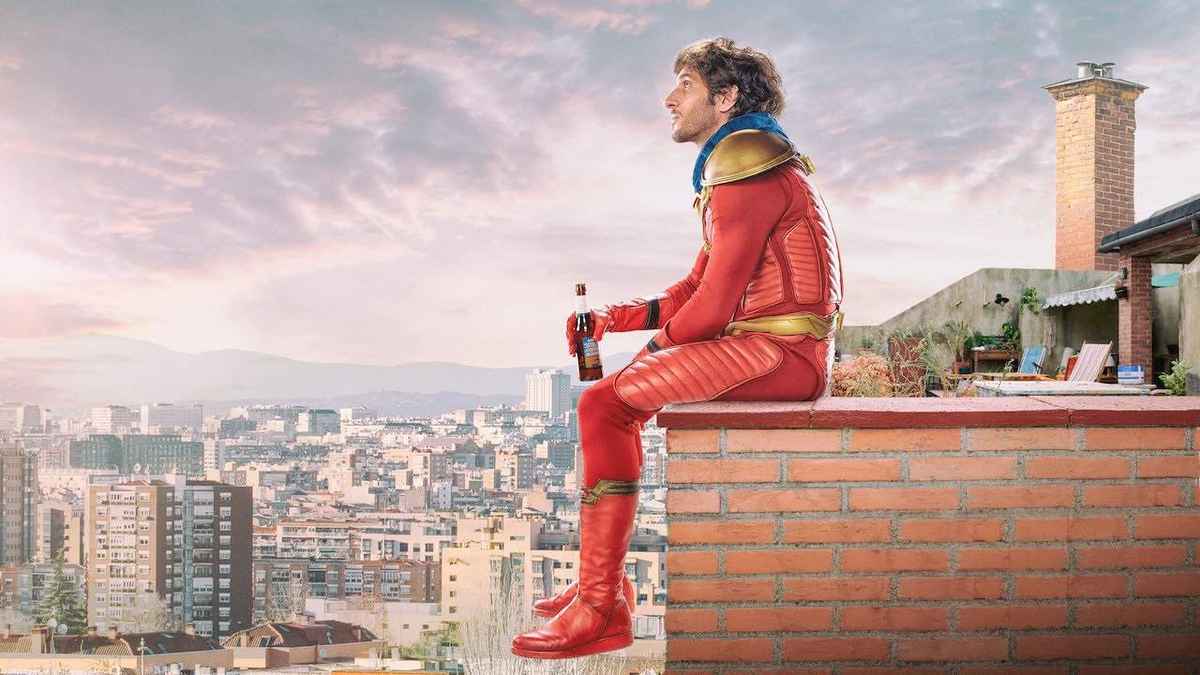 The Neighbour
The first Spanish show on our list, The Neighbour takes a lighter approach to superheroes and adds a dash of comedy to the proceedings. Javier is a loser who is struggling to figure out his life until he is tasked by a dying alien to be the guardian of Earth. He receives a silly costume and superpowers but uses them for his own selfish gain. It's a hilarious show and is actually based on a Spanish comic book.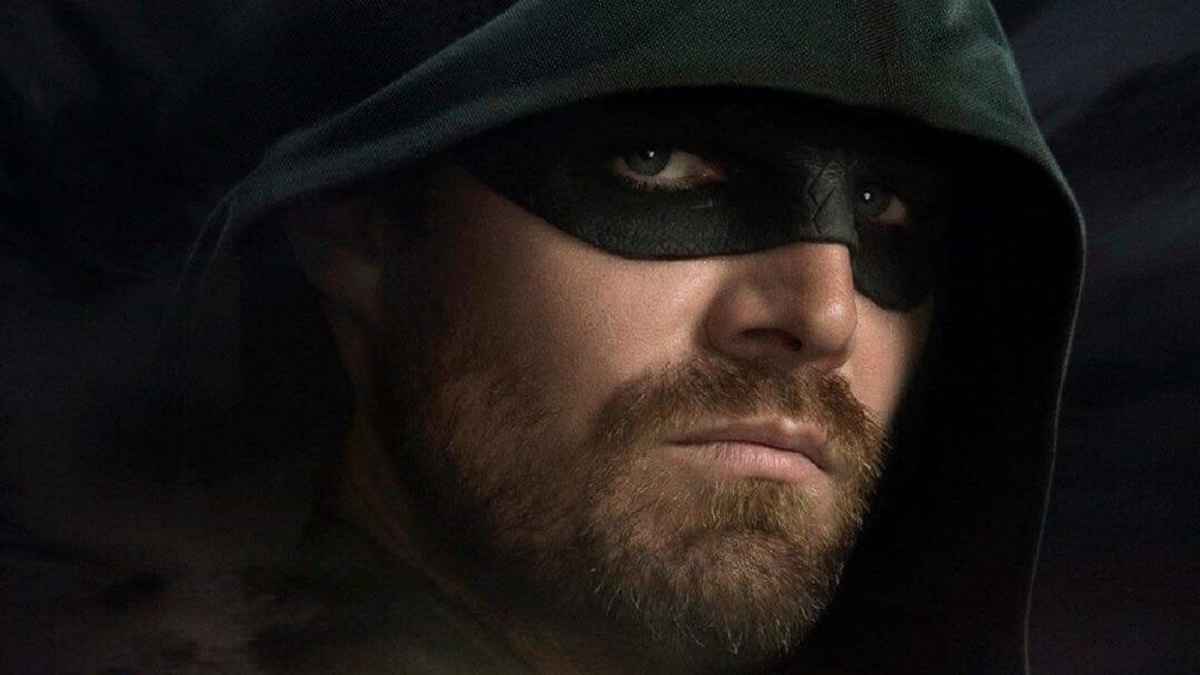 Arrow
DC's foray into superhero television was given new life with the addition of Arrow. When the show first aired, Arrow was all the rage. The character was well-loved and fans clamoured for a live-action representation of the character. Steven Amell personifies Oliver Queen as he fights off supervillains in his home city. The show did start to sour by the third season but the first two seasons are must-watch TV.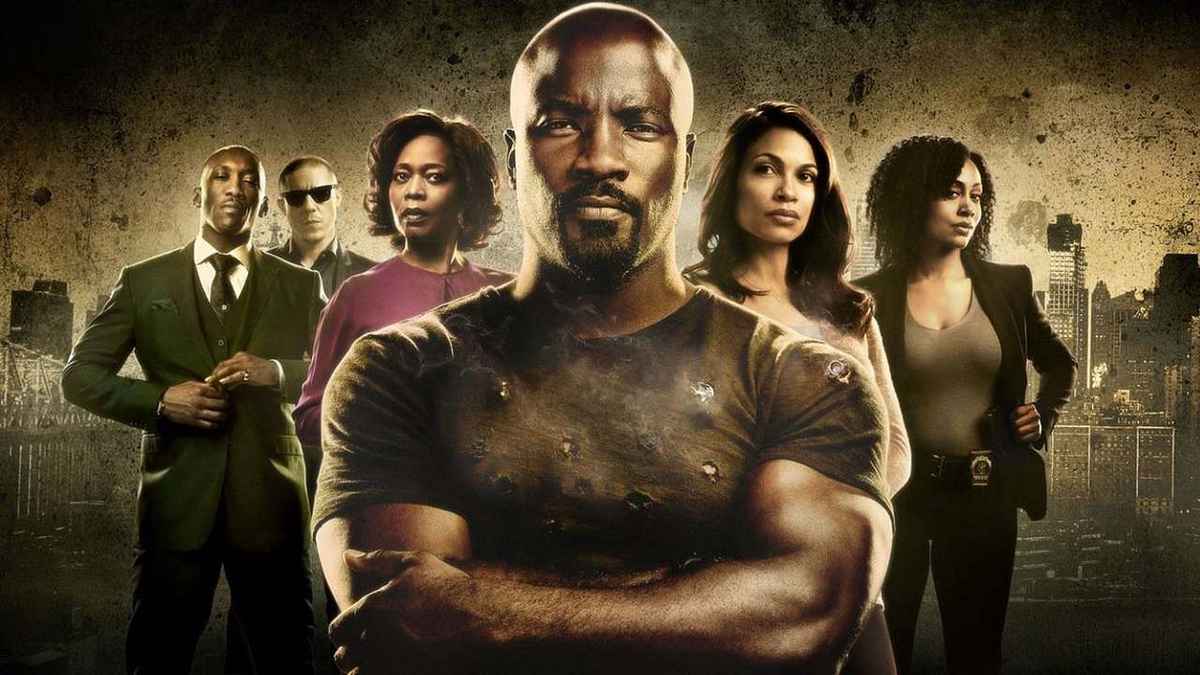 Luke Cage
Part of the Netflix original superhero show list, Luke Cage is a toned-down, street-level superhero tale. Luke Cage has always been an important part of the Marvel Universe but was never give his due. But that's all changed now with the Netflix original, Luke Cage. The story follows Cage as he tries his best to change Harlem through his actions and words. The fights feel powerful and some the action is incredibly memorable as well.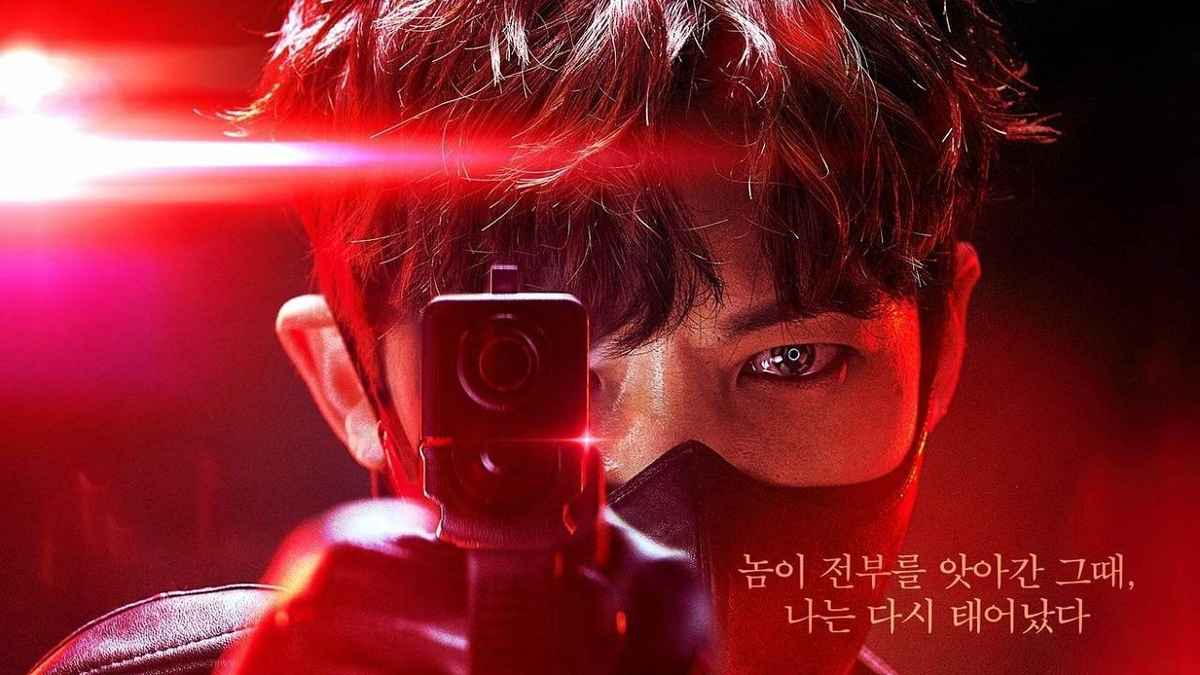 Rugal
One of the newer shows on Netflix, Rugal is a Korean superhero Tv show that takes a more Asia-centric approach to super-heroics. Rugal follows a police offer who is tracking down a notorious drug lord but gets taken out in the process. He is brought back with cybernetic enhancements and continues his quest but with more confidence and a host of cool powers. If you like Kingdom and other Korean media, Rugal is right up your alley.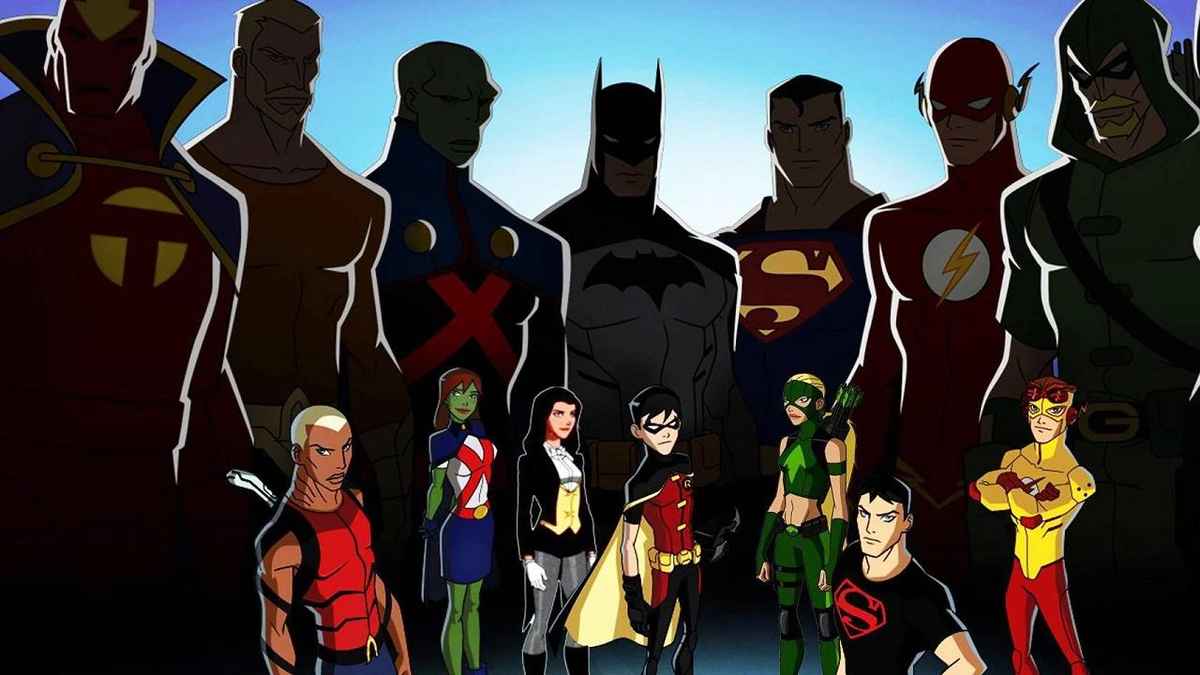 Young Justice
With the end of the animated Justice League show, it was a natural move for the producers at Warner brothers to move on to the next generation of superheroes and tell their side of the story. The action and animation are both really crisp and there's a weight to the super-powered battles as these heroes cause real damage. Plus, if you were ever a fan of the older Justice League animated series, you'll love the tone of Young Justice.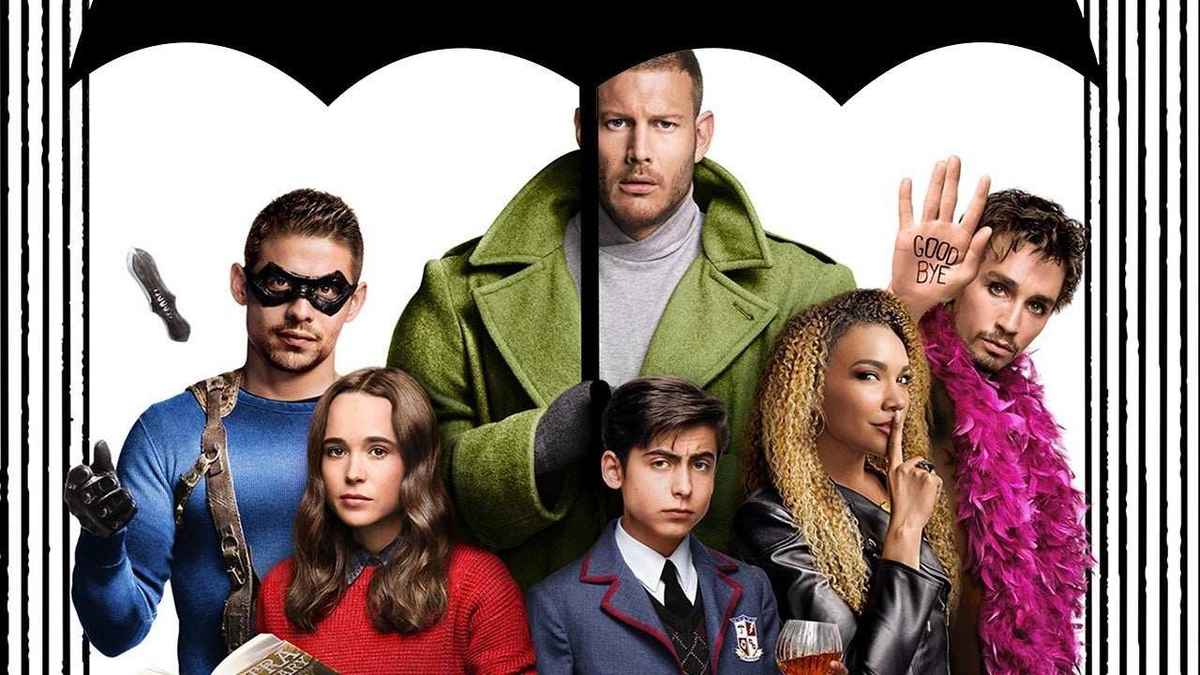 The Umbrella Academy
The Umbrella Academy is one of Netflix's original superhero shows and it is also one of the strangest and weirdest superhero shows out there. Seven orphaned children are given superpowers by their father who then proceeds to turn them into a crime-fighting unit only to mess up their lives as a result. It's a weird show with a talking chimpanzee as the heroes butler along with their artificial robotic mother. Also, each of the heroes has some of the coolest and strangest powers we've seen in a long time.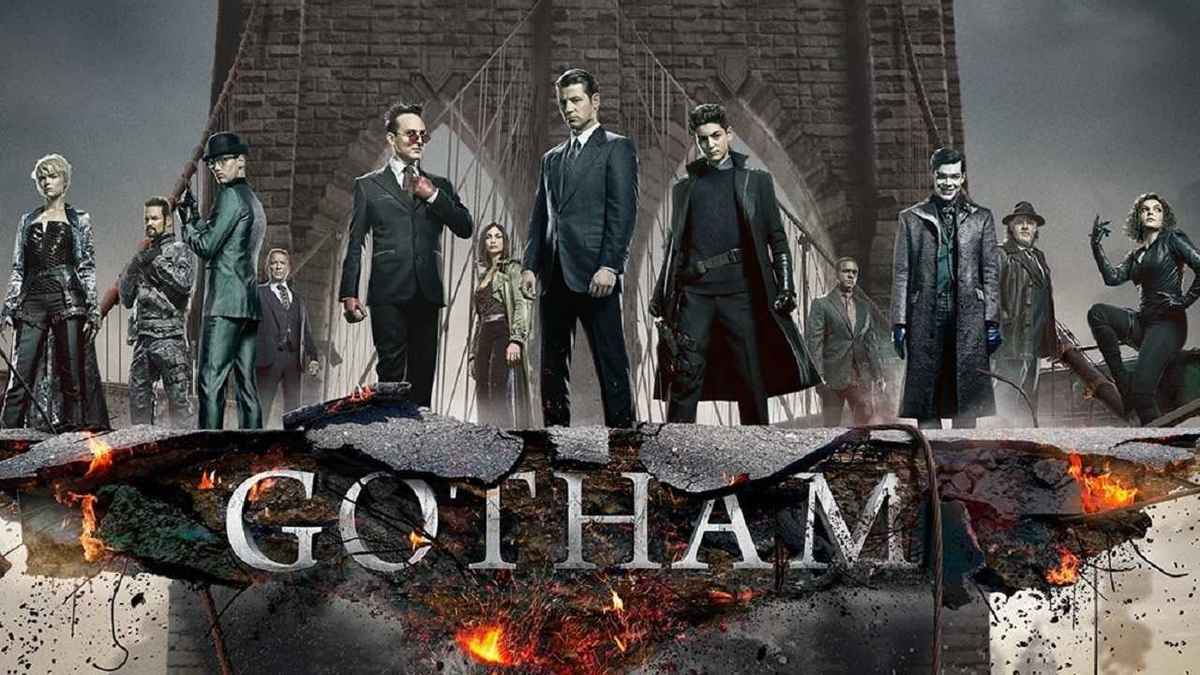 Gotham
If you're interested in the intricacies of the Batman mythos, then you'll know that the city that the Caped Crusader calls home is a cesspool of superpowered crime, This is exactly what this Netflix series looks at. Gotham follows the life of one James Gordon as he starts his first year in the Gotham PD. Corruption, ineptitude and some freaky criminals await Gordon as he navigates the streets of Gotham, Arkham Asylum and has to contend with all the evil Gotham has to offer. Bonus: You get to see a young Bruce Wayne and a badass Alfred. Give this show a shot, you won't regret it.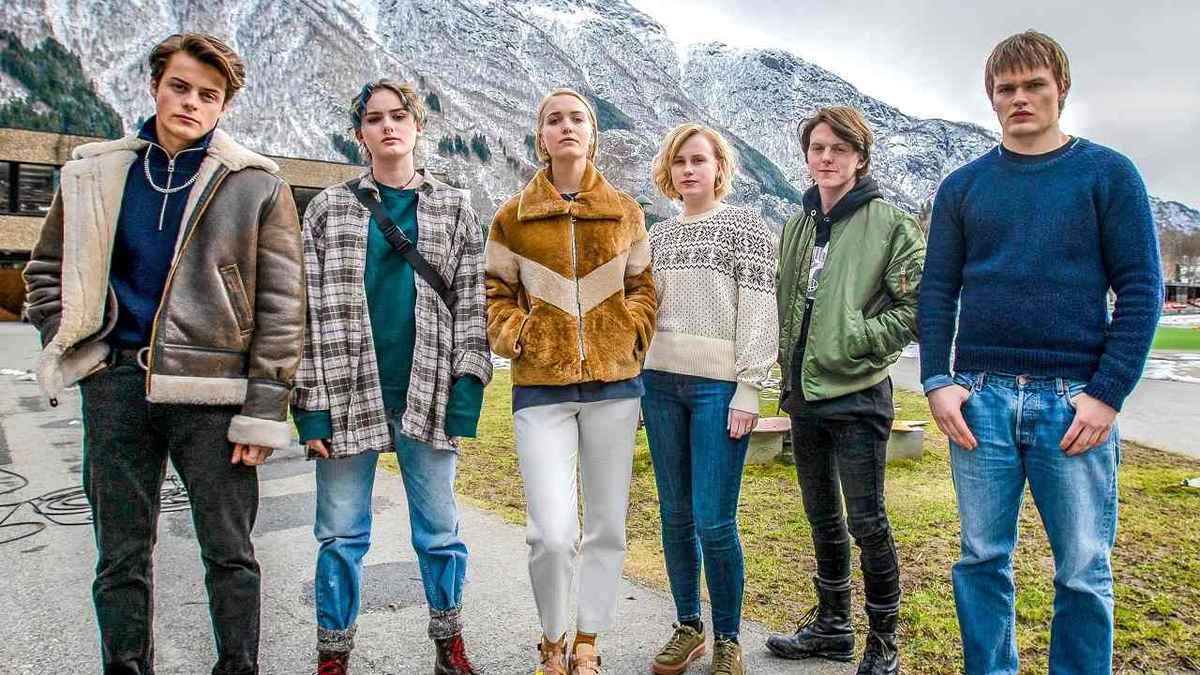 Ragnarok
One of the better fantasy TV shows in 2020, Ragnarok is a norwegian show that retells the story of Ragnarok. It's very low-key in its fantasy but does make up for it with excellent performances and an even better soundtrack. Do not let the subtitles fool you, Ragnarok is really good.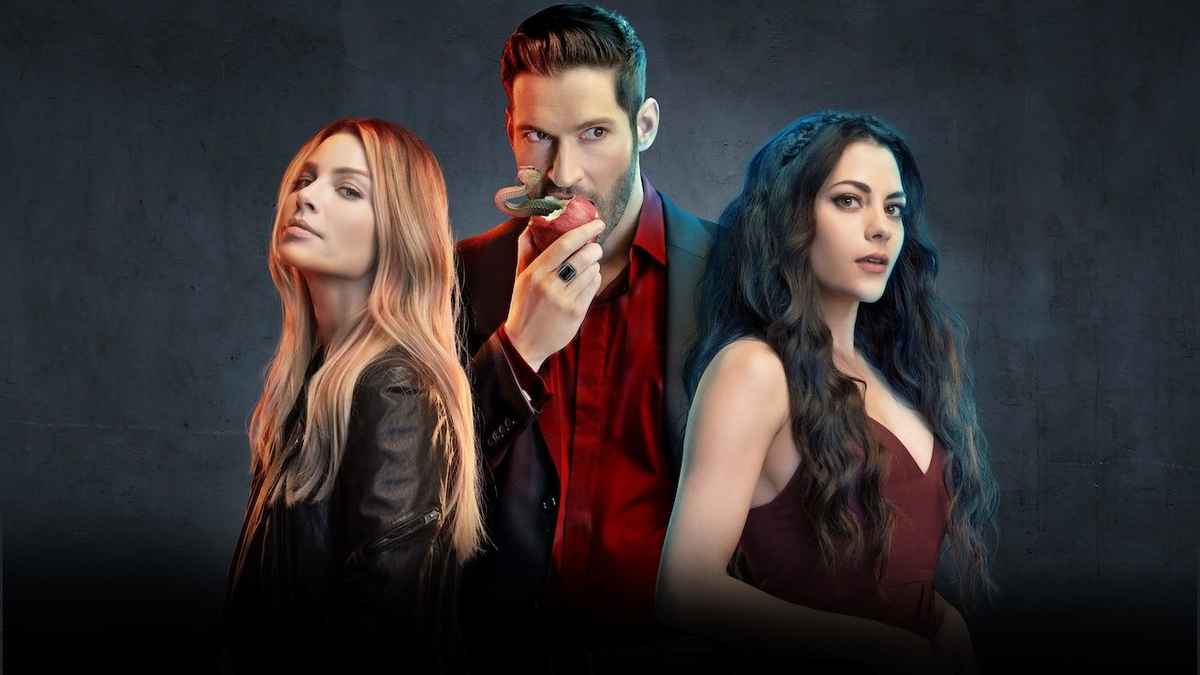 Lucifer
Based on the acclaimed comic book series, Lucifer is one of the wittier TV fantasy shows on Netflix and Tom Ellis plays a mean Devil. The show follows Lucifer as he renounces his position as ruler of Hell and now runs a nightclub in Los Angeles called Lux. He also helps out the LAPD in solving a number of mystical crimes and also battles wayward forces from both Heaven and hell as they attempt to drag him down to once again take over the reigns as the ruler of hell.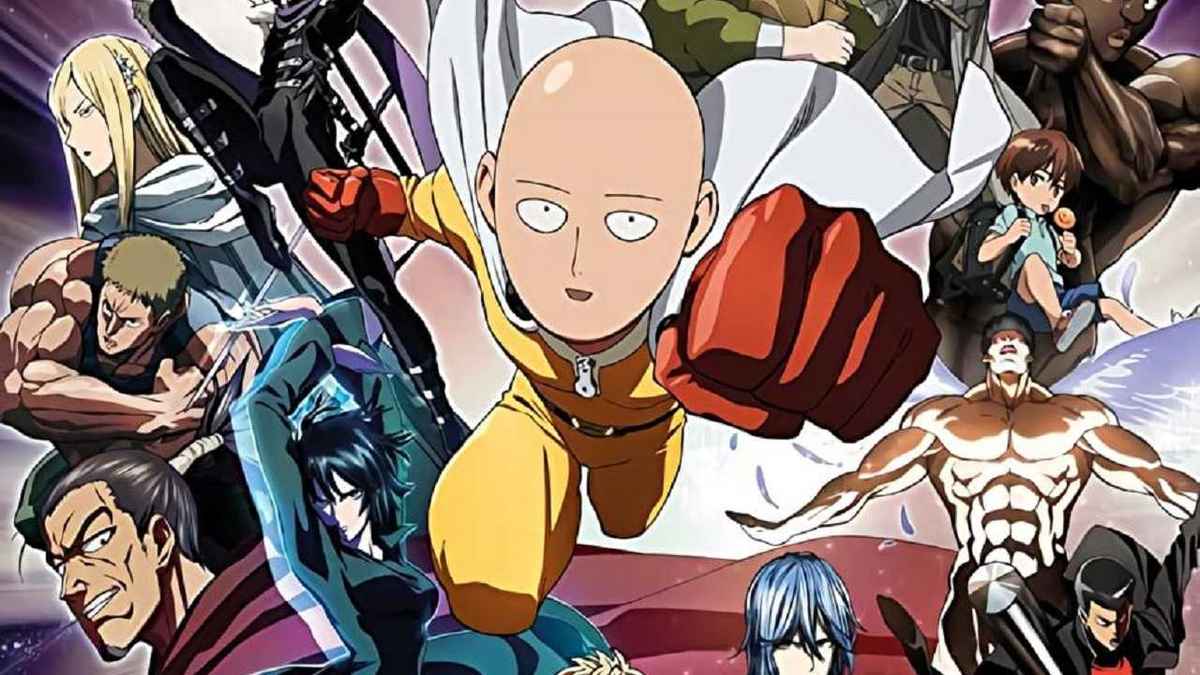 One Punch Man
Anime fans rejoice as One Punch Man is finally available on Netflix and is one of the best superhero shows in 2020. Saitama is the titular One Punch Man who only ever wants to avoid fighting but is forced to defend himself against some truly otherworldly threats. The fights in this show are out of this world with the animators going above and beyond to illustrate what destructive superhero battle would look like.