Sci-fi as a genre is wide and encompassing and can often partner up with other genres like horror or even mystery and still retain a gritty, sci-fi edge. It truly is a unique genre and some of the best sci-fi movies on Disney+ India also embody this very principle. So, sit back, grab your remote and check out some of the best sci-fi films on Disney+Hotstar. Or, if you'd prefer, grab that jetpack and get ready to check out some of the best sci-fi movies to watch on Disney+Hotstar.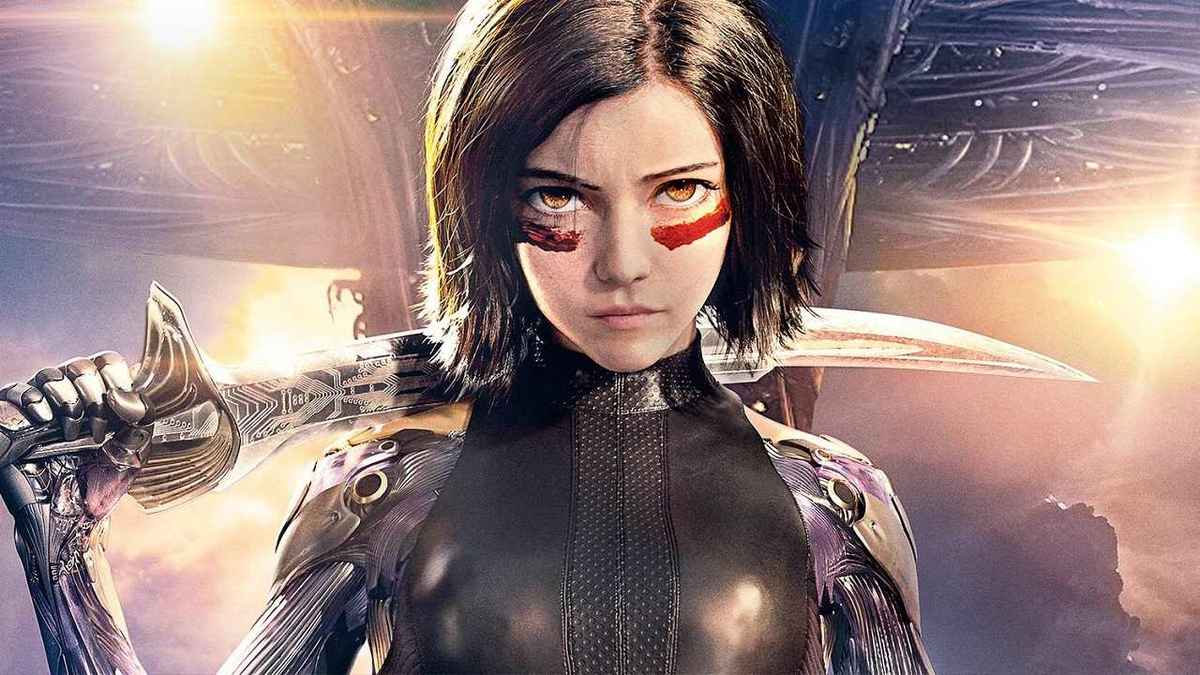 Alita: Battle Angel
One of the best films that didn't get seen was Alita: Battle Angel. The film is a direct adaptation of the revered manga and stays very true to the source material. The CGI is also great, giving us a look at an incredible environment of floating cities and neon-lit streets. Directed by Robert Rodriguez, Alita is action-packed, exciting and has got a ton of heart!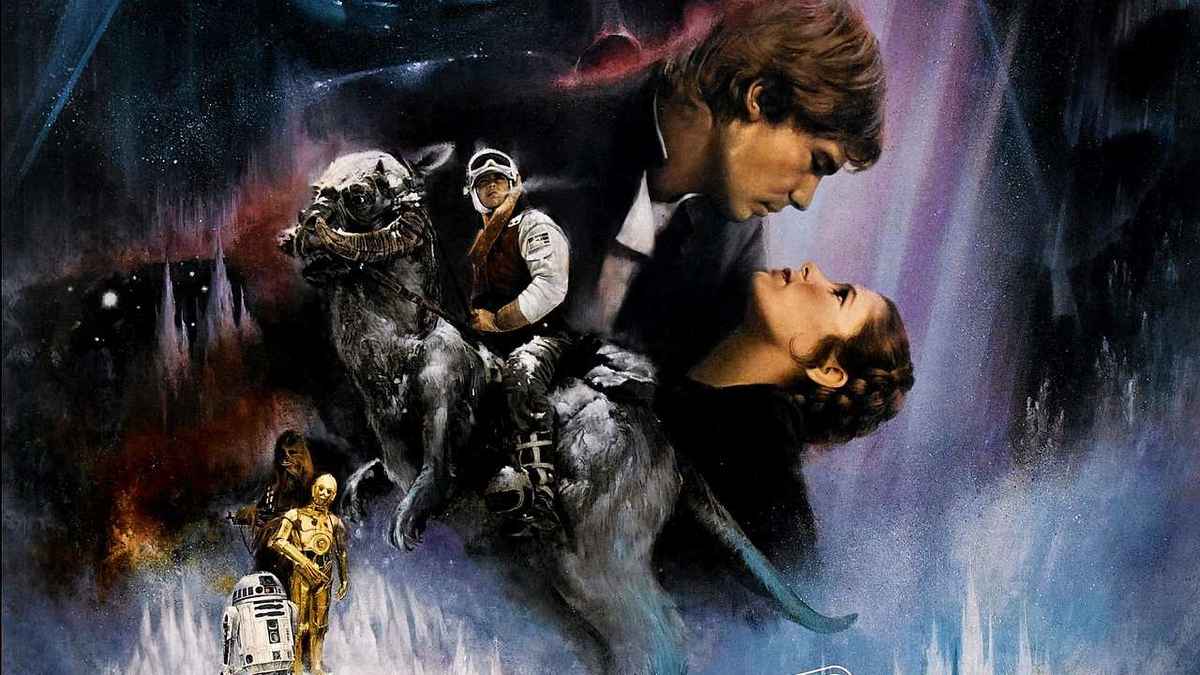 The Empire Strikes Back
Probably the best Star Wars film out there, The Empire Strikes Back was the follow up to the incredibly influential Star Wars. The characters are all well written and it definitely moves the story forward without sacrificing any of what made the first film great. If you're a Star Wars fan or even just a fan of good, entertaining sci-fi, you'll love The Empire Strikes Back.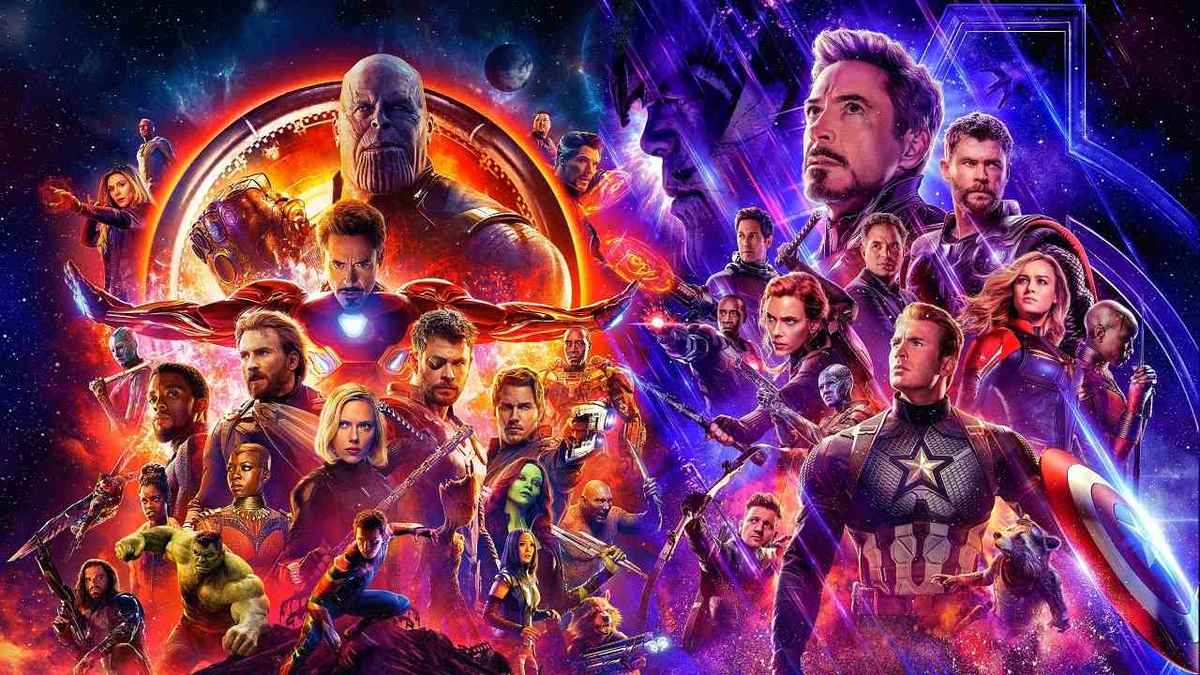 Avengers: Infinity War/Endgame
We're clubbing these two films together because they cannot be viewed separately. Endgame and Infinity War are two sides of the same coin and watching them side-by-side will give you the complete story. These two films are essentially the end of the Third Phase of the MCU which kind of signals the end of Marvel movies as everything that comes next will pale in comparison to these two masterpieces of superhero films.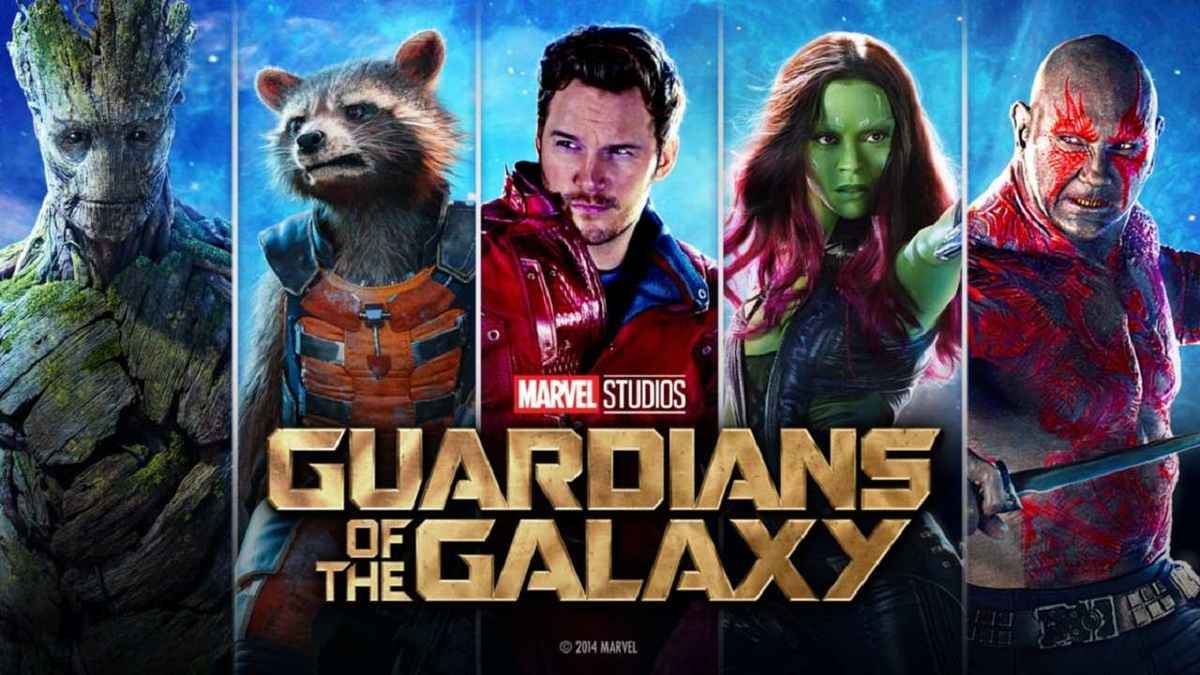 Guardians of the Galaxy
To be fair, the Guardians of the Galaxy were always C-listers in the Marvel comic book universe and it took a talented director like James Gunn to really make the teamwork on screen. Part of it also has to do with Chris Pratt's infectious charm. The film is a rip-roaring ride through space and time as the Guardians have to prevent a Kree invasion of the Nova Corps and it all comes down to the most impromptu Dance Off in the universe. If you haven't watched this film yet, then we suggest you head on over to Disney+Hotstar and get on it!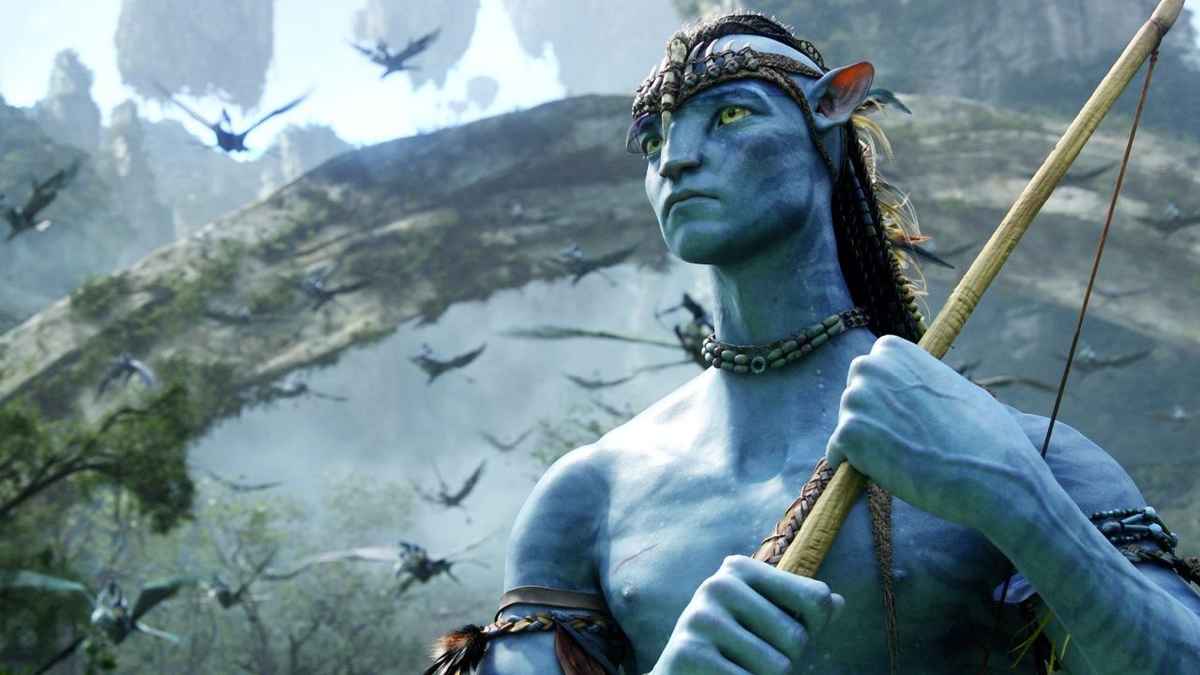 Avatar
Honestly, Avatar is the best bad film you'll ever see. The film is visually stunning but lacks in storytelling depth. Look, James Cameron is a master filmmaker and his action-scenes are really well shot and edited. The film has a unique look to it that truly separates it from all the regular sci-fi fare out there.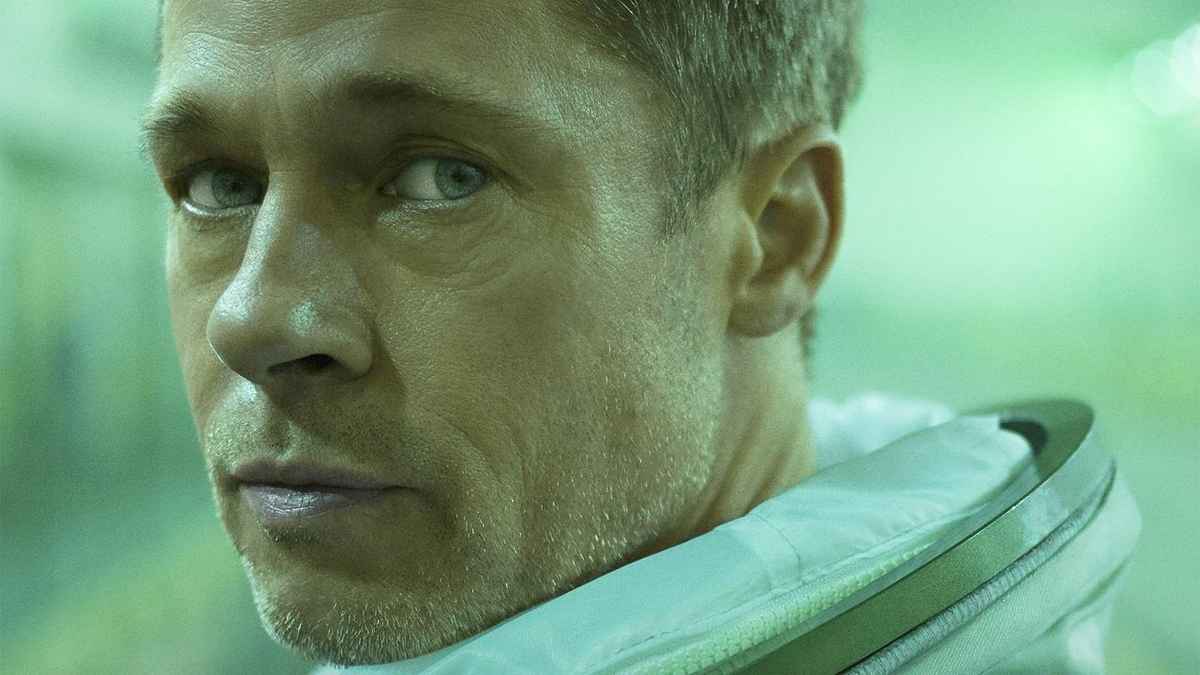 Ad Astra
Brad Pitt in space? Say it ain't so! Ad Astra is one of those arty space films that ask us as viewers to question ourselves and the world we live in. If you don't like pretentious and slightly boring films, Ad Astra is not for you. But if a drama is more towards your tastes then check this film out.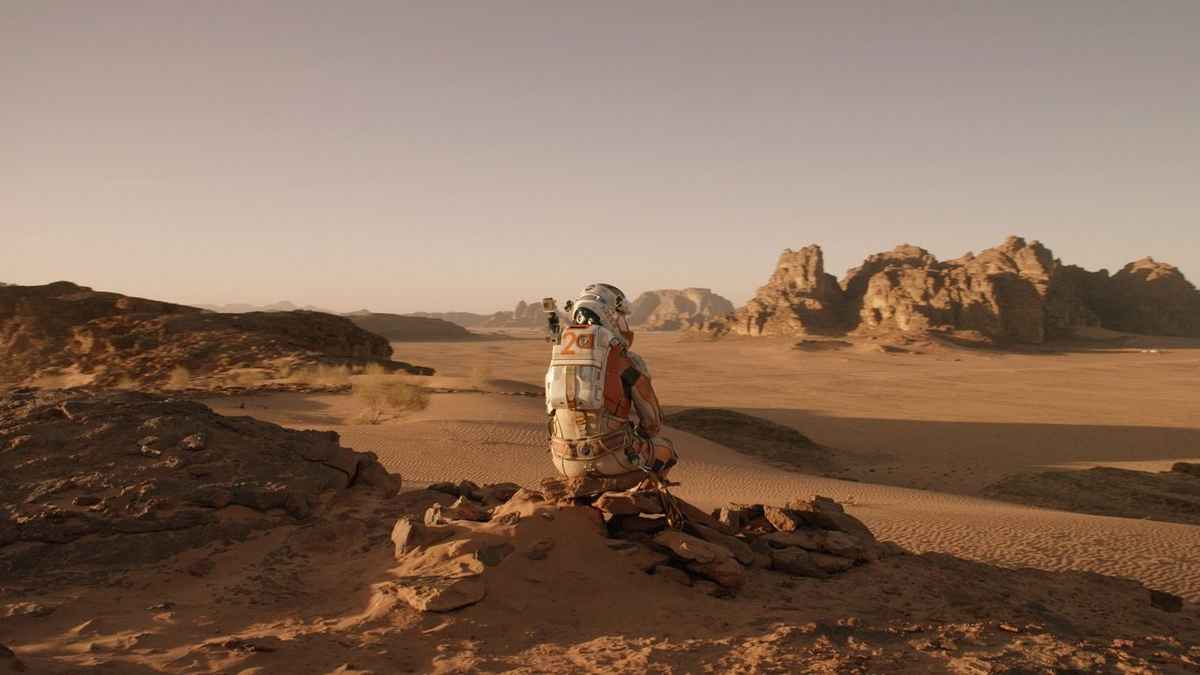 The Martian
Directed by the very talented Ridley Scott, The Martian sees Matt Damon playing an astronaut who gets left behind on Mars and must figure a way out to survive until help can be sent. The Martian is one of the more realistic sci-fi films out there as it uses real science to see how long a person could actually sustain life on Mars. Definitely worth checking out.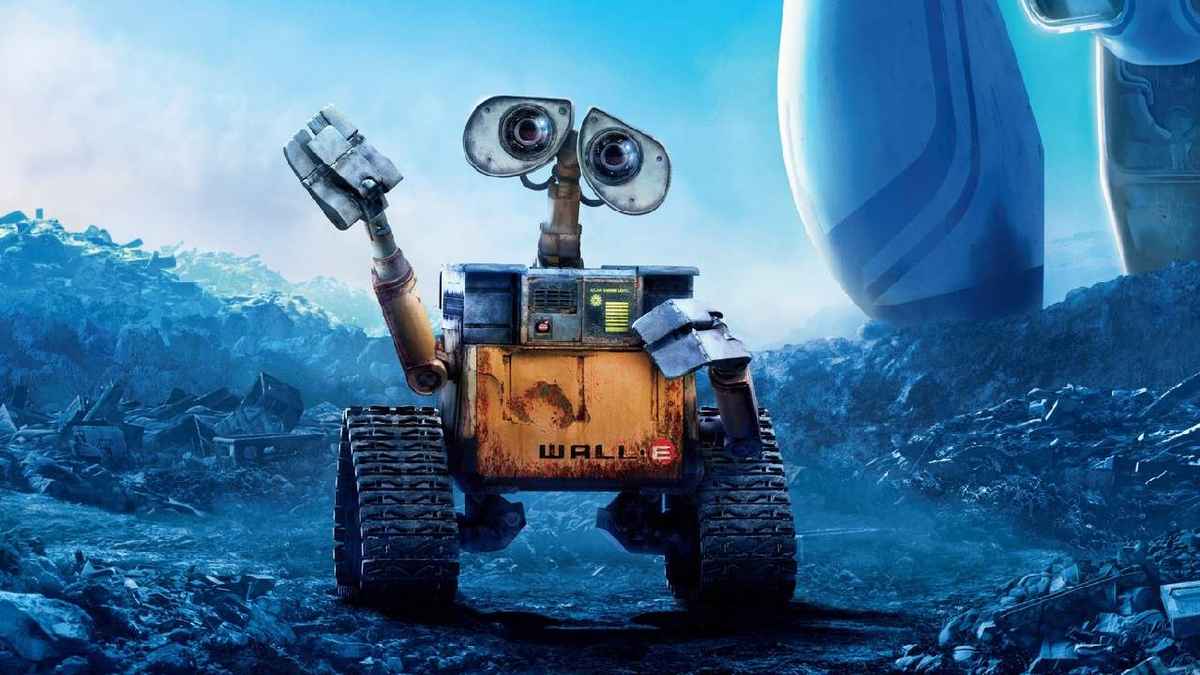 Wall-E
The story of a garbage disposal robot, taking care of a ruined and charred Earth will not only melt your heart but really make you appreciate what we have now, Wall-E is one of the best animated features out there and does come with a heavy but necessary message of conservation. Fun for the whole family but still retaining a beautiful 50s sci-fi aesthetic, Wall-E is a must watch.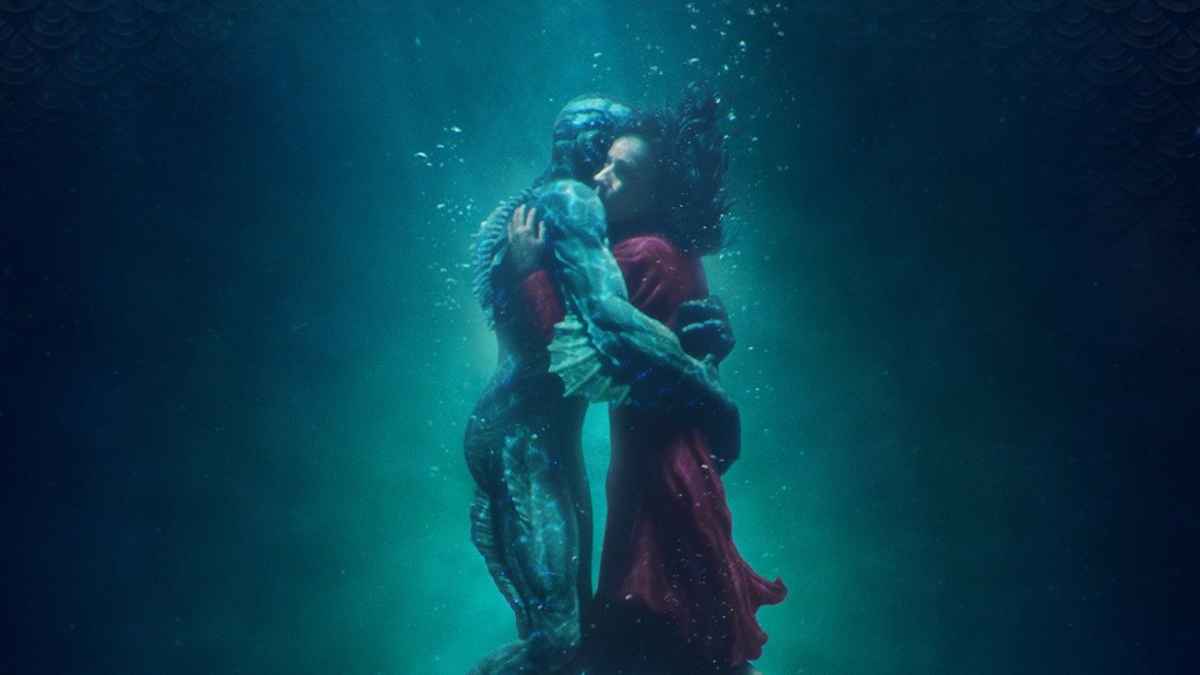 The Shape of Water
The Shape of Water is truly a masterpiece of modern sci-fi/fantasy. We would have also included Pan's Labyrinth here but sadly, that film is not available on Disney+Hotstar, yet. Be that as it may, The Shape of Water stands up there as a dark fantasy tale that will be remembered for its beautiful set design and practical effects. Oh, and the love story between an aquatic mer-man and a mute woman will probably be the sweetest thing you'll see in a long time.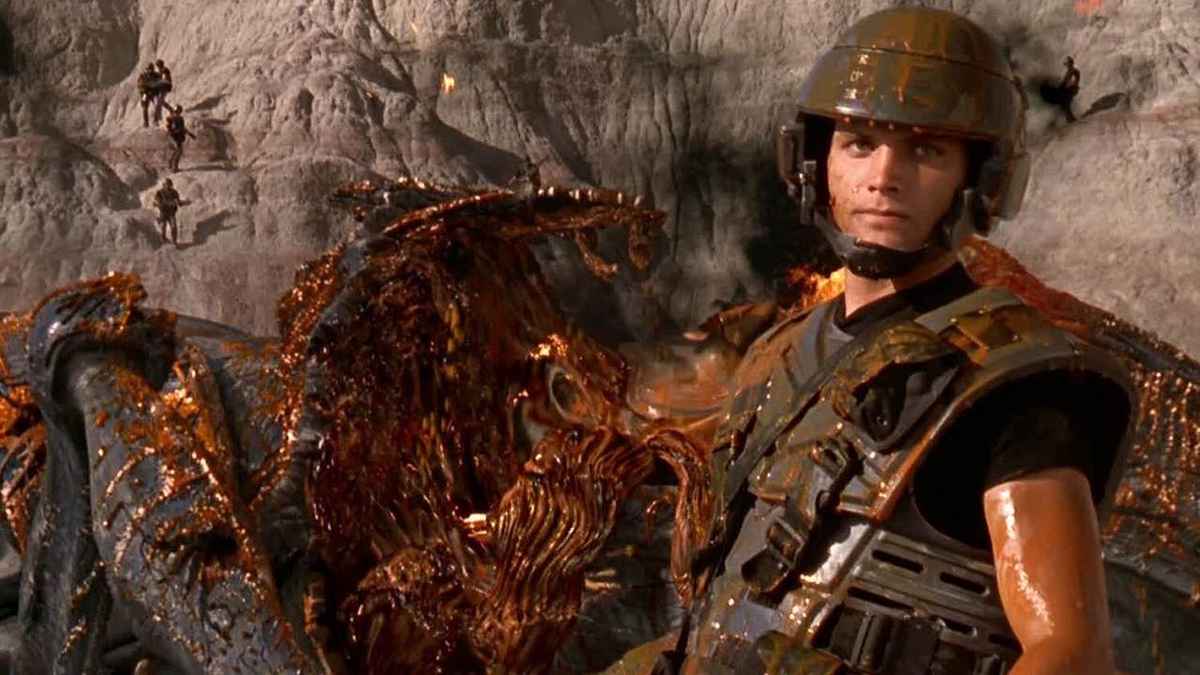 Starship Troopers
We've saved the best of last as Starship Troopers is a bonafide classic that you should not miss out on. Based on a novel, the story sees humanity in a never-ending war against an interstellar army of giant insects. The film is violent, gory and has some of the best puppetry and CGI to boot. Remember that this came out in 1997 and still stands the test of time.