7 good superstars to start with in WWE 2K15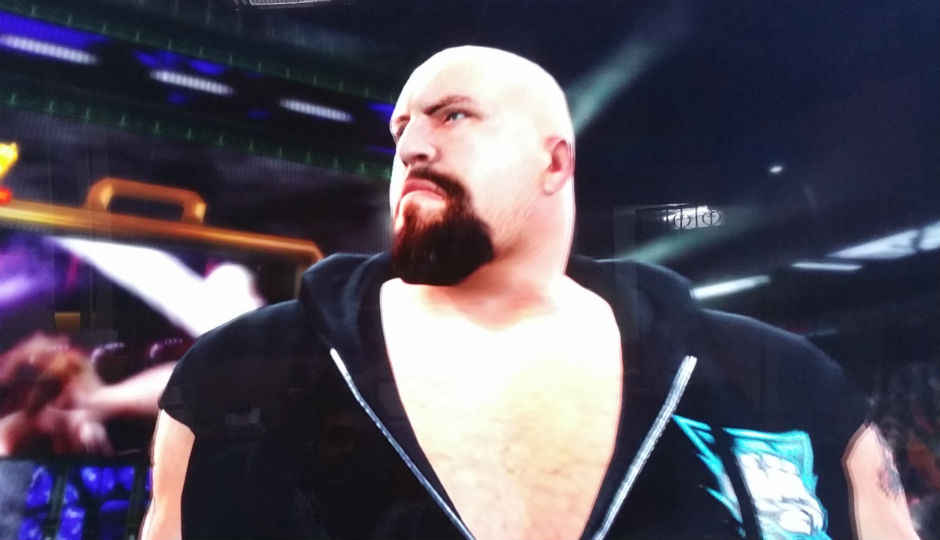 Big Show
He looks big and is definitely strong. He's got a nice move set and is a good pick if you like powerful wrestlers who are all about force.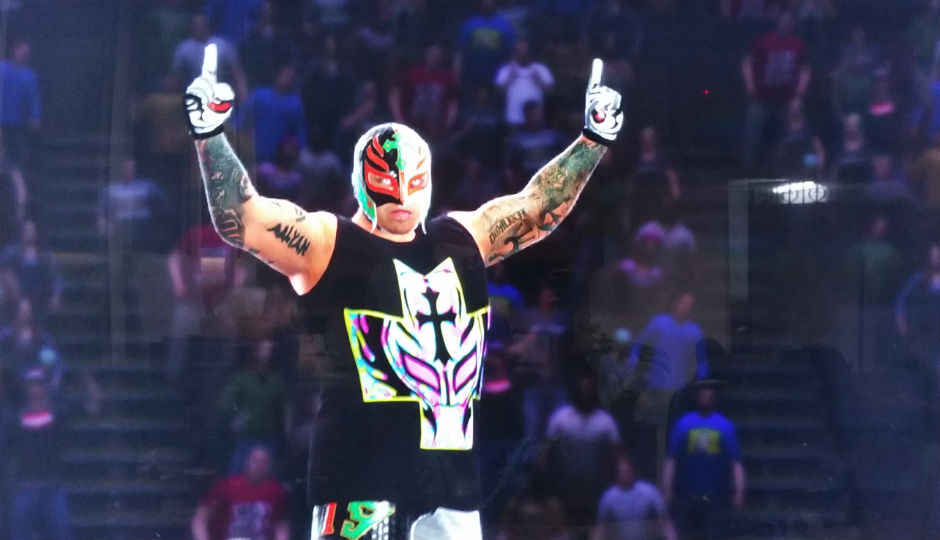 Rey Mysterio
The game seems a bit slow on first impressions and Rey Mysterio adds a nice bit of speed to the gameplay. His speedy high flying moves are refreshing and look good too. A good pick if you like such wrestlers.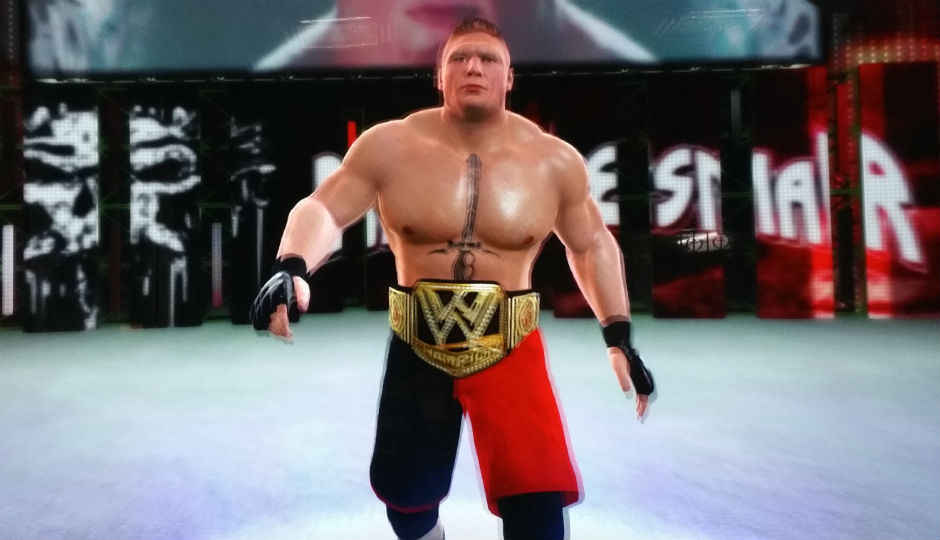 Brock Lesnar
Well, if you follow professional wrestling then you would know that this guy is somewhat of a big deal right now. So, we had to pick him, and we were quite impressed.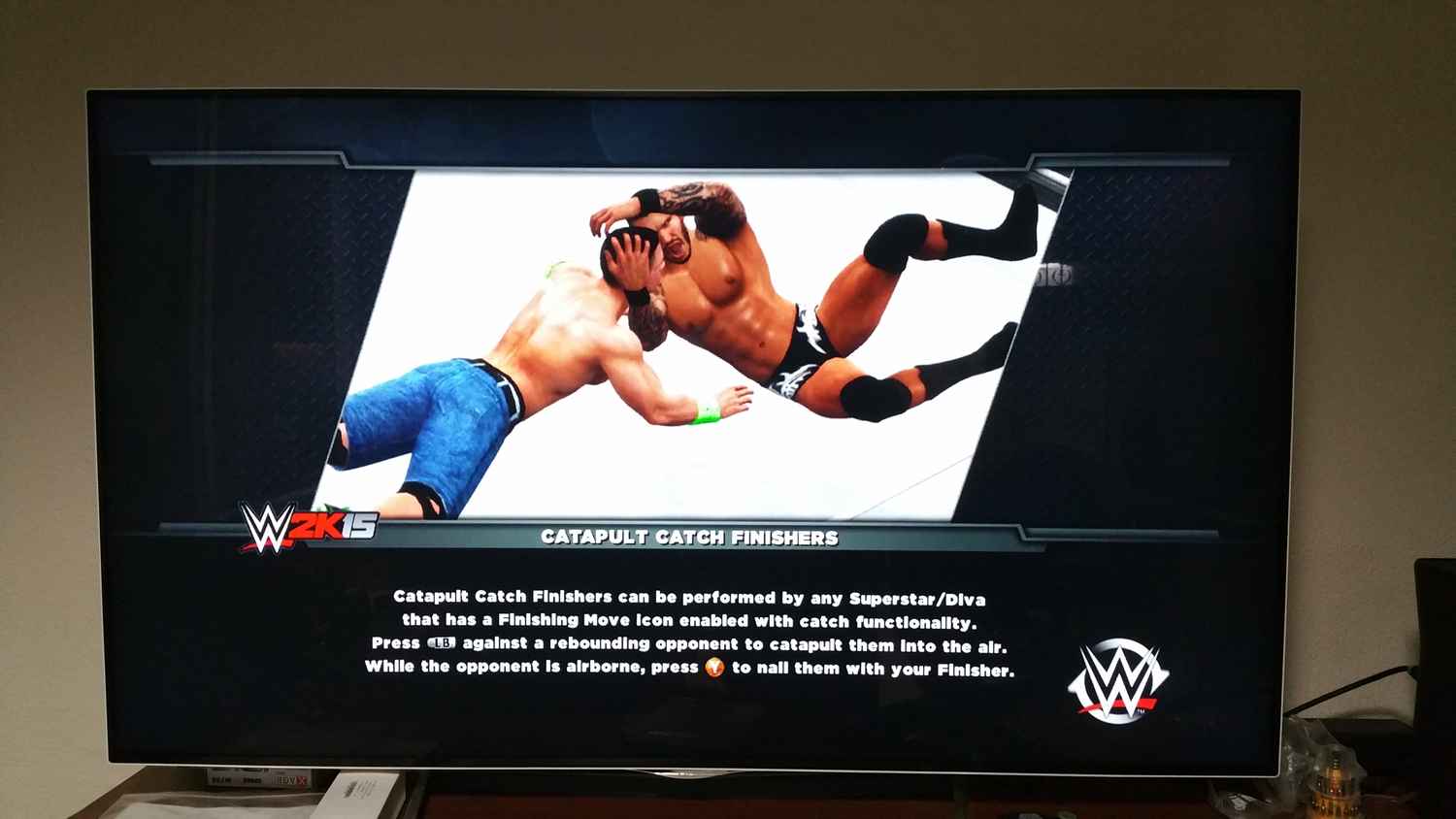 Randy Orton
Randy Orton (in game) looks a lot more like himself and less like Trevor from GTA V, like in earlier versions. He's a very good mix of speed and power.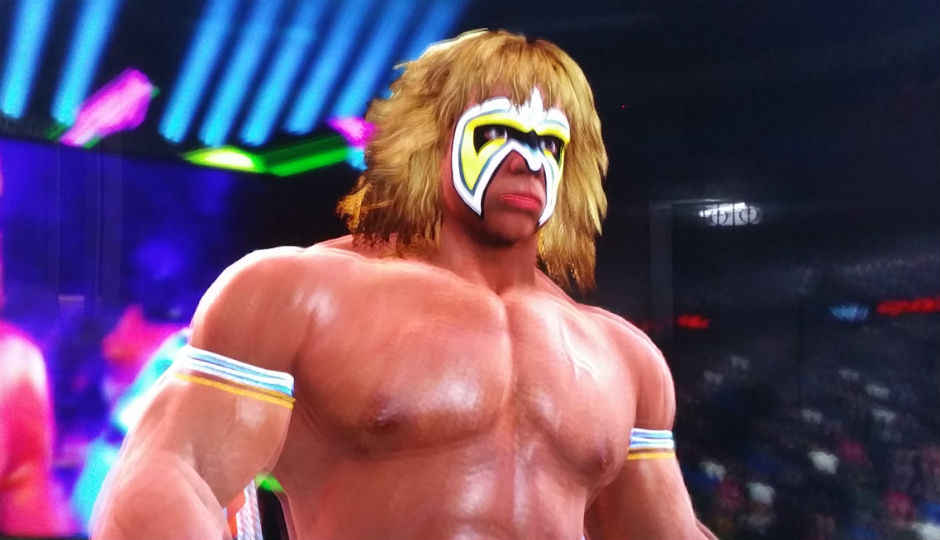 Ultimate Warrior
This is the only place where you can still see the Ultimate Warrior run out to the ring (may God rest his soul). In addition, the Warrior would perhaps have looked like this had he been in modern WWE. Purely a sentimental favourite.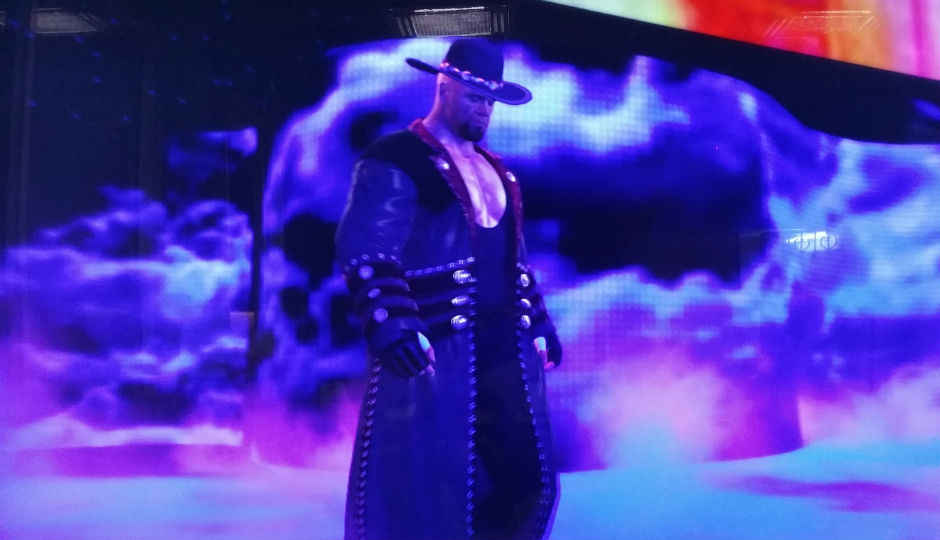 The Undertaker
Speaking of favourites, any WWE fan has been upset all year to see the Dead Man leave the industry forever. Here's your chance to reverse the result at Wrestlemania.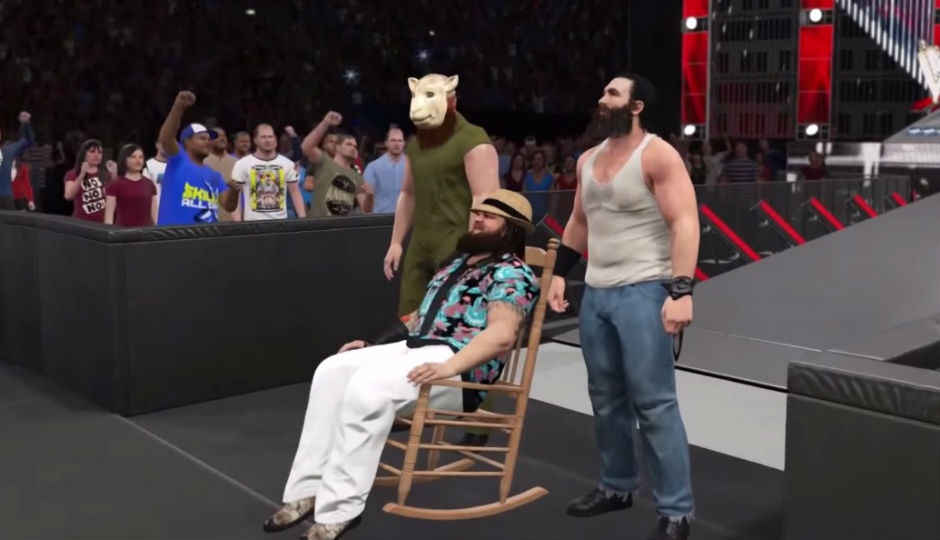 Bray Wyatt
Of the entire WWE roster right now, this guy is perhaps the best and most intriguing. He's got an amazing entrance, both in reality and in the game, not to mention the moves.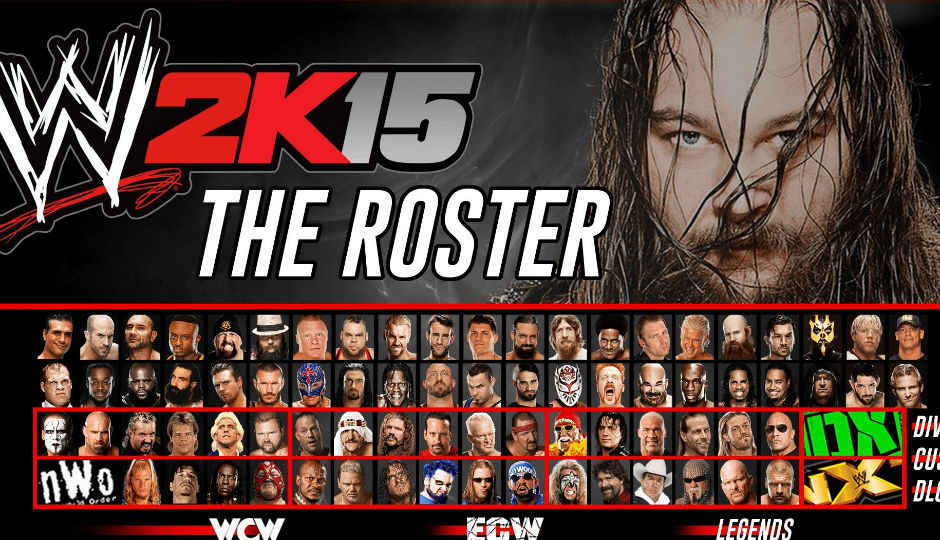 WWE 2K15 was launched a few days ago and if you're a fan then you definitely have your sights set on this game. We're in the process of reviewing it right now on the Xbox 360, and here are some of the superstars we enjoyed playing with at the moment.
Note: These are only some of the superstars who are available at the beginning. Not the ones you get later.