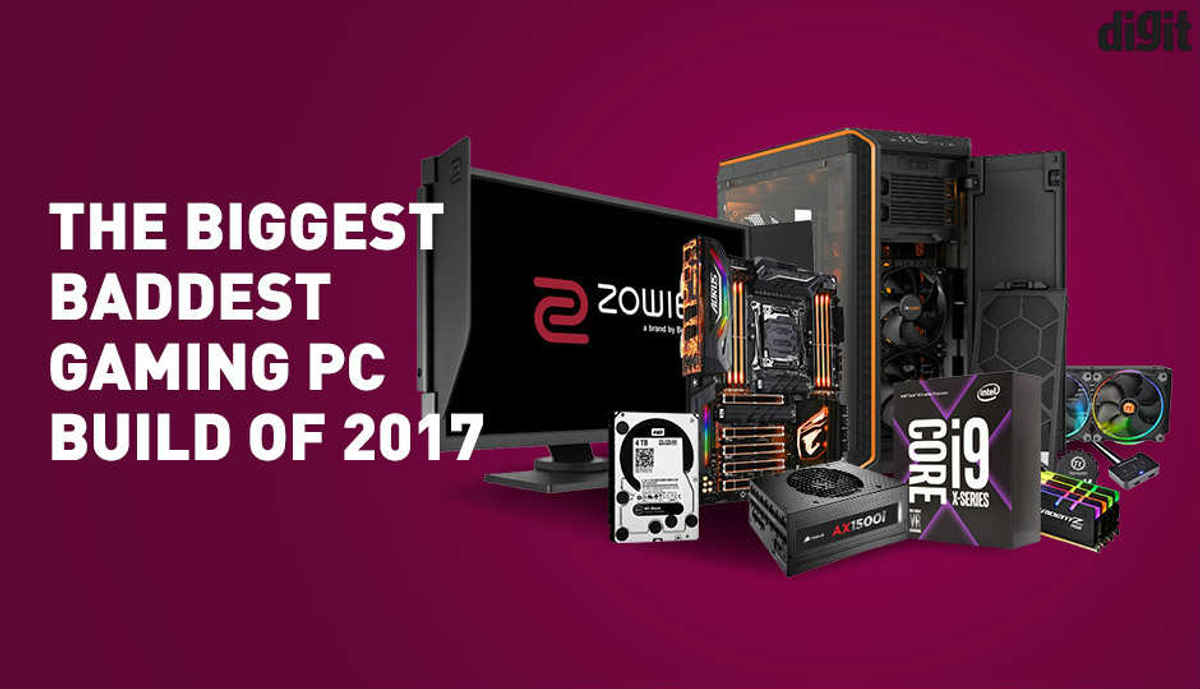 The PC gaming industry saw some of the biggest launches this year in the CPU segment. The barrage started early as AMD introduced the world to its Ryzen range of desktop processors. Intel on the other hand, made a comeback late in the year with its 8th gen Intel Core Coffee Lake CPUs with which mainstream Intel processors finally got two more cores. NVIDIA launched the Titan V, a behemoth of a GPU, which essentially is a supercomputer in itself. In the motherboard and RAM space, we saw some new launches and RGB seems to be the trend on all things gaming. So, if you are in the market to build the best gaming PC money could buy, here is a list of components we recommend.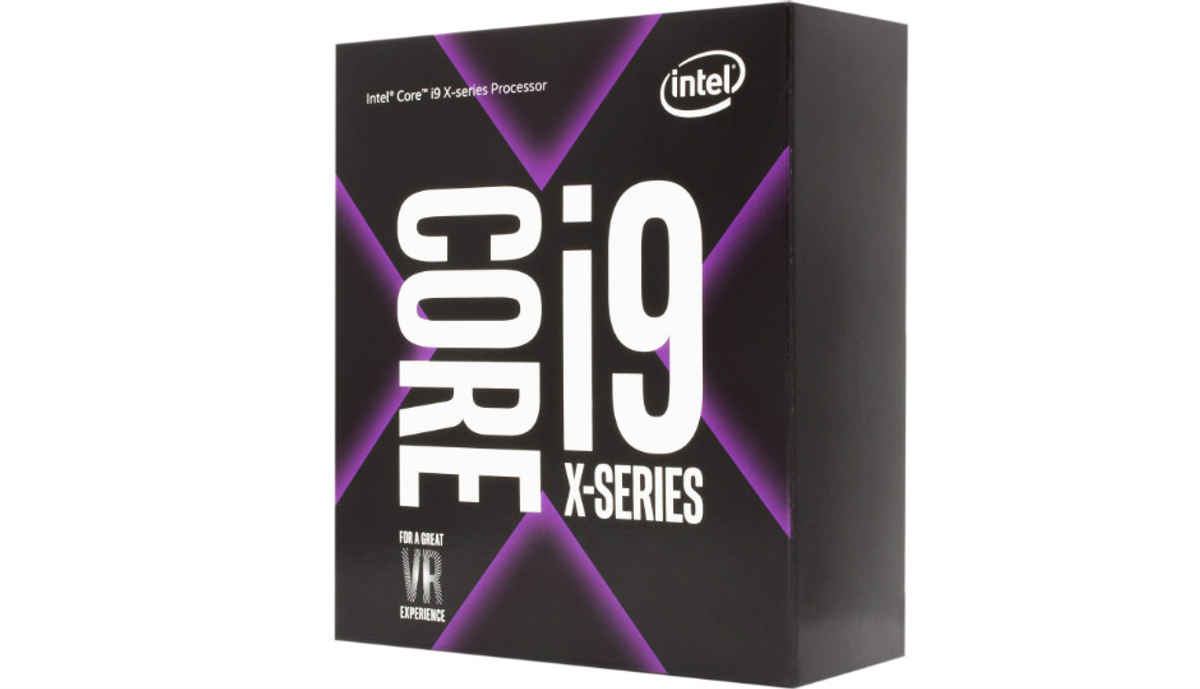 CPU: Intel Core i9 7980XE: Rs. 1,85,000 (approx.)
While the average Joe may not have the budget to put one of these in his PC build, the fact remains that if you are building a gaming PC where price is no concern, then this 18-core monster is what you need.
Specs:
Cores: 18
Threads: 36
Base Frequency: 2.6GHz
Turbo Frequency: 4.2GHz
Socket: LGA2066
L3 Cache: 24.75MB
TDP: 165W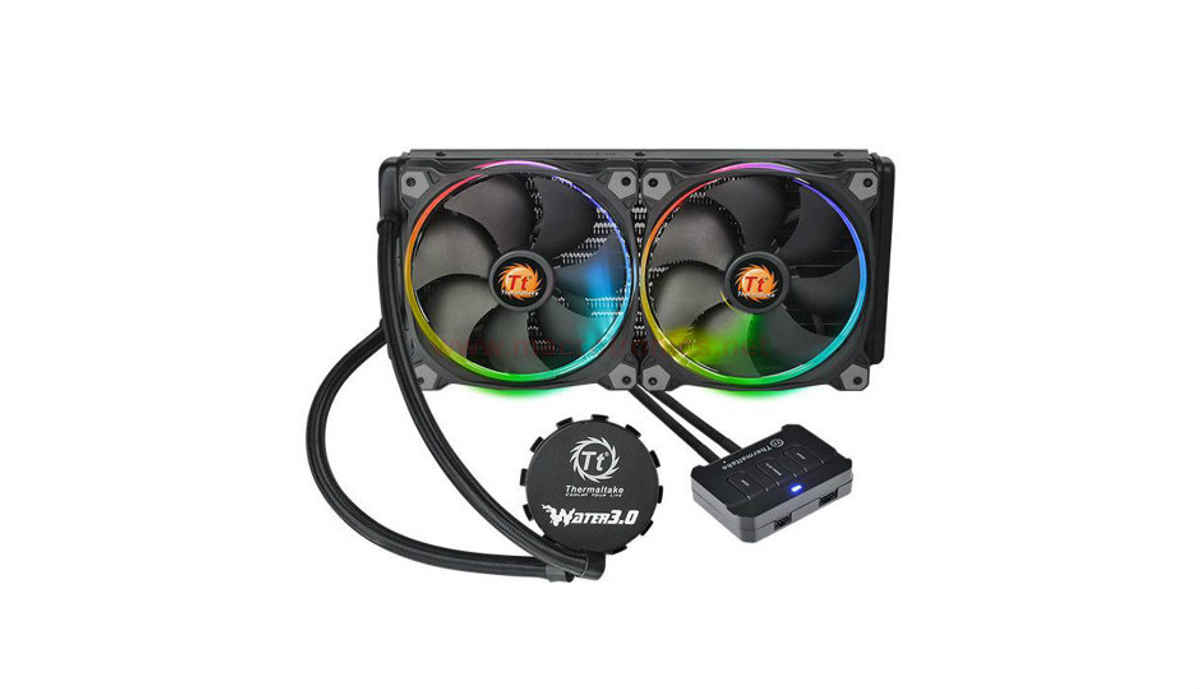 CPU Cooler: Thermaltake Water 3.0 Riing RGB 280: Rs 12,500 (approx.)
To cool the 18-core Intel chip, you can't rely on any old CPU cooler. What you need is the Thermaltake Water 3.0 Riing RGB 280.
Specs:
Fans: 2 x 120mm (RGB)
Tube material: Braided
Length: 326mm
Water block contact: Copper
Weight: 1181 grams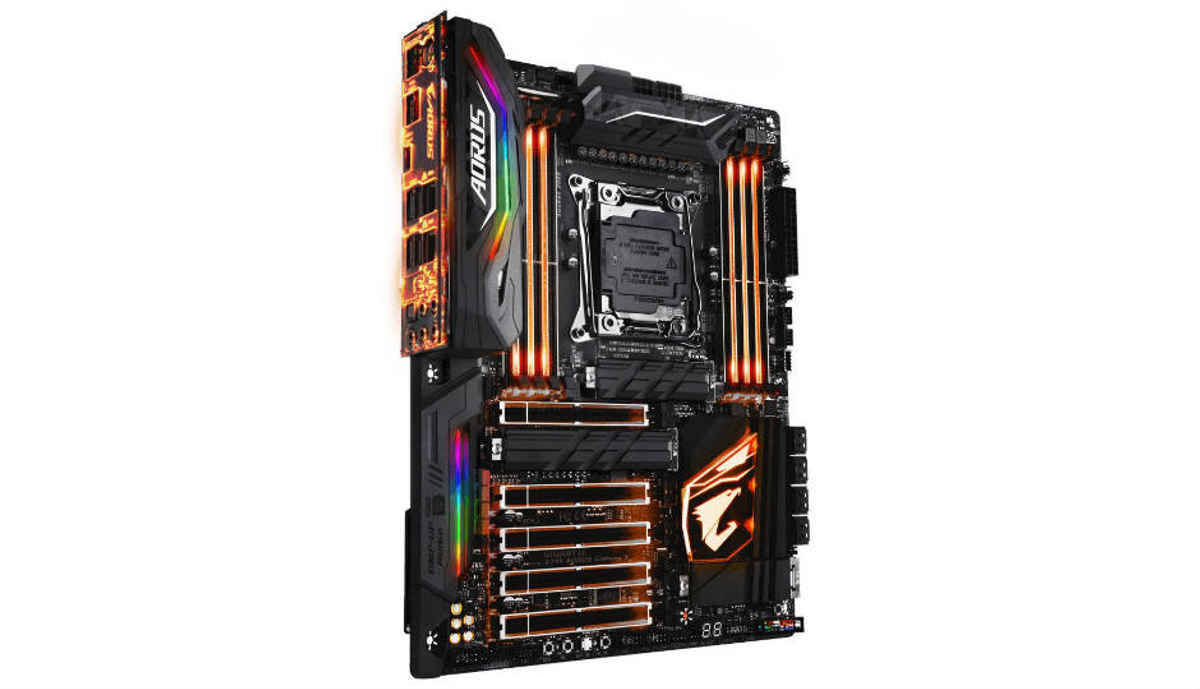 Motherboard: Gigabyte X299 Aorus Gaming 9: Rs 47,000 (approx.)
When it comes to the motherboard, we went with the best of 2017. The Gigabyte X299 Aorus Gaming is a complete package motherboard when it comes to features and performance. In our opinion, it is the right one to host the Intel Core i9-7980XE.
Specs:
LGA2066 motherboard
8 x DDR4 DIMM slots
Support up to 128GB RAM
Killer LAN
Killer Wi-Fi
2 x PCIe slots
3 x M.2 slots
8 x SATA ports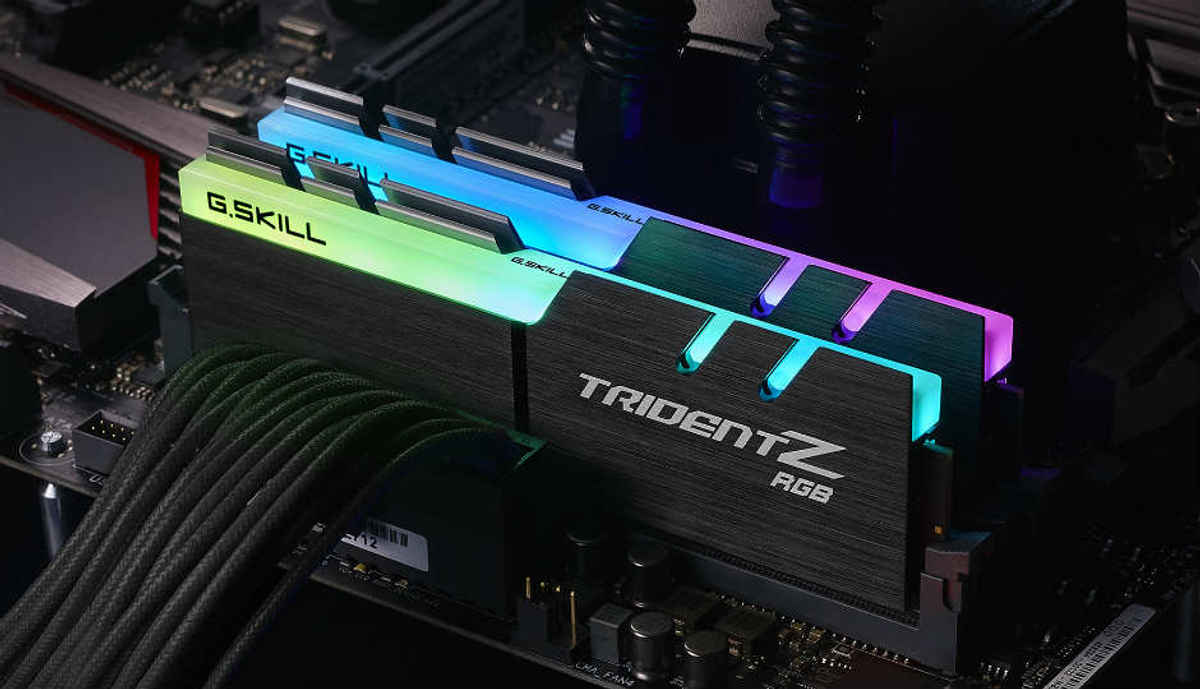 RAM: G.Skill Trident Z RGB 3200MHz (16GB x 4): Rs 70,000 (approx.)
This being a gaming build, we recommend our current favorite G.Skill Trident Z RGB RAM kit. To please gamers and content creators alike, we recommend 64GB RAM. 4 sticks of 16GB should do the trick.
Specs:
Speed: DDR4 3200
Timing: 14-14-14-34
Channel: Dual (2 x 16GB)
Voltage: 1.35V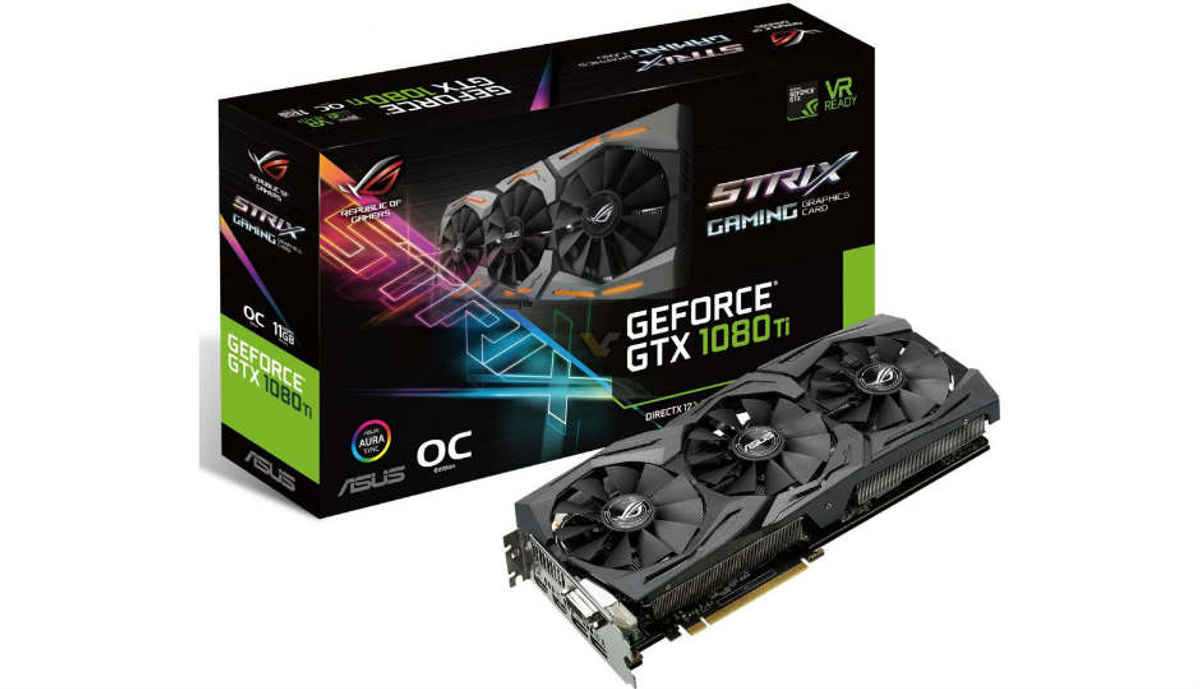 GPU: Asus ROG Strix 1080 Ti OC x 2 (SLI): 1,60,000 (approx.)
The Titan V is not available in India and the Titan Xp isn't actually a gaming GPU. Hence, the best GPU today remains the NVIDIA GeForce GTX 1080 Ti. One is enough for 4K gaming, but two should are always better than one.
Specs:
Base clock: 1594 MHz (OC Mode)
Boost clock: 1708 MHz (OCMode)
vRAM: 11GB DDR5
Memory Bus - 352-bit
VR Ready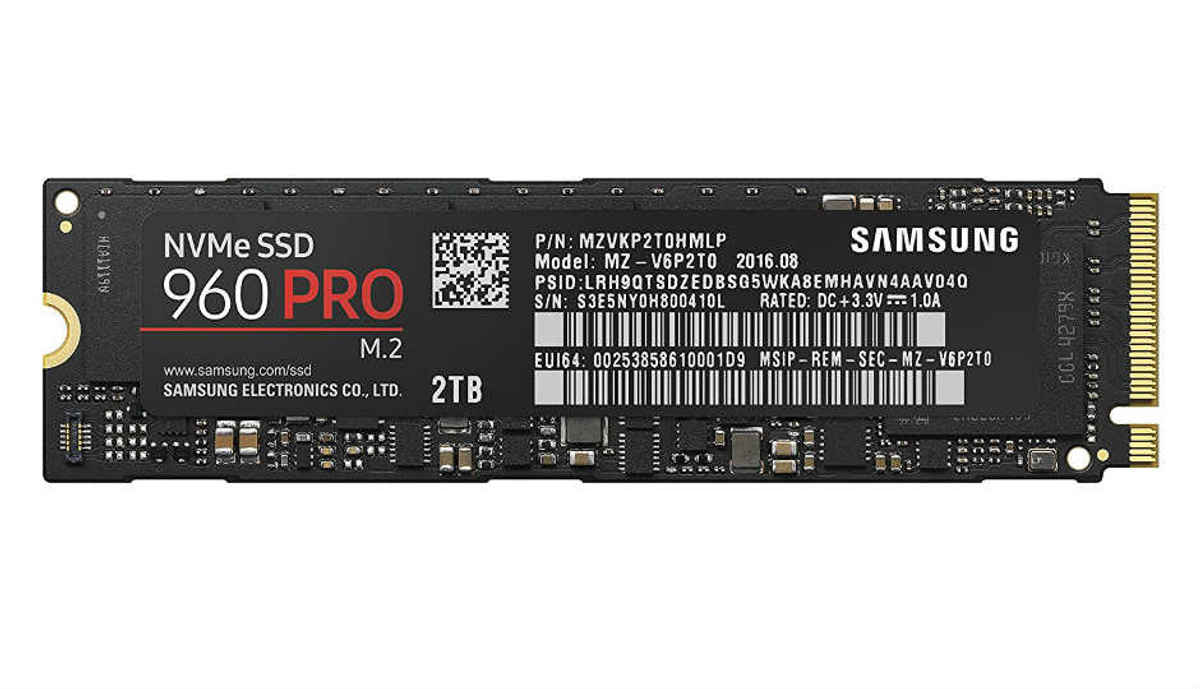 Primary Storage: 2 x 1 TB Samsung 960 Pro NVMe (Raid 0): Rs 1,15,000 (approx.)
If you are looking for the fastest flash based storage for your PC, then the best has to be the Samsung 960 Pro. As we've said before, 2 are always better than one.
Specs:
Capacity: 1TBGB
Seq Read: 3500MBps
Seq Write: 2100MBps
Form factor: M.2
Interface: PCIe 3.0 x 4, NVMe 1.2
5 year warranty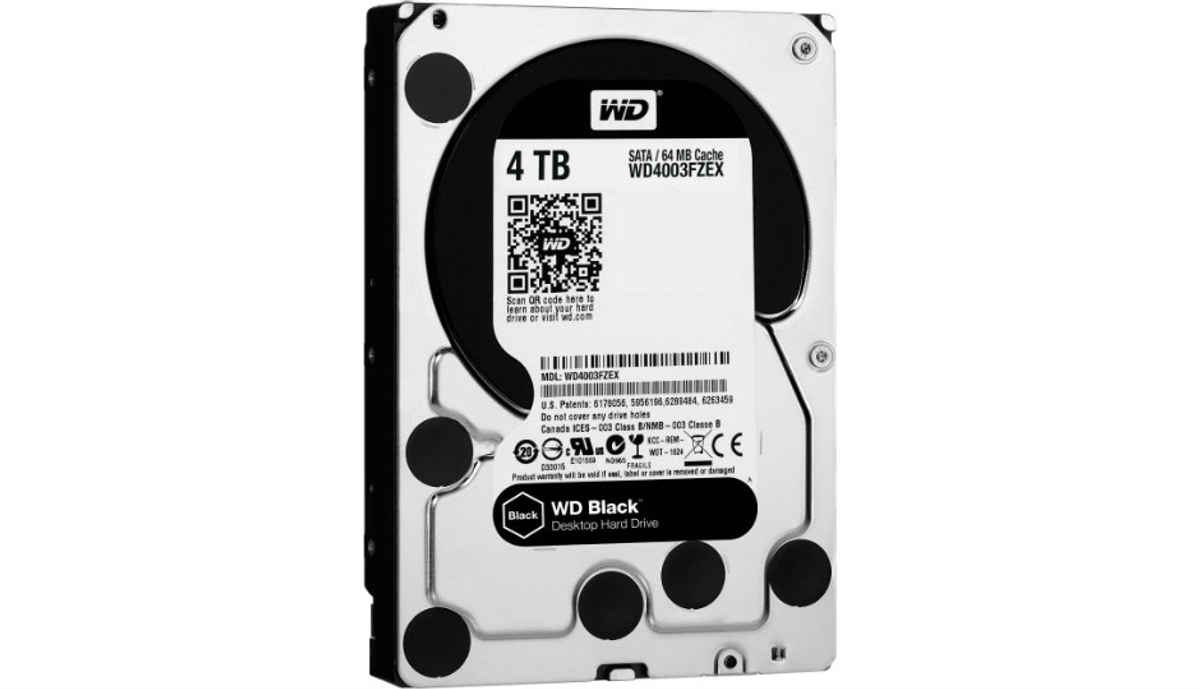 Secondary Storage: 2 x 4TB WD Black HDD: Rs 37,500 (approx.)
For all the other "stuff" you may want to store on your PC, you can check out the Western Digital Black HDDs. They are quite reliable and come in various storage options.
Specs:
RPM: 7200
Interface: 6GB/s
Cache: 128MB
Operating temperature: 60 degrees Celsius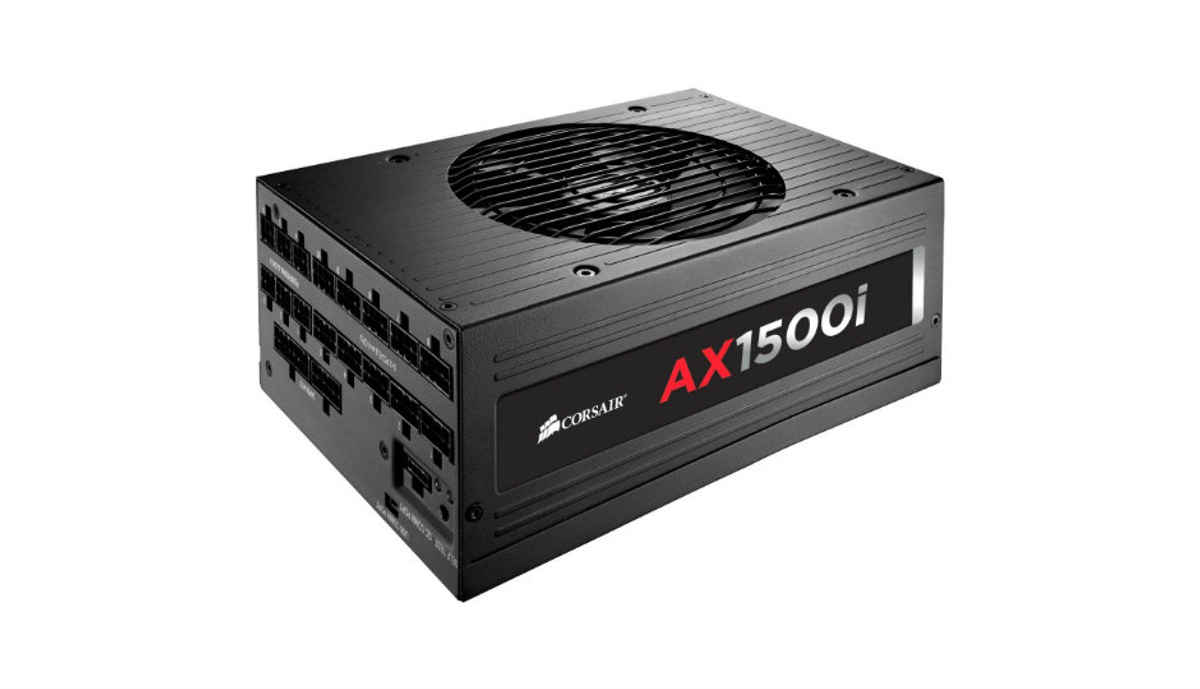 PSU: Corsair AX1500i: Rs 39,000 (approx.)
With great power, comes great power requirement. And what better way to cater to it than the reliable Corsair AX1500i.
Specs:
Power: 1500W
Efficiency: 80 Plus Titanium
10 year warranty
Cooling: 140mm fan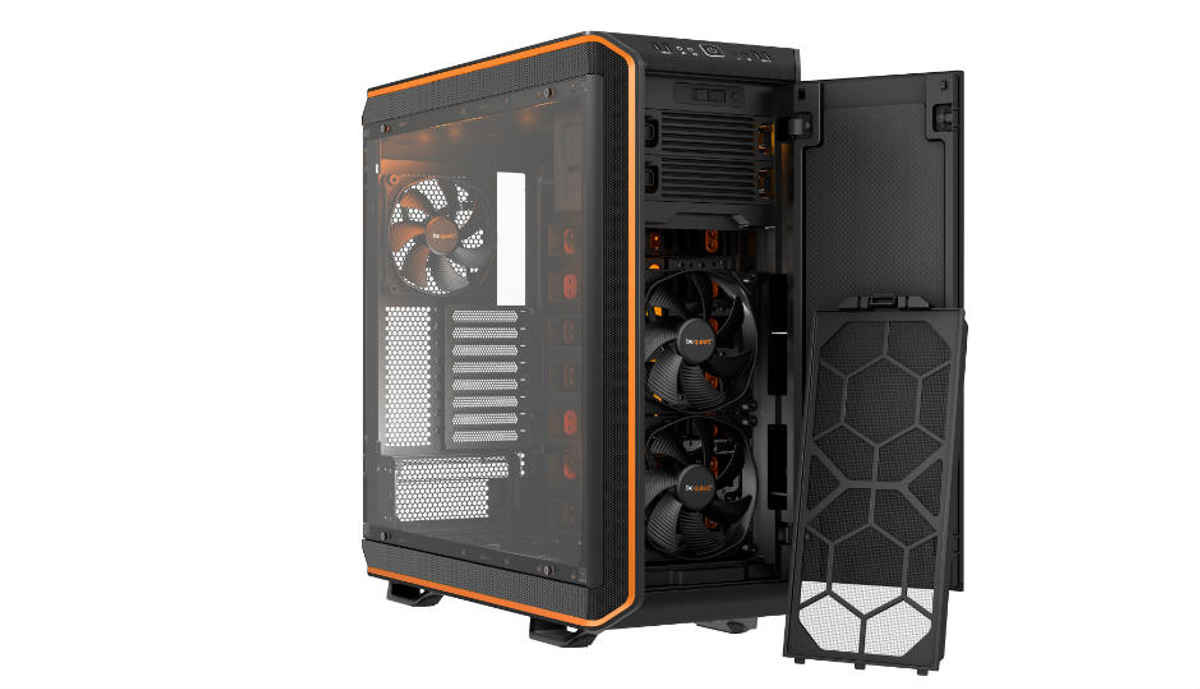 Cabinet: Be Quiet Dark Base Pro 900: Rs 28,000 (approx.)
All this hardware needs a nice resting place and the Be Quiet Dark Base Pro is the one we suggest to house all of the mentioned hardware.
Specs:
Full-tower
7 x 3.5-inch, 15 x 2.5-inch, 2 x 5.25-inch drive bays
3 x 140mm fans included
Upto E-ATX motherboard support
1 x Audio, 1 x Mic, 2 x USB 3.0, 2 x USB 2.0
Qi Charger on top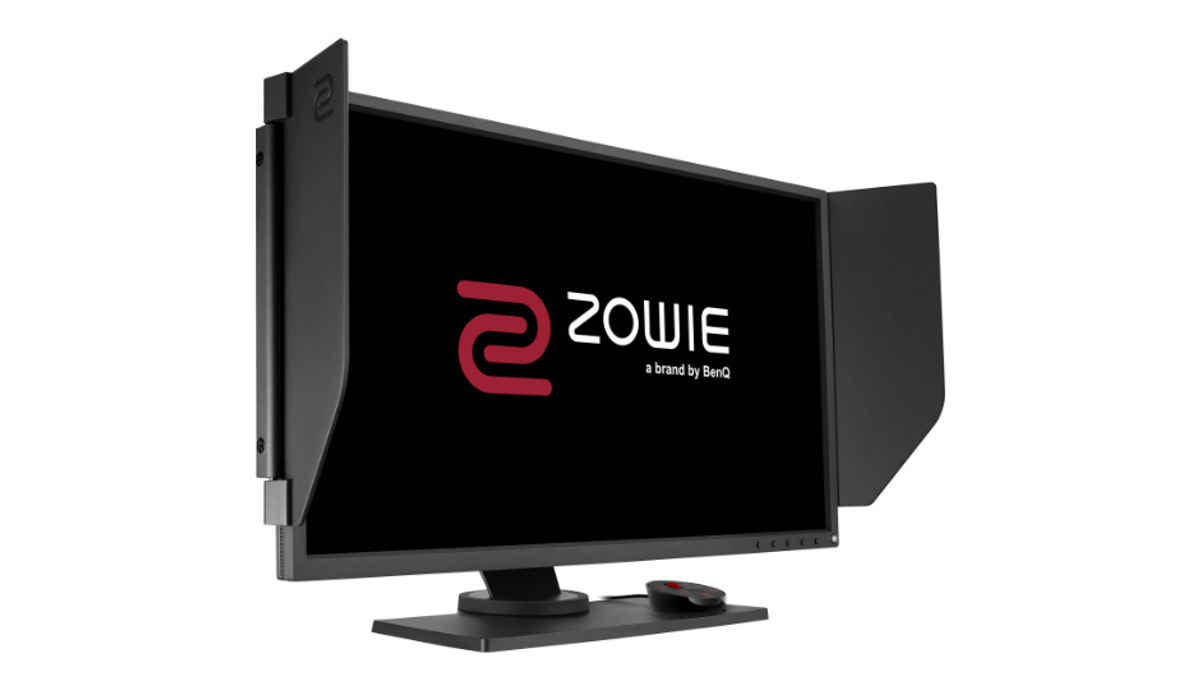 Monitor: Zowie XL2546: Rs 43,500 (approx.)
While monitors should be chosen depending upon how far you sit from the screen, for a normal set up, a 24-inch monitor is good enough. Our pick for this build is the 240Hz Zowie XL2546 monitor. If you want, you can opt for a 4K monitor as well but for the screen size to distance ratio, there is no discernible difference.
Specs:
Screen Size: 24.5-inch
Resolution: 1920 x 1080p
Panel Type: TN
Response time: 1ms
Refresh rate: 240Hz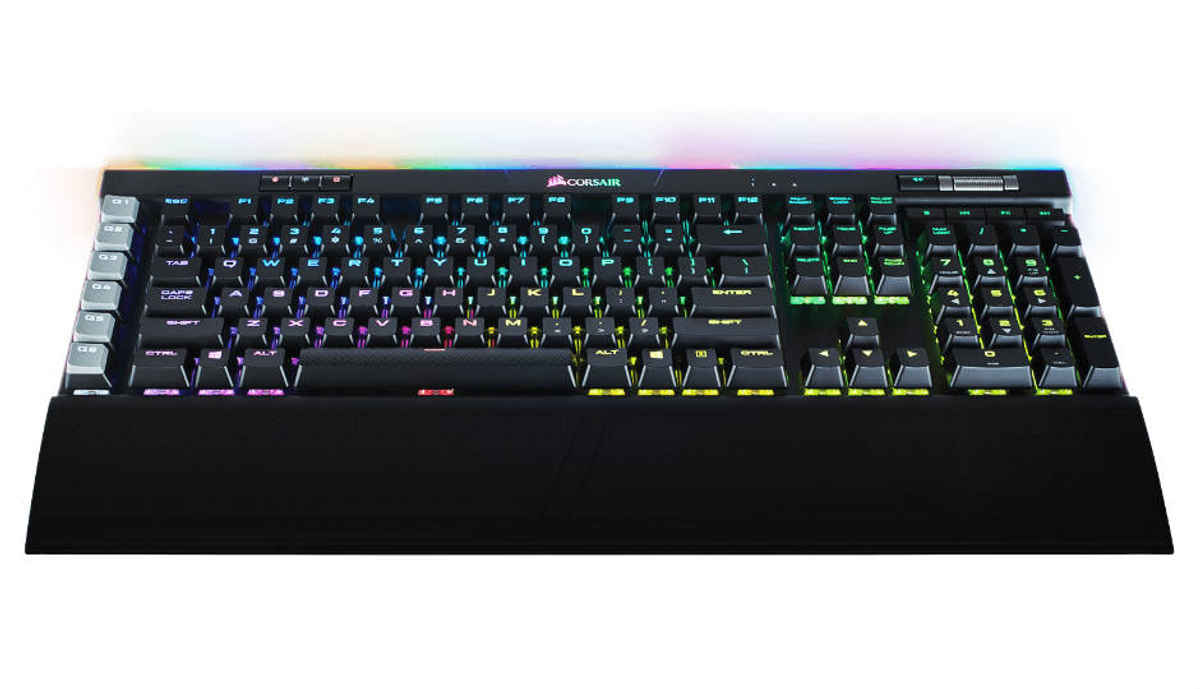 Keyboard: Corsair K95 RGB Platinum: Rs 16,500 (approx.)
Well, this is more or less a no-brainer. The Corsair K95 RGB in its latest avatar is still the best gaming keyboard around.
Specs:
Switch type: Cherry MX Brown
6 Macro keys
RGB
Aluminum build
USB pass through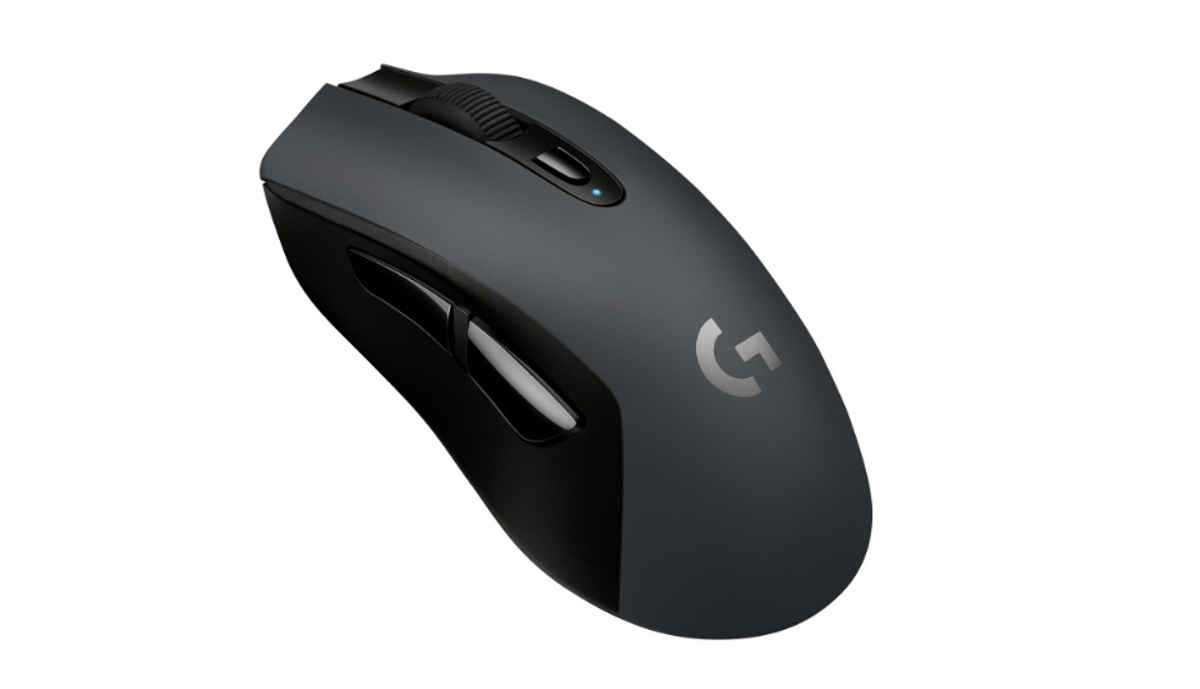 Mouse: Logitech G603: Rs 5,700 (approx.)
Yes, we are suggesting you get the Logitech G603 as even though it is a wireless mouse, there is no discernible difference in performance when compared to wired options. In addition, the mouse is lightweight and accurate.
Specs:
Heno Sensor
200 - 12000 dpi
USB report rate: 1000Hz
Uses 2 x AA batteries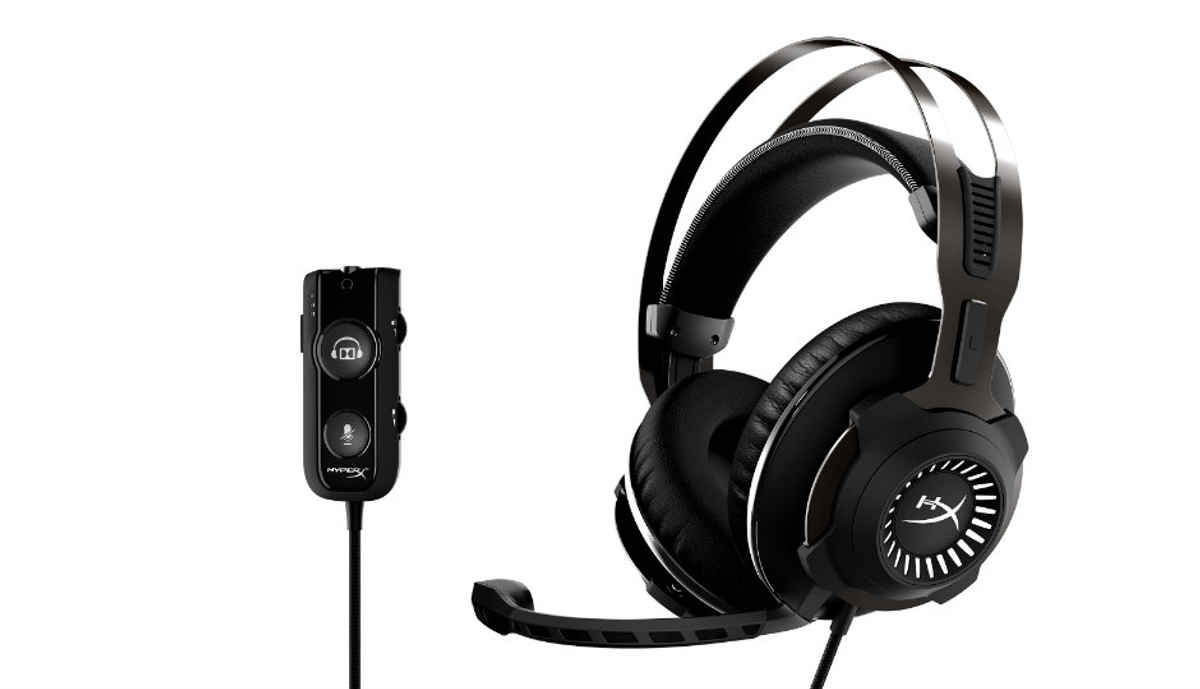 Headset: Kingston HyperX Revolver S: Rs 10,500 (approx.)
The Kingston HyperX Revolver S is one of the best headsets we have reviewed this year and thus it makes its way into this list.
Specs:
Supports Virtual Dolby 7.1 surround
USB control with DSP sound card
50mm drivers
Noise cancellation microphone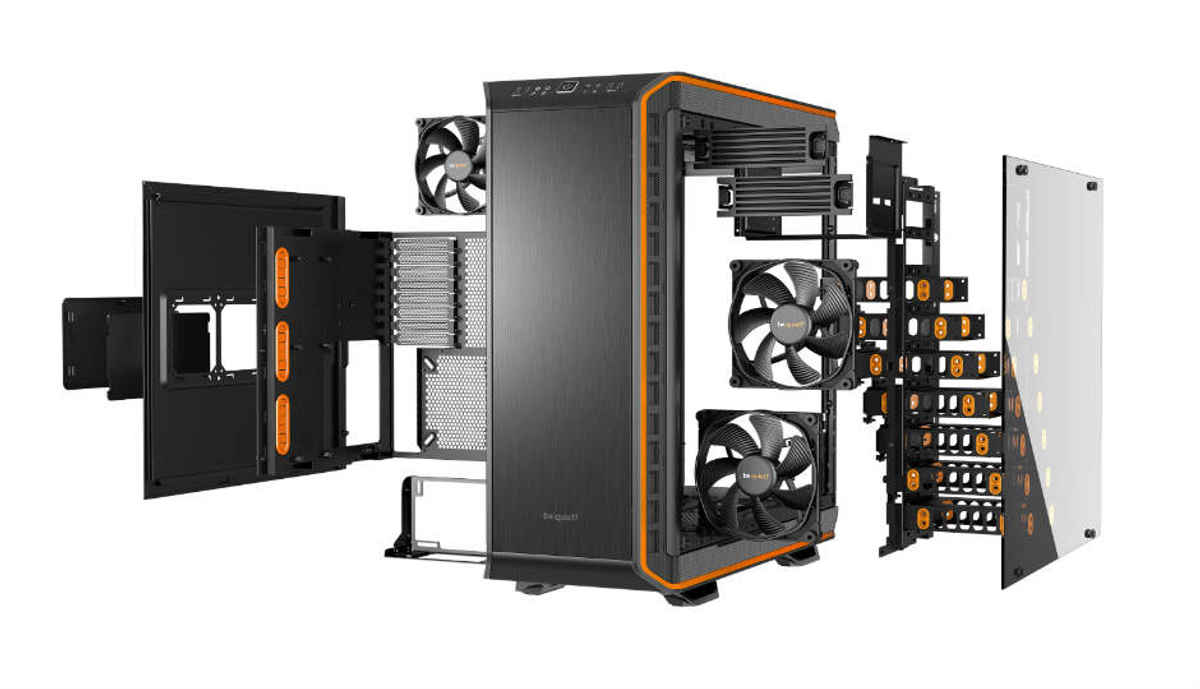 And, the final build is like this:
CPU: Intel Core i9 7980XE = Rs. 1,85,000 (approx)
CPU Cooler: Thermaltake Water 3.0 Riing RGB 280 = Rs 12,500 (approx.)
Motherboard: Gigabyte X299 Aorus Gaming 9 = Rs 47,000 (approx.)
RAM: 2 x G.Skill Trident Z 3200MHz (16GB x 2) = Rs 70,000 (approx.)
GPU: Asus ROG Strix 1080 Ti OC x 2 (SLI) = 1,60,000 (approx.)
Primary Storage: 2 x 1 TB Samsung 960 Pro NVMe (Raid 0) = Rs 1,15,000 (approx.)
Secondary Storage: 2 x 4TB WD Black HDD = Rs 37,500 (approx.)
PSU: Corsair AX1500i = Rs 39,000 (approx.)
Cabinet: Be Quiet Dark Base Pro 900 = Rs 28,000 (appro.x)
Monitor: Zowie XL2546 = Rs 43,500 (approx.)
Keyboard: Corsair K95 RGB Platinum = Rs 16,500 (approx.)
Mouse: Logitech G603 = Rs 5,700 (approx.)
Headset: Kingston HyperX Revolver S = Rs 10,500 (approx.)
Total = Rs 7,70,200 (approx.)
Prices sourced from multiple vendors based in Nehru Place and online resellers​