As we enter the second half of 2014, let's take a look back at the best games launched this year.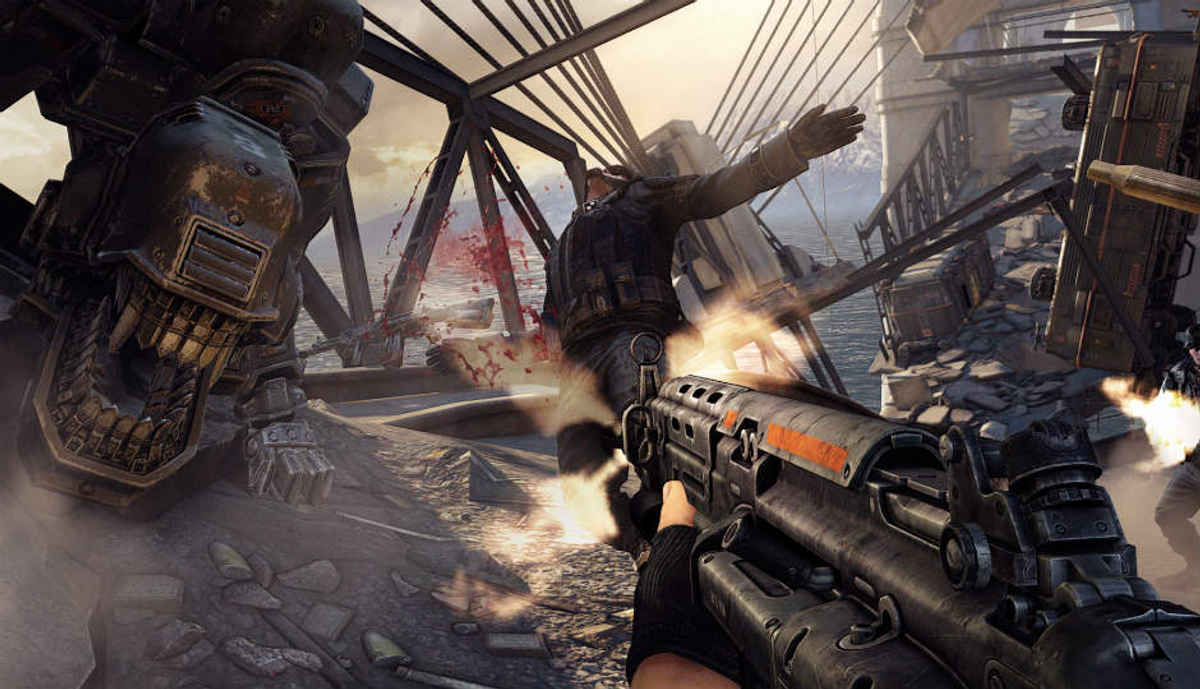 Wolfenstein: The New Order (PC, PS4, PS3, Xbox One, Xbox 360)
The new Wolfenstein game stands as one of the best linear FPS games released in quite a long time. It also has a good story and great voice acting.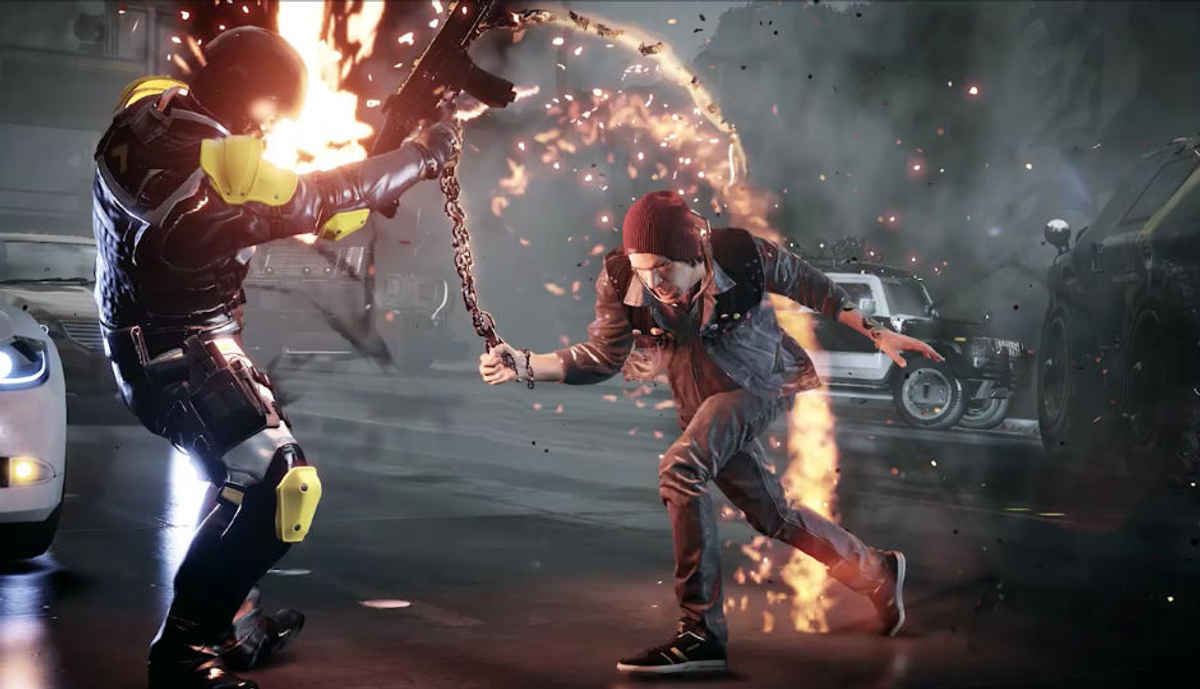 Infamous: Second Son (PS4)
The third Infamous game is memorable thanks to amazing visuals and art direction and strong combat that's both methodical and frenetic.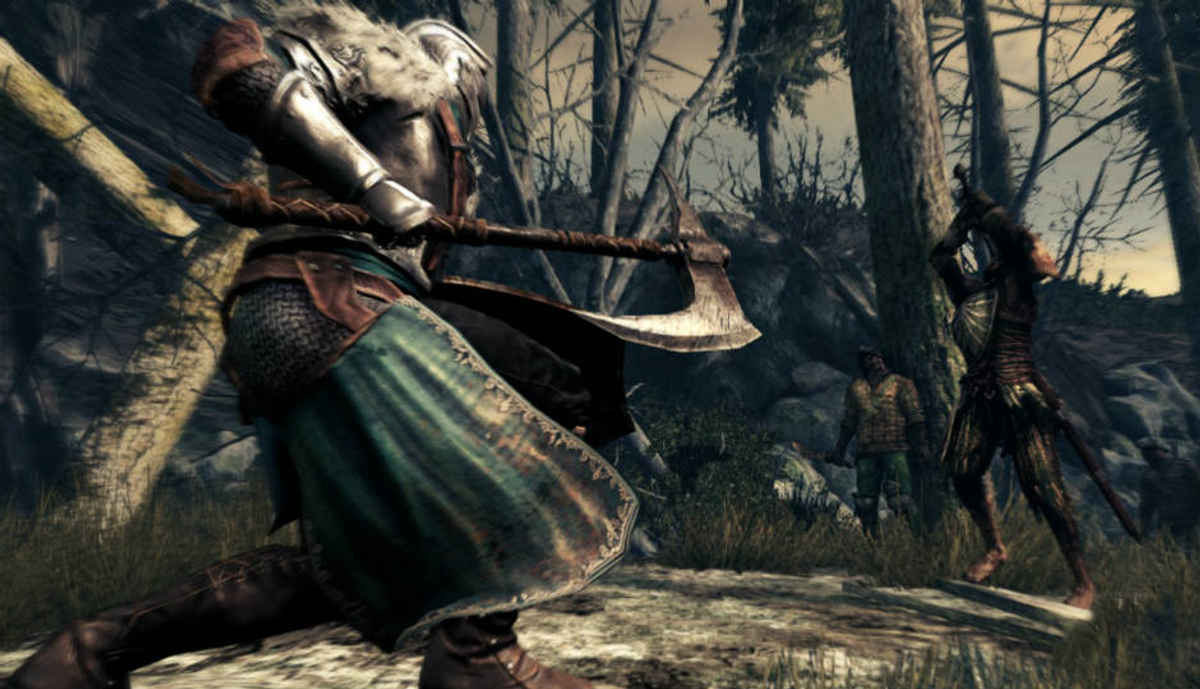 Dark Souls II (PC, Xbox 360, PS3)
You have died...again. Dark Souls II picks up where its insanely difficult predecessor left off and continues with more refined gameplay and moody, foreboding atmosphere.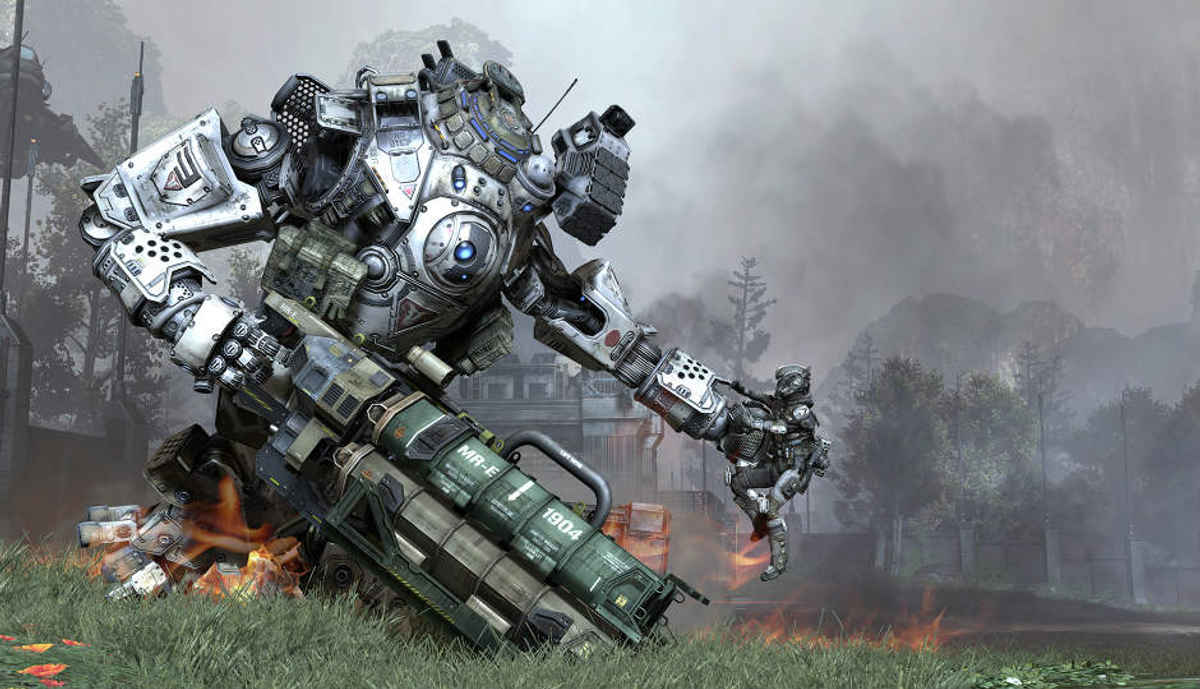 Titanfall (PC, Xbox One, Xbox 360)
Titanfall is a multiplayer game that even ardent single player fans will enjoy thanks to its hectic but balanced combat and excellent mechanics.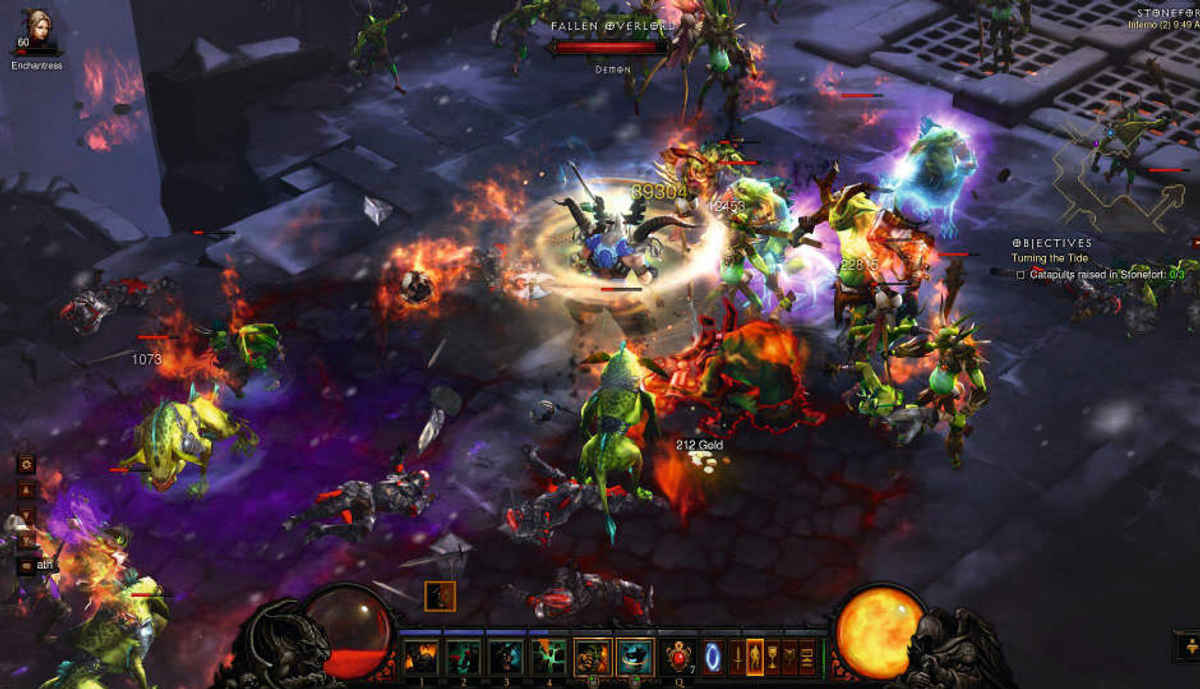 Diablo III: Reaper of Souls (PC, Mac, PS3, PS4, Xbox One, Xbox 360)
Gone are those days when Diablo III was hated. With new updates and the RoS expansion, the game is now addictive and supremely fun to play.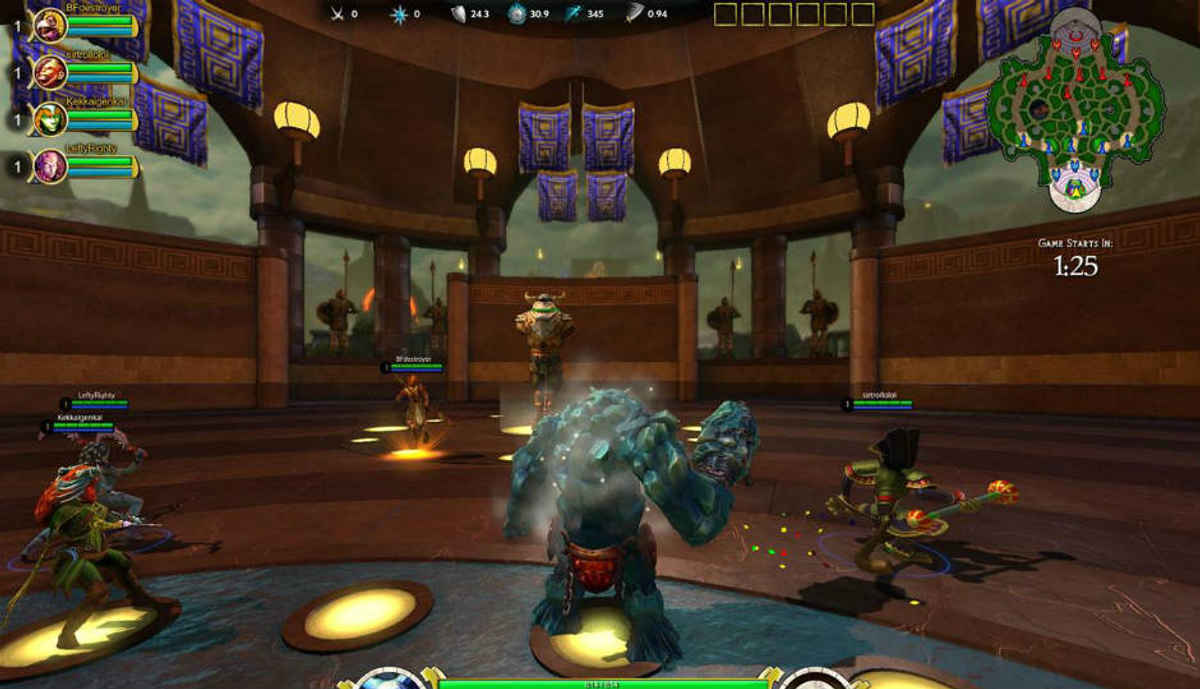 SMITE (PC)
SMITE is for MOBA fans who want to get closer to the action. With an innovative third person camera and playable gods from different mythologies, this is a fresh take on the popular genre.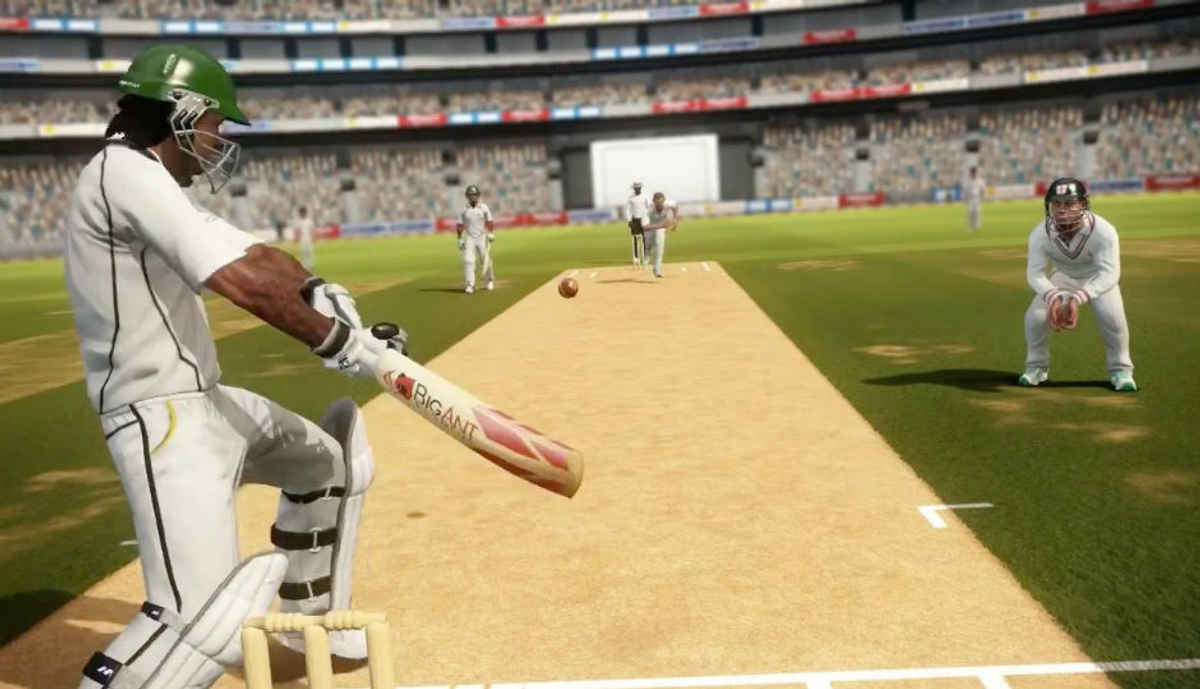 Don Bradman Cricket 14 (PC, PS3, Xbox 360)
DBC 14 has a steep learning curve, no kb+m control support on the PC but still remains an excellent game thanks to its challenging and realistic gameplay.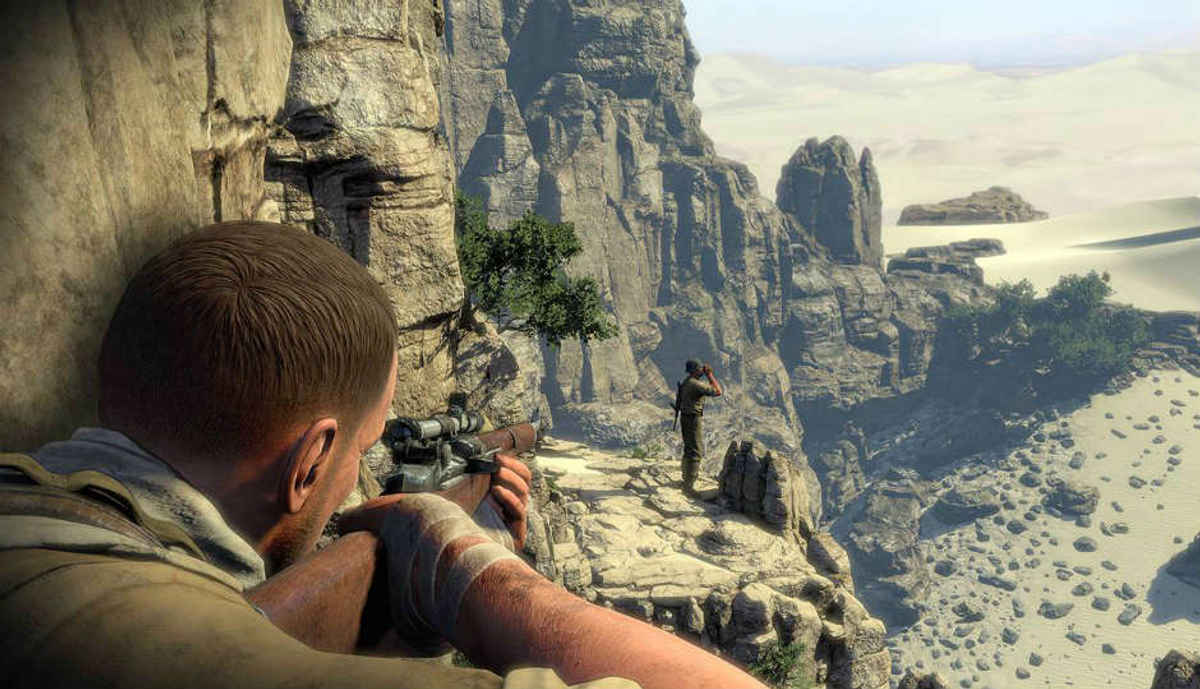 Sniper Elite III (PC, PS4, PS3, Xbox One, Xbox 360)
Unlike most action games, Sniper Elite III has tactical combat that requires you to line-up the perfect headshot with your sniper rifle in North Africa during WWII.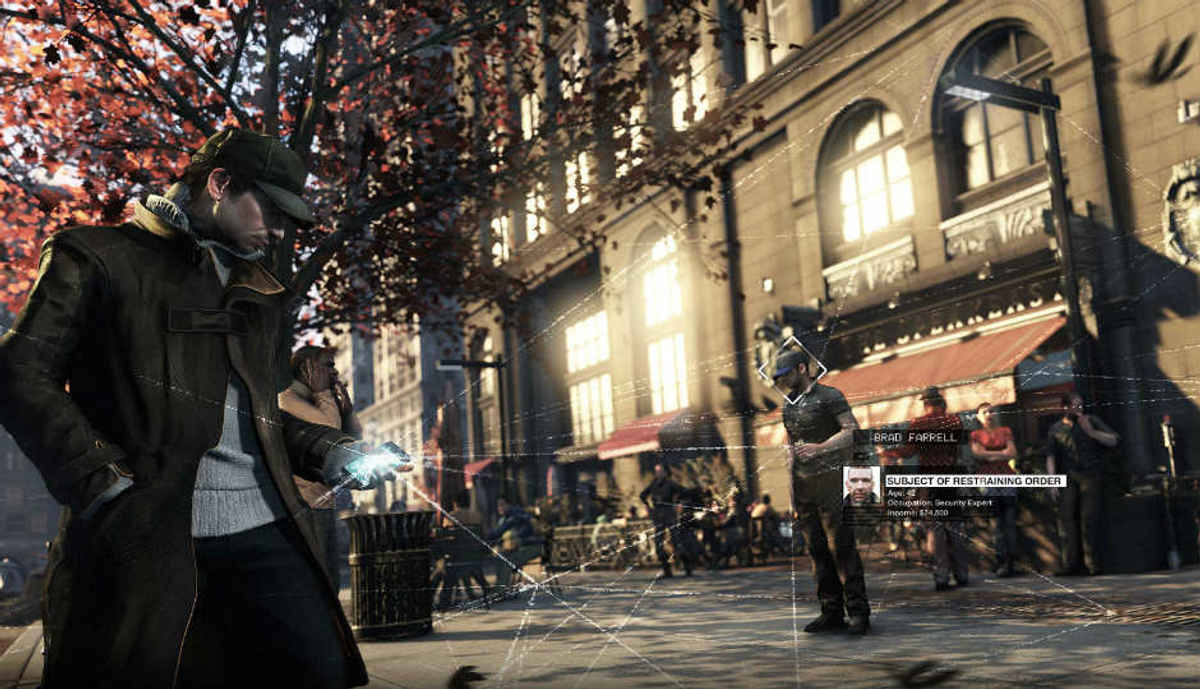 Watch Dogs (PC, PS4, PS3, Xbox One, Xbox 360, Wii U)
There was no way Watch Dogs would ever live up to its pre-release hype. Without it, the game is a fine, if slightly stodgy, rip-off of the Grand Theft Auto games.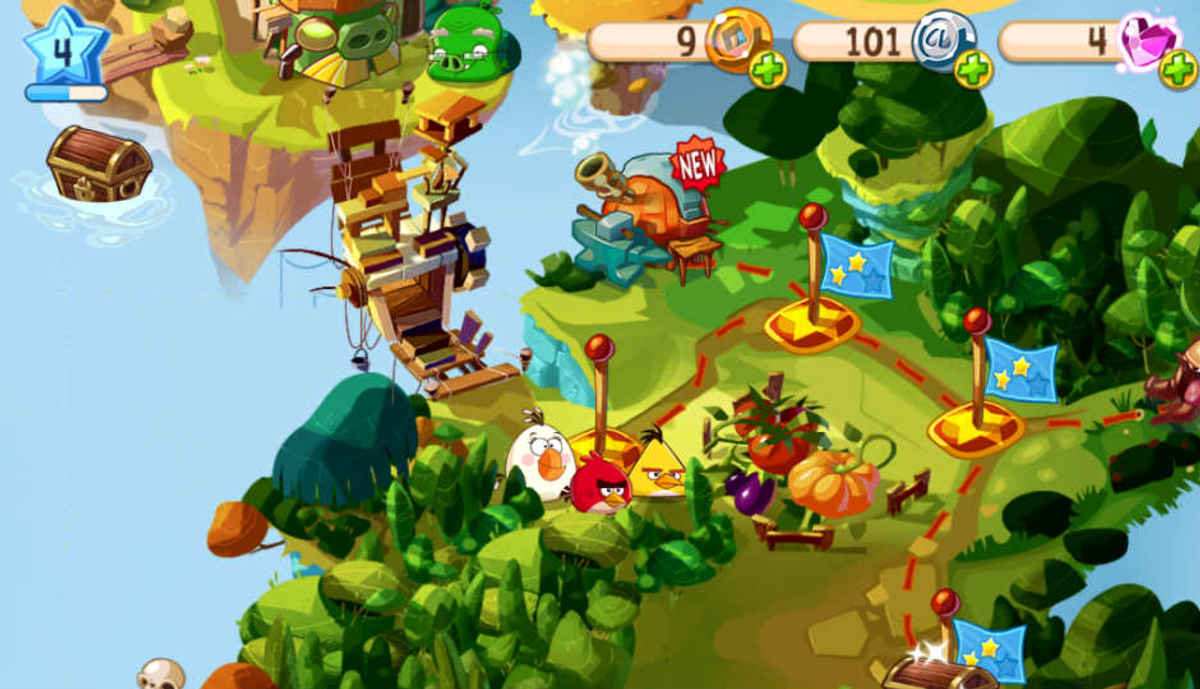 Angry Birds Epic (iOS, Android, WP)
We've poured hours upon hours into an Angry Birds mobile game because Epic is addictive and a great turn-based RPG.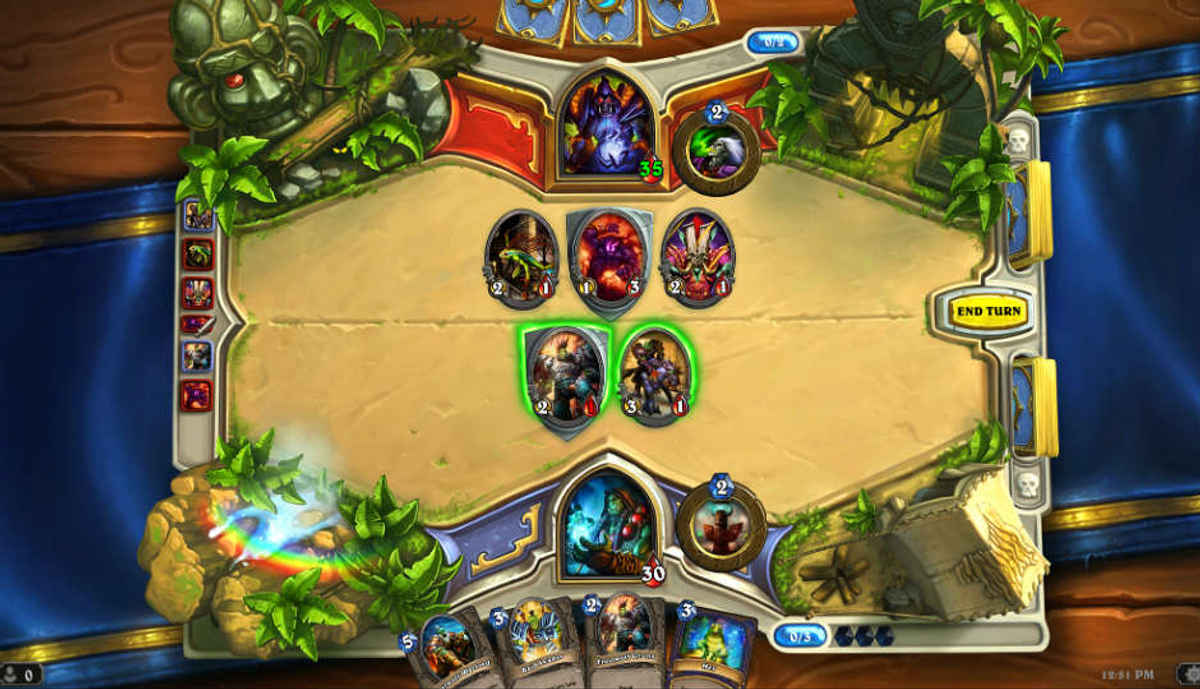 Hearthstone: Heroes of Warcraft (iPad, PC, Mac)
A card collecting game that features characters from Warcraft, Hearthstone will keep you up for hours past your bedtime.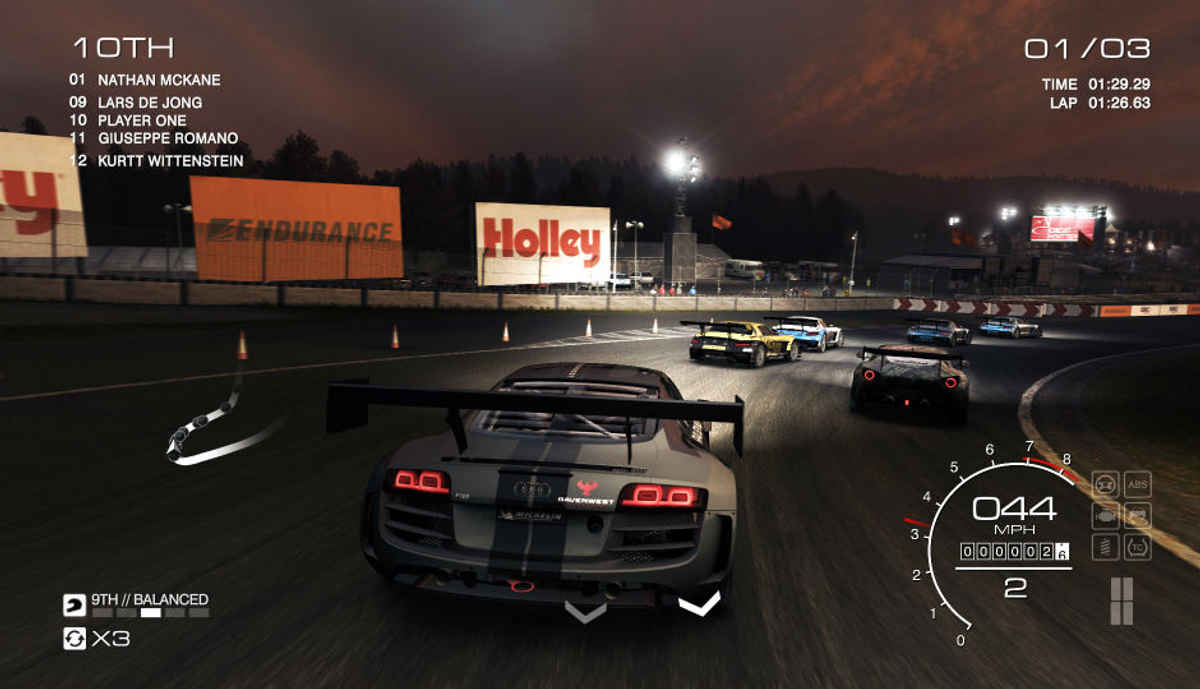 GRID Autosport (PC, PS3, Xbox 360)
The new GRID game is one of the most authentic racing experiences you can play with a wide variety of cars and tracks.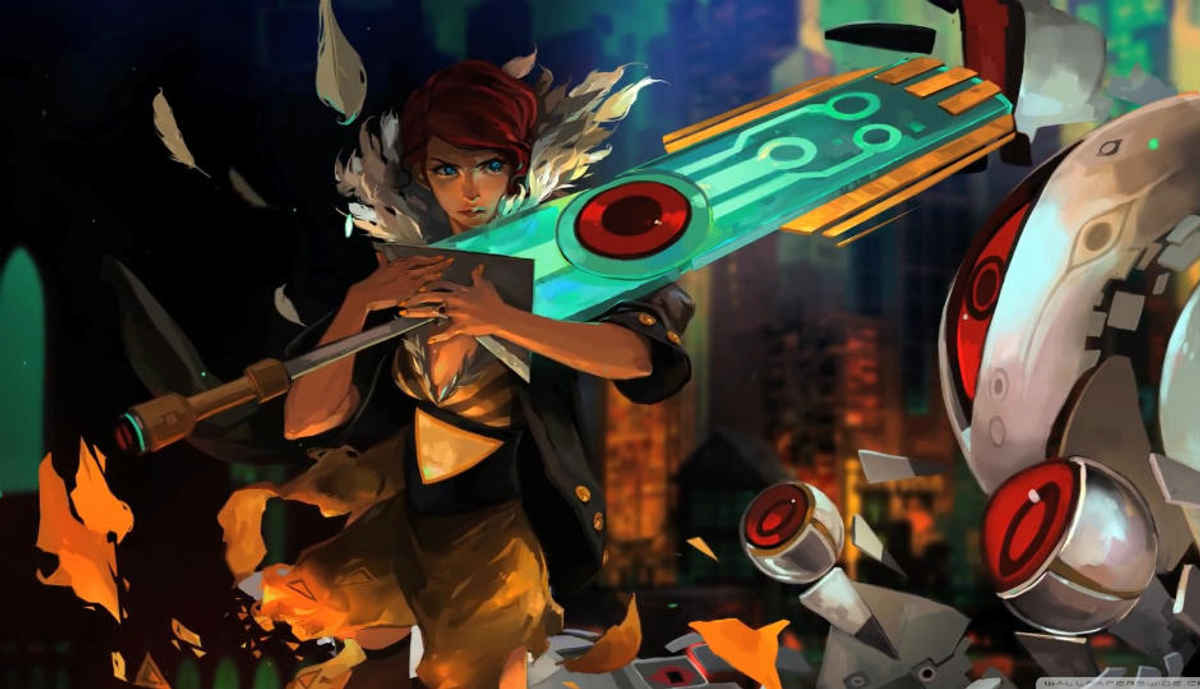 Transistor (PC, PS4)
Transistor, like Bastion, is an action RPG with strong narration and enthralling artwork and music.
Mario Kart 8 (Wii U)
In a world of grim looking games, we're thankful that Mario Kart 8 exists with its colourful vistas and fun gameplay (Luigi made us write this).
Child of Light (PC, PS4, PS3, Xbox One, Xbox 360, PS Vita, Wii U)
Child of Light is a must play game because of its amazing artwork, great story and fun gameplay.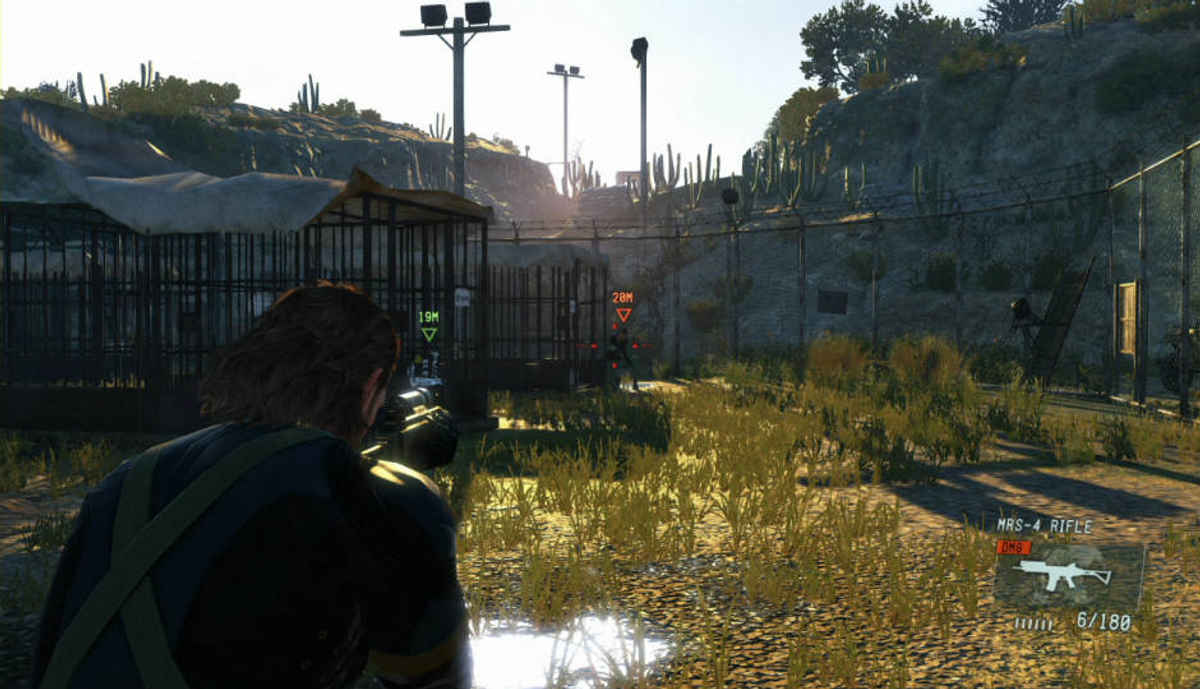 Metal Gear Solid V: Ground Zeroes (PS4, PS3, Xbox One, Xbox 360)
Ground Zeroes may just be a step towards The Phantom Pain's launch, but it has all the hallmarks of a classic MGS game like solid stealth and combat.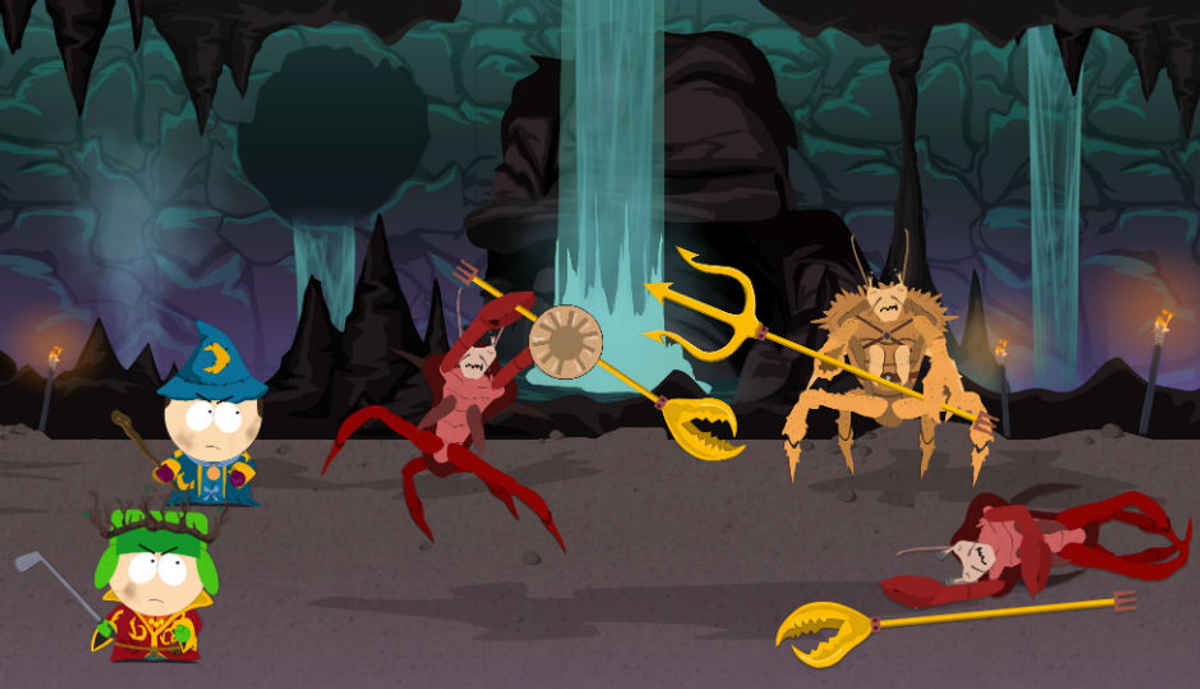 South Park: The Stick of Truth (PC, PS3, Xbox 360)
Irreverent, offensive, vulgar and mighty fun, this South Park RPG has all the elements of a strong episode from the TV show.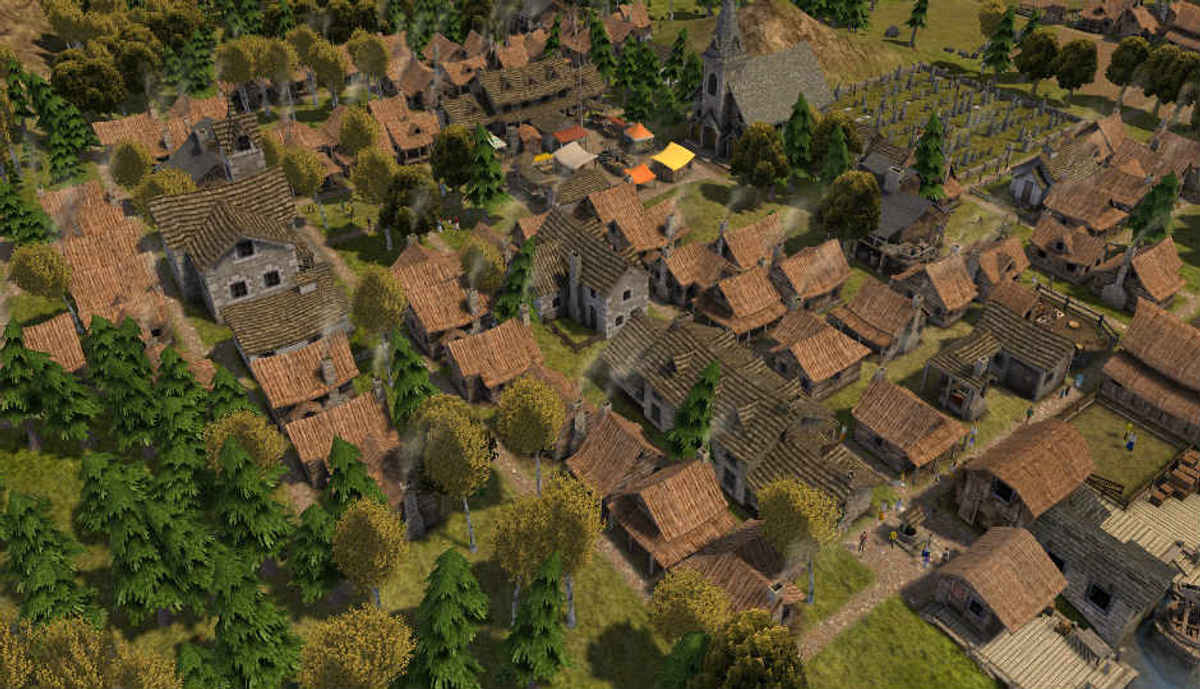 Banished (PC)
Banished is a challenging city-building game that lets you manage the lives of settlers in a 17th century village. The game is difficult without being unfair and deserves a play.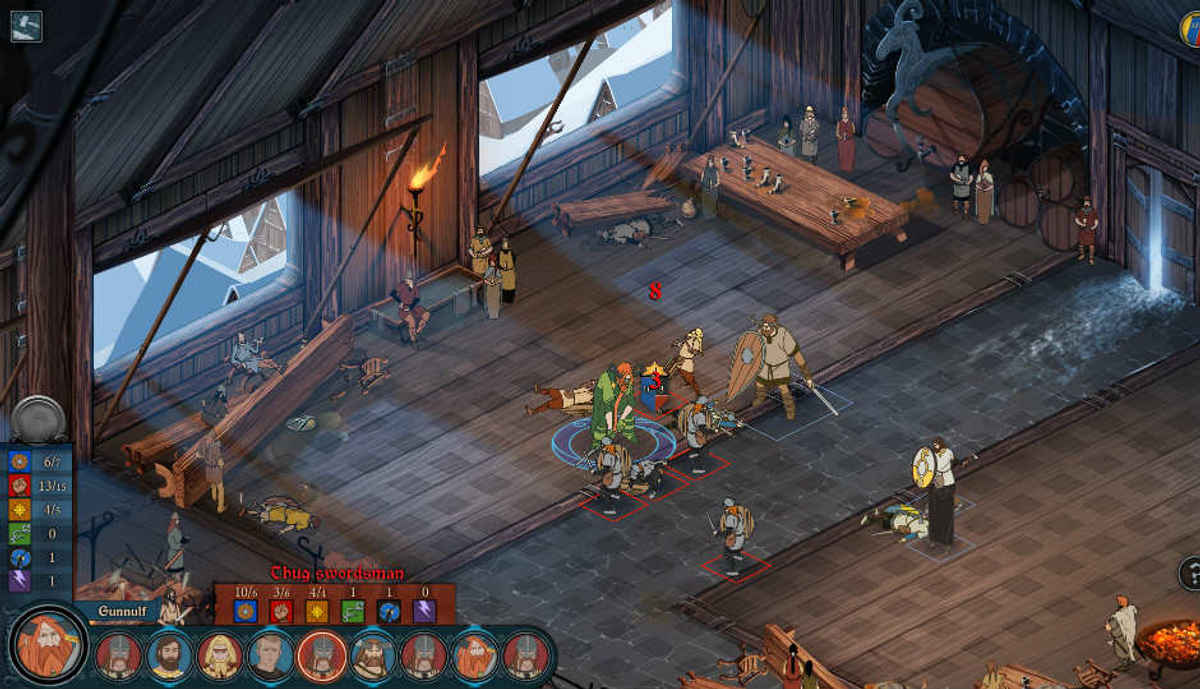 The Banner Saga (PC,Mac)
Want to play a tactical RPG starring Vikings with artwork influenced by old Disney cartoons? Well, then with The Banner Saga, you're in luck.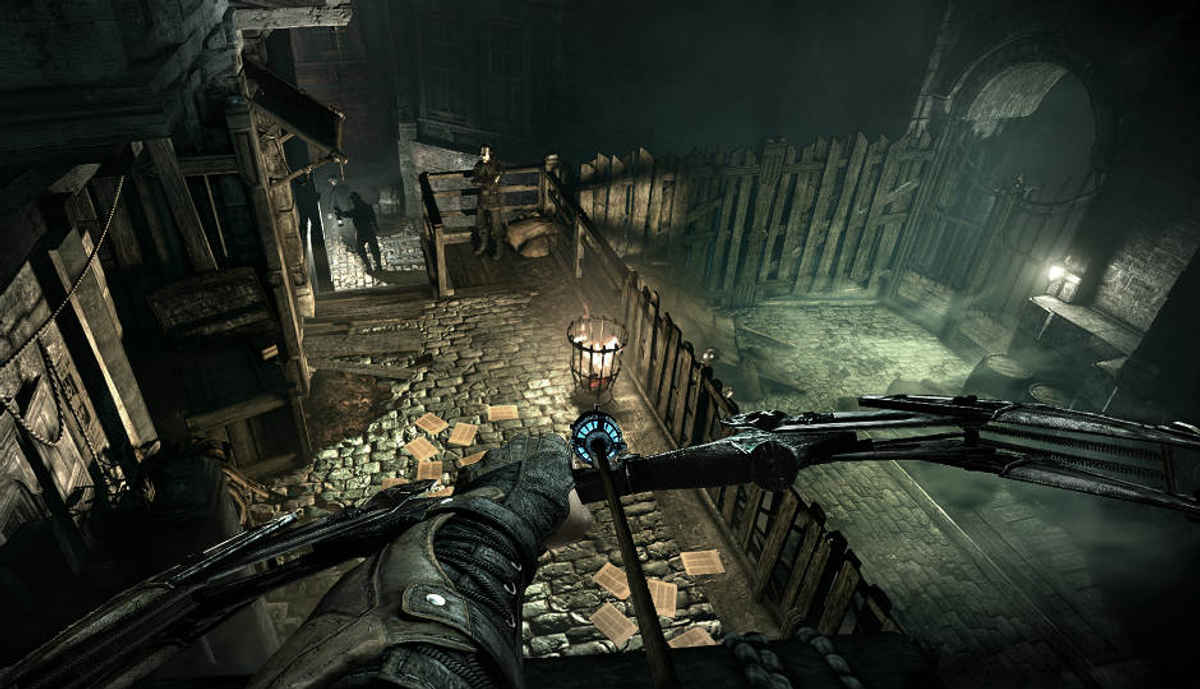 Thief (PC, Xbox One, Xbox 360, PS4, PS3)
Many were unhappy with the new Thief game. While it has its drawbacks, Thief has engaging stealth gameplay and offers plenty of things to do in-game.