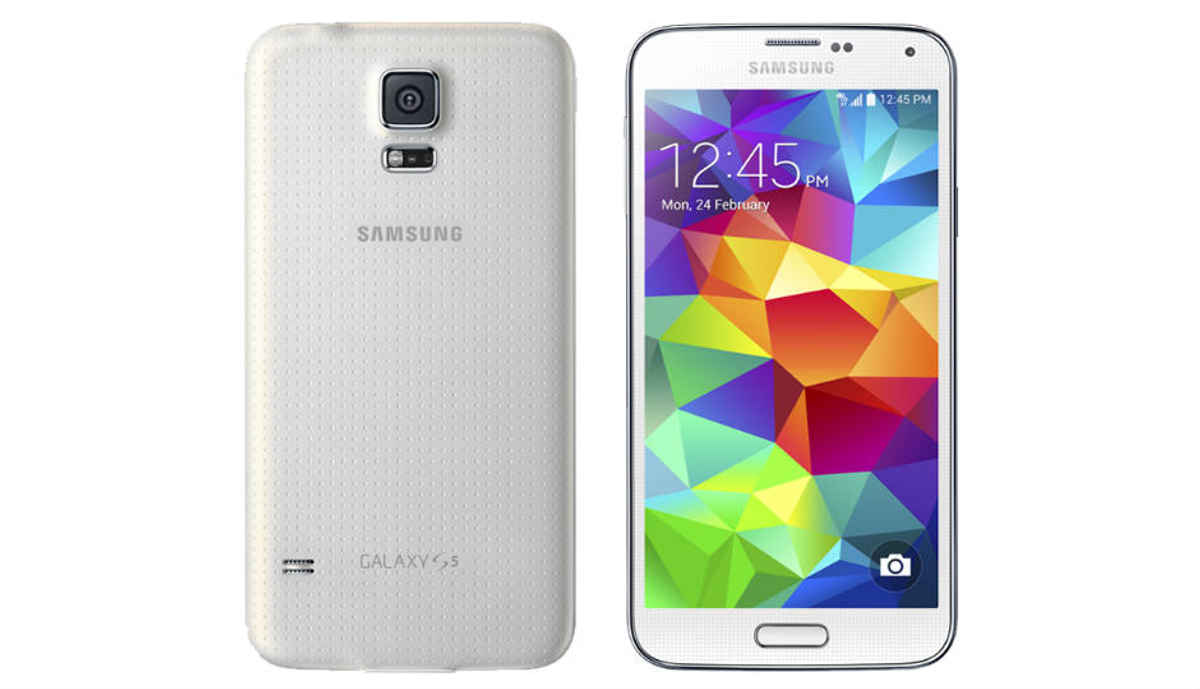 The South-Korean electronics giant is getting ready to launch the next iteration of its flagship smartphone. Samsung said that it went back to the drawing board, developing the Galaxy S6 from scratch and the rumour mills have been on fire since then. So, here's a complete rumour roundup of the Galaxy S6 and all that it's supposed to have.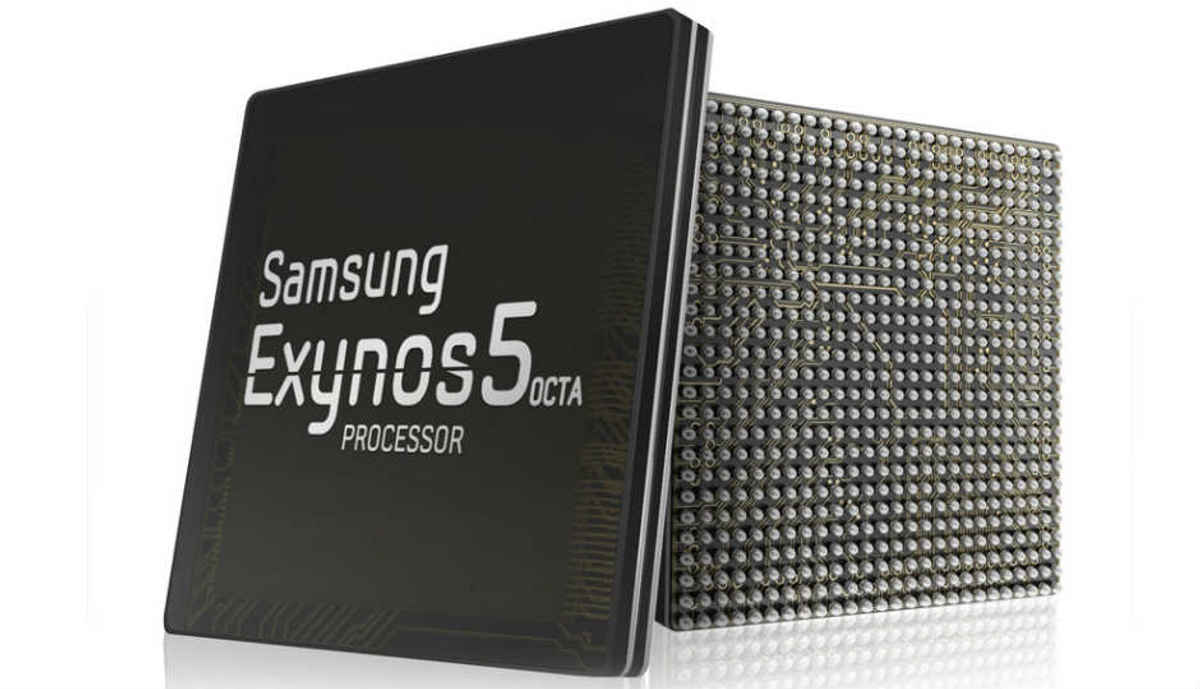 A 64-bit SoC inside
Samsung will finally include a 64-bit processor in its flagship. It is likely that the S6 may come with two 64-bit variants with one featuring the latest Qualcomm Snapdragon 810 SoC and the other one featuring a Samsung Exynos 7420. That said, Qualcomm has reportedly run into big hurdles with its the Snapdragon 810, which may result in an Exynos only version for the S6, at least at first.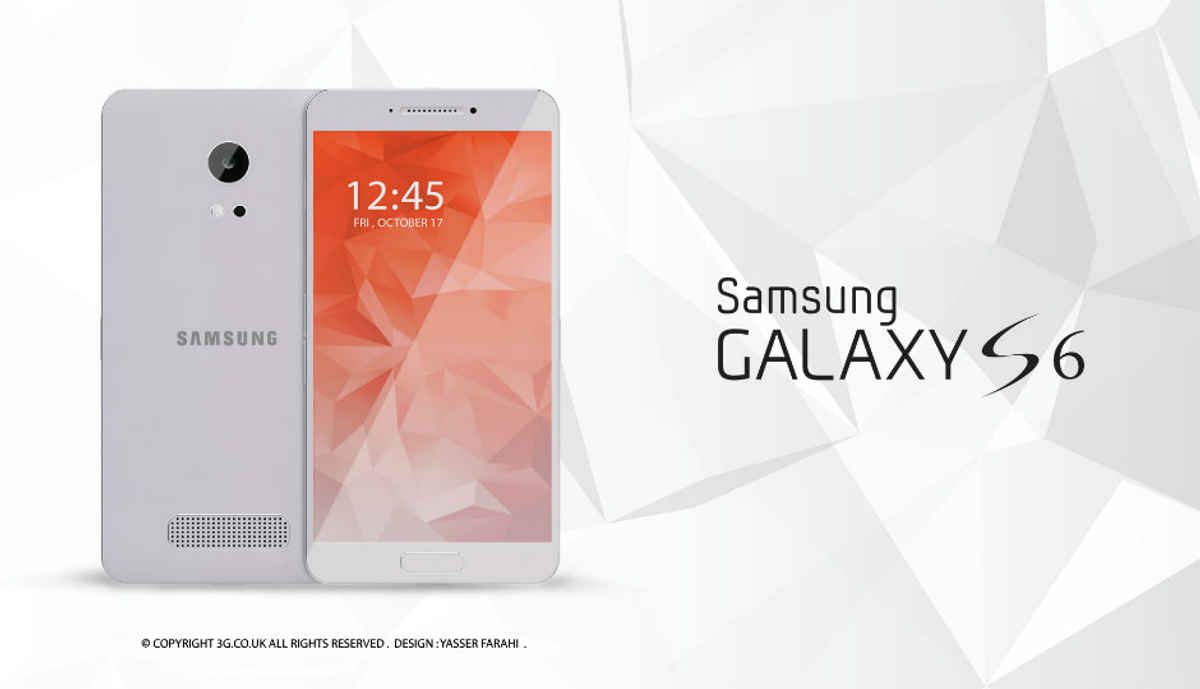 4 GB RAM
The phone is expected to have 4GB of RAM, which is especially more likely now, considering that Asus has gone ahead and accomplished this with the Zenfone 2 at the CES this year.
Image credits: 3g.co.uk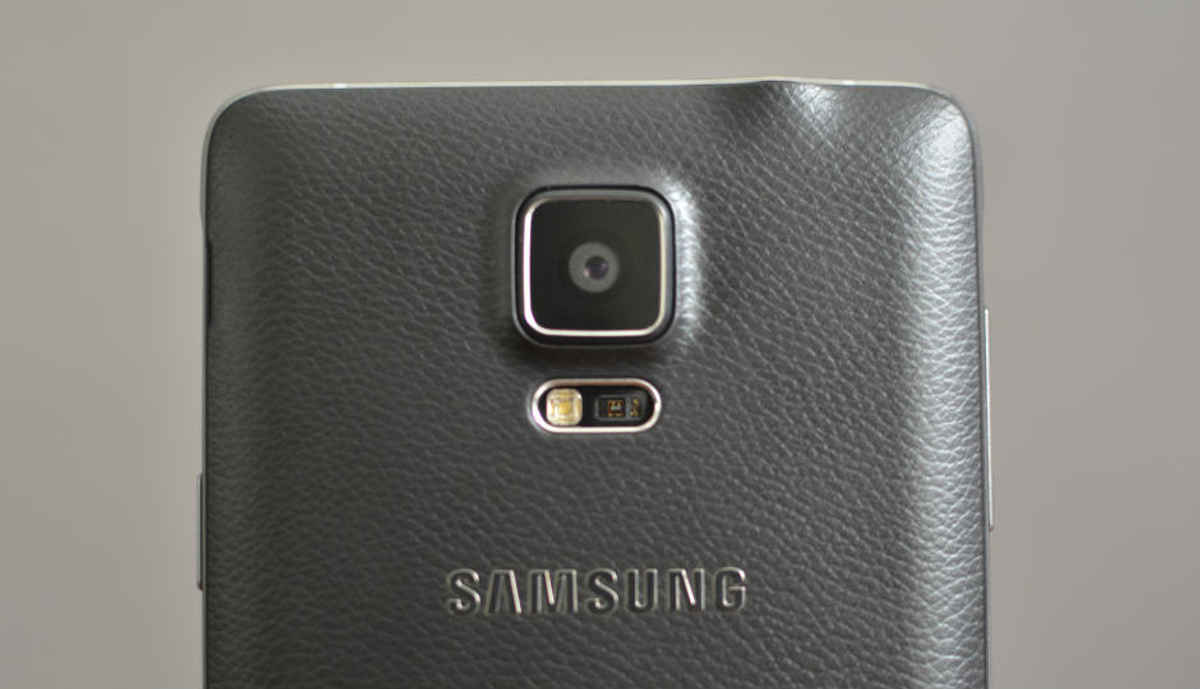 Camera
Reports say that Samsung is holding internal discussions to decide whether to ramp up the 16MP sensor used in the Note 4 or not. Well, whether it does or not, expect at least Galaxy Note 4 like camera quality, which by the way, is one of the best you can get in a smartphone today.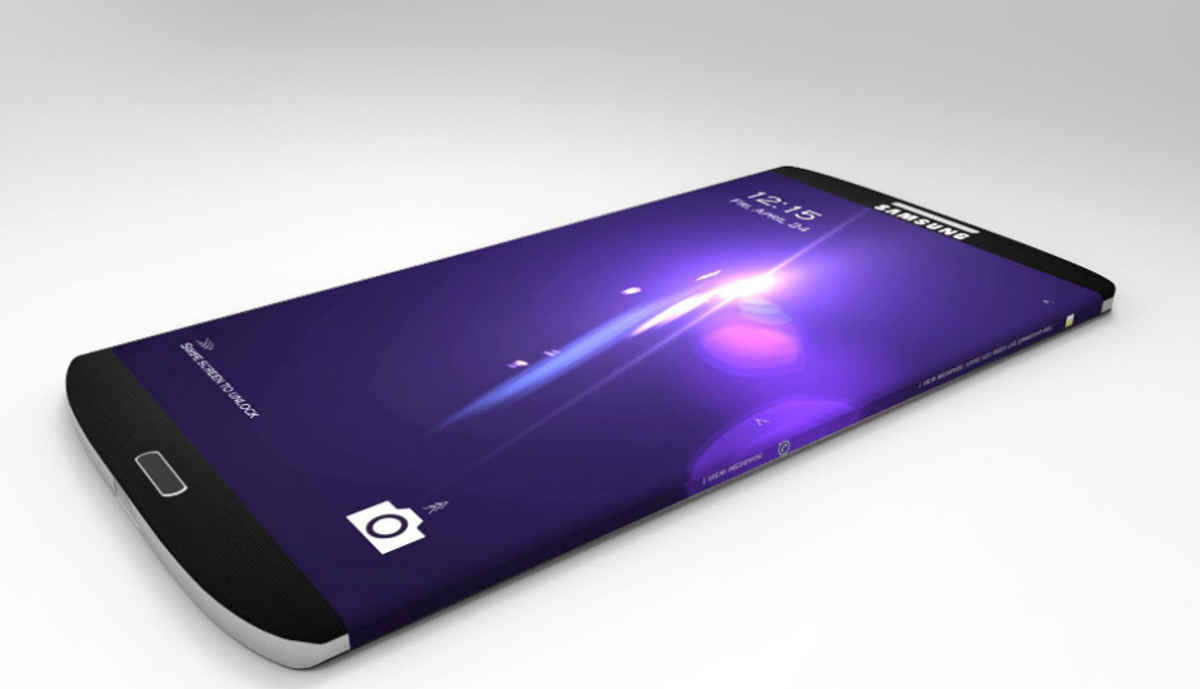 QHD and Dual-Edge
It is evident that Samsung has had enough of 1080p displays, the Galaxy S6 will almost certainly have a Quad-HD display like the Galaxy Note 4 and Note Edge. Speaking of the Edge, the S6 is rumoured to also boast a dual-edge display.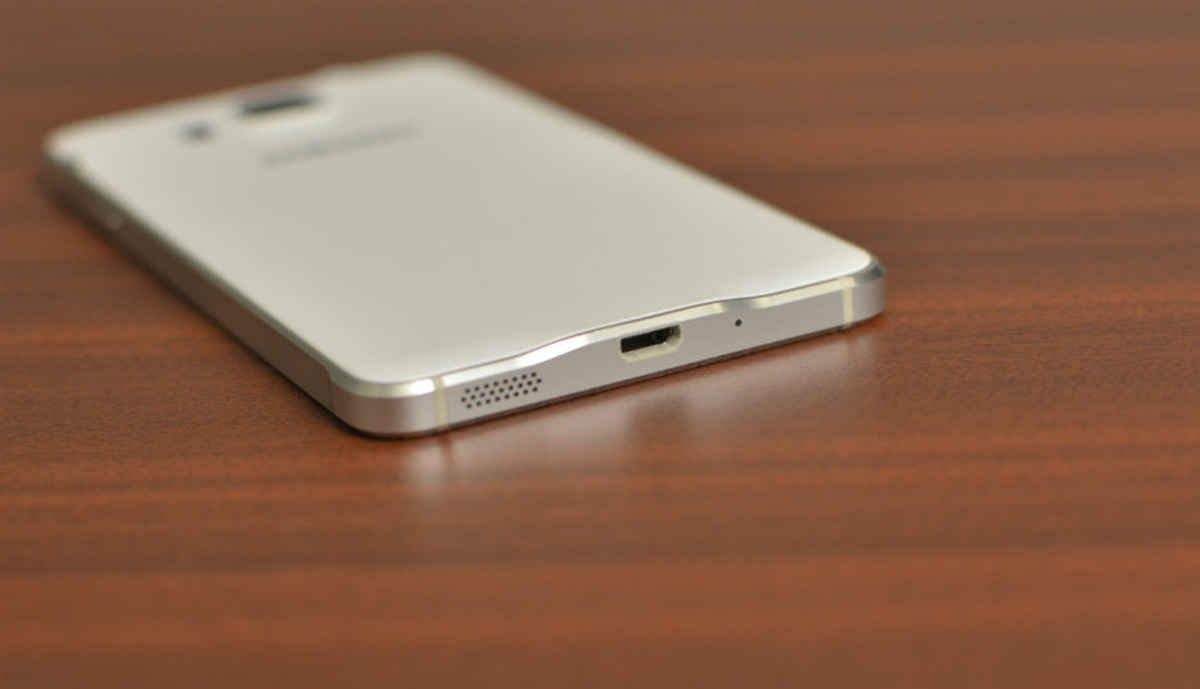 Metal build
While the S6 is rumoured to have a full metal body, we're losing hope for this with each new launch by the company. It seems Samsung has decided not to go past the metal rim that it put on the Galaxy Alpha, Galaxy A5, Galaxy A7 and other newest launches. That said, it also said this is the beginning of a new design philosophy, so there's still some hope.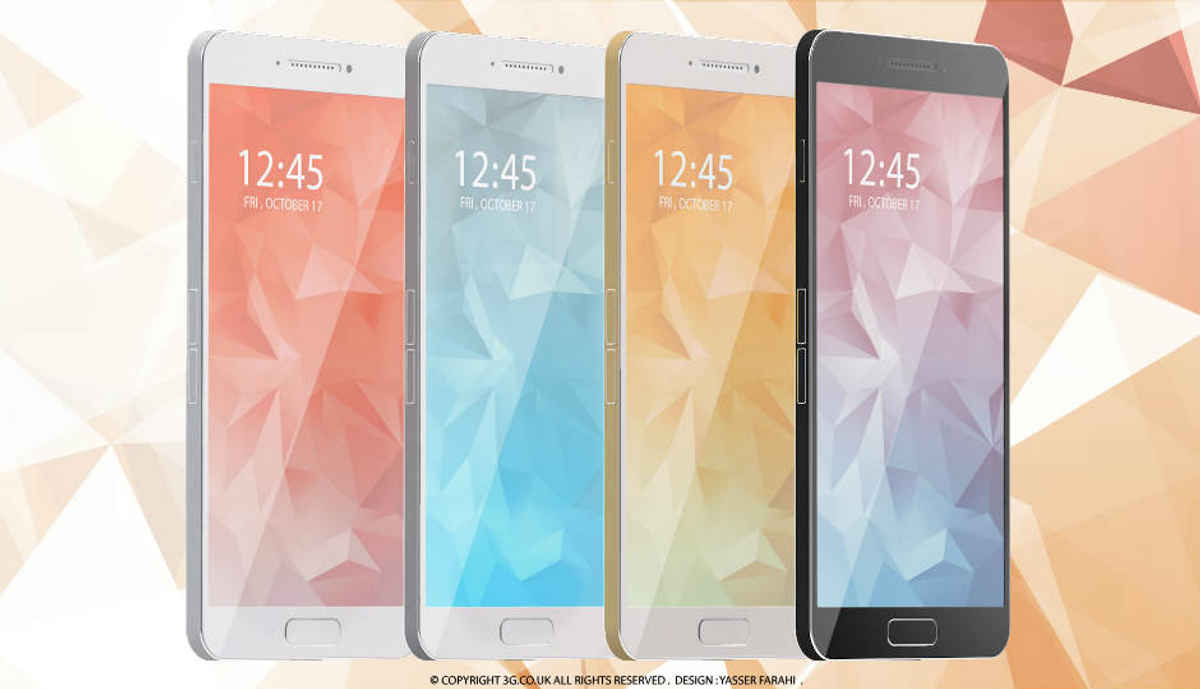 Software and UI
Touchwiz is perhaps the most hated of all the custom UIs that manufacturers offer today, but it is also no secret that Samsung has worked hard to make it better. While the bloatware continues, the UI has become much better with each of its new devices. The company is rumoured to launch a completely new version of Touchwiz along with the Galaxy S6 smartphone, based, of course, on Android 5.0 Lollipop.
Image credits: 3g.co.uk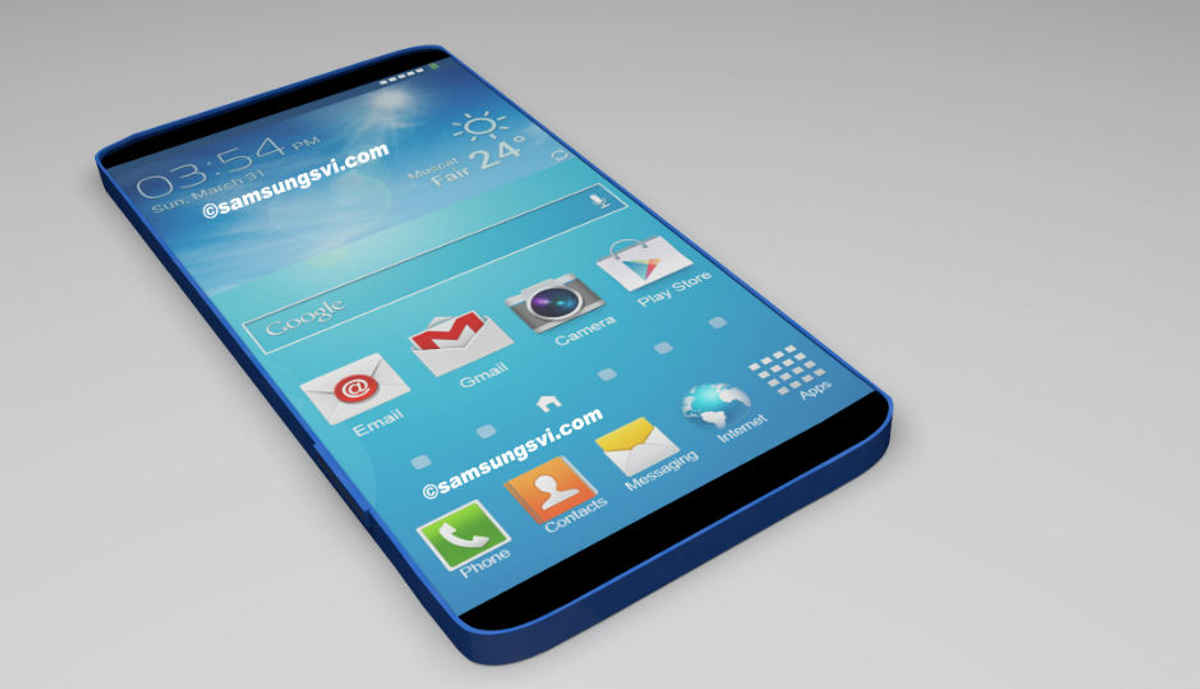 Availability and price
If history is any evidence, Samsung will launch the Galaxy S6 smartphone at a Samsung Unpacked event right before the MWC 2015 to be held next month. Of course, that could be the Exynos version, as mentioned above, but expect the new flagship around that time. For the price, think anything upwards of Rs. 50,000, since that is one department where Samsung is not going to change.