In pictures: Lenovo Ideapad S340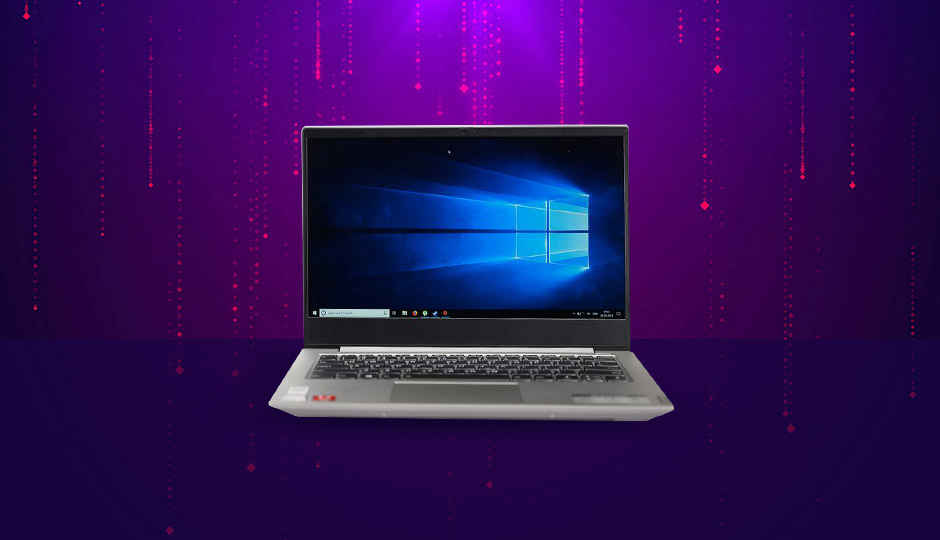 The Lenovo Ideapad S340 is a mainstream laptop that finds favour amongst office goers and travelers alike. The laptop has a slim profile and weighs just enough to not be a strain while you travel with it. The model we have is powered by a second-generation AMD Ryzen processor, 8GB of RAM and a solid state drive to keep things ticking fast and smooth. Here's a quick first look at this laptop.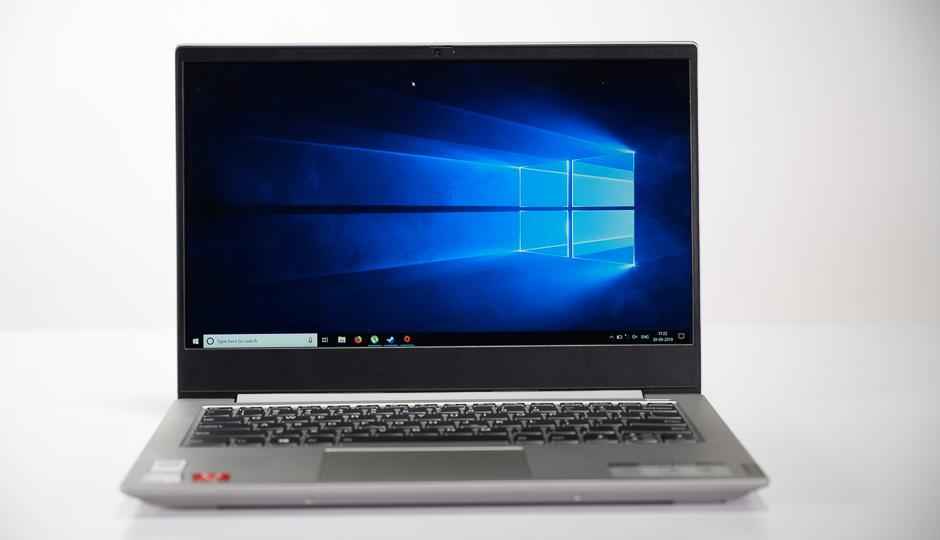 The Lenovo Ideapad S340's highlights happen to be the slim-bezel FullHD display, an ultra-slim profile and an exceptional keyboard. The Ryzen 5 3550H processor is paired with 8GB of RAM and a 512GB PCIe SSD for hassle-free performance.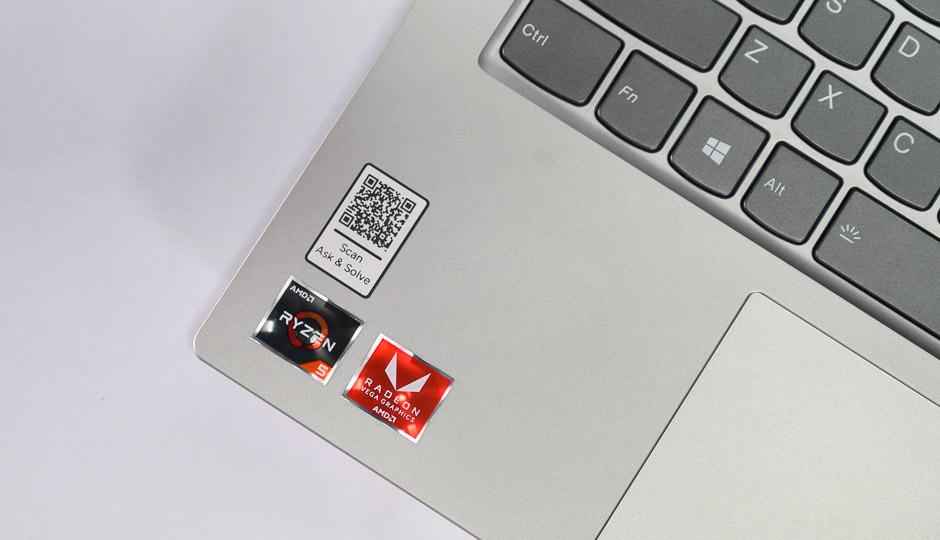 The AMD Ryzen 5 3550H with its 4 cores and 8 threads offers enough fire power to take on any of the demanding tasks you may throw at it. It comes with a respectable base clock of 2.1GHz that ramps up all the way to 3.7GHz.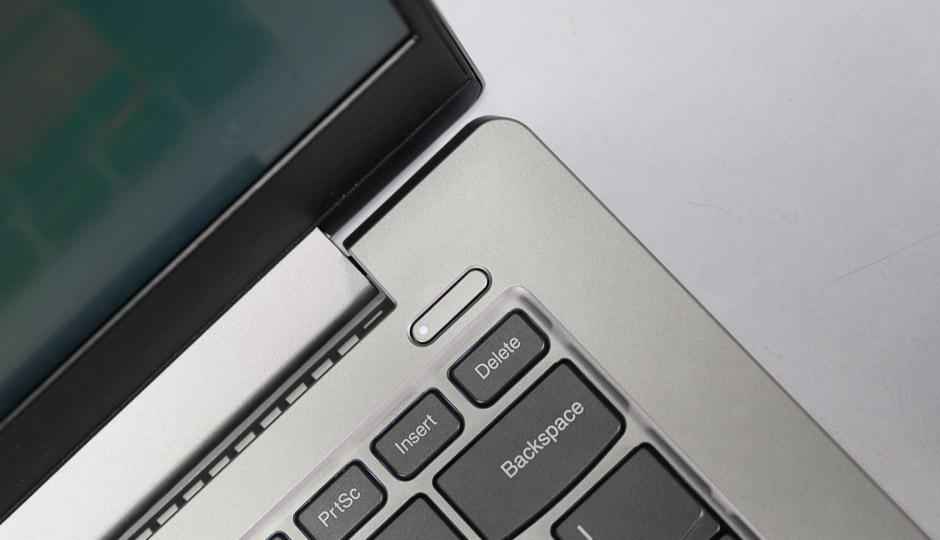 The thermal vents on the Ideapad S340 are cleverly placed between the display hinge and the base, allowing for the heat to dispel without any hindrance.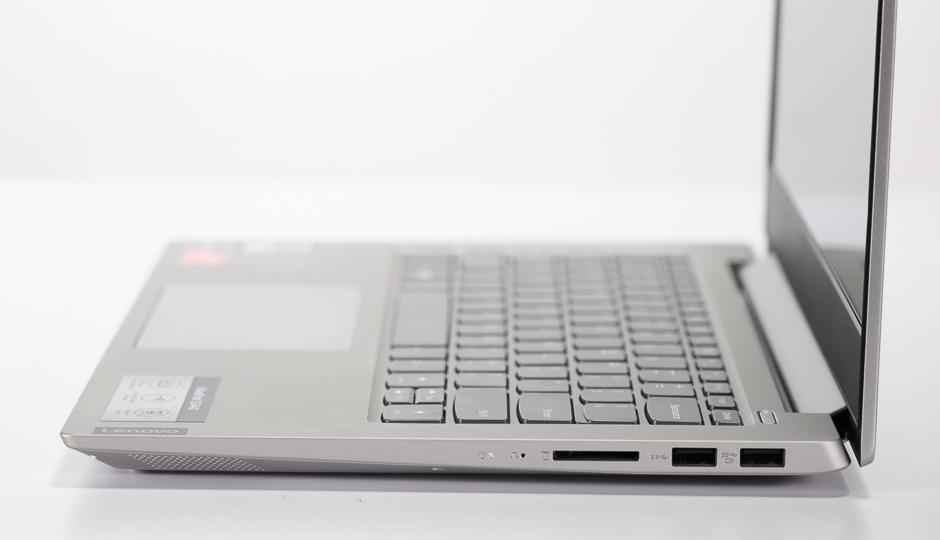 The Lenovo IdeaPad S340 offers a pretty solid I/O. On the right side of the laptop, you get two full sized USB-A ports along with an SD Card reader.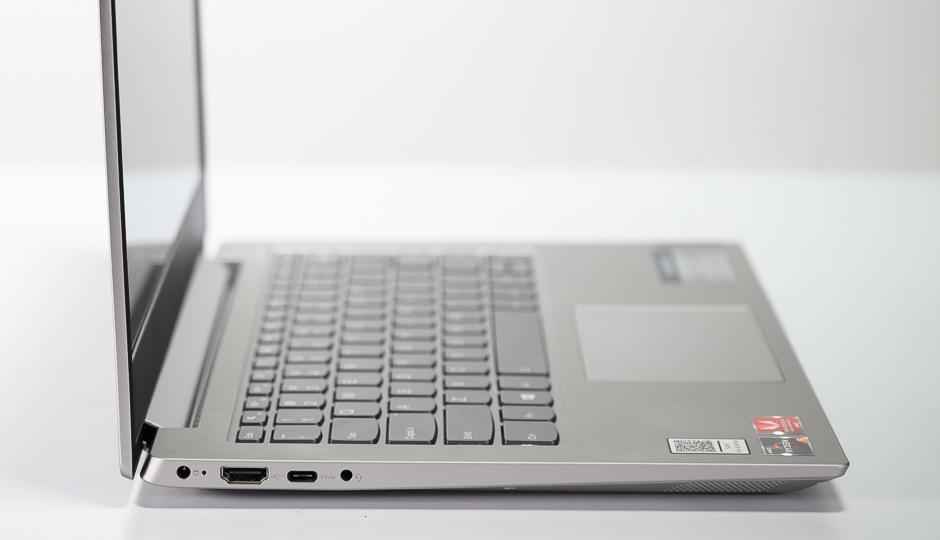 The left side of the Lenovo IdeaPad S340 offers a full-size HDMI port and a Type-C connector that operates on USB 3.1 Gen1 standard. There's also a combined headphone/microphone jack here.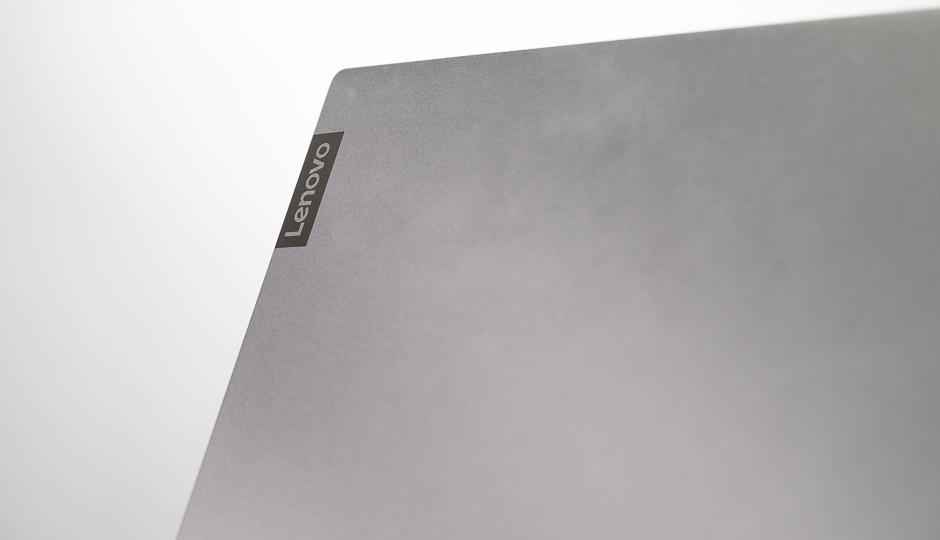 The Lenovo IdeaPad S340 packs all the processing power, with a full HD display and plenty of I/O into a well designed laptop.
Click here to go back to AMD Zone.