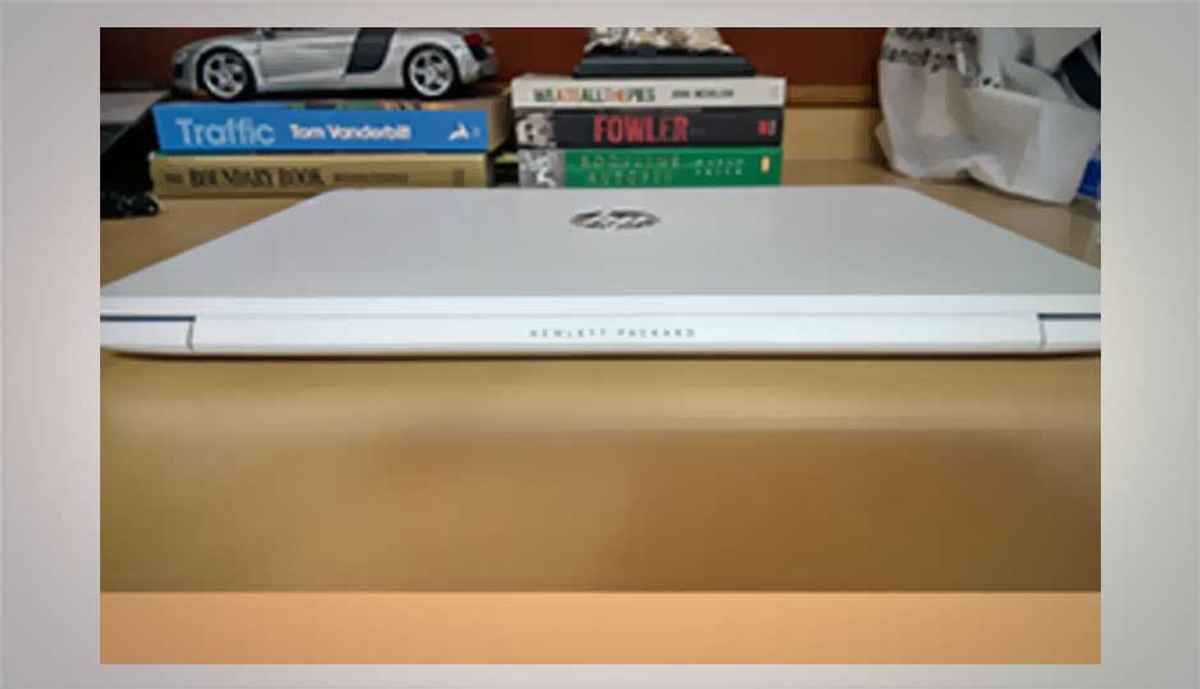 The ultrabook-ish thinness of the HP Chromebook 14 makes this a rather portable notebook.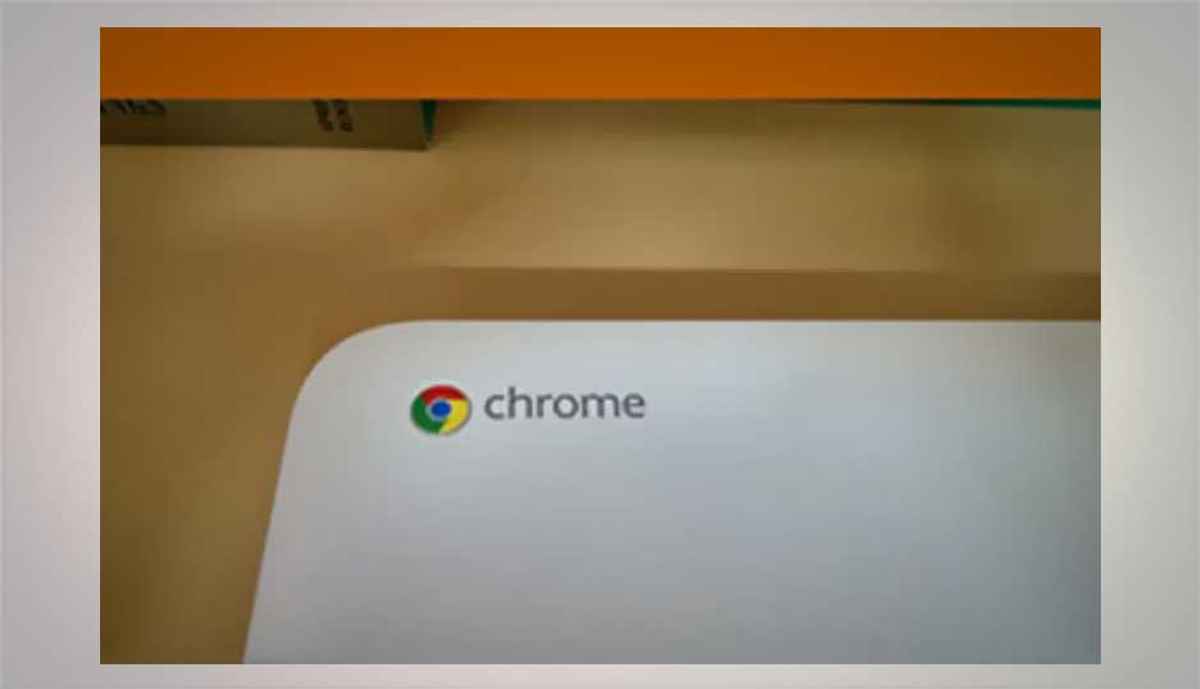 The Chrome logo on the lid is the only visual differentiator.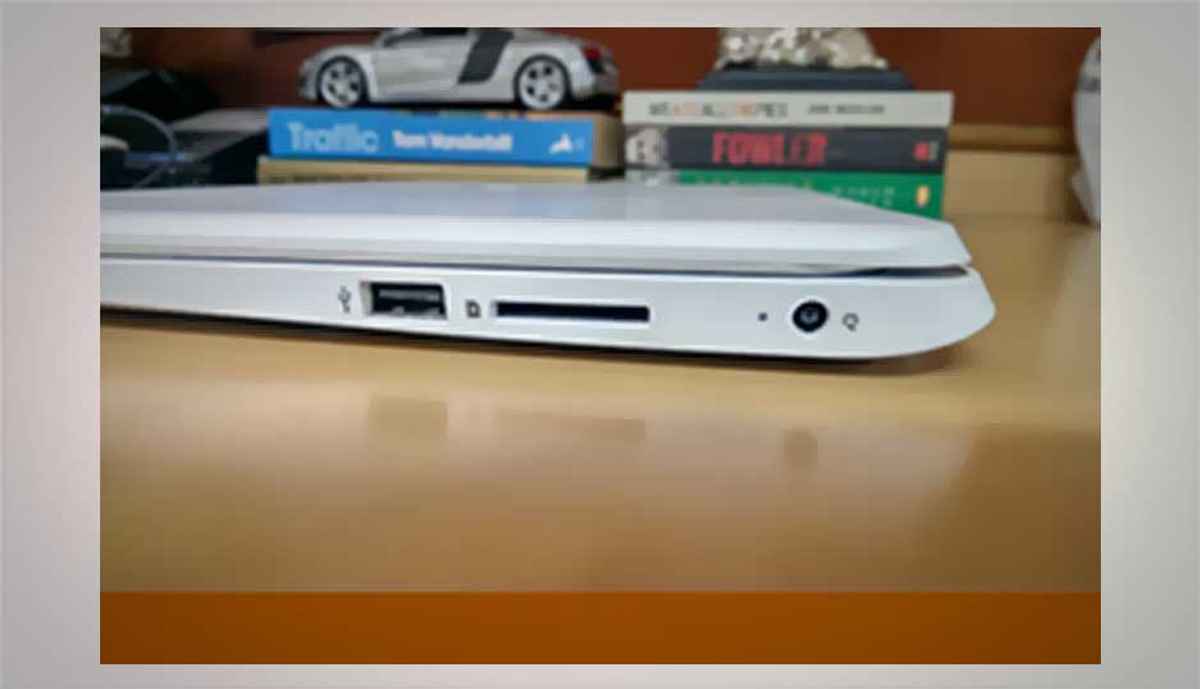 The right side soine has one USB port and the memory card reader.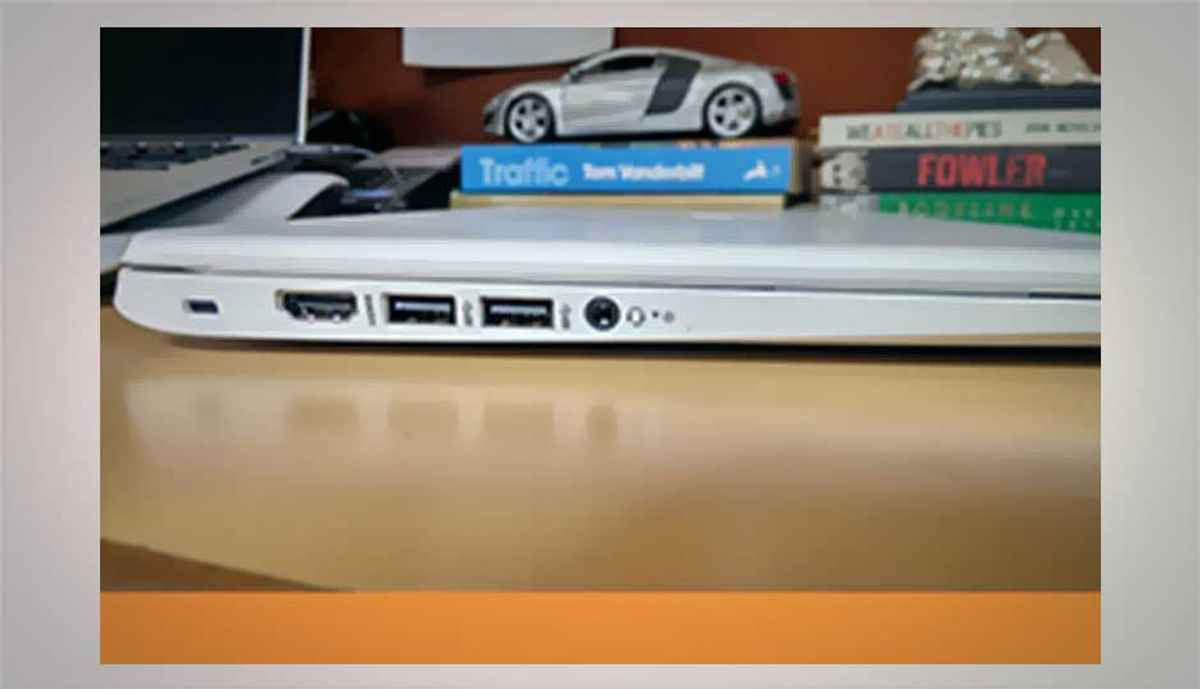 The other side spine is a bit more populated - two USB ports, HDMI out and the 3.5mm jack.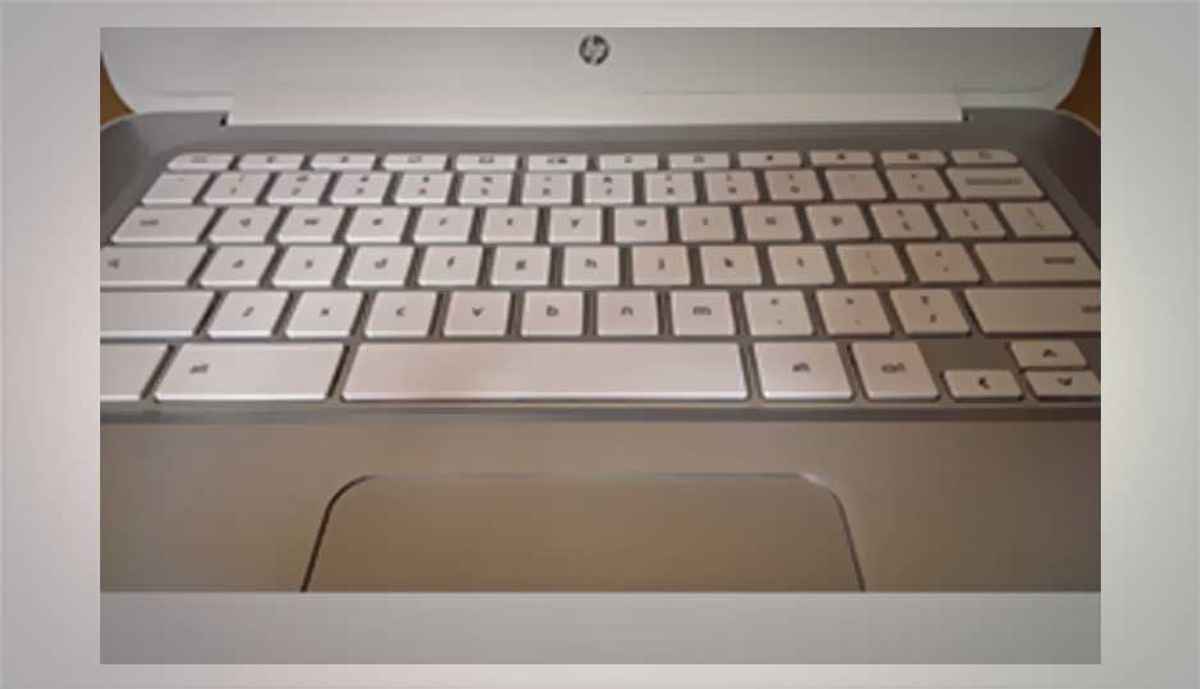 HP has replicated the good keyboard design from the ENVY notebooks to the Chromebook as well, something writers will appreciate!