With Google Photos, it's evident that Google plans to bridge the gap between cloud storage, image hosting and image sharing services. Giving stiff competition to Flickr, Google Photos packs some of the most powerful features that have yet to be introduced in any other image hosting application. Though most of the features and services bundled with this application have been discussed about for a while, we'll move beyond basics and dig into some of the advanced features of this application.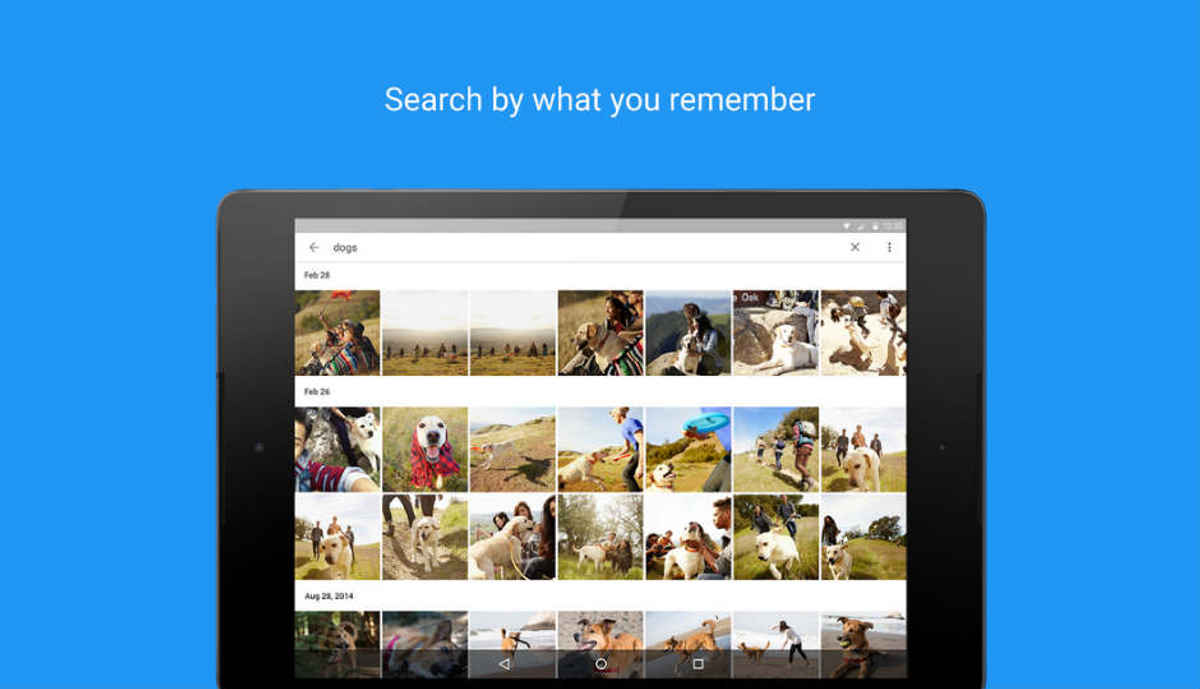 Search for people, places and objects
It's Google, so the search is bound to be good. But, it's much better than what you'd imagine. If you're looking for all photos of your dog, a simple search for "dog" in the search bar will get what you want. You can search for color, people, animals, location or any other wild object that comes to your mind. Google Photos searches through your gallery using advanced image recognition techniques and search algorithms. Note: The search term "car" not only returned images of a car, but also of a car engine. Evidently, this application has a powerful AI backend.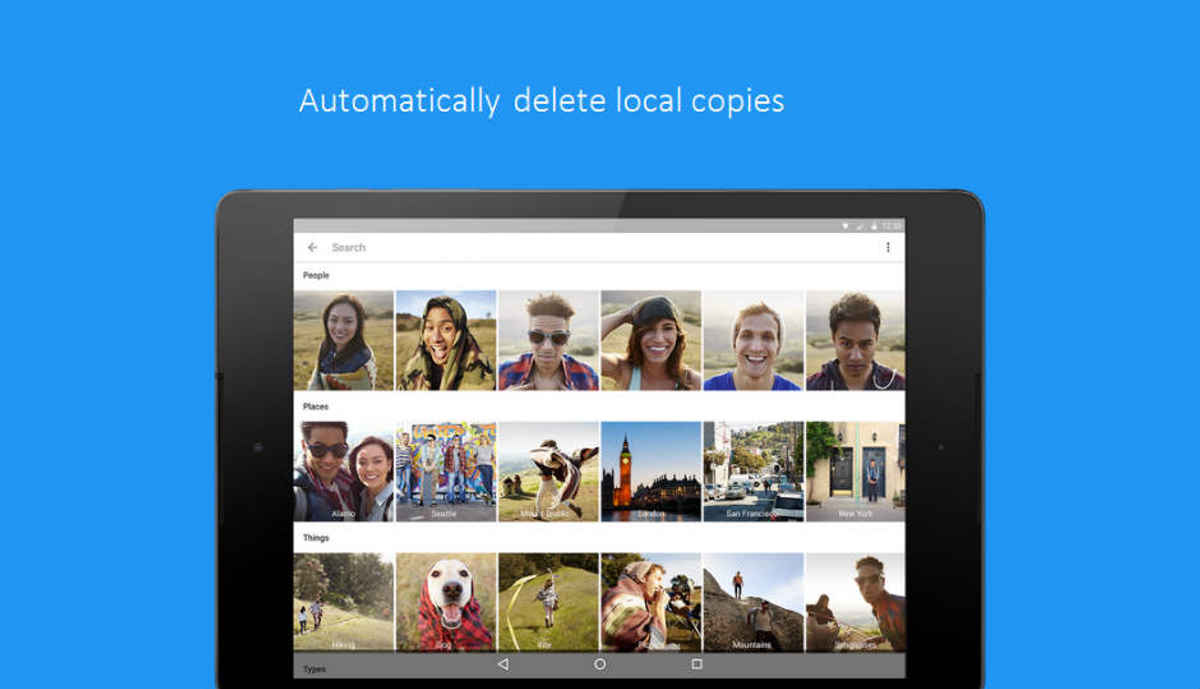 Auto-delete local copies
The Google Photos app will also prompt you to delete images from your phone whenever you run out of memory. This feature is helpful especially if you don't care about the resolution and quality of the image. The app will keep a cached copy of the image in low resolution for quick viewing and to save your phone's memory.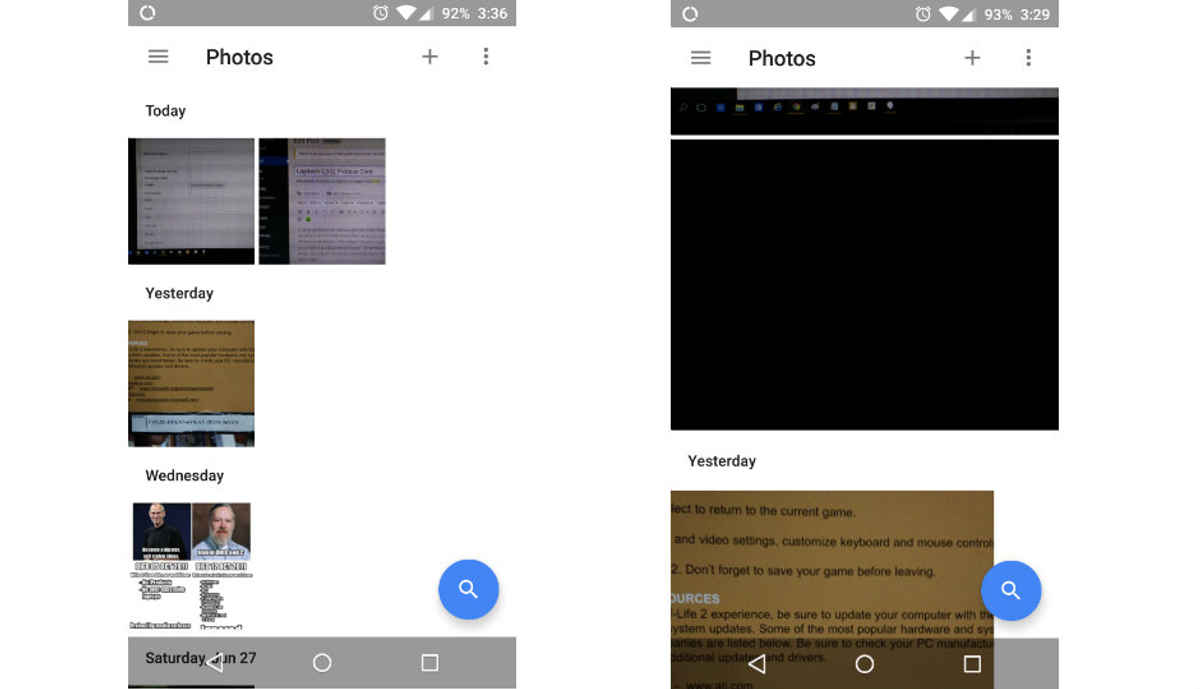 Pinch to change view
You can move between the views simply by pinching in or out on your device's screen. You can even pinch in on an image in a view to open it in as an individual image. Regardless of the view, pinching out on a full-screen image will bring you back to the native image list. Swiping up or down on the full-screen image will have an identical effect.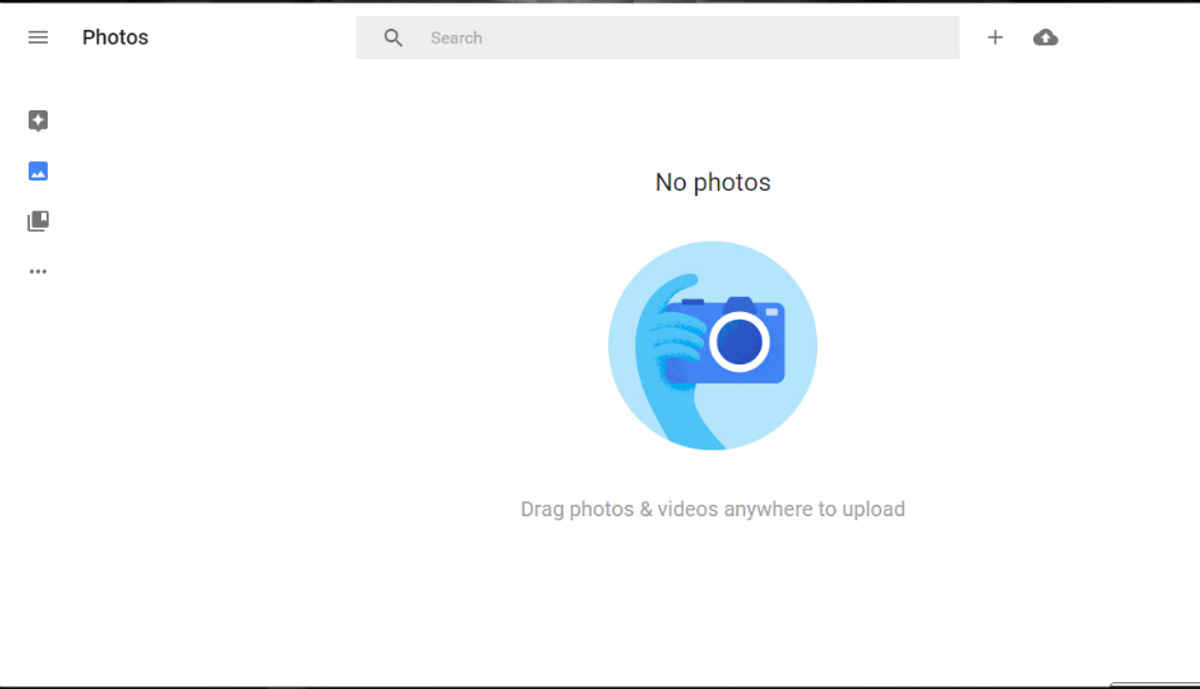 Upload faster using the desktop client
It's preferable to use the desktop client if you are uploading a large number of photos to the cloud. Not only is it hassle-free, but also gives you a coherent upload speed. This option is also preferred if you wish to import images to your computer from a camera or SD card and want them to automatically get backed up to Google Photos when you connect your device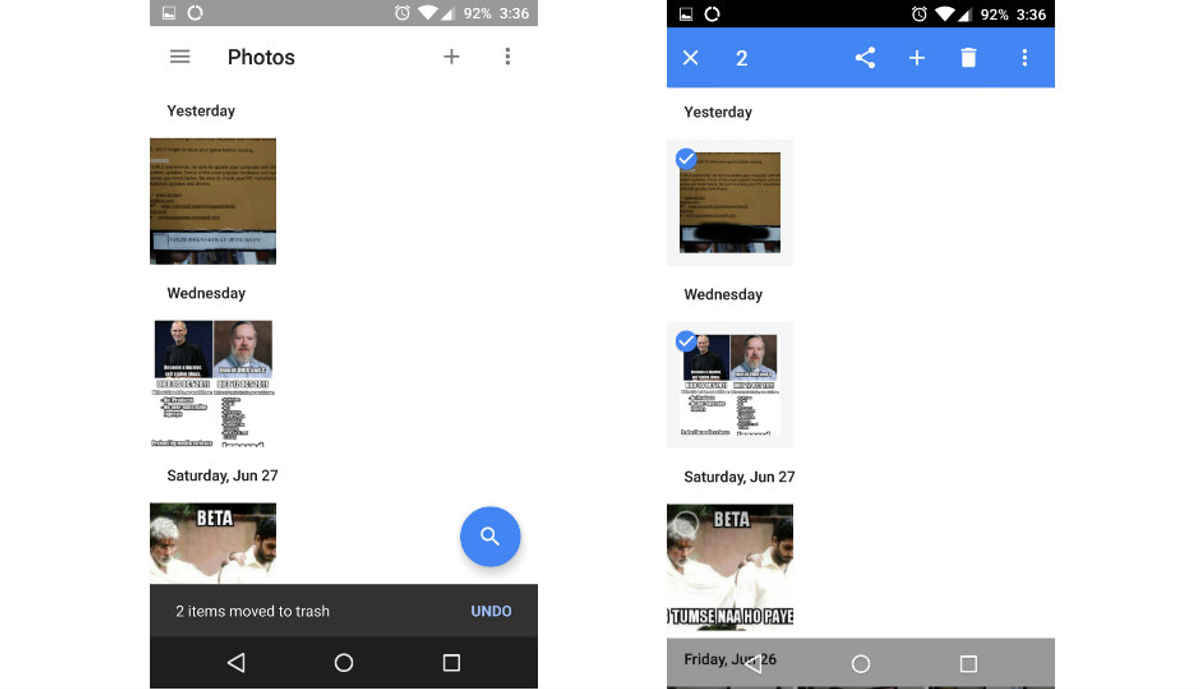 Select multiple photos
Imagine having to select 100 photos from your gallery and tapping on your screen a hundred times. Sounds tedious, right? Here's the hack: while viewing images in the Photos app, long-press on any photo to start selecting the photos. Then, without lifting your finger, drag upward, downward or sideways. This process will allow you to quickly select a series of photos without having to lift your finger. Holding down [Shift] works the same way in the browser client.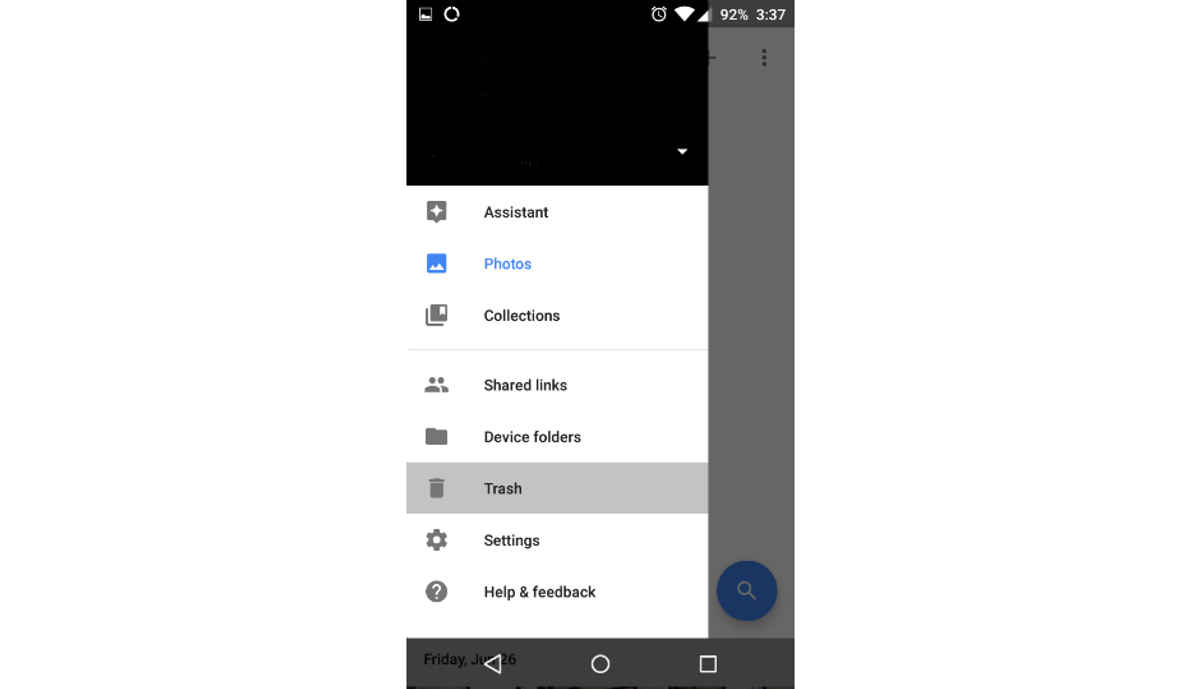 Undelete photos
Let's say you deleted the wrong photos while rapidly deleting a set of images using the aforementioned multiselect gestures. Or perhaps you changed your mind after hitting the delete icon. Don't worry, Google Photos has your back. It will hold on to those images for at least 60 days in the trash. All you have to do is navigate to the trash folder from the menu and rescue those images from the trash. If you're absolutely sure about deleting the pictures from the trash, just mark those you want to get rid of and select the delete icon again.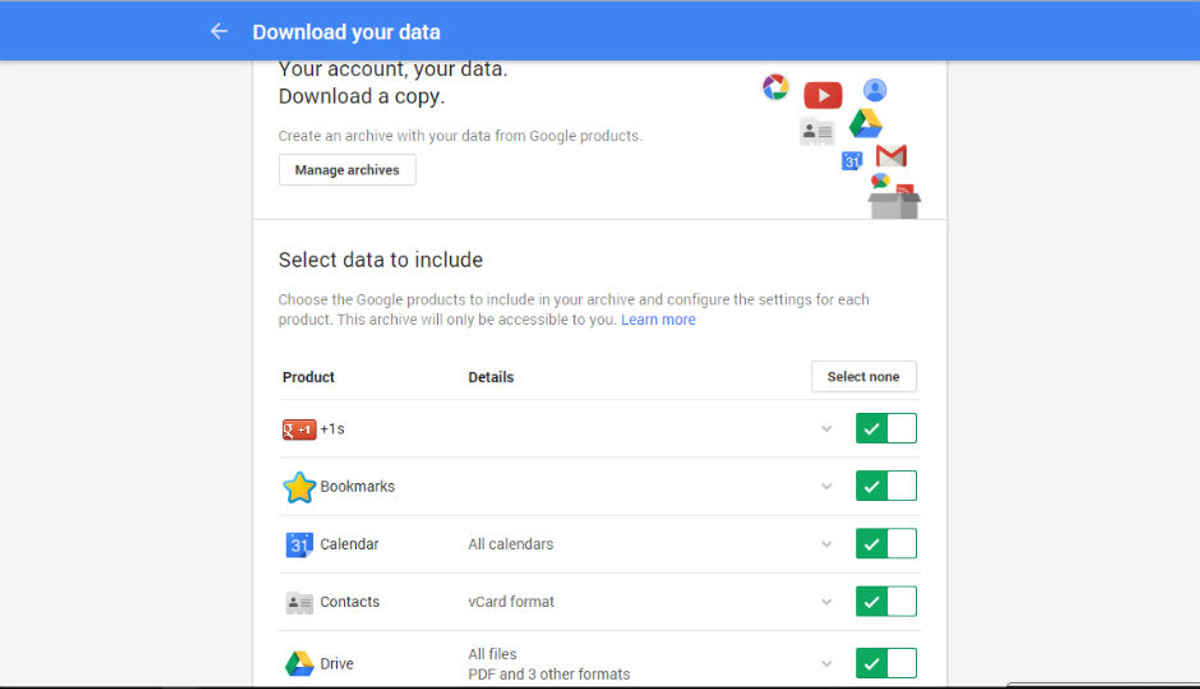 Quickly export photos
Unlike Dropbox, Google Photos' desktop uploader is a one-way client. and you can't directly download all your photos from it. If, however, you want to download all your media from the Google server, this can be achieved by using a very simple hack. All you have to do use 'Google Takeout' (a data export project by Google). Log in to your account from a browser at https://www.google.com/settings/takeout, select "Google Photos" and either select all your albums or the albums you'd like to download and you can download all your media without having to tediously select each individual image in the Google Photos gallery.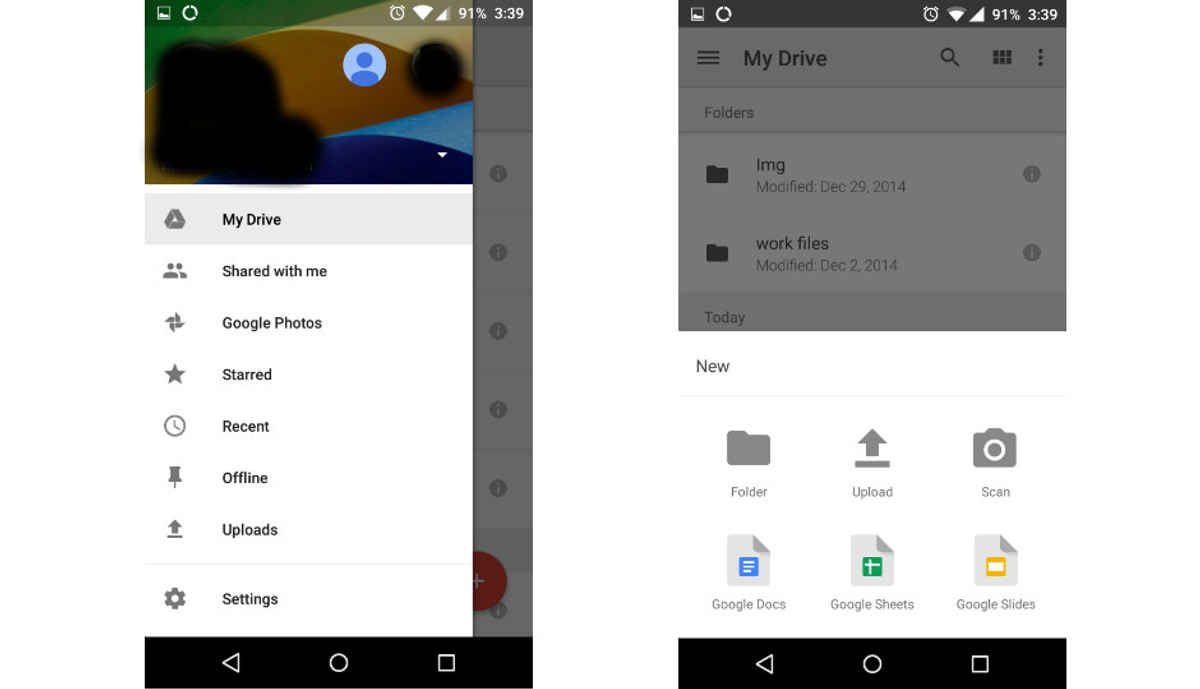 Make Google Drive and Photos work together
To enable this feature in Drive, navigate to Google Drive settings from a browser > Check "Automatically put your Google Photos into a folder in My Drive". And voila! Now all your photos and videos reside inside your Drive in a folder named "Google Photos" which can be accessed and synced across all platforms.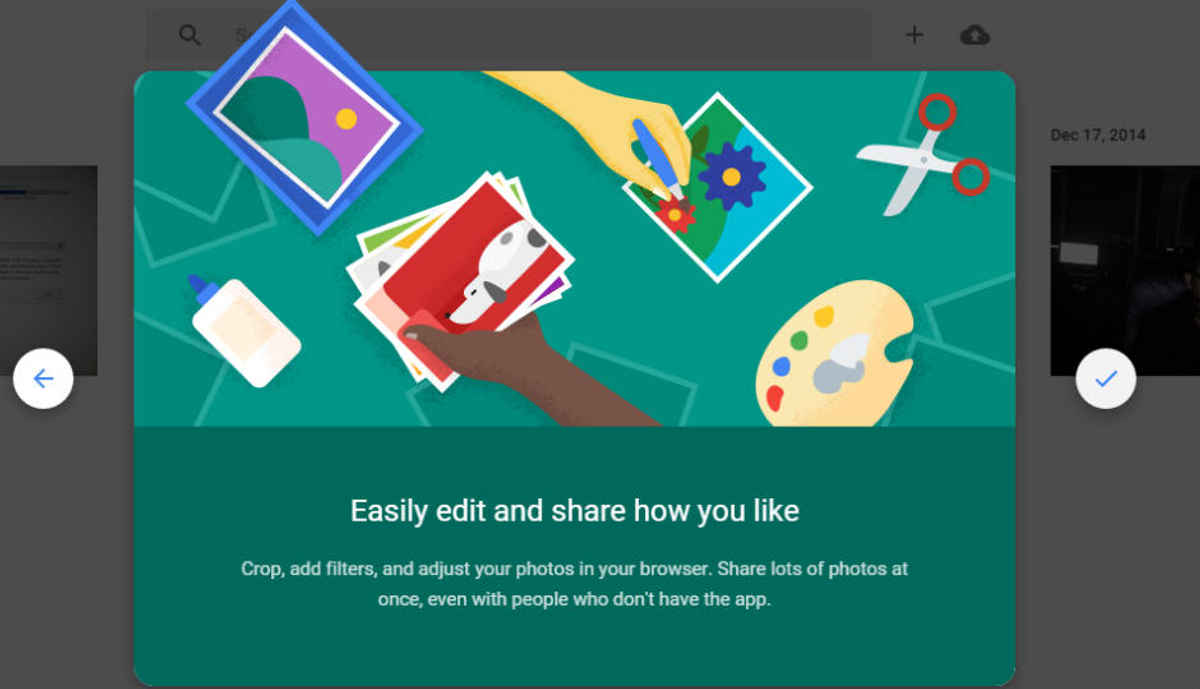 Send images/videos directly from Google Photos
By default, Google Photos isn't accessible from Gmail, however if you've linked your Photos to Google Drive as mentioned before, you can easily attach any of your Google Photos in email messages. Simply click the "Insert from Drive" option and then navigate to the Google Photos folder. You can similarly upload files to YouTube from the Google Photos folder in Drive by using the "Import from Google Photos" option.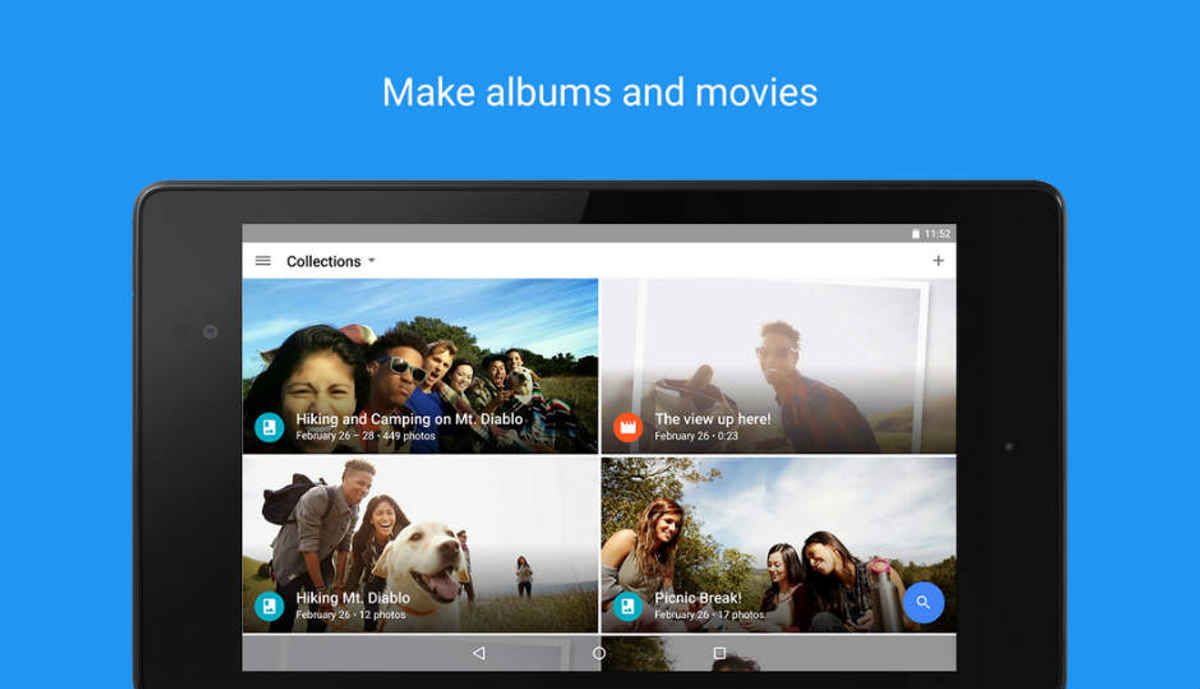 Utilise unlimited storage
Ideally, Google Photos will give you unlimited storage space if you choose to upload at "High Quality", however there's a condition that these images will be compressed to 16MP resolution. In addition, always try to upload/sync your images from the Google Photos app or its desktop client. Using Google Drive to upload your images inside the "Drive\Google Photos" folder will eat into your 15GB Google storage.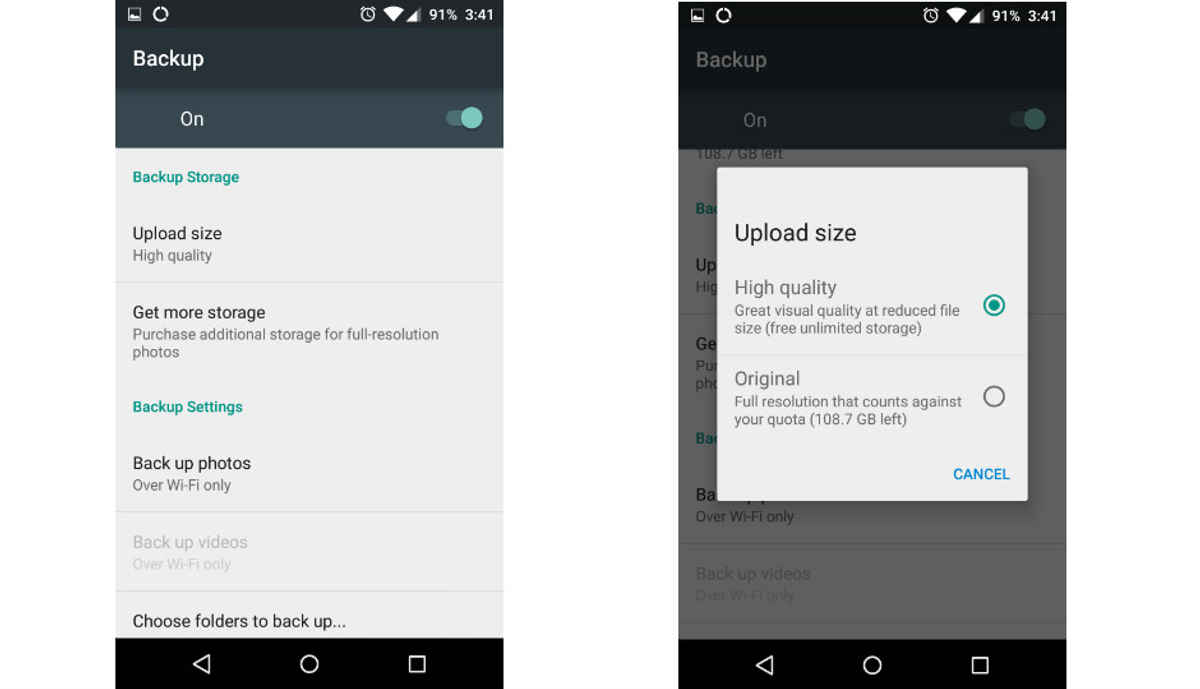 Preserve your original work
If you're keen on preserving your original images in their native file format, resolution and size, you can save them in Google Photos. Additionally, you can save RAW and PSD extension files here, hence preserving the original details of your work. However, these types of files formats will have a storage cap, since they'll also be stored under Google Drive storage space.