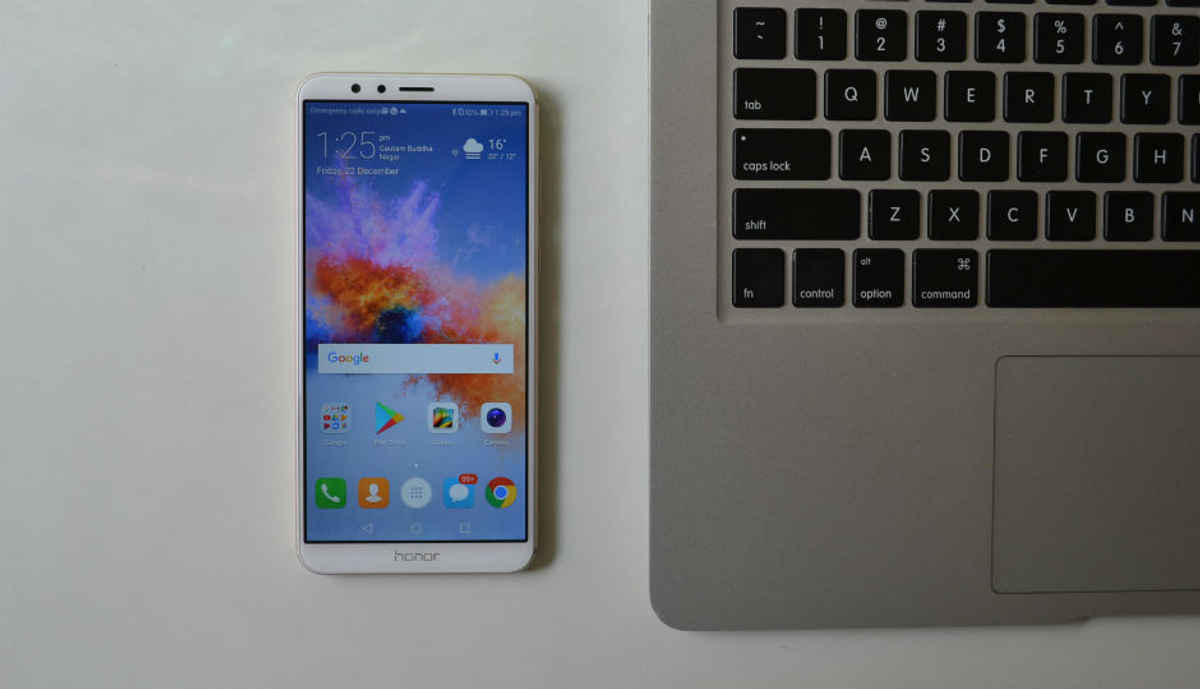 Honor's newest smartphone, the Honor 7X is here and boy, isn't it a looker! The phone packs an 18:9 display and a dual-rear camera - in line with what turned out to be one of the hottest trends of 2017. What else does the phone have on offer? Let's take a closer look.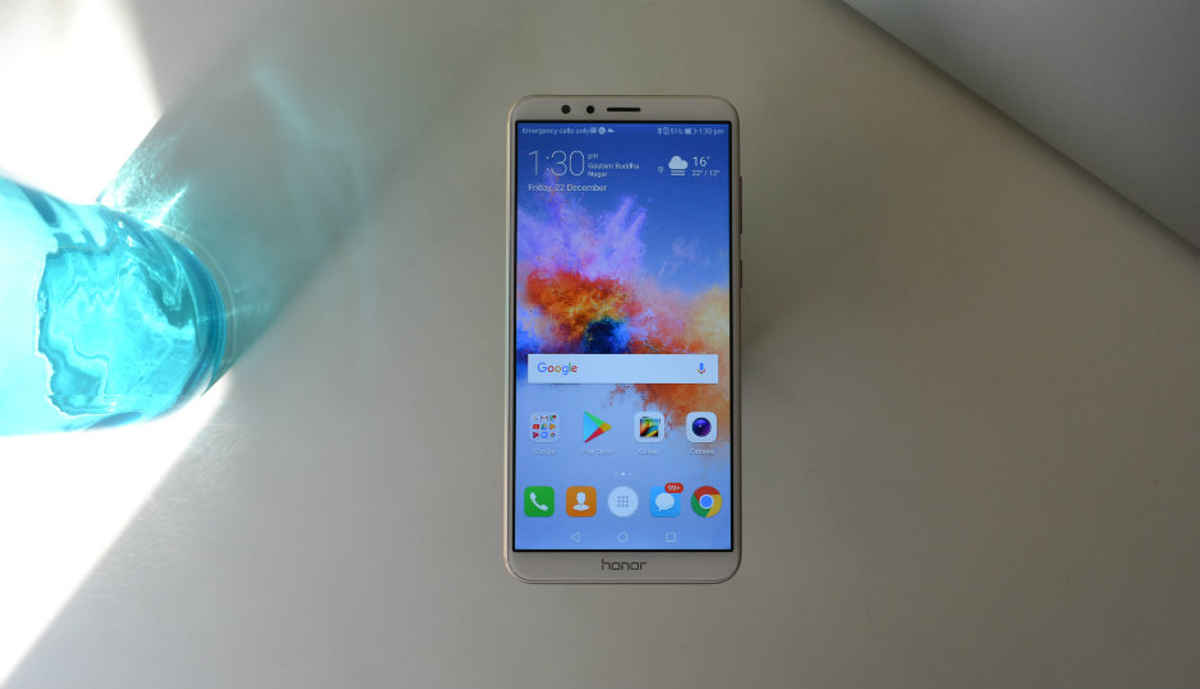 The first thing that anyone would notice about the Honor 7X is the display. Instead of a traditional 16:9 aspect ratio, the phone features an 18:9 ratio. This lets the phone offer a huge 5.9-inch display, but not compromise on ergonomics. Enjoy the benefits of a large screen, but still be able to hold it in one hand.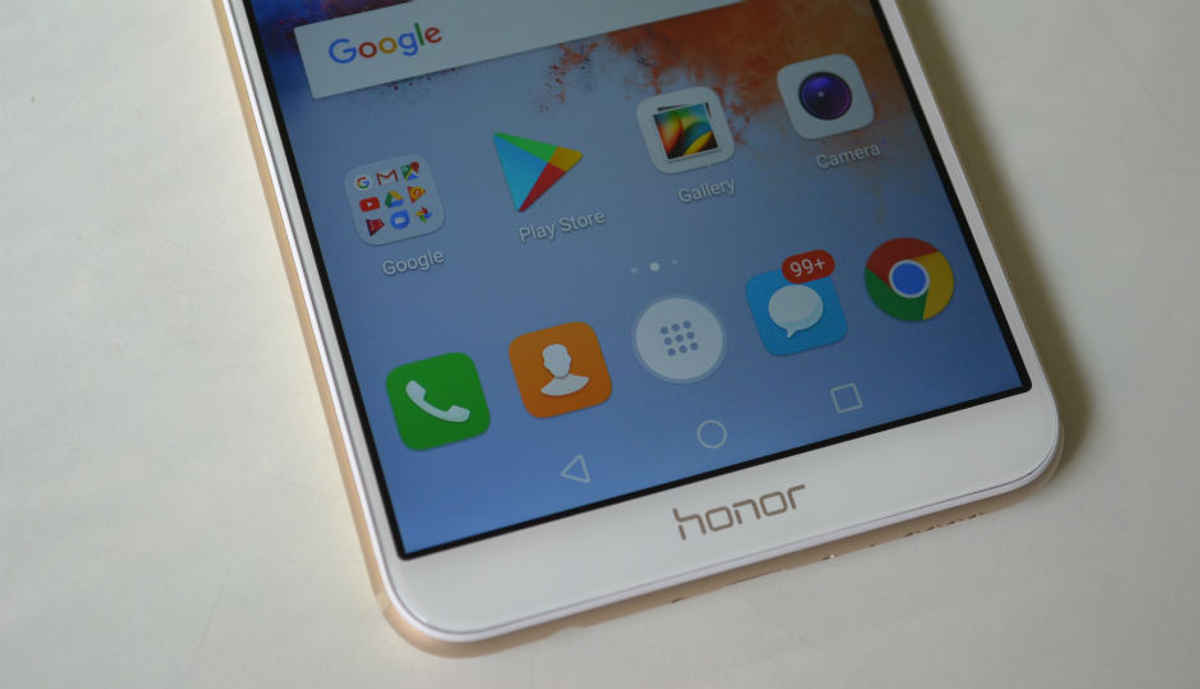 Speaking of the display, while most phones offer a Full HD resolution, the 5.9-inch screen offers a FHD+ display with a resolution of 2160 x 1080 pixel. This is higher than what you get on a standard Full HD display that offers a resolution of 1920 x 1080 pixels.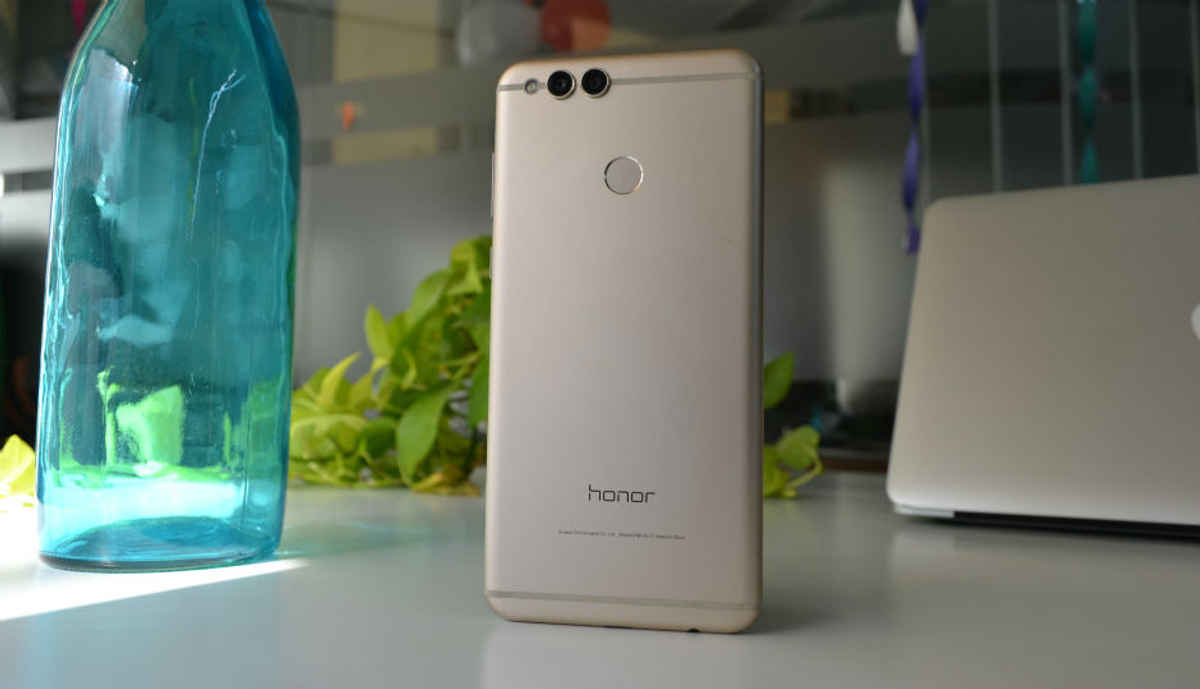 The Honor 7X comes with a metal unibody design that not only looks good, but feels good to the touch. The phones features rounded corners that ensure a comfortable build regardless of the way you hold it. Besides this, the phone also features antenna lines that subtly blend into the body instead of sticking out.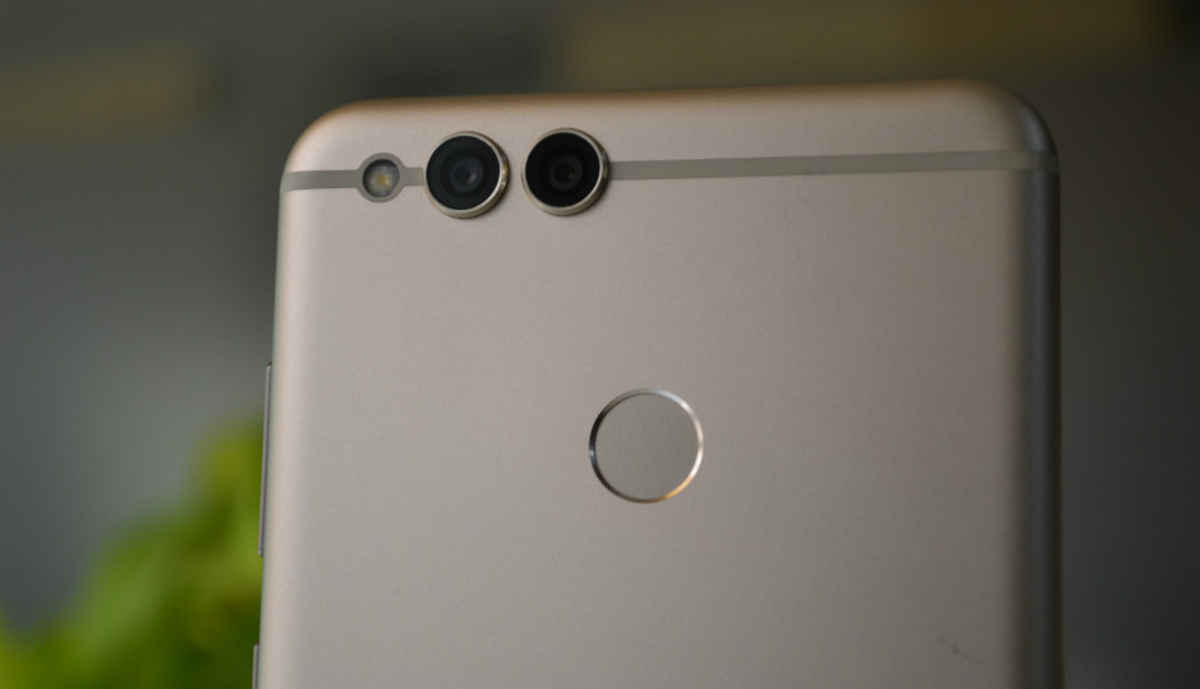 At the back of the phone is the dual camera. This setup consists of a 16MP primary unit aided by a 2MP secondary sensor. The secondary sensor is used to gauge depth information, which is then used to create Bokeh images. Below the camera is the fingerprint sensor strategically located to where the index finger naturally rests when holding the phone.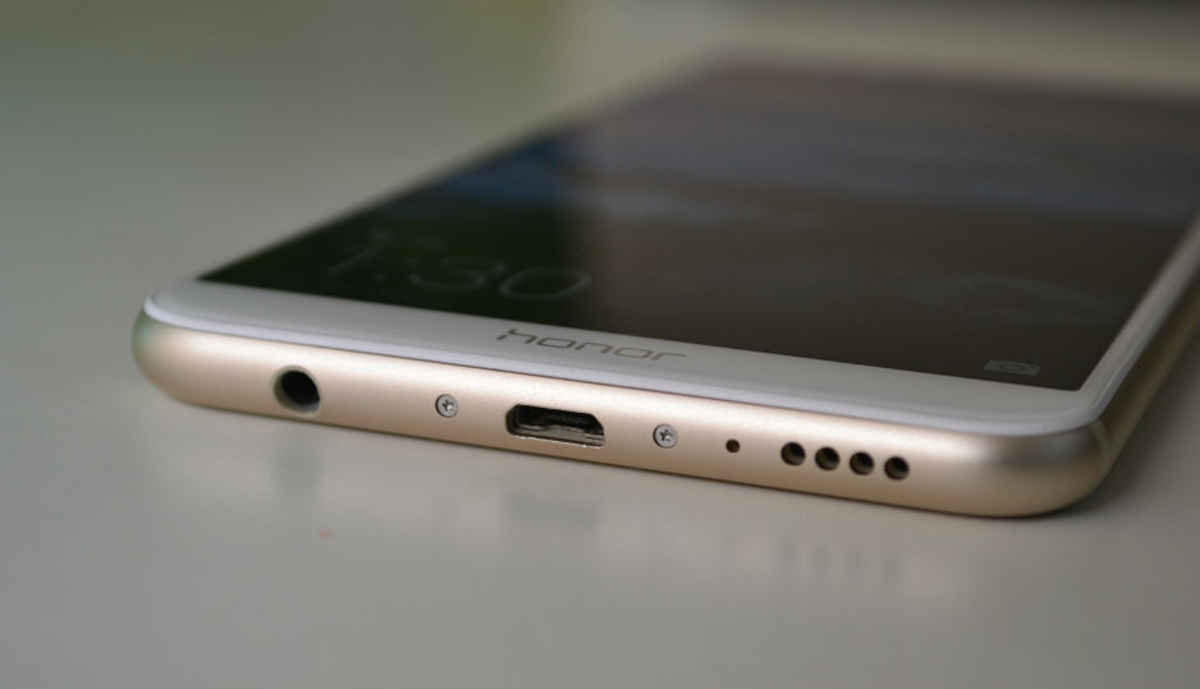 On the bottom of the phone is the single speaker grill as well as a microUSB port for charging and data transfer. There is also a 3.5mm audio jack, which is a feature that is fast disappearing on most flagship grade smartphones.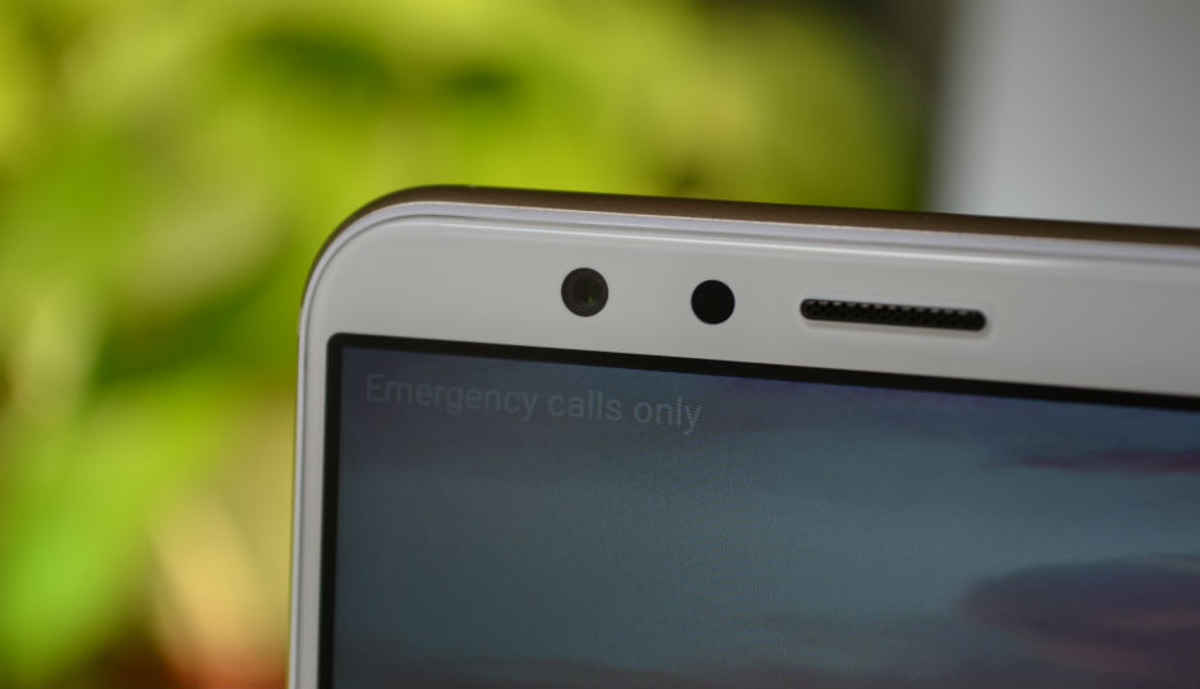 On top of the display is the earpiece and the 8MP front facing camera. The camera comes with an Effects function that lets users adds effects to their selfies. There is also a Gesture Control functions that lets users take a selfie with a wave of their palm.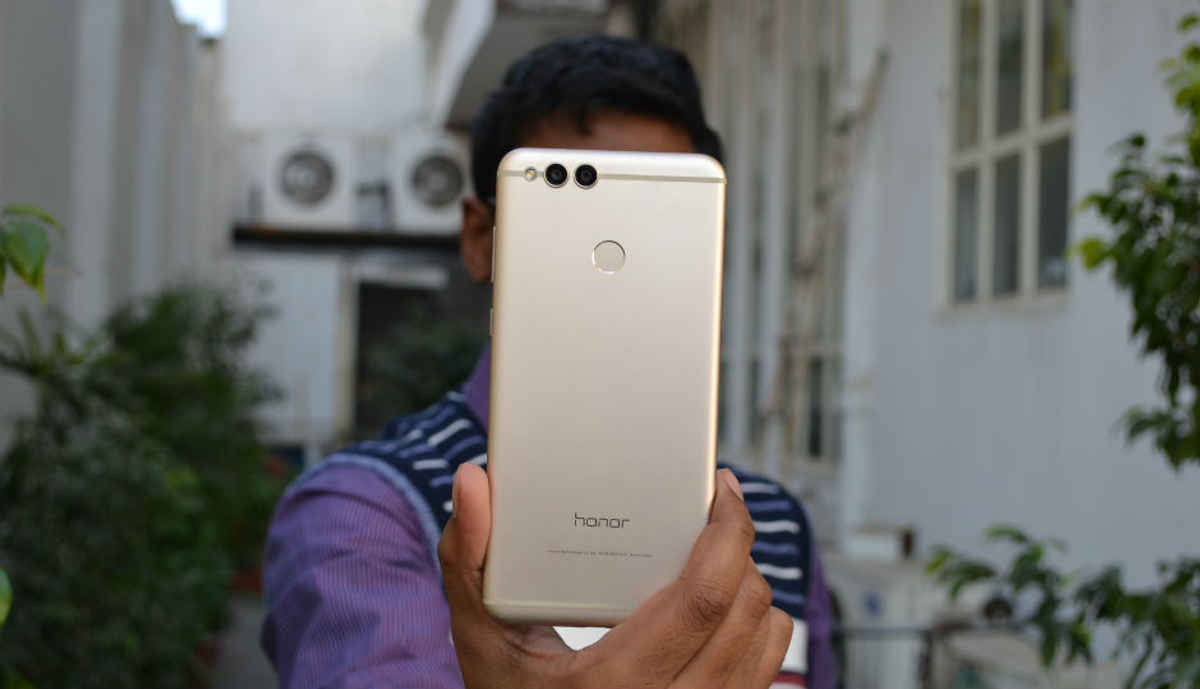 Of course, the Honor 7X isn't just a pretty face. There's performance as well. Here's a quick rundown of what the phone has to offer.
SoC: 2.36GHz HiSilicon Kirin 659 octa core
RAM: 4GB
ROM: 32GB or 64GB
battery: 3340mAh battery
As one can see, the phone also offers some impressive chops in addition to an pretty body. With these two features, the Honor 7X is definitely a phone that one cannot ignore when choosing a phone in the price range.
[Sponsored Post]