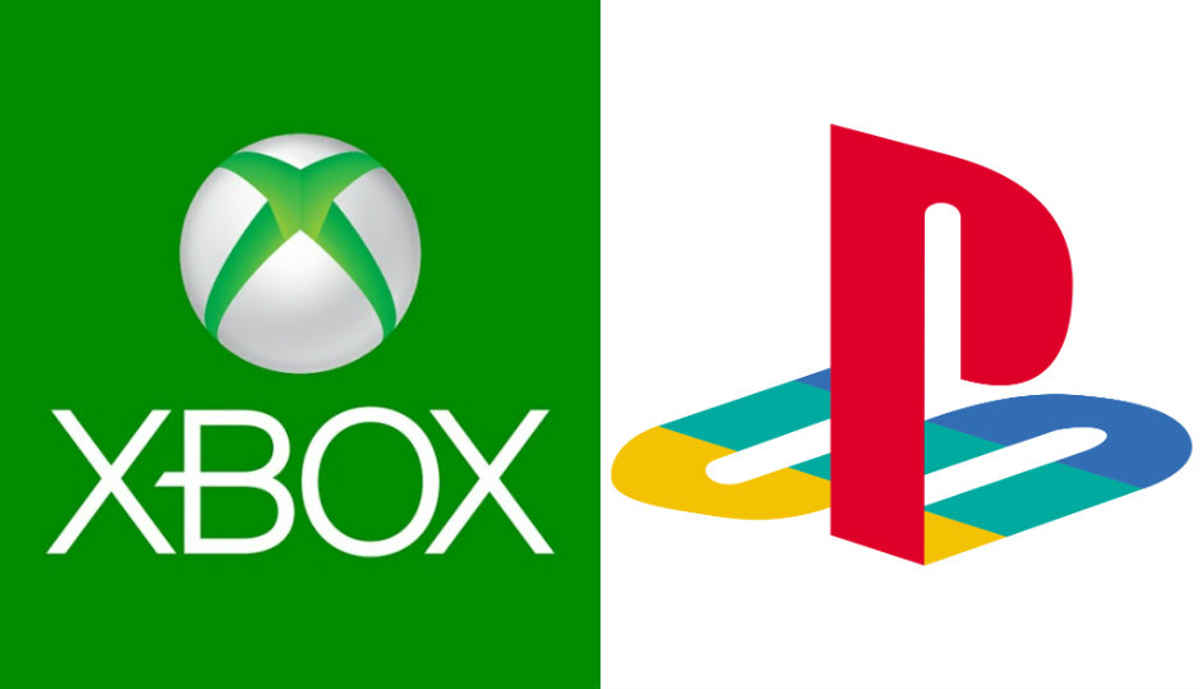 Every month, Microsoft and Sony give out free games for their Xbox Live Gold and PS Plus members. While Microsoft provides four games across its platforms, Sony is a bit more generous, with six games across its platforms. So, if you own one of the consoles (XBOX 360, XBOX ONE, PS3, PS4, PS vita) and have a corresponding Gold or Plus subscription, you can get these ten games, gratis!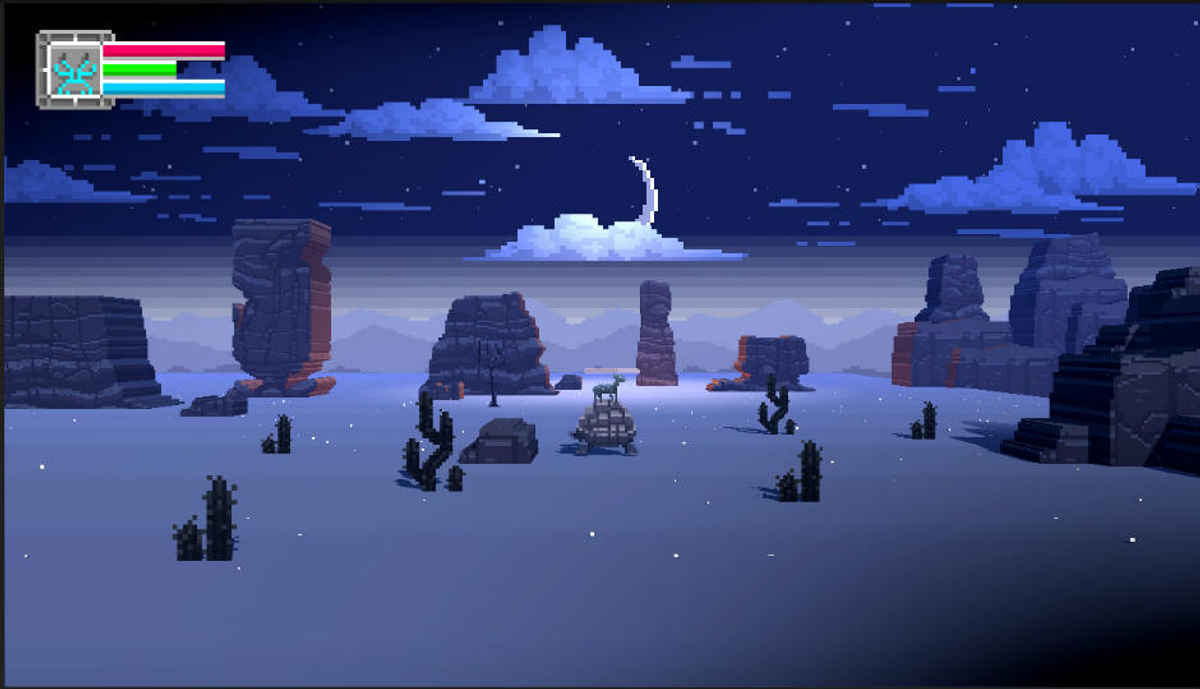 The Deer God
For XBOX ONE
Developed by Crescent Moon Studios for XBOX ONE, The Deer God tells a story of a hunter, who somehow changes into a deer. You live to survive and escape from the body of the deer you now embody. The game is unique, intriguing and exclusive, since it is not available on the XBOX Store currently for purchase. XBOX Gold members can redeem the game for free between September 1-30.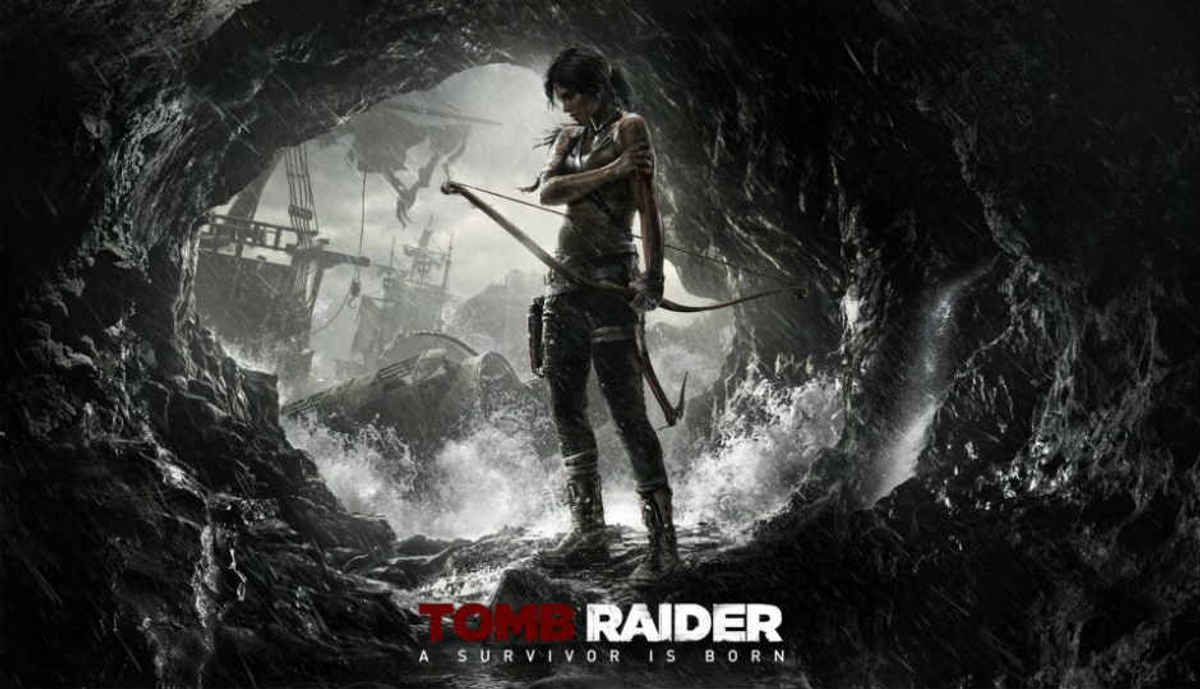 Tomb Raider: Definitive Edition
For XBOX ONE
Who doesn't know Lara Croft: Tomb Raider. Arguably one of the most fearless and adventurous female characters ever created, Lara defines how to handle dire situations with ease. Tomb Raider is one of the best game reboots in a franchise which not only includes games, but movies too. So, while you wait for the next game in the series, "Rise of the Tomb Raider", and wonder where it all started, this is the game to play. This definitive edition combines all content for the 2013 game which has come out since then. XBOX Gold members can redeem the game for free between September 16 - October 15.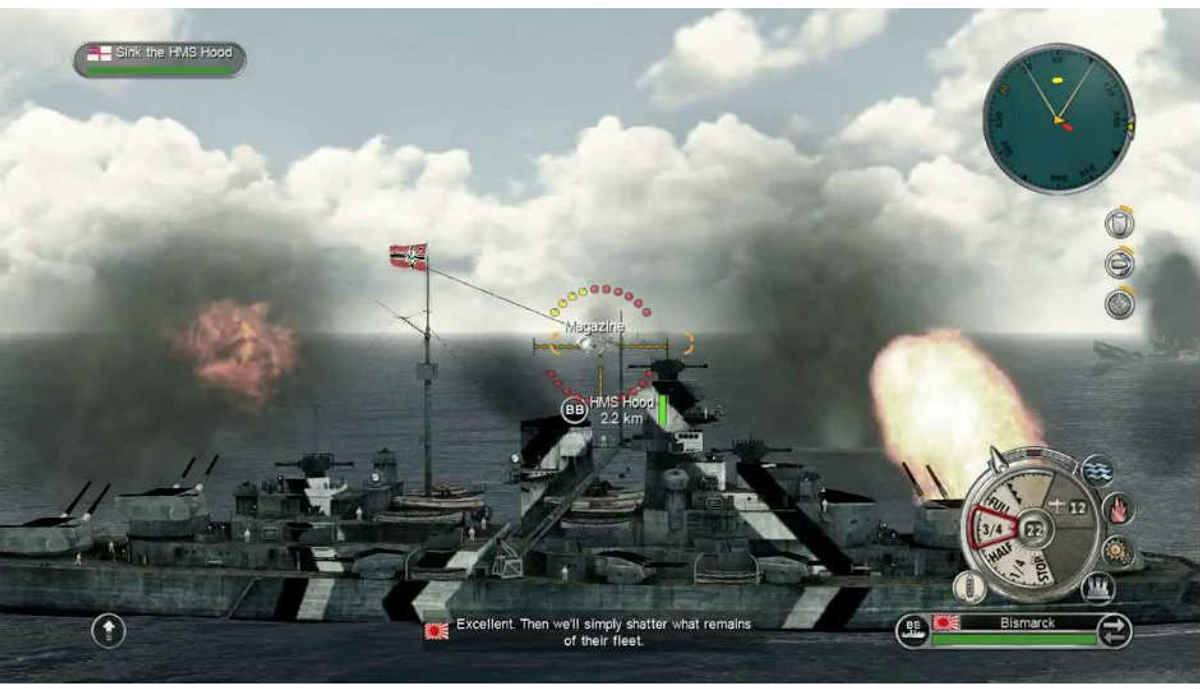 Battlestations Pacific
For XBOX 360
World War 2 stories have a certain charm and aspiration about them. If you are one of those people who have an itch to play War time strategy games, Battlestation Pacific might be the game for you. You can command fleets from either side of the Pacific and make your every decision count. You can take command of individual battleships, cruises, planes and even submarines to win your objective. XBOX Gold members can redeem the game for free between September 1-15.
Crysis 3
For XBOX 360
Flex your gaming fingers, because Crysis 3 will be available for free for your XBOX 360 this month. Prophet and his Nanosuit is back, and 24 years have passed since the events of Crysis 2. CELL Corporation is looking for him so that it can skin him from his suit, but will that happen? Depends on you, totally. Crysis 3 is one of the finest examples of what can be achieved graphically in video games. The game currently costs around Rs. 1,700 for the XBOX 360, but XBOX Gold members can redeem the game for free between September 16-30.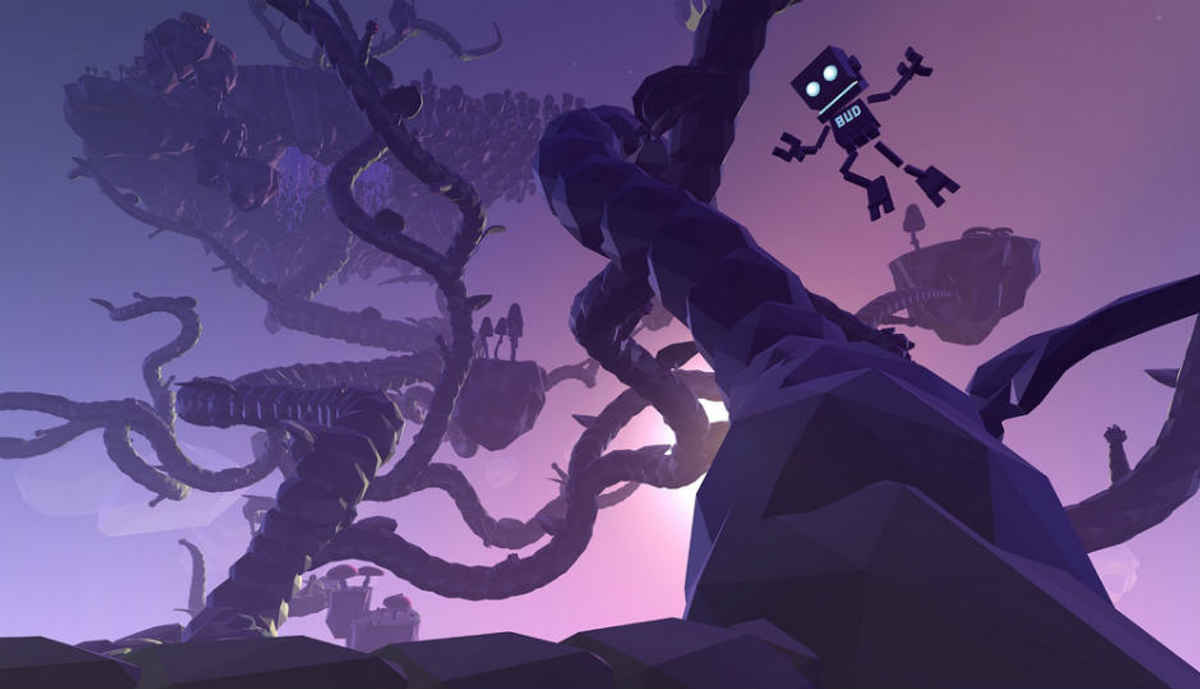 Grow Home
For PS4
Free through the month
Made by Ubisoft Reflections, Go Home is a beautiful adventure game that follows the adventure of a friendly robot named B.U.D who is on a mission to oxygenate its planet. The game has an expansive, open world gameplay, and mechanics are fluid. It is also one of the few games which feature procedural animation, giving a very distinctive look and feel to it.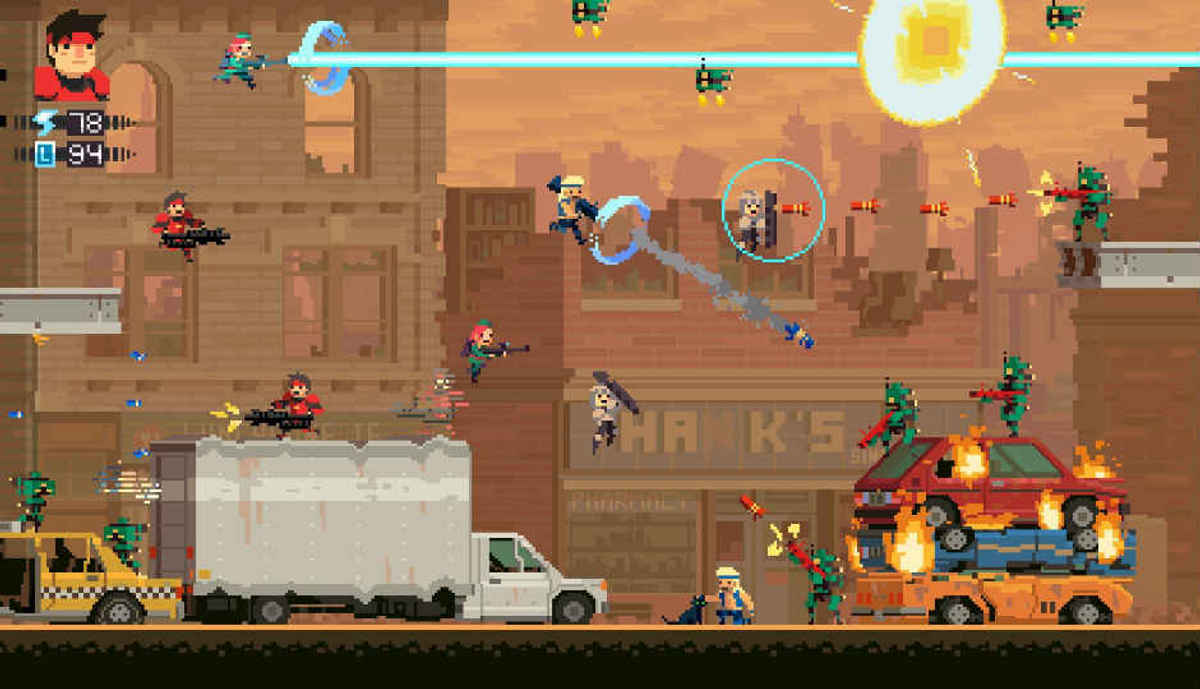 Super Time Force
For PS4 and PS Vita
Free through the month
Super Time Force is a super fun side scrolling shooter. We have tried the game, and it is a complete time burner. Don't be fooled by the side-scrolling game style, it's not that simple. You will play as various time force agents, and aim to save the present. To do so, you will have to save the past and the future too.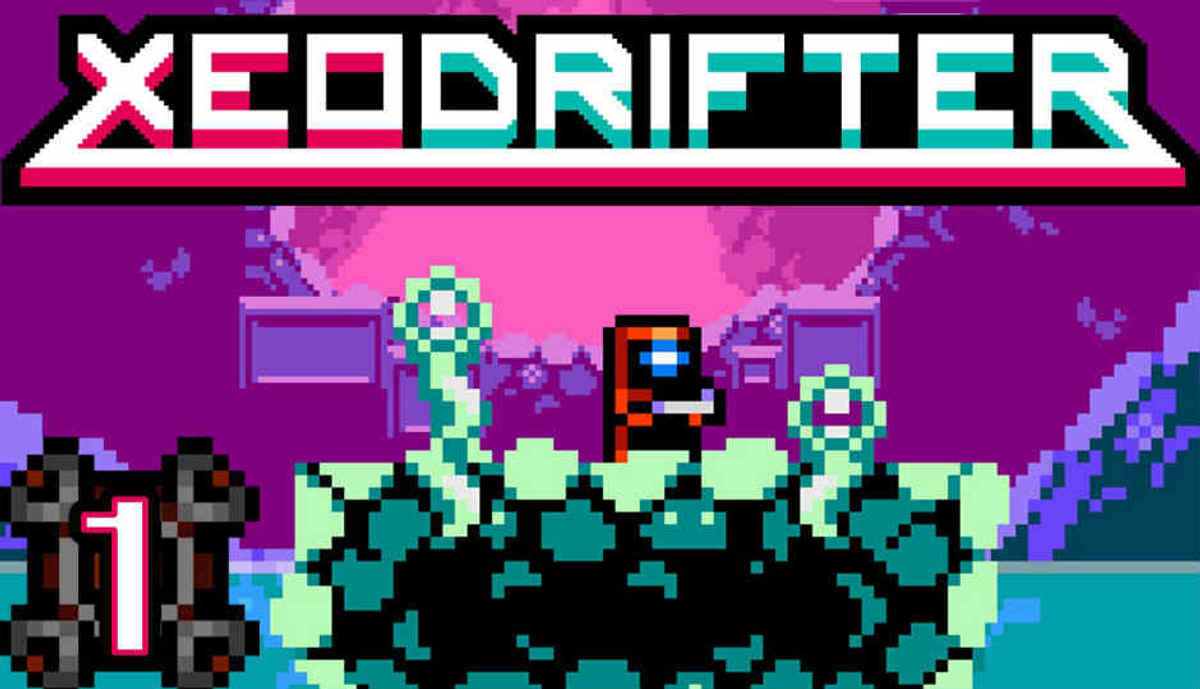 Xeodrifter
For PS4 and PS Vita
Free through the month
In this 2D action-adventure game, you will play as an astronaut whose spaceship has been damaged by an asteroid. In your quests to repair your ship, you will travel to nearby planets. While playing, you can thump your feet to the awesome 8-bit soundtrack.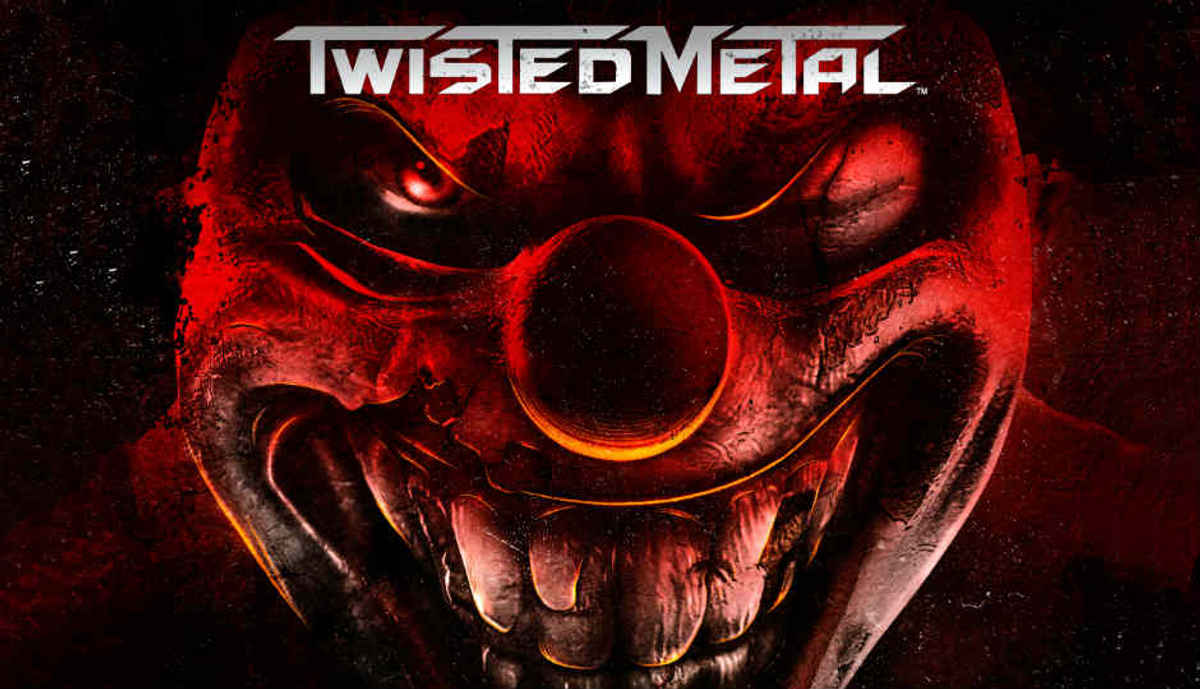 Twisted Metal
For PS3
Free through the month
Crush enemy vehicles and rise unscathed from the metal-bending madness. Twisted Metal has one simple rule — kill thy enemy, "whichever way you like". Chainsaws, machine guns, rocket launchers, fast racing cars and giant trucks, this game has it all. Blowing stuff is not just part of the game, it is the game, at moments. Live the madness, with Twisted Metal.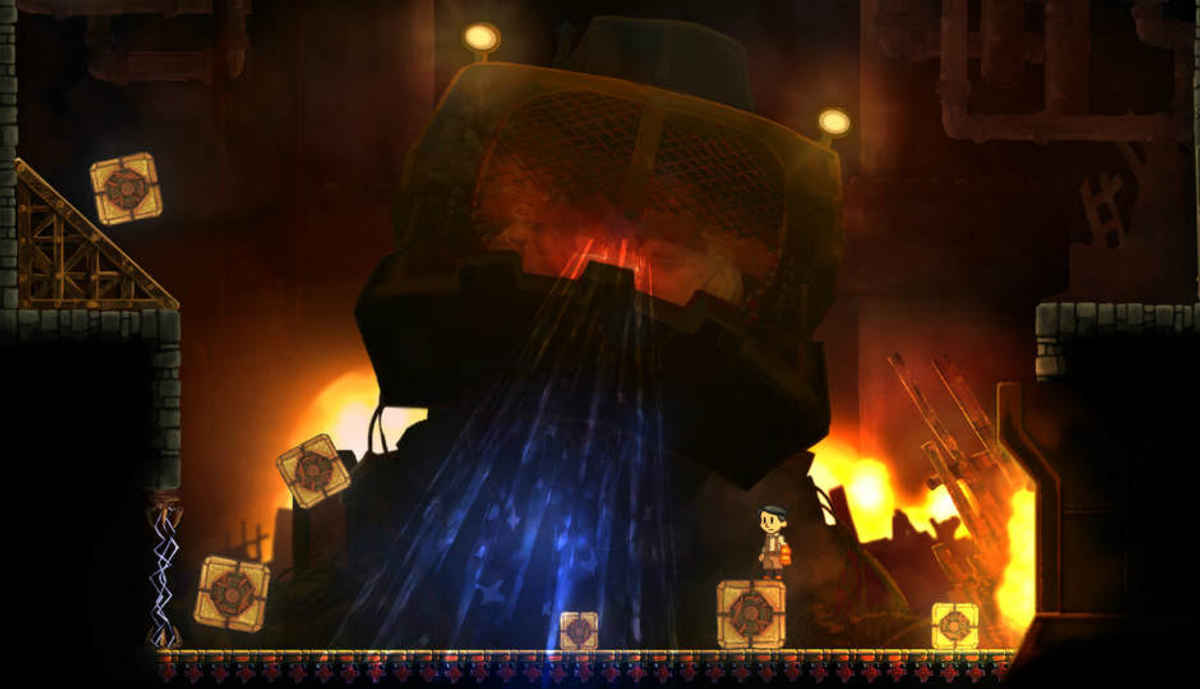 Teslagrad
For PS4 and PS3
Free through the month
This new generation 2D puzzle platformer from Rain Games puts you in the shoes of a young boy, who finds himself in the Tesla tower. The game has a non-linear stage progression and a gripping storyline, to keep you in it for hours. The 100 or more levels are hand-drawn to give every stage a new look.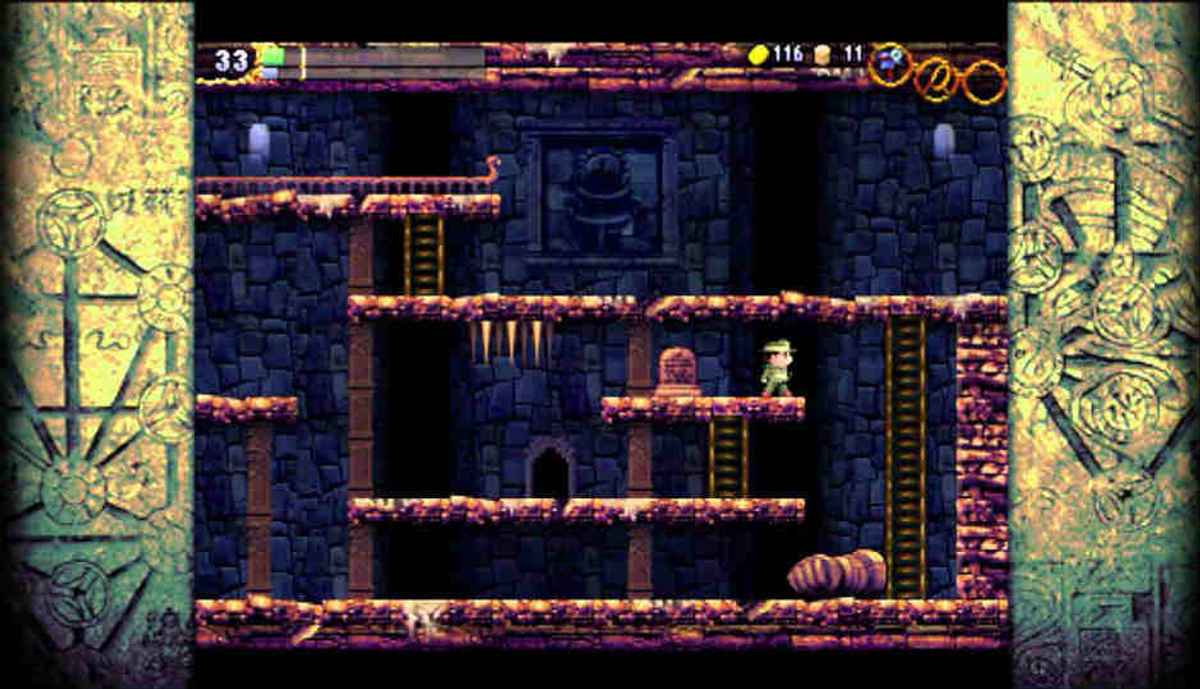 La-Mulana Ex
For PS Vita
Free through the month
2D platformer games seem to be the trend at Sony this month. La-Mulana is another 2D platformer, which takes you on a treasure hunt through the ruins of La-Mulana. However, the game is only available on PS Vita. It has everything you would expect from a treasure hunt puzzle — monsters, secret loot, and ladders. A lot of ladders.