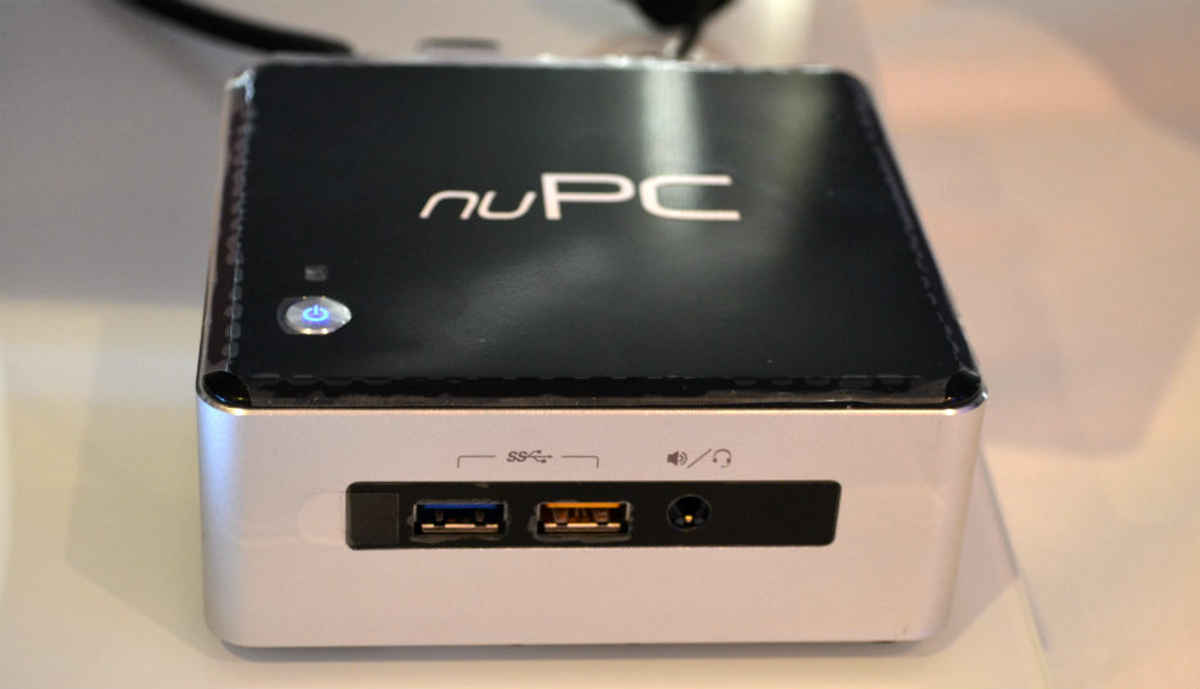 Mini PCs are the way ahead and WPG in partnership with Intel has recently launched its NuPC. While the original Nuc launched by Intel a while back just had the motherboard and processor, WPG has just added OS, RAM and storage to the device without changing the original design and configuration to make it market ready. Here is a first look at the WPG NuPC.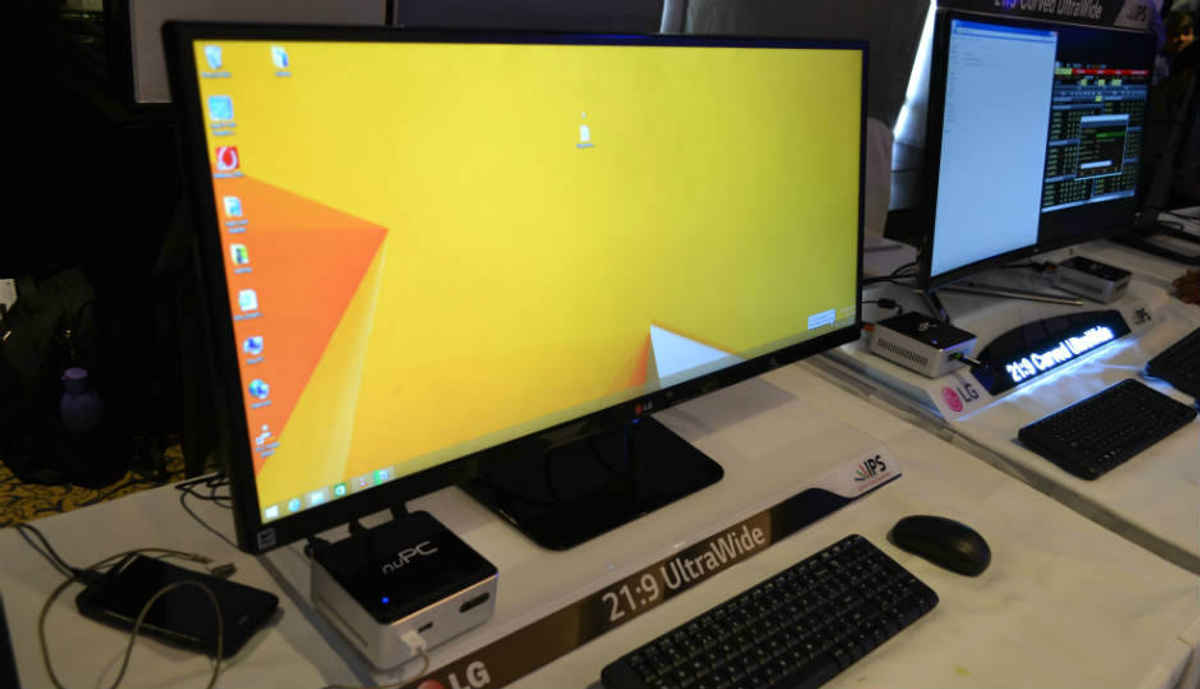 The mini PC comes pre-installed with Windows 8.1 and is capable enough to power a 4K monitor.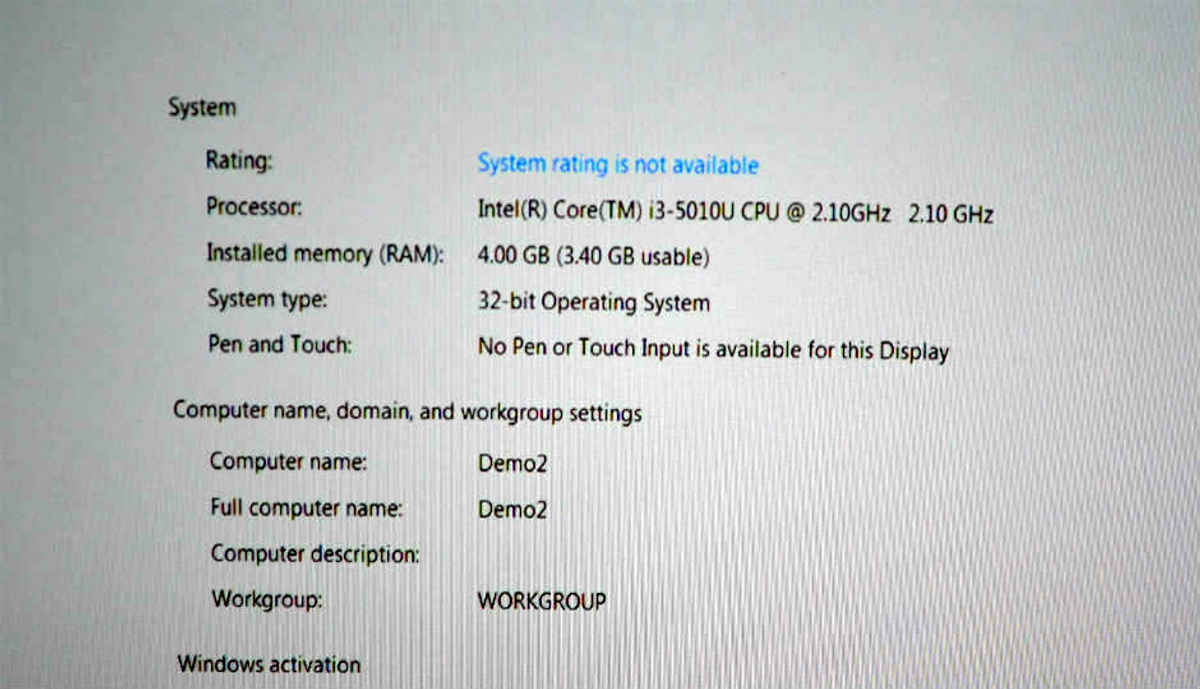 Currently there are two variants of the NuPC, one with Intel Celeron processor and one with 5th gen Intel Core i3 processor. Both variants come with optional RAM and storage options.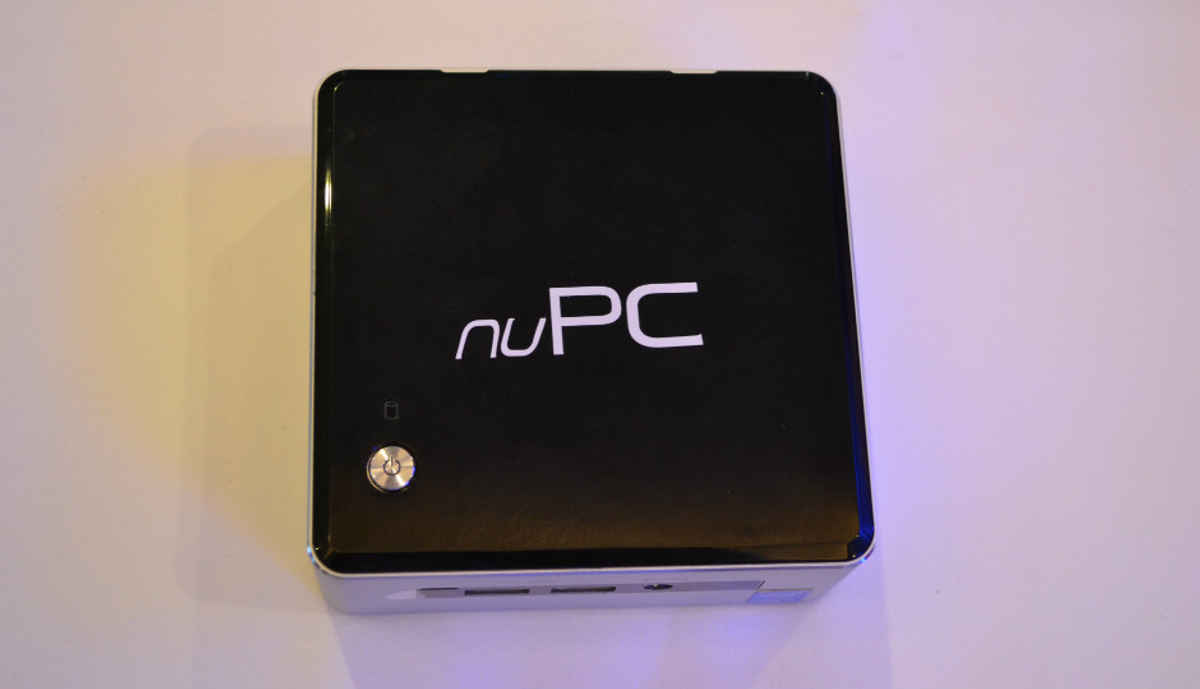 The price for the Intel Celeron powered variant starts at Rs. 18,999 and the price of the Intel Core i3 variant starts at Rs. 29,999. The mini PC can be configured there on after according to requirements.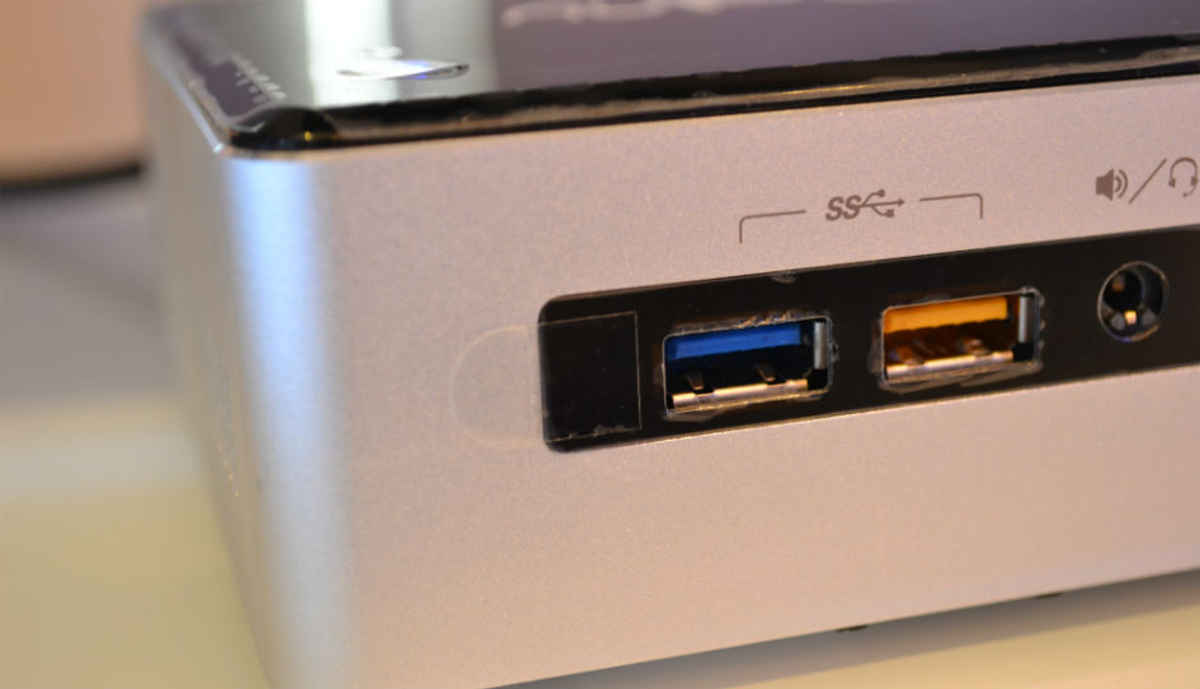 Since these mini PCs are aimed mainly at B2B customers, the configurations are highly customizable. As you can see here, the front has 1 USB 3.0 port and 1 USB 2.0 port.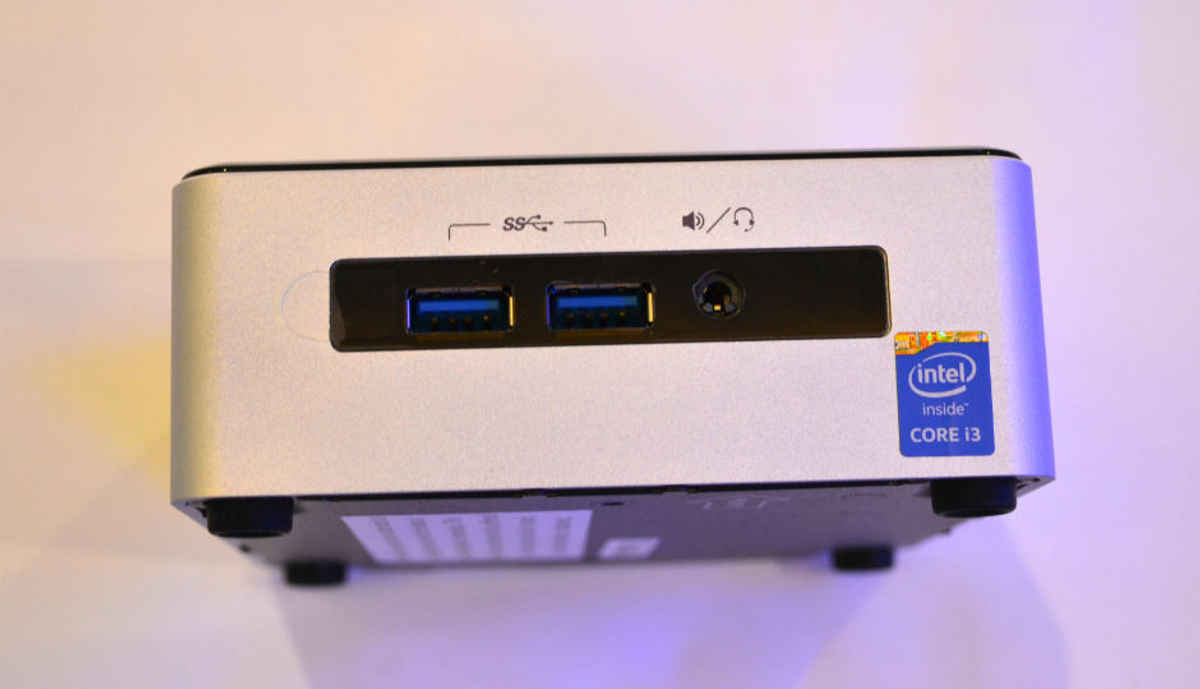 However, here you can see this particular variant has 2 USB 3.0 ports on the front.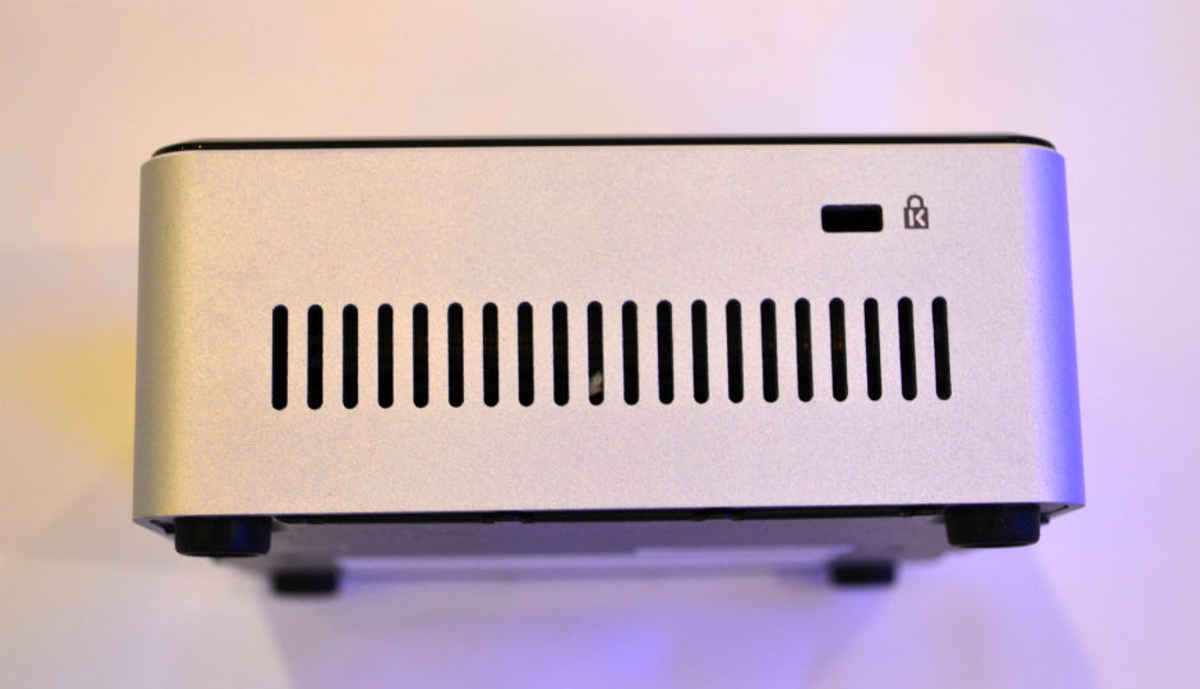 The right side of the mini PC features a Kensington lock and ventilation slits. There are ventilation slits on the other side as well.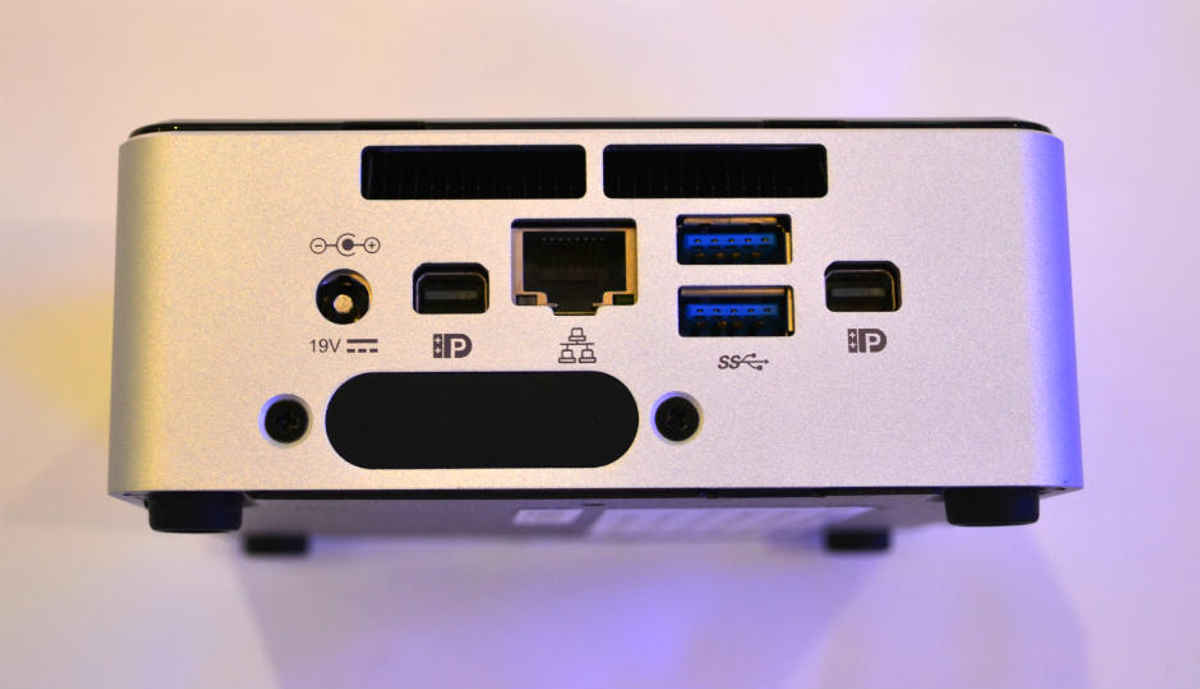 The rear is also highly configurable. This particular variant had 2 mini displayports, 1 ethernet port and 2 USB 3.0 ports. However, we also saw a different variant which had 1 displayport and 1 HDMI port at the back.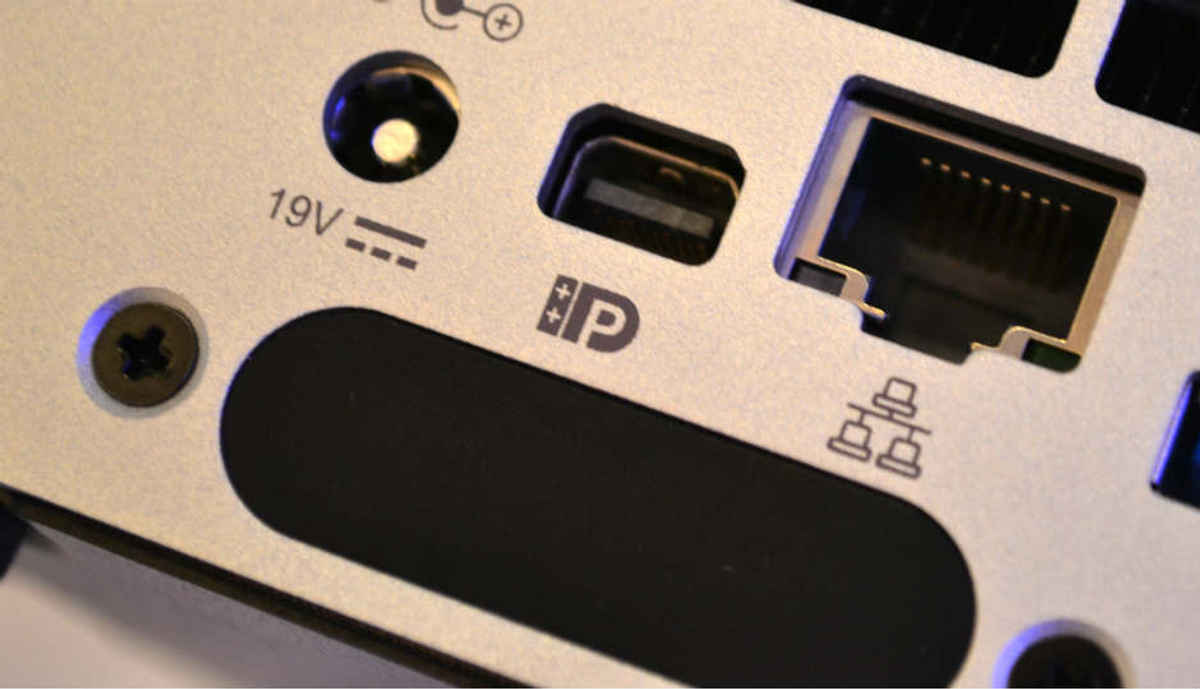 The capped port (black) you see in the picture is a configurable port which can be configured according to user requirements.
The NuPC has a 4x4-inch footprint and it sits quite comfortably on four rubberized feet at the bottom.