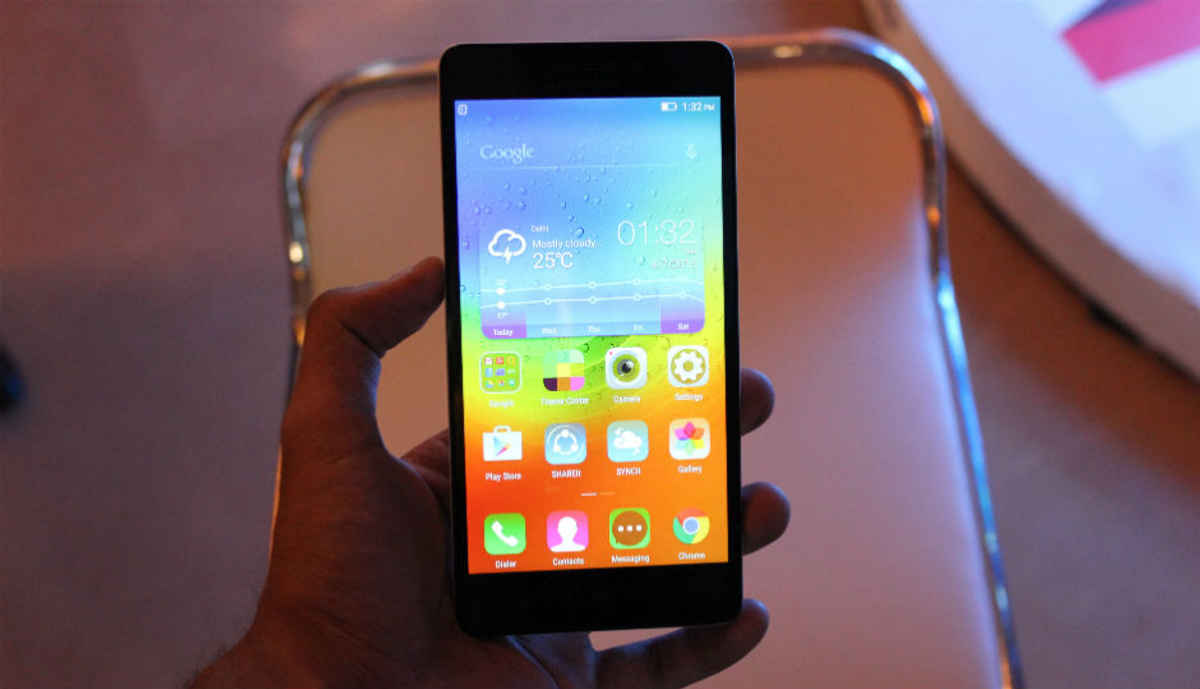 After the considerable market appreciation received by the Lenovo A6000, the Chinese smartphone maker has come back to the Indian market with a phablet version of that device. The Lenovo A7000 takes on the Xiaomi Redmi Note and Yu Yureka in the budget phablet segment. Now, anyone who knows anything about the smartphone market will know that that's a tough battle to win. At Rs. 8,999, the company has taken the right first step, but is it enough? Here's our first impressions of the stretched out version of the Lenovo A6000.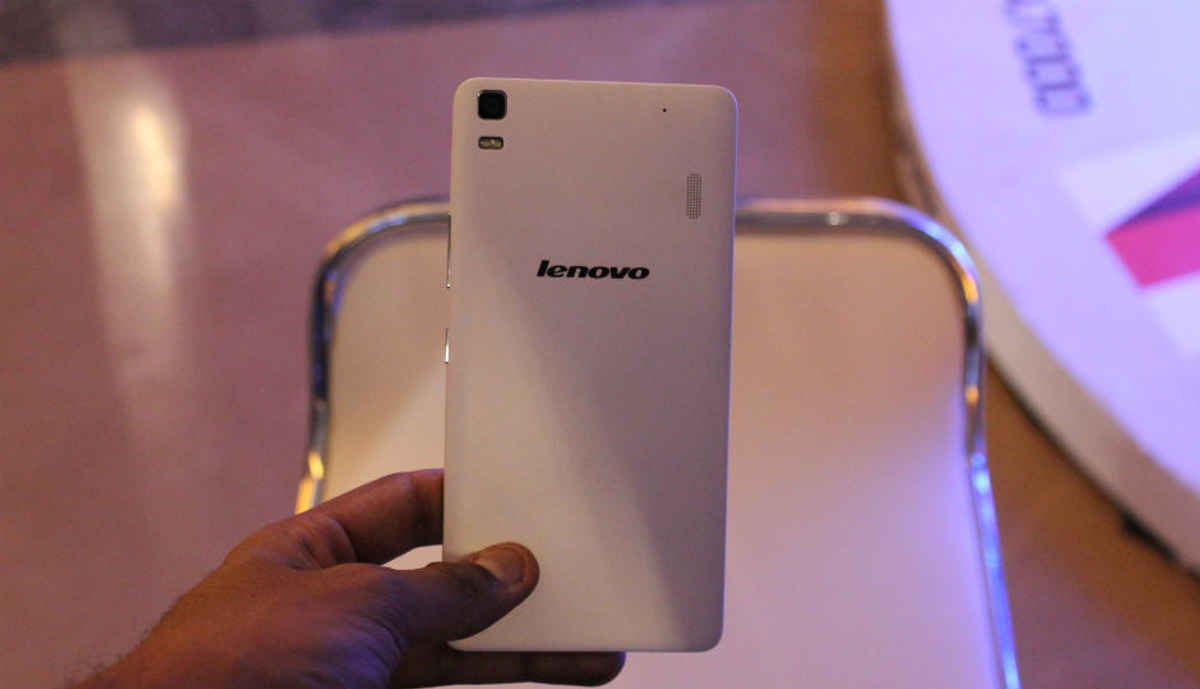 Build and Design
It's not hard to recognise the same design philosophy as the Lenovo A6000 on this one. Although, while this worked for that device, it doesn't for the A7000. The plastic bar design reminds you of the earliest phablets, which were difficult to handle and work with. For a device this size though, the Lenovo A7000 is pretty light, weighing 140 grams.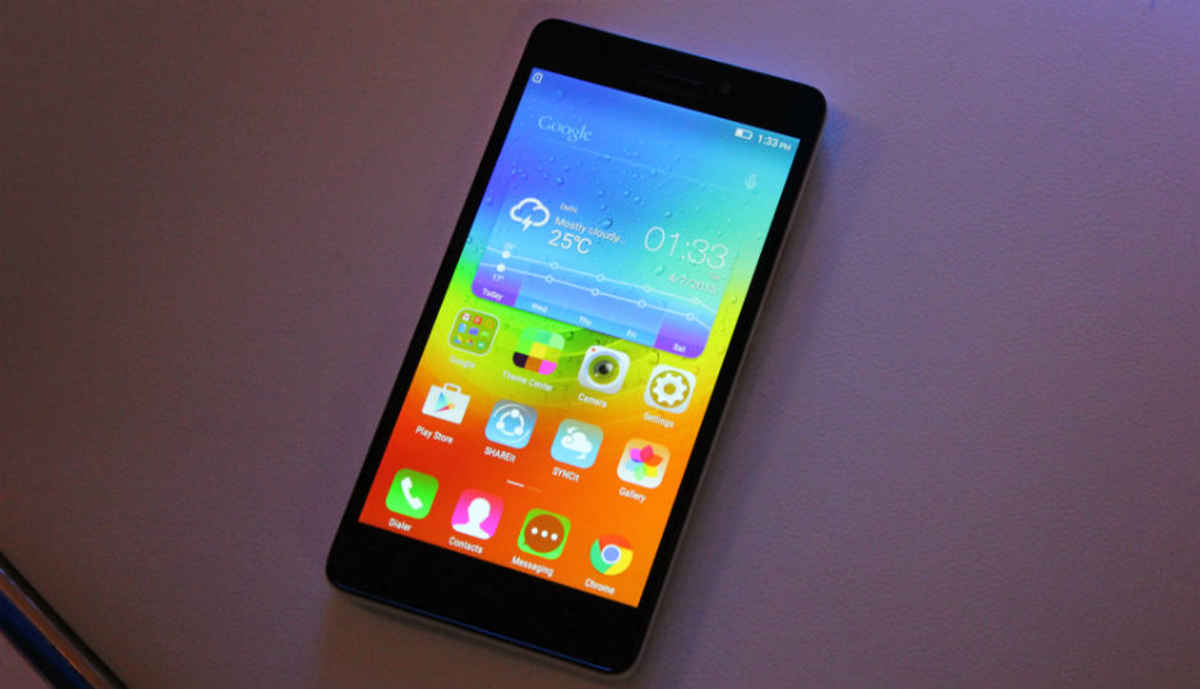 Display
The 720p resolution at 5.5 inches doesn't really work. That said, it is acceptable for a phone in this price range. However, Vibe UI's colourful design language often clashes with Lolipop's Material Design on the A7000.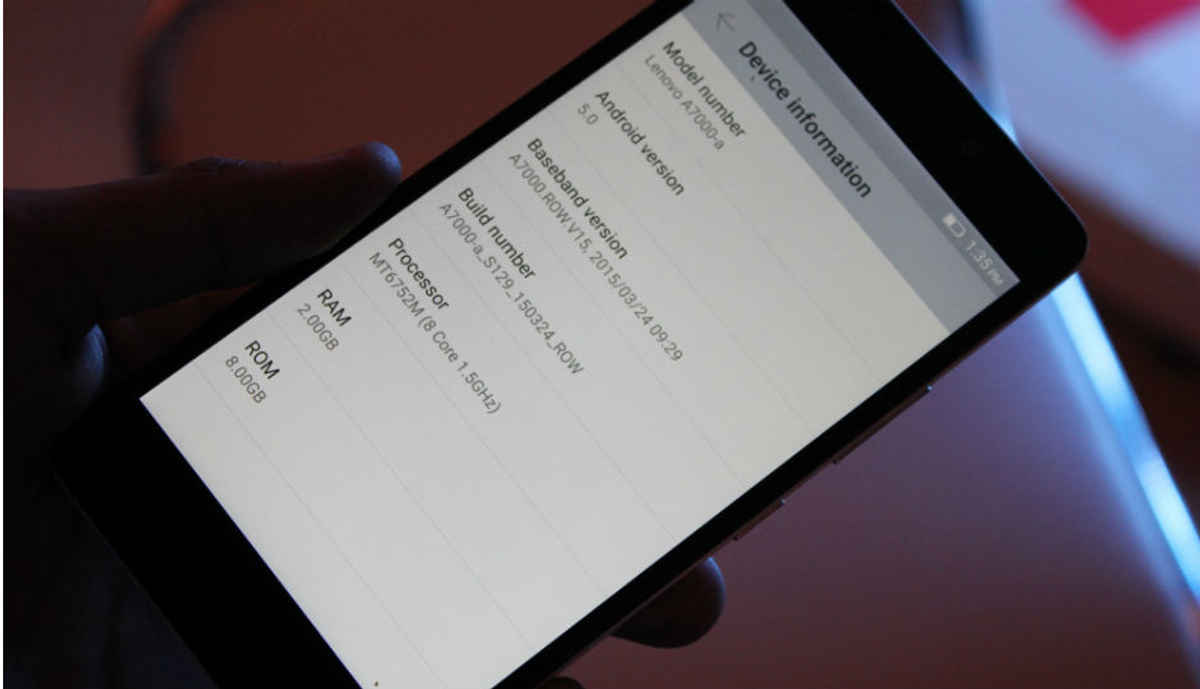 Operating System
The good news is that the phone is running on Android Lollipop, even if its with heavy UI customisations.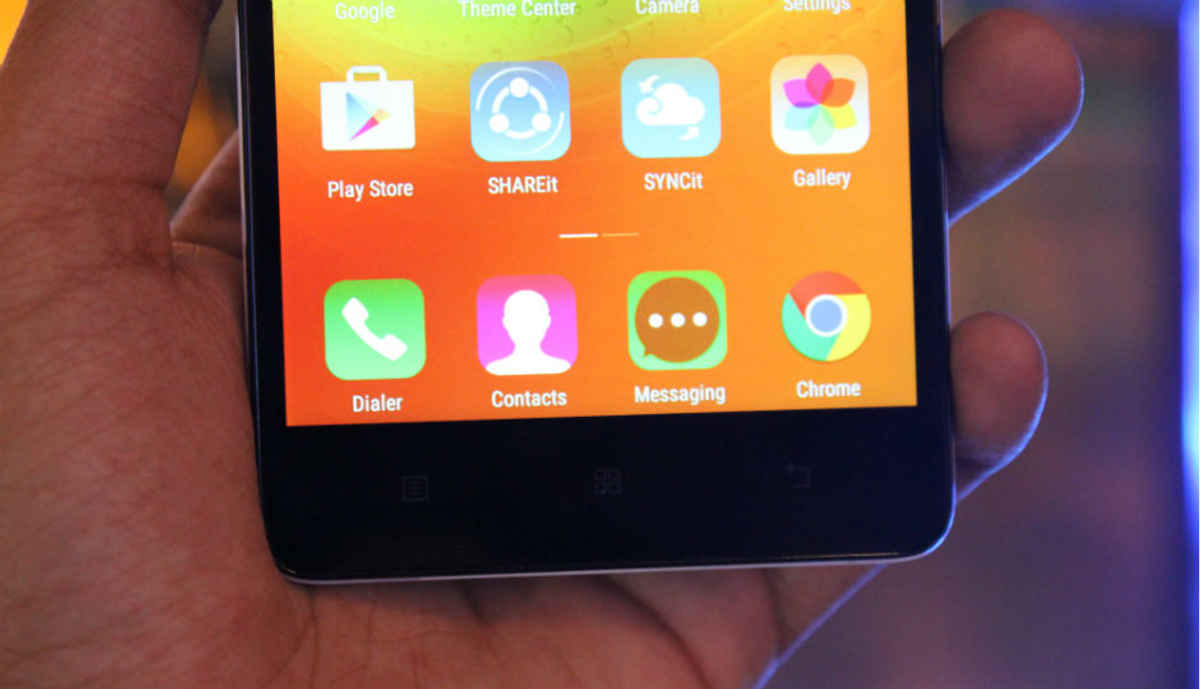 Vibe UI
Lenovo's Vibe UI is as colourful as ever on Lollipop. Unfortunately, it is also as cluttered as ever as well.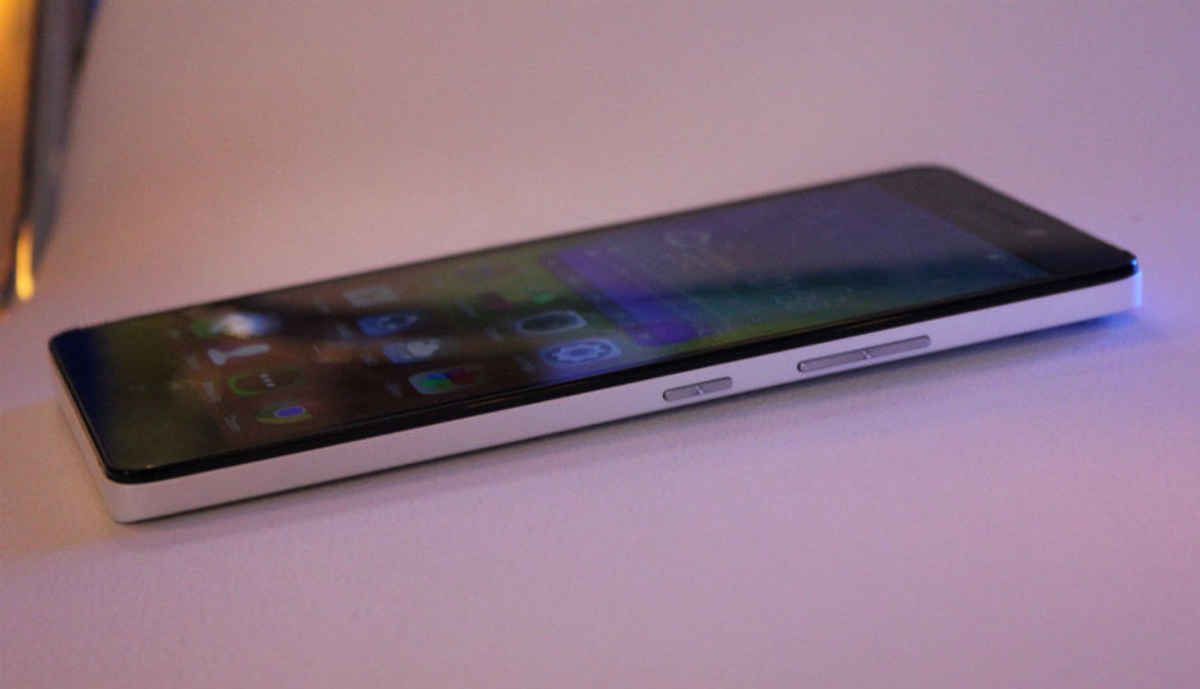 Performance
On first impressions, the performance seems fine, but demo devices are seldom enough to gauge the actual performance. The phone runs on a 1.7 GHz MediaTek MT6752 octa-core SoC along with 2GB of RAM.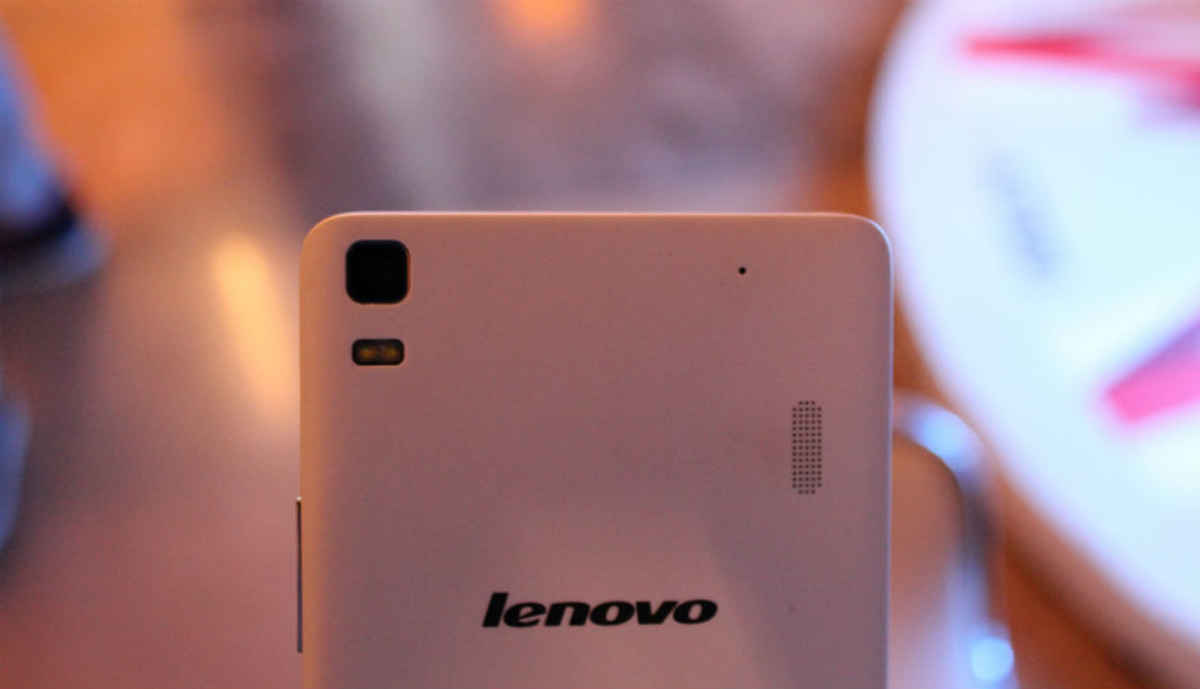 Rear Camera
Lenovo is pitting an 8MP rear camera against the 13MP shooters in the Yu Yureka and Xiaomi Redmi Note. In the highly uneven lighting at the demo zone, the camera struggled to keep up. That said, a full test is in order.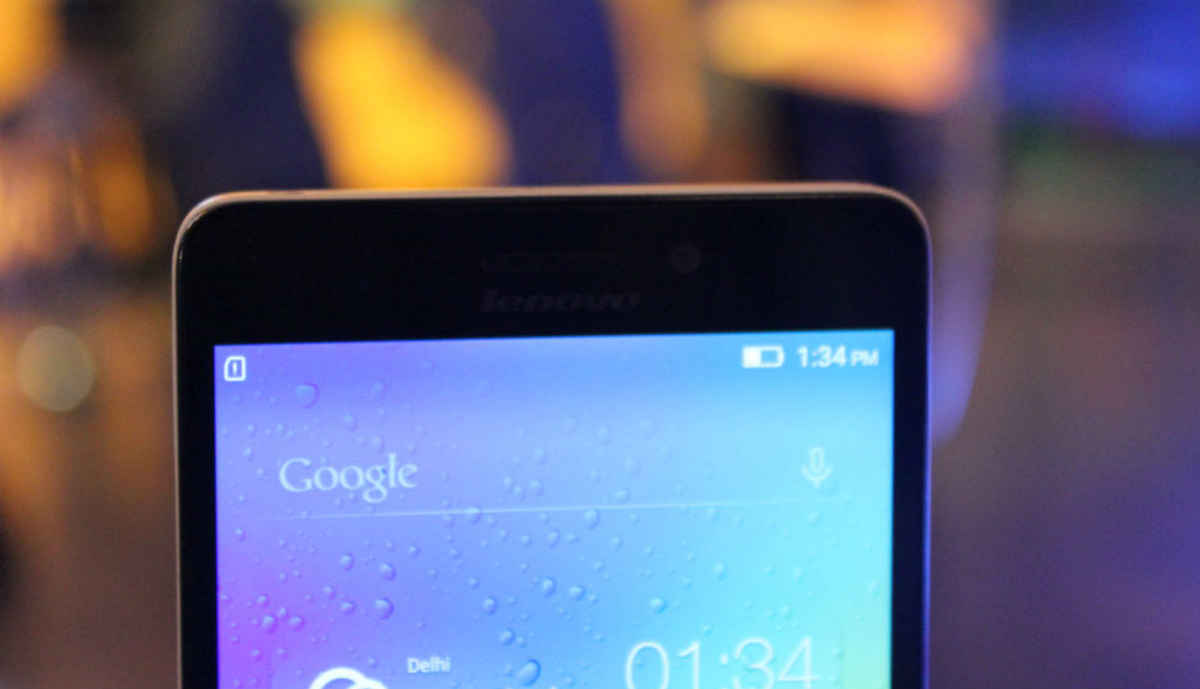 Front Camera
A 5MP front camera is somewhat of a minimum requirement for phones today. Lenovo has that right, at least on the specifications front.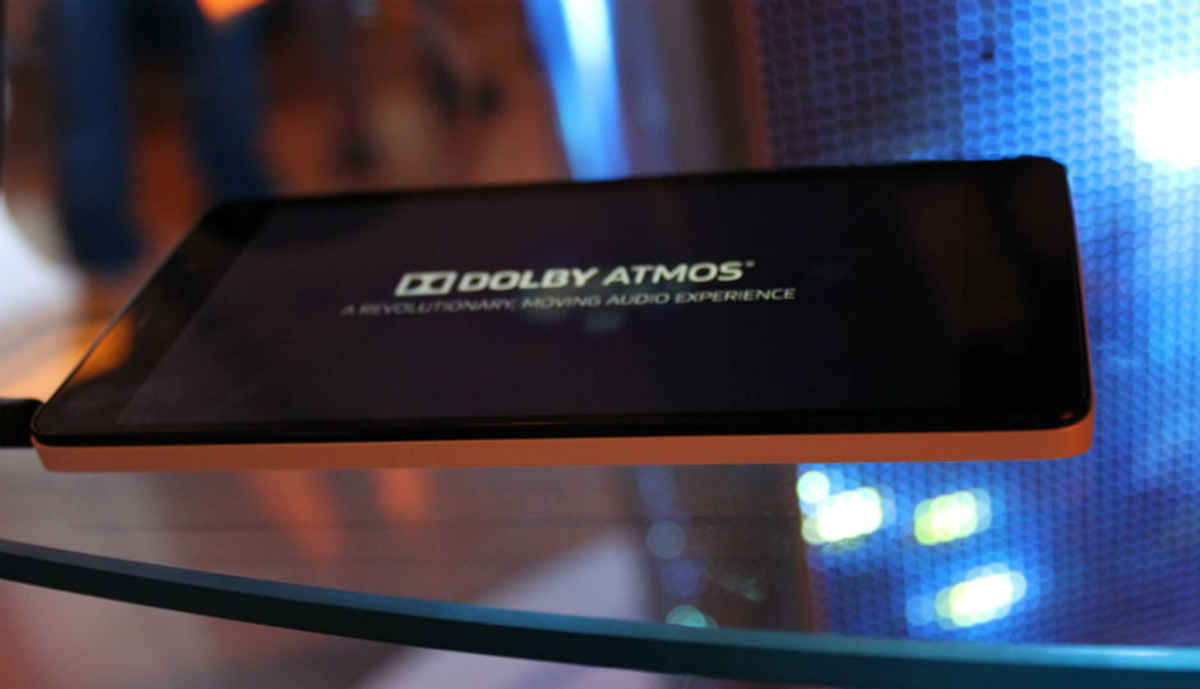 Dolby Atmos
Not many smartphone makers talk about the sound elements of their devices. The Lenovo A7000 is the first smartphone to have Dolby Atmos technology onboard. That said, the demo area wasn't well suited to find if this actually challenges HTC's Boomsound. From a first impressions point of view, the phone sounded pretty low on volume. We shall test the quality of sound in the full review.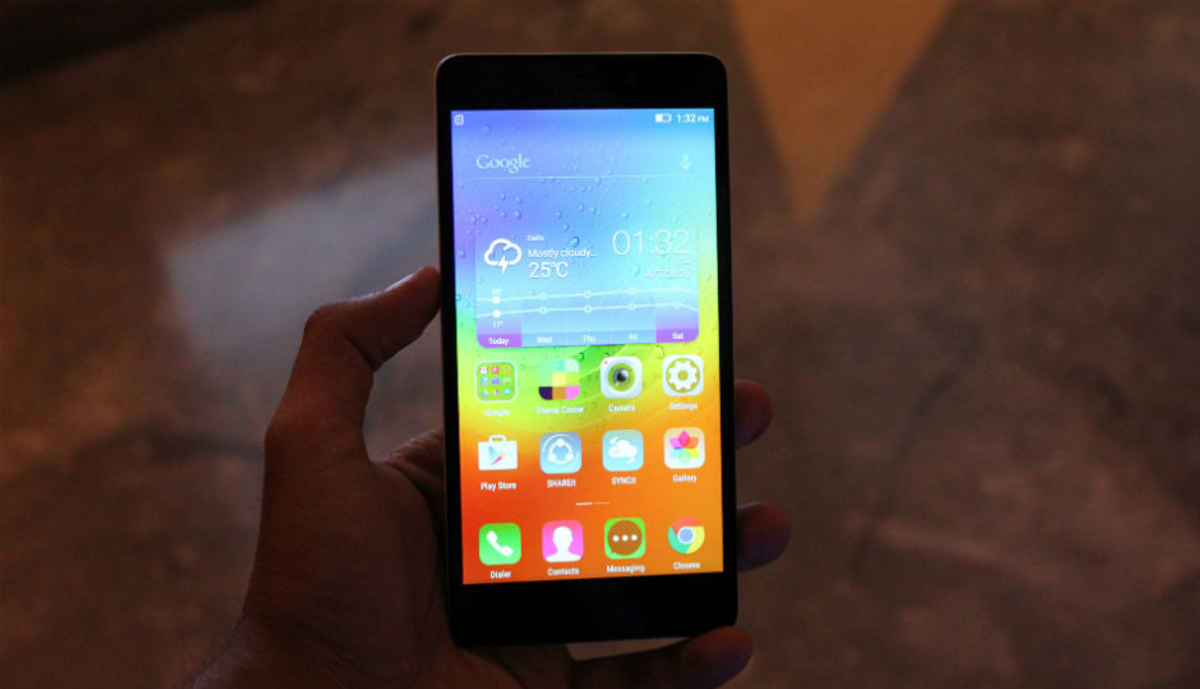 4G
Yes, the Lenovo A7000 is a 4G enabled handset. That said, 4G connectivity isn't really widespread in India, which means whether you use it will depend on where you stay.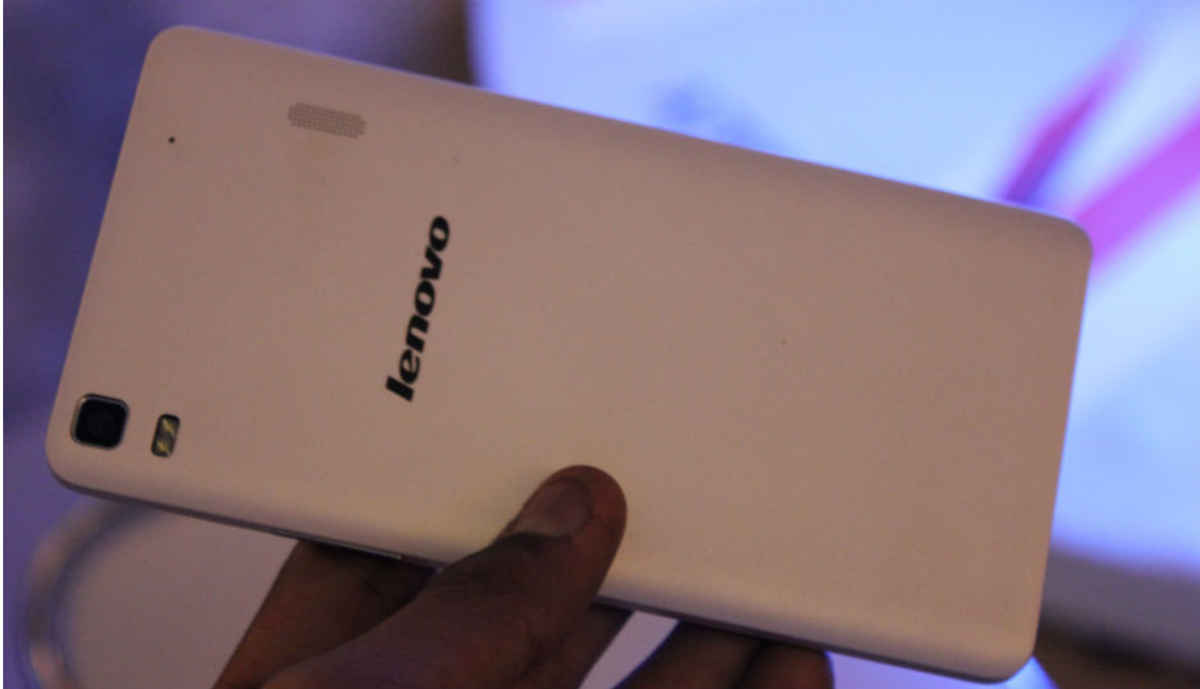 Bottomline
Strictly from first impressions, the A7000 doesn't seem to challenge the Yu Yureka. That said, it may still be a better phone than the Redmi Note. We'll figure all that out and more when we finish reviewing the device.