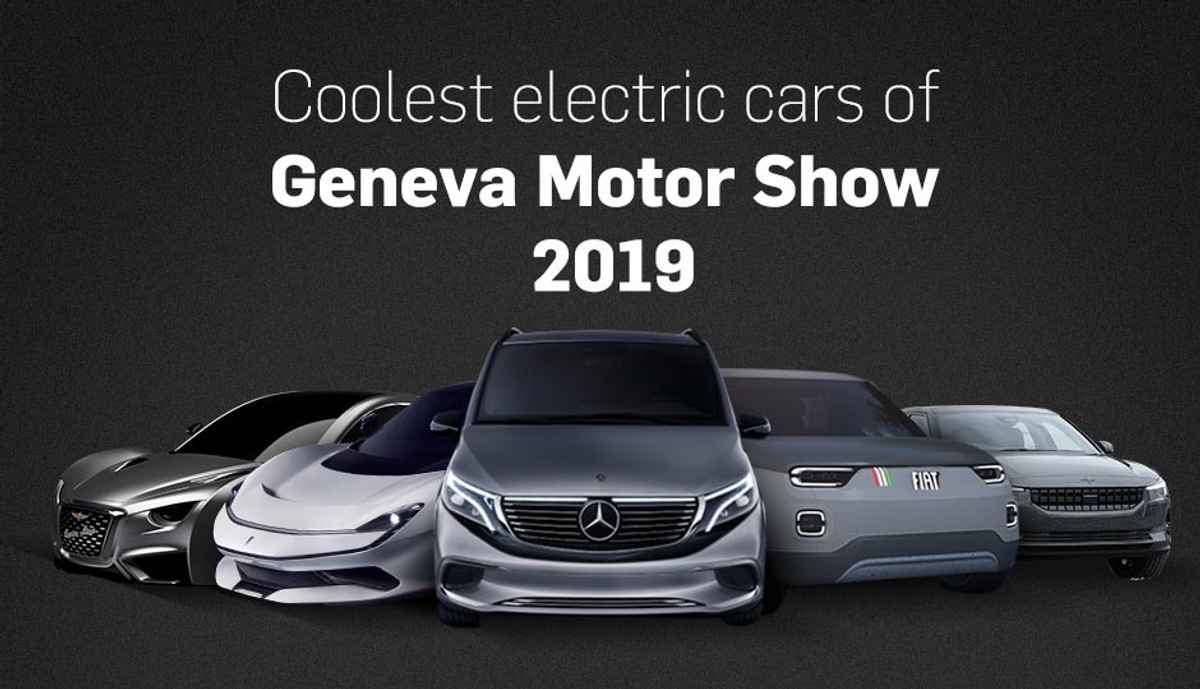 The Geneva International Motor Show has begun at the Palexpo convention centre in Geneva, Switzerland and will go on till March 17. This year brings fresh EVs like Pininfarina's Battista and Fiat's Centoventi. In addition, EVs already in the works like Audi's e-tron series and Mercedes-Benz's EQ series make a return. From hypercars to hatchbacks, this year's Geneva Motor Show has a lot to offer in the EV world.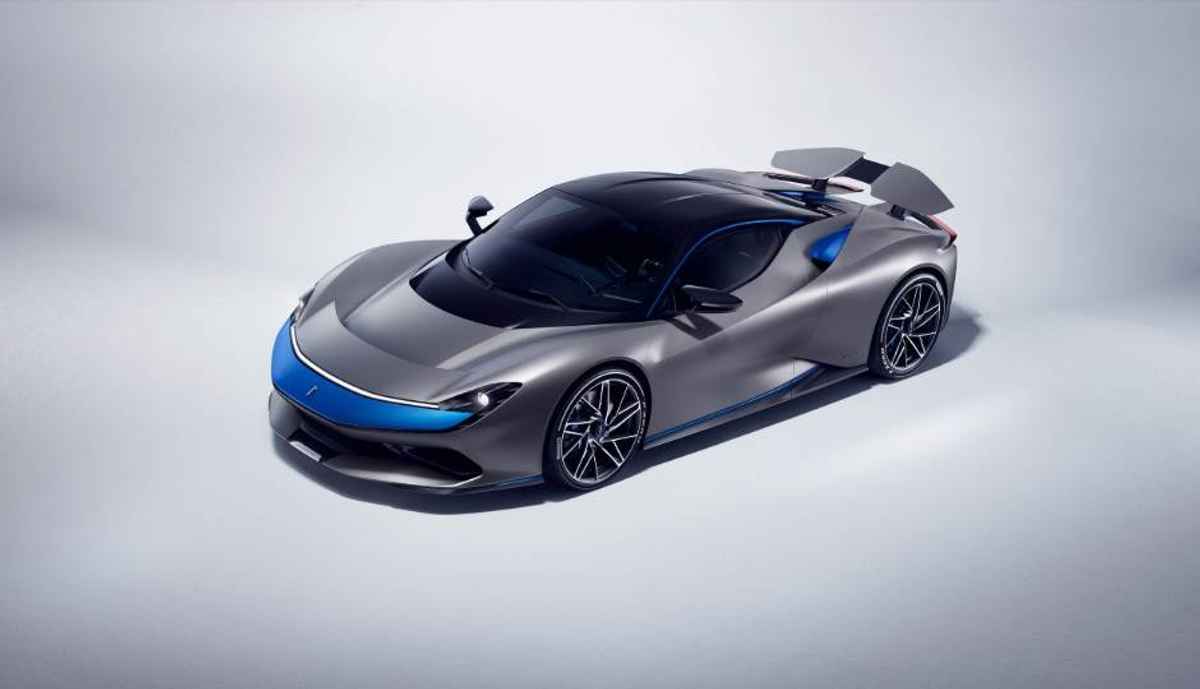 Pininfarina Automobili Battista
The Battista is Automobili Pininfarina's first car. The Mahindra Group-owned German performance and luxury EV maker was founded in 2018 bearing the legendary car designer's name. The Battista is an all-electric hypercar that churns out a beastly 1,900 horsepower. Only 150 of these will be made and sold at $2 million (Rs 14 crore approx).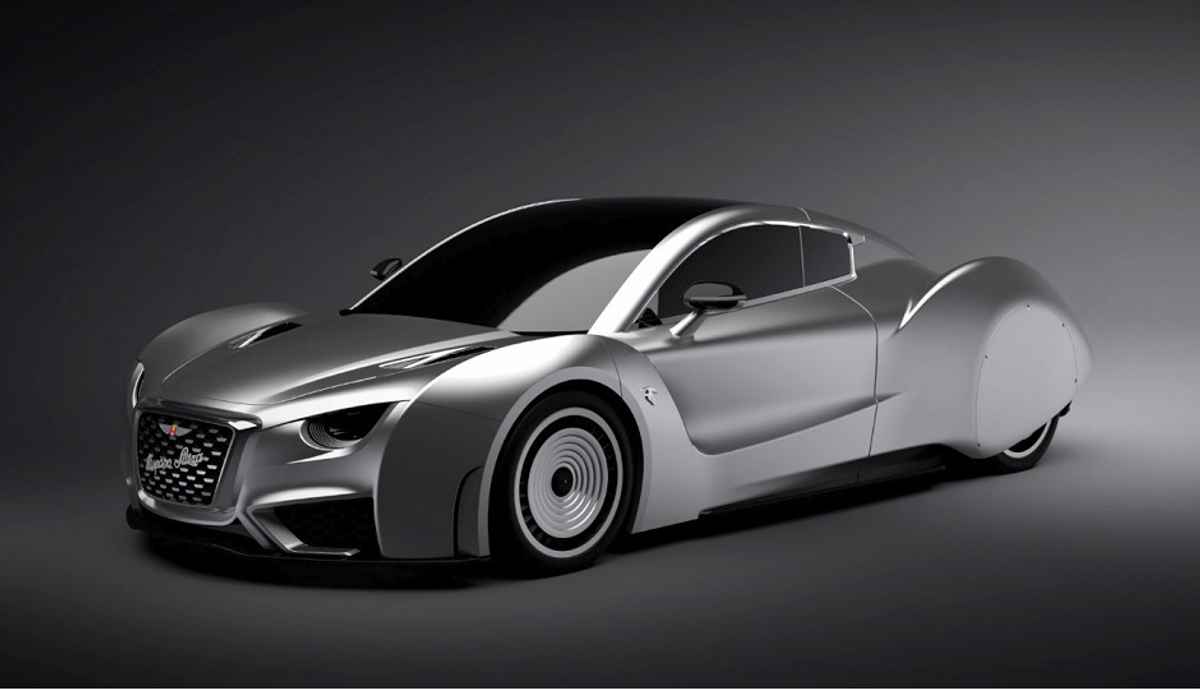 Hispano-Suiza Carmen
Named after the granddaughter of the Spanish car maker's founder, the Carmen is yet another hyper-luxury (or hyperlux) car with an all-electric heart. The 1.7-tonne Carmen's custom-made powertrain delivers a total of 1,019 horsepower to the car's rear wheels, which are covered in fender skirts similar to the ones from the company's iconic Dubonnet Xenia.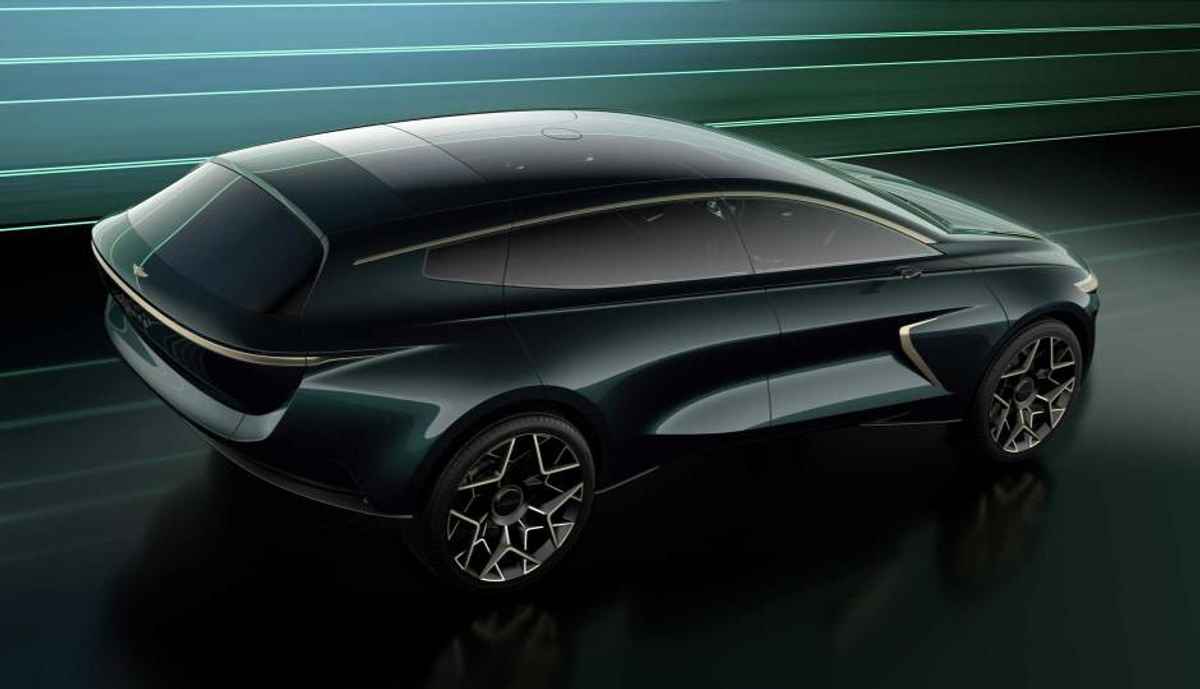 Aston Martin Lagonda All-Terrain Concept
The original Lagonda was a four-door luxury sedan made and sold by Aston Martin between 1974 and 1990. The name returned last year in the form of Aston Martin's insane luxury limousine. This year, however, the Aston Martin Lagonda All-Terrain concept is a massive SUV with 21-inch wheels. The Super GT variant of this all-electric SUV throws out 715 horsepower.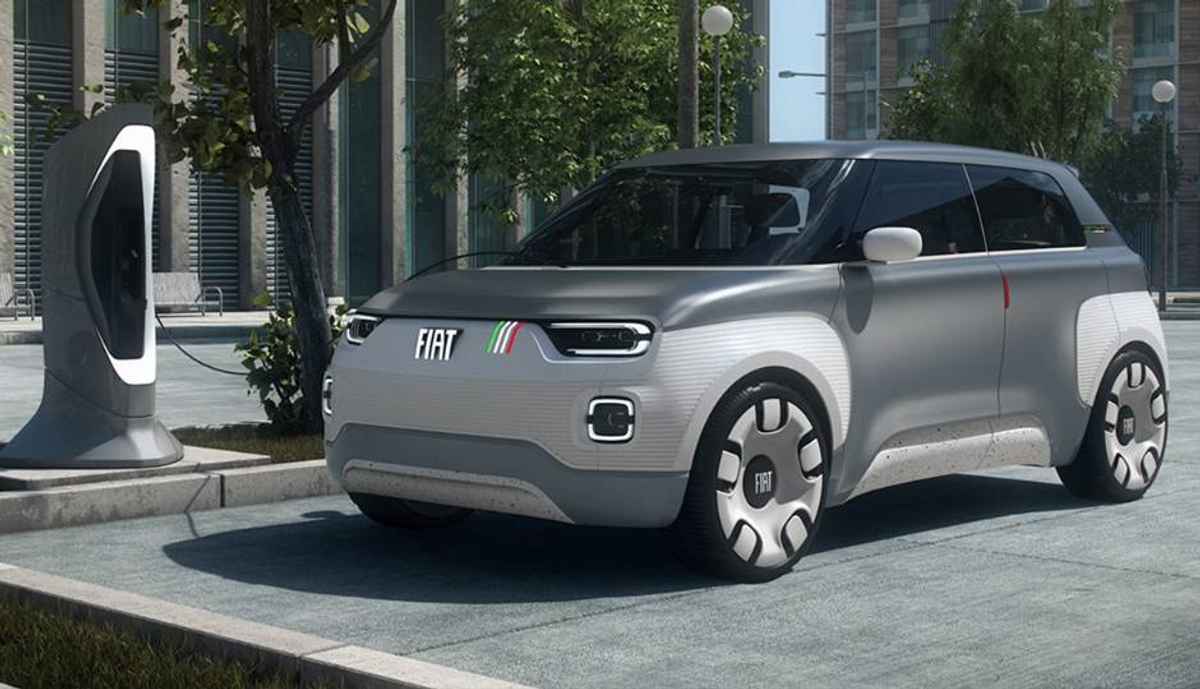 Fiat Concept Centoventi
Fiat believes that this funky Panda-like hatchback is equivalent to a blank canvas. Using the 4U program, a buyer can purchase their Centoventi with a choice of four roofs, four wheel covers, and four external wrappings. The Centoventi is "modulable", which means it features modular batteries, which can be rented to do a maximum of 500 kilometres. We particularly like the Fiat vertical vents logo on the front that double as a battery charge indicator.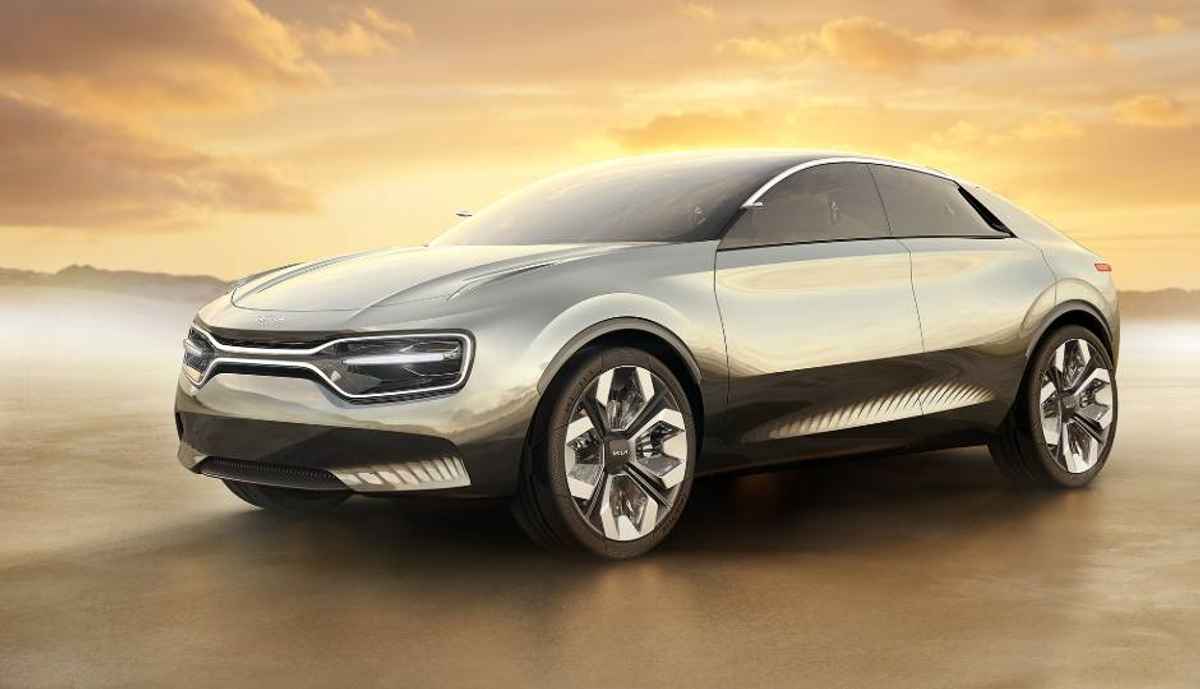 Imagine by Kia
If you like smartphones, you'll love Kia's new EV concept. This four-door crossover SUV has 21 smartphones (or smartphone-like devices) placed next to one another on the dashboard. This cool new concept also sports Kia's new logo and an illuminated "tiger mask" around its headlamps.
Mercedes-Benz EQV
Merc is pushing ahead with the development of its EQ series of all-electric passenger vehicles. The EQV is its latest offering, and it is a large MPV with a 100 kWh lithium-ion battery. It has a maximum range of 400 kilometres and a top speed of 160 kilometres per hour. Its rapid charging function can give the EQV juice enough for 100 kilometres of range in just 15 minutes.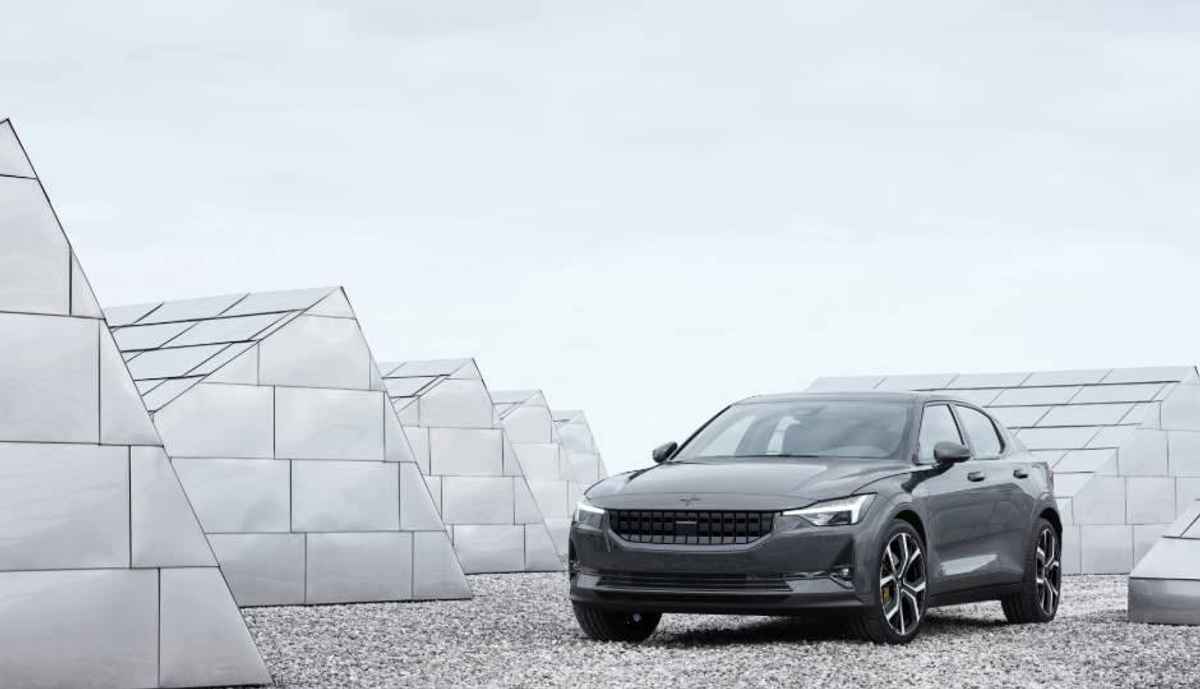 Polestar 2
Polestar is the high-end performance car-making division of Volvo Cars. It barely made the original Polestar that was announced in 2017 and it's already eager to show us the Polestar 2. This all-electric fastback claims to have a range of 500 kilometres and go from 0–100 kilometres per hour in under 5 seconds. When it's launched next year, the Polestar 2 will sell online only.
Skoda Vision iV
Not one to watch from the sidelines in the EV game, Skoda unveiled the Vision iV concept study four-door crossover-coupé. The Vision iV sports an athletic build and hunky 22-inch wheels. The car is powered by two electric motors (one on each axle) and produces 306 horsepower. Skoda says the Vision iV can go from 0–100 kilometres per hour in 5.9 seconds and do a top speed of 180 kilometres per hour. The car's range is expected go up to 500 kilometres on a single charge.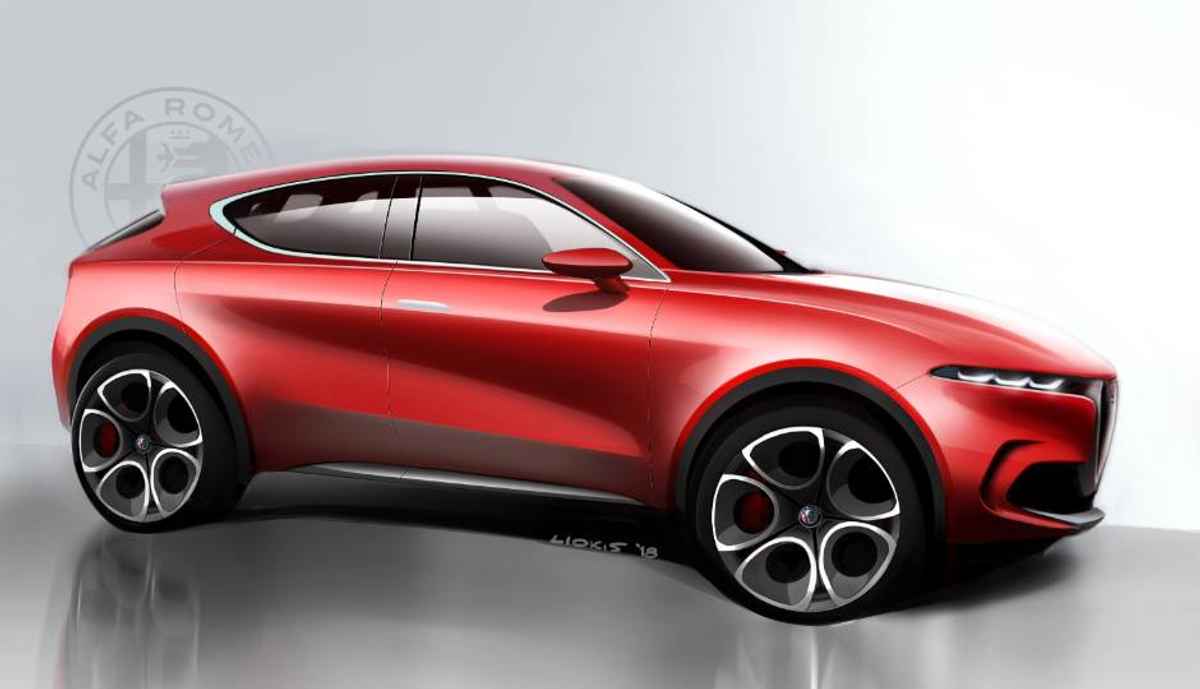 Alfa Romeo Tonale
The Tonale is Alfa Romeo's premium compact SUV. It borrows the company's long-standing DNA in its styling and sports 21-inch wheels. What's cool about the Tonale are the twin displays it has in its interior. The driver will focus on the road but get to view a 12.3-inch full digital cluster and a 10.25-inch central touchscreen head unit.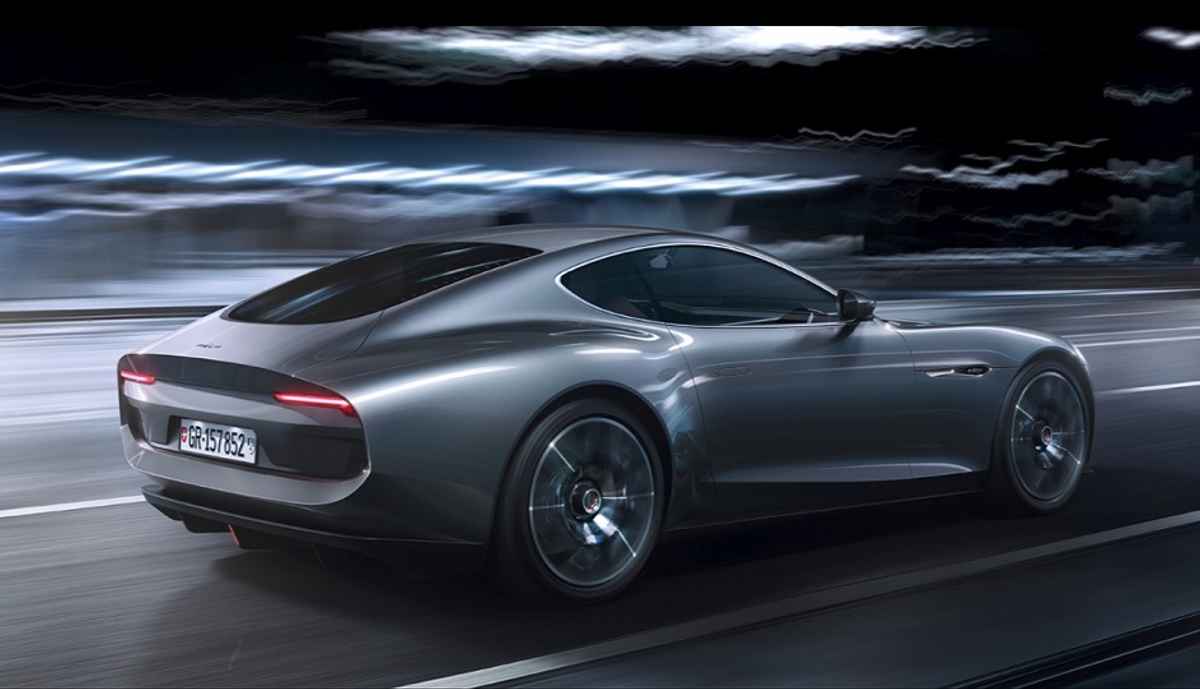 Piëch Mark Zero
Piëch is the newest kid on the block. Started by the son of Volkswagen's ex-chairman Ferdinand Piëch, Piëch Automotive AG specialises in making performance electric cars. The Mark Zero is an 1.8-tonne electric grand tourer with a range of 500 kilometres. The Piëch Mark Zero is said to zoom from 0–100 kilometres in a whopping 3.2 seconds and have a top speed of 250 kilometres per hour.