Building a Gaming PC for Rs.1,00,000 (November 2016)
Wondering what all to buy for your next gaming PC? If your budget is Rs.1,00,000 then look no further.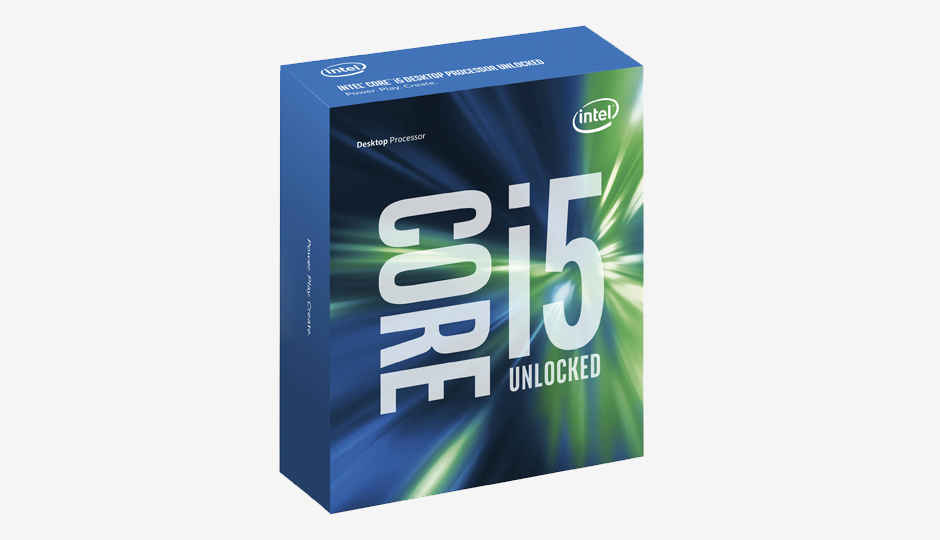 CPU
Intel Core i5 6600K
Price - Rs. 18,200
When it comes to gaming, you don't need to get a beefy Core i7. The modest Core i5 is more than sufficient to handle modern AAA games, no matter how multi-threaded they claim to be. Clocked at 3.5 GHz, the Intel Core i5 6600K is the most apt processor you can get for your money's worth right now. Moreover, when the need arises, this little beast can jump to 3.9GHz so you're all set for the next 4-5 years.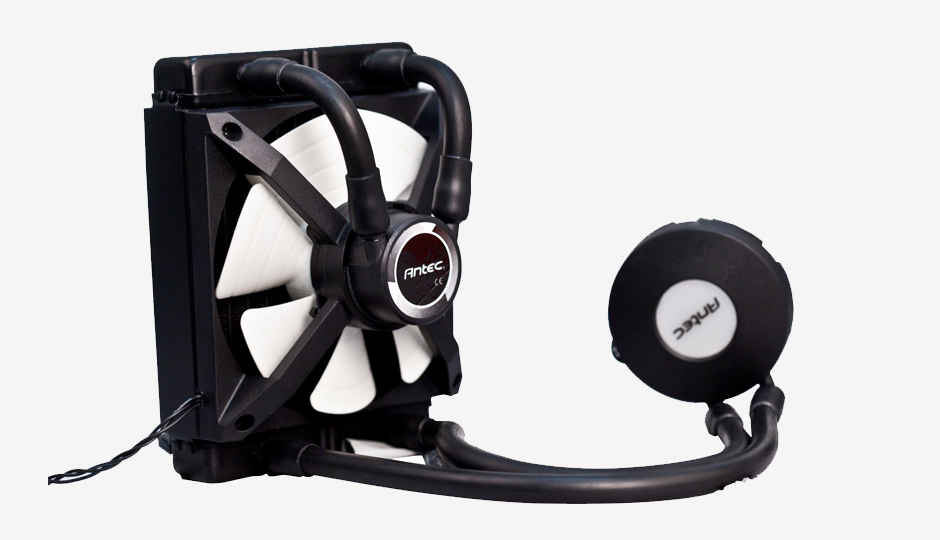 CPU Cooler
Antec KÜHLER H2O 650
Price - Rs. 4,599
Buying an aftermarket cooler is no longer an option if you're going in for Intel's Skylake CPUs. The Antec KÜHLER H2O 650 is a pretty decent cooler for the price. Not only is it compact but the all-in-one closed loop cooler has the pump mounted atop the fan. So the CPU block is no longer a beefy behemoth and wouldn't end up adding any further stress to your motherboard. If you prefer to stick to air-cooling, you can always look towards getting the ever popular Cooler Master 212X or if you want to push the envelope with some kick ass overclocking, then the Noctua NH-D15 should be an option, a rather pricey option.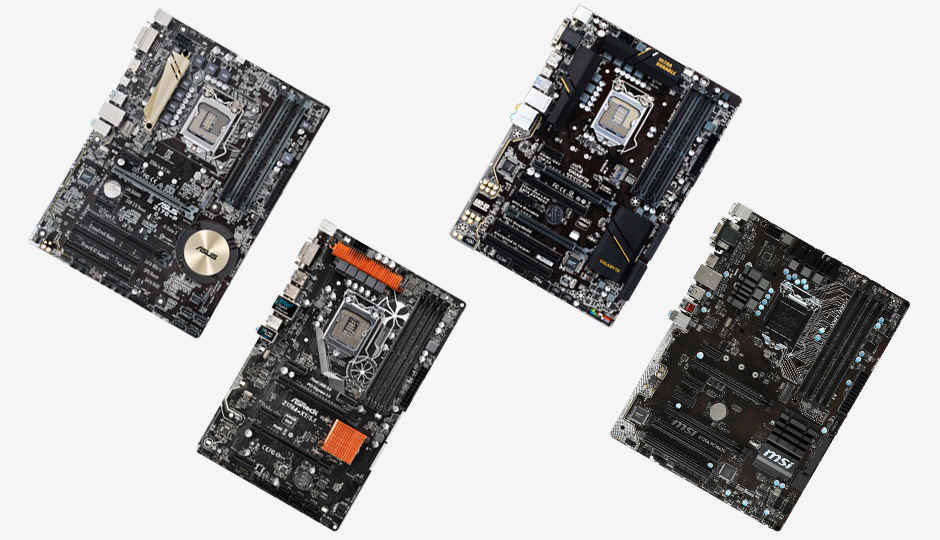 Motherboard
ASRock Z170A-X1/3.1 - Rs. 9,250
Asus Z170-P - Rs. 11,499
Gigabyte GA-Z170-D3H - Rs.13,250
MSI Z170A PC MATE - Rs.11,713
Everyone has a favourite brand when it comes to motherboards. We all have had bad experiences with one brand or the other which is why we're going to suggest Z170 motherboards from all top-tier manufacturers that sell in India. Features wise, these motherboards all support DDR4 RAM modules, have at least one PCIe x16 slot for your graphics card and a few additional PCIe x1 or x4 slots should you choose to have any extension cards. There are plenty of storage options on all of these motherboards with the ASRock and MSI boards supporting the latest USB 3.1 standard as well. You can opt for a "gaming" motherboard if you wish to but the fact remains that very few gamers ever actually make use of the unique features that these boards have.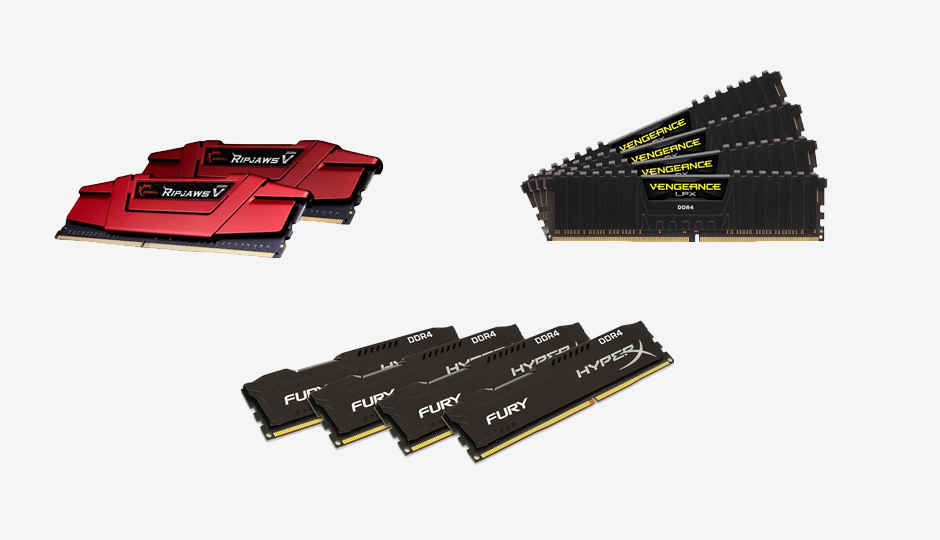 RAM
G.Skill RipjawsV - Rs. 7,738
Corsair Vengeance LPX - Rs. 7,860
Kingston HyperX FURY - Rs. 7,600
There really isn't any meaning towards getting an ultra-awesome looking RAM kit. You can make do with modules that are offered in the value segment by all manufacturers but sometimes you can't get high speed modules in the value segment since these are rated for slightly higher voltage levels and end up getting a little hot. So just to be on the safer side, we're going to be picking modules with heat spreaders.
As for capacity, we're already pushing the limits with 8 GB so we'll double that to 16 GB for a little future proofing. All of these kits are clocked at 2133 MHz.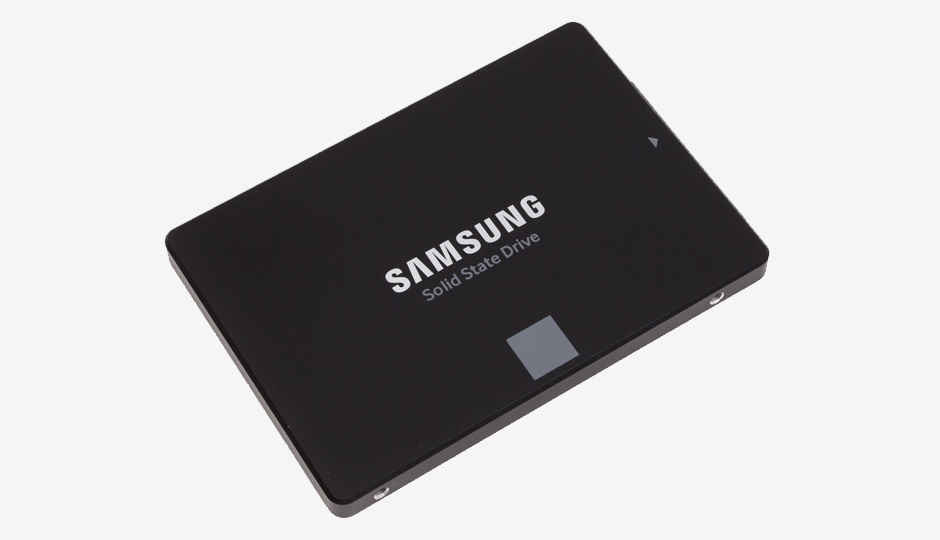 SSD
Samsung 850 EVO 250 GB - Rs. 7,777
ZOTAC Premium SSD - Rs. 7,590
Kingston HyperX Savage 240 GB - Rs. 8,798
You'd be stark raving mad if you don't get an SSD. We've tried running computers without SSD and it's absolutely nerve-wracking. Samsung's 850 EVO is a pretty high-performing SSD and it's pretty reliable. If you wish to look towards other brands with near about equal performance then you can get Kingston's HyperX Savage or ZOTAC's Premium SSD, both of which feature the latest Phison controller.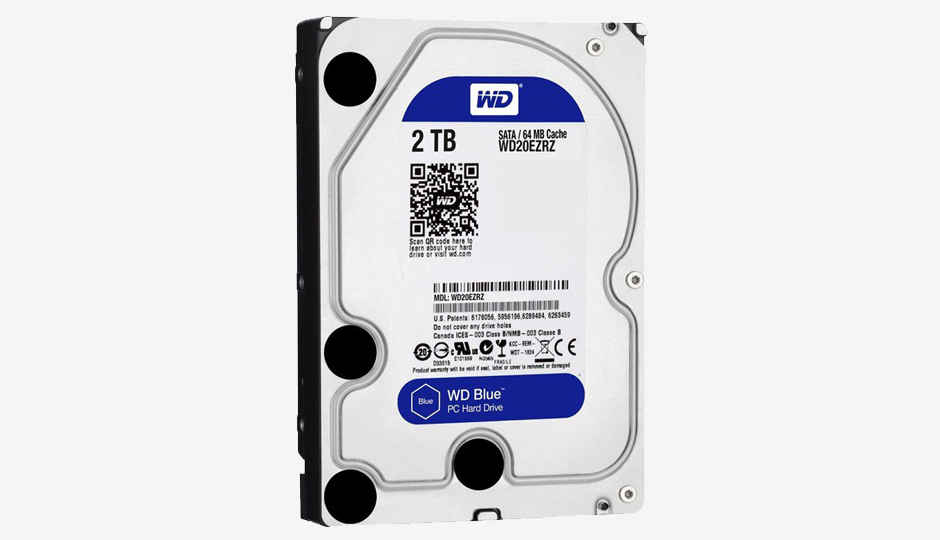 HDD
Western Digital Caviar Blue 2 TB
Price - Rs. 5,406
Storage is now a commodity. So we aren't going to harp about the benefits of getting a 7200 RPM or a 10,000 RPM hard drive. Since you're getting an SSD, all you need to worry about is a hard drive with enough capacity to dump all your movies, photos, music and host your Steam library.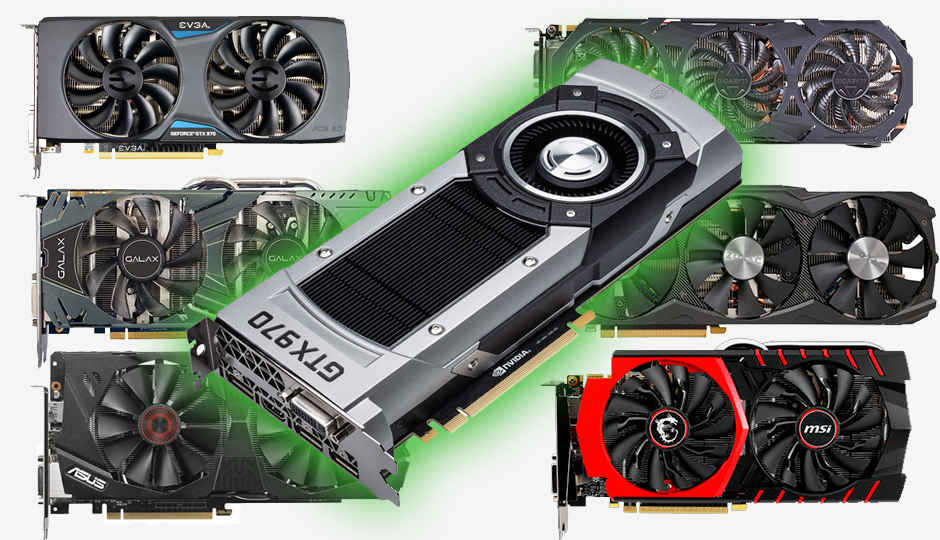 Graphics Card
NVIDIA GTX 970
Price - Rs. 26,500 - 30,000
If it weren't for our nasty taxation laws, we'd have suggested a GTX 980 or perhaps even a 980 Ti. However, the fact remains that a GTX 970 is more than sufficient for most games. Quite a few trolls might scream '3.5+0.5 GB' in the comments but it really doesn't become an issue unless you're playing with a pixel dimensions of above 1920x1080. The GTX 970 is capable of rendering at more than 50 FPS in almost all AAA titles and it'll ensure that your machine is VR ready if you're considering buying the Oculus Rift.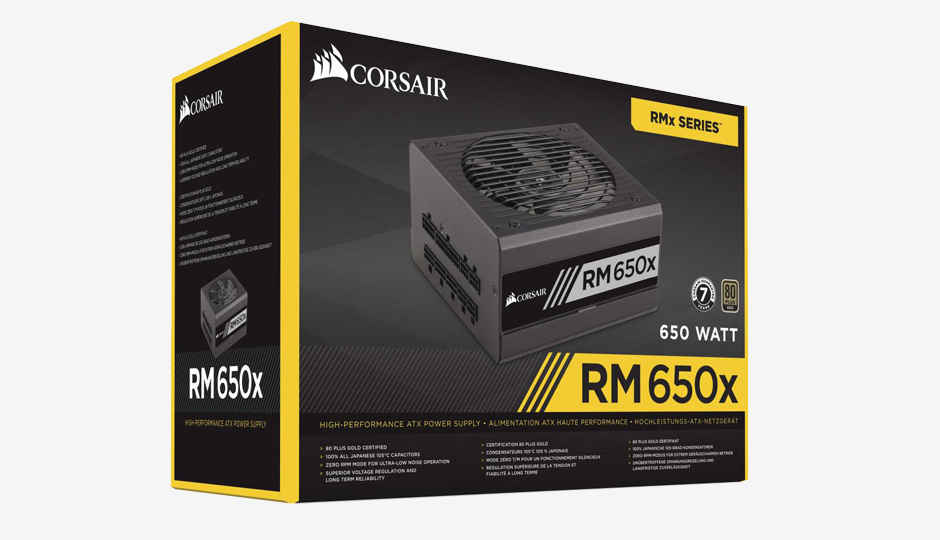 Power Supply Unit (PSU)
Corsair RM650X - Rs. 8,299
Corsair RM750 - Rs. 8,829
Antec VP650P V2 - Rs. 4,599
When you're throwing down around a lakh rupees towards a gaming rig, it's in your best interests to ensure that all your components are hooked up to a stable power source. The configuration we've listed can easily be handled by a 600W power supply but we're going to suggest power supplies with a little extra headroom should you choose to add a few custom cooling or lighting to your setup later on. Both Corsair units we've listed are modular 80 Plus Gold rated units and they cost quite a lot as well. However, if you wish to save a few extra thousand then you can alway go for the all time favourite Antec VP650P V2 which costs roughly half of what the other two units are priced at.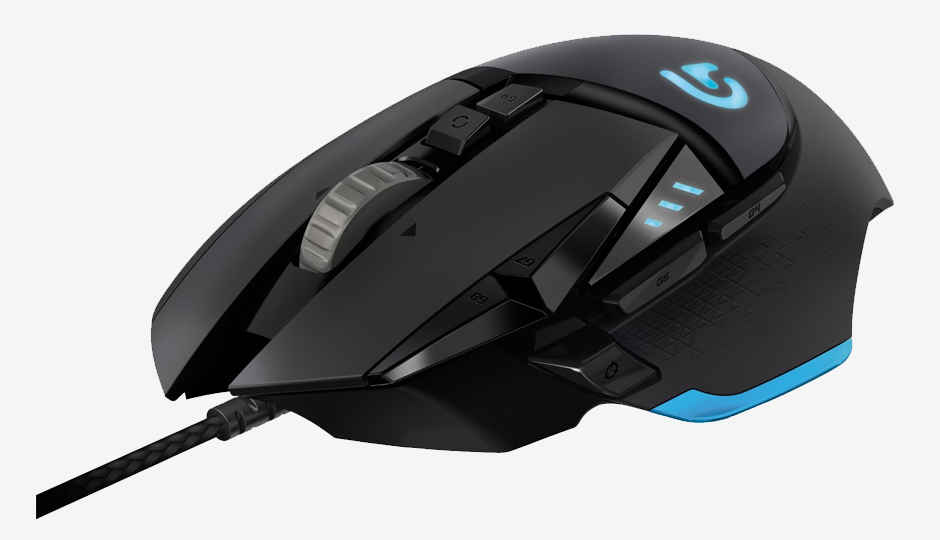 Gaming Mouse
Logitech G502 Proteus Core
Price - Rs. 4,180
Gaming peripherals are always a matter of personal choice. If you play a lot of FPS games then you'd like the Logitech G502 Proteus Core. It's got more buttons than you'll ever need in an FPS game and with adjustable weights, you can tune it to your needs. However, if you like to play more MMORPGs then you might want to check out the Razer Naga but MMORPG players are a niche crowd, which is why we're going with the Logitech G502. But if you don't want any of the bells and whistles, and can make do with just a DPI switch and two extra buttons then the Steelseries Rival should be a strong contender.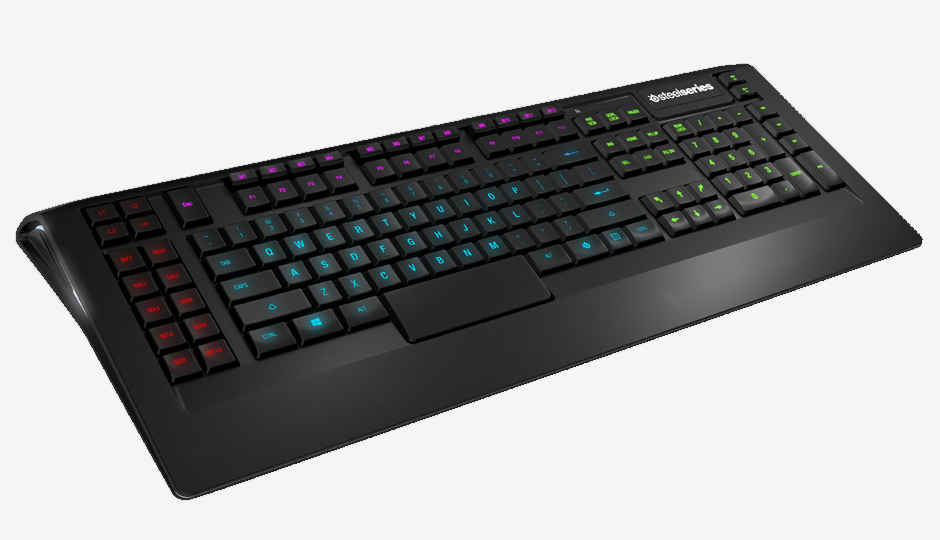 Gaming Keyboard
SteelSeries APEX 350
Price - Rs. 7,999
Gaming keyboards are all about customisability. Features like anti-ghosting, multiple profiles are now staple. Almost everyone is jumping on the RGB bandwagon, so why not take the plunge yourselves. The SteelSeries APEX 350 features membrane keys, 5-zones which can be individually colour illuminated, 22 macro keys and USB pass-throughs. The massive space bar along with the long arm-rest are a boon for those accustomed to long gaming sessions. The keyboard's customisability is powered by SteelSeries Engine 3 which allows control over lighting intensity levels, unlimited profiles and complete button remapping should your keyboard support the same. The APEX 350 doesn't feature fully programmable keys but the 22 macro keys should be more than the average gamer's needs.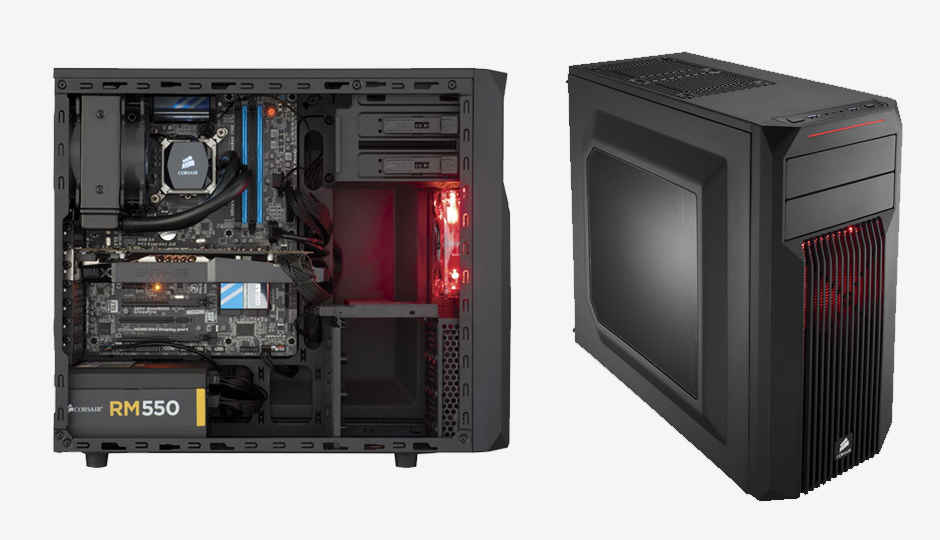 Cabinet
Corsair Carbide SPEC02
Price - Rs. 4,099
The gaming community is divided when it comes to cabinets. One half prefers to spend more on the innards, preferring to house all their components within a rather drab looking cabinet. While the other half prefers a cabinet that reflects their gamer lifestyle and status. We don't want to set off another battle in the comments section which is why we chose to appease both the camps. The Corsair SPEC02 isn't overly outlandish nor is it extremely drab, it epitomises the marriage of style and function. The transparent side-panel and red LED is good enough for those who wish to show-off a little while the build quality of the Carbide series never disappoints. Especially since this cabinet comes for a rather economical price or Rs. 4,099.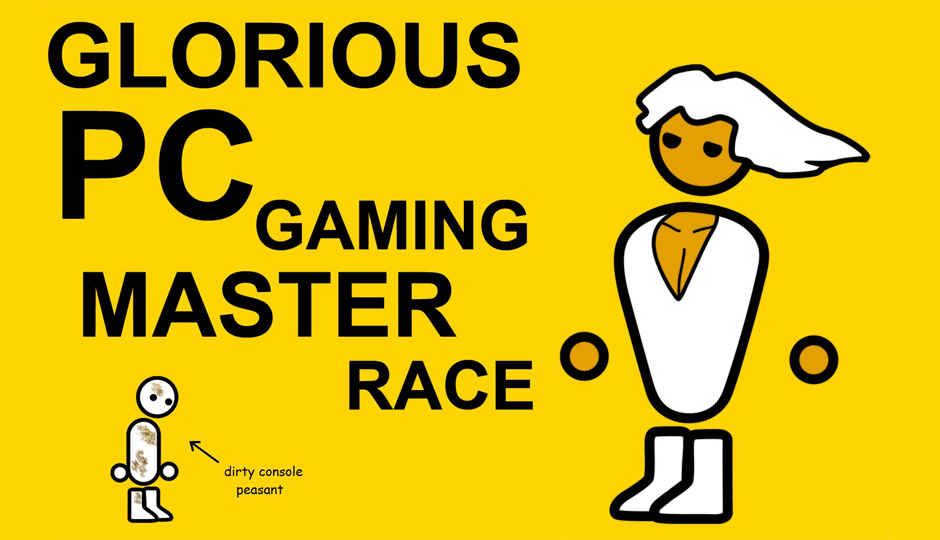 We're pretty much certain that you're pissed we picked one particular component over the other. Maybe you prefer a Rs.500 mouse+keyboard combo and would rather spend the rest on getting a better graphics card. But that's the beauty of being part of the Glorious PC Gaming Master Race, you have absolute control over what goes into your machine. So don't hold back, tell us what you'd have changed and why. We're all ears!
* Prices were sourced from Amazon, Snapdeal, Primeabgb.com and Deltapage.
Digit caters to the largest community of tech buyers, users and enthusiasts in India. The all new Digit in continues the legacy of Thinkdigit.com as one of the largest portals in India committed to technology users and buyers. Digit is also one of the most trusted names when it comes to technology reviews and buying advice and is home to the Digit Test Lab, India's most proficient center for testing and reviewing technology products.
Copyright © 2007-21 9.9 Group Pvt.Ltd.All Rights Reserved.