Best story-driven games on mobile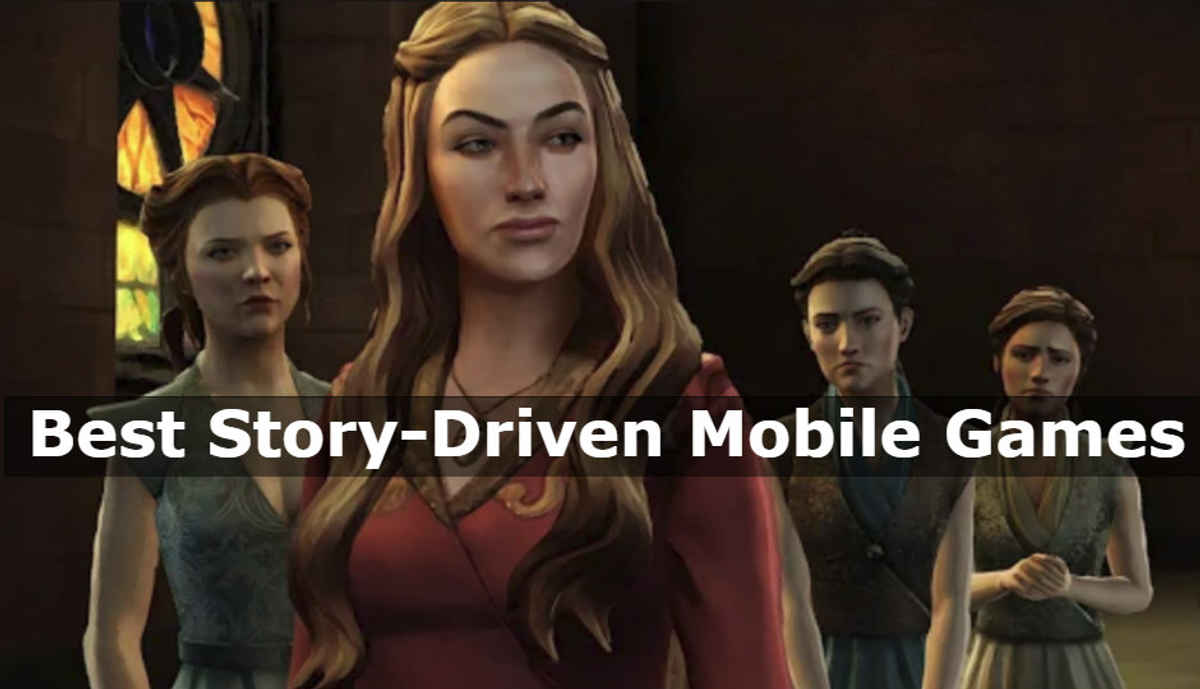 When people think of mobile games, Candy Crush, Subway Surfer are usually the first to springs to mind. However, mobile games have gone way ahead of that in terms of engagement. These games draw you into their world thanks to an excellent narrative and gameplay that tells a story, while keeping things fun. If you are a fan of such games, then you should definitely consider giving the following games a shot.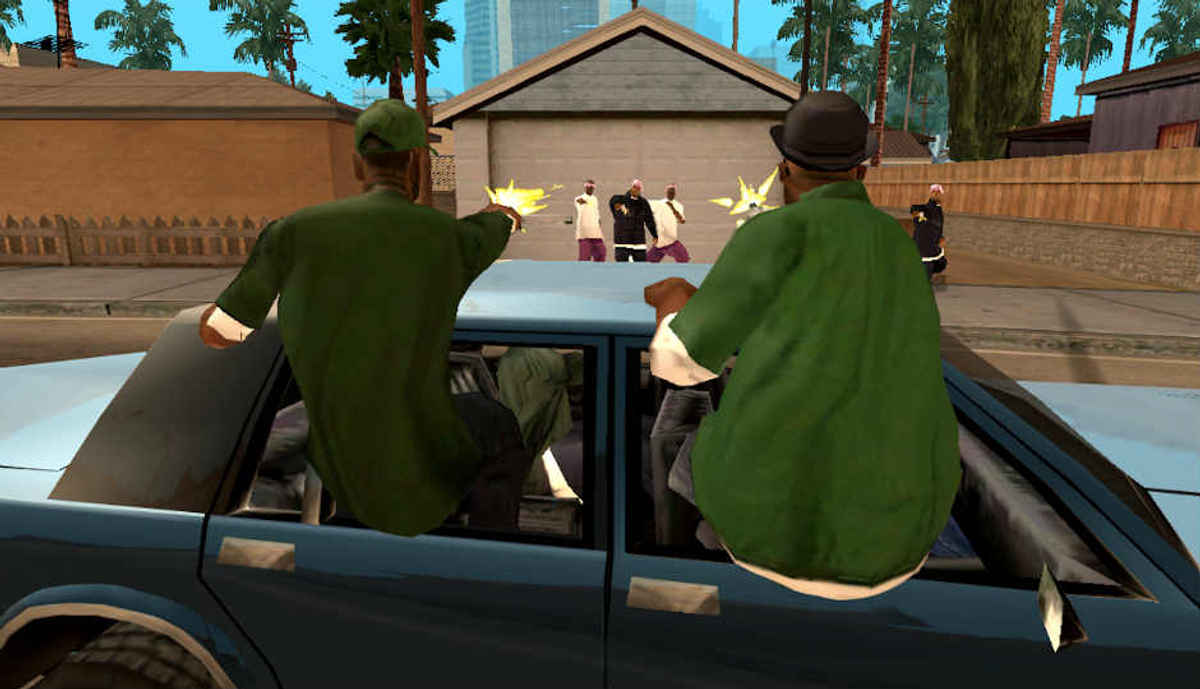 GTA: San andreas
The Grand Theft Auto series is known for offering a deep story about crime and consequences, while offering top notch gameplay. GTA: San Andreas is no different. The game offers one of the most expansive open world with a lot that you can do. And all that is wrapped in a tale of corruption, gang violence and redemption.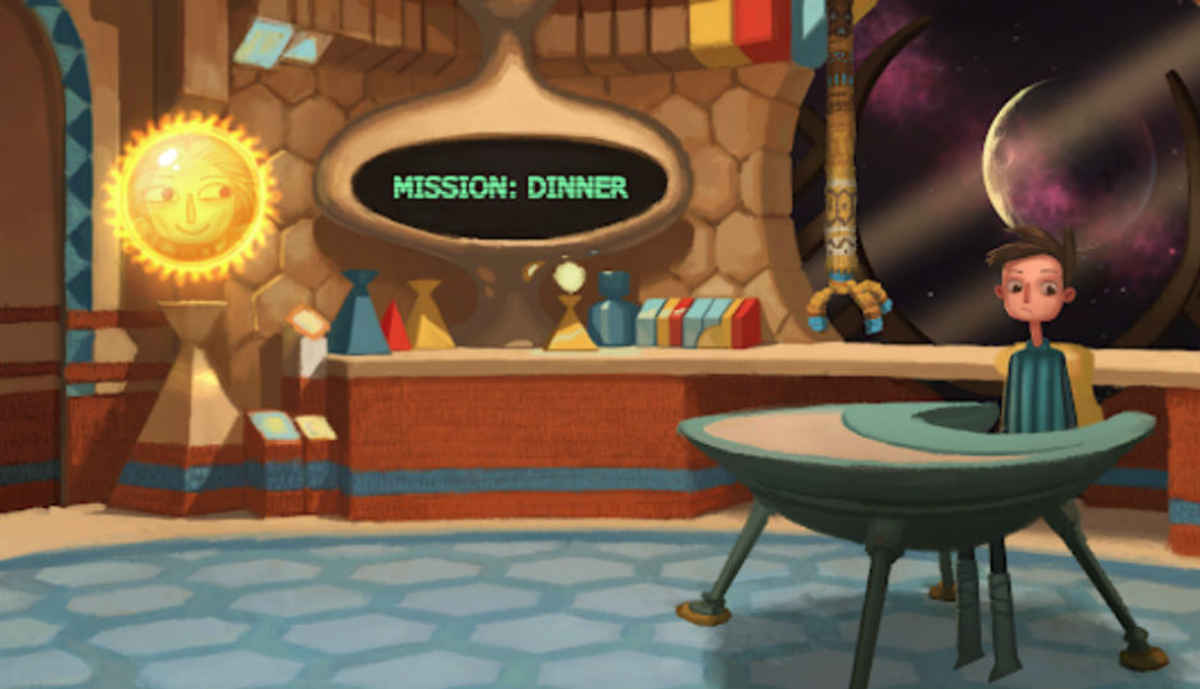 Broken Age
Broken Age is an adventure game with a healthy dose of puzzles thrown into the mix. It centers around two teenagers and allows the player to freely switch between the two as part of the gameplay. The game is designed by industry legend, Tim Schafer and features a star studded voice cast consisting of Elijah Wood and Jack Black.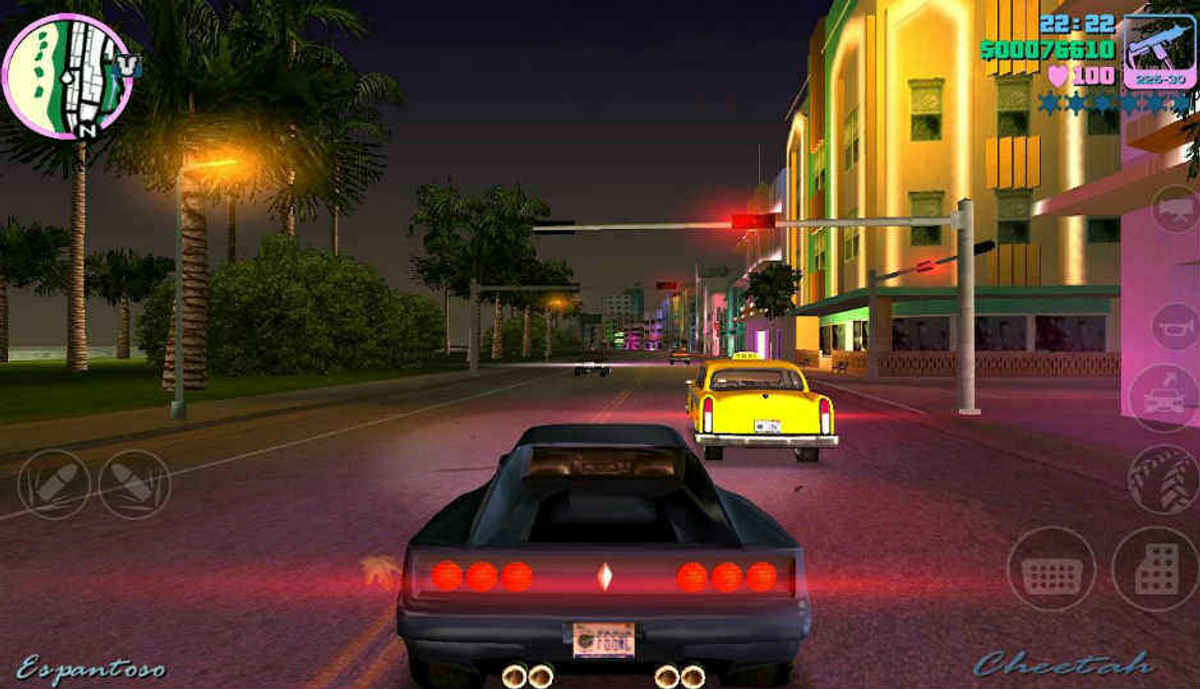 GTA: Vice City
Vice City is considered by many to be the best game in the Grand Theft Auto series and that itself is quite an achievement. The game plonks you in 80s America, leaving you to deals of all the excesses and violence of that decade. The 80s soundtrack is just the icing on the cake.
Yesterday
If you are a fan of murder mysteries or classic noir movies, then you should take a look at Yesterday. A Serial killer on the loose, an amnesiac, an adventurous NGO volunteer, this game seems to have it all.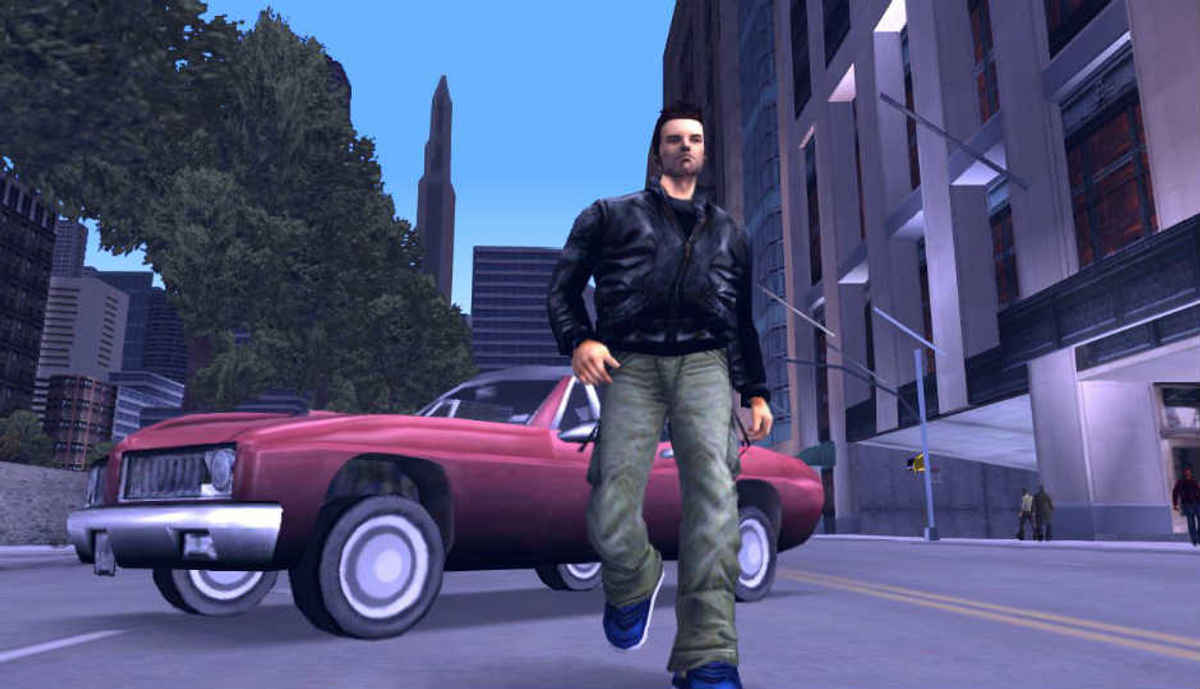 GTA III
GTA III is hailed as the game that kicked started the whole '3D open world' genre and for good reason. An open world, lots of things to do, and a gripping story about betrayal and revenge. If you haven't played this yet, do yourself a favour and check this off your bucket list.
Her Story
Her Story is possibly one of the most unique games you'll ever play. You are tasked with solving a decade old murder by reviewing old video recordings of a woman who's the victims wife. You find the right clippings to view, and slowly piece together exactly what was going on. It doesn't get more 'story-focused' than this.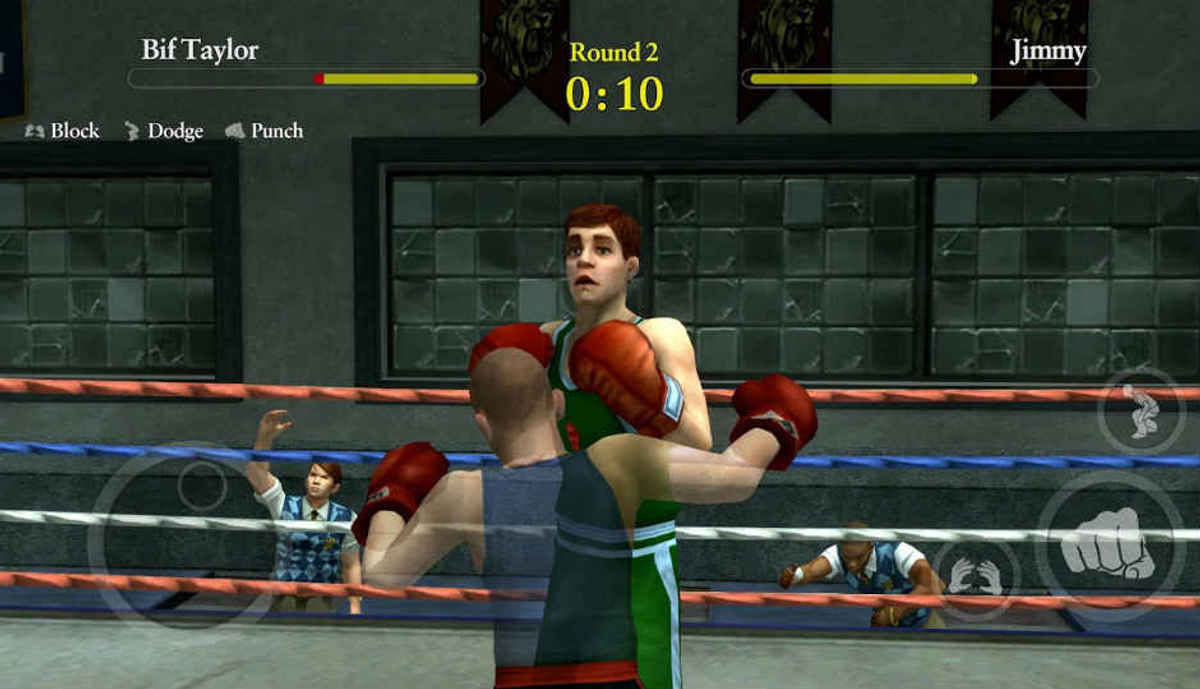 The Bully
With The Bully, Rockstar Games explores the most hardcore location of all, the school. You may a young delinquent who tries to move up the social ladder by performing tasks for the different cliques like the nerds and jocks. You also get to play around with school ground weapons like catapults and bottle rockets.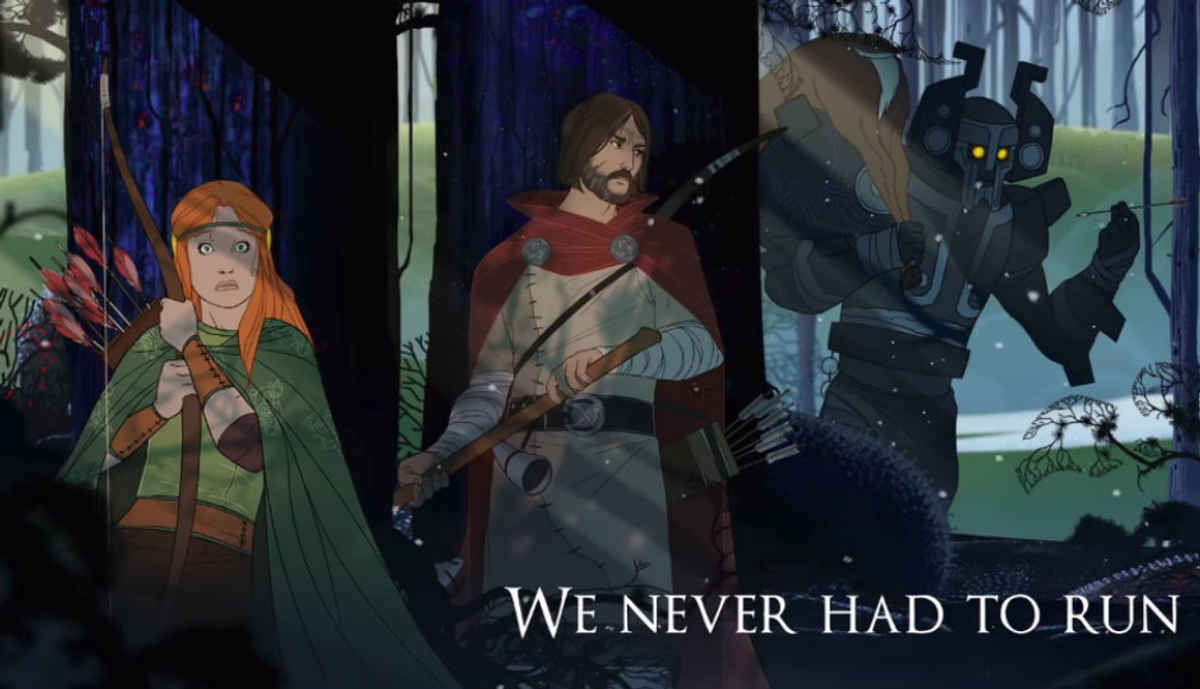 Banner Saga
Inspired by Norse mythology, the Banner Saga brings together a huge cast of playable characters and presents you with choices that will have a very real effect. The game also features beautiful 2D art style that helps to suck you into the story.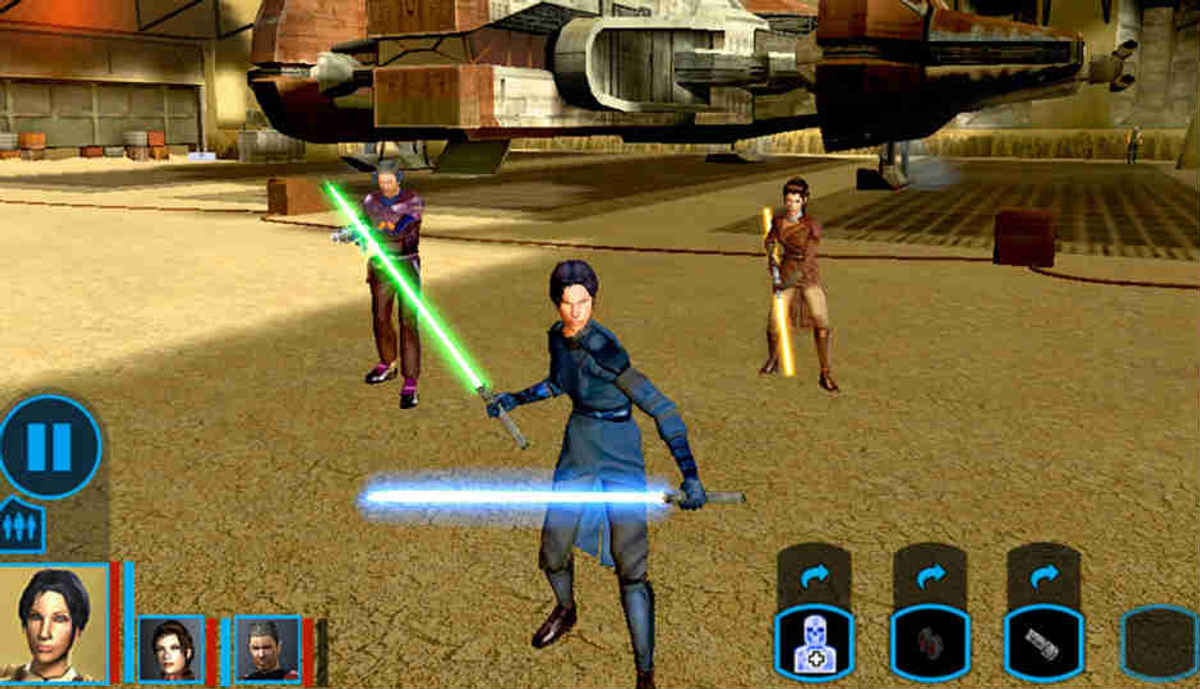 Star Wars: Knights of the Old Republic
Affectionately known as Star Wars: KOTOR by fans, the game draws you into the story of a galaxy far far away. It's a very story driven RPG and lets you control the destiny of the galaxy though your choices. Will you stay true on the path of the Jedi, or fall pray to the power of the dark side?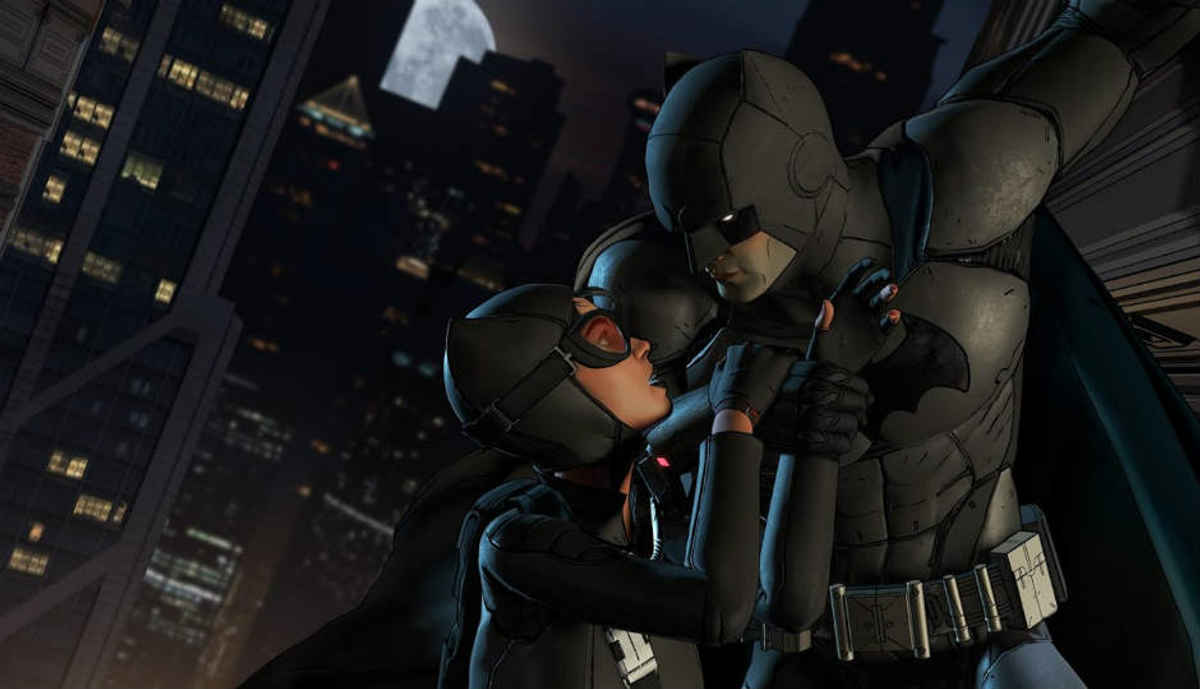 Batman - The Telltale Series
Telltale's games have always been very story driven. It its take on the Batman mythos, you take control of Bruce Wayne as well as his alter ego, The Batman. You are presented with choices that will influence future alliances as well as events. Do you have what it takes to don the mantle of the bat?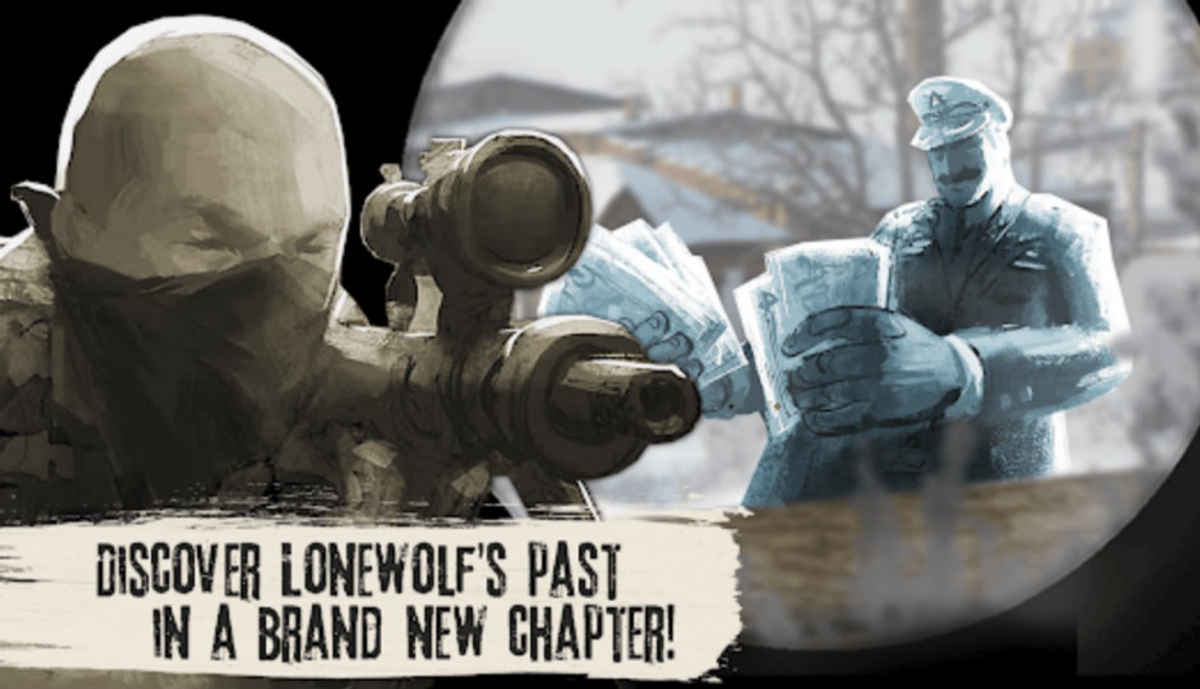 Lone Wolf
Lone Wolf puts you in the shoes of an assassin, but you know nothing about the character you play. As the story progresses, you learn more about him though cutscenes that play out like comic strips.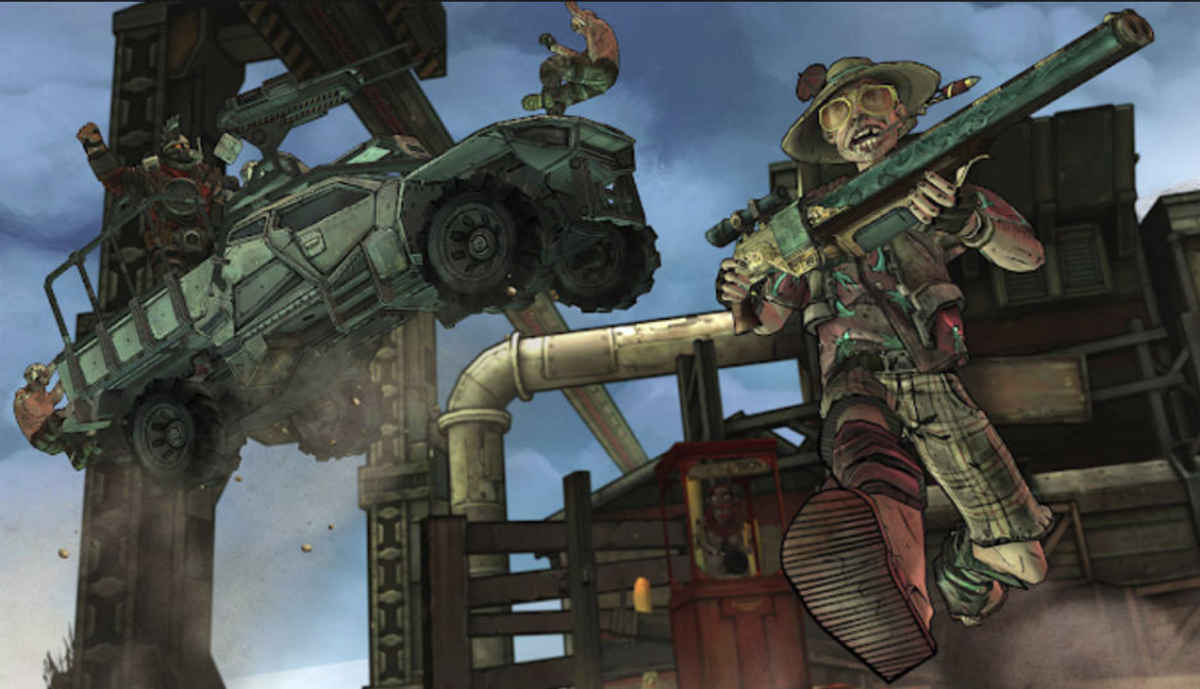 Tales From the Borderlands
If you're a fan of the Borderlands series of FPS games, then Tales from the Borderlands might be something you'll like. Instead of a more action-heavy gameplay, this game is more about the story of two people who have to work together to recover money.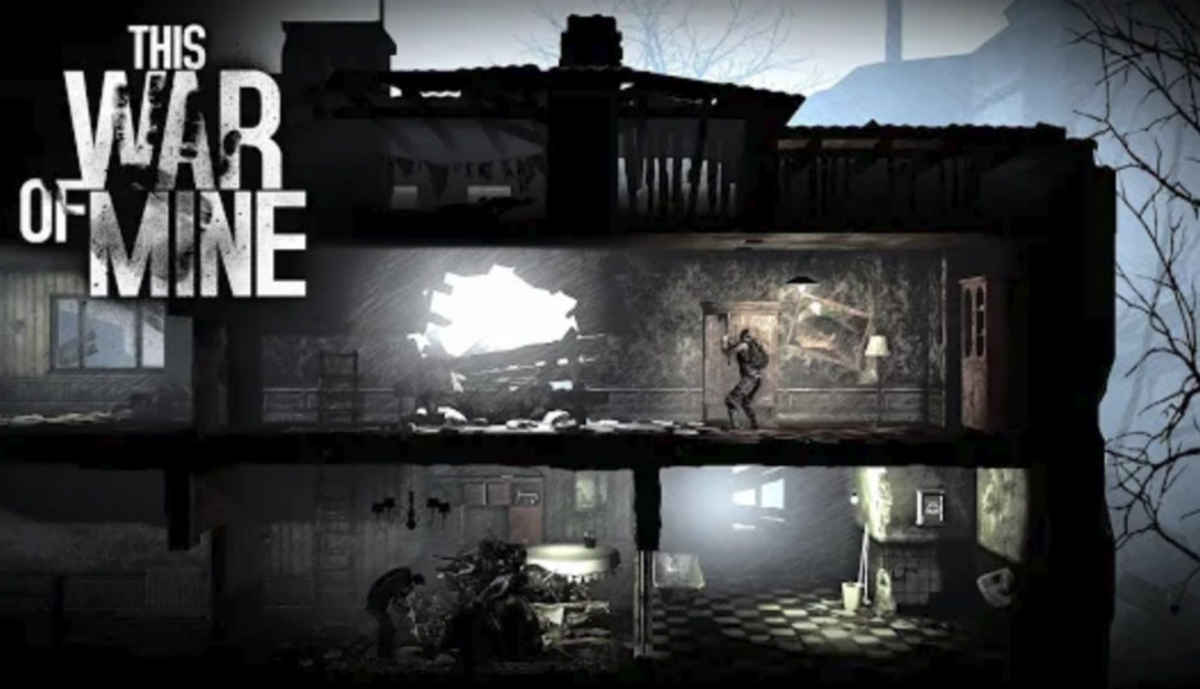 This War of Mine
This War of Mine is a heart wrenching tale that is set in the midst of an ongoing war. You do not play the role of a gun-toting soldier, instead you play as a group of civilians who are struggling to find food, shelter and just trying to survive the carnage that is going around them.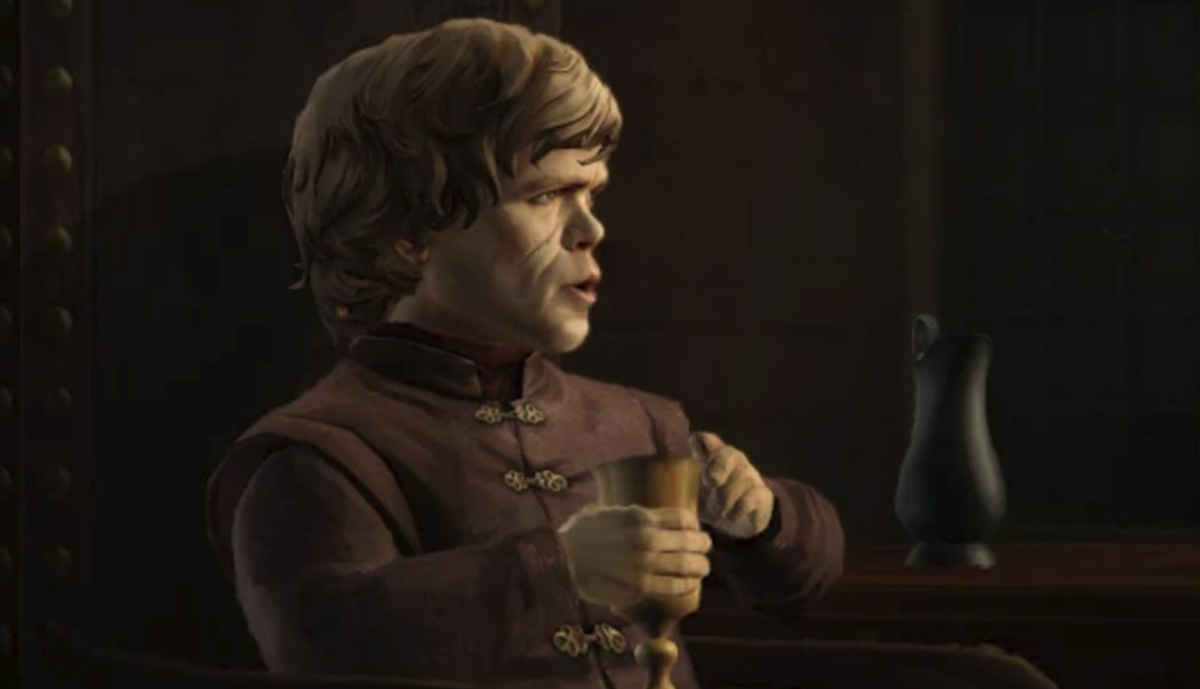 Game of Thrones
Telltale is once again at it, this time with the Game of Thrones series. In this game, you do not play a character from one of the major houses, but instead you follow a relatively minor house that is deeply affected by the major events in the on going series. You'll also get to visit some of the major location from the TV series and also interact with the some of the protagonists. As always, your choices matter.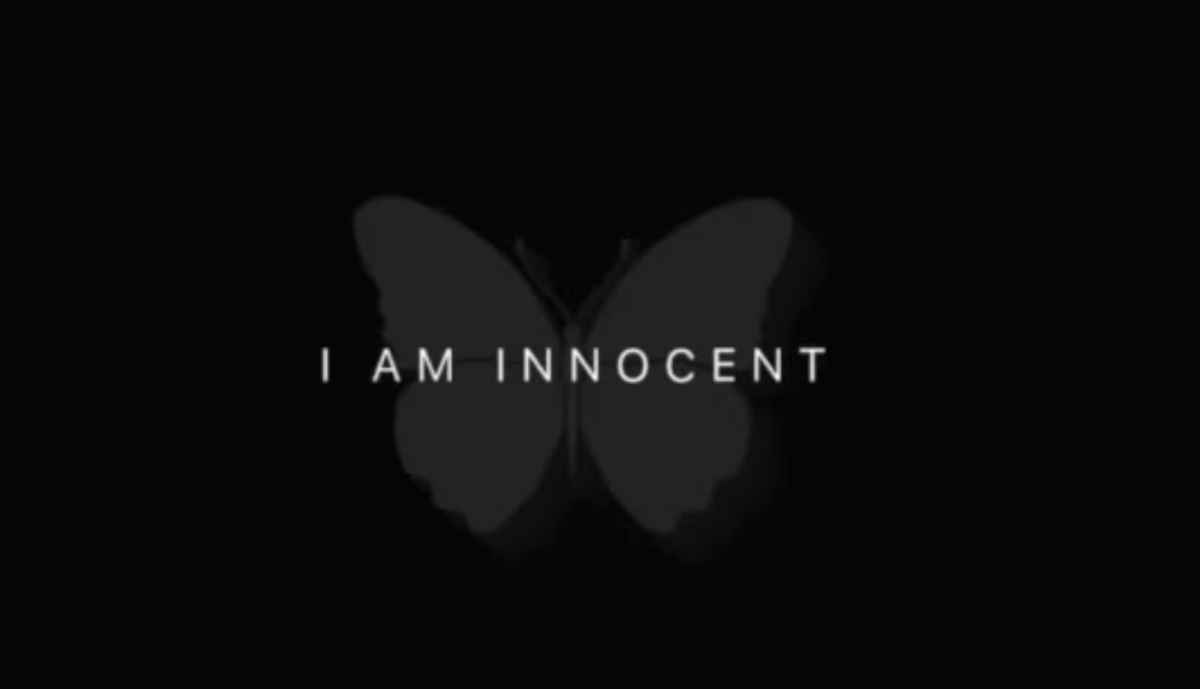 I'm Innocent
Like Her Story, I'm Innocent is also a very story-centric game with some puzzle elements. You play the role of an everyday man, who is suddenly thrust into a investigation about teenage murder victims. The story is presented to you in the form of in-game texts messages, and even phone calls, from your in-game friends and family members.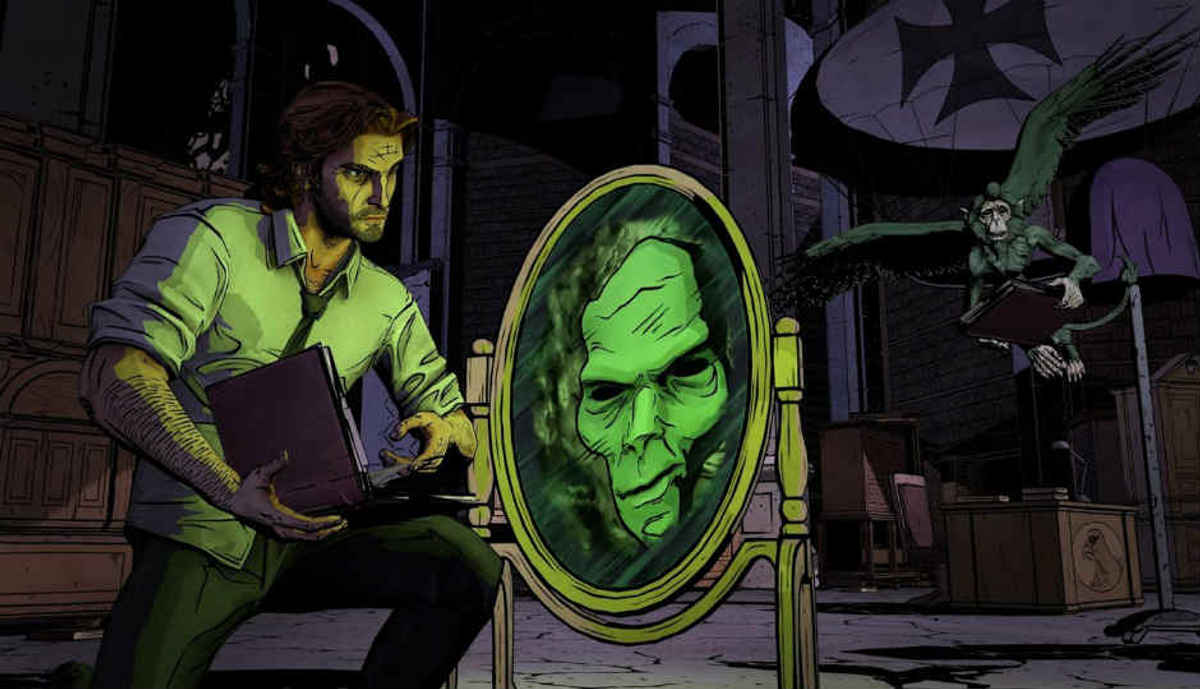 The Wolf Among Us
The Wolf Among Us is inspired by the The Fables series of graphic novels. The game drops you in the middle of a world populated by characters from popular children's fables. But this isn't a story for children. Someone is murdering these characters and it's your job as Sheriff Big Bad Wolf to find out what's going on.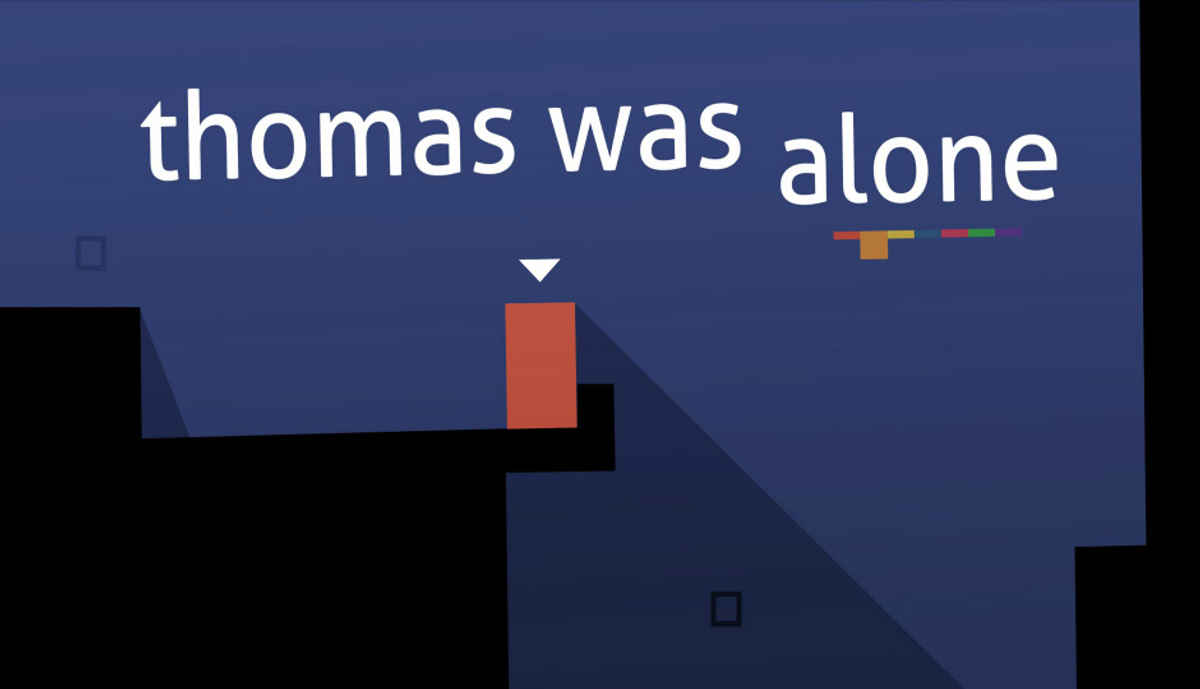 Thomas was Alone
This game is possibly one of the most abstract games you will ever play. The game introduces you to a bunch of different quadrilaterals, each with its own abilities and personalities. The game is a puzzle platformer with a narrator that ties everything together.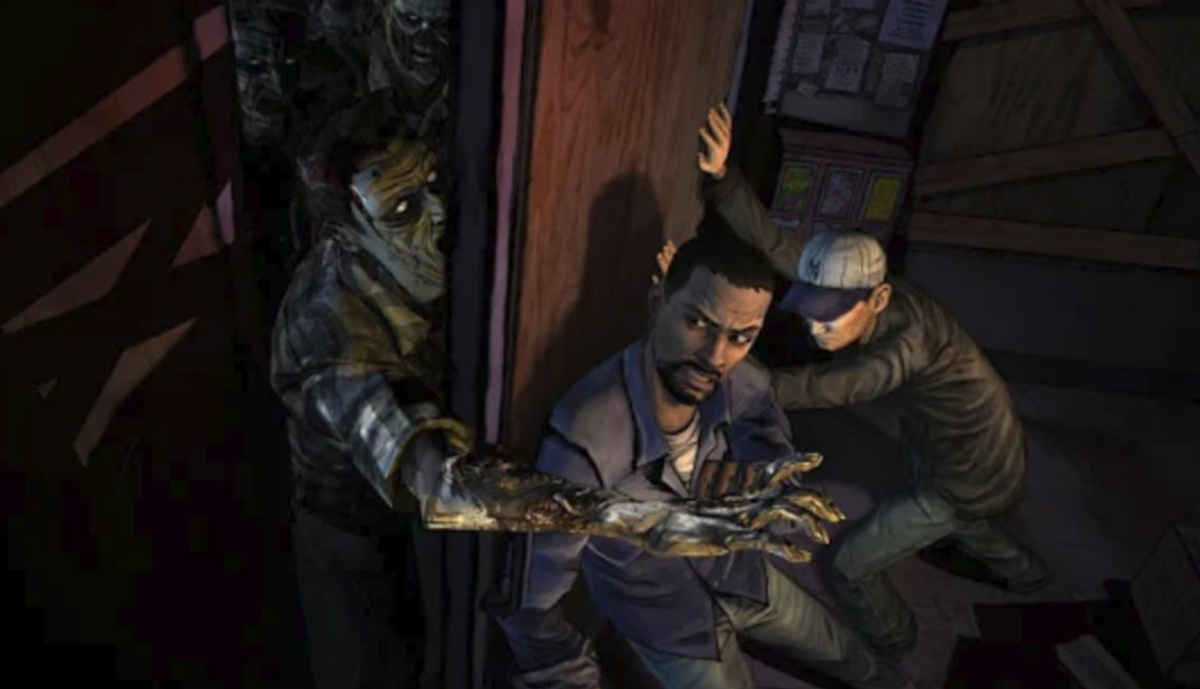 The Walking Dead
The Walking Dead is another game from Telltale Games that is all about making choices. This time around, you are in the middle of the zombie apocalypse, trying to take care of a little girl, while just trying to survive.
Digit caters to the largest community of tech buyers, users and enthusiasts in India. The all new Digit in continues the legacy of Thinkdigit.com as one of the largest portals in India committed to technology users and buyers. Digit is also one of the most trusted names when it comes to technology reviews and buying advice and is home to the Digit Test Lab, India's most proficient center for testing and reviewing technology products.
Copyright © 2007-22 9.9 Group Pvt.Ltd.All Rights Reserved.