Best Sci-Fi movies of 2015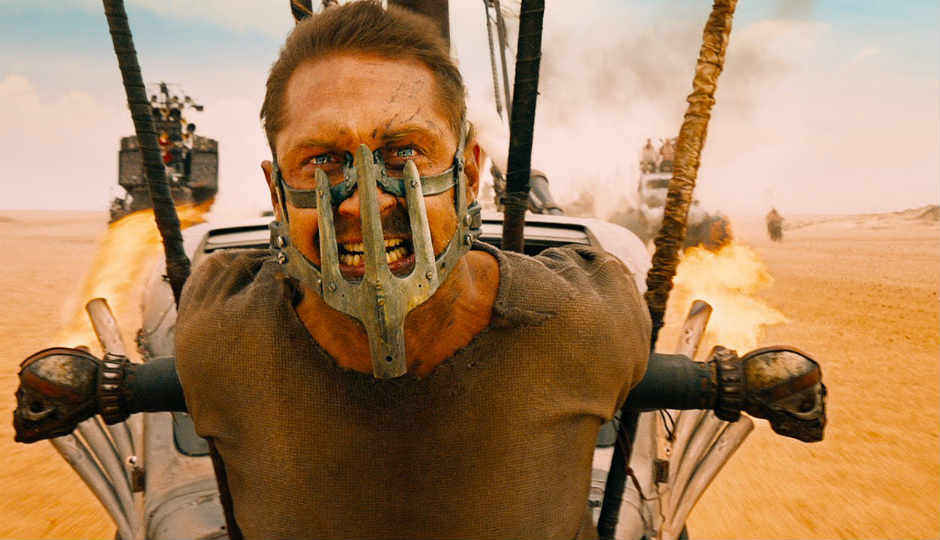 We are all looking forward to 2016 for the grand daddy showdown between IronMan and Captain America on the Marvel side of things, while the Man of Steel fights the Caped Crusader at the DC end. So, before we get started with an action packed 2016, we decided to reminisce and put together a list of the best Sci-Fi movies of 2015. In no set order, here are our top contenders.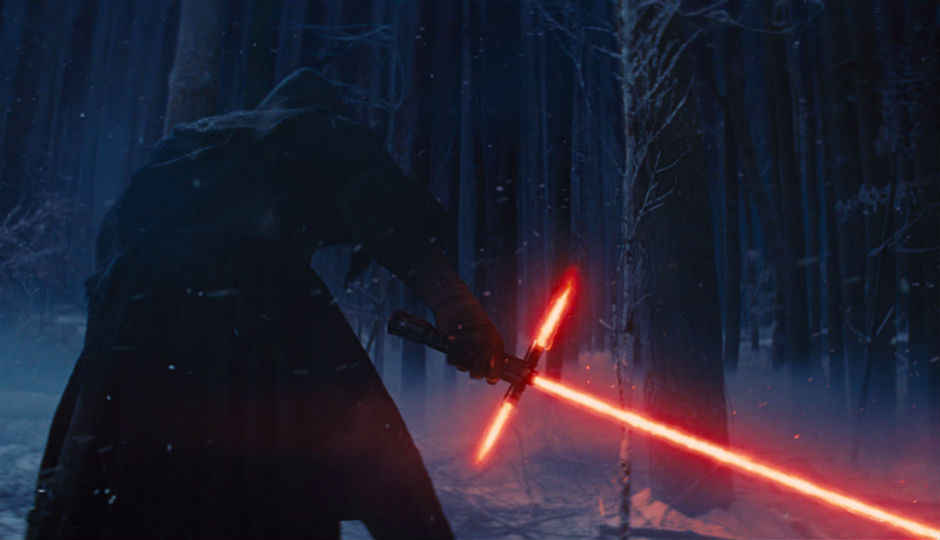 Star Wars: Episode VII - The Force Awakens
Yes, the movie hasn't released as of making this list, but come on! J.J. Abrahams is directing the film and he has made some masterpieces like Star Trek, Star Trek into Darkness, Mission Impossible Rogue Nation, Armageddon and many more. So let's have some faith in the man. If he fails, he will be called Jar Jar Abrahams for the rest of his days.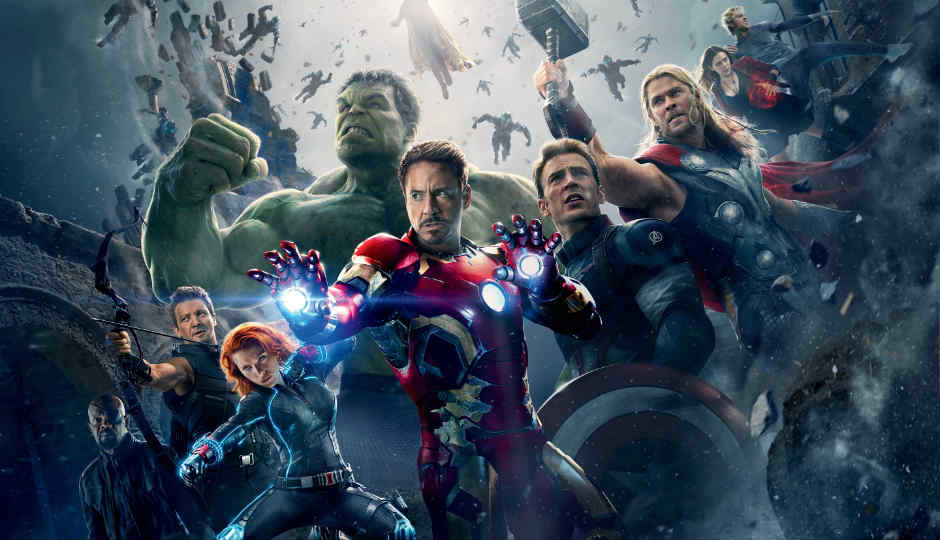 Avengers: Age of Ultron
Not as good as the first Avengers movie for some, but hey, Iron Man dons the Hulk Buster, we get to see Quicksilver and Scarlet Witch in action and James Spader is Ultron. What more can you ask from an Avengers movie?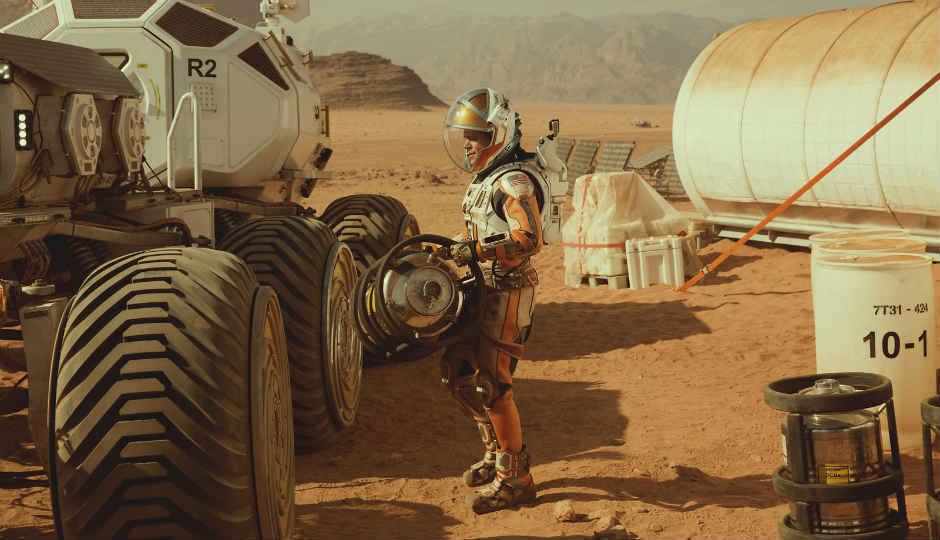 The Martian
If you want a movie to be successful, make sure Matt Damon is in it, he gets lost and people are sent to find him. That's what happened in the Martian, Interstellar and Saving Private Ryan, to name a few. But seriously, the Martian is a good movie and it will almost convince you that you can grow potatoes in a controlled environment on Mars.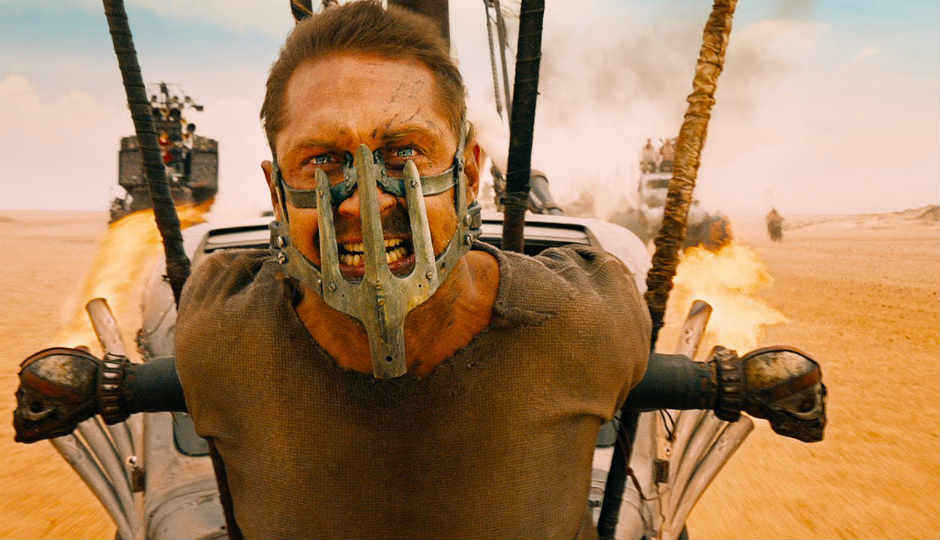 Mad Max: Fury Road
Tom Hardy has tried hard to fill Mel Gibson's shoes and for fans of the original trilogy he may not have lived up to the legend's reputation. For those that are newcomers to the franchise, the movie is not only action packed but also a great depiction of a post apocalyptic world. The fight for water, fight for freedom, and more, all packed into one action packed adventure, makes for a lively entertainer.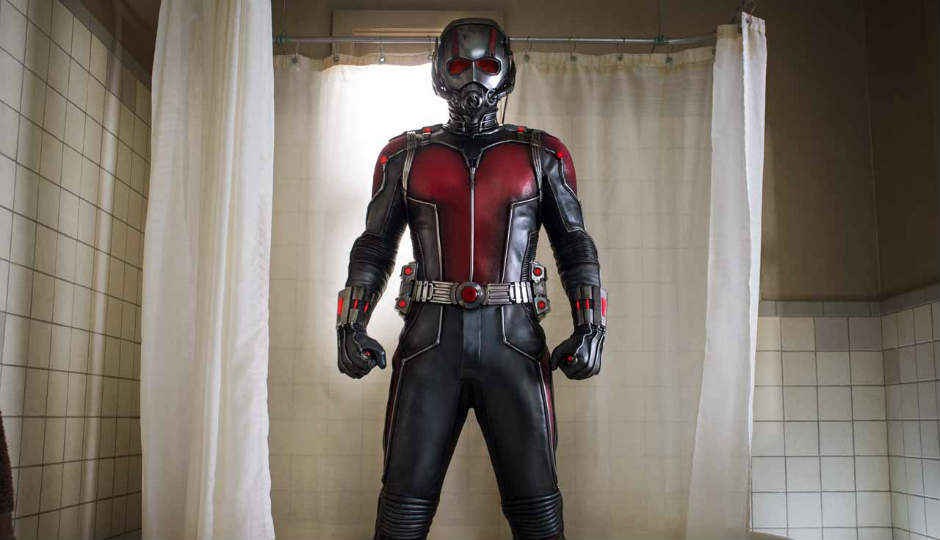 Ant-Man
When we heard that Paul Rudd would put on the Pym Particle powered suit, we were as skeptical as anyone, but look at the final product and you will be impressed. Super heroes come in all shapes and sizes and this ant controlling miniature superhero is no exception. The Ant man vs Falcon battle was a lot of fun in the movie.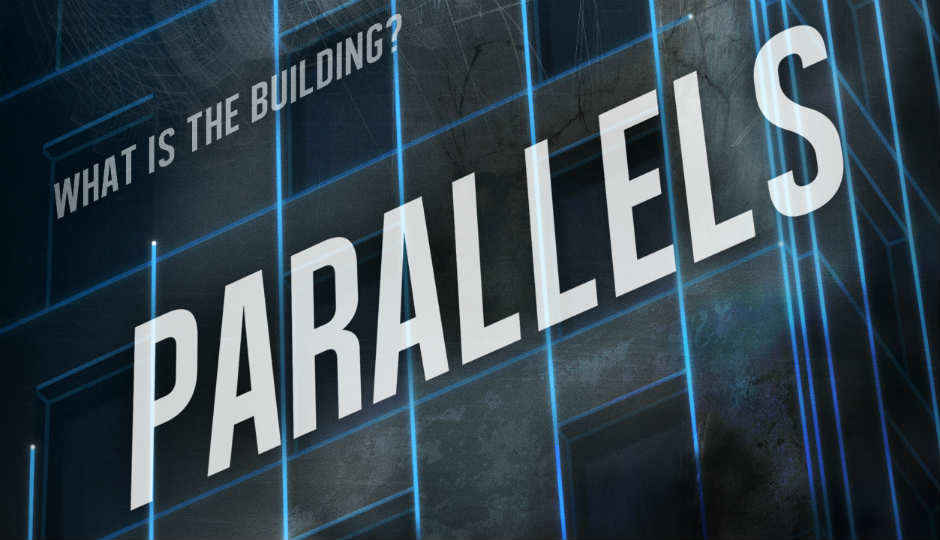 Parallels
What if there was a building that could take you to a parallel world? A family is torn apart in multiple earths and one building is the key to traveling to them all. The movie might have received mixed reviews but if you have read the Dark Tower books, you will feel right at home.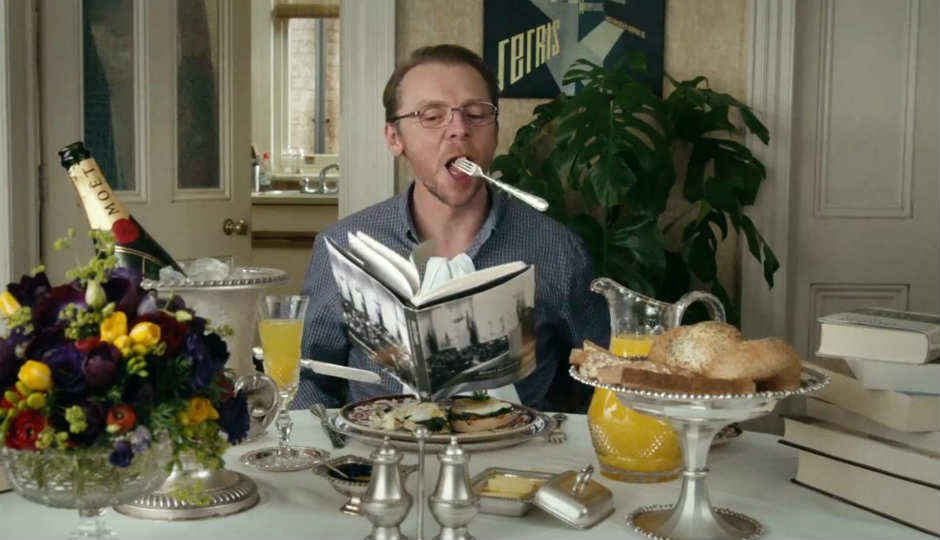 Absolutely Anything
Give man godly powers and what would he do? The best person to depict this has to be the actor Simon Pegg, you know, the guy who plays Benji in the Mission Impossible movies? Well, Absolutely Anything is one Sci-Fi comedy adventure where our protagonist has the powers of Bruce Almighty with a slight alien twist.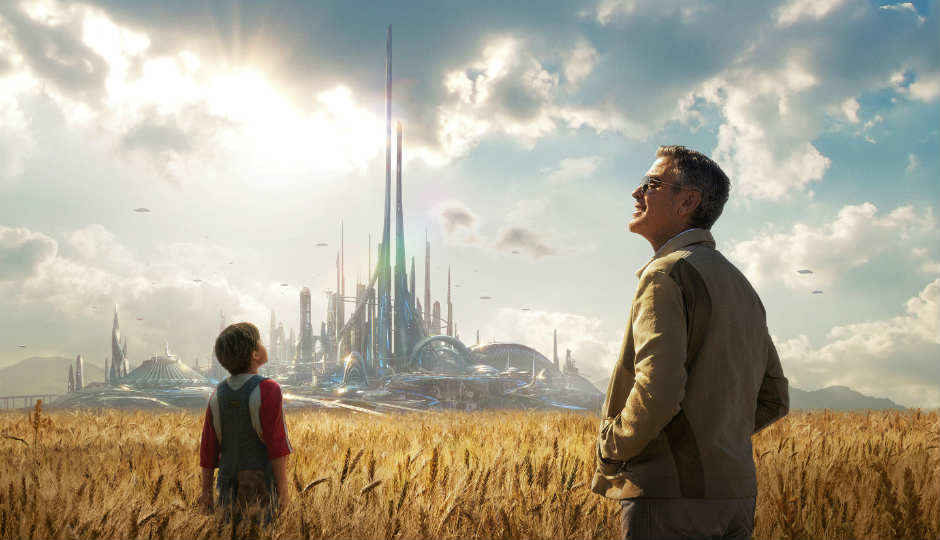 Tomorrowland
What if all the brilliant minds on the planet had a place to work, to their fullest potential, without the influence of politics or money or any of the other problems that plague society. Tomorrowland is one such place that recruits the brightest minds from our world. Tomorrowland is an interesting concept, but where it succeeds is its stellar star cast which includes George Clooney, Hugh Laurie (Doctor House himself) and more.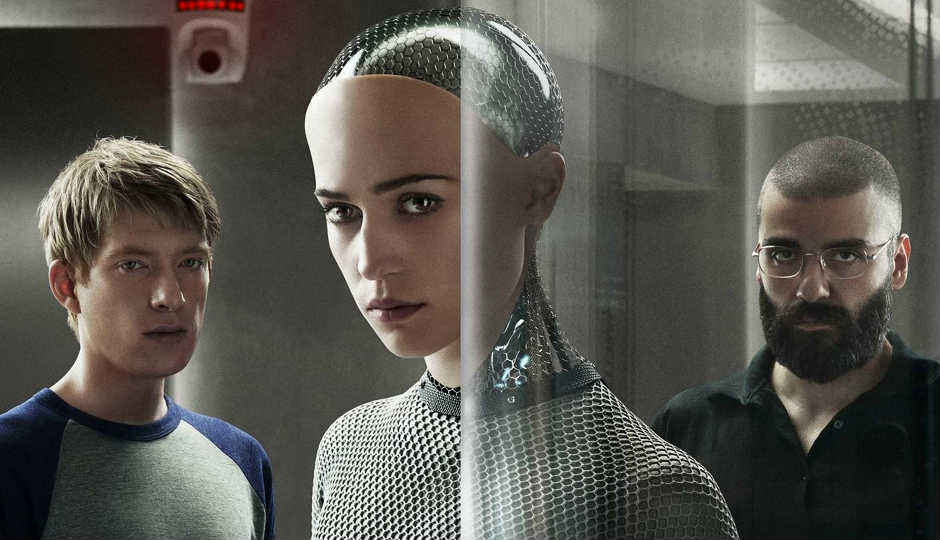 Ex Machina
What are the traits of the perfect A.I.? The ability to think really fast? Solve problem in a heartbeat? Protect mankind? We have seen the subject addressed in a number of movies like I Robot, Virtuosity and more, but what Ex Machine brings to the table is merging A.I. with some of the most cunning human emotions like deception. What if a person fell in love with the A.I.? These are the questions that Ex Machina answers.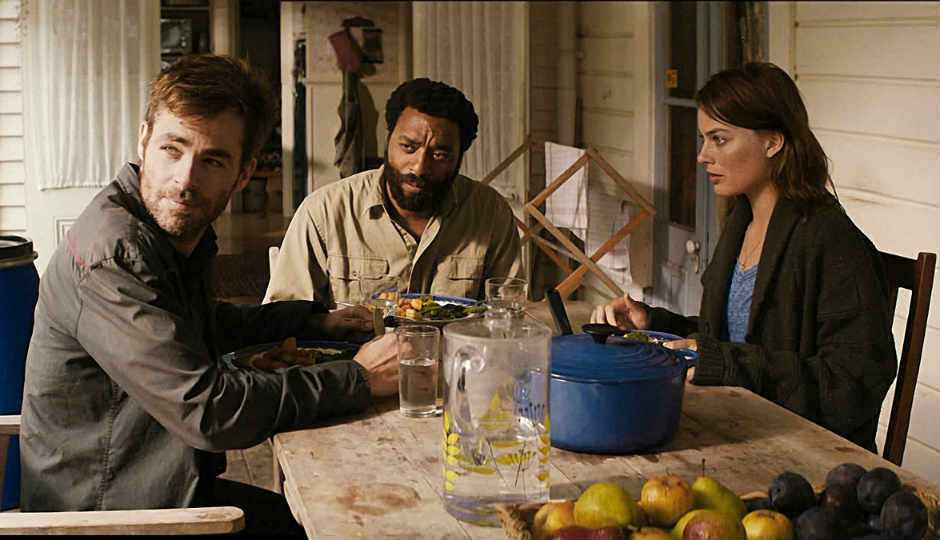 Z for Zachariah
What if you found out that you were the last human being left on earth? The movie follows the story of a young woman who in the wake of a nuclear war, fears she may be the last woman on earth, until she finds another human being. The plot begins to twist when a third person enters the story. Could this be the second beginning of the human race?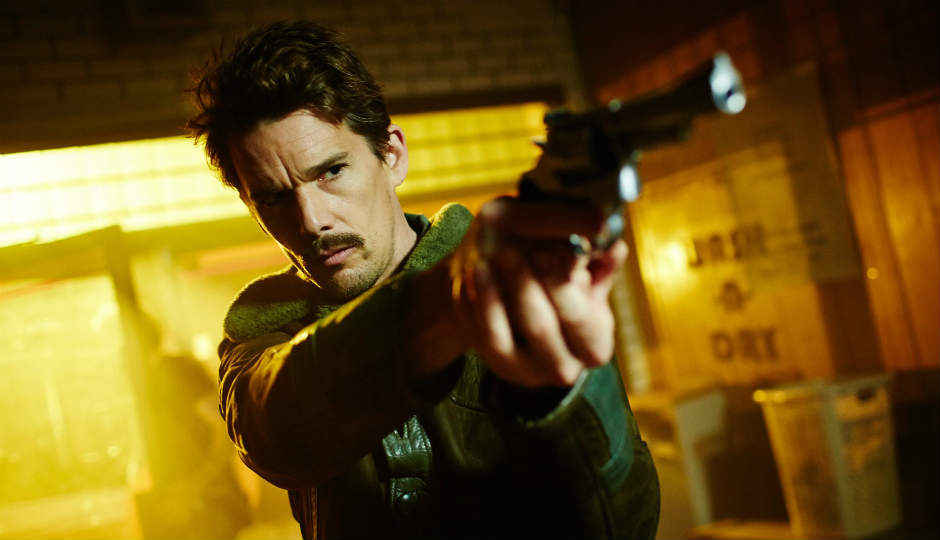 Predestination
A time travelling agent, Ethan Hawke is sent on a series of time-travel journeys to prevent future killers from committing their crimes. It's an interesting take, especially when you compare it to Minority Report, where precogs see a murder happening and Tom Cruise stops it from happening. If you ask us, one of our favourite time traveling movies has to be Looper.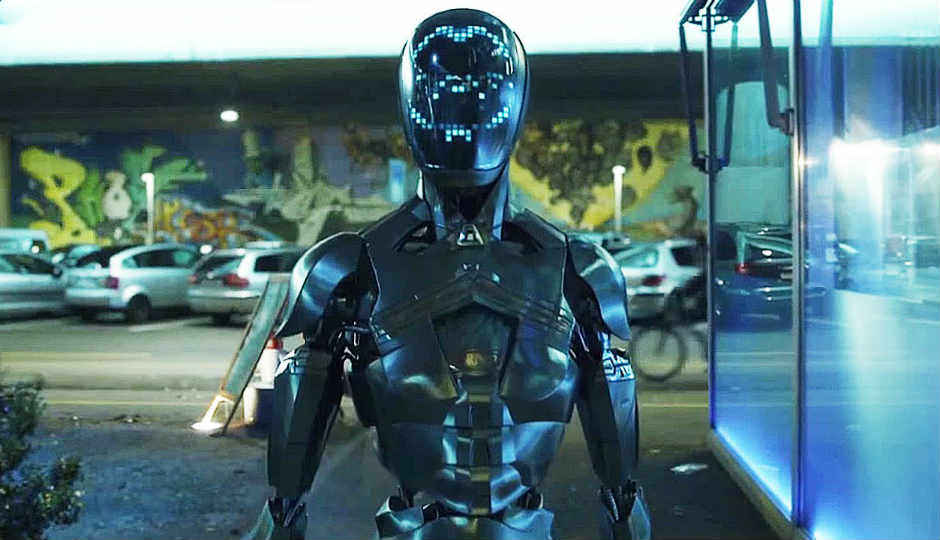 Aurora
Super computers taking over the world seems to be a good formula to follow in Si-Fi movies. The same is the case with this film. In the story of Aurora, a super-computer concludes that human beings are the biggest threat to the planet and decides to do something about it. I Robot anyone? Or Terminator? Or the Matrix?
Digit caters to the largest community of tech buyers, users and enthusiasts in India. The all new Digit in continues the legacy of Thinkdigit.com as one of the largest portals in India committed to technology users and buyers. Digit is also one of the most trusted names when it comes to technology reviews and buying advice and is home to the Digit Test Lab, India's most proficient center for testing and reviewing technology products.
Copyright © 2007-21 9.9 Group Pvt.Ltd.All Rights Reserved.