The Geneva Motor show is one of the biggest annual motor expos in the world. It is hosted at the Palexpo convention center and has been the launchpad of some of the most revered cars we have seen over the years. First held, all the way back in 1905, this is also one of the oldest motor shows in the world. This year we saw some new launches not only from bigger brands such as Volvo and Porsche but from lesser-known companies such as Touring and Corbellati. India automaker Tata also showcased its new electric sedan concept at the prestigious event. As expected "electric" was the underlying catchword for the event, but there was no scarcity of fossil fuel powered cars as well. Here is a look at the coolest cars launched at the event, along with some newly announced concepts.
All Images sourced from: gims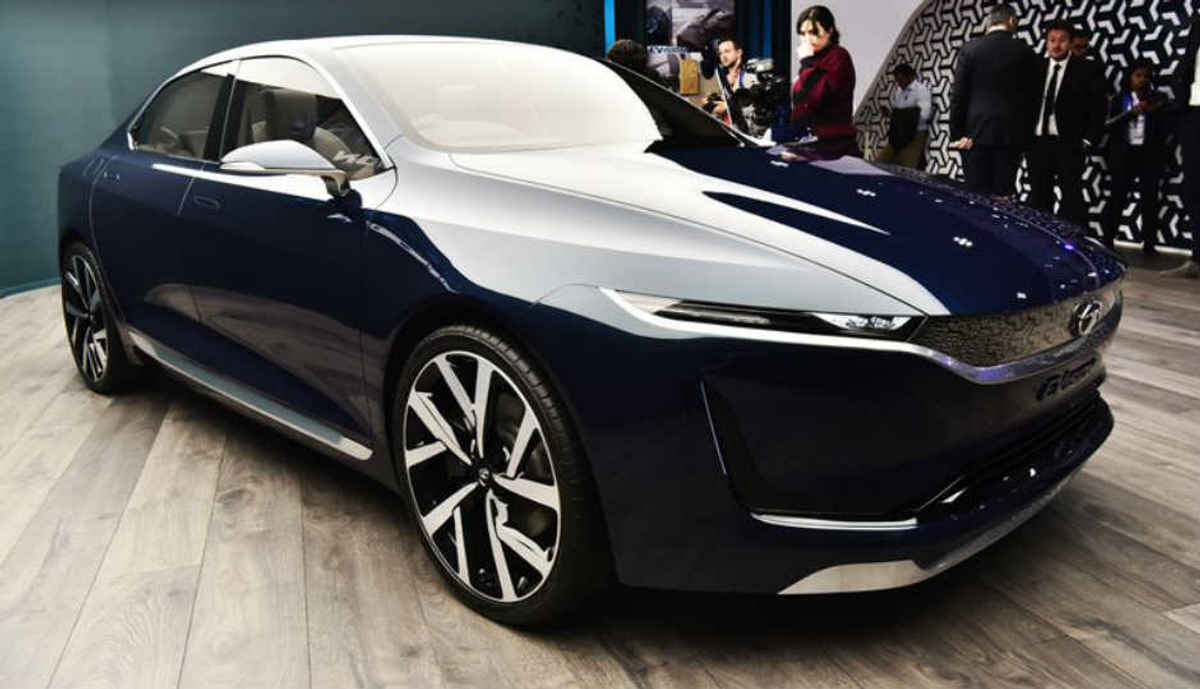 Tata EVision Electric Sedan Concept
After announcing two new design concepts here in India, Tata Motors took the covers off of its all-new Electric Sedan Concept at Geneva Motor Show. The concept is called EVision and it looks quite elegant.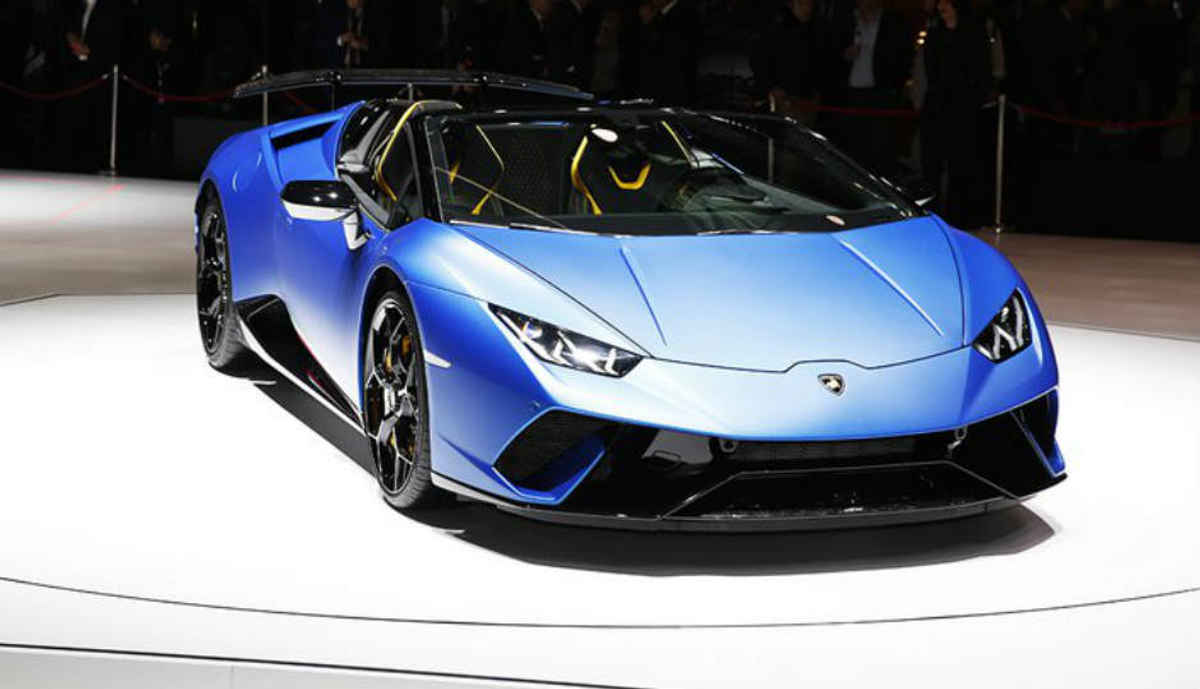 Lamborghini Huracan Performante Spyder
What is better than a V10 Lamborghini? Well, the answer is a drop-top version of the same and that's is exactly what this is. Featuring a 5.2 litre naturally aspirated V10 engine, the Spyder goes from 0-100km in just 3.1 seconds.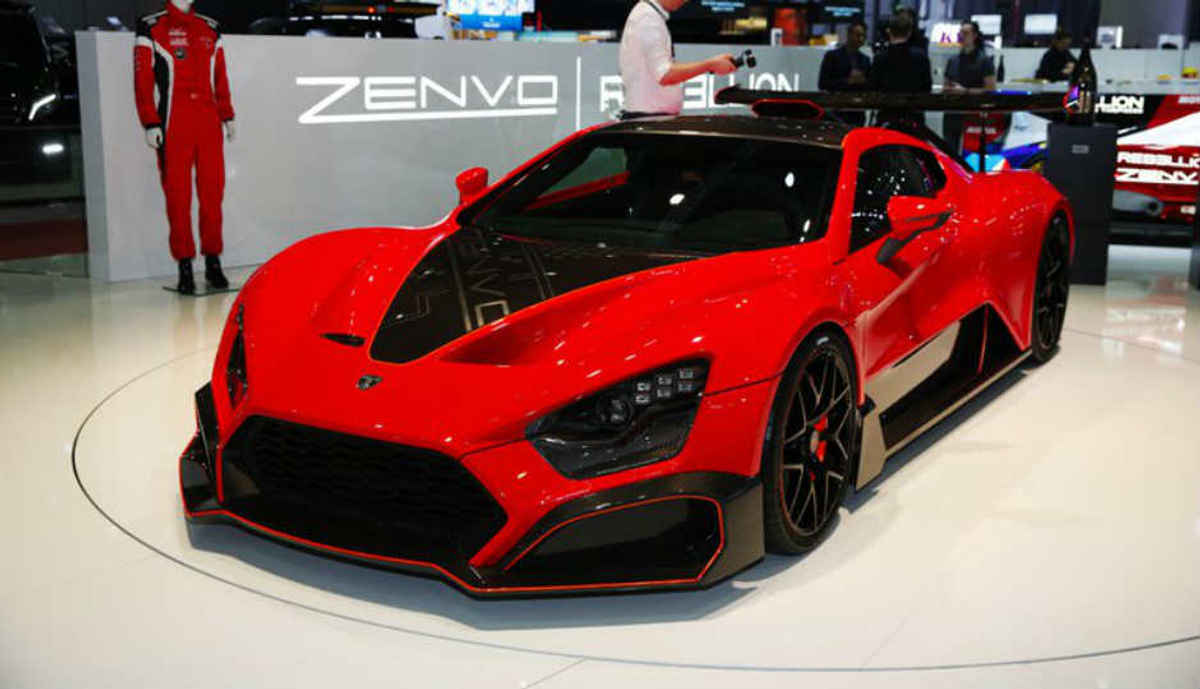 Zenvo TSR-S
Following the long tradition of converting track cars into road legal versions, Danish automotive manufacturer has brought its Street version of its track-focused TSR to Geneva Motor Show. The car packs 1177 horsepower and can do 0-100 kmph in just 2.8 seconds.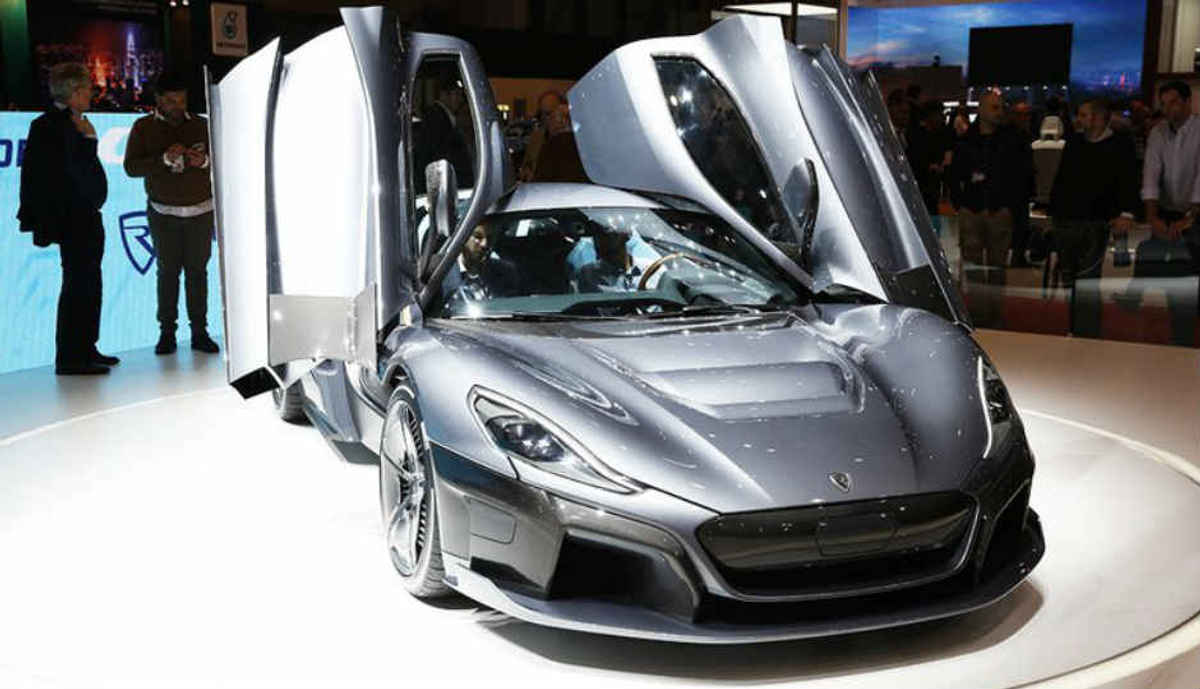 Rimac C_two
Croatian electric car maker Rimac also showcased its electric hypercar concept called the C_two. The company is aiming to put 1914 horsepower in the car with a targeted 0-100 kmph time of 1.8 seconds.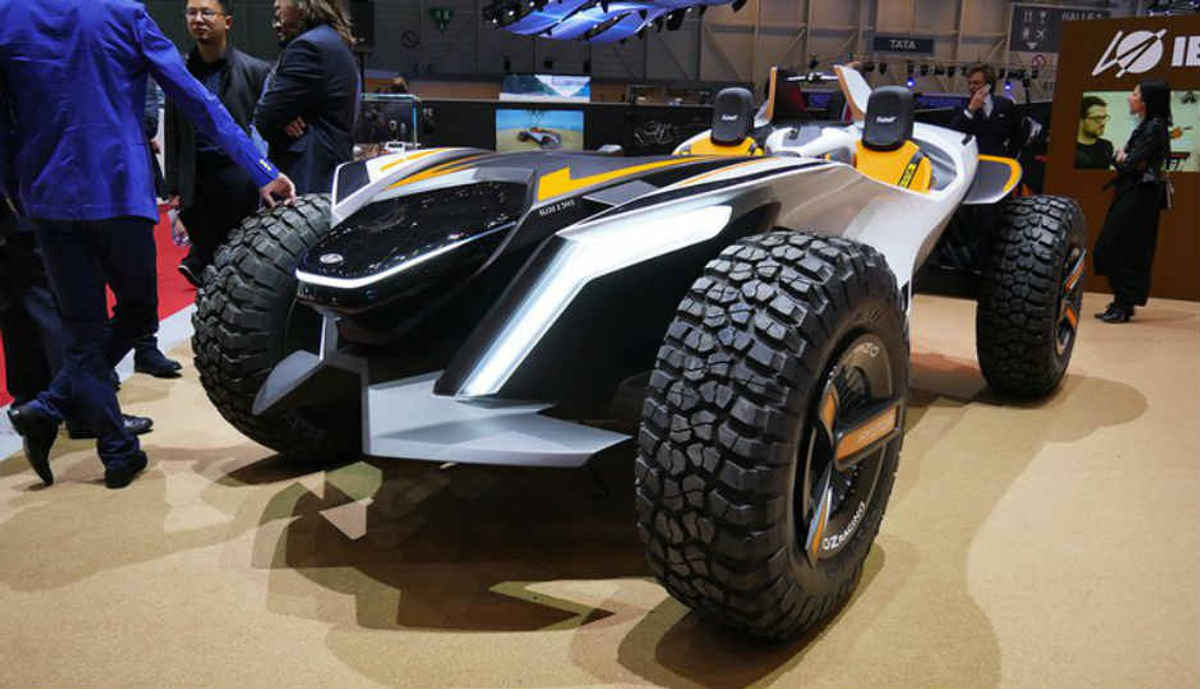 Hyundai Kite
Another concept revealed at the Geneva Motor Show was the Hyundai Kite. The concept is an open two-seat buggy, which is powered by a brush-less electrical motors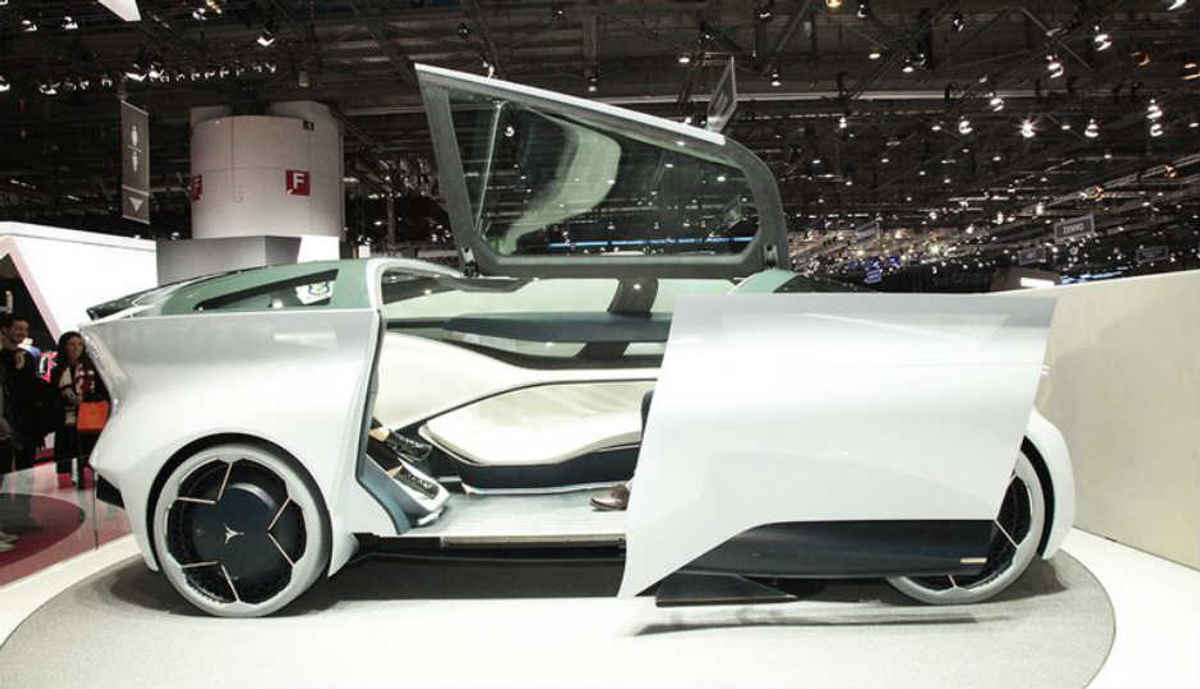 Icona Nucleus
Talking of concepts, we are on the verge of autonomous technology. While mainstream car giants had some new cars to showcase, smaller car maker such as Icona was also at the event showcasing its fully autonomous MPV concept.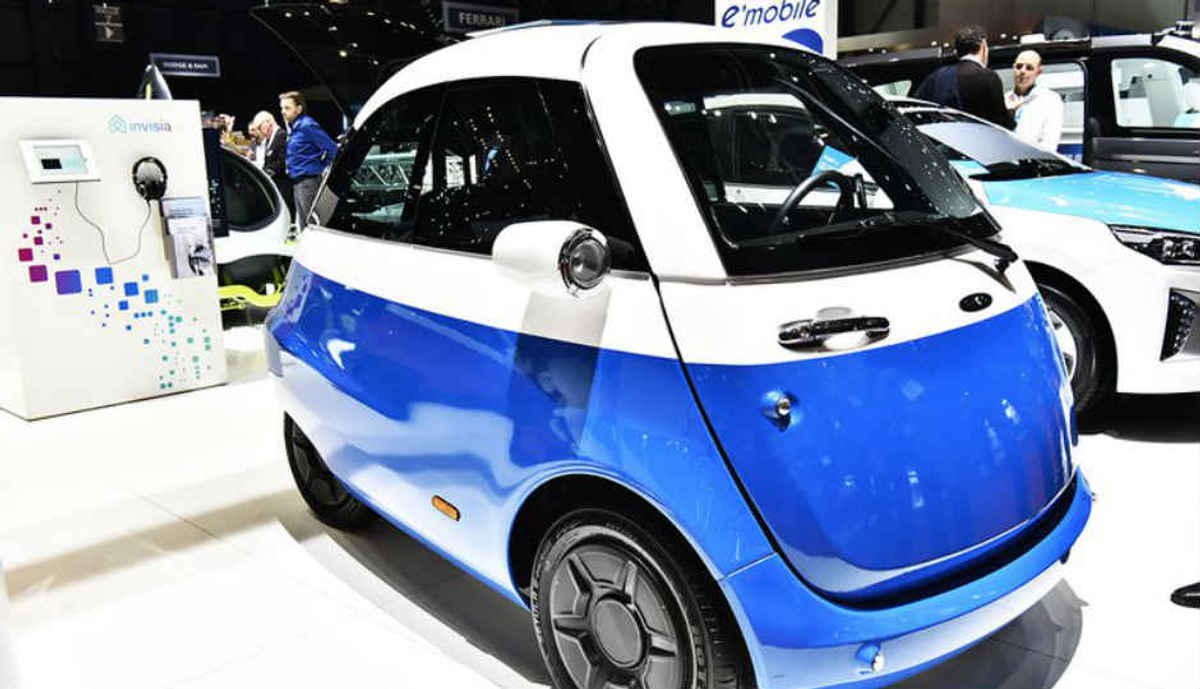 E'Mobile Microline
Inspired by the bubble cars from the old days, E'Mobile showcased its Microline concept. It is designed to be a car for shorter distances.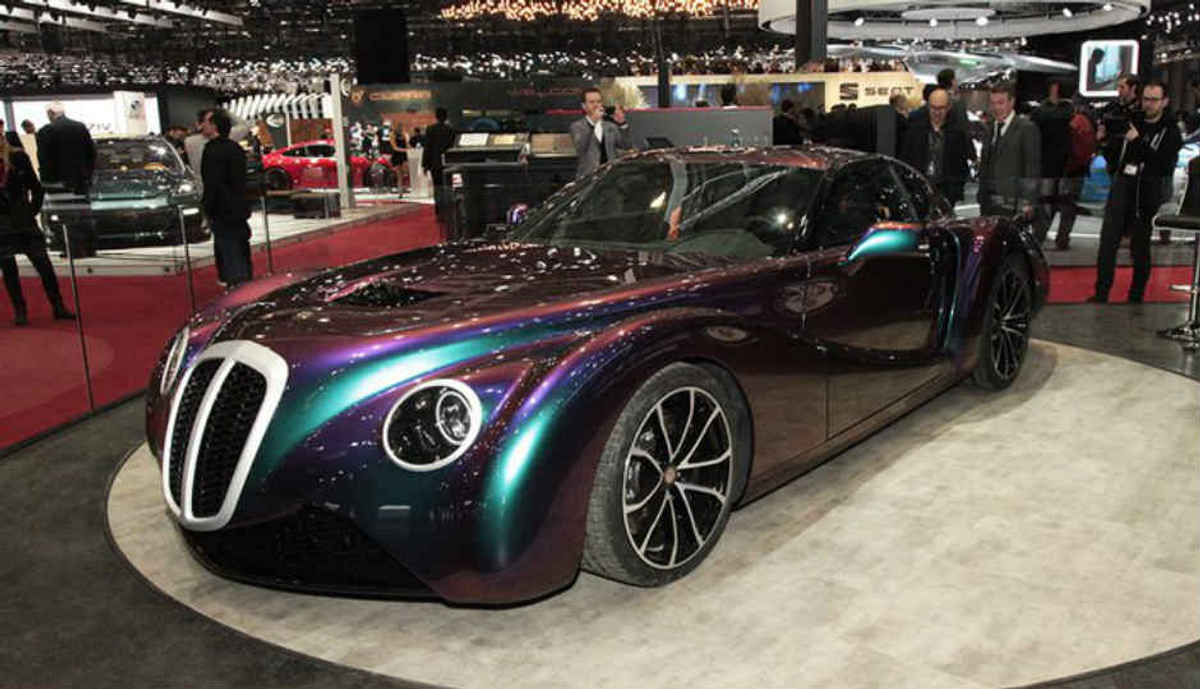 Eadon Green Zeclat
Don't be fooled by the retro design as the Zeclat is very modern car featuring all the latest connectivity options. It is powered by a 460HP 6.2L V8 engine borrowed from the Corvette.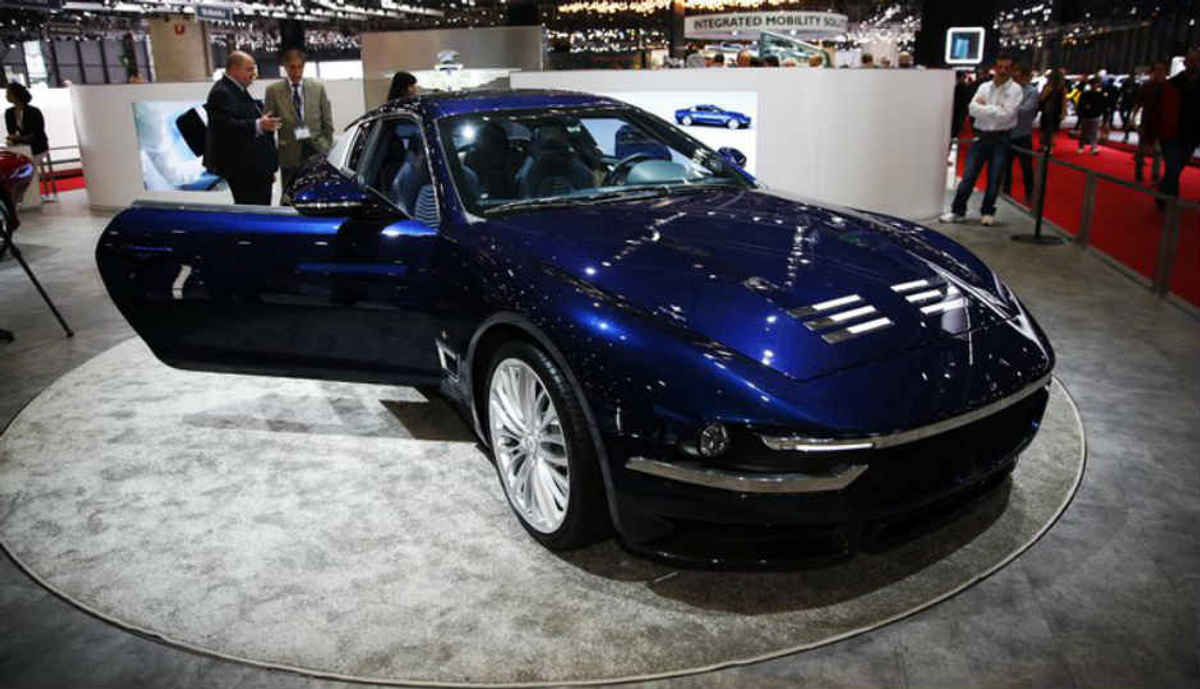 Touring Superleggera Sciàdipersia
While you might be struggling with the name of this car, the thing you need to know is that only 10 will be made. Built by Touring the Sciàdipersia is a homage to the 1958 Maserati 5000GT.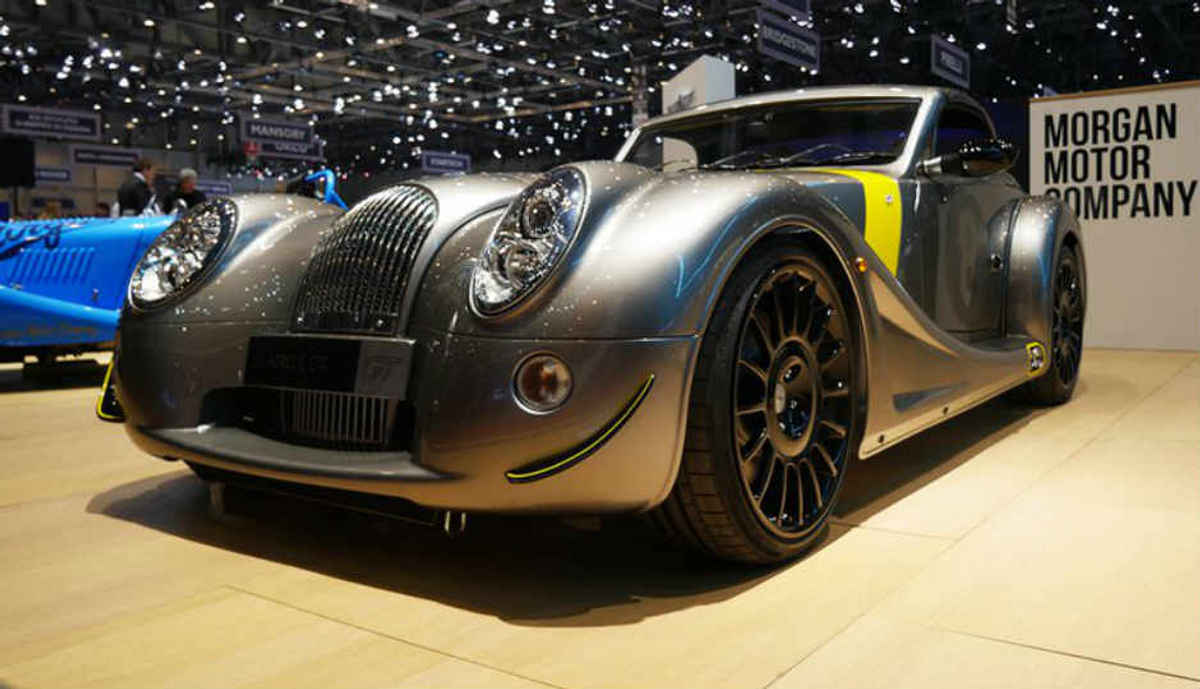 Morgan Aero GT
Living up to the Morgan design sense, the Aero GT is actually based on the older Aero 8. Only 8 cars will be made, which will be powered by a BMW-derived 4.8L 367 HP engine.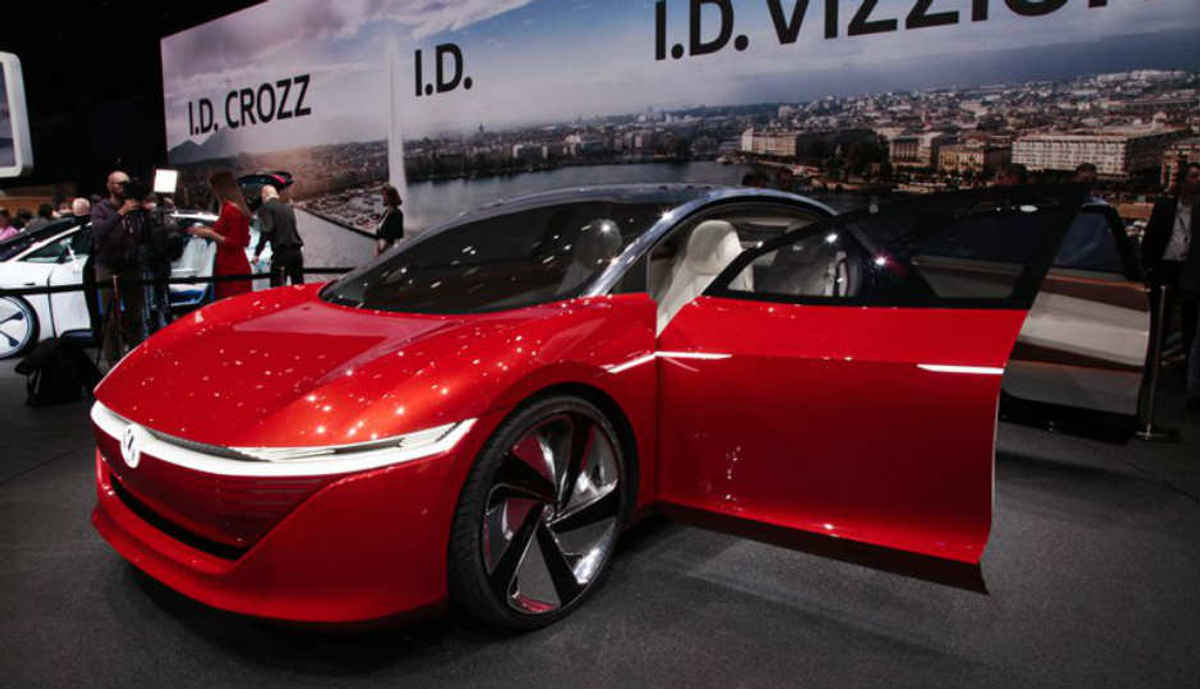 Volkswagen I.D Vizzion
Adding another concept to the I.D family, German auto giant VW unveiled the Vizzion concept. It is an electric limousine with a proposed electric range of up to 665 kilometers.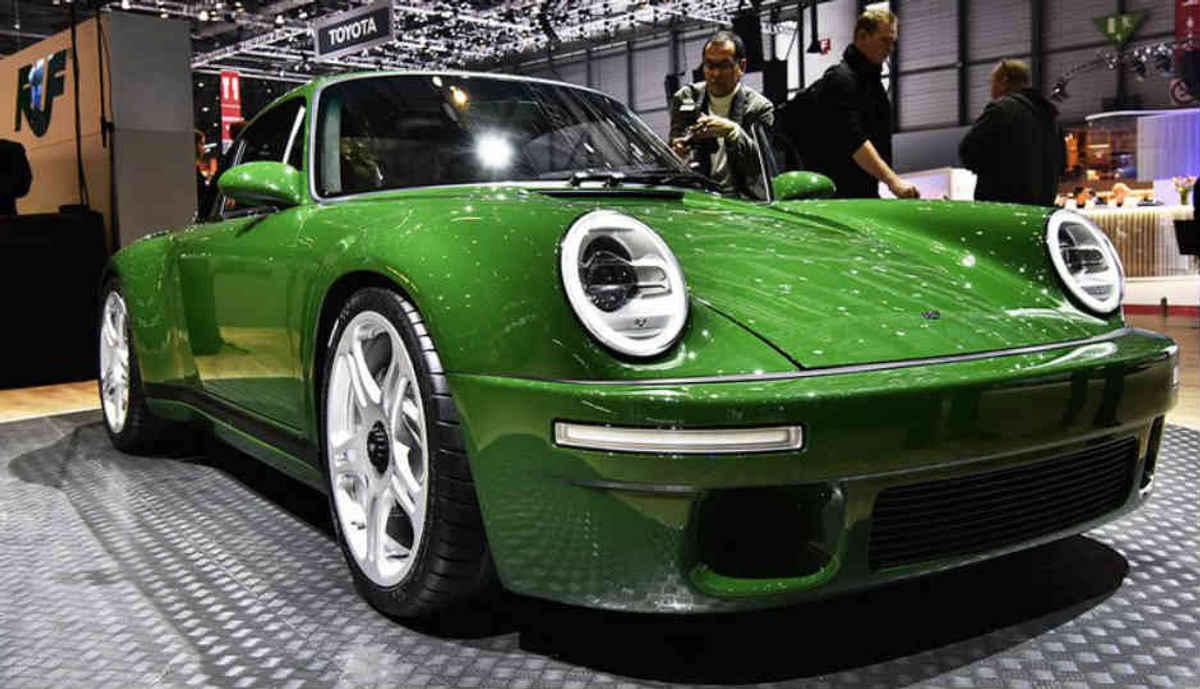 Ruf SCR
While the design and shape may look familiar, this new car concept is the RUF SCR. Based on original RUF SCR from 1978, this new prototype uses a carbon monocoque and offers 510 horsepower via its six-cylinder engine borrowed from Porsche. Yes, the resemblance with the Porsche 993 is cunning.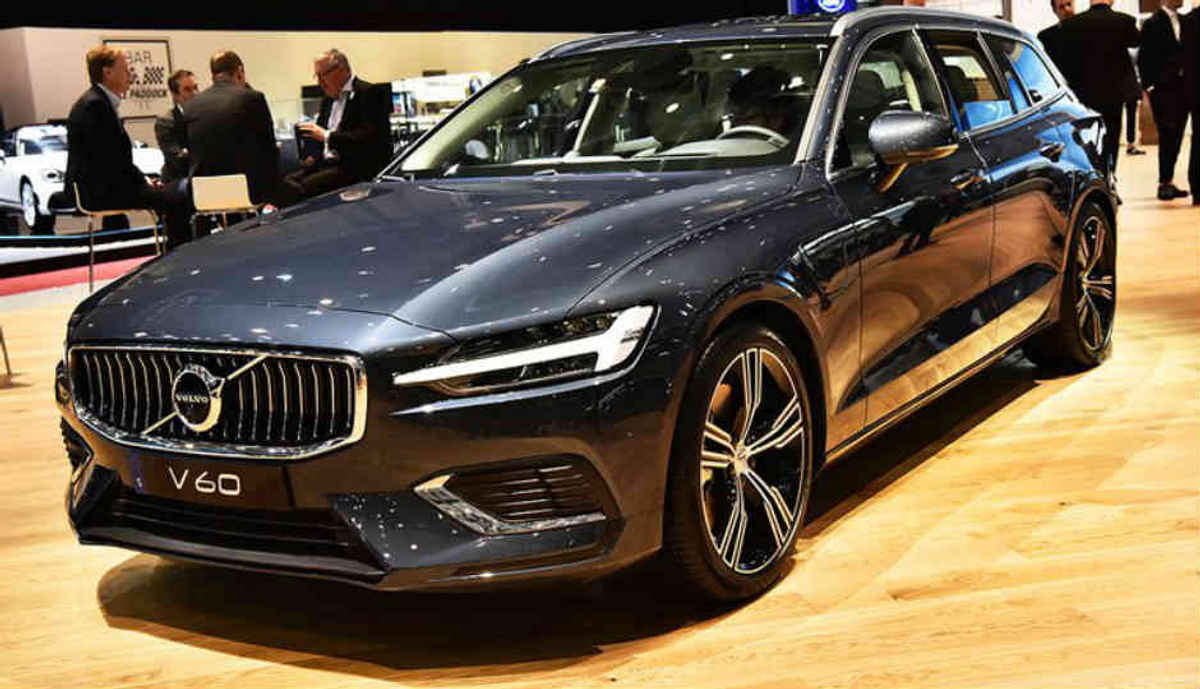 Volvo V60
Based on the tried and tested V90 platform, this is the all-new Volvo V60. The station wagon will be available in both petrol and diesel engines and customers will also have two plug-in hybrid options.
Nissan Formula E racing car
Nissan is one of the leading electric car makers in the world and the company is finally making its debut in Formula E this year with this car.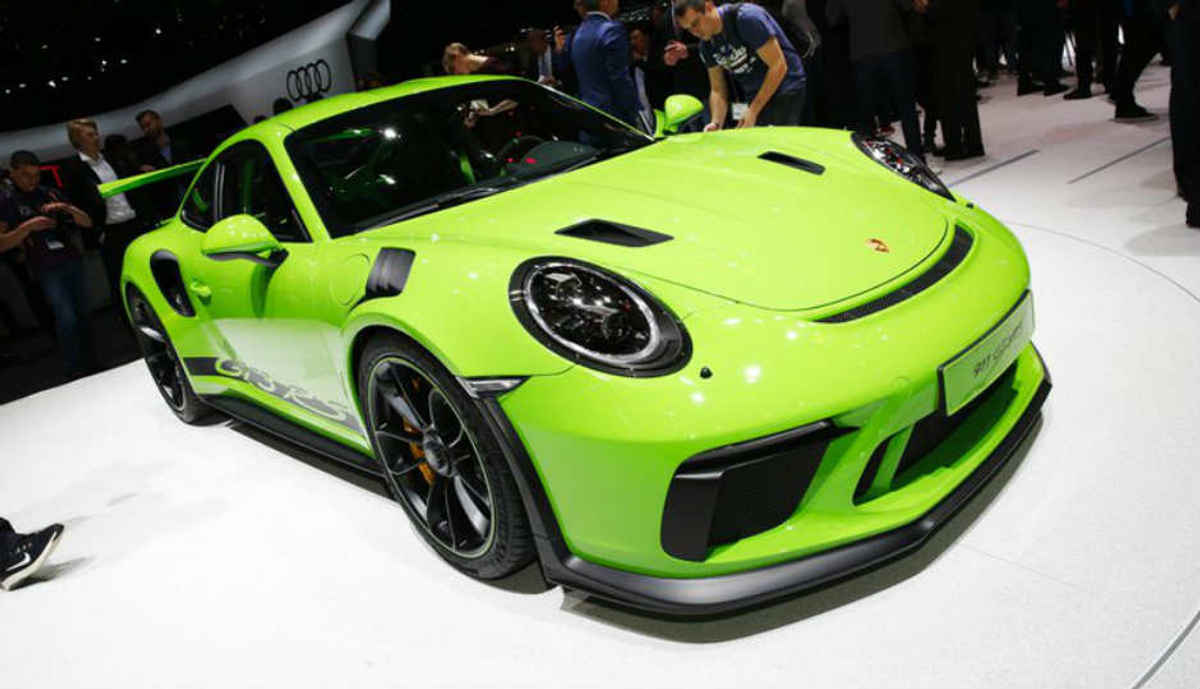 Porsche 911 GT3 RS
German auto car maker Porsche has been refining its design year after year and this all-new GT3 RS is yet another addition to the long 911 lineup. It is powered by a 4L naturally aspirated engine, developing 520 hp.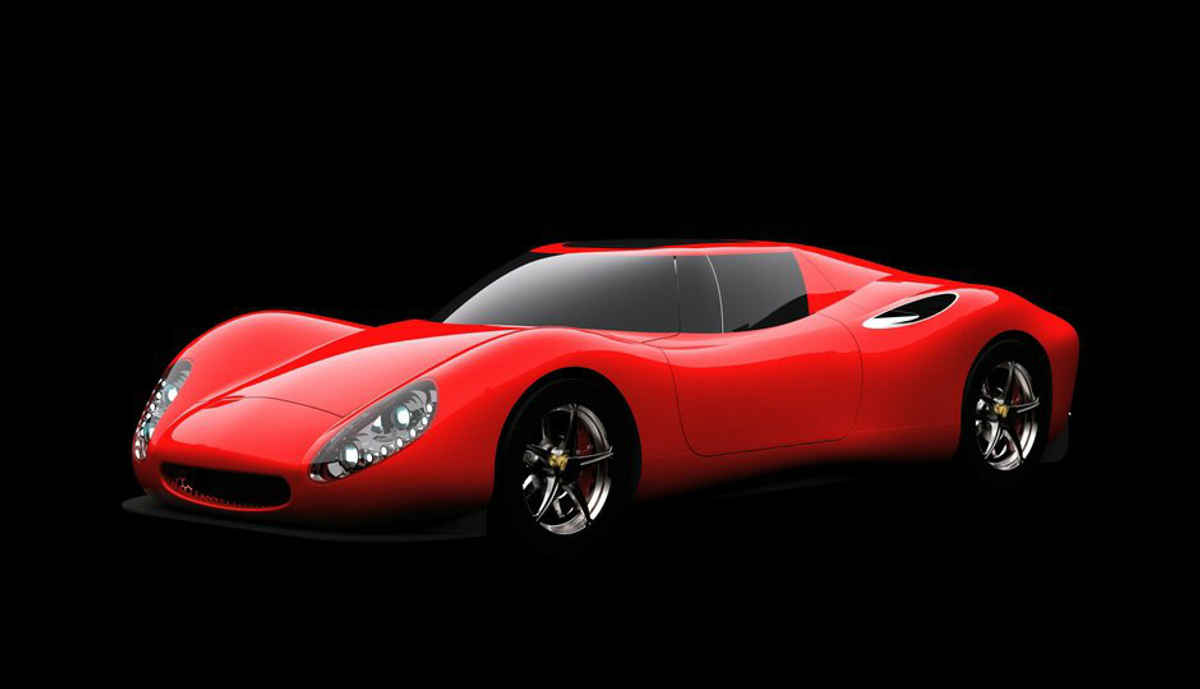 Corbellati Missile
How big an engine would you like to have on a hypercar? Well, Corbellati thinks that 9L should be enough and on this car aptly named as "Missile" chucks out a healthy 1,800 horsepower.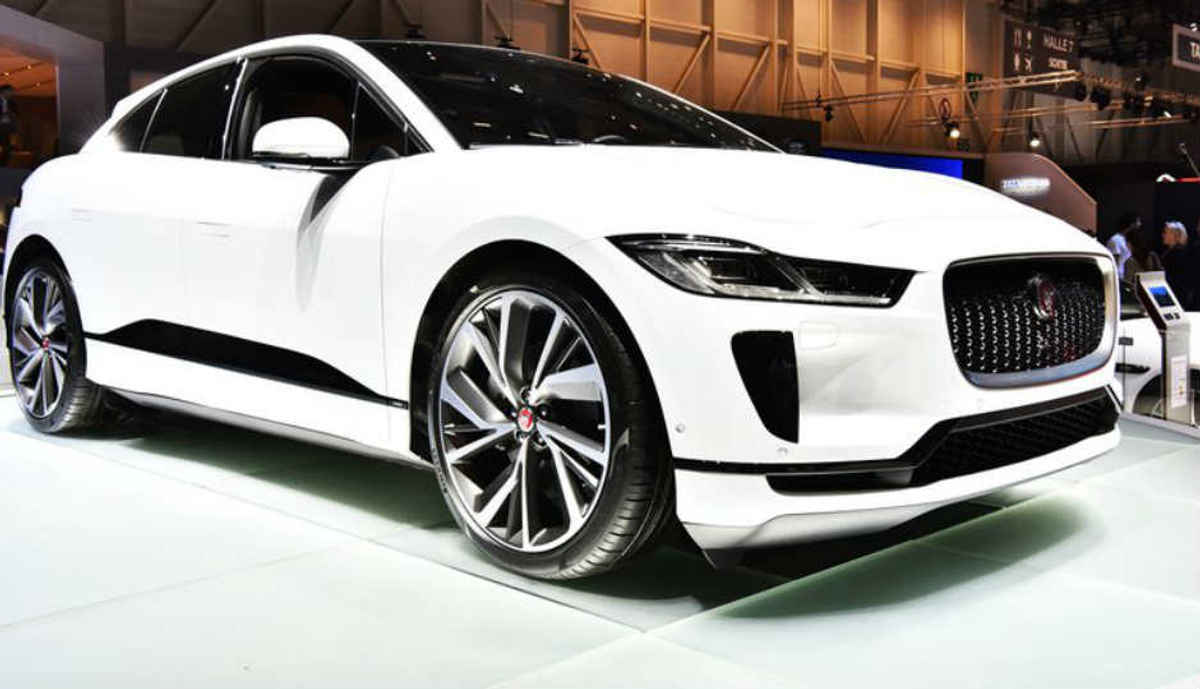 Jaguar I-Pace First Edition
This new all-electric SUV from Jaguar producing 395 horsepower which is slated to arrive by 2020. It packs a 90 KWh lithium-ion battery pack which has a range of 298 miles.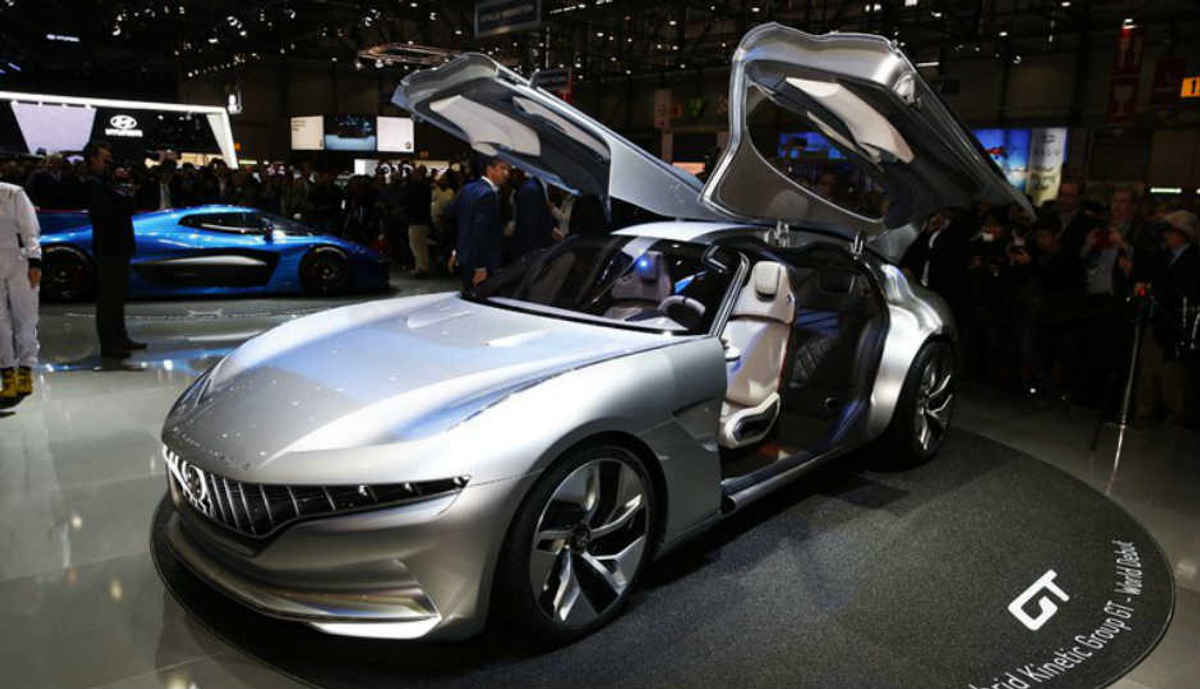 Pininfarina HK GT
Talking of concepts, legendary design house Pininfarina took the covers off of its fourth concept car in the last year. The car features gull-wing doors and is powered by four electric motors, with a total output of 1073 horsepower.
Subaru Viziv concept
Subaru is better known in the world as the rally specialist with cars like Impreza under its belt. At Geneva Motor show the company unveiled its Viziv concept which the company says will use its symmetrical all-wheel-drive system and will be powered by a boxer engine. The company has not revealed any other specifications of the car.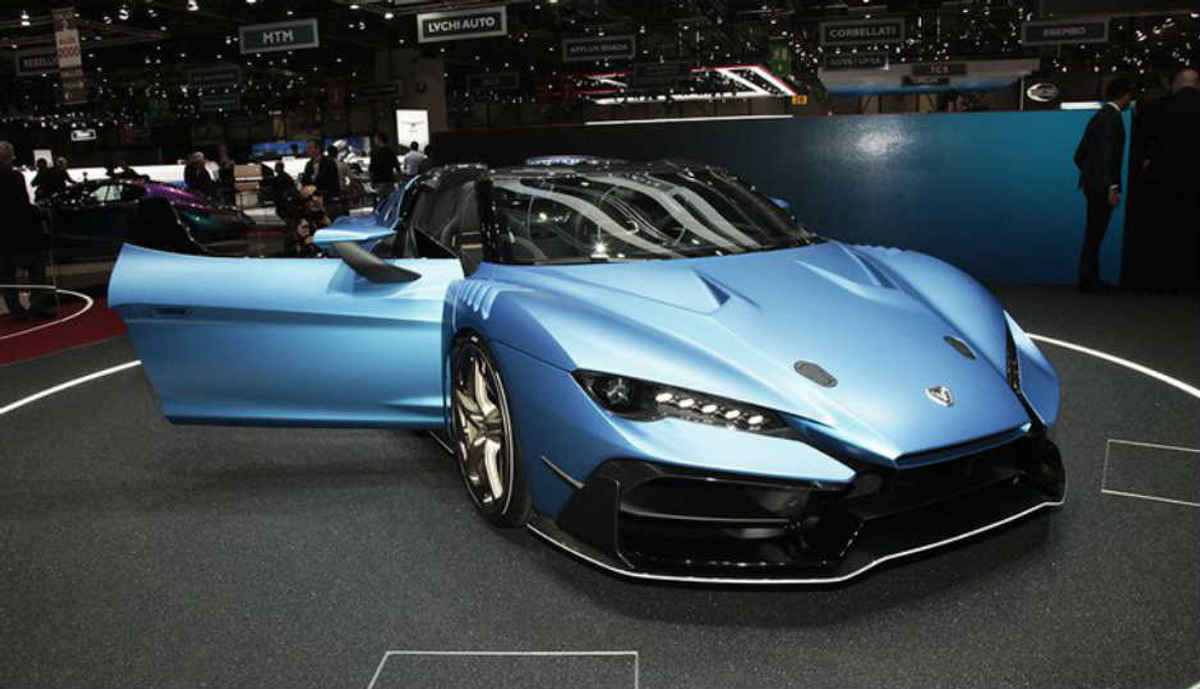 Italdesign Duerte Zerouno Targa
Italian design house Italdesign Duterte revealed the Targa-topped version of its Zerouno Coupe at the expo this year powered by the same 5.2L V10 engine.