Accessories to spruce up your Xbox One and PS4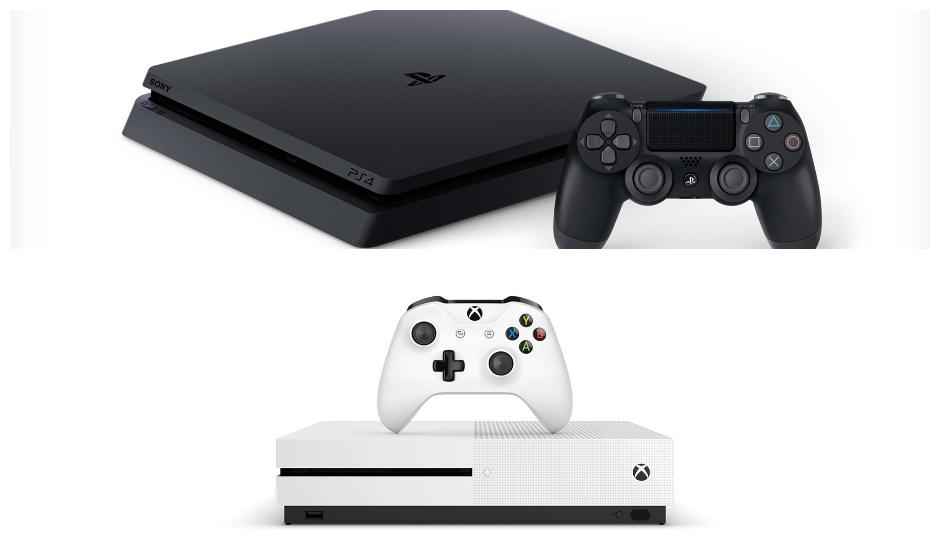 If you are rocking a PS4 or an Xbox One, then this is a list for you. Today, we will list 20 accessories that you can invest in to enhance your console gaming experience. From a second controller, to adding storage and even a VR headset. This is the list that can turn your boring ol' gaming console into the ultimate gaming console.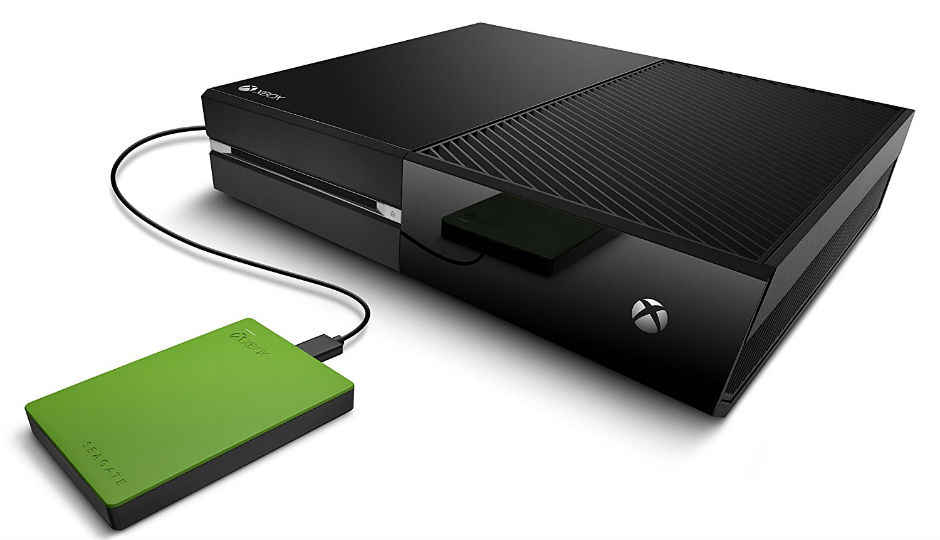 Storage
The base variant of the PS4 and Xbox One come with 500GB storage out of the box. With most modern games askeding to nearly 90GB of storage, it is easy to run out of space on your console. Both the PS4 and Xbox One support an external drive through USB 3. You can add as much storage as you like via a USB 3 drive ensuring you never run out of space for your games. One thing to remember, is that you can't increase the built-in storage of an Xbox One, but you can use a 2.5-inch laptop drive and increase the internal storage of your PS4.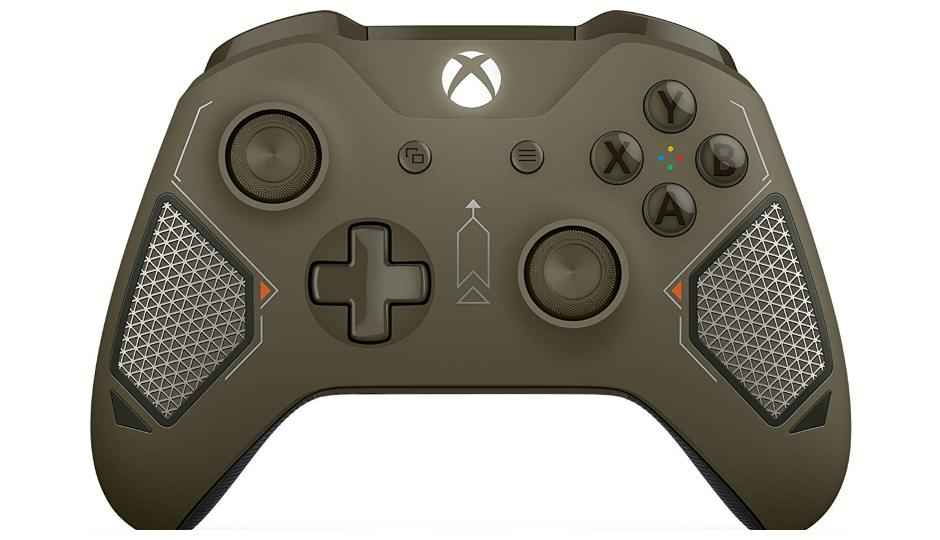 A second controller
Unless it is a special bundle, both the PS4 and Xbox One ship with a single controller. This isn't a problem if you will play alone or play multiplayer online. But in the event your controller starts giving you trouble at 2am or you want to play local multiplayer, it is always handy to have a second controller.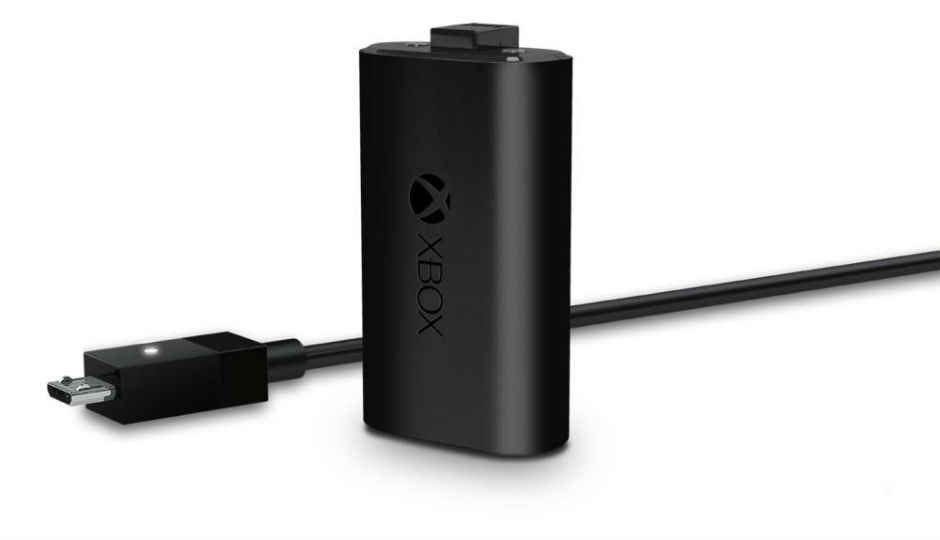 Play and charger kit/battery pack
The PS4 controller comes with a built-in rechargeable battery where as the Xbox One comes with a controller that requires 2 AA batteries. Looking to replace those batteries during a gaming session can be distracting. If you want to get long rechargeable battery life from your Xbox controller you may want to consider investing in a Play and Charge kit. The cherry on the cake is that the Xbox Play and Charge kit comes with a very long microUSB cable.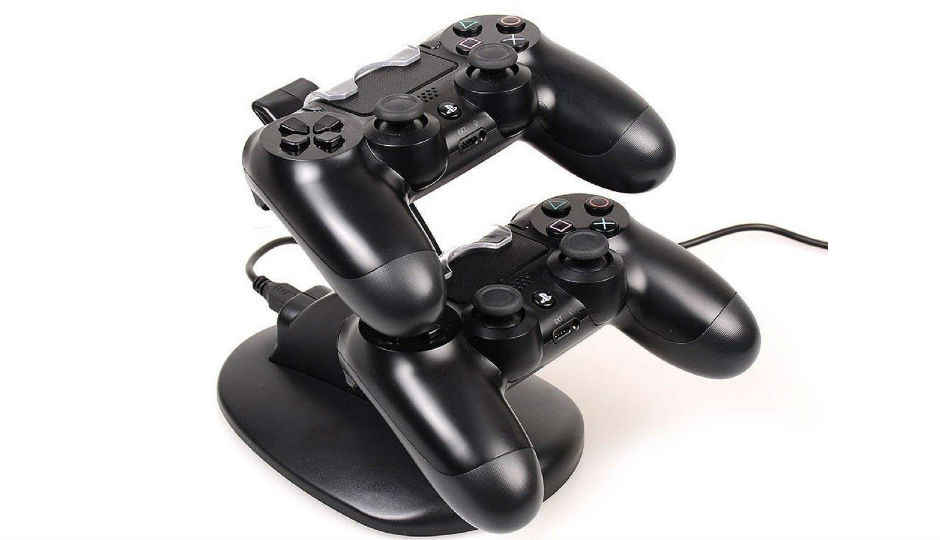 Charging dock
Getting up to charge your controller in the middle of a gaming session can get frustrating. To avoid this, you can invest in a charging dock. Finish your gaming session, place the controller on the charging dock and it is ready with a full charge the next time you game.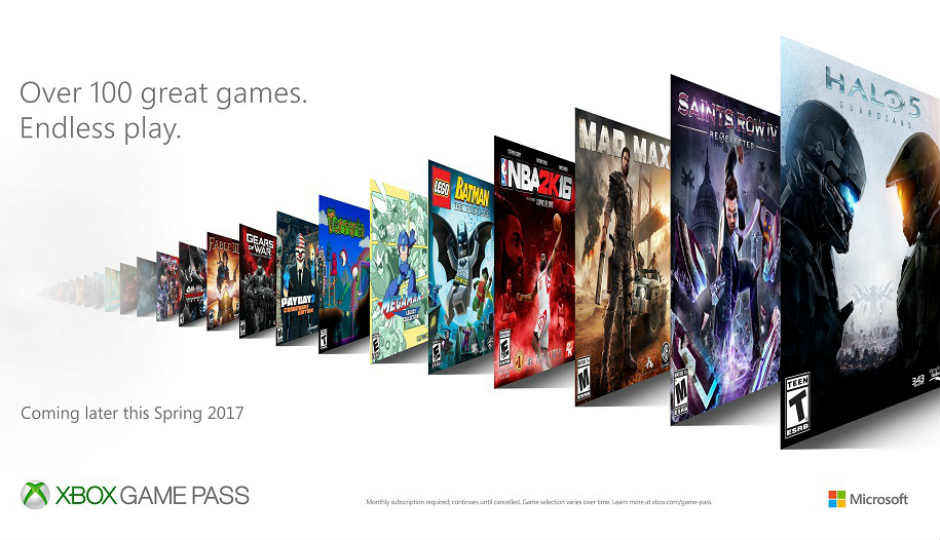 Subscription service
For both, the Xbox One and PS4, you need to be a part of their online subscription service (Xbox Live Gold and PlayStation Plus) if you want to play multiplayer online with your friends. However, that isn't the only purpose the subscription service serves. Sony and Microsoft both give monthly games to subscribers and even though you don't have control over which games you get each month, they are a window into building a diverse games library.
Microsoft also has a Netflix-like service called Game Pass which gives you access to a large library of games to download and play on your console.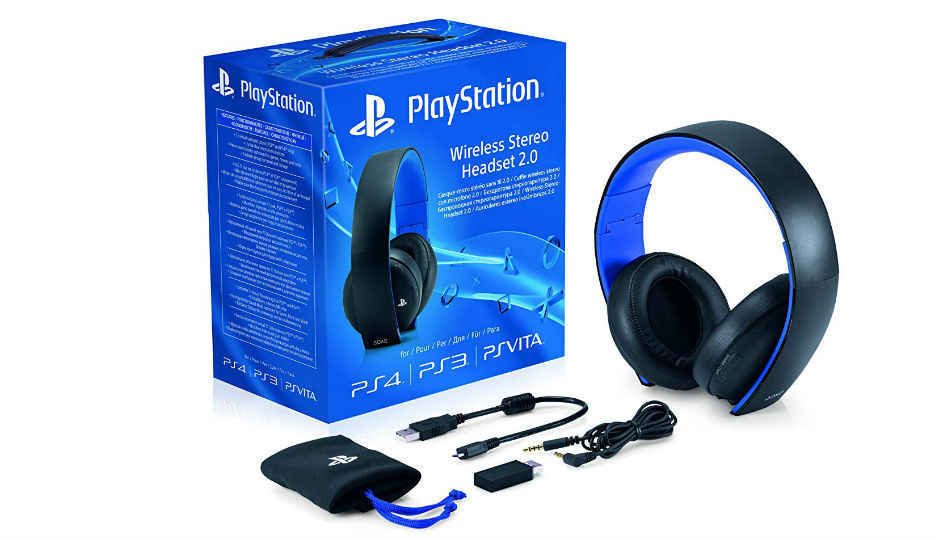 Gaming headset
Nothing builds gaming immersion like a good headset. Be it for playing single player campaigns or chatting with your buddies during an online skirmish, a good headset is a must. Also, it helps you game at high volumes at night without disturbing others.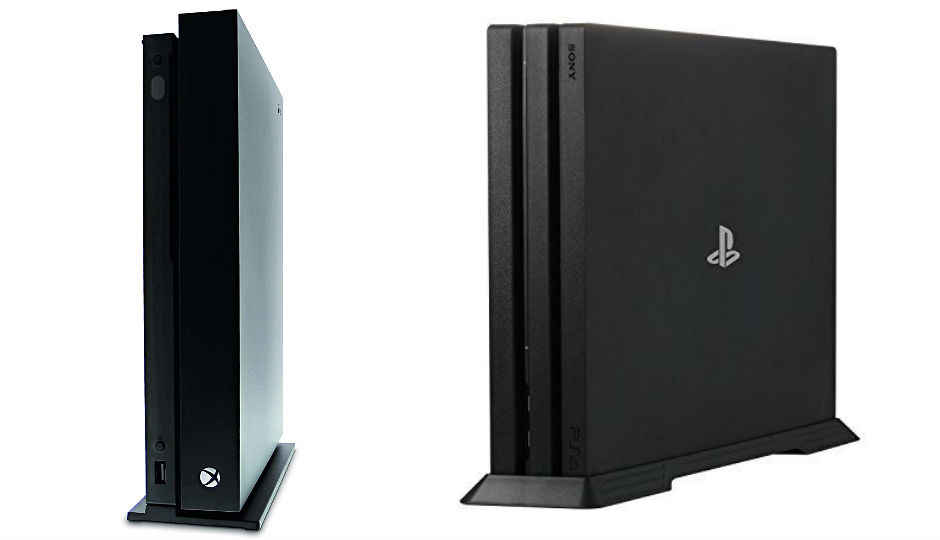 Vertical stand
A great thing about the current console generation (apart from the original Xbox One) is that they can be kept vertically or horizontally based on the setup you have at home. Sadly, the vertical stand doesn't come in the box with the console. In our experience keeping the console vertically makes for great ergonomics and space saving. Especially if you have a small gaming setup.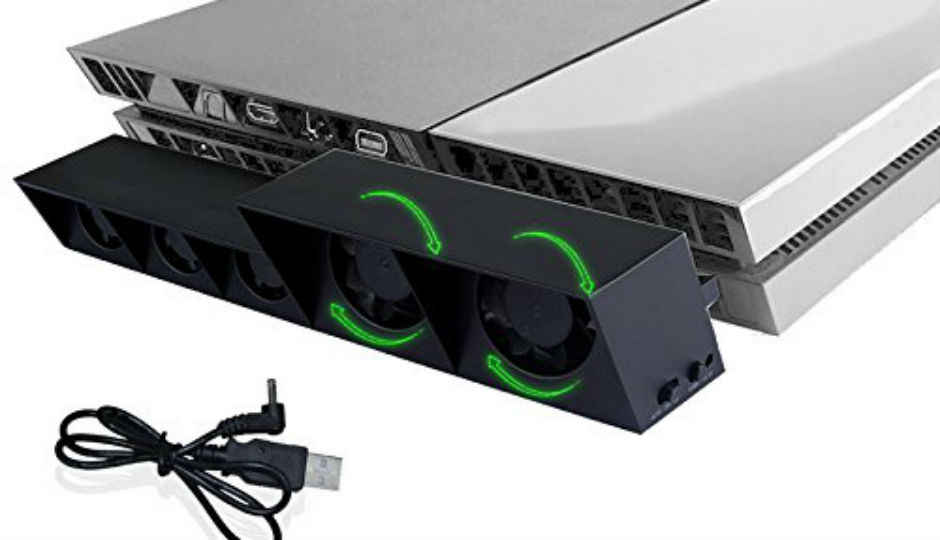 Cooling stand
With rising temperatures comes the risk of damaging your console. If you live in a warm city like New Delhi or Mumbai, then investing in a cooling stand may be a wise decision. Some of these cooling stands also double up as vertical stands for the console.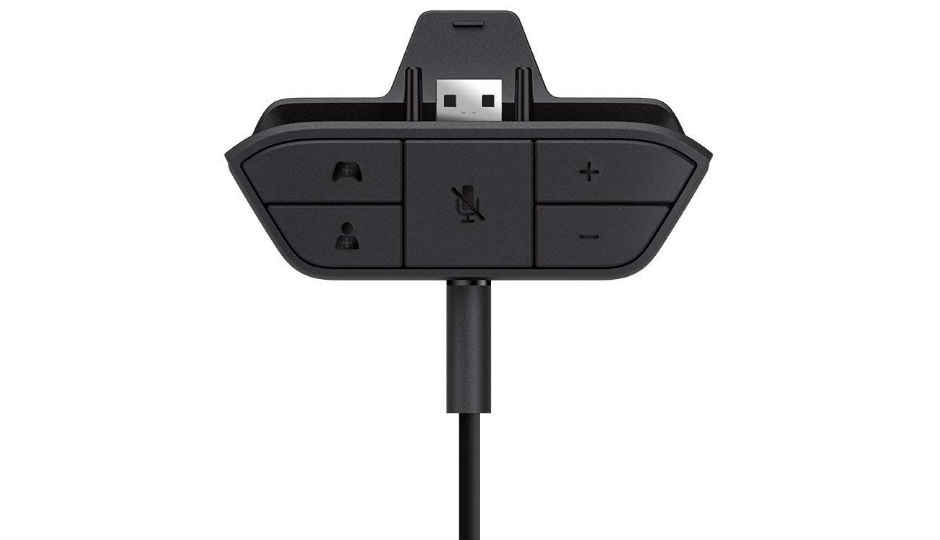 Headset adaptor
This is for those of you rocking the original Xbox One controller. The biggest downside for that controller was the lack of a 3.5mm headphones port. With the headset adapter, you not only get the ability to connect a headset to the controller directly, but also controls like mic mute, volume controls, and more. The adapter fits snug at the base of the controller.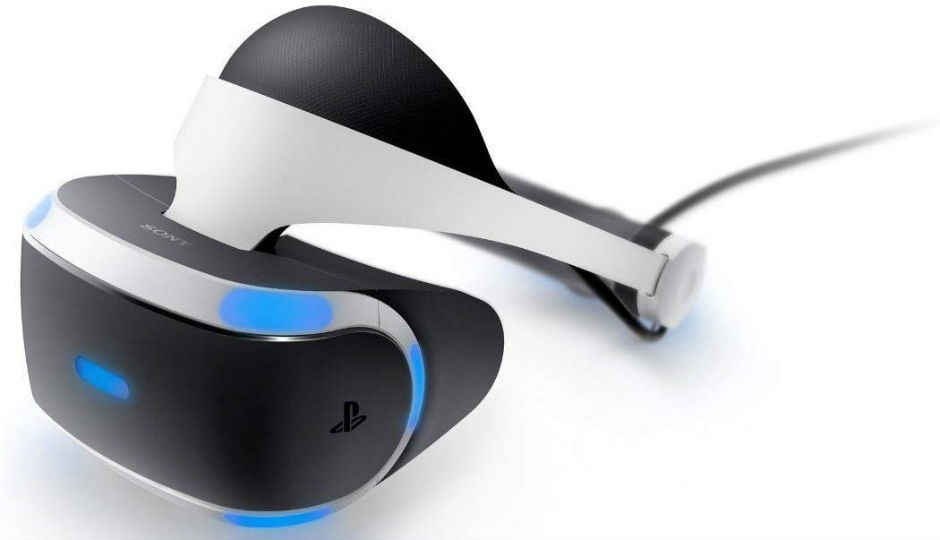 VR headset
The PS4 supports Sony's PlayStation VR headset. VR may be a new technology, but games like Resident Evil VII show that VR can be quite an immersive experience. The headset is in its first generation, but if you want a complete PlayStation experience, you may want to check the headset out.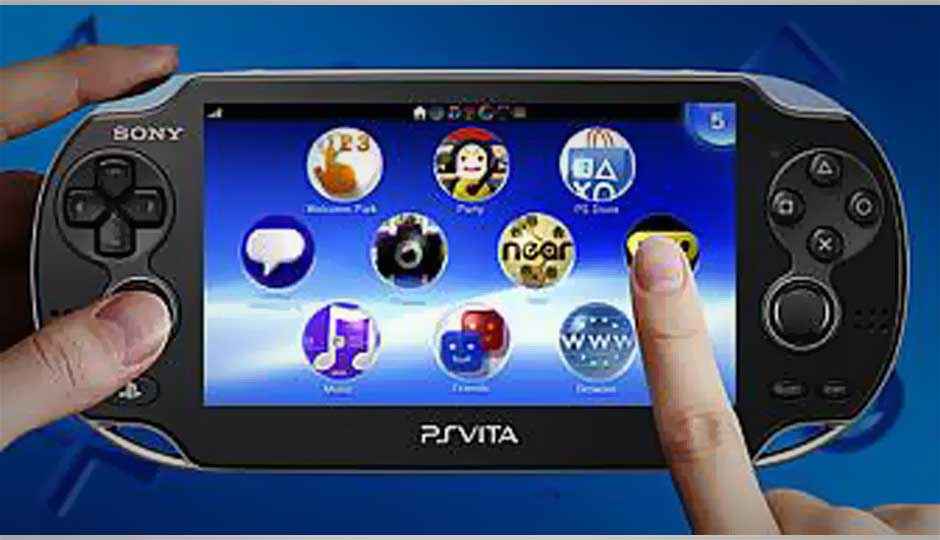 PS Vita
If you are rocking a PlayStation 4, then you can consider Sony's hand-held console. Sony has stopped production of the Vita, but it still serves one key purpose – remote play. If you want to keep playing your PS4 games but need to hand the TV over to another family member, then you can keep your PS4 on and stream the game over your local home Wi-Fi to the Vita. It is a neat experience and worthy option for those who don't want to lose out on playing their games, just because someone else wants to watch TV.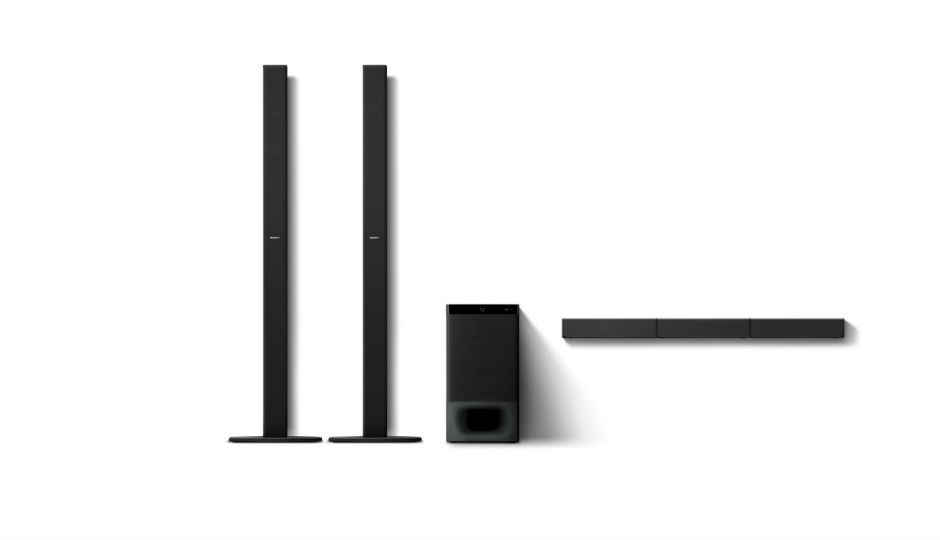 Speakers
If you truly want an immersive gaming experience, then you may want to consider investing in speakers based on your room size and budget. From a sound bar, to studio monitors and even a Dolby Atmos enabled home theatre, the sky is the limit for the speaker system of your dreams.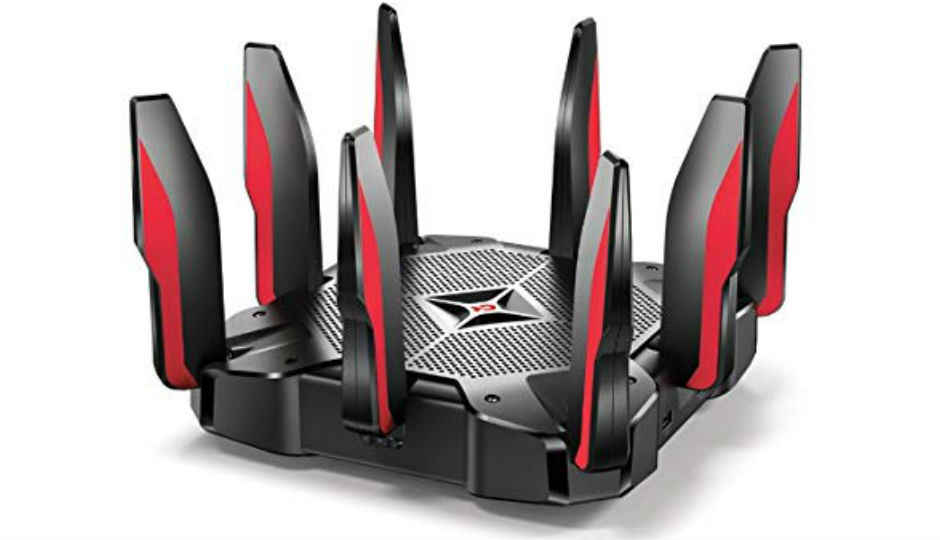 Wi-Fi Router
Lag, latency and not being able to exploit your internet speed are the biggest woes of online gaming. Investing in a good router is key to tackling the three issues. Sure, nothing beats a hard-line connection, but if you need Wi-Fi, invest in a good gaming router.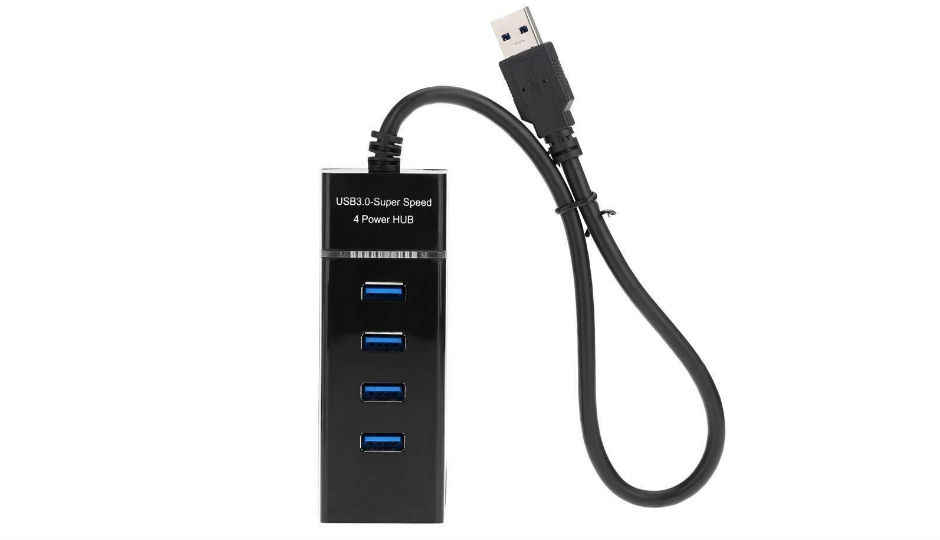 USB hub
The PS4 and Xbox One come with 3 USB ports and if you are one that will connect an accessory or two then you are fine. However, if you want to spruce your Xbox or PlayStation with multiple hard drives and accessories, then you may want to invest in a USB 3 hub. This will expand the number of ports you have access to.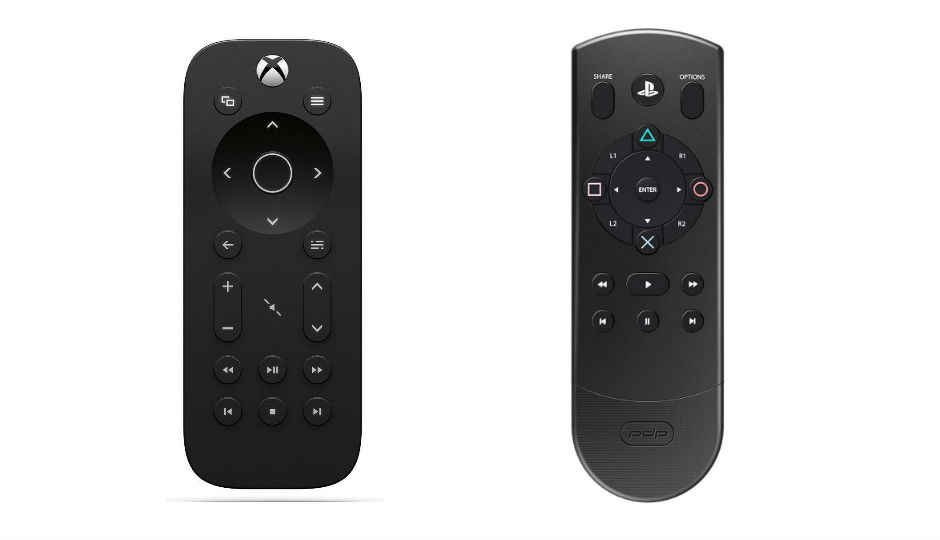 Media remote control
One of the advantages of the rocking a PS4 or Xbox One is that it can double up as a media centre. You have access to a Blu-ray player along with streaming services on the consoles. So, if you decide to use the console for media consumption, it makes sense to invest in a media remote for the console. You can use the consoles controller, but it is a lot more convenient to use the media remote.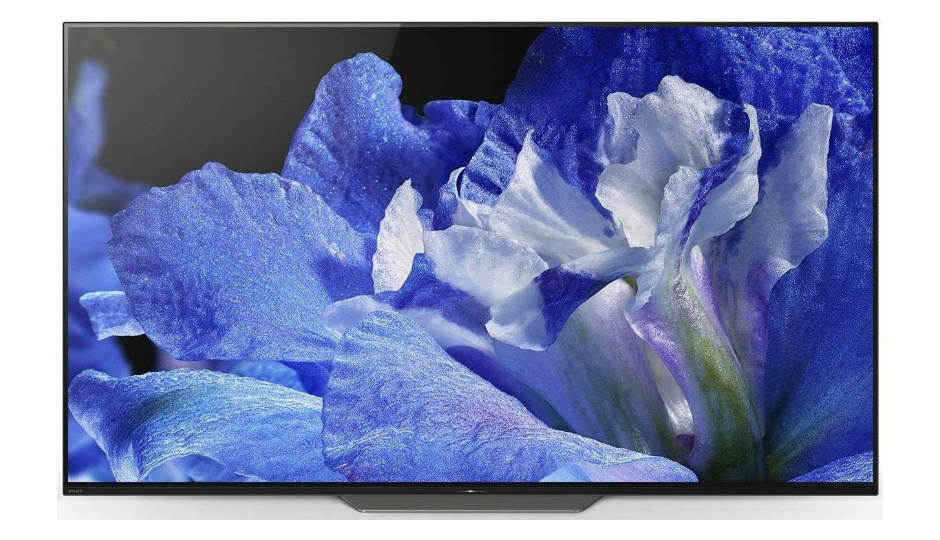 Gaming monitor/TV
Today, video games build immersive worlds, photo realistic characters and cinematic experiences worthy of a big screen. If you are rocking the PS4 Pro or an Xbox One X, then you can exploit the capabilities of your 4K TV as these consoles support 4K gaming. Depending on your budget you can invest in a 4K OLED TV, a large screen LED TV or if response time matter, then in a good gaming monitor.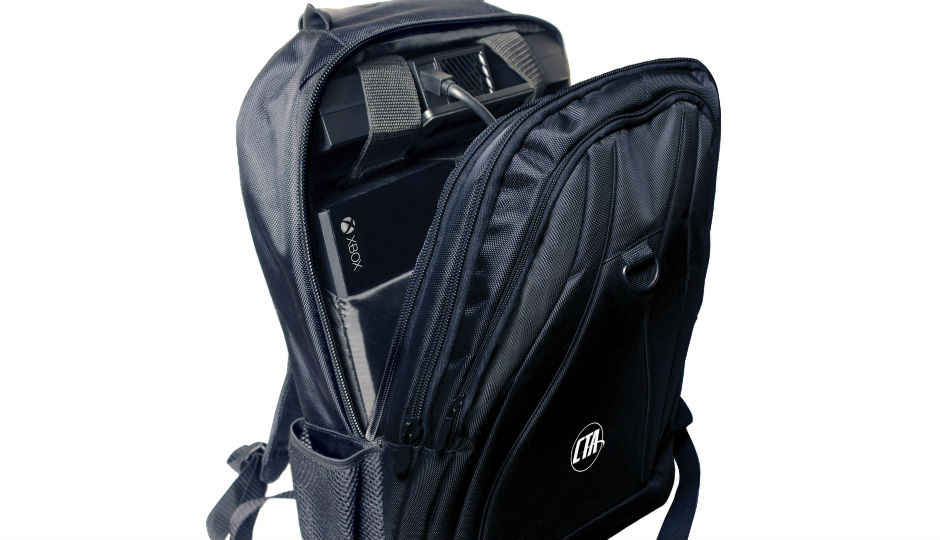 Backpack
Unlike a gaming PC which needs to sit in one place, you can carry your console with you wherever you want so long as you have access to a display and electricity. To carry your console safely, you should invest in a good bag. There are console specific bags that you can get which have different compartments for the console, your cables, controller and accessories.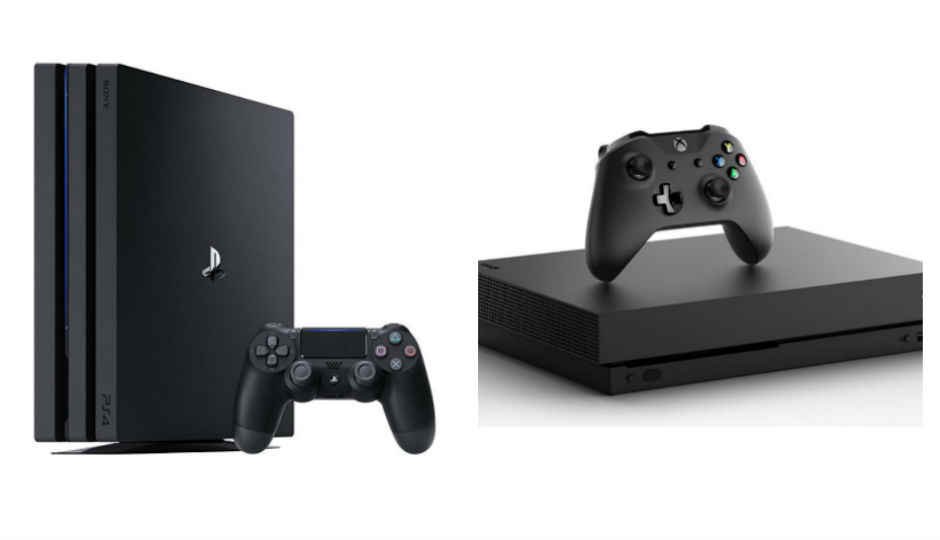 Xbox One X and PS4 Pro
2013 was the year when Sony and Microsoft launched the PS4 and Xbox One however, for the first time we have seen a mid-generation refresh with the consoles. Sony and Microsoft launched the PS4 Pro and Xbox One X in 2016 and 2017 respectively. Both the consoles targeted consumers that have upgraded to a 4K TV. If you are one rocking a 4K TV then it makes sense for you to upgrade to the souped-up console.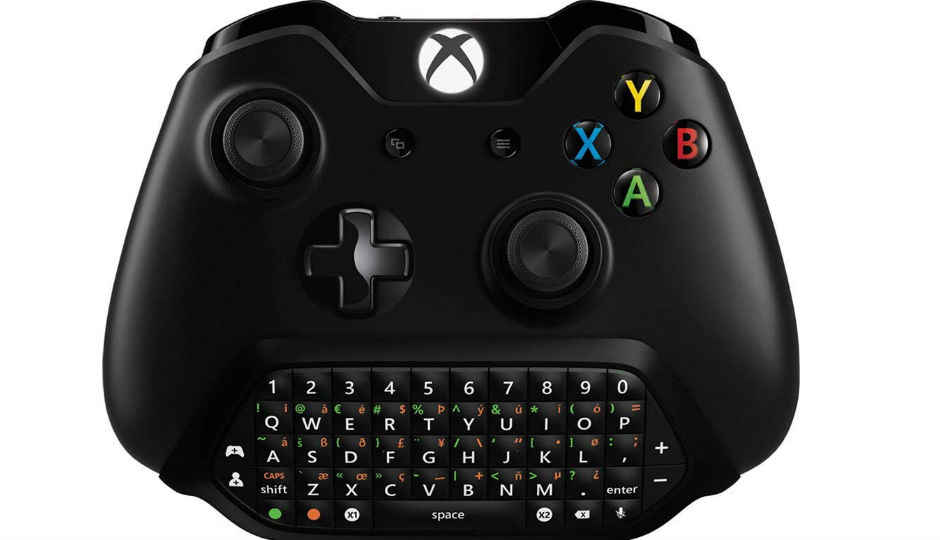 Chatpad
Online gaming is bigger than its ever been and even though you can use a mic to chat with your team mates, there is nothing like good old texting. However, using the console controller may be cumbersome and if you are one that wants to type messages to your buddies in between games, then you can consider picking up a dedicated chat pad.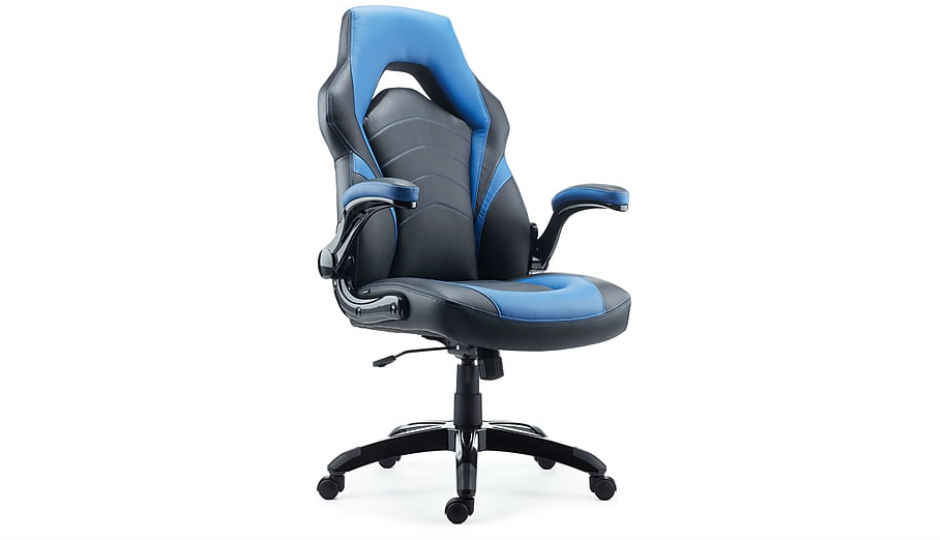 Gaming chair
We've covered displays, sound systems and accessories, but if you aren't sitting comfortably, then what's the point? Sure, you can invest in a lazy boy to enjoy a relaxing gaming experience, but if you want to be at the edge of your seat with your trigger finger at the ready, then a gaming chair is the way to go. It not only ensures good back support but is also ideal for those long gaming sessions.
Digit caters to the largest community of tech buyers, users and enthusiasts in India. The all new Digit in continues the legacy of Thinkdigit.com as one of the largest portals in India committed to technology users and buyers. Digit is also one of the most trusted names when it comes to technology reviews and buying advice and is home to the Digit Test Lab, India's most proficient center for testing and reviewing technology products.
Copyright © 2007-21 9.9 Group Pvt.Ltd.All Rights Reserved.