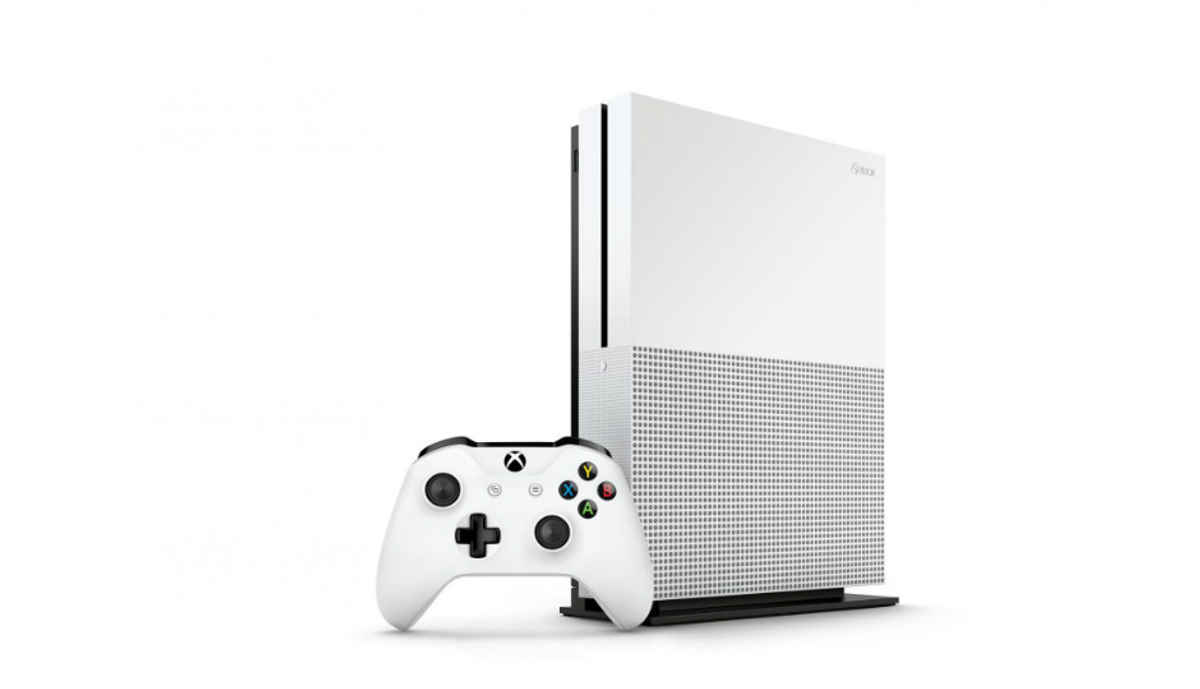 Sony may have launched the PS4 Pro and PSVR in 2016 but where the Japanese giant fell short was with its games lineup. Microsoft launched the slim and sexy Xbox One S, and a slew of awesome exclusive games to play on the system. Here are our favourite 5 Xbox One exclusive games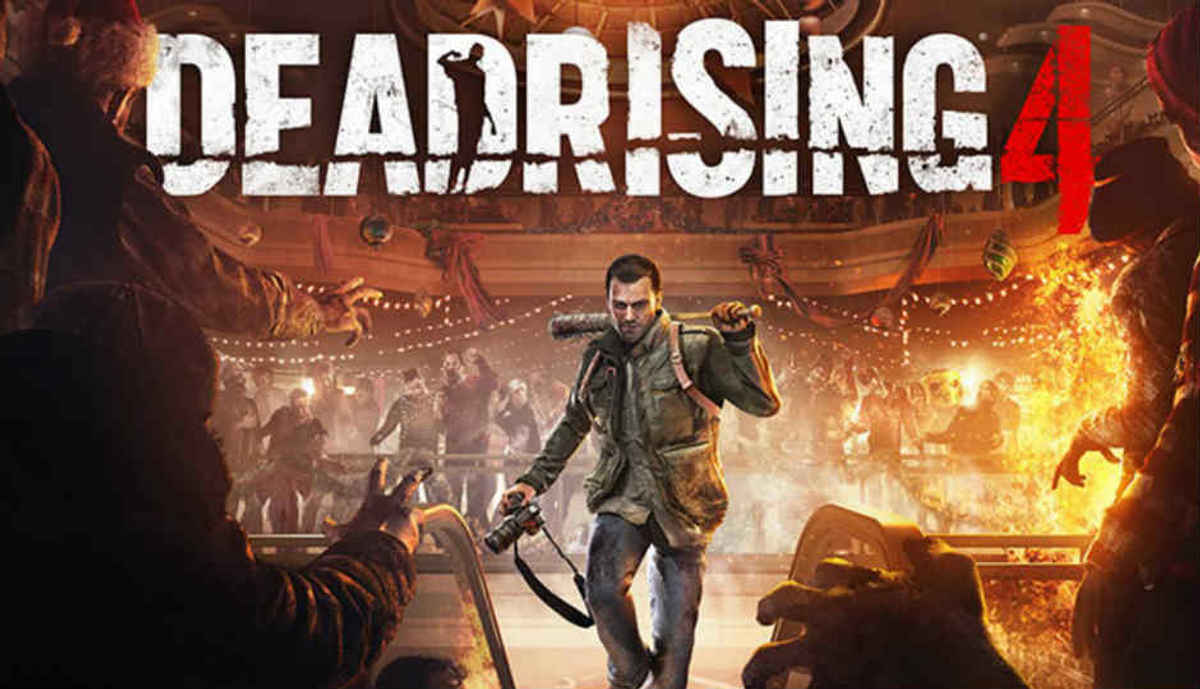 5. Dead Rising 4
If you are one that enjoys killing zombies to let off some steam, then Dead Rising 4 is the game for you. You have an arsenal of creative weapons at your disposal along with a hoard of zombies to use them on.
4. Superhot (available for PC as well)
This isn't an Xbox One exclusive since it's available for the PC too but it isn't available for the PS4 and hence it makes it on our list. Superhot is a different take on first person shooter games. The world moves only when you move and this creates for some interesting gameplay mechanics. If you are looking for a trippy adventure, then Superhot is a great place to start.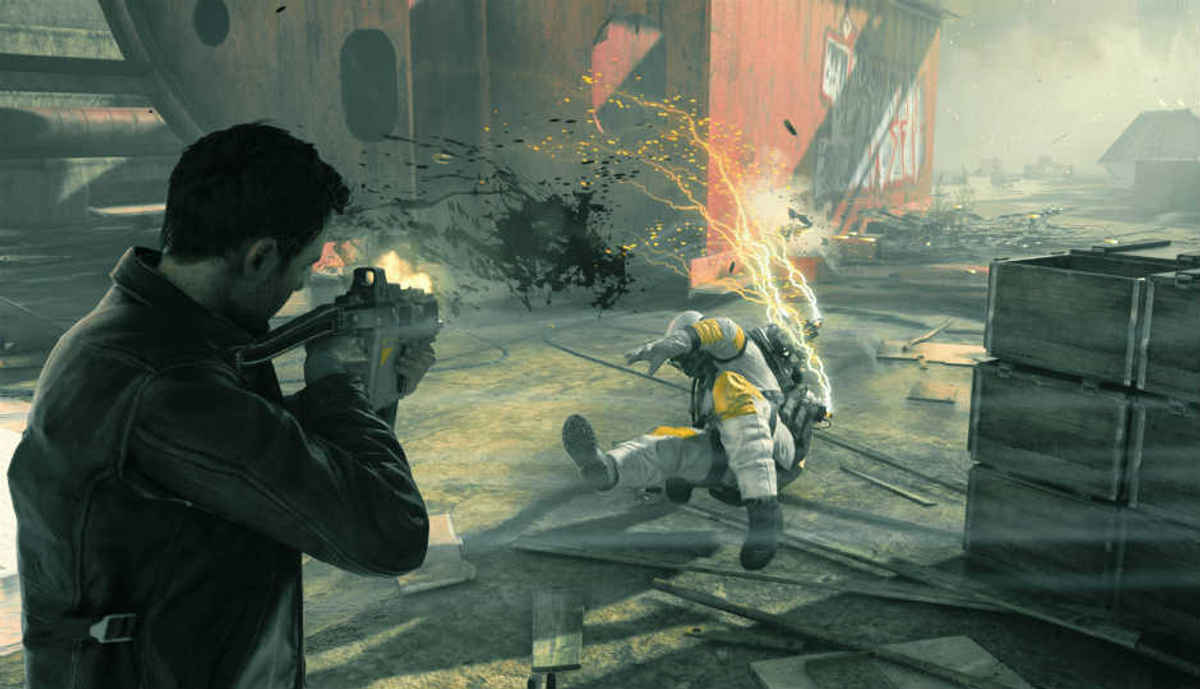 Didn't your mom ever tell you not to mess with time travel? Well, that's exactly what Quantum Break is about. The game is a third person action game with a AAA Hollywood cast, some intense set pieces, and branching decision trees which ensure you come back for more!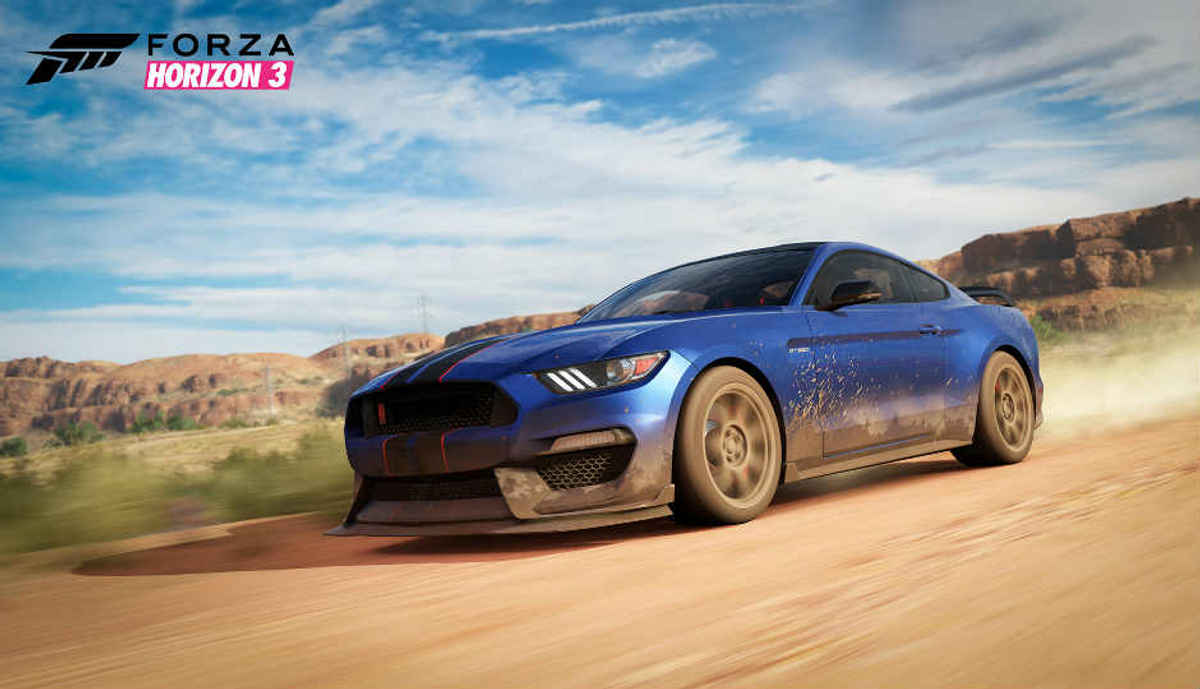 If you have an HDR TV, you will be able to appreciate the beauty of Forza Horizon 3. Forza Horizon 3 is a fantastic game for amateurs and racing enthusiasts alike. The graphics of the game are breath-taking and prove what the Xbox One is capable off if a developer really delves deep into the system. The sound design will make you appreciate your expensive headphones or speaker system. The sheer volume of things that you can do in the game will keep you hooked for a long time. A must have if you are an Xbox One owner and enjoy playing racing games.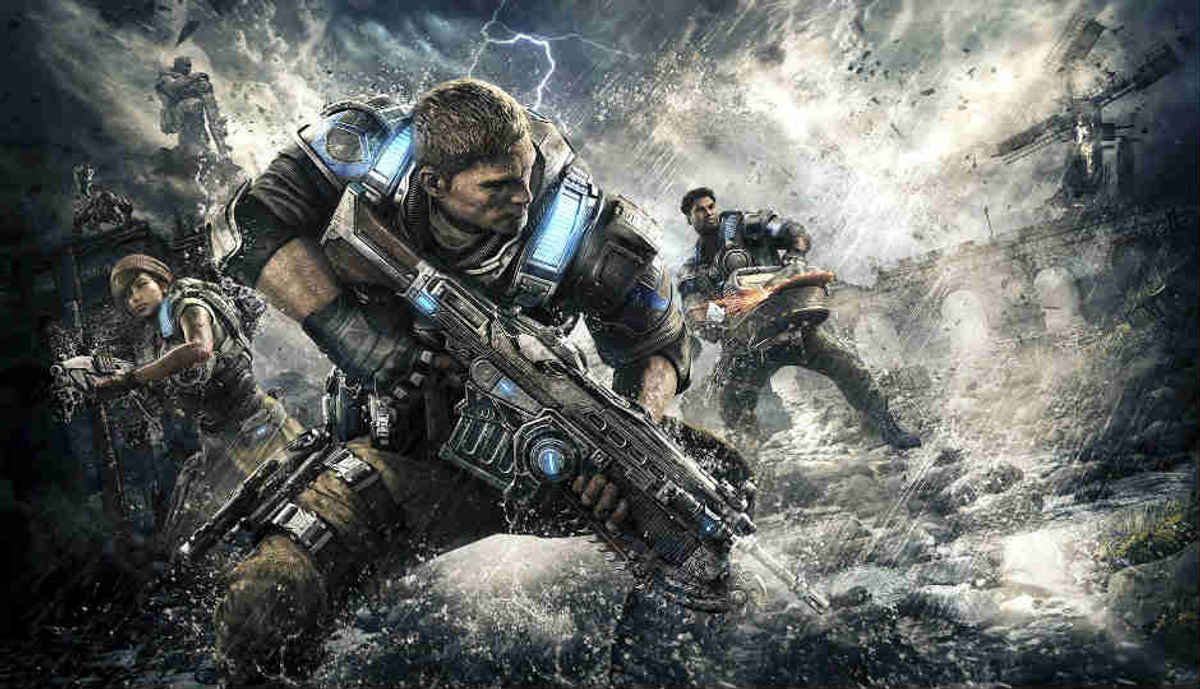 Split screen co-op, an interesting story, tried and tested yet refreshing gameplay and really pretty graphics, Gears of war 4 is a must play for anyone that loves third person action adventure games. Did we mention Hoard mode is back and playable in the single player story as well as multiplayer? This is another game whose visuals can be appreciated if you have an HDR TV.