17 upcoming movies of 2015 that have us excited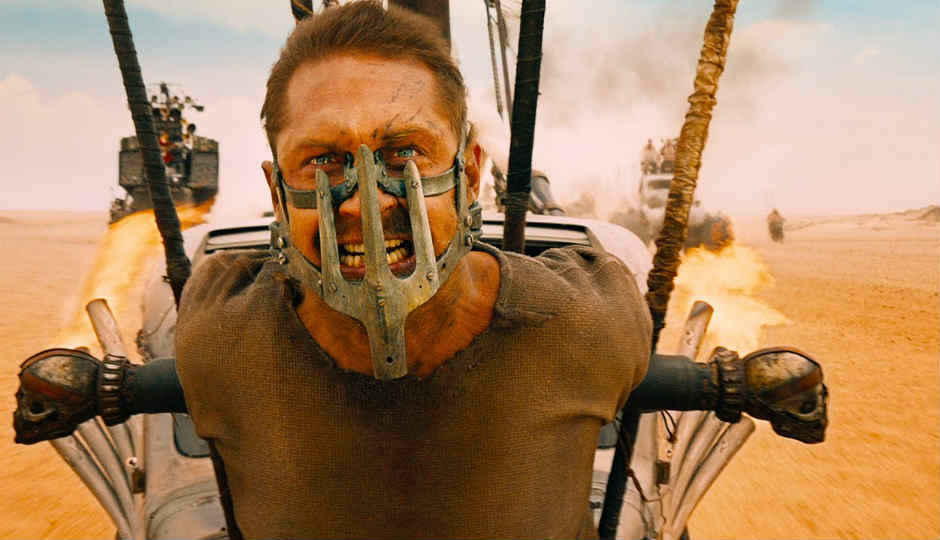 The latest Avengers movie may have just sparked your thirst for the summer blockbuster season, and the great news is that you have plenty of exciting movies to look forward to, not just over the summer, but throughout the year. Let's take a look at 17 movies you should have on your radar.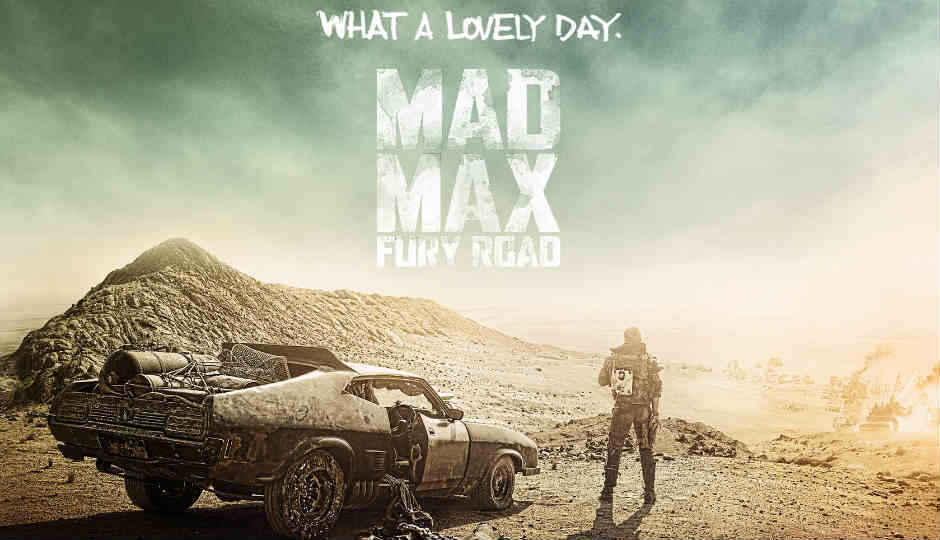 Mad Max: Fury Road
India release date: May 15
If you haven't watched any of the crazy spectacular trailers of this movie, go to YouTube right now. Starring Tom Hardy (The Dark Knight Rises, Inception) and Charlize Theron (Prometheus, Monster), the latest Mad Max movie is being directed by George Miller, who also helmed the original Mad Max movies, and is set in a post-apocalyptic wasteland terrorized by roving bands of feral bandits.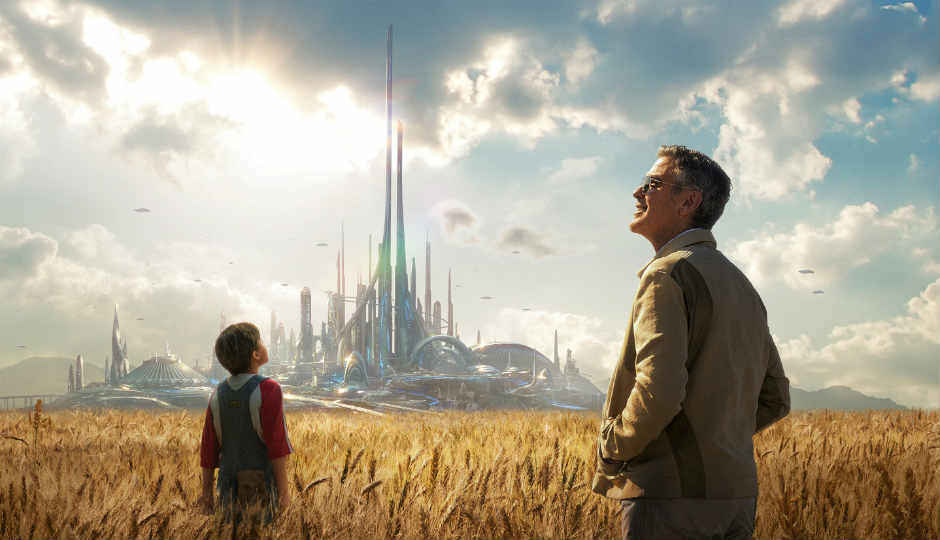 Tomorrowland
First release date: May 20
Based on the Disneyland ride, Tomorrowland stars George Clooney (Up in the Air, Syriana) as an inventor who accompanies a teen as they explore a mysterious world with futuristic technology. The movie is directed by Brad Bird, the man behind movies like Mission: Impossible - Ghost Protocol and The Incredibles.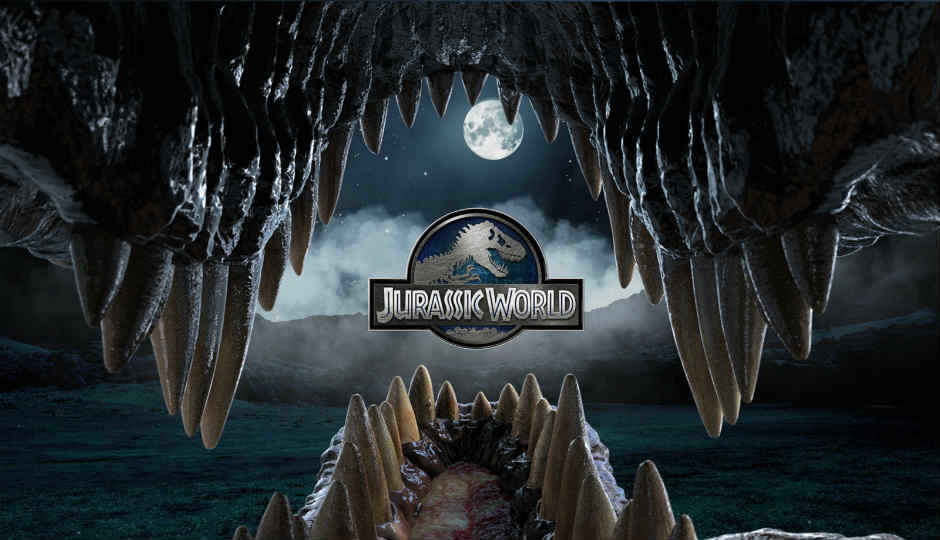 Jurassic World
India release date: June 12
Set two decades after the original Jurassic Park film, Jurassic World starts off with a popular functioning dinosaur park that's attacked by a genetically modified dinosaur. The movie stars Chris Pratt (Guardians of the Galaxy, The Lego Movie), Bryce Dallas Howard (The Village, Lady in the Water) and Irrfan Khan (Slumdog Millionaire, The Lunchbox).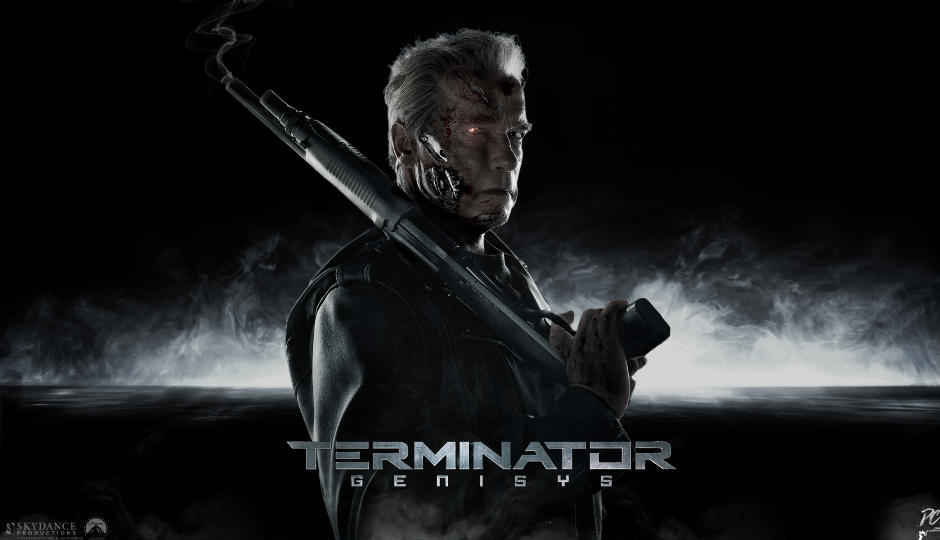 Terminator: Genisys
India release date: July 3
The Terminator series has always been about time travelling cyborgs and soldiers and this time it's no different. However, this time around, all the time travelling has created a new time-line which results in new villains and heroes. Arnold Schwarzenegger returns in a starring role accompanied by Emilia Clarke (Game of Thrones).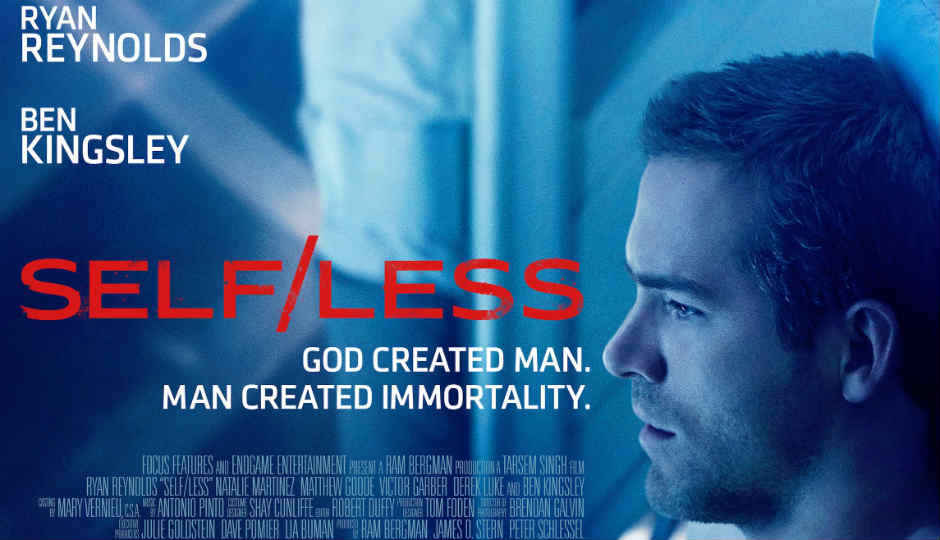 Self/less
First release date: July 10
Self/less has an interesting premise: what if when you grow old, you could transfer your collective consciousness into a younger body and effectively become immortal? Ben Kingsley (Gandhi, Iron Man 3) and Ryan Reynolds (Green Lantern, The Proposal) star in this sci-fi thriller helmed by Tarsem Singh (The Cell, Immortals) who is known for his unique visuals.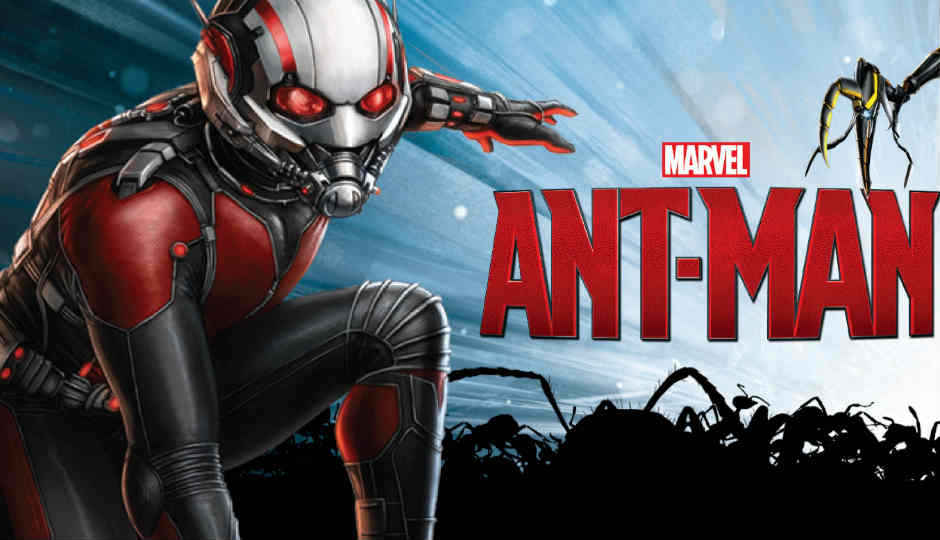 Ant-Man
First release date: July 16
The second Marvel movie of the summer, Ant-Man hasn't received the kind of hype that most movies from the comic book company's stable get. Beset by a troubled production, Ant-Man still appears to have potential thanks to a stellar cast made up of Paul Rudd (Role Models, Knocked Up), Michael Douglas (The American President, Basic Instinct) and Evangeline Lilly (Lost, The Hobbit).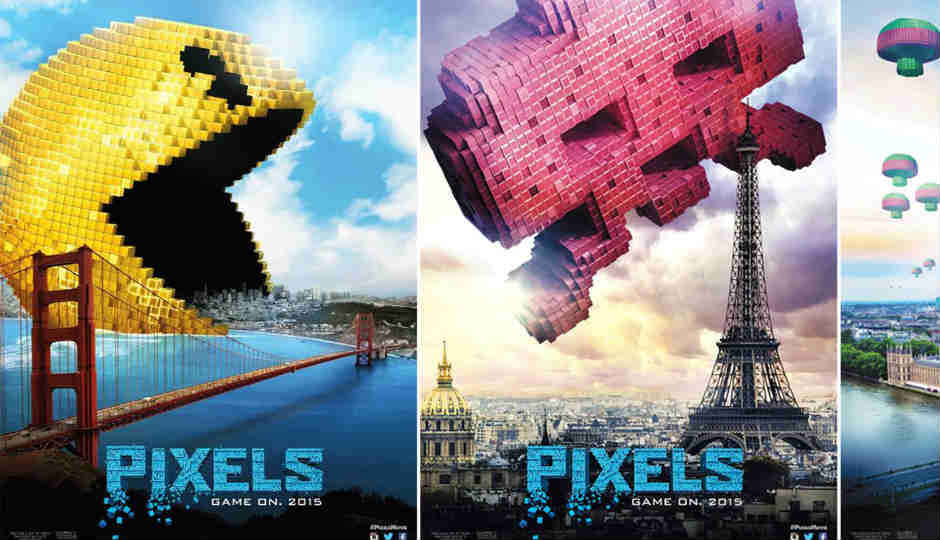 Pixels
India release date: August 7
Pixels could be a movie that video game fans will remember for a long time since it stars classic video game 'characters' like Pac-Man, the Space Invaders and Tetris blocks as giant monsters invading the world. Unfortunately, the movie also happens to star Adam Sandler (Grown Ups, and many other terrible movies) which means there's more than a great chance that it's going to stink. We have our fingers crossed for this one.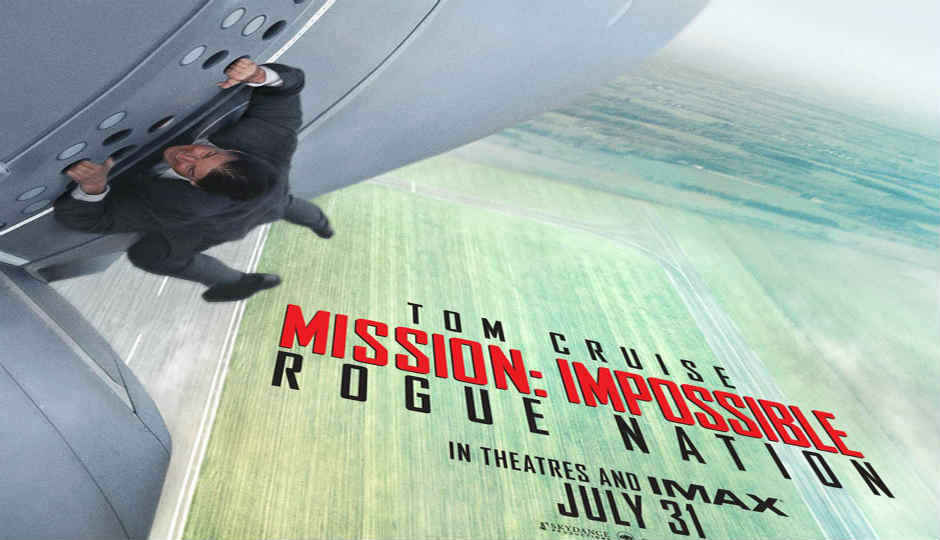 Mission: Impossible - Rogue Nation
India release date: August 7
The IMF (Impossible Mission Force, not International Monetary Fund) is back in the fifth installment of the Mission Impossible series and under attack from a rogue terrorist organisation. Like the previous Mission Impossible movies, this one should include its fair share of cool spy tech and gadgets and has a giant cast that includes Tom Cruise, Jeremy Renner (The Hurt Locker, The Avengers) and Simon Pegg (Hot Fuzz, Shaun of the Dead).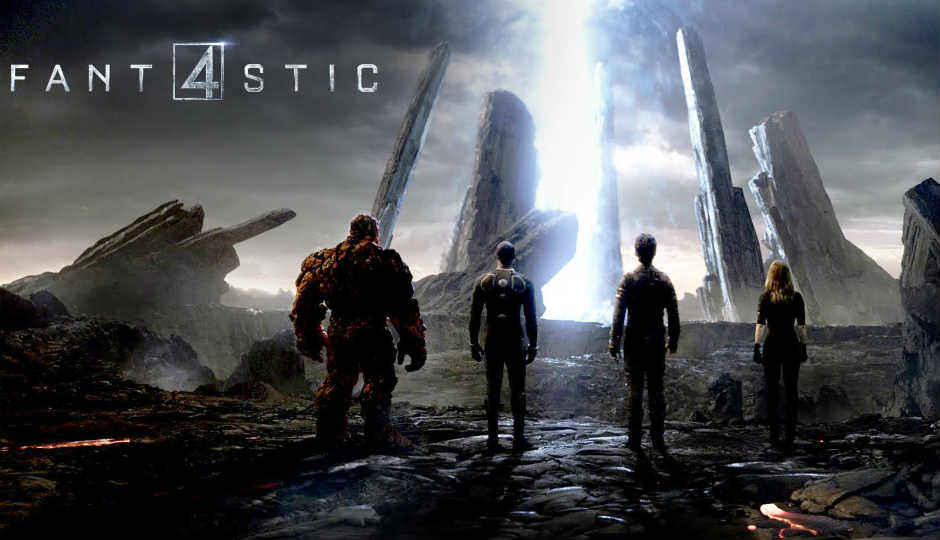 Fantastic Four
India Release date: August 7
Fox is rebooting the Fantastic Four movies with this one which sees a much younger team of superheroes fighting to save the world from Dr. Doom. The movie's trailers show promise and so do its cast members, Kate Mara (House of Cards, American Horror Story), Miles Teller (Whiplash), Michael B. Jordan (Friday Night Lights, Fruitvale Station) and Jamie Bell (The Adventures of Tintin, Snowpiercer), and director, Josh Trank (Chronicle).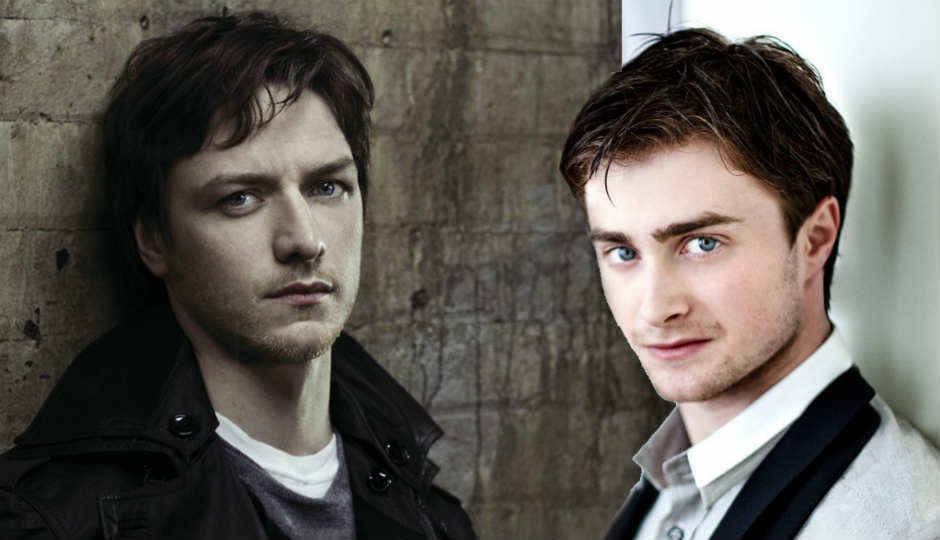 Victor Frankenstein
India release date: September 25
Although this movie is currently in post-production, we don't know much about it except that it delves into the origins of Victor Frankenstein, the scientist who created the monster who took his name. It stars James McAvoy (X-Men: First Class, Filth) as the scientist and Daniel Radcliffe (the Harry Potter films) as Igor, his assistant.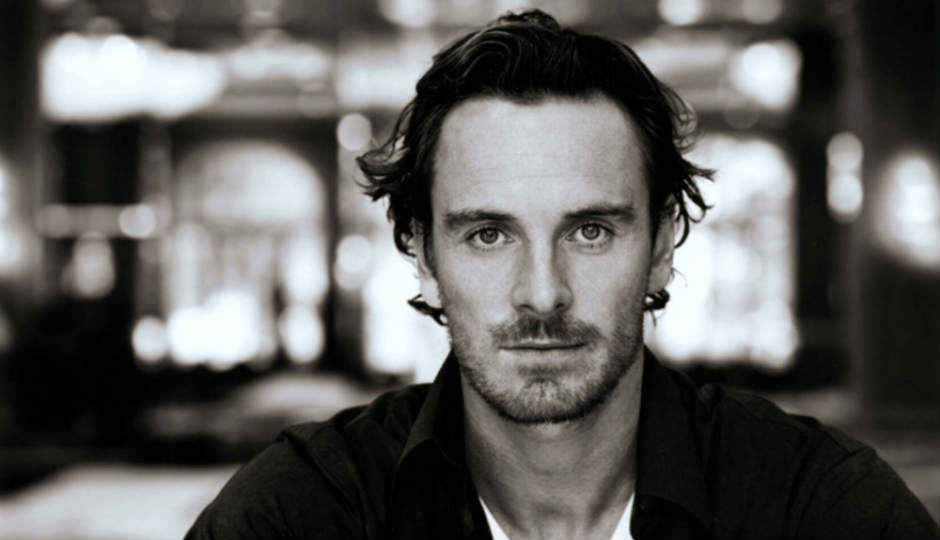 Steve Jobs
First release date: October 8
The second movie based on the life of the Apple founder, this one has seen quite a bit of turmoil in its cast and crew. Now starring Michael Fassbender (X-Men: First Class, Shame) as Jobs and Seth Rogen (The Interview, Pineapple Express) as Steve Wozniak, the movie is being directed by Danny Boyle (Slumdog Millionaire, 28 Days Later).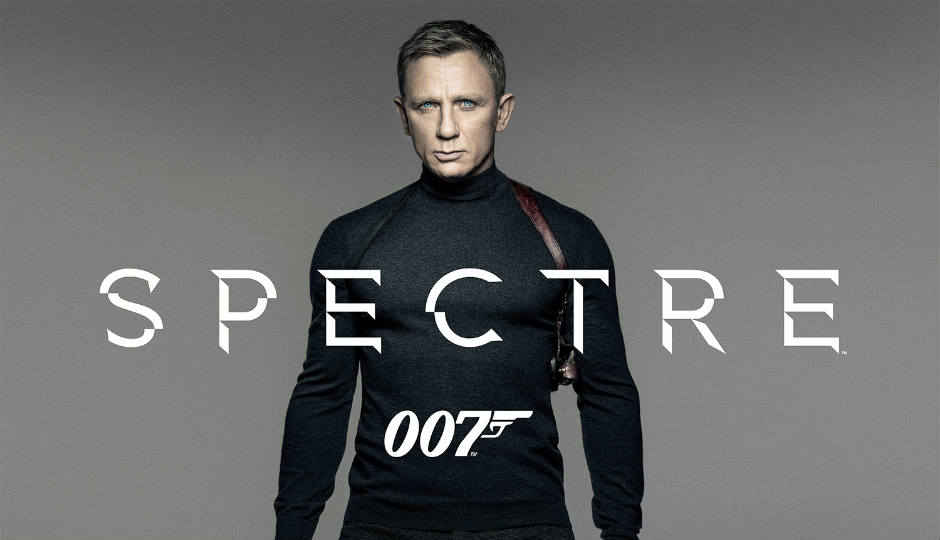 SPECTRE
India release date: November 6
This movie continues the adventures of Daniel Craig, this generation's James Bond, and re-introduces SPECTRE, Bond's arch nemesis, to 007's cinematic universe. The movie carries forward many of the previous film's cast including Ralph Fiennes (the Harry Potter films, Schindler's List) as M and Naomie Harris (28 Days Later, Pirates of the Caribbean: Dead Man's Chest) as Ms. Moneypenny, and also introduces new characters played by Monica Bellucci (The Matrix Reloaded, Irreversible) and Dave Bautista (Guardians of the Galaxy, WWE Raw).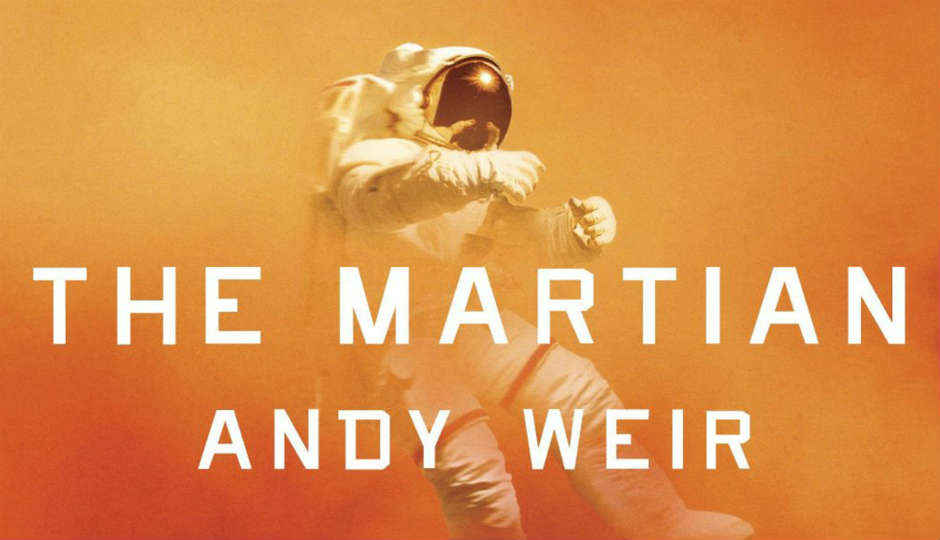 The Martian
First release date: November 25
The Martian is based on the book of the same name by Andy Weir that took Amazon.com by storm in 2009 and stars Matt Damon (The Bourne Identity, Good Will Hunting) as an astronaut stranted on Mars and forced to survive in the hostile environment. The movie also stars Jessica Chastain (Zero Dark Thirty, Interstellar) and is directed by Ridley Scott (Gladiator, Alien).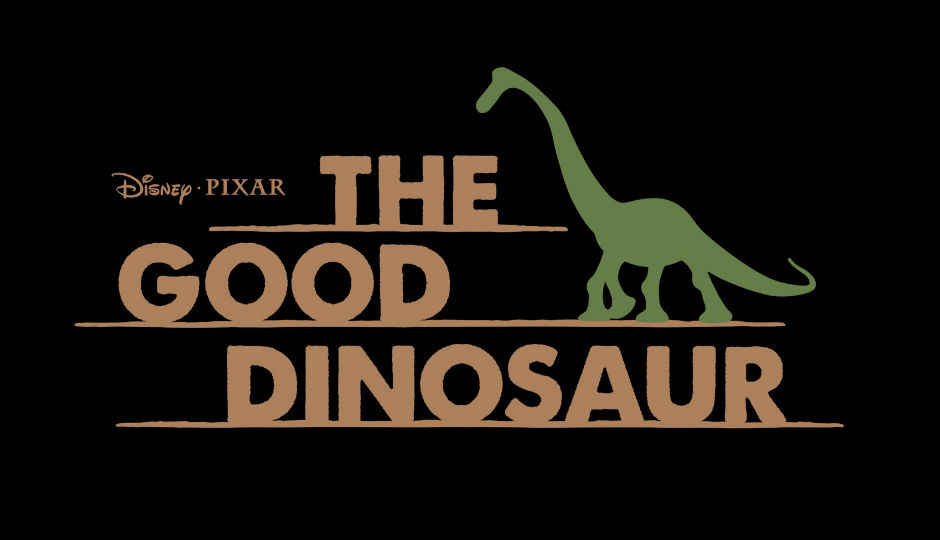 The Good Dinosaur
First release date: November 25
An animated movie from Pixar studios, The Good Dinosaur is set on an alternate Earth where the dinosaurs never went extinct. The movie revolves around an Apatosaurus and a boy who set out on an adventure.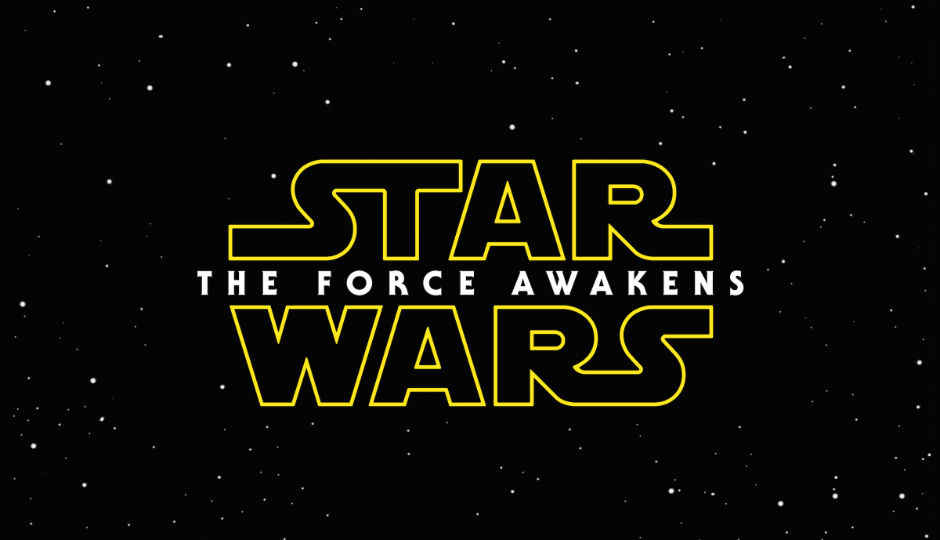 Star Wars: The Force Awakens
First release date: December 16
This is the one. If for some strange reason who've decided to only watch a single movie in 2015, make sure this is the one. J.J. Abrams (Lost, Star Trek) attempts to bring Star Wars into the new generation and wash away the taste of the prequels with a cast that includes old favourites and all new characters. The trailer blew us away and we expect the movie to do so as well.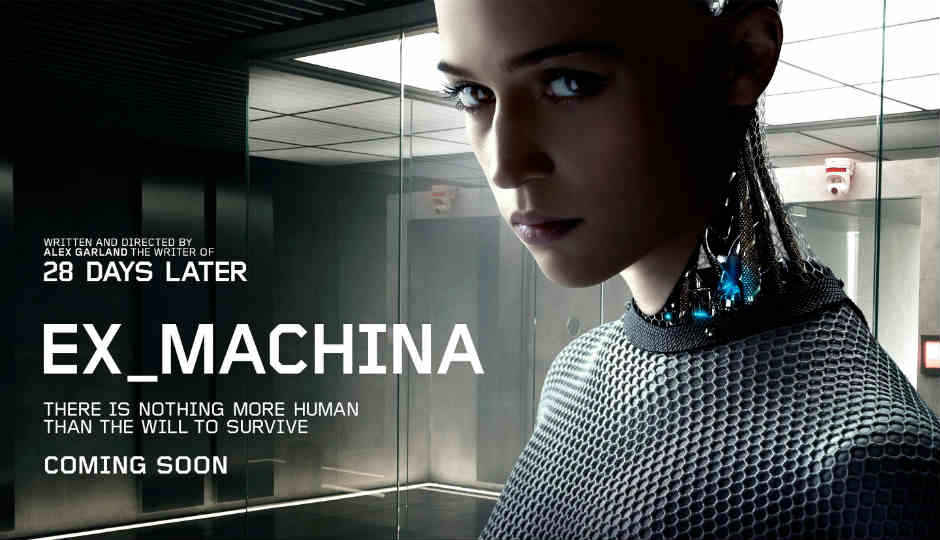 Ex Machina
India release date: ?
Ex Machina has already hit theatres around the world but we're still not sure when it's coming to India. The movie, which is about a young coder analysing an artificial intelligence, has received critical acclaim and we hope we get to watch it soon.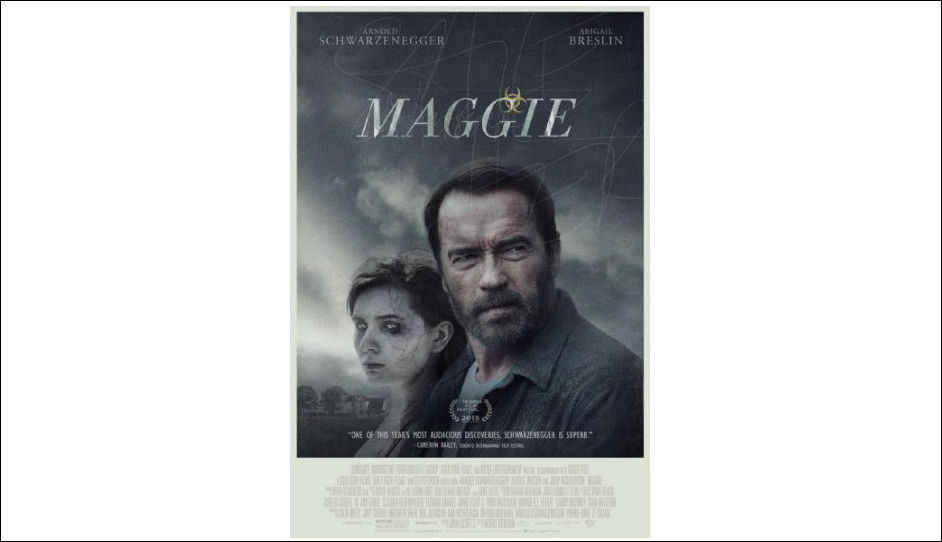 Maggie
India release date: ?
Maggie has seen limited release in some countries but there's no word about an Indian launch. We hope that date's revealed soon because the film sees Arnold Schwarzenegger in a rare dramatic role of a father taking care of his daughter who is slowly turning into a zombie. Abigail Breslin (Little Miss Sunshine, Zombieland) also stars in this one.
Digit caters to the largest community of tech buyers, users and enthusiasts in India. The all new Digit in continues the legacy of Thinkdigit.com as one of the largest portals in India committed to technology users and buyers. Digit is also one of the most trusted names when it comes to technology reviews and buying advice and is home to the Digit Test Lab, India's most proficient center for testing and reviewing technology products.
Copyright © 2007-22 9.9 Group Pvt.Ltd.All Rights Reserved.