15 Sci-Fi movies that scored big at the Oscars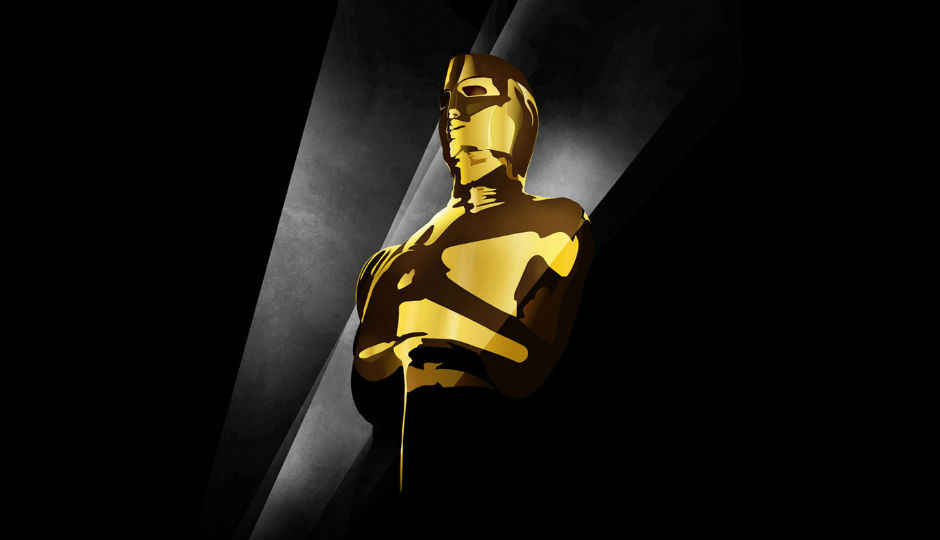 It's a well known secret that if you, as a filmmaker, never want to win a Best Movie Oscar, then you should make a science fiction film. Yes, sci-fi as a genre has often been disrespected and ignored by the Academy that awards the Oscars, something made unflinchingly clear by the fact that incredible movies like 2001: A Space Odyssey, Star Wars and Blade Runner were never adjudged the best movie of the year that they came out, even though they deserved it. On the other hand, sci-fi movies generally rule the stage when it comes to visual effects or sound design at the Oscars.
So, let's take a look at the science fiction movies that did well at the Oscars over the years.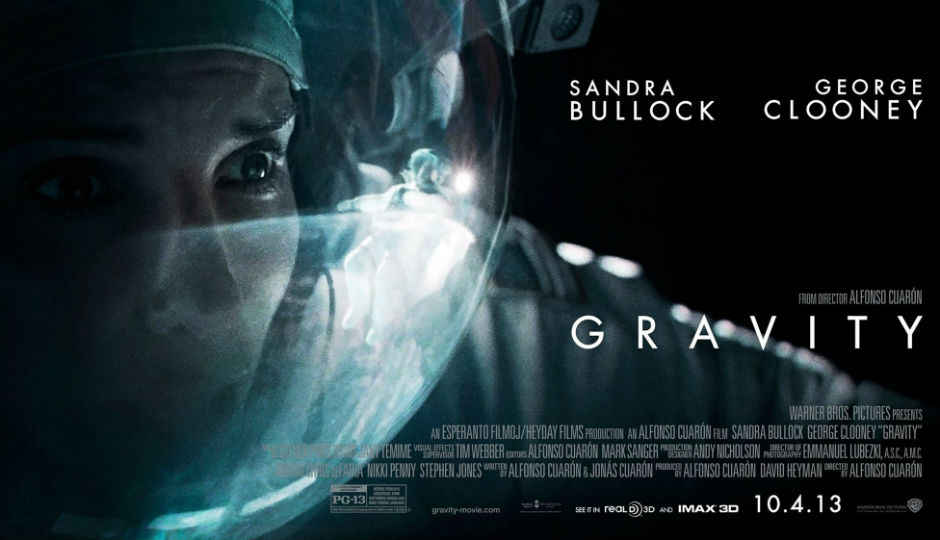 Gravity (2013)
By far the most successful sci-fi movie at the Oscars, Gravity was responsible for a whitewash at last year's Oscars, winning 7 awards including Best Director for Alfonso Cuarón and Best Cinematography for Emmanuel Lubezki. The movie about a pair of astronauts, played by Sandra Bullock and George Clooney, stranded in earth's orbit after their craft is destroyed, also won Oscars for film editing, original score, sound editing, sound mixing and visual effects while being nominated for best picture, best actress for Bullock and production design.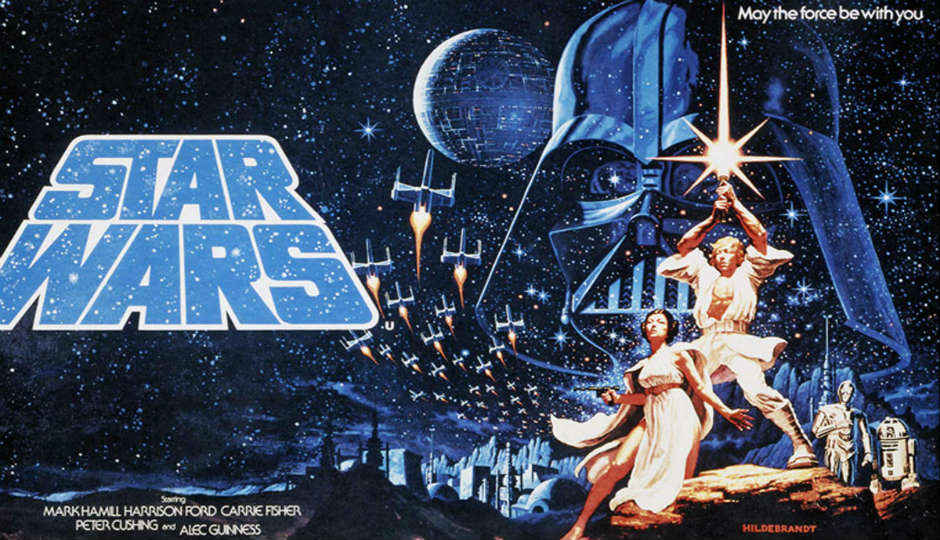 Star Wars (1977)
Well, what can we say about Star Wars that you don't already know? The movie responsible for spawning the most successful and profitable sci-fi franchise of all time was a big damn deal when it was released in 1977, winning six Oscars for art direction, costume design, film editing, original score, sound, and visual effects while missing out on Oscars for best supporting actor (Alec Guinness), best director and original screenplay (George Lucas), and best picture.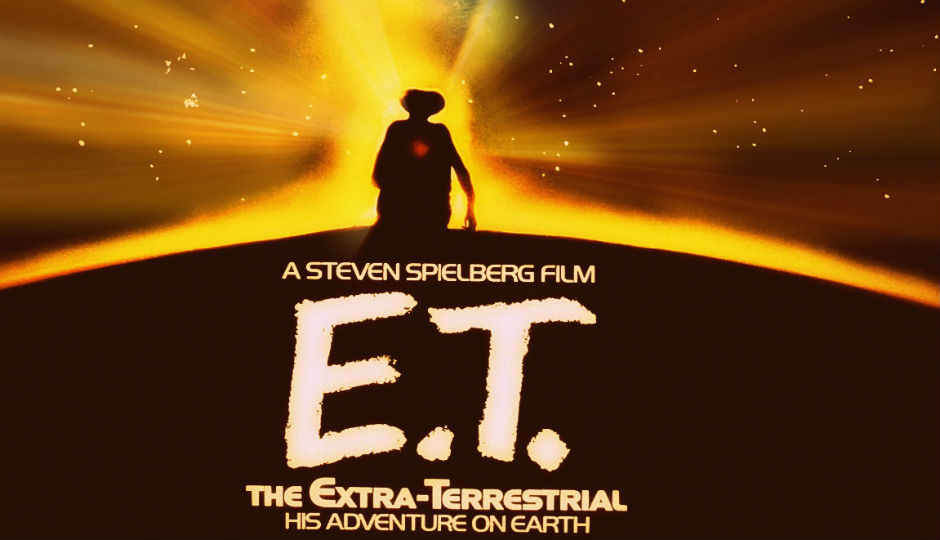 E.T. the Extra Terrestrial (1982)
Trust Steven Spielberg to make a children's movie that was so good that it's now recognised as one of the best movies of all time. E.T., ripped off by Bollywood movie Koi Mil Gaya in 2003, revolved around the relationship between a kid and a friendly alien who crash lands on earth. E.T. won four Oscars for original score, sound, sound effects editing and visual effects and lost out on best director for Spielberg and best picture only because Richard Attenborough's Gandhi was nominated the same year.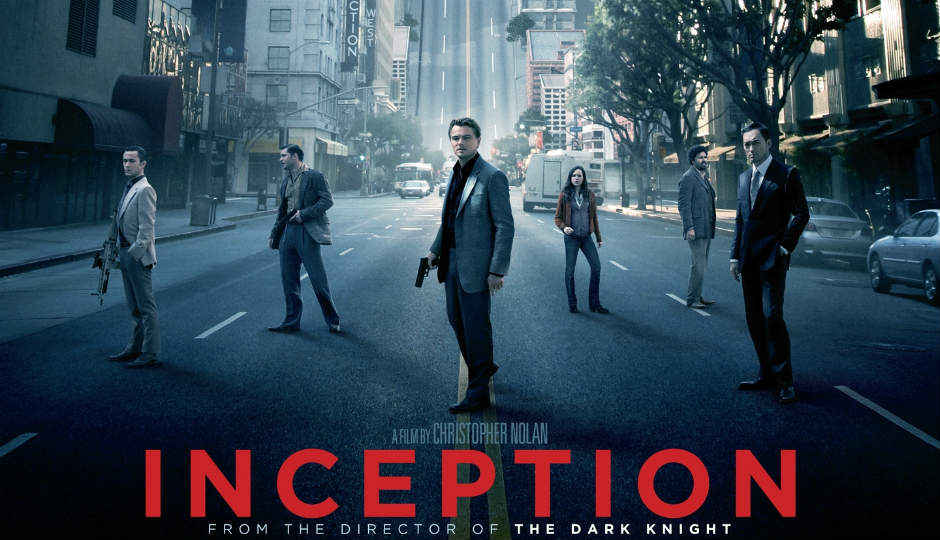 Inception (2010)
Chances are if Inception hadn't set the box office on fire, the Academy would have ignored it, despite the fact that it was one of the more intelligent and risky movies of the year. The movie, written and directed by Christopher Nolan, is about a group of thieves who can reach into people's dreams and steal their secrets. The movie ended up winning four Oscars for best cinematography, sound editing, sound mixing and visual effects and lost out on Oscars for best picture, original screenplay, art direction and original score.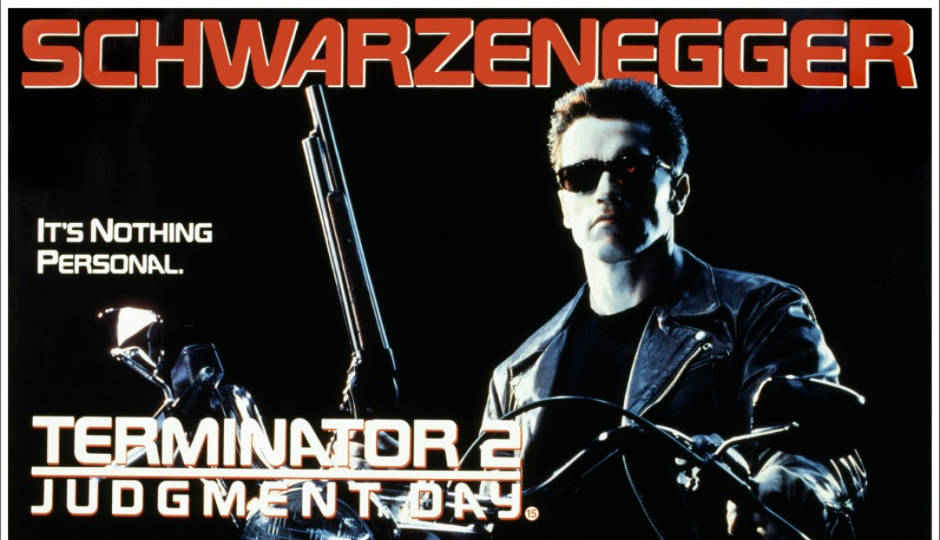 Terminator 2: Judgement Day (1991)
If you were to ascertain the most influential filmmaker of the modern era based on both box office earnings and Oscar wins, one name would rise to the top. Yup, James Cameron is not only responsible for some of the most memorable movies of all time, but also for earning buckets of cash for studios. Cameron's Terminator 2: Judgement Day is considered as one of the best action movies of all time and stars Arnold Schwarzenegger in his prime as a robot tasked with protecting a boy and his mother from a robot assassin sent back from the future. T2 won four Oscars in 1992 for best makeup, sound, sound editing and visual effects while it lost the Oscars for cinematography and film editing.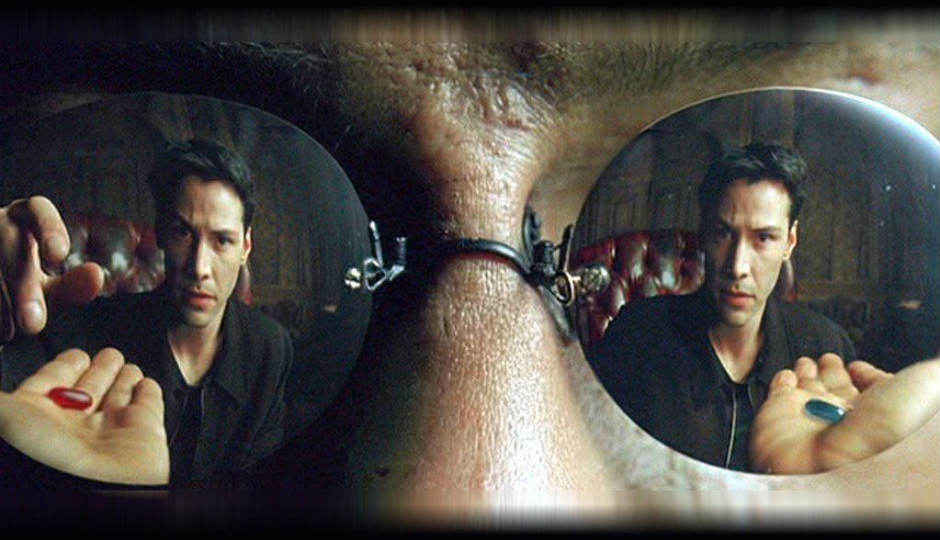 The Matrix (1999)
The Matrix is one of the most significant sci-fi movies of the modern era and is a work of striking imagination from the filmmaking duo of Andy and Lana Wachowski. Responsible for kickstarting the Matrix franchise, it is known for its inventive design and effects, both of which would influence hundreds of other filmmakers around the globe. Despite its seminal nature, the Matrix was only nominated in four categories, film editing, sound mixing, sound editing, and visual effects, all of which it won.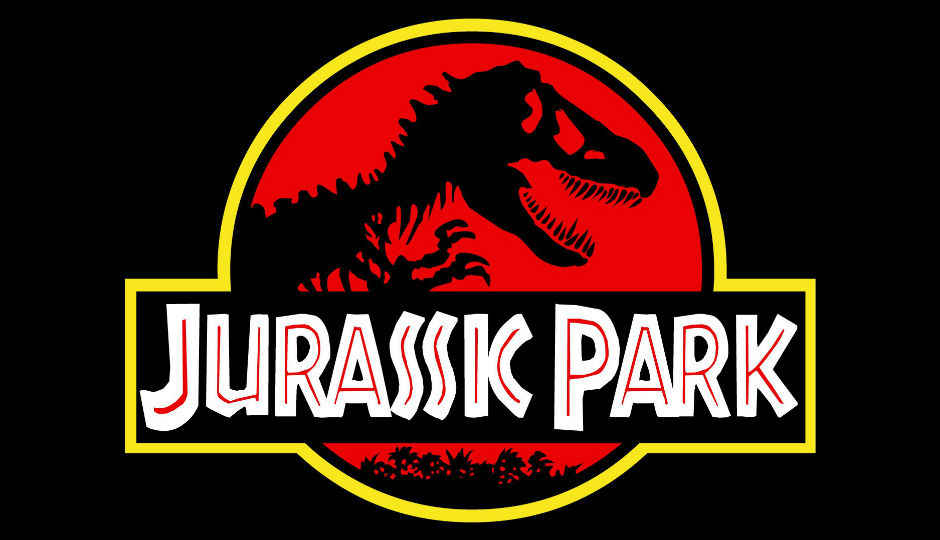 Jurassic Park (1993)
Anyone who was a kid in 1993 had their mind blown by this movie and its bestiary of animatronic and CGI dinosaurs. Spielberg's Jurassic Park was based on the novel of the same name by popular sci-fi author Michael Crichton and won all three Oscars that it was nominated for- best sound editing, sound mixing and visual effects.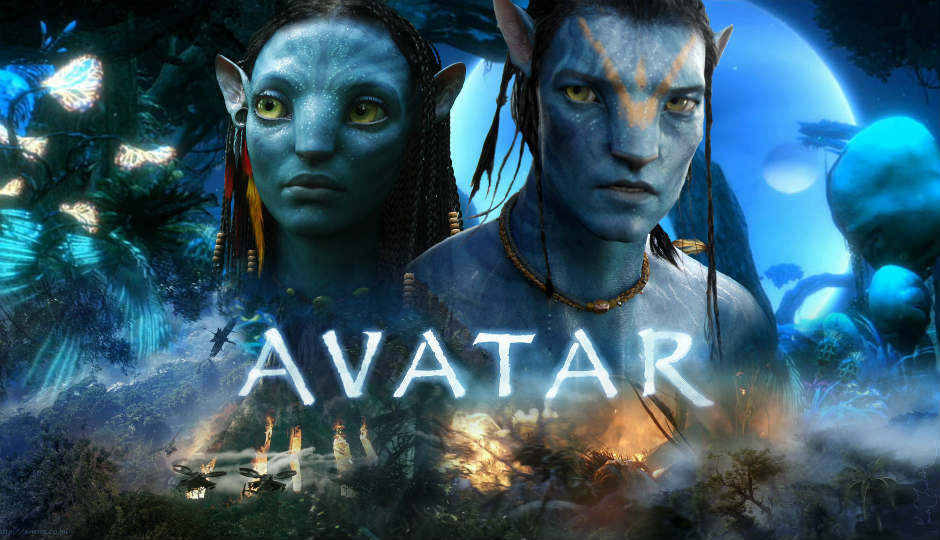 Avatar (2009)
The highest grossing movie of all-time, Avatar is a visual effects spectacle that is single-handedly responsible for bringing 3D movies into the mainstream. Avatar is also in a lot of aspects, an old-fashioned science fiction tale that takes viewers into a fantastical alien world while telling a simple yet well-realised story. Avatar was nominated for nine Oscars in 2010, out of which it won for best art direction, cinematography and visual effects.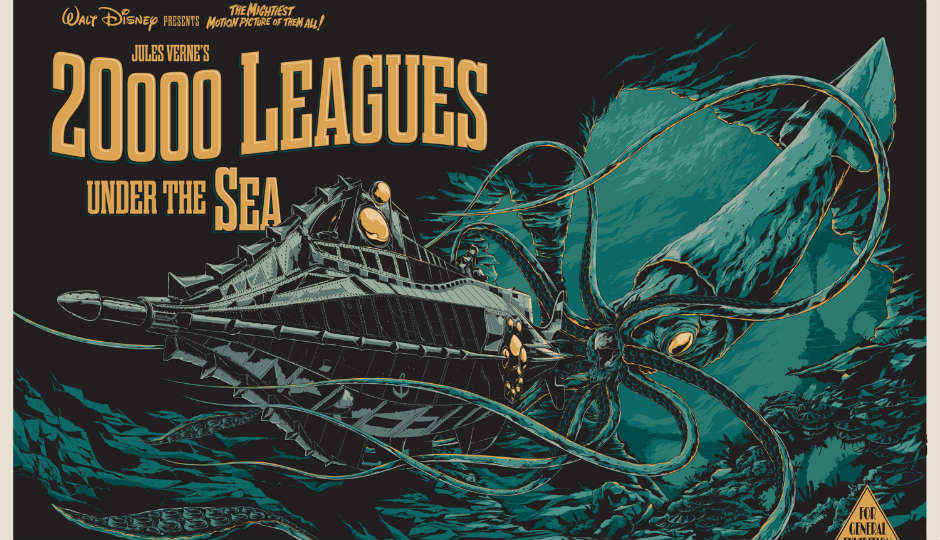 20,000 Leagues Under the Sea (1954)
Based on the popular Jules Verne novel, 20,000 Leagues is the oldest movie in this list. The movie is well known for its great effects and design and audiences at the time were enthralled by a battle involving a giant squad. It won two Oscars in 1954 for art direction and special effects and was also nominated for best film editing.
Fantastic Voyage (1966)
Another classic, Fantastic Voyage is about a group of scientists who get themselves shrunk in order to save another scientist's life from a blood clot. The movie was received well by critics and did well at the box office as well. It ended up winning two Oscars for art direction and special effects in 1966.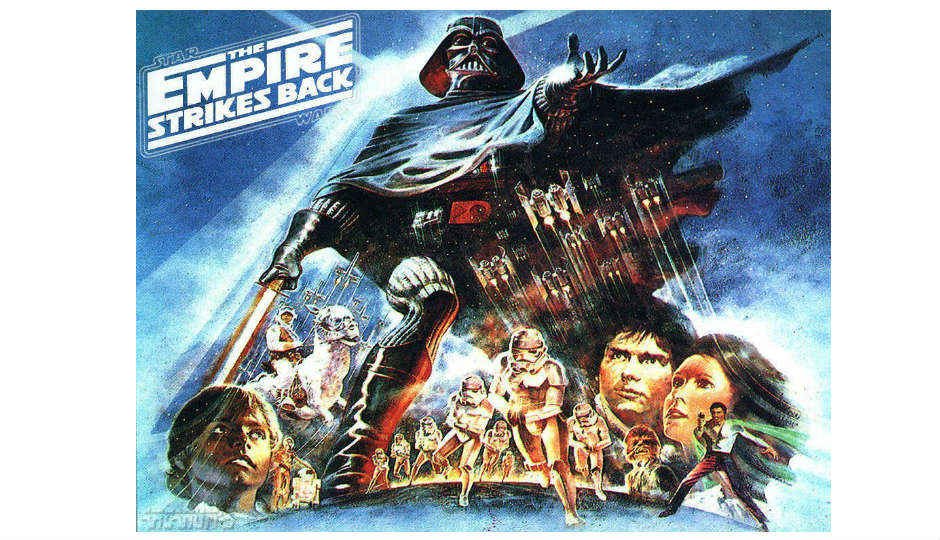 The Empire Strikes Back (1980)
Generally considered to be the best Star Wars movie and one of the finest science fiction movies ever made, the Empire Strikes Back revels in both its fantastical sci-fi universe but also a darker, grimmer tone that sets the stage for the conflicts that would define the Return of the Jedi. TESB is rightly known for the way it helps Darth Vader, Luke Skywalker, Han Solo and Princess Leia evolve into the cult characters that everyone loves today. The film was nominated for four Oscars out which it won two for sound mixing and visual effects but shockingly, it wasn't nominated for best picture.
Cocoon (1985)
Cocoon is about a group of aliens disguised as humans who form a relationship with elderly people living in a retirement home. Directed by Ron Howard, who would later win an Oscar for directing for A Beautiful Mind, Cocoon was a big hit when it was released and won two Oscars, including a rare acting Oscar when Don Ameche was adjudged best supporting actor, and another one for visual effects.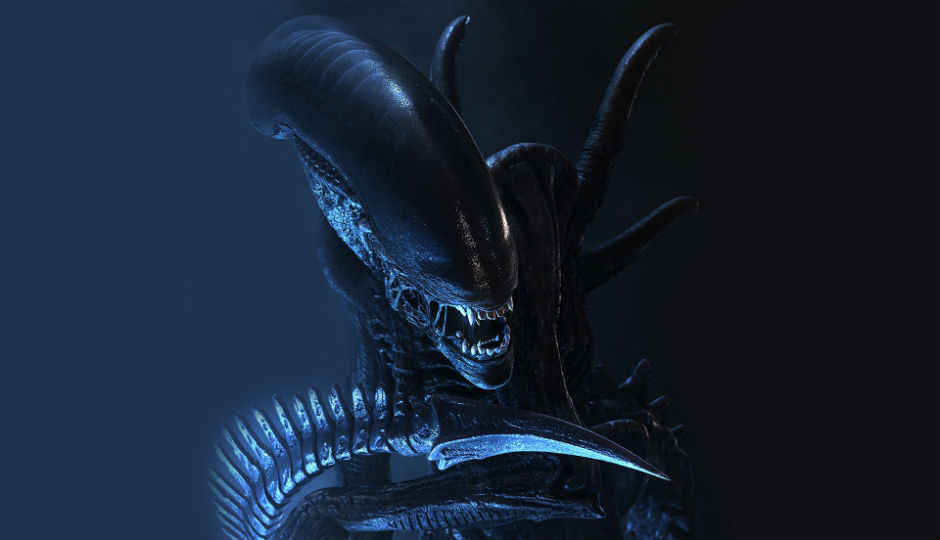 Aliens (1986)
If Alien, the 1979 film, was all about silence and the absolute bleakness of space, its 1986 sequel was about fire and blood and how man behaves when he (and she) comes across something unbelievably malignant. If you watch Aliens, another Cameron film, today, you'll realise that the movie hasn't aged; its visual effects still look good and its characters behave in ways that still feel 'modern'. And then, there's the Alien, a celluloid creature that has inspired countless other creatures in movies, games and books. Nominated for seven Oscars, including best actress for Sigourney Weaver, the film won two for sound effects editing and visual effects.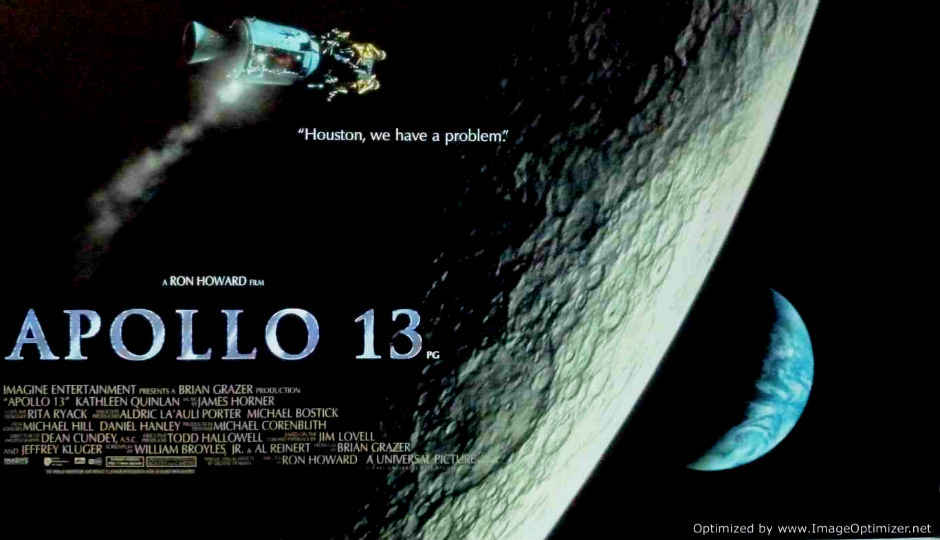 Apollo 13 (1995)
Unlike the other films in this list, Apollo 13 isn't science fiction; instead, it's science docudrama that chronicles the struggles of three astronauts aboard the failed Apollo 13 moon mission in 1970. Starring Tom Hanks, Kevin Bacon and Bill Paxton and directed by Ron Howard, the movie was both a critical and a commercial success. It was nominated for nine Oscars and won two for film editing and sound.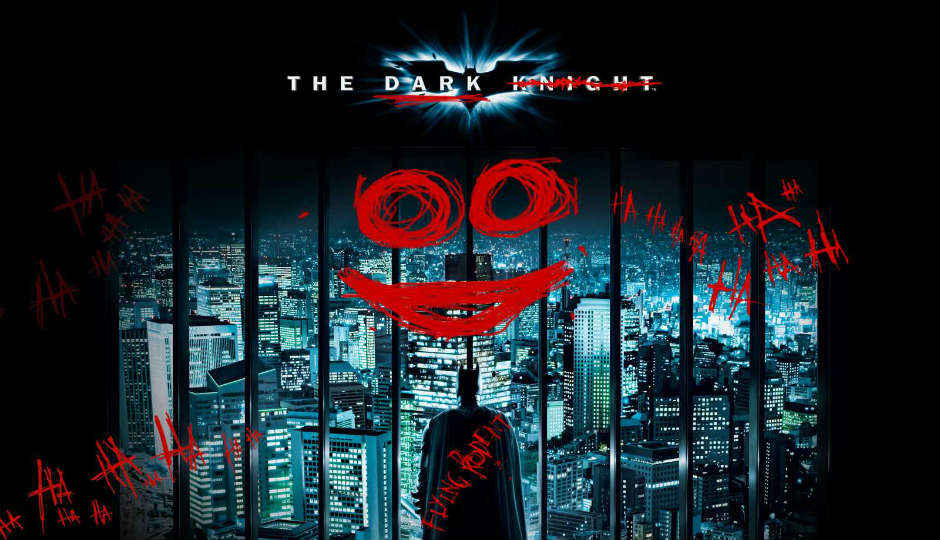 The Dark Knight (2008)
Although it has been beaten in box office earnings by other superhero films and was followed by an utterly disappointing sequel, there is no way that we can overstate the importance and the quality of the Dark Knight and the performances (or rather, THE performance) it engendered. The Dark Knight was nominated for eight Oscars and won two, including, of course, the posthumous best supporting actor nod for Heath Ledger, and another for sound editing. Predictably, it lost the best picture award to the inferior Slumdog Millionaire.
Digit caters to the largest community of tech buyers, users and enthusiasts in India. The all new Digit in continues the legacy of Thinkdigit.com as one of the largest portals in India committed to technology users and buyers. Digit is also one of the most trusted names when it comes to technology reviews and buying advice and is home to the Digit Test Lab, India's most proficient center for testing and reviewing technology products.
Copyright © 2007-22 9.9 Group Pvt.Ltd.All Rights Reserved.