15 most influential tech companies of 2014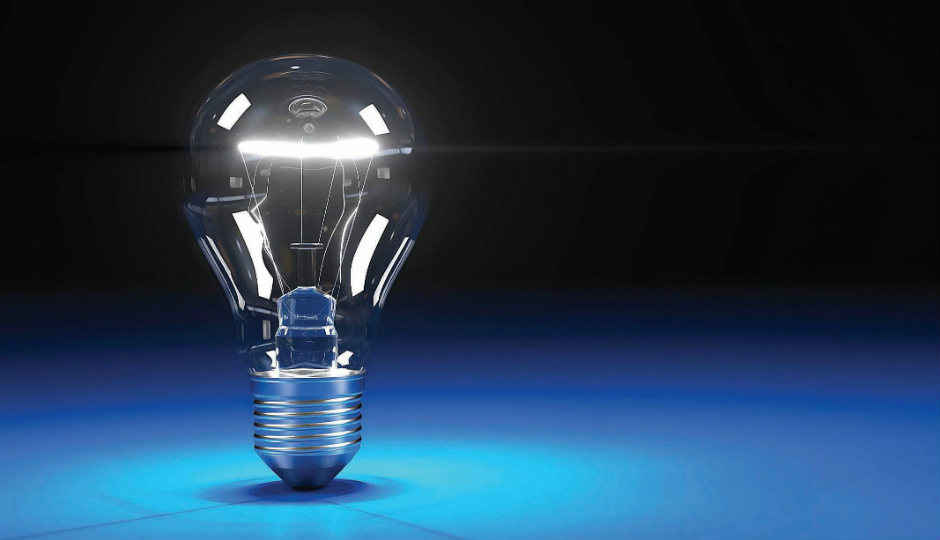 As the year draws to an end, we count down 15 of the most influential companies that stood tall above the rest in 2014. These companies, through their innovations, products and services, have helped shape tech into what it is today.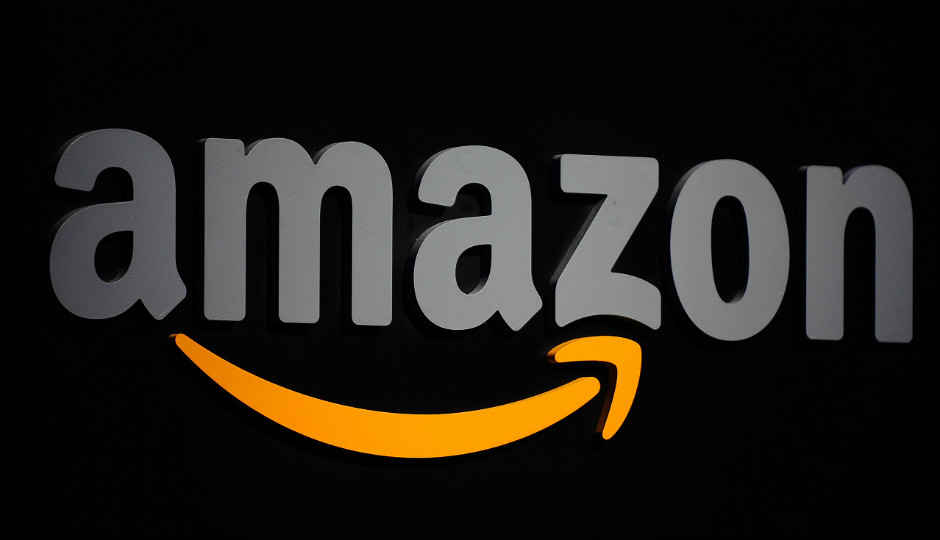 Amazon
We would have to total the sales of 12 of the top online retailers if we wanted to find an equal to Amazon. That's just how big and influential the company has become since its founding in 1994. The company celebrated its twentieth year with blazing sales and rapid acquisitions of startups like Double Helix Games, comiXology and Twitch. On a global scale, Amazon remains the most influential digital retailer, operates out of 14 countries, but services nearly every country in the world with its delivery service.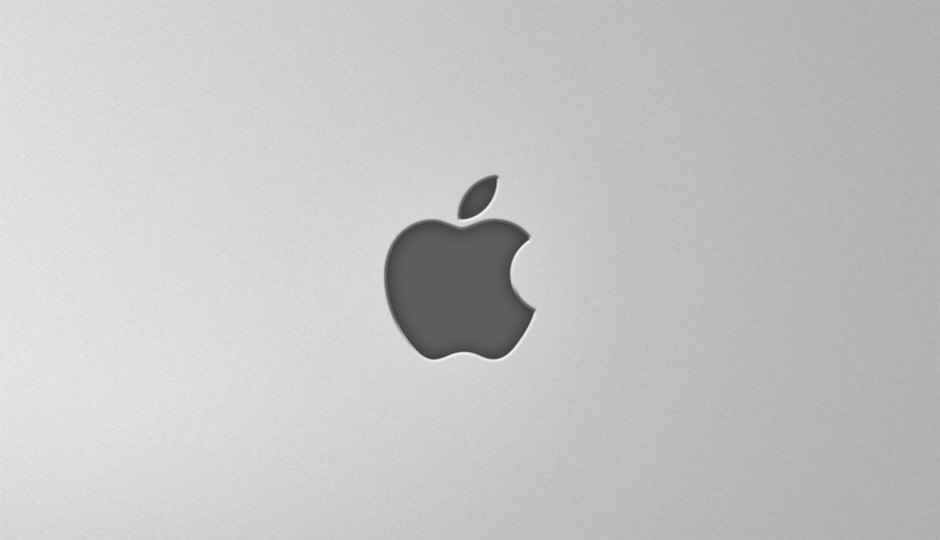 Apple
Everyone has heard of Apple and its products such as the iPod or iPhone. But more than technology, Apple has gone on to define the nature of what "tech chic" is all about with a combination of excellent products and cool stylings. Extending from its computing products such as the MacBook Air to its upcoming wearable Apple Watch, the company has set the trend for the most desirable consumer technology. Apple has been the market leader in personal mobile devices and is very profitable with USD 182 billion in revenues as of October 2014.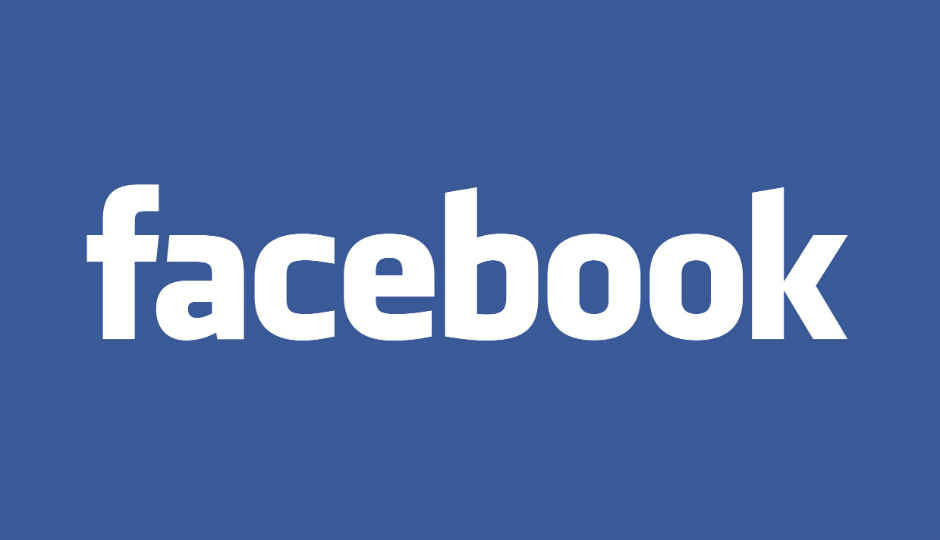 Facebook
Almost everyone on the Internet uses or knows about Facebook. The website itself is ranked as the second most popular website on the Internet after Google. The 2014 revenue stream for the company secured over USD 3.2 billion with a number of subsidiary investments which included other popular services such as Instagram, WhatsApp and Oculus VR. The company has a global presence in over 70 countries and is accessible in multiple languages. By virtue of its sheer size, popularity and versatility, Facebook continues to dominate the online market influencing billions of people with its services and tools.
Flipkart
Flipkart is, for all practical purposes, the Indian equivalent of Amazon. The company has grown beyond its early days of selling books and now services a variety of retail verticals which include home electronics, appliances, mobile devices, movies, music and its own ebook service. The company has made multiple exclusive deals which have bolstered its popularity as an exclusive outlet for high demand products and has also begun producing and selling its own line of products under the DigiFlip and Citron brand names. Flipkart has made an impact on the lives of Indian consumers by effectively changing the way they perceive and use online shopping.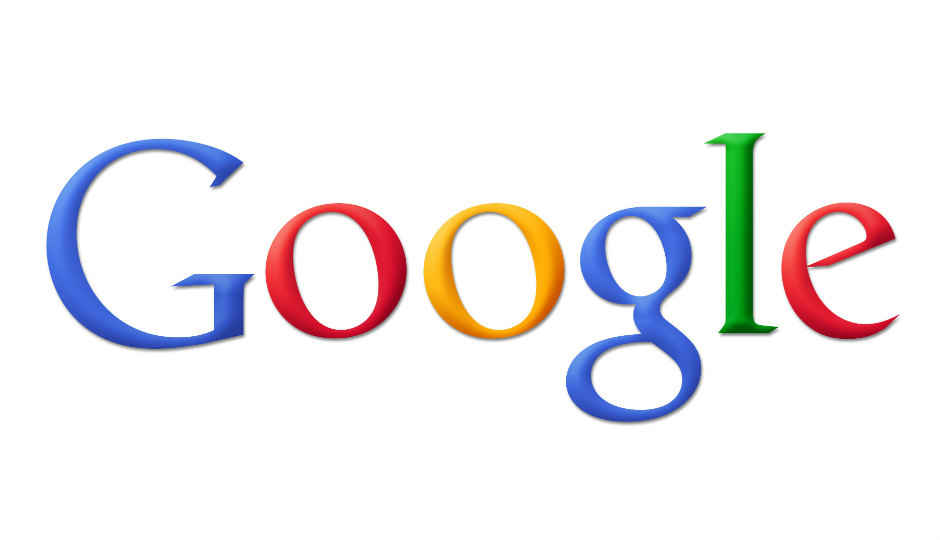 Google
Everyone knows Google. Its world famous search algorithm that initially started the company has remained its biggest asset, with people still turning to it for answers. Over the course of the last 16 years the company has expanded in unprecedented ways to provide services as diverse as mobile operating systems (Android), business applications, cloud storage, social networking, mobile gaming, office productivity , photo editing, video streaming, instant messaging, web browsers, netbooks, mapping, and so much more. There is perhaps very little in the world of technology that Google isn't involved in, making it perhaps the most influential company of the Internet era.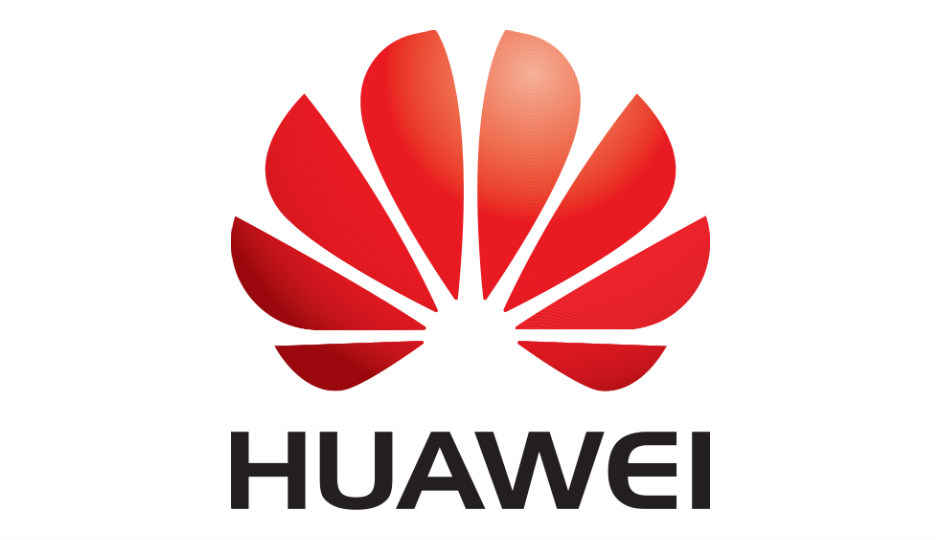 Huawei
Huawei is the largest telecom equipment manufacturer in the world with an annual revenue reaching USD 21.88 billion for the second quarter of 2014. The company's products can be found in over 140 countries and it directly provides equipment to 45 of the world's 50 largest telecoms operators. The company's largest dealings happen at the enterprise level in three core areas, telecom carrier networks, enterprise services and device manufacturing; it has also recently begun branching into the smartphone market with its own products. It's foray into the global scene has been slow and delayed but over the last few years Huawei has been expanding its services to other countries more rapidly.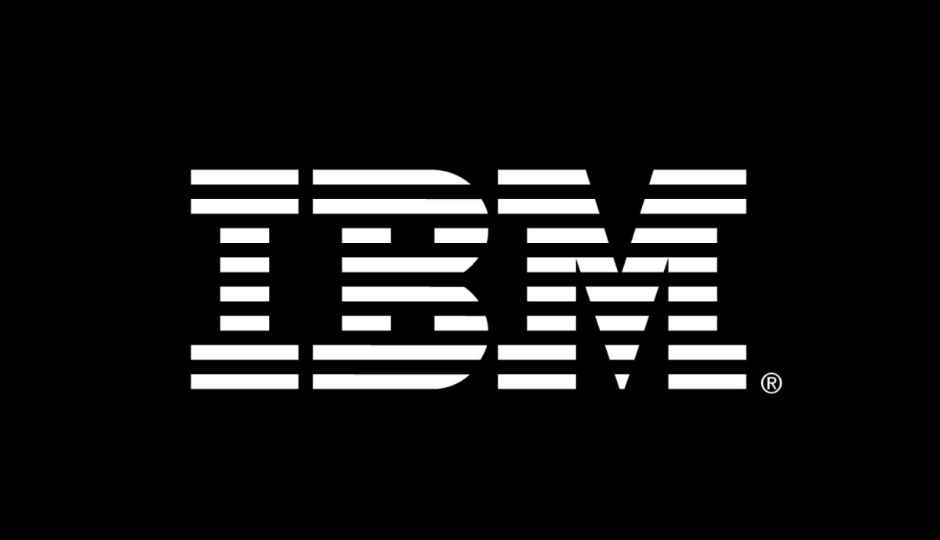 IBM
IBM is the grandpappy of modern computing but it hasn't lost any of its groove. The one time computer manufacturer has transcended the consumer market and now operates a gigantic business enterprise on a global scale aimed towards a variety of goals. The American company was established in 1911 and has come a long way in its 103 years with active industry leading projects in artificial intelligence and nanotechnology. The company continues to manufacture cutting-edge grade hardware and software exclusively aimed towards enterprise customers which includes data hosting, IT infrastructure and mainframe design. The company has consistently ranked as one of the top most influential companies in history, with laurels for its size, brand image, industry leadership and innovation.
Intel
Intel is another cornerstone company of the computer age, most popular for its invention of the x86 series of microprocessors which have powered most of the computers ever created. It has a rich legacy of developing core computing technologies through its Intel Architecture Lab such as the PCI Bus, PCI Express and the Universal Serial Bus or USB. The company's operations also extend to complementary areas such as motherboard chipsets, integrated circuits, flash memory, SSD drives, graphic cards and network interface controllers. The company has also expanded discreetly into wearable technology with its acquisition of Basis in order to develop a new division.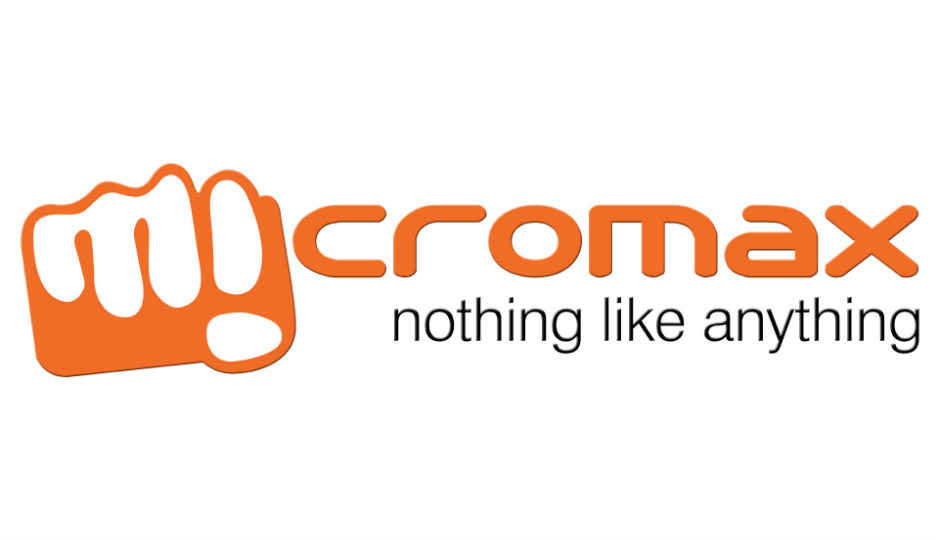 Micromax
Since its launch in 2000, the Gurgaon based company has become one of the biggest Indian domestic mobile manufacturers. In 2014, Micromax became the first Indian company to start sales of mobile devices in China. The company has also evolved to bring mobile manufacturing back to India after relocating its manufacturing facilities from China to Uttarakhand. In the past seven years the company has seen record growth with a 500 fold increase in revenue which brings it beyond the USD 2 billion mark in terms of revenue. The company is also moving towards other consumer technology segments with newer ventures like LED TVs as it attempts to diversify with the changing times.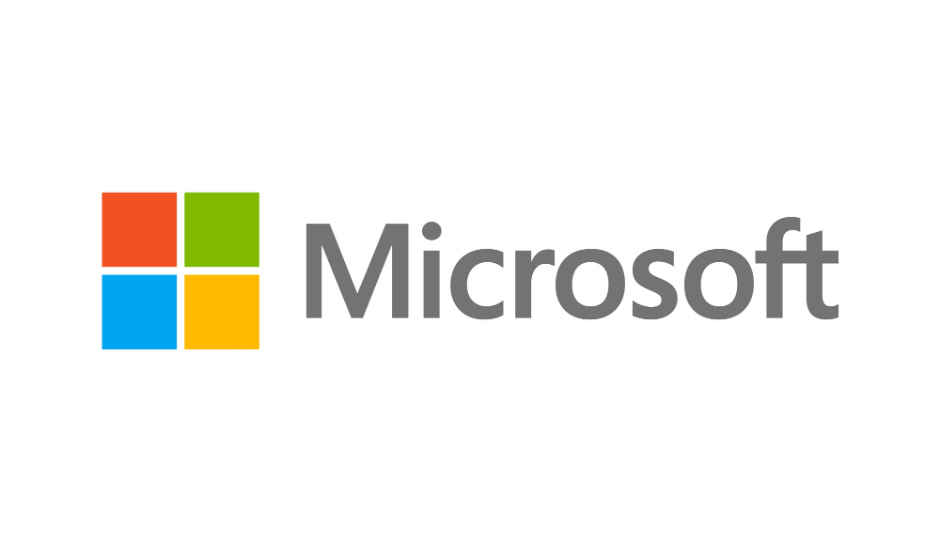 Microsoft
Microsoft redefined the way people used computers in the early era of personal computing with its launch of the Windows operating system. Its contributions over the last 39 years have made the company one of the iconic figures in the history of technology. In the present day, Microsoft has worked hard to redefine itself with newer ventures that include projects such as consumer electronics, productivity applications, gaming platforms and networking technologies. Its most recent forays have been into mobile computing with its own brand of tablets and acquired smartphone company Nokia. It has also seen immense success with its gaming division which is responsible for the Xbox gaming systems which have grown in popularity since their release.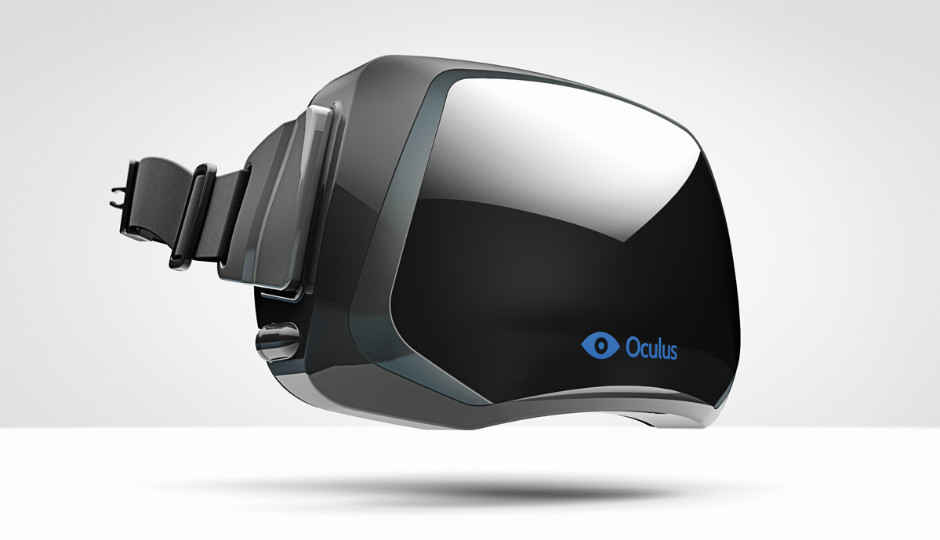 Oculus VR
Oculus VR has brought the current generation of humans closer to virtual reality than any other company in history. The company was founded as recently as 2012 and is well on its way to launching its first product in 2015 – the Oculus Rift VR system. Until the announcement of the Oculus Rift system, the broader public wasn't as interested or hopeful about virtual reality hardware. But with the innovative design and development of new technology, Oculus VR has surprised and delighted its previewers. The biggest proof of its influence and worth came early this year when Facebook paid USD 2 billion for the company to make it part of its future plans. Perhaps a virtual poke is in all our futures.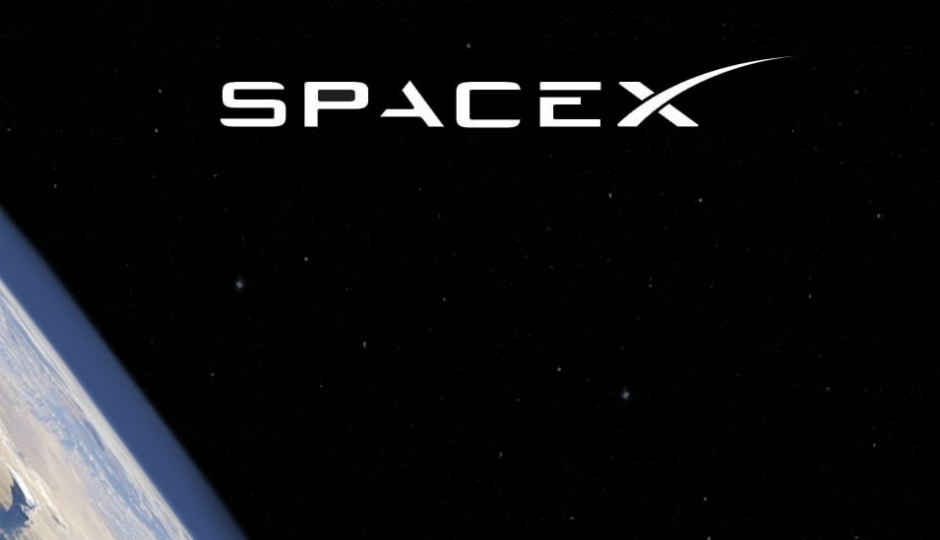 SpaceX
Ten years ago no one would have thought that space travel was possible for a private individual. For SpaceX however the goal isn't just affordable space travel but the eventual means to explore space – for everyone. SpaceX is Elon Musk's brain child and has surprised its critics at every turn with the successful development and design of its own rocket engines, launch vehicles and other essential technologies for space travel. Its success has been marked by its multi-billion dollar deals with agencies such as NASA who have chosen it to be their contractor for space mission in the near future.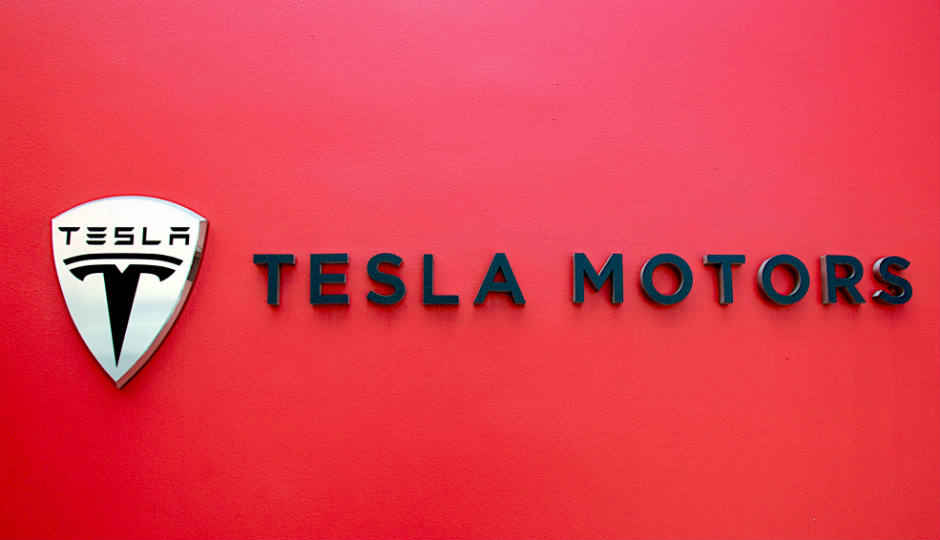 Tesla Motors
The future of transportation is electric and car companies know this. However, only Tesla Motors has been able to drive the innovation and appeal for its electric cars to the public at large. Since its first year of sales in 2012, Tesla has gone on to sell twice as many cars as General Motors or Nissan when they had introduced their battery powered vehicles. This accomplishment is even more admirable when we consider that Tesla Motors was nothing but a start-up company in a world of giant decades old manufacturers when it started.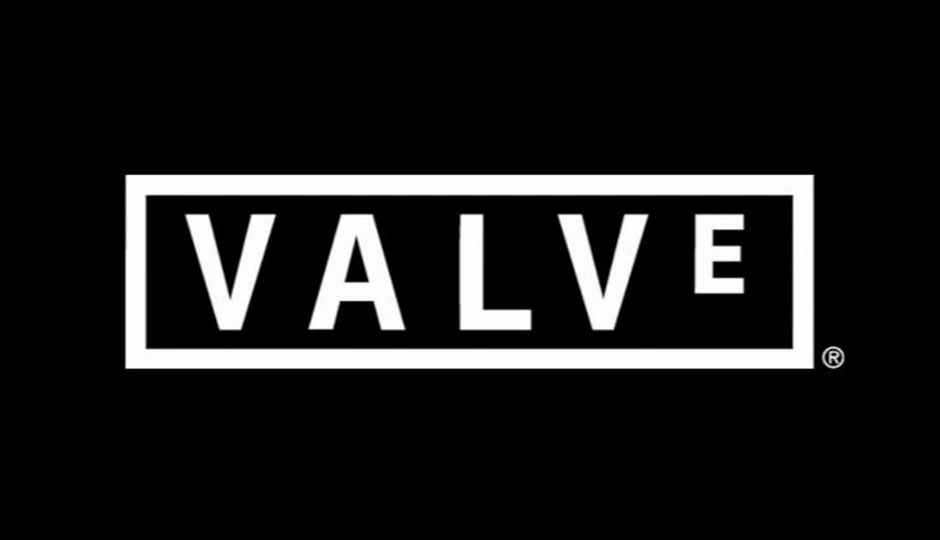 Valve Corporation
We can just mention Valve for its creation of the Half-life series of games and it would be tough to argue with our decision. However, the company, which started out as a video game development business, has gone on to make significant waves in other segments. The company as of June 2014 supplies over 75 million gamers worldwide with over 3,400 games on its Steam platform. The gaming ecosystem designed by Valve has also helped independent game developers and mod-game makers to find their audience, many of which have gone on to join Valve as in-house game developers.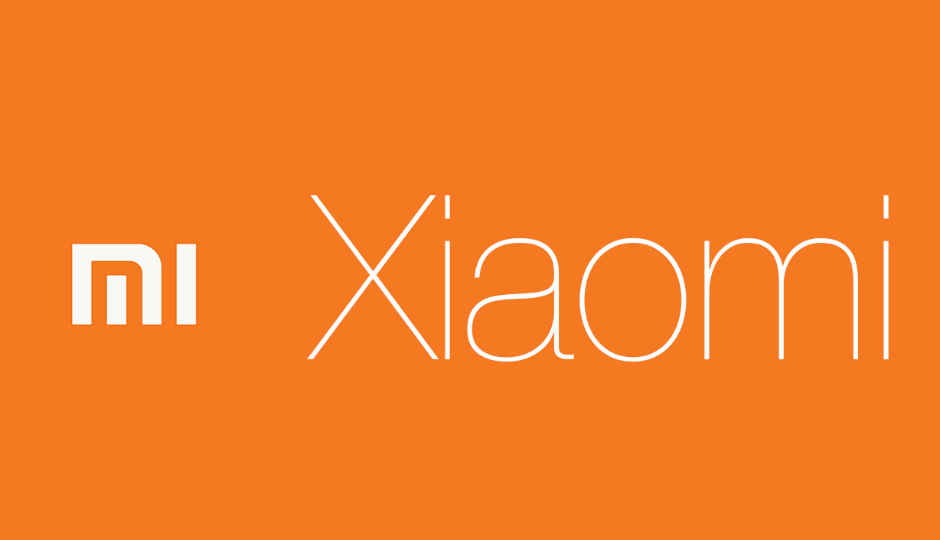 Xiaomi
Xiaomi, is a Chinese consumer electronics company, which has recently made its presence felt in India. The company is ranked as the world's third largest vendor of smartphones. In the last few months, the company made a strategic move to attack the Indian market by going head-to-head with local low-cost smartphone manufacturer Micromax. Using clever marketing and distribution practices, Xiaomi successfully launched its debut phone in India thanks to an exclusive deal with Flipkart which led to its products selling out almost immediately upon release. The company has already sold nearly 60 million smartphones over the last year with projected annual revenues expected to reach over USD 10 billion.
Digit caters to the largest community of tech buyers, users and enthusiasts in India. The all new Digit in continues the legacy of Thinkdigit.com as one of the largest portals in India committed to technology users and buyers. Digit is also one of the most trusted names when it comes to technology reviews and buying advice and is home to the Digit Test Lab, India's most proficient center for testing and reviewing technology products.
Copyright © 2007-19 9.9 Group Pvt.Ltd.All Rights Reserved.