The Redmi Watch is the first wearable launched by the company in India. With most other wearables, the device aims to help users track their health and fitness. It also alism to offer a little bit of smartwatch-like features such as smartphone notifications. The watch comes with over 200 watch faces and four changeable straps. This allows users to switch things around if they get bored of a particular style. It packs a range of sensors that allow for more accurate tracking activities of vitals. The Redmi Watch case is available in Ivory, Black and Blue colours, while straps for the device will be available in Ivory, Black, Blue and Olive.
Redmi Watch features and specifications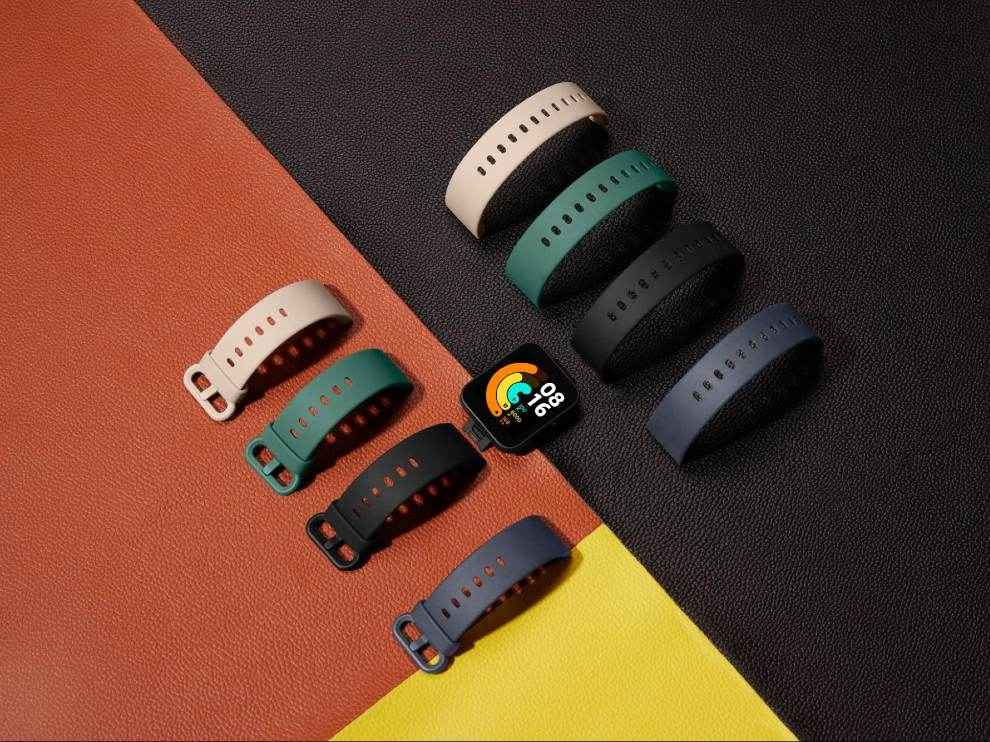 The Redmi Watch features a 1.4-inch touchscreen colour display that should make it more attractive as compared to a traditional monochrome display. It should be noted that the wearable features an ambient light sensor, which is usually not found on devices in this price range. This allows the device to automatically adjust the brightness of the display without the need for the user to manually do so, just like how a smartphone's brightness works. This means that the display's brightness should be legible in various lighting conditions without the user's intervention.
Activity tracking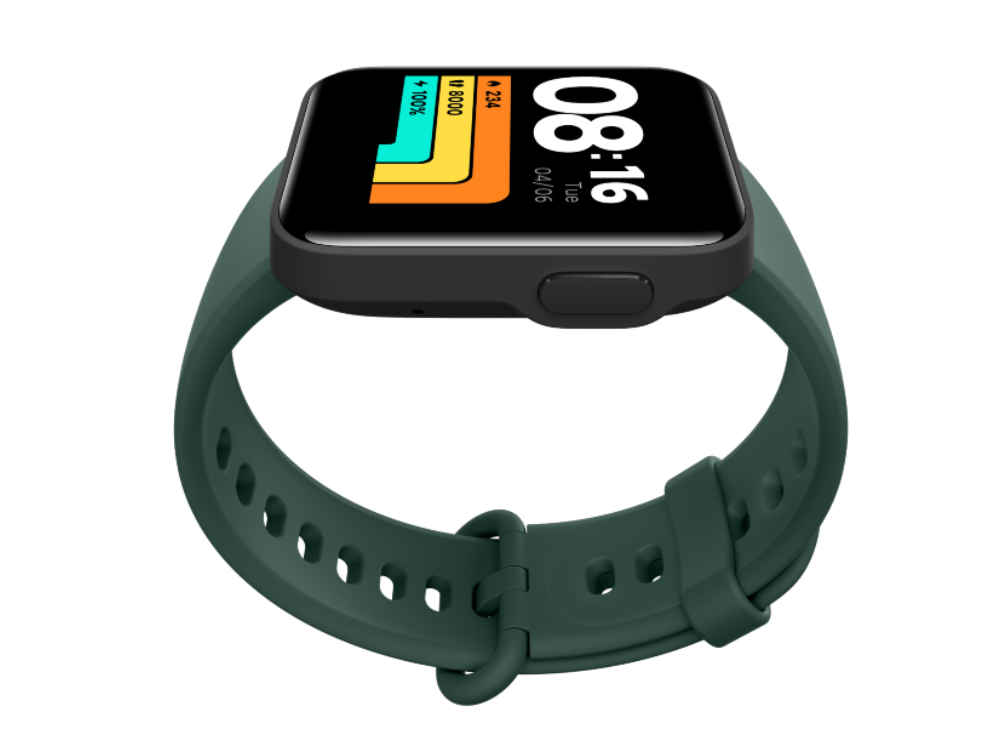 The Redmi Watch comes with GPS + GLONASS built in. This means that the device does not rely on your smartwatch for tracking routes accurately. As such, users can leave their smartphones behind when going for a run or jog. The addition of GPS and GLONASS allows the device to track vital running or walking statistics like trajectory, speed, distance. The built-in heart-rate monitor allows users to monitor their heart-rate in real-time. It also gives them an indication of how intense the workout is.
Speaking of heart rate, the Redmi Watch features a PPG sensor that can not only monitor heart rate 24/7, but can also notify the user in case it detects irregular heart rate fluctuations. The wearable also saves the resting heart rate data for 30 days. The aim of this is to help monitor long-term heart rate changes.
The Redmi Watch is able to track up to 11 activities. This includes cricket, cycling, trekking, outdoor running, treadmill, and more. The wearable is also water resistant up to 5ATM, which means that the user can take it swimming with them. In fact, the device can track pool swimming too.
Health monitoring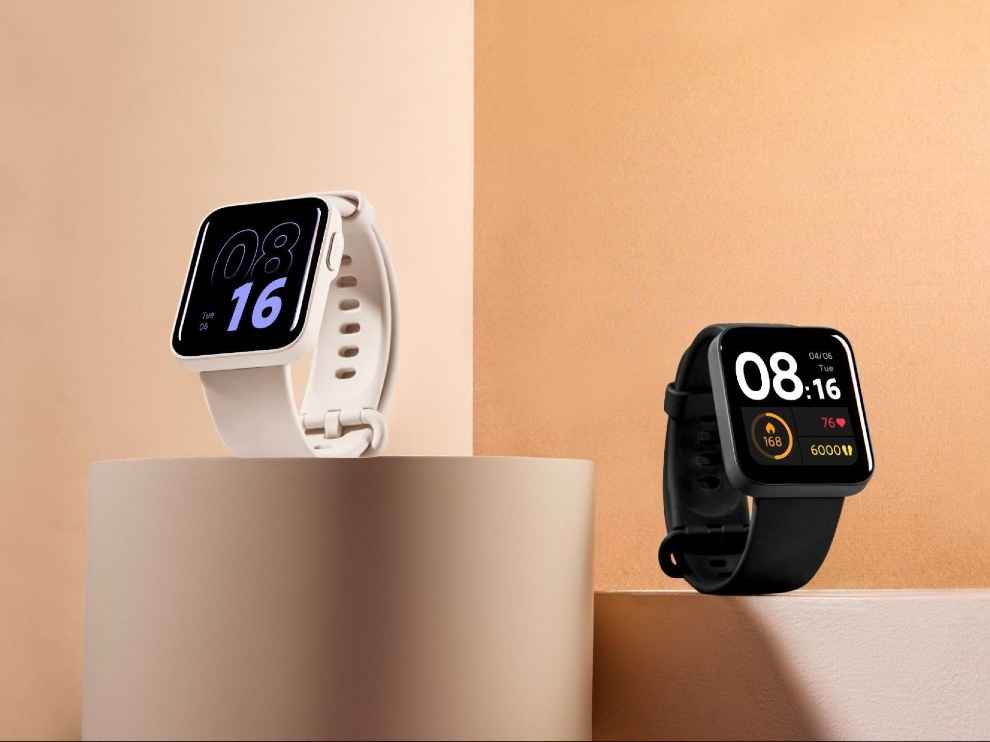 The Redmi Watch can also be used to monitor the health of the wearer. It does this by offering information on various health metrics. This includes the aforementioned heart rate monitoring and sleep tracking. The wearable will analyze sleep quality by recording deep sleep and light sleep. This information can be used by the wearable to understand their sleep patterns and make any lifestyle changes if need be.
Smart features
The Redmi Watch also offers a host of other features. This includes the ability to control music and get weather updates. It also features an alarm and idle alert. Other notable features include app notifications and call silence/reject. These features can be setup and controlled via the Xiaomi Wear app on the users' smartphone.
Battery life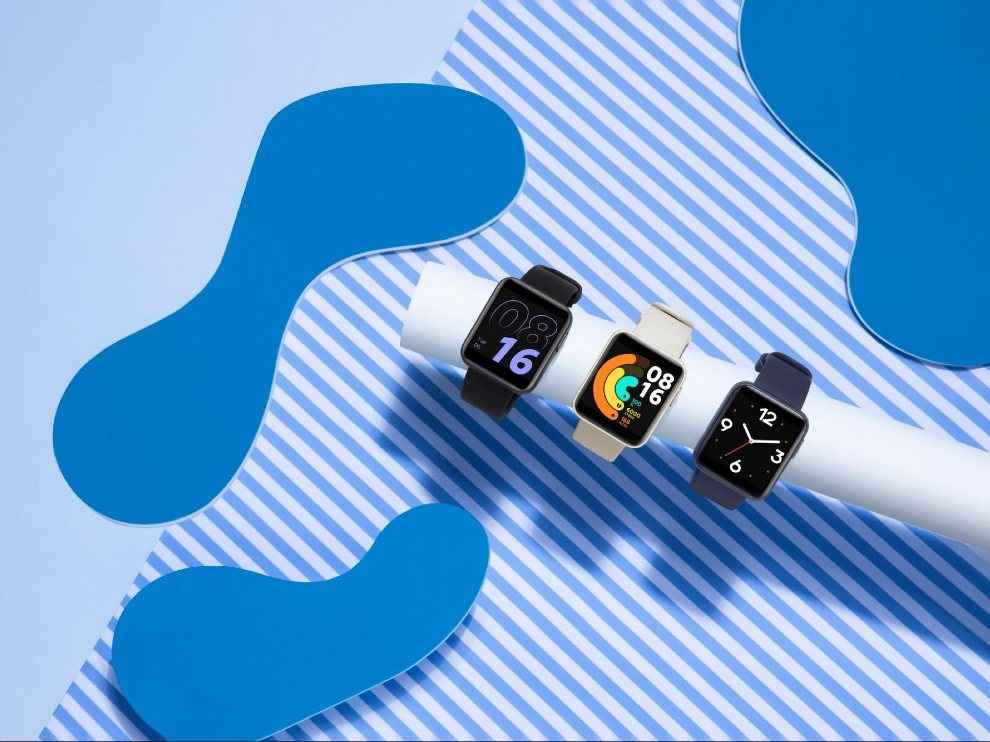 The Redmi Watch is tipped to come with 230mAh battery. While this may seem miniscule compared to smartphones, it's plenty for wearable devices. In fact, the company claims that the Redmi Watch can last for up to 10 days on a single charge. Of course, it should be noted that actual battery life can vary depending on usage. When it comes to charging, the Redmi Watch offers a POGO pin charger. According to the company, this can charge the device back up to 100% in less than 2 hours.