Best Shotguns in PUBG Mobile
When it comes to close-quarters battles, few weapons instil as much terror in PUBG Mobile as a shotgun. These boomsticks may not offer much in terms of range, but they more than makeup for it in up-close lethality. These close-range killing machines use 12 gauge ammunition, which is thankfully not rare in the game. Let's try and rank all of these shotguns available in the game. However, before we get to that, do know that preferences are very subjective. If you are comfortable with a shotgun that has been ranked towards the lower half, that's perfectly fine. This is Digit's list after all, and it should not affect your preferences whatsoever. Let's begin. Although the prices of the products mentioned in the list given below have been updated as of 27th May 2022, the list itself may have changed since it was last published due to the launch of new products in the market since then.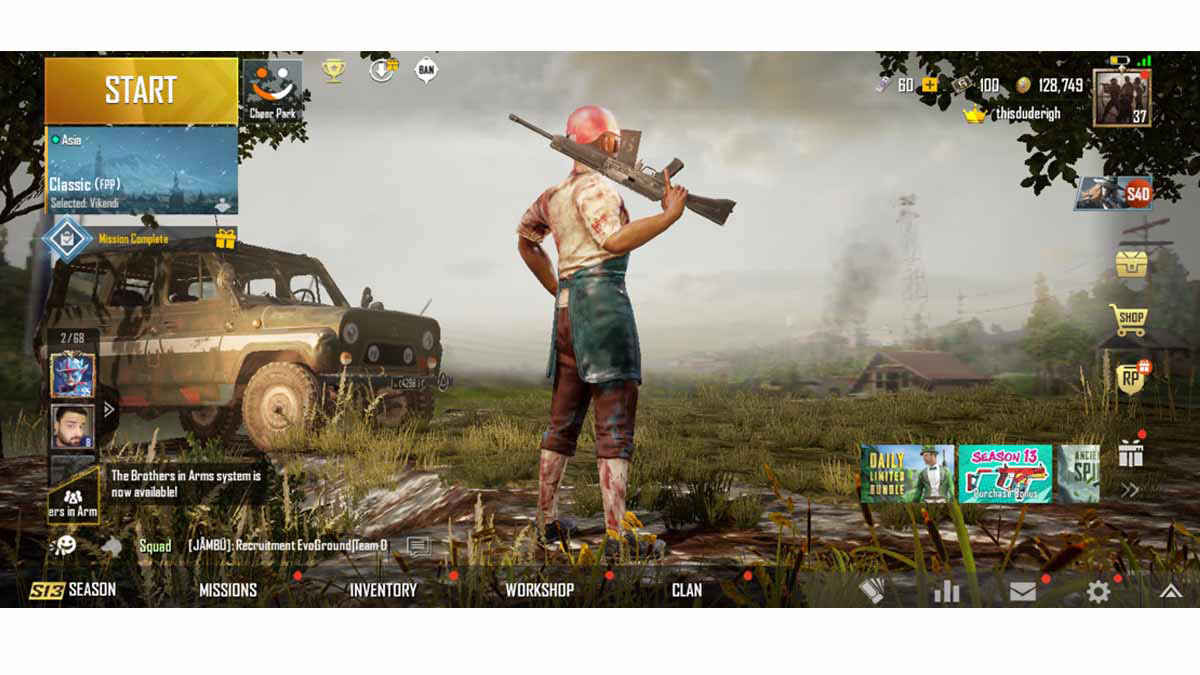 The S12K is a semi-automatic shotgun, which makes it a very good option for those who aren't quite sure about their aim and prefer the 'spray and pray' method of combat. However, this advantage comes at the cost of massive recoil and slightly less damage. However, what grants this weapon such a high spot is the fact that it is compatible with a range of assault rifle attachments, making it very versatile.
The S1987 is PUBG Mobile's take on the classic pump-action shotgun that has been a part of shooters since day one. Since this is a pump-action weapon, there is a slight delay to each shot, so it requires a bit of finesse. However, it makes up for it through sheer damage. When you have the power to reduce an opponent to mincemeat before they realise what's happening, who cares about the rate of fire?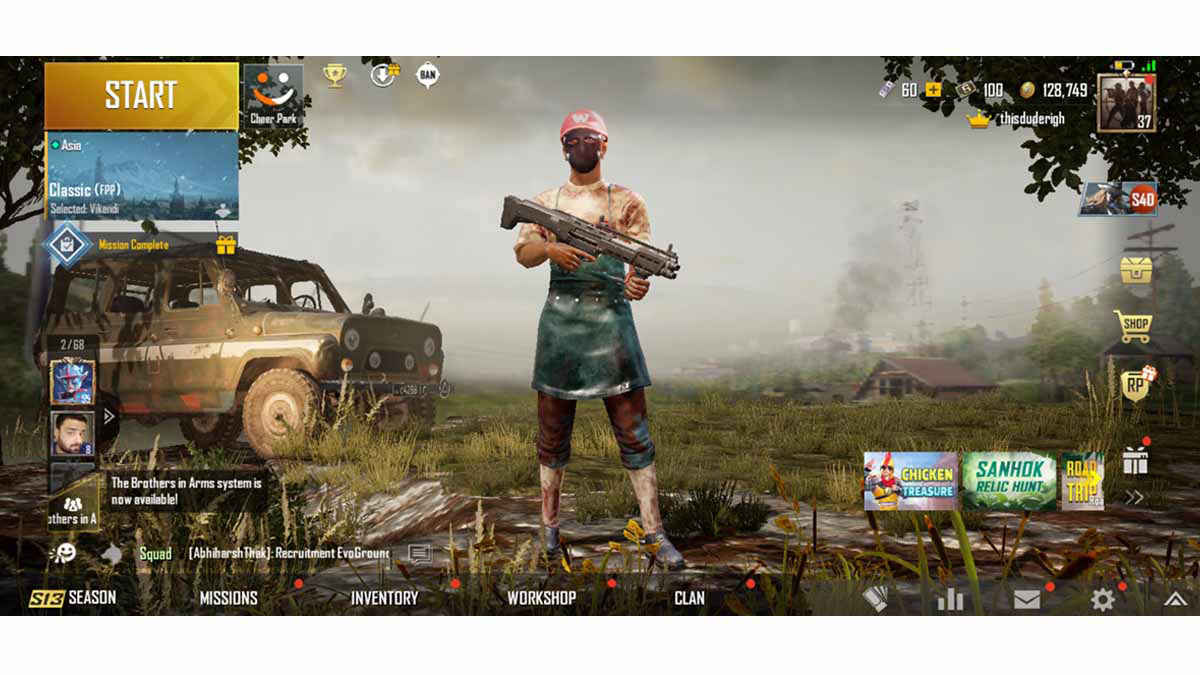 The newest addition to PUBG Mobile, the DBS is theoretically the most dangerous shotgun in the game. It offers a burst fire of two rounds, which is pretty much enough to kill most players when used correctly. So why is it so low? Well for starters, it has pretty low range, even for a shotgun. However, the main reason it is so low is because it's available via loot drops. Not only is reaching a loot drop is hard enough, but let's be honest here, wouldn't you rather find an AWP, 8X scope, M249 machine gun or a Ghillie Suit.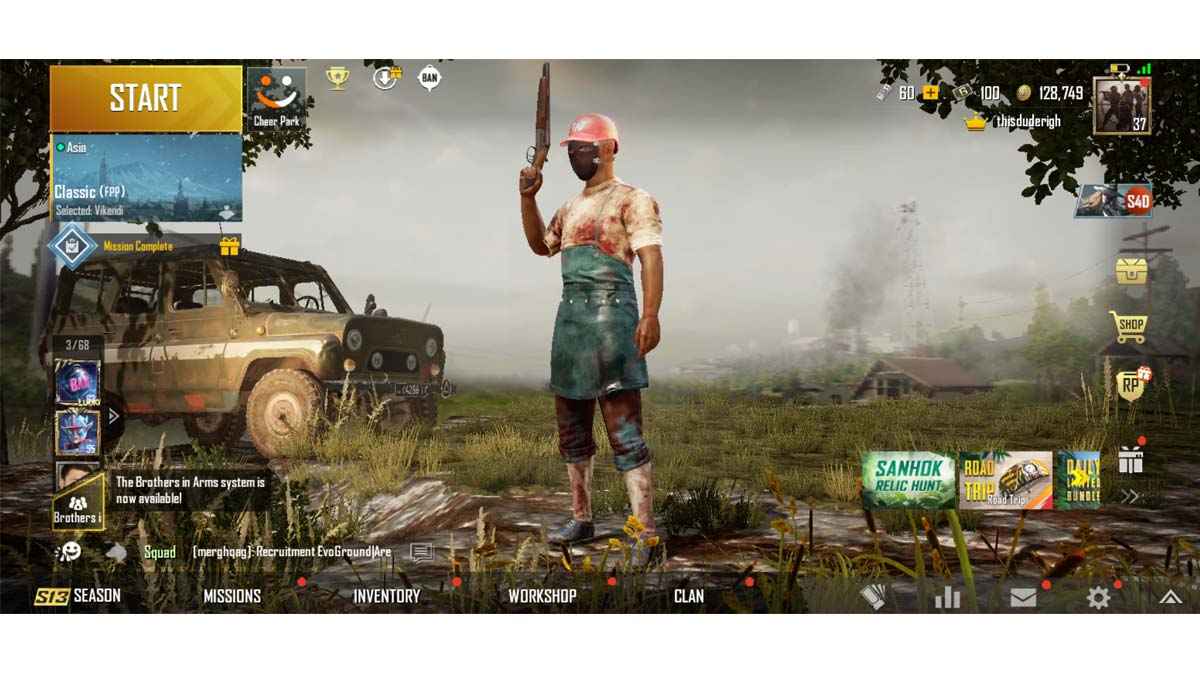 The sawed-off shotgun has a two-round magazine with the option to quickly let off both rounds. However, you'll have to reload the weapon afterwards. However, this weapon takes up a pistol slot, so you are free to carry two other weapons. So you could carry a sniper rifle, an assault rifle and the sawed-off, so you could have a weapon for every range.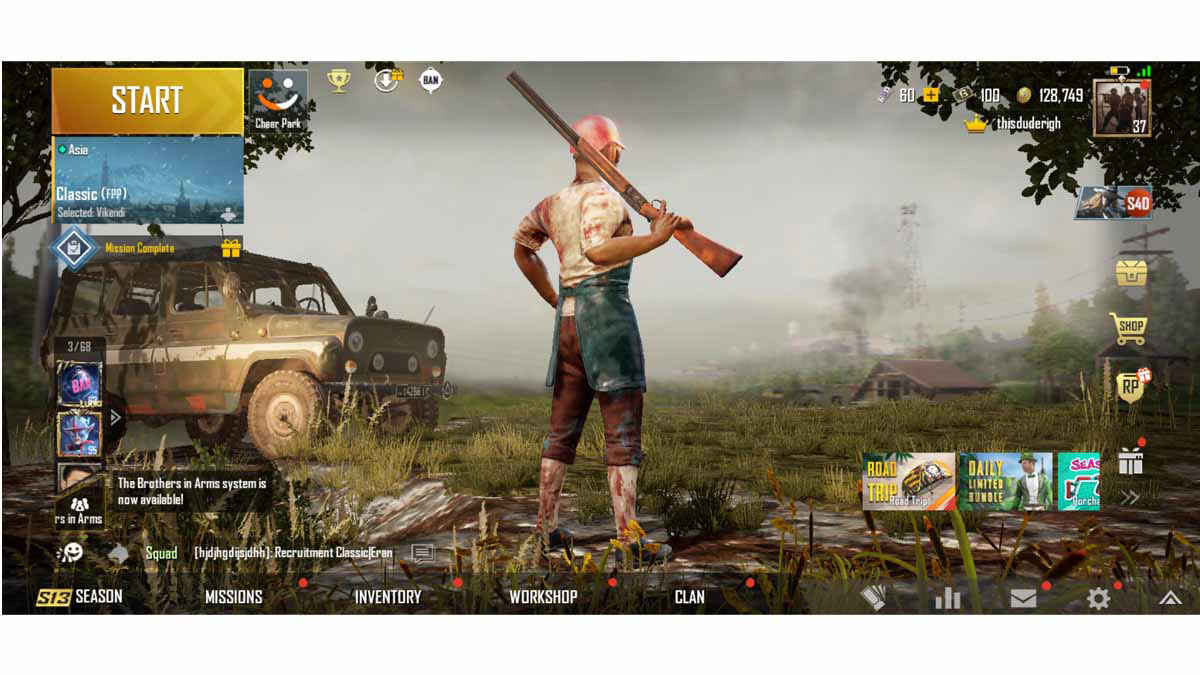 The S686 shotgun is a break-action shotgun that is pretty much a full-sized version of the sawed-off shotgun. This means that it too offers a 2-round magazine that can be let off in quick succession. But the weapon will require almost constant reloading. It also does pretty much the same damage as the S1897 shotgun, but with only 2 rounds in the magazine. So you are pretty much better off with another weapon that is more versatile.

Dualshock 4 Wireless Controller for Playstation 4 - Black V2
₹ 5,050

|
Valve V000937-00 Steam Controller
₹ 71,890

|
Logitech F310 Gamepad - AP (PC USB Cable Connection)
₹ 1,995

|
Saints Row IV(PS3)
₹ 820

|