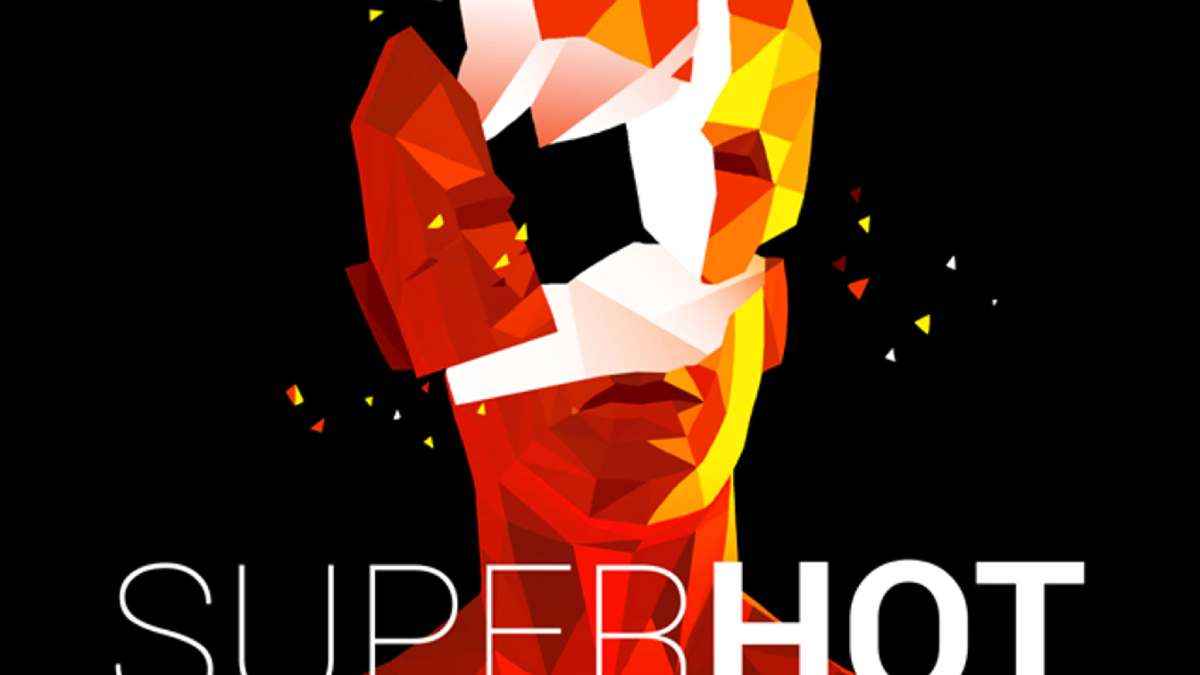 Only when you move, time moves. That's the elevator pitch for Superhot, a first-person shooting game developed by a small, independent studio in Poland, and it's a perfect distillation of what renders Superhot so appealing. You'll be stuck inside a series of minimalist portrayals of office buildings, elevators, and restaurants, searching for guns and makeshift weapons to battle waves of red, crystalline adversaries - but if you remain hidden in one place, you'll have plenty of time to plot your next move.
This transforms a traditionally twitch-focused genre into a significantly more meditative puzzler centred on the spontaneous chaos of a stylised, cinematic action sequence. When an attacker fires his weapon, you evade the oncoming bullets while seeing the red trails rush by. You pick up an ashtray nearby and hurl it towards his head, walking forward to enable time for it to travel into the air. You seize his gun as it flies away from him and shoot him in the stomach, his body exploding into a thousand beautiful bits - but then another person comes around a blind corner and smashes you with a bat, forcing you to restart. It's incredible to figure out each level's interlocking puzzle parts; witnessing your run play out in real-time like some kind of John Wick-inspired devil is just ecstatic.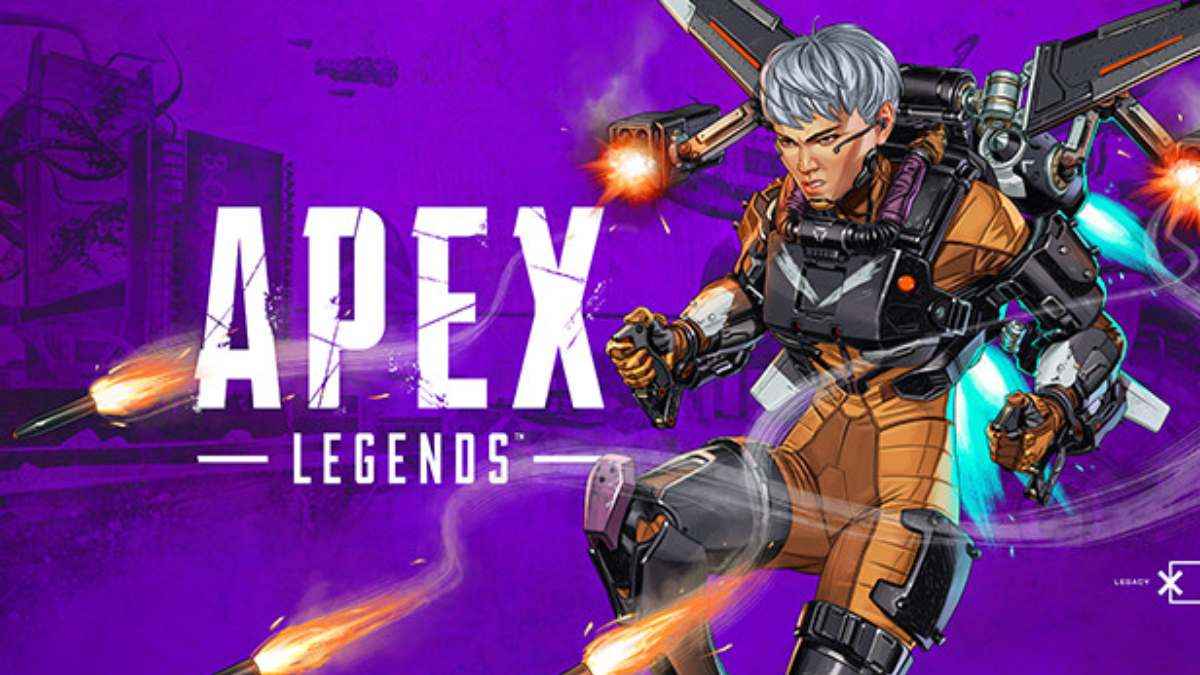 This is a race for those who desire to go faster. In Apex Legends, your movement is just as essential as your aim: you may parkour across roofs, slither along ledges, and slide down hills, scrabbling for strategic advantage. The character classes and their skills distinguish Respawn's shooter from others in the genre. One hero can observe enemy footsteps, another can build portals, and yet another may clone themselves to confuse their opponents.
In a squad of three, which is how it was intended to be played, you may mix these talents in novel ways to outwit opposing teams. The two levels are vibrant and varied, with plenty of opportunities to gain the upper hand, and Respawn is continually changing the formula with new weapons and heroes. If you haven't played it since the first frenzy, now is the time to do so.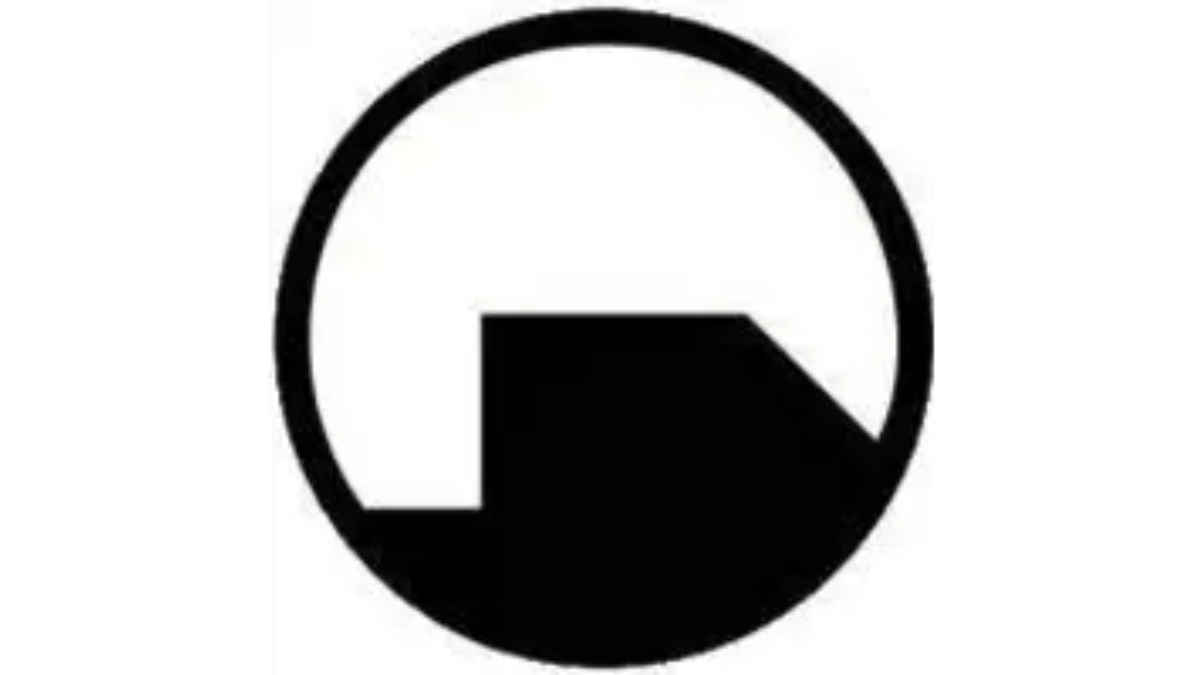 This game is what happens when you take one of the most beloved shooters of all time, Half-Life, and redesign the entire terrible finale, adding finer visuals, more characters, more stages, punchier weaponry, and real physics. Black Mesa is a fan-made (and Valve-approved) game, but you'd never know it: every room is meticulously built with the kind of attention to detail that you don't see from many AAA companies. This isn't a simple remake of a classic; it's a total reimagining of one of the finest shooters ever, as well as one of the greatest heroes, the mute scientist Gordon Freeman, into the present era.
Everything you love about Half-Life is still there. You'll use a variety of weaponry to take down headcrab zombies, alien monsters, and human soldiers, ranging from a hefty shotgun to the prototype energy Gluon Gun, which destroys adversaries in seconds. However, it is the new additions that stick out. The Xen region, which served as the background for the game's last act, was lifeless in the original Half-Life. It's bursting with colour here, and every rough rock and strange clump of flora has been constructed from the ground up. It's far larger and seems like an entirely other game. Half-Life is now complete.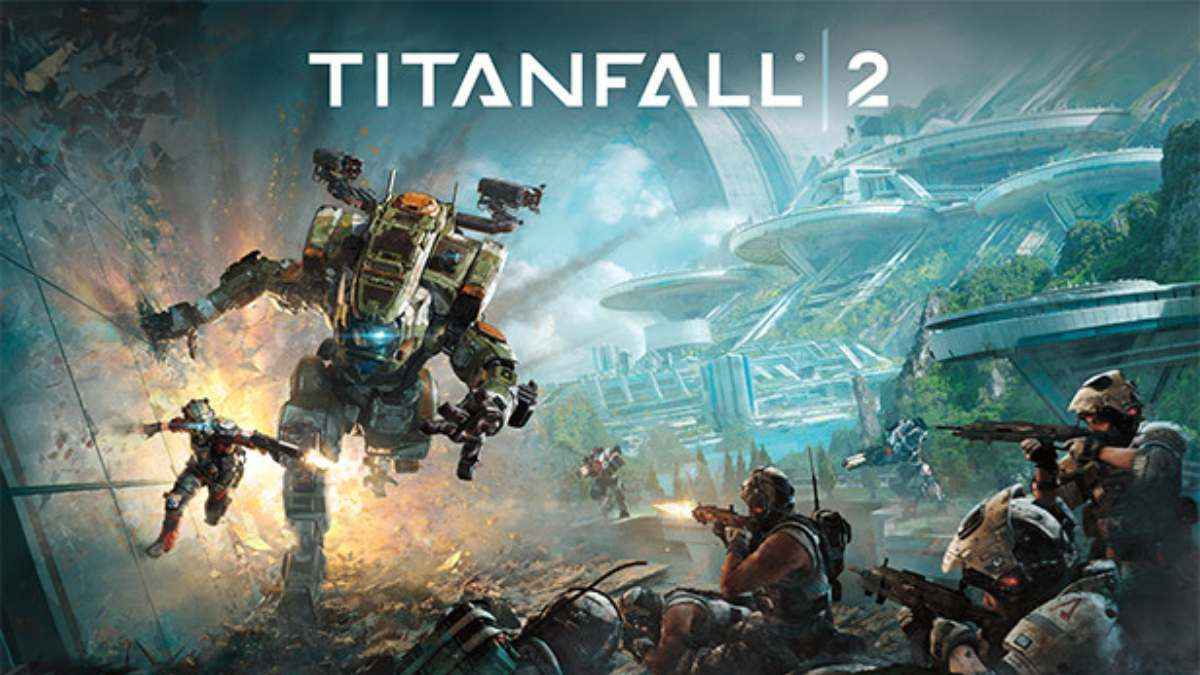 Titanfall 2 is a fantastic game. The weightlessness that comes with perfected wall-running would make you feel like you're performing some sort of lethal dance, allowing you to float past your opponents at unfathomable speeds, catching them off guard. Titanfall 2's campaign is dominated by the iconic BT-7274 and unbounded innovation, whether it includes you flipping between decades in the blink of an eye, strolling through a moment frozen in time, or simply ripping other Titans apart as you step into BT-7274. You can feel the moment when you begin to think differently, comprehending the possibilities a map offers, as it rewards you for using the environment to your advantage. There has also been news of Quake-like, physics-twisting pranks in the game's multiplayer component. You may strafe-boost and bunny-hop to your heart's delight, and grenades can rocket you to the other side of the map.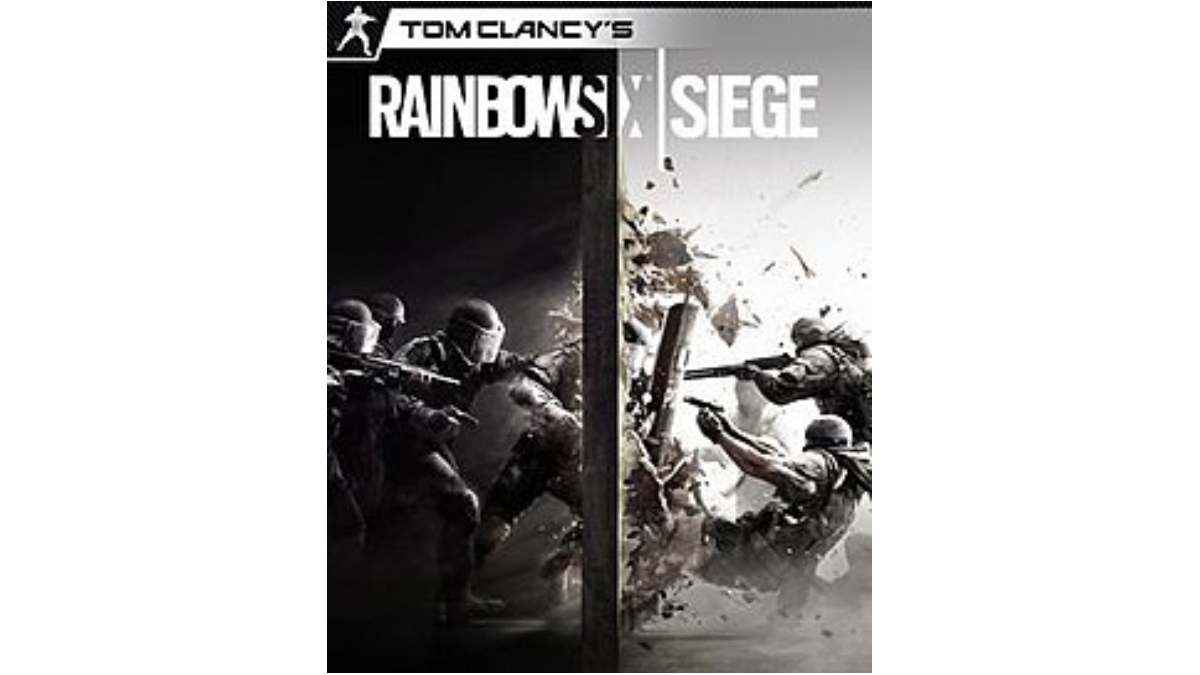 Rainbow Six Siege has quietly emerged as one of the best multiplayer shooters available, mixing the intensity and replayability of Counter-Strike with Overwatch's distinct abilities and personality (albeit with a more grounded cast). The actual star of Siege is your environment's amazing destructibility: walls, floors, and ceilings may all be blasted through and eventually demolished, so you must carefully choose which flanks to cover and which walls to fortify, lest someone blow through them with searing thermite.
You and your squadmates select from a pool of highly competent Operators, each with their own strengths that can complement one another for rock-solid team composition. However, your proclivity for sneaking and pointing a rifle is most important. Every round becomes a methodical, suspenseful game of cat-and-mouse, with one team defending an objective and the other attempting to scout out danger and survive a breach.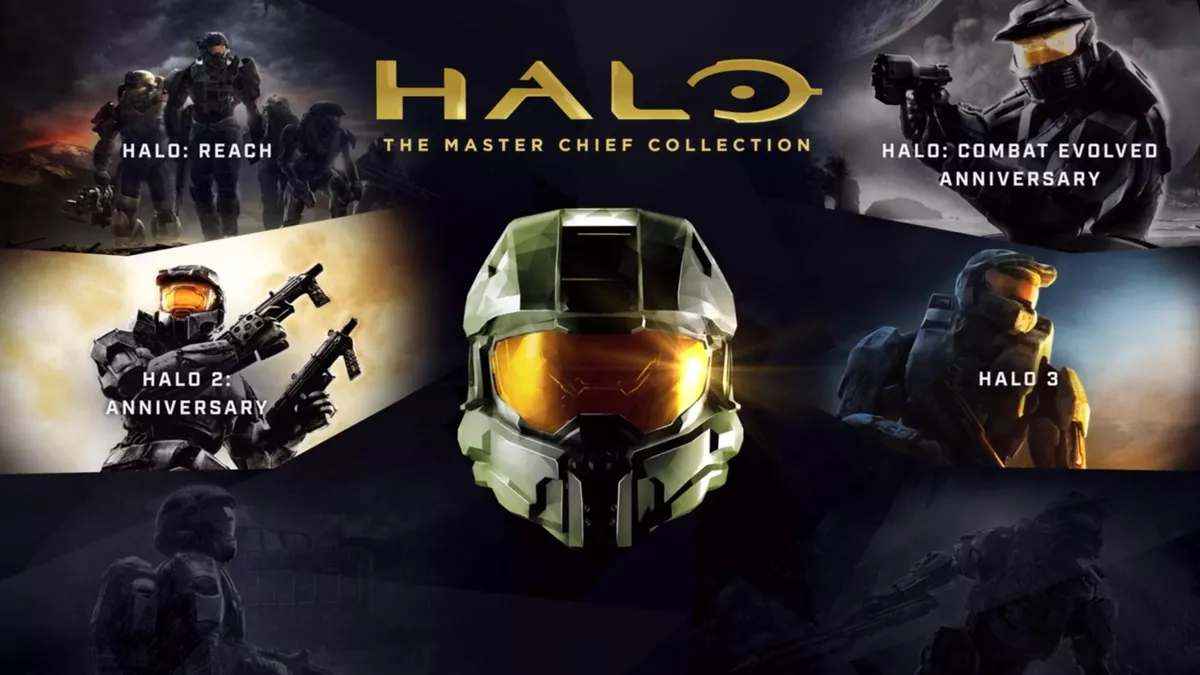 The greatest first-person shooting collection of all time. Halo: Combat Evolved Anniversary was a milestone moment for the genre; Halo 3's multiplayer was iconic, and Halo Reach is likely the closest any developer has gone to create a flawless shooter campaign. As a result, this collection, which compiles the best of the series, is a must-have.
Halo games, on their own, combine frantic multiplayer magic with amazing story campaigns that are equally enjoyable alone as they are with a friend. The older titles are a slice of first-person shooting history, with weaponry and mechanics that have been imitated by hundreds of games since, but the most recent games exude class. When you blend them all together, you get magic, and going back and forth across eras to observe how Bungie's sensibilities have evolved is something that will never grow old.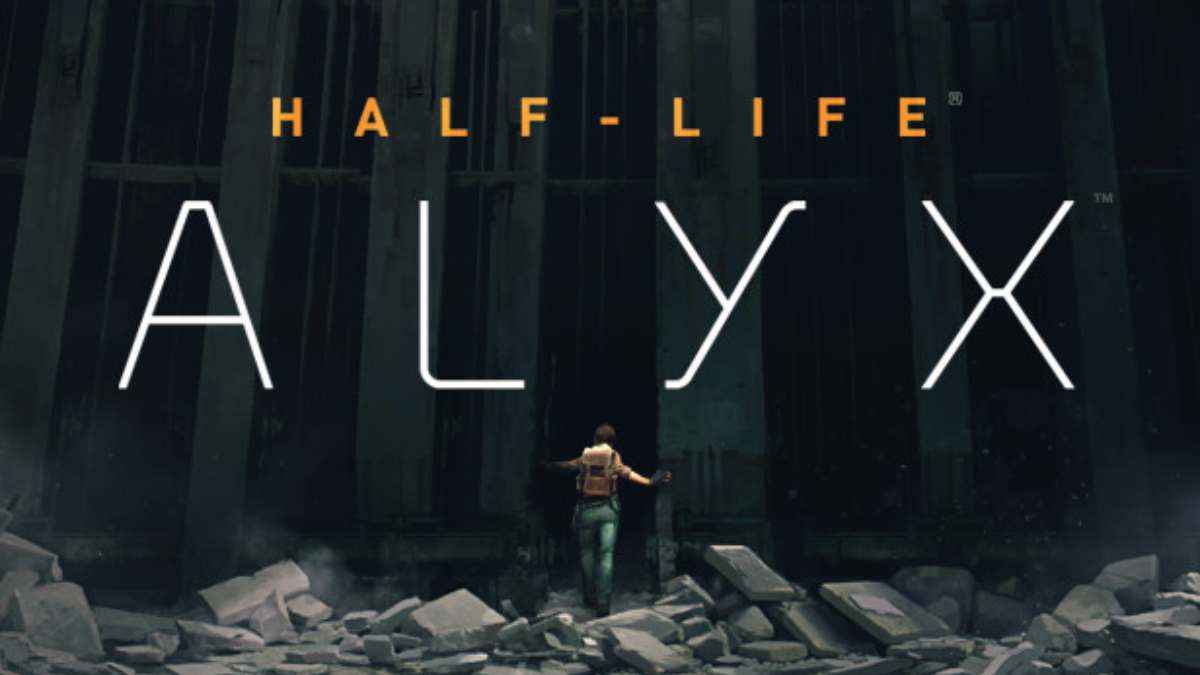 This is the latest (and possibly greatest) instalment in Valve's popular FPS series. Every object appears to be pickable and manipulable, and incidental animations, such as healing at an HP station, are delightful to watch. The problems force you to consider the environment around you in ways that a standard mouse and keyboard simply would not allow. To sneak by Jeff, a creature who can hear but not see, you'll need to cover your mouth with your hand to protect yourself from coughing while deadly spores flood the air.
It features everything you'd expect from Half-Life, including a gripping story and a memorable climax, but the addition of VR elevates everything to a whole new level. The gunplay is incredible, and headshots are more thrilling to pull off, while dark hallways illuminated solely by a beam of light from your all-important multi-purpose glove instil genuine fear. It's not just the best virtual reality game ever developed; it's also one of the best shooting games of all time, and if you can locate a cheap headset or borrow one from an acquaintance, it's worth it just to hear Alyx's narrative.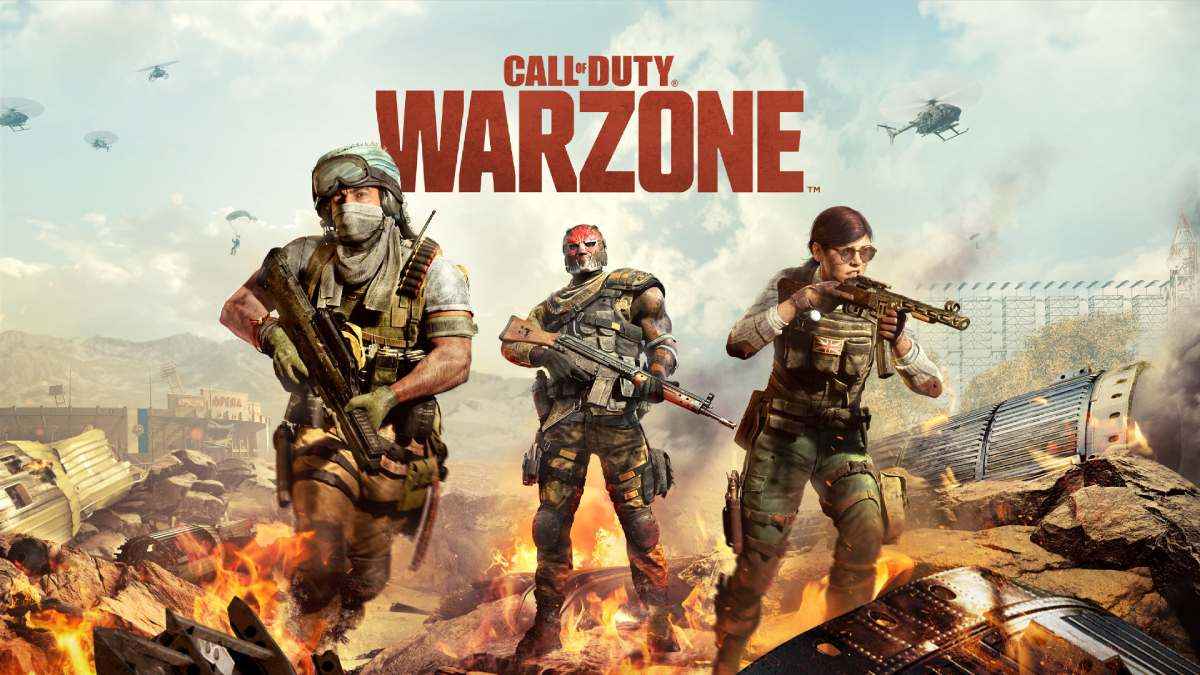 Last year, only three big games dominated the genre: Fortnite, PlayerUnknown's Battlegrounds, and Apex Legends. But, Call of Duty: Warzone, on the other hand, has blown the arena wide open by tweaking every aspect of battle royale into a format that seems new but still familiar — exciting but approachable.
If you die, you get another chance to resurrect by taking on another deceased foe in a 1v1 duel. You earn money by performing contracts scattered throughout the landscape, chasing down foes, looking for chests, or protecting a region. You can then spend that money on load-outs that you've created between matches to fit your playstyle.
Then there are the classic, familiar elements: the ever-shrinking play zone, a faultless "ping" system for flagging goods for your colleagues, and vehicles to carry you to faraway rings. It's like the genre's best hits, all backed by Call of Duty's tried and true low-recoil gunplay, which allows everyone a chance to rack up the kills. You can play it alone, but the true fun comes from teaming up with pals in Duos, Trios, or even the wild four-soldier squad mode.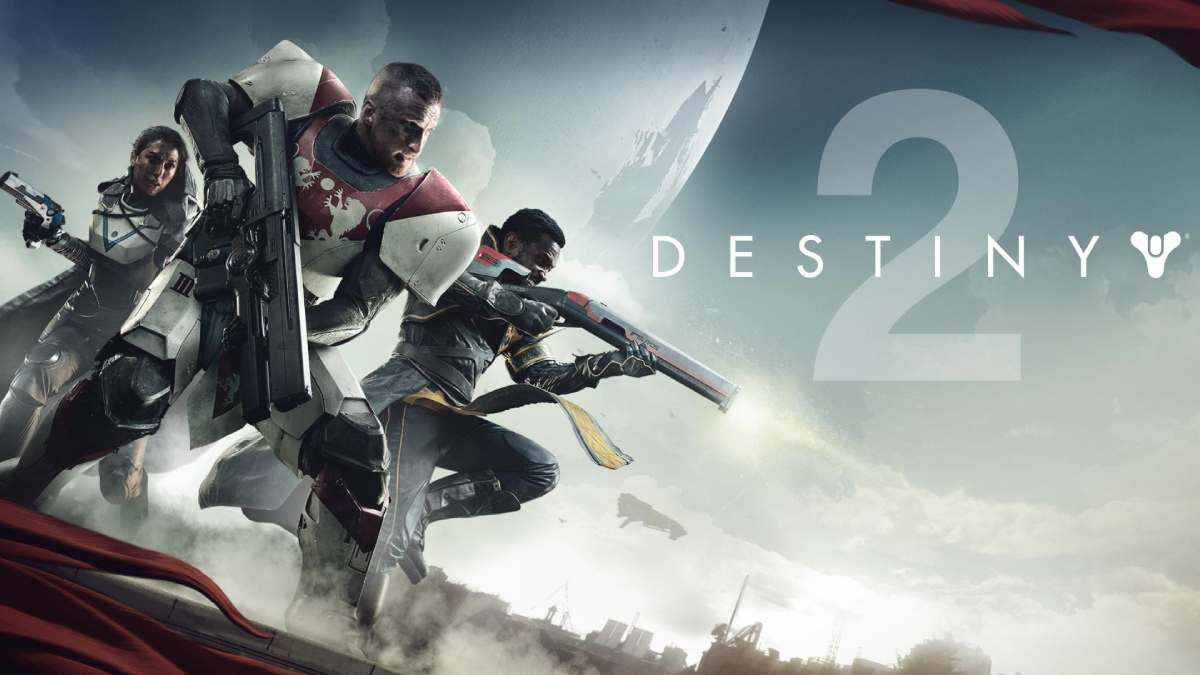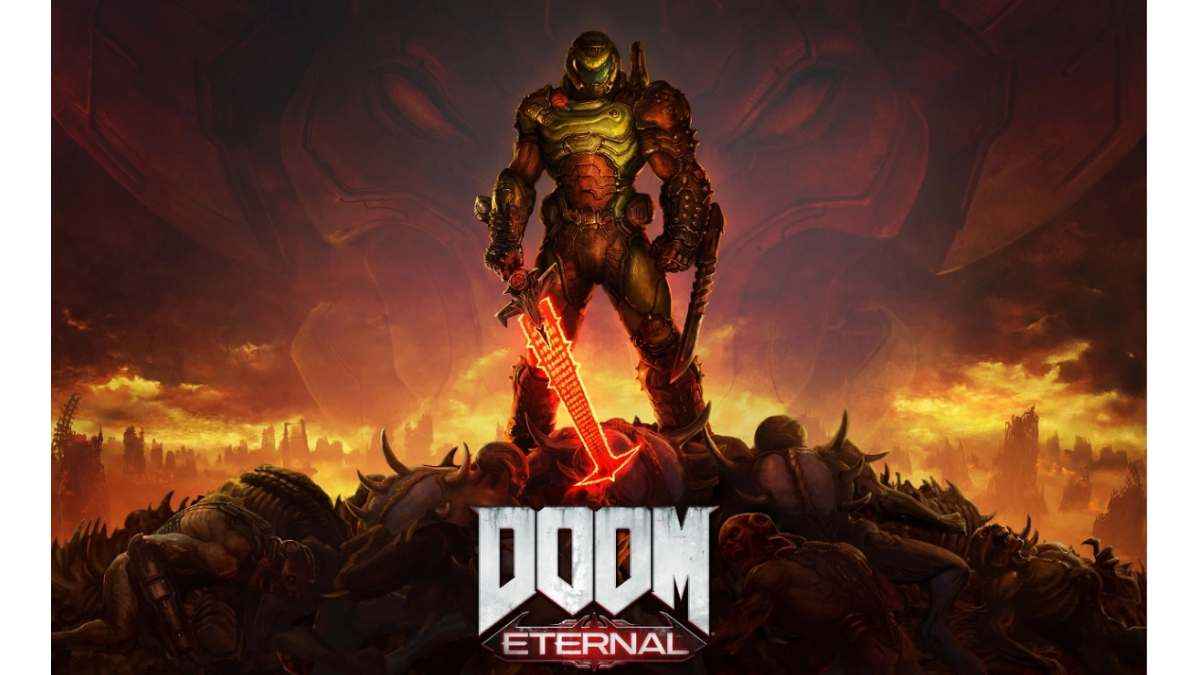 It's doom—the apex of first-person shooters. Doom Eternal, the latest entry in the series, encapsulates everything that the genre stands for in one beautiful, blistering, rebellious shout. It's a willpower thing, an expression of ingenuity, quick thinking, and the constant, yet thoughtful, discharge of really huge, cool guns that cause demons to burst in a major way. No other game shines as perfectly in the arts of fiery spectacle at the moment and detailed cat-and-mouse environmental knowledge. Its weapons aren't just new methods to kill. Each is a multi-pronged key affixed to a different face of the whirling, ever-shifting Rubik's Cube of Doom's nonetheless dynamic warfare.
In many ways, it manages to outperform 2016's Doom, one of the genre's titans and still worth playing in its own right. Ammo, health, and armour are in scarce supply, but you can find them in the writhing bodies of dead demons if you kill them correctly (set a demon afire with your own "flame belch," and it will create new armour when it sucks its last, rasped breath). It lacks Doom SnapMap, a superb level design tool introduced in 2016, but the multiplayer still harkens back to the best of Quake's lightning-fast arena violence. If you need to teach someone what a first-person shooter is all about, Doom Eternal is the game to use.