Best Security Apps for Android to Protect Privacy (2022)
Whether you're a school student, undergrad or a professional, all of us are heavily dependent on our mobile phones, and the dependency has only grown since the pandemic. Since we use our smartphones for all communication, storing and accessing crucial data and keeping track of our daily activities, it has become essential to protect them from prying eyes. While it might seem difficult to do so as it's time-consuming, some apps can do the job perfectly and save you loads of time and effort!
If you are still clueless about which applications can help you keep your data safe, refer to this list, which includes some of the best security apps available on PlayStore and the App Store. Enjoy enhanced security while using your phone!
Although the prices of the products mentioned in the list given below have been updated as of 19th Apr 2022, the list itself may have changed since it was last published due to the launch of new products in the market since then.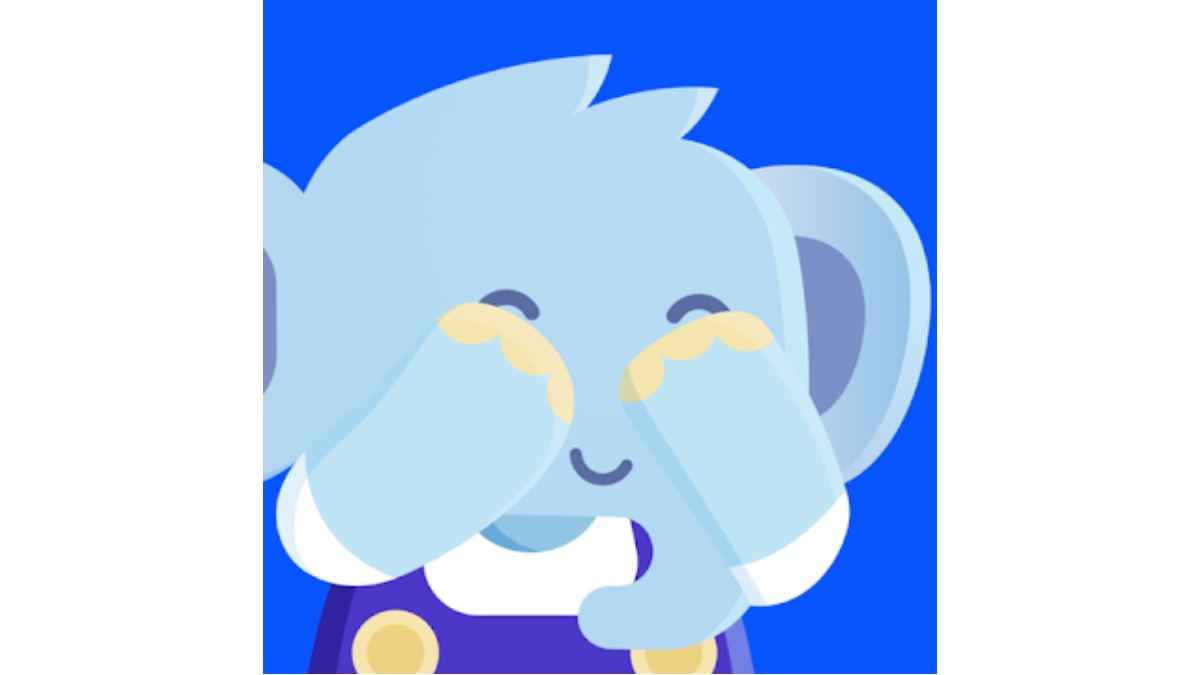 Securing your phone by employing various network protocols, encryptions and methods can be quite difficult and confusing, but with security apps like Jumbo, it has become a piece of cake! This app makes sure that you are not sharing excess information about yourself as it connects to your online social media accounts directly and manages the content you've provided there. Be it deleting old tweets, preventing third-party apps and Google from accessing too much information or limiting personalised ads on platforms like Facebook; Jumbo can do it all.
While the app can easily delete old posts, stop location tracking and provide constant recommendations (so you can pick the best form of security), you cannot export the data that has been deleted or backed up by Jumbo as it is locked in the app itself. Jumbo deals with 4 categories of protection, namely, security (dark web, 2-factor authentication), limiting your digital footprint, tracking and preventing data leaks. With several updates planned in the future, this app can offer an additional layer of security to your device, Android or iPhone.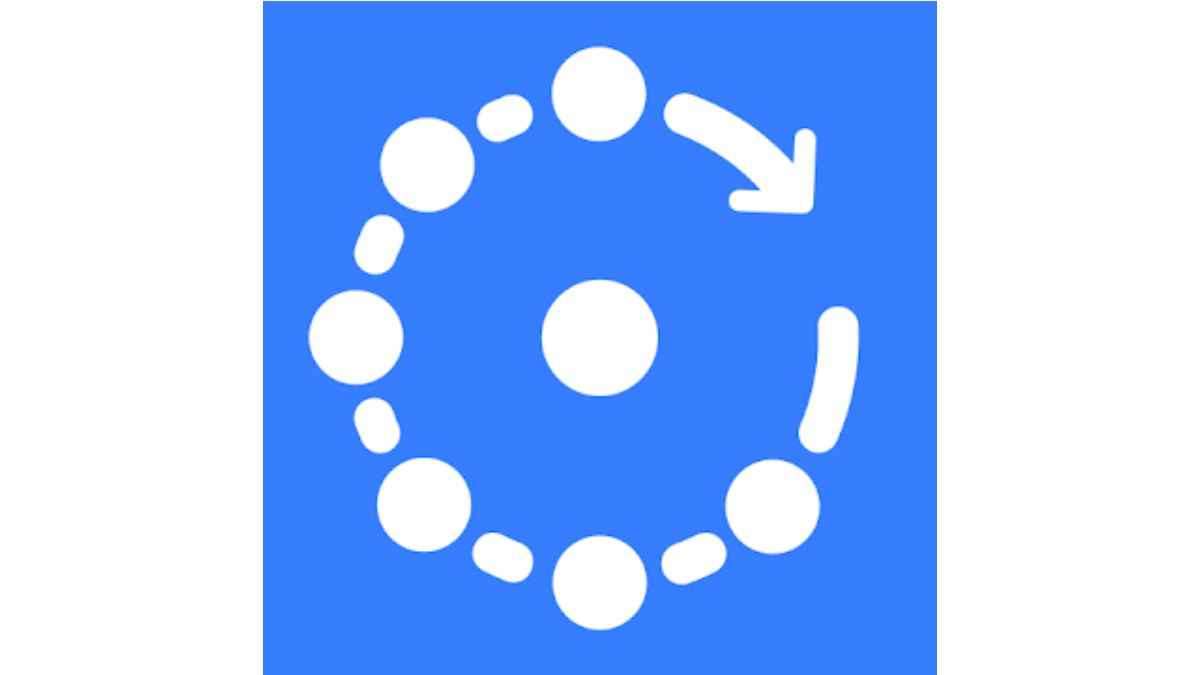 Fing is among the most trusted and secure network scanners right now. It is useful in keeping a check on the devices which are connected to your Wi-Fi and identifying them to ensure no one has unethical access to your data. It has several free features that help you track your internet usage and internet speed (upload and download speed) for a better surfing experience. It has several tools to ensure the network is safe, including port scanning, route tracing, device pinging and DNS lookup, ensuring that the data being transferred or received is not compromised. It also sends alerts on your phone and sends mail in case there is a breach.
It can do an advanced analysis of devices (NetBIOS, UPnP, SNMP, etc.). You can also add the Fingbox to enforce advanced network protection and troubleshooting features like Digital Presence( keeps an eye on visitors when you're not at home). You can locate nearby devices, block intruders and prevent them from joining your network, analyse bandwidth usage by device, and carry out regular network vulnerability analysis, which helps safeguard your device by recommending the best practices and protocols that need to be put in place while using your smartphone.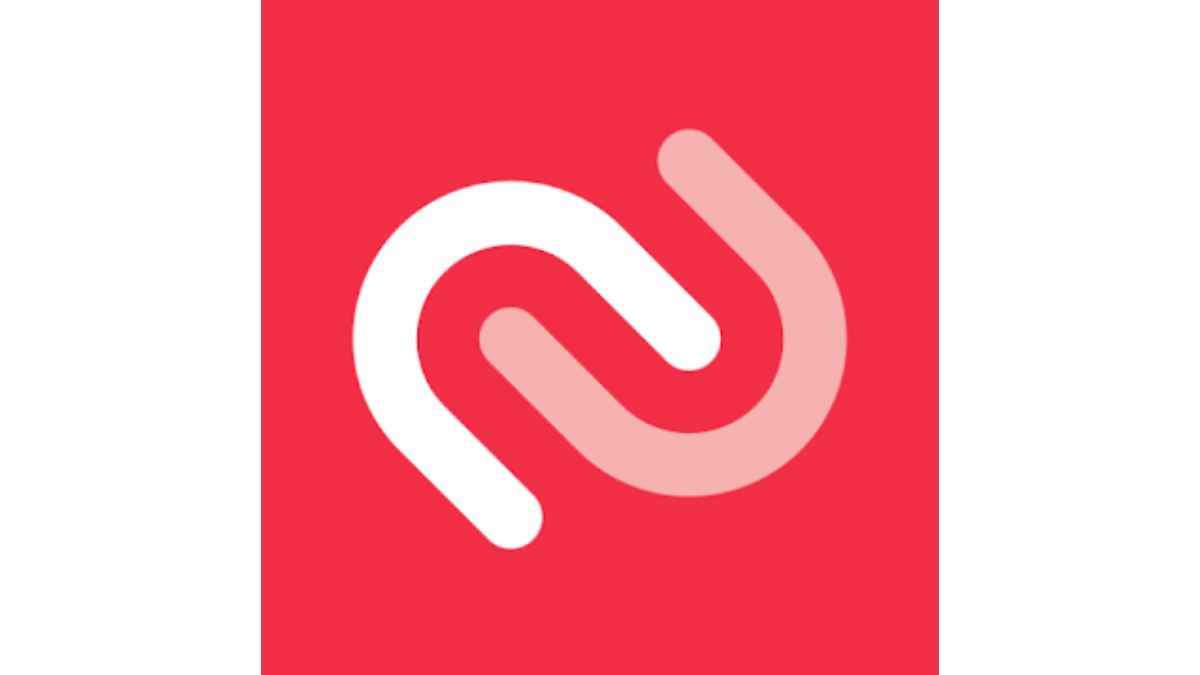 Are you looking for a mobile security application that can not only provide backup and restore facilities but also safeguards your applications from prying eyes? If your answer to the question is yes, then it is high time that you check out Twilio Authy! Available on Google PlayStore and AppStore, this app provides strong protection using 2-step verification tokens.
It provides a secure cloud backup option (which the makers claim uses the same algorithm as the banks and the NSA to safeguard their information), so even if you are locked out of all your accounts, you will still have access to the tokens. Its multi-device synchronisation feature helps you add devices to your account in a simple manner, and you don't have to synchronise your 2fa tokens as it is done automatically. Moreover, Authy can generate tokens even when you are offline or using Airplane mode. It supports most of the major accounts like Facebook, DropBox, and Amazon. It can generate 8-bit tokens also, and the company claims that it is the default 2fa provider for companies like Coinbase, CEX.IO, BitGo, so you can use it to protect your bitcoin wallet also!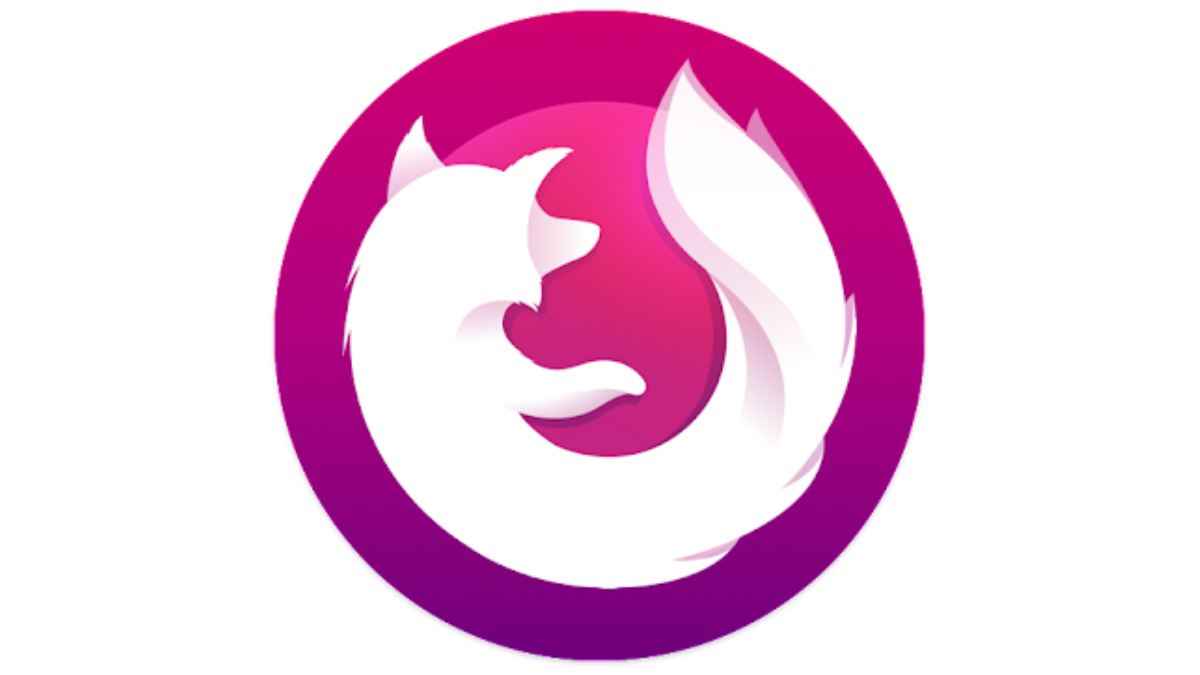 Enjoy a safer browsing experience with Firefox Focus, which helps safeguard your data while browsing on your phone. It is available on PlayStore and AppStore, which means it can add an additional layer of security to Android phones and iPhones! The new Firefox Focus automatically blocks most of the online trackers as soon as you launch the app and even removes cookies, passwords and history from the sites you have visited to limit personalised advertisements shown by third-party services. It also helps in loading the sites quickly and saving you some time.
This app is backed by Mozilla and makes sure that you can protect your data from prying eyes without having to pay, as Mozilla believes that it is one of the most basic rights you have as a user!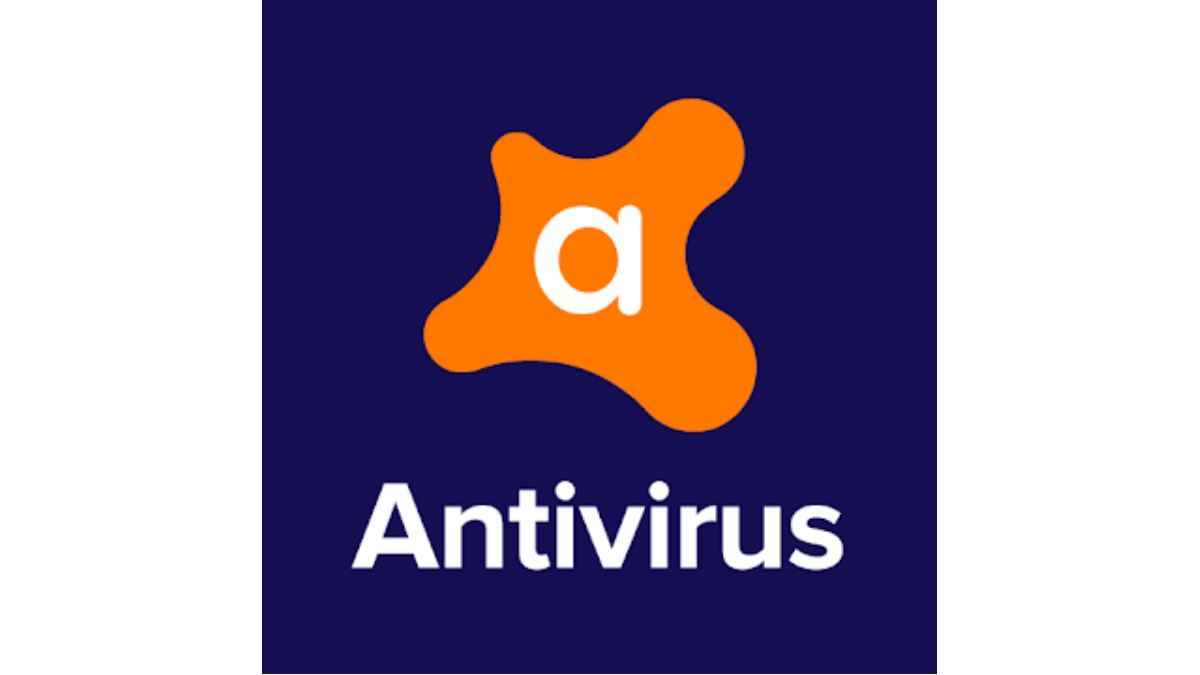 Avast Mobile Security app is considered one of the most reliable and efficient antivirus apps. It can help keep your smartphone safe from malware, viruses and several other harmful attacks!
It not only protects your personal data but also sends out alerts to let you know that certain spyware or malicious app has been downloaded on your device or if a mail or website can trigger a phishing attack. It also has a VPN using which you can browse the net without giving away your information. It also lets you access your paid streaming services even when you're travelling internationally. It has a system scanner, photo vault, RAM booster, web shield, Wi-Fi scanner, and a feature to test your network's upload and download speed, so all the bases are covered.
If you switch to the app's premium version, you can secretly capture a picture of the thief, check the device's last location, and get direct support from the Avast team for all your queries!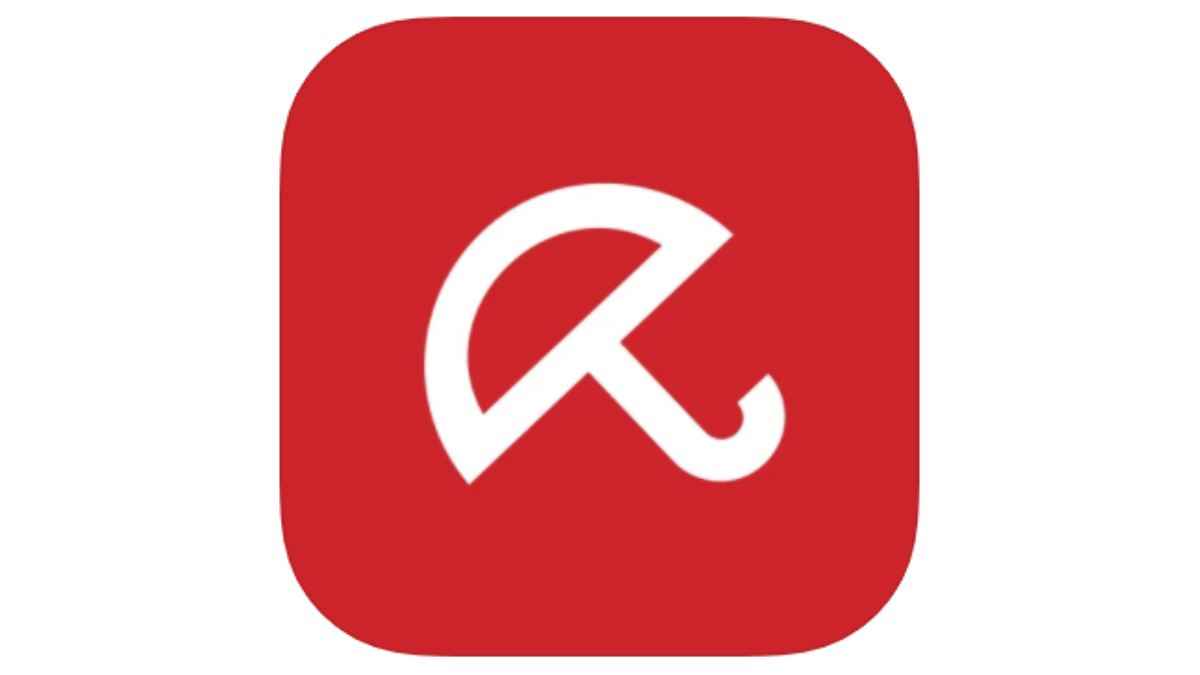 You must be familiar with Avira; it not only provides protection to laptops against harmful viruses and threats but also iPhones. This award-winning German security company has over 30 years of experience safeguarding devices from data theft and other thefts and breaches. You can mask your identity online using its free VPN, which uses military-grade encryption to keep your information safe, run scheduled scans to check if your email has been hacked, block phishing, malware, spam and keep track of your iPhone through a location tracker in case it gets lost or misplaced! You can scan all the devices connected to your Wi-Fi, analyse your device's storage and memory, and keep it safe from online and offline thefts! So, install this app and utilise all its features by upgrading to the premium version.
The McAfee mobile security application helps you maintain your data privacy in the virtual world while surfing the web, making transactions, shopping, and other activities. You can scan your device regularly to check for corrupted files, secure your Wi-Fi connection by scanning the devices connected to it and even use the VPN for a safer browsing experience! While there is a paid subscription to this app, you can still use the system security scan, detect unsecured Wi-Fi hotspots and attacks and use the anti-theft feature to locate your phone or activate a remote alarm. It also provides you with the image of the intruder (sent via email) and allows you to wipe the data on your phone for enhanced protection remotely.
If you upgrade to Premium PLUS or STANDARD packs, you will get unlimited Wi-Fi guard VPN alerts while browsing malicious sites. Its Media Vault (can be unlocked using Touch ID or Face ID) even lets you hide your photos and videos by directly capturing them from the app so they can be encrypted and stored without any additional effort.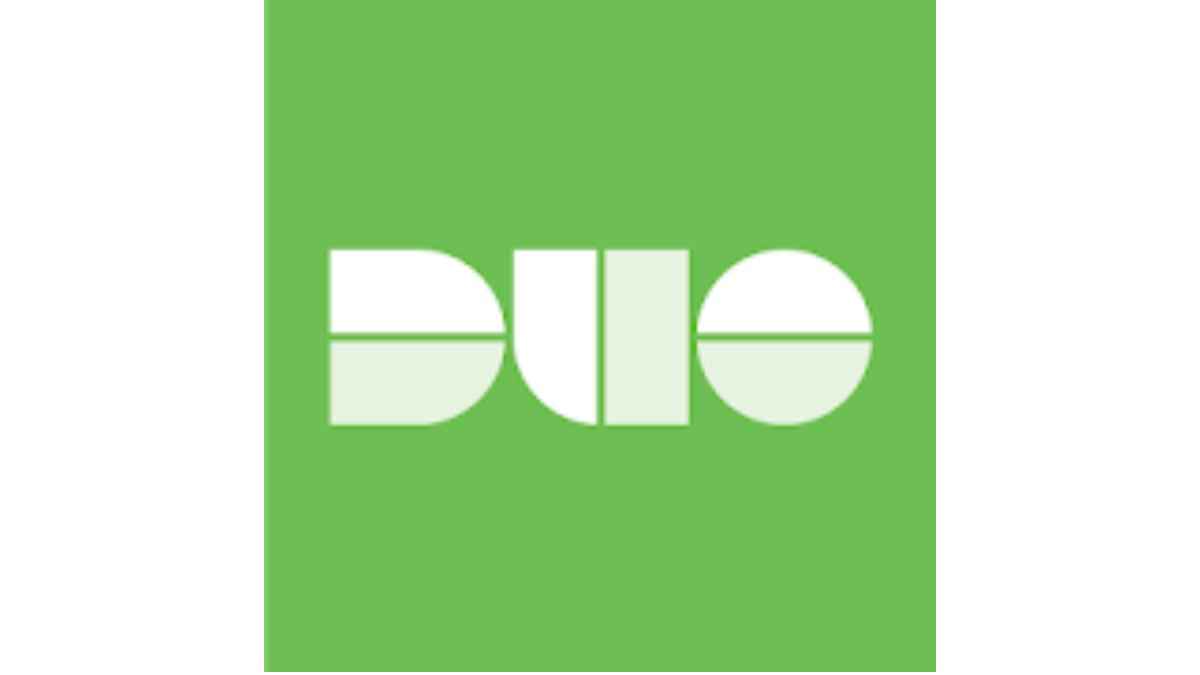 If you are constantly worried about the safety of your social media accounts on various platforms, then it's probably time to add an additional layer of security in the form of authentication using the Duo Mobile App. Compatible with both Android and iPhones, this app provides an intelligent two-factor authentication process (in addition to the password) for enhanced security.
It uses the zero-trust approach towards all applications and is used by several corporations as it uses granular and contextual access policies to limit the exposure of critical information. It generates limited-time passcodes (generates OTP that expires and is replaced by a new one at short intervals) that can be entered while logging into the apps or services you have linked with Duo. You will receive an activation link to enrol your device with Duo, and from there on, you can add third-party accounts as per your requirements. Thus making it harder for people to hack into your account and misuse it for their gain and keeps your data in safe hands.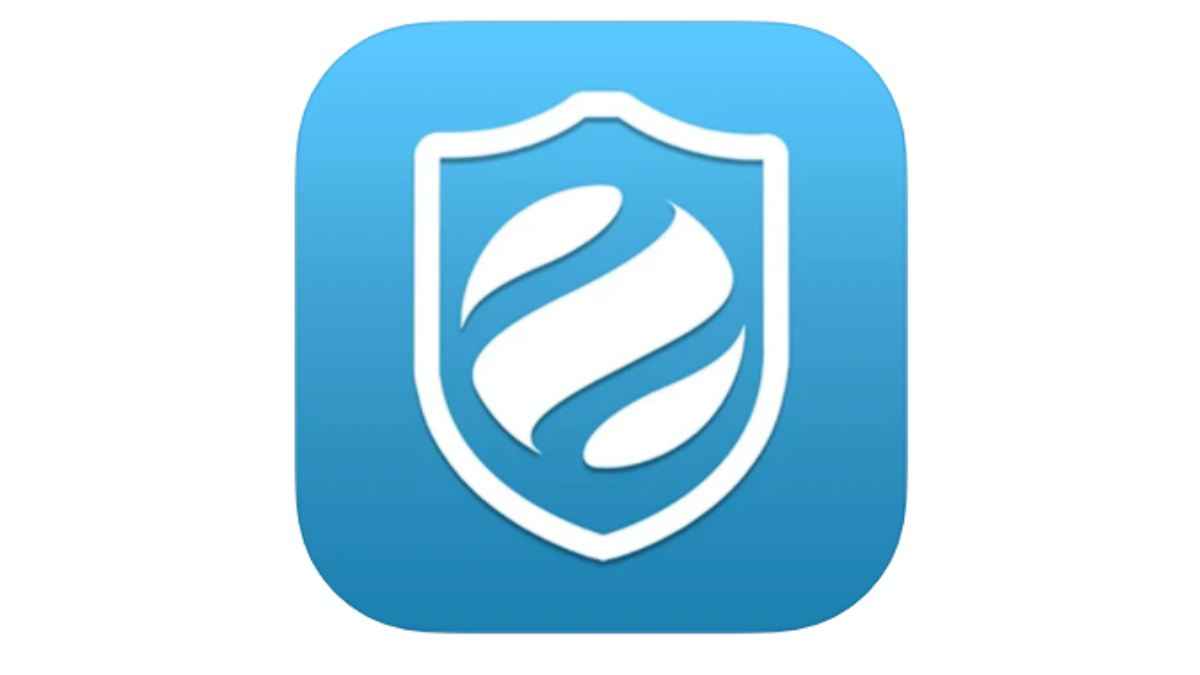 Yet another app that one should install to enhance their phone security is the Mobishield security app. While it does provide basic features like system scanner, location tracker, encrypted vault and traffic monitoring, it can also restore your data online in real-time. Hence, you don't have to worry about your data being lost forever! The app scans the device at regular intervals to check for malicious apps. It even takes note of the kernel, MAC address, operating system version and other specifications for better monitoring.
You can encrypt your photos, videos and other personal files in its vault, which cannot be detected by file finder apps, thereby truly hiding the information. It does regular health checks to track your device's performance, battery life and other essential metrics. It prevents leaking of data by accurately monitoring the network traffic in real-time, displays its state and sends alerts for repairs or upgrades. Hence, the device isn't vulnerable to attacks or data breaches. While it does provide detailed insights into the usage of the device, Mobishield claims that it does not give third parties access to your personal information.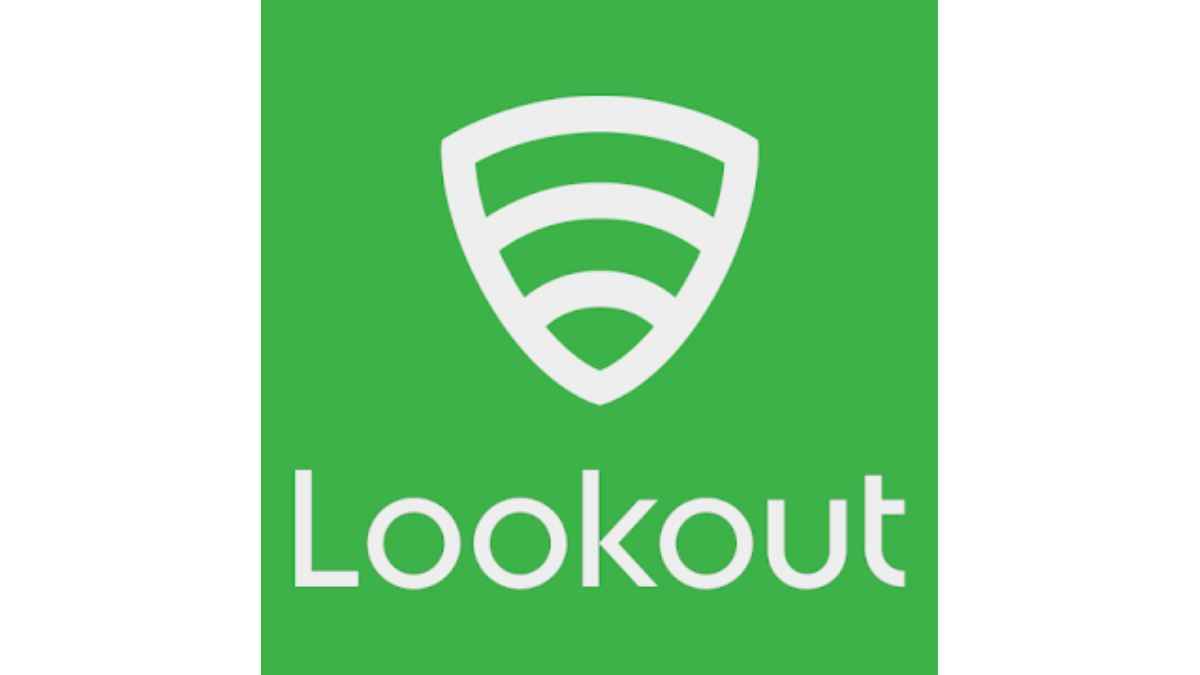 Lookout is a well-known app that provides premium security to your phone and identity while acting as an antivirus. Be it phishing attacks, security breaks, analysing whether the Wi-Fi you are connected to is safe or checking your device (root detections) to ensure that the operating system is working properly. Lookout can manage all of it, so you don't have to worry about your privacy and phone's condition all the time! You can download it from PlayStore or App Store (yes, it is compatible with Android and iPhones! It also has a feature to locate your phone and send alerts (even when the phone is in silent mode) if you misplace your phone, while the Signal Flare feature automatically saves your mobile's location when the battery is low. While all these features can be used free of cost, you also get additional safety features if you subscribe to the premium pack, which includes Safe Wi-Fi, breach report (sends alerts if any app you use has data breach), safe browsing, theft alerts, privacy advisor, lock and wipe (comes handy in remotely locking your device and erasing data using a custom message) and much more.