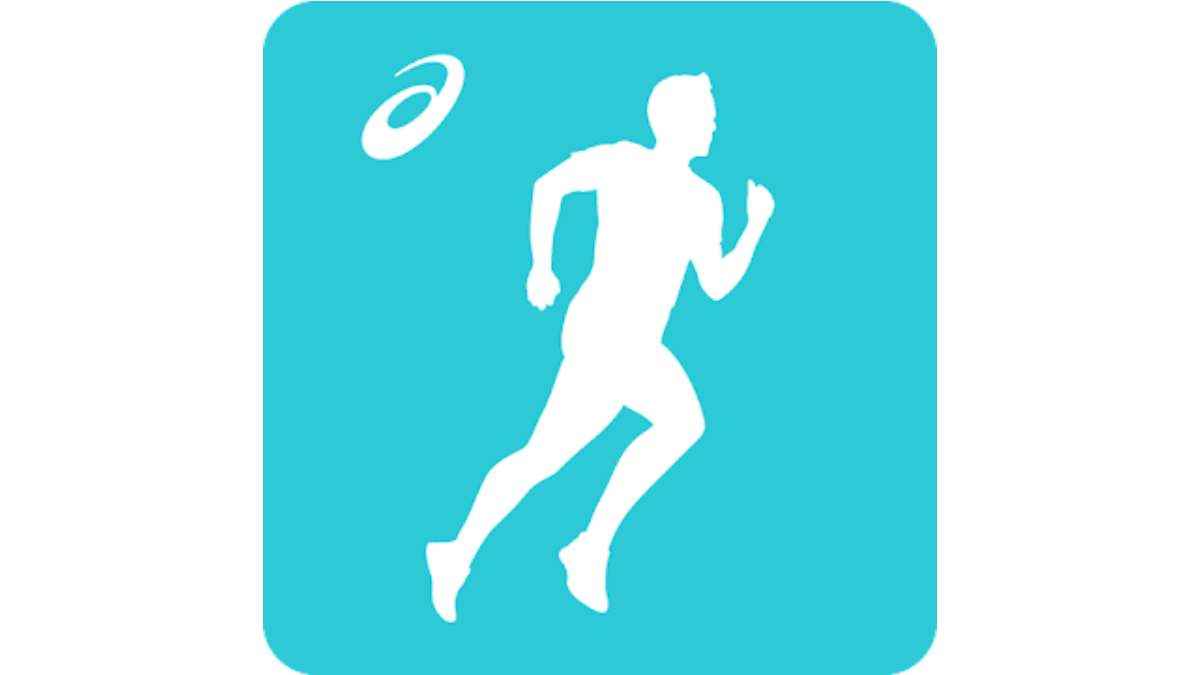 Runkeeper was launched by Asics, one of the leading sporting goods brands in the market. This app is appropriate for runners, cyclists, and walkers and is also a good option for those who just want to keep track of their training. The app offers audio coaching that can be customised based on your needs and audio updates on your mileage, speed, calorie count, pace, and other metrics. This ensures that you don't have to keep looking at the app while running or working out. If you own a smartwatch, you can download the Runkeeper widget and also use it to track your heart rate and stress. The preset audio coaching programs in the app include sessions for specific goals such as running a 5K, running to lose weight or just developing the habit of running regularly.
If you're someone who likes to be held accountable for their actions, then you'll like the Runkeeper app, as it lets you share your metrics with your friends. The Live Tracking feature can also work as a safety feature for people who aren't too keen on going for early morning runs due to their lack of safety.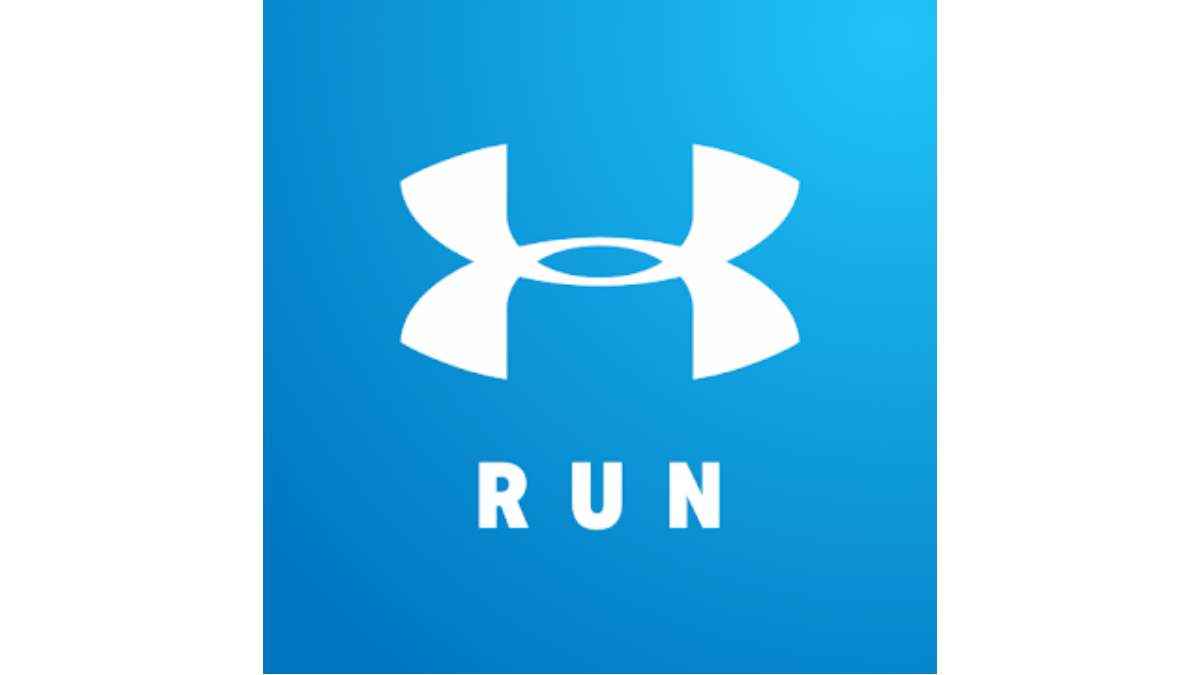 Man My Run lets you connect with a community of over 60 million athletes who can guide you and keep you motivated while you're trying to get fit. You can also get access to coaching tips and training plans, which should help you train effectively. Note that this app is created by Under Armour, a leading sporting goods brand, so there's an element of credibility there. Don't worry about the app pushing needless products - the programs are all designed by UA training specialists, focusing on using minimal equipment. Apart from offering these programs, the app also gives you insightful metrics such as running time, foot strike angle, ground contact time, and more. You will have access to visual, audio, and haptic data so that you can identify your areas of improvement easily.
If you're planning to use this primarily for running, note that the app also identifies the best routes based on your location so that you can run without worrying about where to run. You can also access its activities that target over 600 workout styles, including cross-training and yoga. The MVP Premium version offers additional features like Live Tracking, audio coaching, and personalised training plans.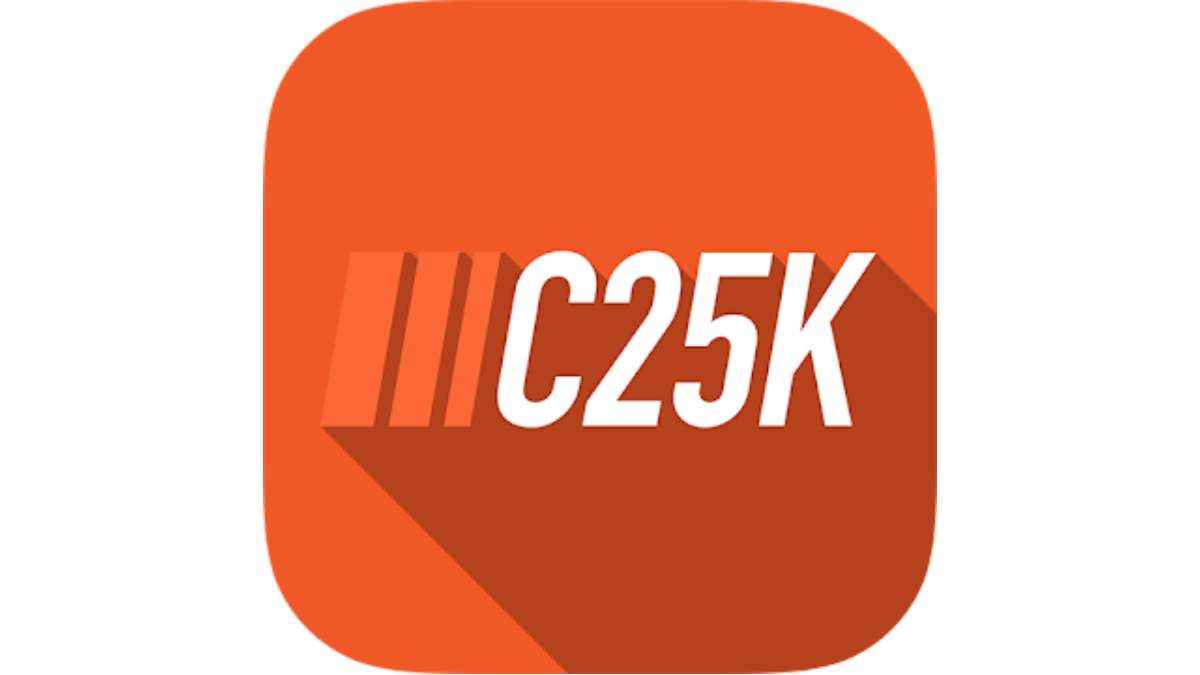 If you're a beginner, then the C25K 5K Trainer app is the best running app for your needs. This is because the app doesn't immediately throw you into the world of hardcore running - it lets you alternate between walking and running until you can build your strength and stamina. Their program is designed to last a total of eight weeks. It requires a commitment of 30 minutes per day, three days a week. The workout session also includes a 5-minute warm-up period and a 5-minute cool-down period. This can help ensure that your body can handle the workout, which is what makes it appropriate for people who have not worked out in their lives. The app also lets you listen to music or podcasts while you train. The brand claims that this app can help increase your motivation by 35%.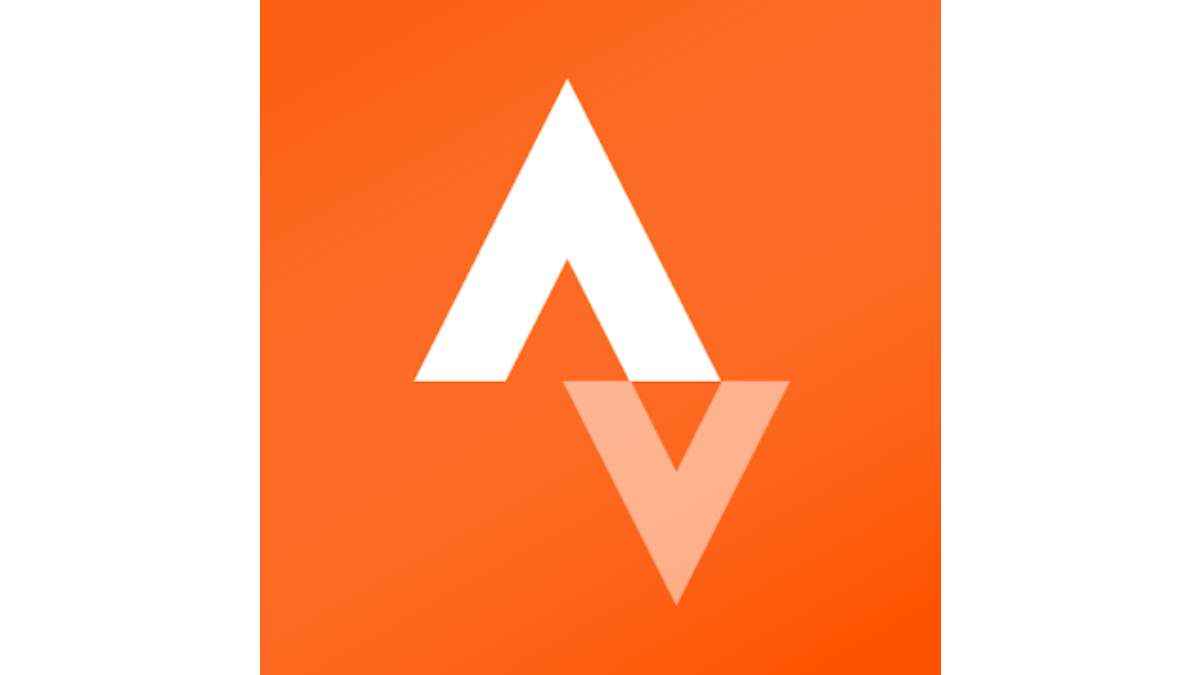 Many people find themselves feeling more motivated when they have a community egging them on. If you're like this too, then Strava is easily one of the best running apps for you. This is because the app is community-centric and is marketed as a social media app for athletes. As soon as you perform an activity, the metrics are posted to your feed for all your friends and followers to see and comment on. You can also track the performance of other people and see how you are performing. You can also form a club with other people and organise activities. It lets you track your progress across many different activities like running, cycling, swimming, cross-fit, yoga, indoor running, hiking, rock climbing, surfing and more.
You can use the app to set your fitness goals, access customisation training plans and even share your live location with friends if you're concerned about running alone.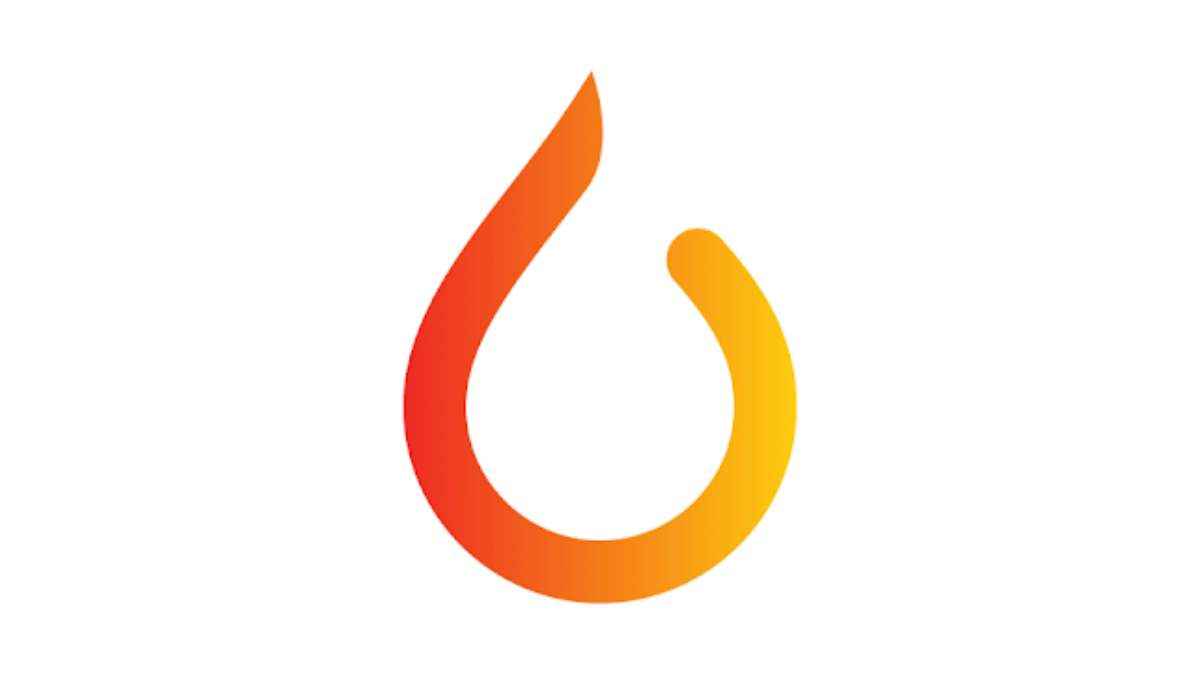 Running by Daily Burn is one of the best running apps for those who want a coach that they can rely on to improve their fitness. This is because Running by Daily Burn offers just that. It has unlimited running and training programs that you can access, and you can choose your run time, starting from a minimum of 15 minutes and extending to 45 minutes, with gaps in between (if needed). You can also choose your training based on categories like tempo, easy running, endurance training, and interval. When you wear your earphones, you'll find that the coach will be guiding you through every jog and run. The coach will analyse your pace and let you know when you need to run faster or slower. You can also use the app to run on a treadmill, which makes it a good option for people who do not live near running trails. You can also use the guided warm-ups and stretches on the app to optimise your training. Finally, you can share your progress on the app and connect with other runners near you.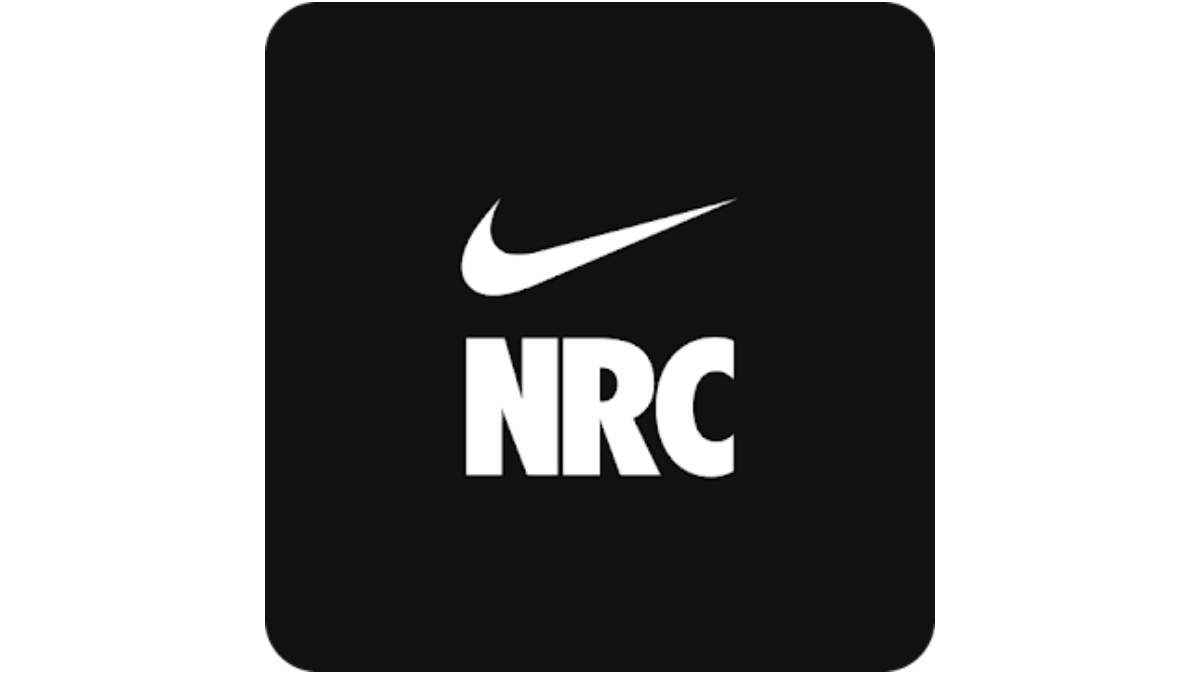 Nike Run Club offers a range of features that can help you start running and being more fit. Its vast array of challenges designed to keep you motivated makes it one of the best running apps you can install on your smartphone. The app is also compatible with wearables, and you can use it to store your past performances. The Nike Run Club gives you access to training programs designed by coaches and pro athletes, so you're always getting the best information and most effective training tips at all times.
To help you stay motivated, the app also rewards you with trophies when you reach a new milestone. You can share these details with your friends on social media and use the same to track all your achievements.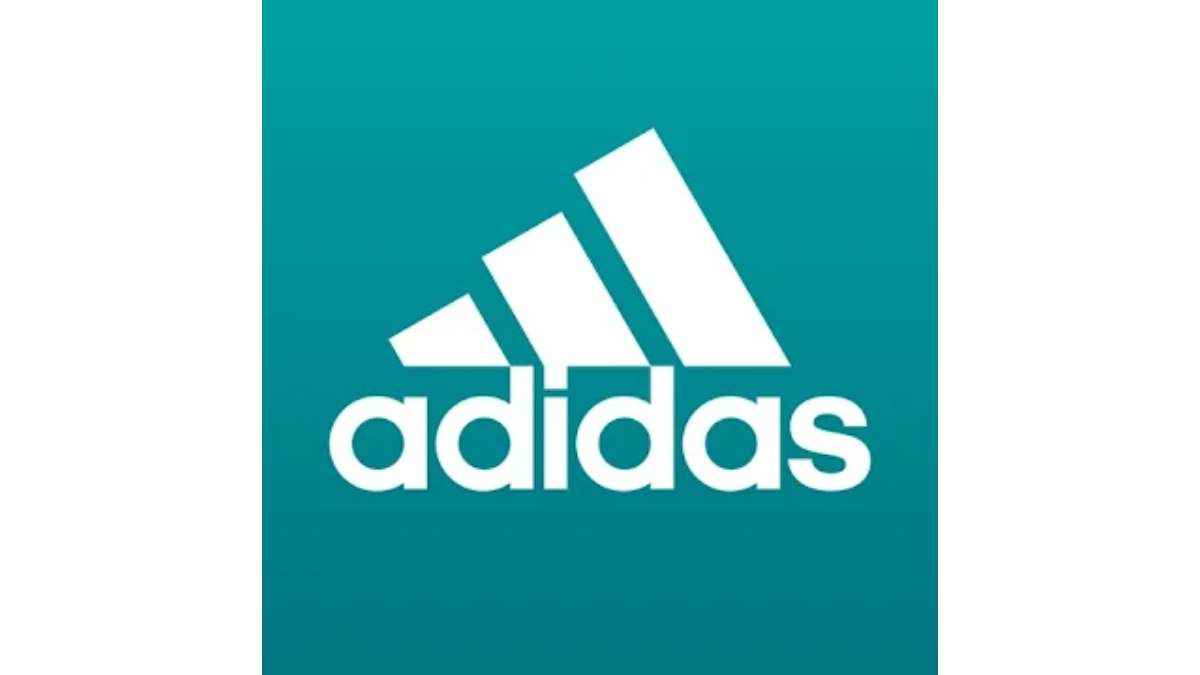 The Adidas Running App is one of the best running apps for people to analyse data and use the information to grow. When mapping your runs, the app lets you track your pace, time, and even the number of calories you've burnt. This can make it a good option for people who want their fitness activities to result in specific weight or muscle toning outcomes. You can also use this app for other workout styles like bodyweight training, walking, yoga and cycling. The Adidas Running App lets you choose training sessions based on specific goals like running for a set time, losing weight, running for a set distance and more. You can also participate in challenges to ensure your motivation levels are always up.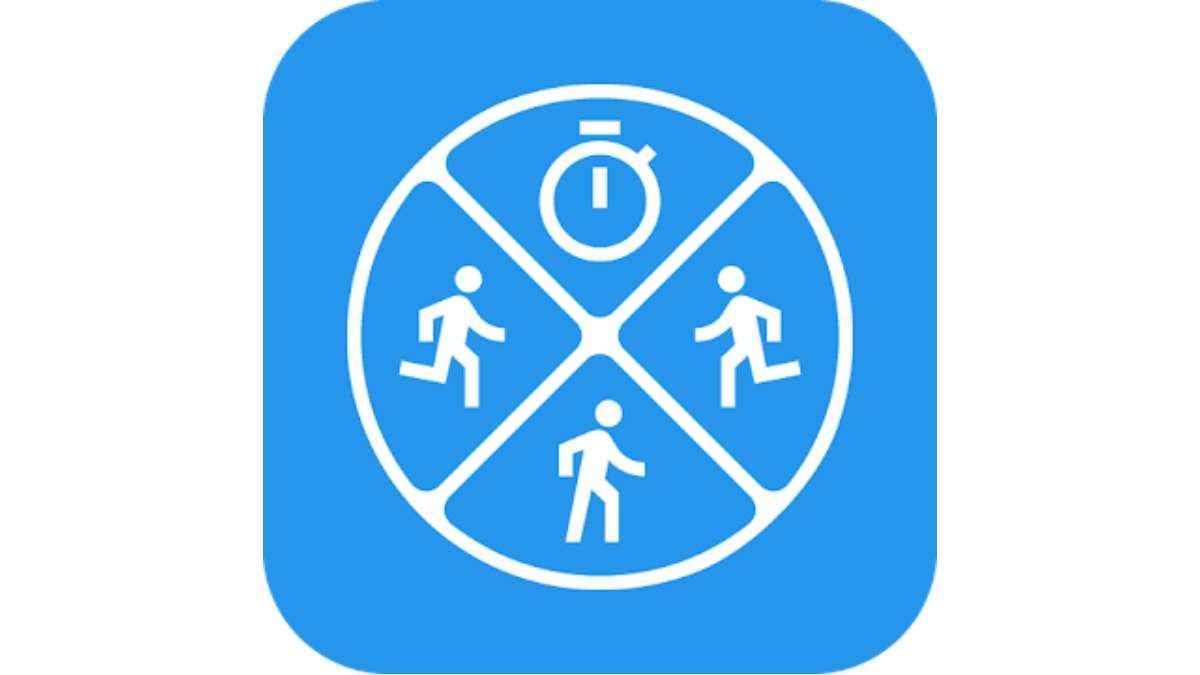 The Start to Run app is one of the best running apps for beginners, as the name may imply since it's designed to get you to start running. It does not try to overcomplicate things for you - it just wants to help you start running, and it helps you build a habit by slowly increasing your running time. It gives you access to a personal coach so that you stay motivated and run daily. The distance, speed and pace tracker gives you everything you need to know about how you're running and whether you're improving. It also has a built-in pedometer, calorie counter, audio feedback, and custom workouts so that all your needs are met.
The Start to Run app offers four different levels for you to complete, with the goal of each level being to increase your running time. Level 1 gets you to run for 20 minutes, level 2 gets you to run for 30 minutes, on completing level 3, you should be able to run for 40 minutes, and finally, level 4 should help you run until 50-60 minutes. Each level lasts for four weeks, and there are three workouts per week. This breakdown is easy enough for a new runner to start.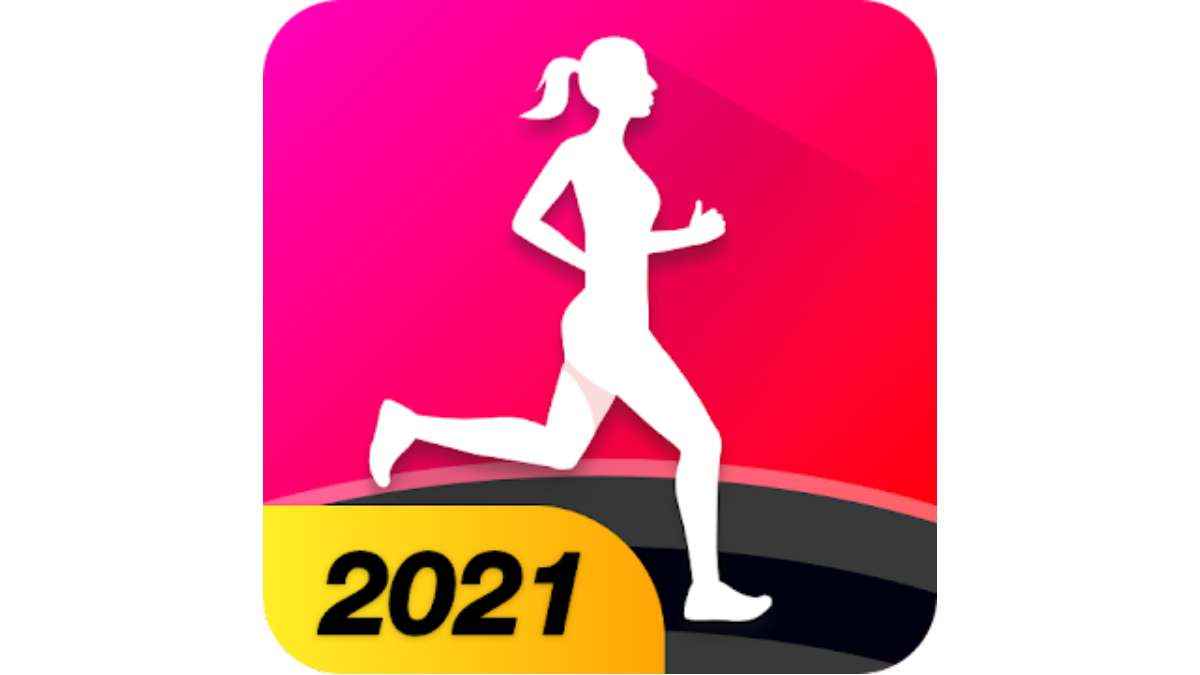 Some people start running as they want to get fitter. Others run to lose weight. If you fall into the latter category, then the Running to Lose Weight app might be one of the best running apps for you. It gives you all the information on the speed, distance, and calories burnt, and each session is designed to help you lose weight. It mixes walking, sprinting, running and jogging so that you can train effectively without getting bogged down by very challenging routines. It has three different levels - running beginner, 5k run, and 10k run. This means that you're not likely to outgrow the app once you've met your weight goals or developed the habit of light running.
All your workout progress is tracked automatically by the app, and it can also calculate your total running distance and pace. The weight trends are shown in the charts within the app, which can help you keep track of your progress. It is also suited for treadmill-based data - the app makes up for discrepancies between running outdoors and on a treadmill and calculates accurate data. In case you often forget to work out, do note that the app can be programmed to deliver customised reminders when needed.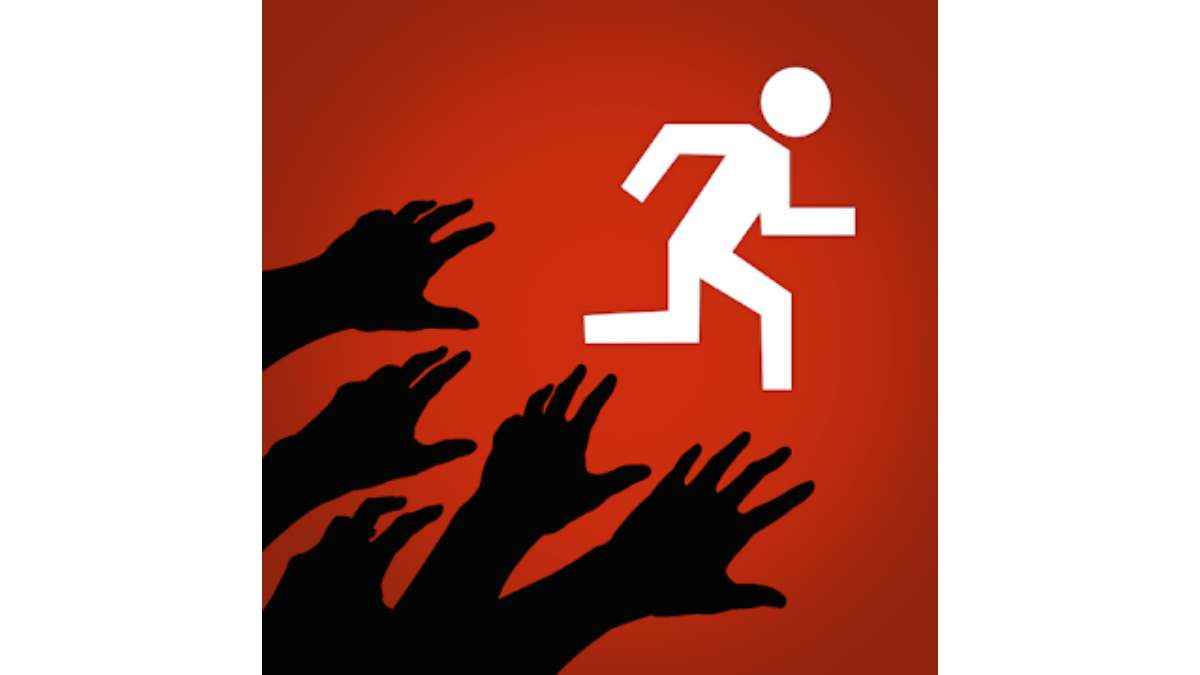 Need some extra motivation to keep you running? Zombies, Run! is an app that simulates a zombie-infested world so that you can listen to their guttural voices and run as fast as you can. Now, before you dismiss this as a simple audio track that doesn't do much else, you've got to think again! This app measures your speed and distance and changes the world you're in accordingly. It's the perfect way to gamify your workouts as you're placed at the centre of the story and must work out properly to live. You can also add music by creating a playlist so that you can feel like you're in a movie! This app is one of the best running apps for gamers and beginner runners who just want to start running but are not necessarily training to be athletes.
What's more - you can get detailed metrics on your performance so that you know whether you're sustaining a good pace and running long enough. Running also lets you collect vital supplies like medicines to stay alive in the zombie world!