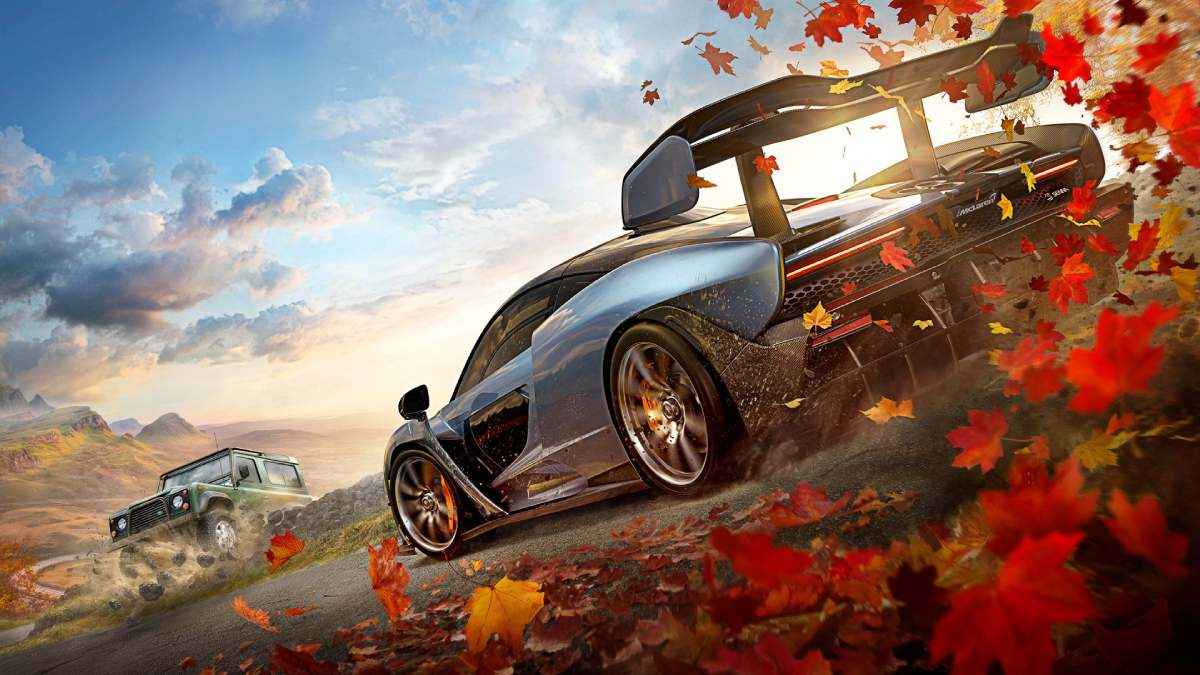 When you look at Forza Horizon 4 reviews, most people praise the game's great, adaptive vehicle handling – the racing is still unrivalled. It's the perfect combination of forgiving arcade handling and obsessive attention to detail, ensuring that each car feels just different enough. It doesn't try to be a flawless replica, but each car's weight, speed, and torque give it a personality that transcends class and category.
With much-improved performance on less hardware than Horizon 3, more intuitive and social multiplayer features, and an ever-changing environment that switches to a new season every week, Forza Horizon 4 improves on a near-perfect arcade racing game. Horizon 4 isn't for simulation fans, but it's a must-play for anyone with a passing interest in automobiles and driving them off mountains.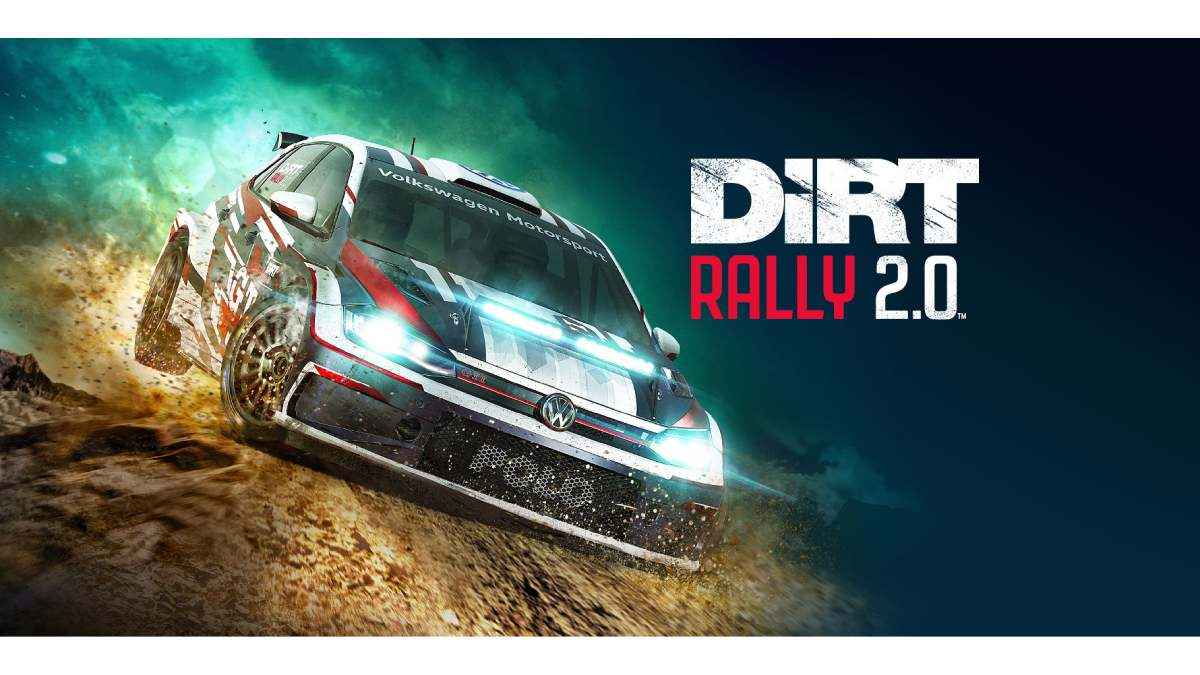 When the first Dirt Rally debuted in 2015, it was a revelation, moving from the snapback caps and energy drink advertisements that had previously defined the Dirt series and refocusing its focus on the astonishing task of - well, just keeping a car on the track of a rally circuit. Dirt Rally 2 accomplishes it as well, and it does it better in every way.
Rallying is a highly skilled sport, and Codemasters expects no less of you than a genuine 4WD WRC vehicle. At least, that is how it feels; in the real world, none of us has firsthand experience with flinging a Citroen across Finland's dirt roads as swiftly as Sebastien Ogier can, and we never will. But the weight transfer in Dirt Rally's cars, the sensation of sheer power while the wheels battle for traction beneath you, is completely convincing.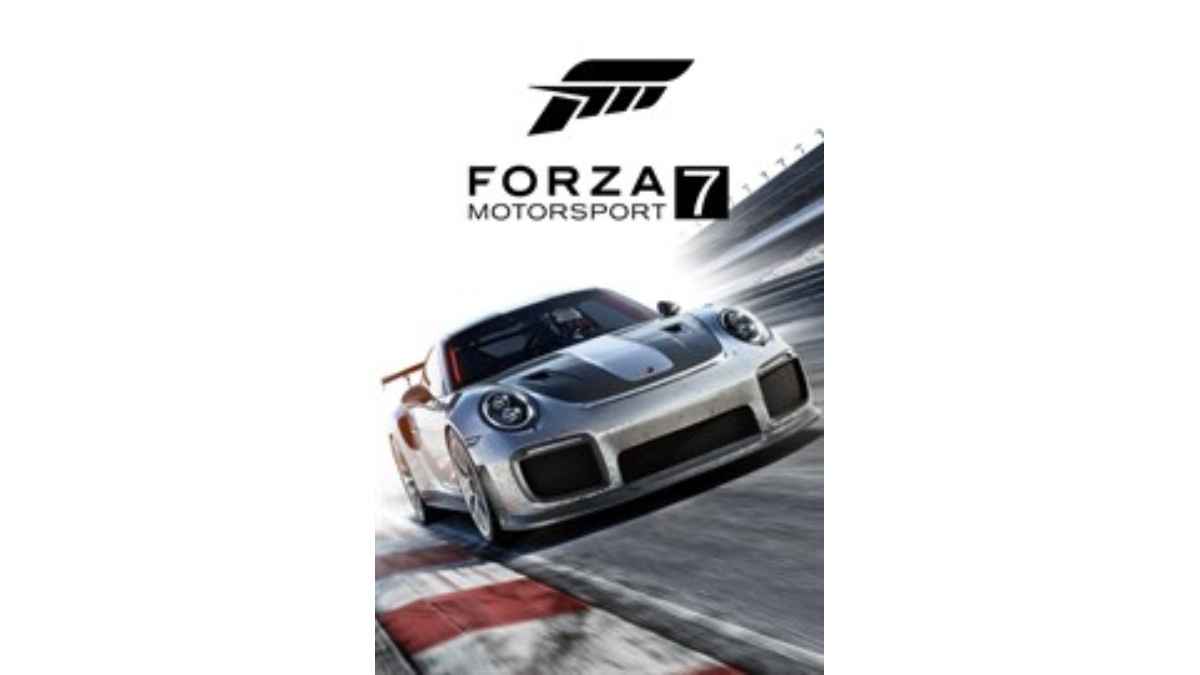 In the Forza Motorsport 7 reviews, the excitement of those who have experienced it is palpable. It's one of the most comprehensive vehicle-lovers sandboxes, capable of satisfying those who simply want to run fast in gleaming metal cages, simulation die-hards, and everyone in between.
With the addition of dynamic weather conditions, the standard race is transformed from a rigorous route memorisation exam to an impromptu puddle-dodging marathon in low visibility. Night tracks gradually give way to dawn, with sunshine filling the pitch-black night, and Forza looks and performs better than ever. It's hampered by a terrible advancement system that relies too heavily on a clichéd loot box system, but as the first mainline Forza on PC, Motorsport 7 is malleable enough to handle the shock of a few speed bumps.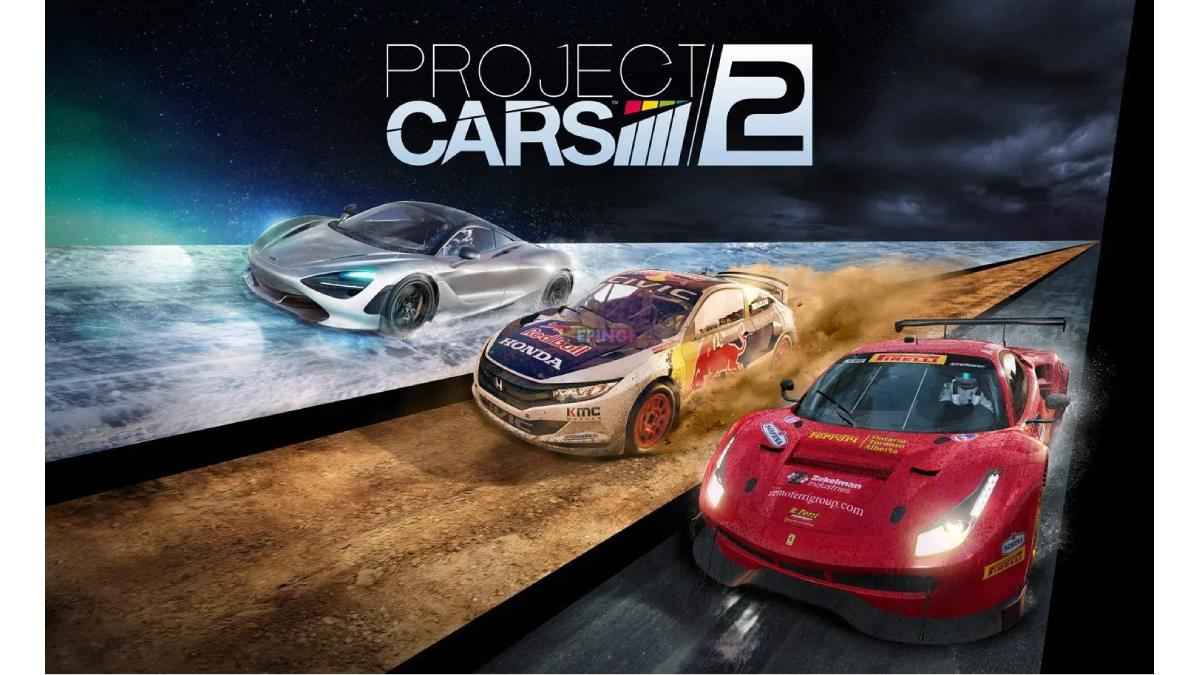 This is a racing simulator that tries to accomplish everything: ice racing on studded tires over Swedish snowdrifts, karting in Scotland's mountains, and enjoying good rallycross in the Hockenheim infield, with mud splattering everywhere and everyone. LMP1s tearing through Imola, Indycars defying gravity at Daytona, and, if you're really bored, Honda Civics attempting to make it up Eau Rouge without stalling.
More amazing than the sheer amount of content in Slightly Mad's sim sequel is the fact that they manage to pull it all off. Loose surface racing feels just as real as hitting the track in a road-legal car, and the fidelity it imparts to your hands as you try to bully a car into the apex with its force-feedback support is first-rate. Several racing drivers from various disciplines served as consultants during development, and it shows. A significant eSports culture has now formed around Project CARS 2, and the depth of simulation is such that for young aspiring drivers, this could be a suitable substitute for track experience.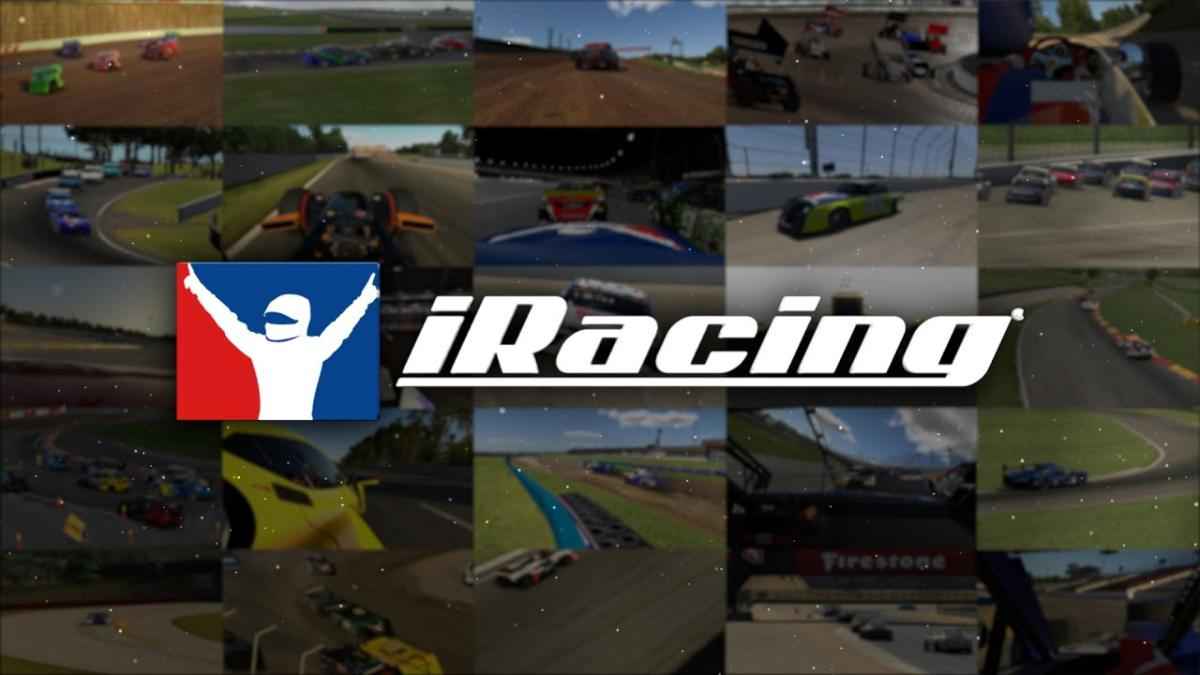 iRacing is as close to genuine racing as you can get on the PC, thanks to its frequent online racing leagues and rigorous car and course modelling.
That also means you'll have to work your way up to iRacing. It lacks a strong single-player component and necessitates a significant commitment due to subscription costs and live tournament scheduling. Oh, and a force feedback wheel is literally required here - this is not to argue that gamepad support is lacking. The game will not allow you to race until you have a wheel.
There is, however, nothing that compares for a certain type of sim racing aficionado. The finest iRacing players frequently compete in real motorsport and make a career out of eSports sim racing. And, although being released over a decade ago in 2008, it has continually kept pace with the most recent simulators each year. That is quite an accomplishment.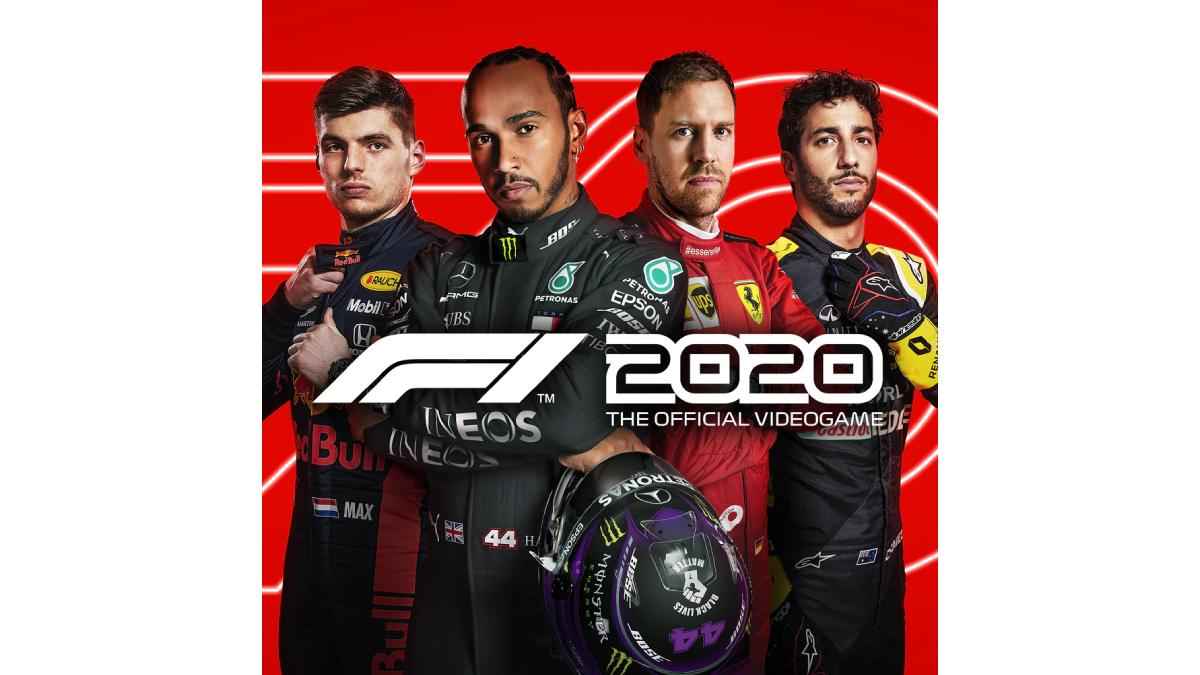 For a few years now, Codemasters' F1 series has offered equivalent depth in its career mode, but forming and controlling your own team makes a significant difference in the emotional bond you'll experience. You are responsible for your results, from press interview responses to selecting the proper colleague, to the point where you can clearly tie any failure back to a poor decision that you made.
While there are moments of genuine edge-of-your-seat adrenaline in F1 2020, such as your competitor exiting the pits right next to you into Turn 1, there are also innumerable regulations to follow and component lifecycle management that make F1 a considerably more cerebral racing game than some of its predecessors.
This is a stunning, beautiful F1 sim that really gets deeper the more you look at it. It's extremely familiar, to be sure, but it still lacks the quality of automobile damage it had ten years ago. Its presentation might also benefit from a little more flair and personality. But you'd have to have a huge chip on your shoulder not to think F1 2020 is fantastic. It's simply an amazing game.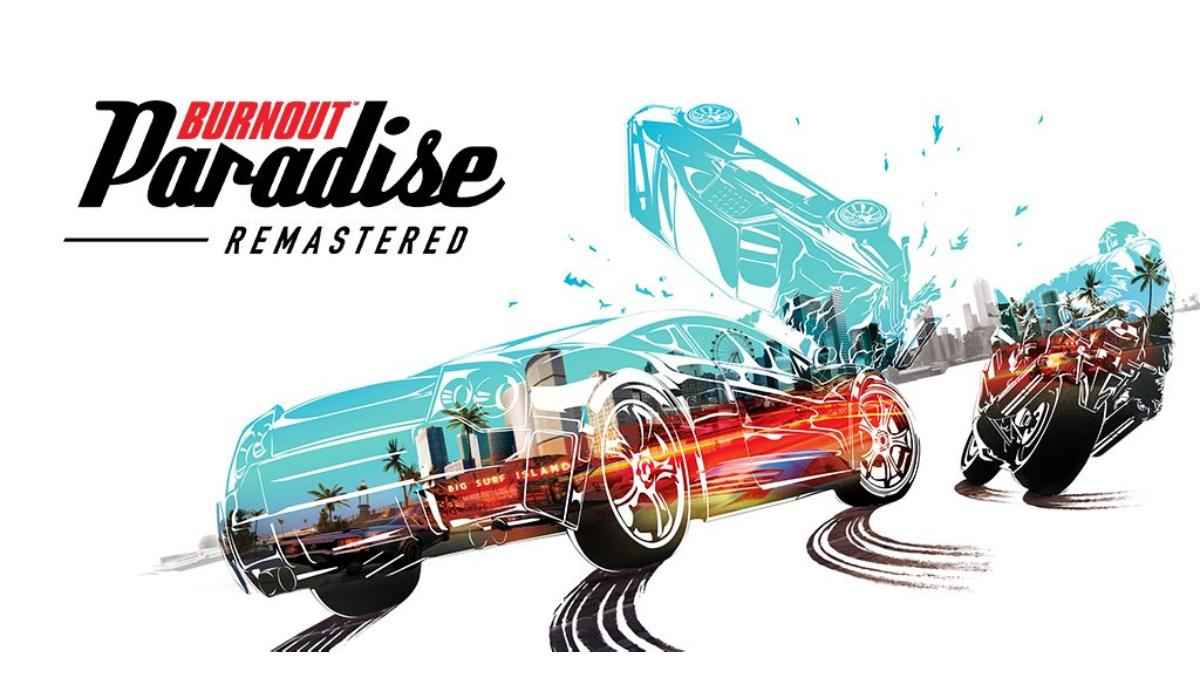 Remasters of racing games are uncommon. The huge brands iterate so frequently that there rarely appears to be any point, yet in the case of Burnout Paradise, everyone was relieved to see an exception to the rule. Nothing like that has happened in the last ten years.
Despite this, the original model continues to outperform its copies. It's far more pure and exhilarating than the games that inspired it. It lacks licensed cars, so it instead develops automotive archetypes that crumble into heart-wrenchingly terrible wrecks. Compare that to the fender-benders that kill you in Need for Speed: Most Wanted. Most Wanted, Criterion's attempt to outdo themselves, where merely displaying a damaged headlight would have required hundreds of meetings with Lamborghini's lawyers.
Paradise is not a "social" internet experience. It's not just about unlocks and trinkets. You can buy new cars, but that isn't the goal of the game. It's about speeding through twisty city streets, mountain passes, and picturesque farmland while listening to a drivetime DJ spin classic and mainstream rock tunes. It's bloodthirsty, insanely fast, and endlessly entertaining. It gave birth to the modern arcade racing genre, but the joke is on us because all we have done since then is try to return to Paradise.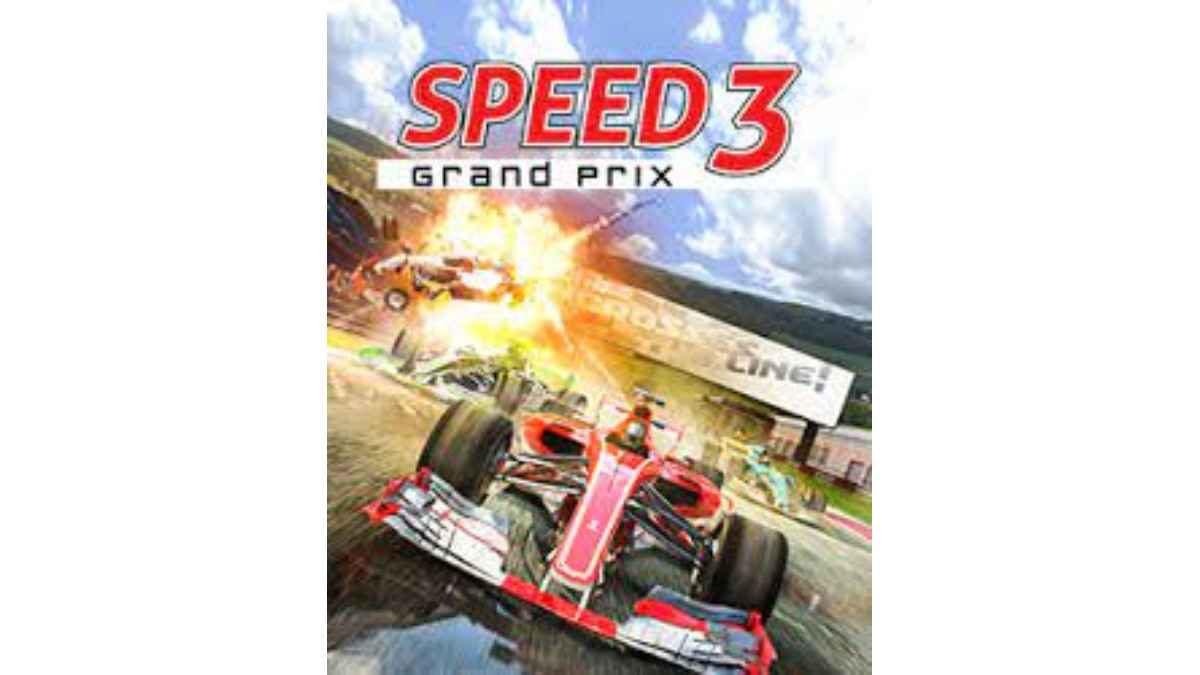 Grand Prix 3, which has been around for decades and is still playable in 2019, was a watershed moment in racing games. Geoff Crammond's MicroProse had made waves in the early 1990s with Formula One Grand Prix and Grand Prix 2, but technology restrictions meant they could only push the simulation so far at the time. Grand Prix 3 represented a new degree of fidelity. It modelled features like tyre wear, wet weather grip, and minor setup modifications - elements that prior games could only mimic in the widest sense. Simply said, it was like being in a Formula One car.
And, as a playable museum piece today, it has the added benefit of representing the sport at an extremely thrilling time, when luminaries like Schumacher and Hakkinen were competing for first place, and previous champions Damon Hill and Jacques Villeneuve toiled at the rear of the pack. It's also been heavily hacked in the 19 years since its release, allowing you to play through over two decades of F1 history with some serious searching.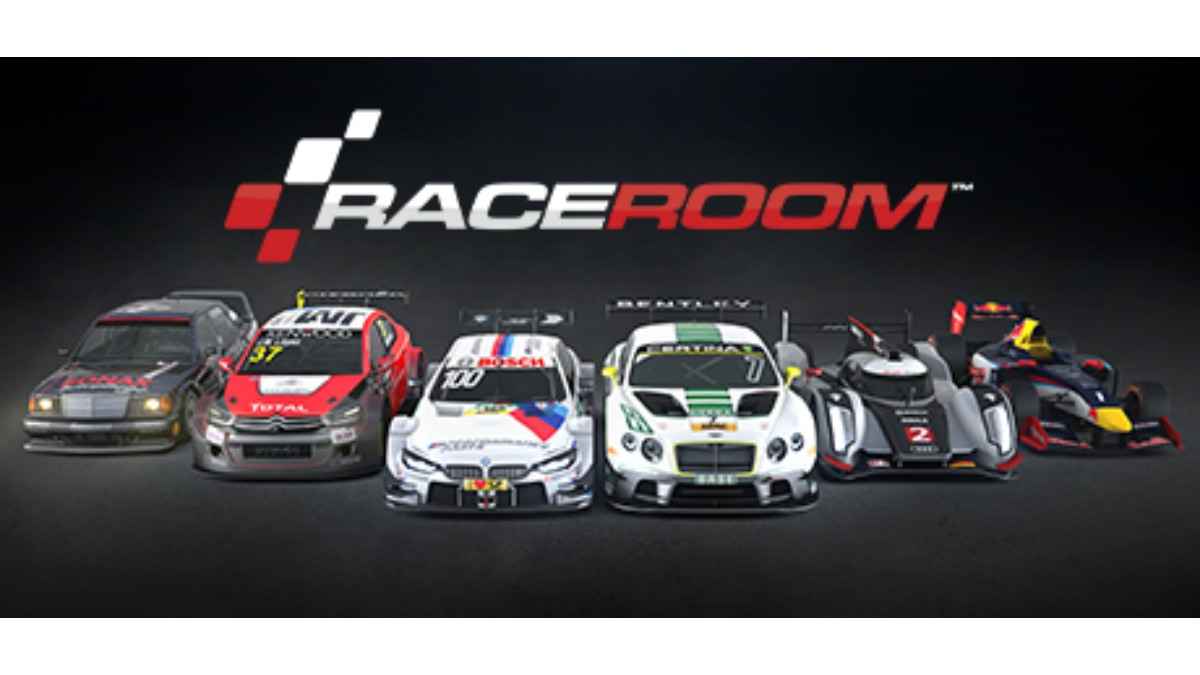 This is the illegitimate offspring of SimBin's once-mighty racing empire. Consider it GTR Online: the ruthlessly genuine car sim you remember, retooled for online free-to-play. GT racing is wonderfully depicted and caught by a good force feedback wheel, the online rivalry is fierce and well-structured, and the catalogue of cars and tracks is deep enough to specialise in a certain series owing to the free-to-play approach – which is also its flaw. It's all fantastic and familiar once you get the vehicles on the circuit. Aside from that, RaceRoom is all about selling you components of the game. Choose a racing series that interests you and immerse yourself in it. There's enough to learn about classic touring automobiles to keep you busy for months, if not years before you need to go scrolling through the in-game store menu again.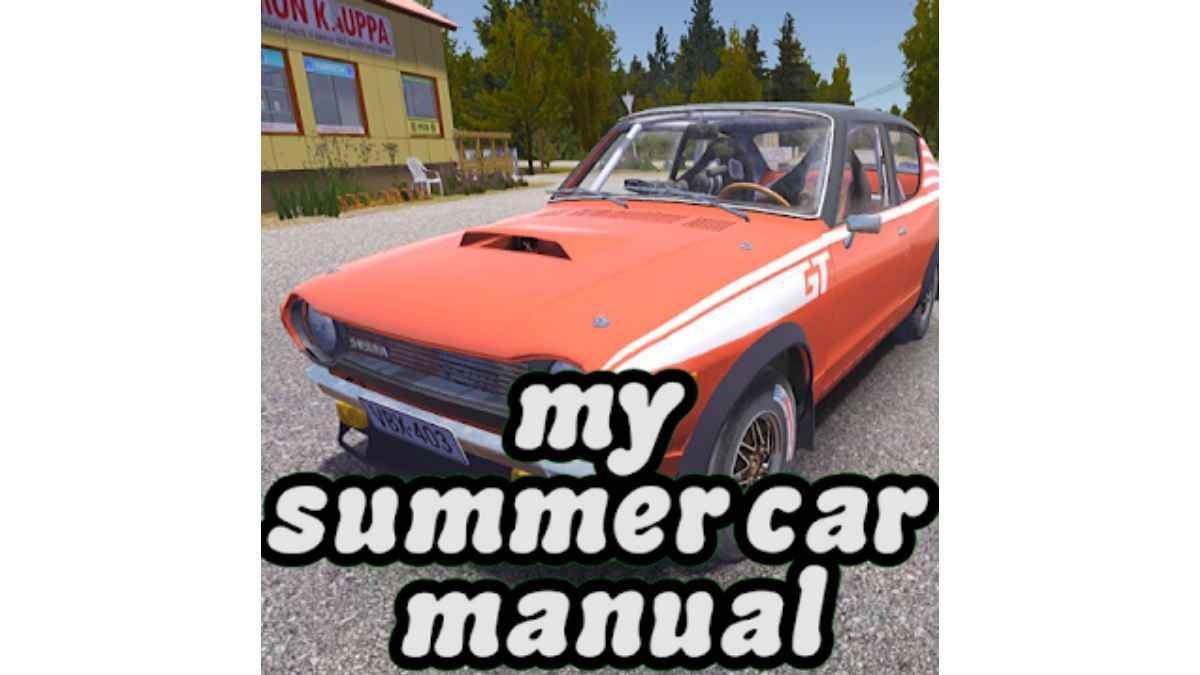 Outside of a car, you spend at least half of your time in My Summer Car. In fact, it's as much a car mechanic game and a simulation of being an adolescent layabout in rural Finland in the 1990s as it is a racing game. It is included on this list because it is a must-do for everyone with even a passing interest in automobiles.
It all starts with a note from your parents instructing you to restore the wrecked car in your garage. From there, you build a drivable, moddable automobile down to the smallest nuts and bolts, learning what an exhaust manifold looks like and what happens when it rattles loose at 70mph on a lakeside single lane road. Car ownership in driving games has never felt more rewarding and intimate than in this slightly janky but charmingly eccentric builder-meets-racer.