Best PSP Games - PlayStation Portable Video Games (2022)
If you love taking your favourite world with you wherever you go, then you probably own a PSP. Apart from being portable, the PSP offers another great advantage - you can play all the games (or versions of them) you would normally access on consoles like the PS4, on the PSP too. As a result, you never feel like you're missing out on something. If you've recently bought a new PSP and are wondering about the best PSP games, then keep reading because we've curated a list of the 10 best PSP games that you should definitely check out! Although the prices of the products mentioned in the list given below have been updated as of 19th Apr 2022, the list itself may have changed since it was last published due to the launch of new products in the market since then.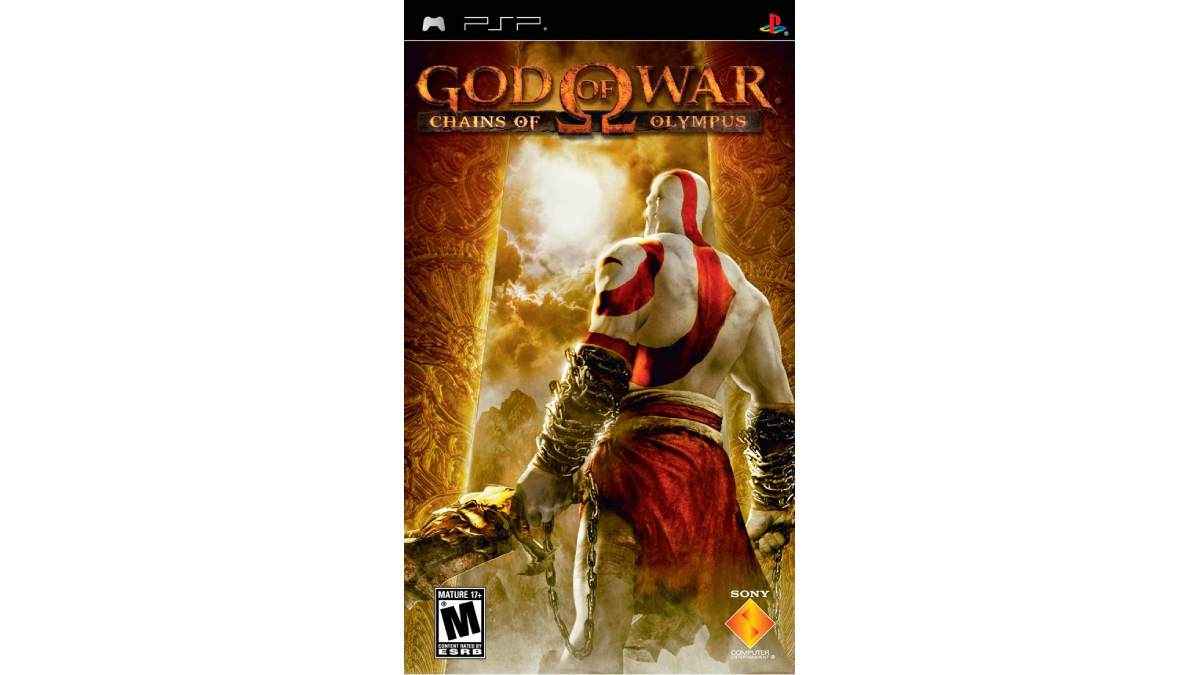 God of War: Chains of Olympus is the perfect game for those who want a mix of fantastic graphics, great gameplay and an immersive storyline. In this game, you play Kratos and embark on a quest to destroy Ares, the Olympian God of War, of course. Your driving motive is revenge, but this can be a deterrent as rage is often rather blinding, and you need your wits to solve hard puzzles and face off with creatures like Medusa! It's got all the blood and guts you love, along with a format that lends itself beautifully to the handheld mode. Honestly, as this is such a fan favourite, there's no reason why you shouldn't pick this game up when you first buy a PSP.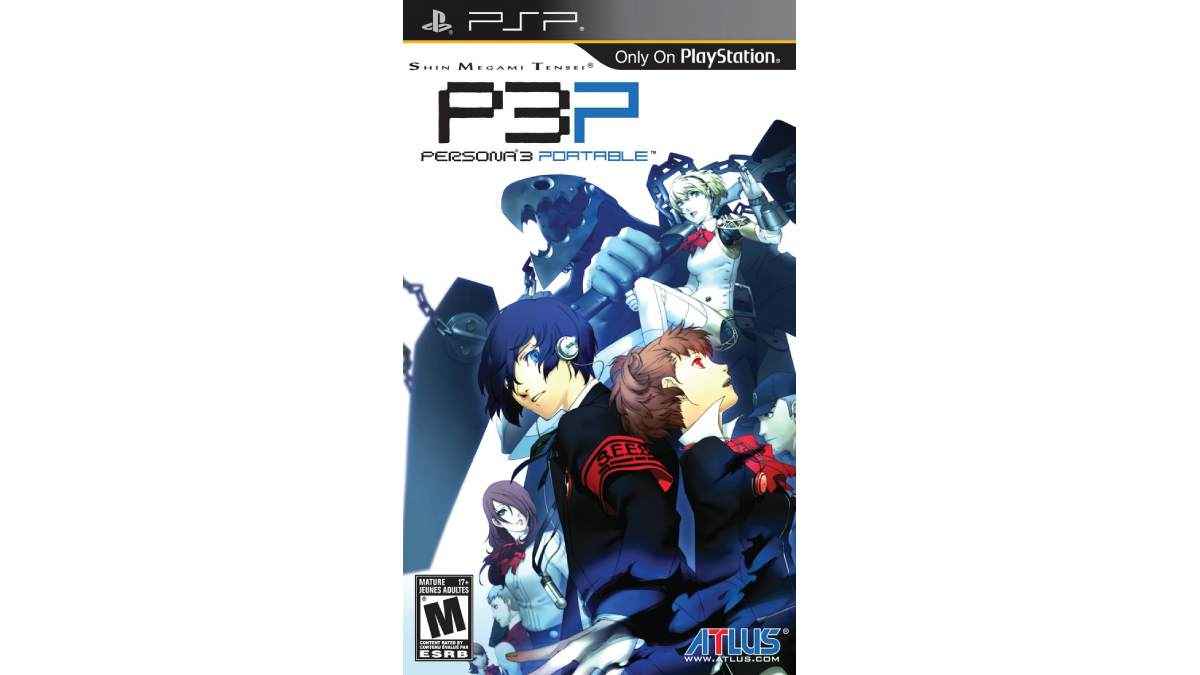 If you love Shonen animation and want to play video games that have graphics based on the same styles, along with a gripping narrative, then Shin Megami Tensai: Persona 3 Portable is the right game for you. Set in a world where dangerous creatures lurk in the city, you must navigate the dark alleys to save humanity from them before daybreak. What makes this ideal for people who have just bought a PSP is choosing from five different difficulty settings. Additionally, based on the gender you choose for your character, the game's dynamics are vastly different and can offer altered experiences. This makes it even better for people who want to play the game multiple times without getting bored.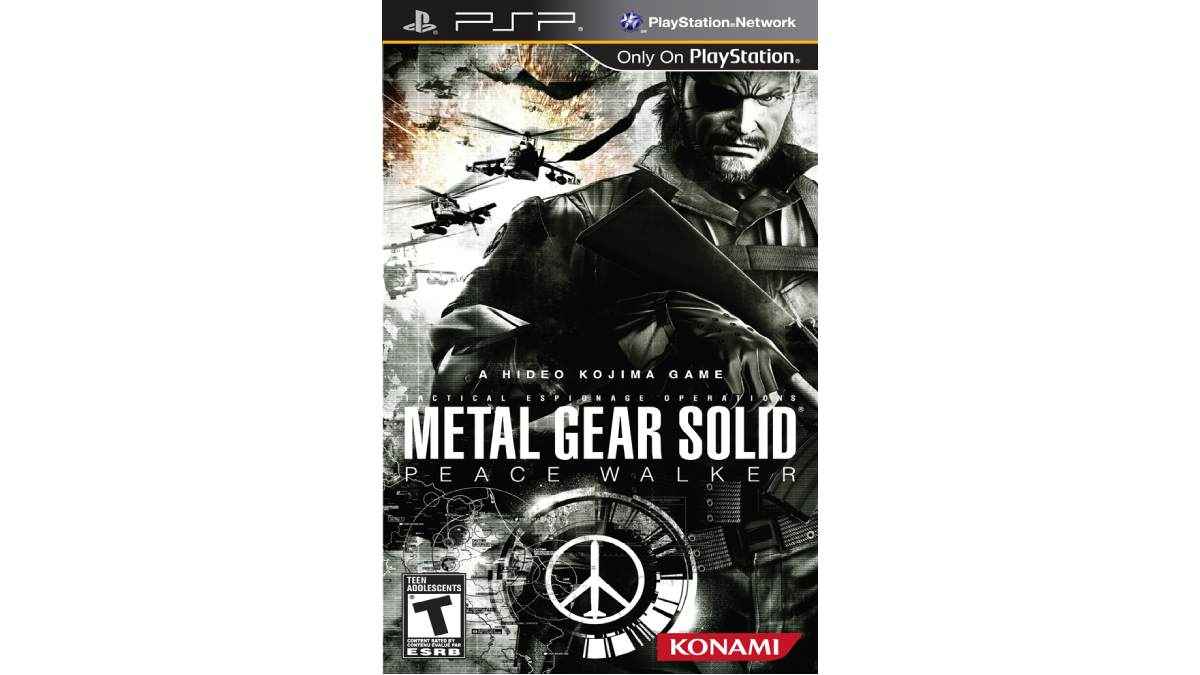 If you're a fan of the MGS franchise, then this game is one that you simply cannot skip. It takes the story in a new direction by not only introducing new characters but also giving background stories of older adversaries, thus giving them more depth. One great thing about this game is that you can play solo or connect it to the internet and play online with others. Either way, you've got to navigate your way through a hostile environment and stop an evil plan before it comes to fruition. The MPG mode also lets you share munitions and offer medical support to your teammates, making the battles feel more real.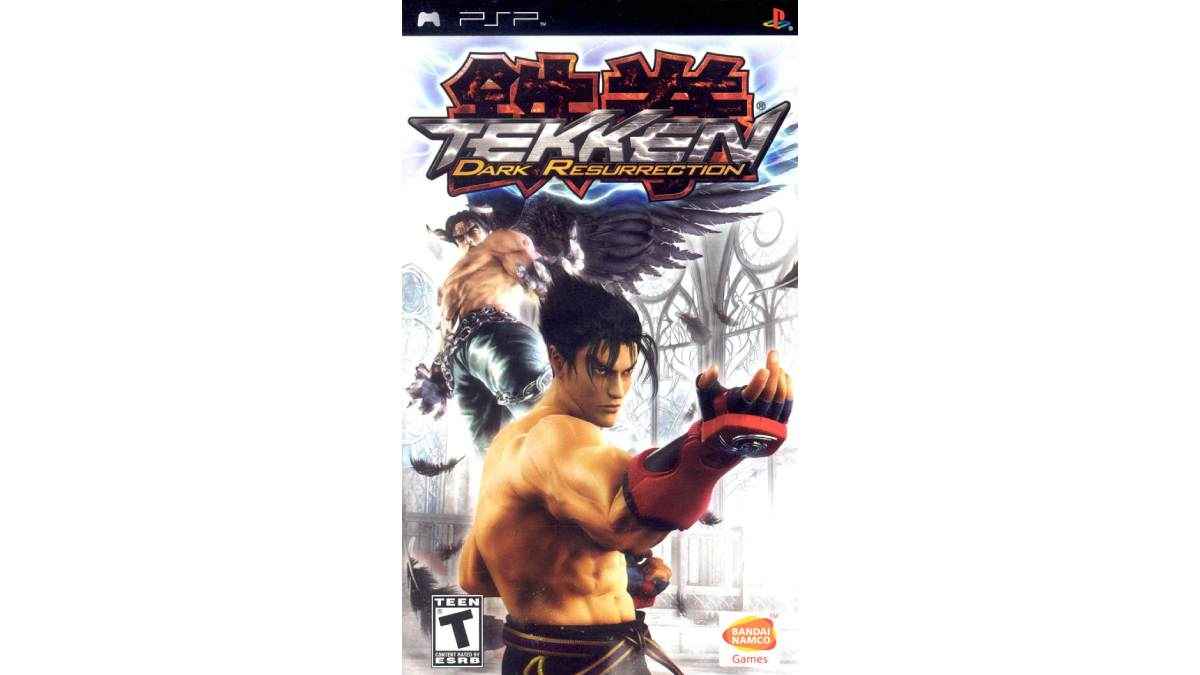 Wondering who will be the King of the Iron Fist Tournament? Well, you'll have to play to find out! Tekken is one of the oldest video game franchises out there, and Tekken: Dark Resurrection adds new characters into the mix, along with letting you play as some of the classic characters like Law, Jin, Paul and Heihachi. This game offers one of the most realistic animations when comparing others designed for handheld consoles, which is why it's considered one of the best PSP games. This game also offers an ad-hoc MPG mode that you can switch to anytime. You can battle your customised characters with characters created by your friends and see who wins!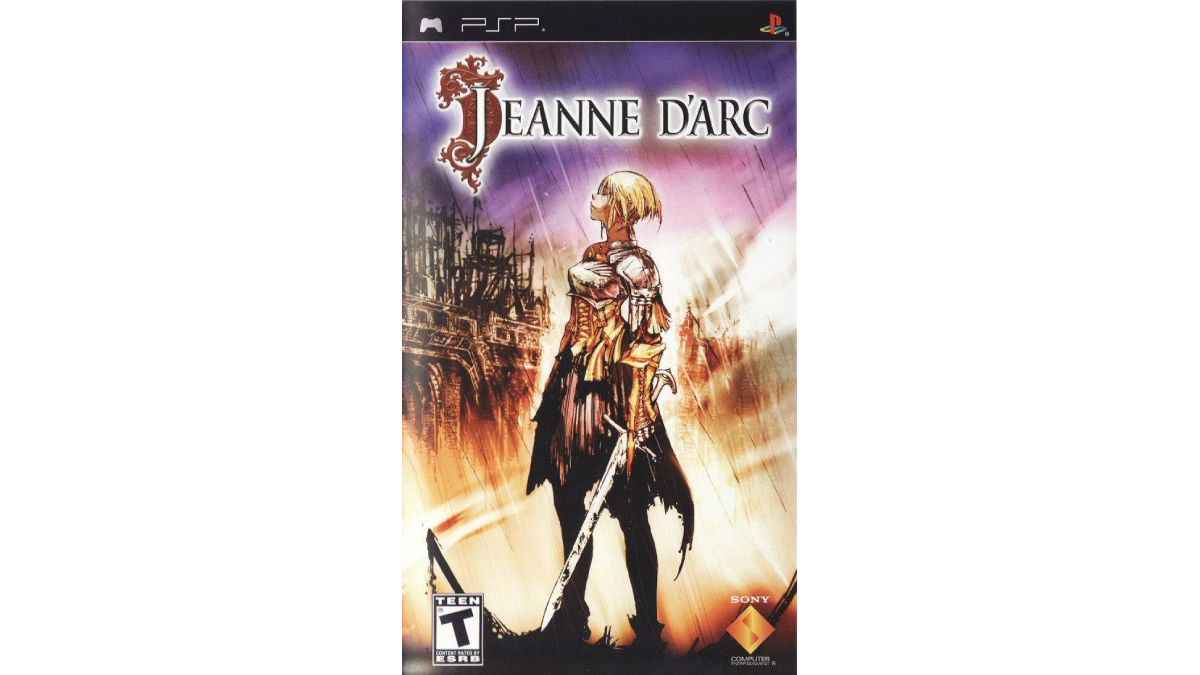 Looking for the best PSP games with a female protagonist? Then you can't miss this one. Jeanne D'Arc has been dubbed a sleeper hit by critics as it was released without much hoopla and ended up proving that one can expect a great gaming experience via handheld consoles. Don't let its name confuse you, though - you're not a medieval woman trying to fight in a war - you're trying to fight demons instead. This is a good tactical fantasy game that offers well-sketched out stories over 40 environments, great characters and good game mechanics.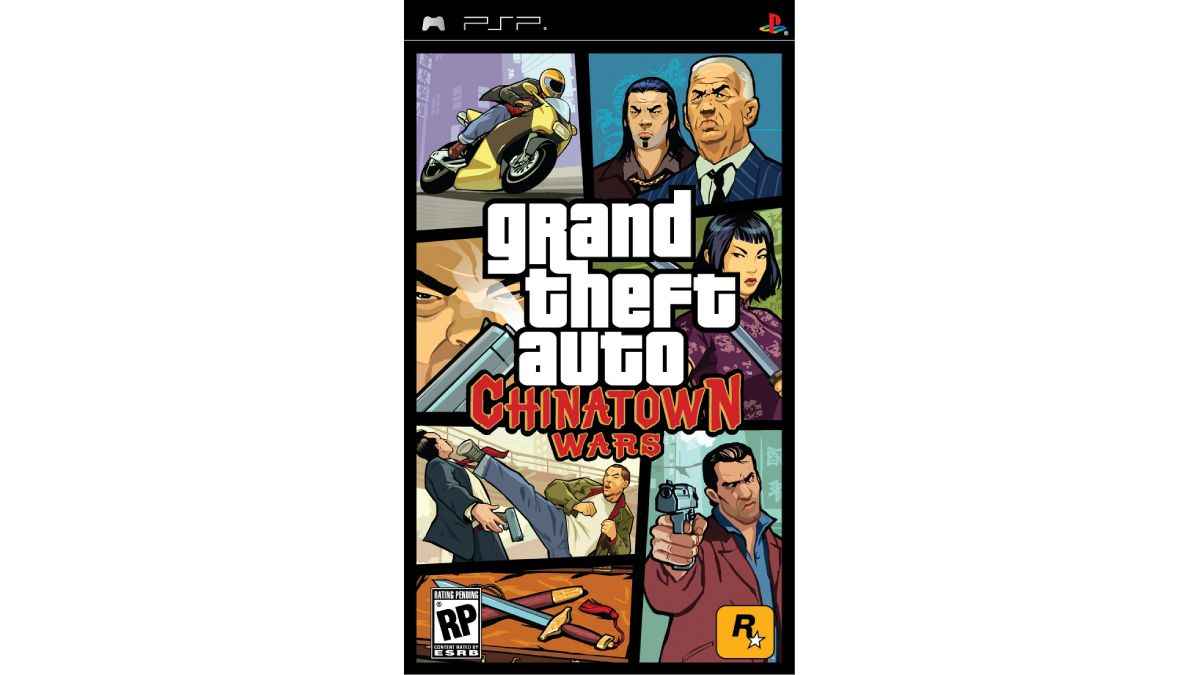 There's rarely a list about the best PSP games that doesn't have a GTA title in it. Grand Theft Auto: Chinatown Wars has the player navigating their way through Chinatown on a quest to uncover the dark secrets of the gang wars in the area. WIth layered stories of corruption and crime, this instalment of GTA ended up becoming a benchmark for the franchise as far as depth of story goes. The retro-style cut scenes, fluid motions, and funny quips every now and then make this a must-play for both GTA fans as well as noobs. It's one of the best PSP games to wear your new console out on, that's for sure!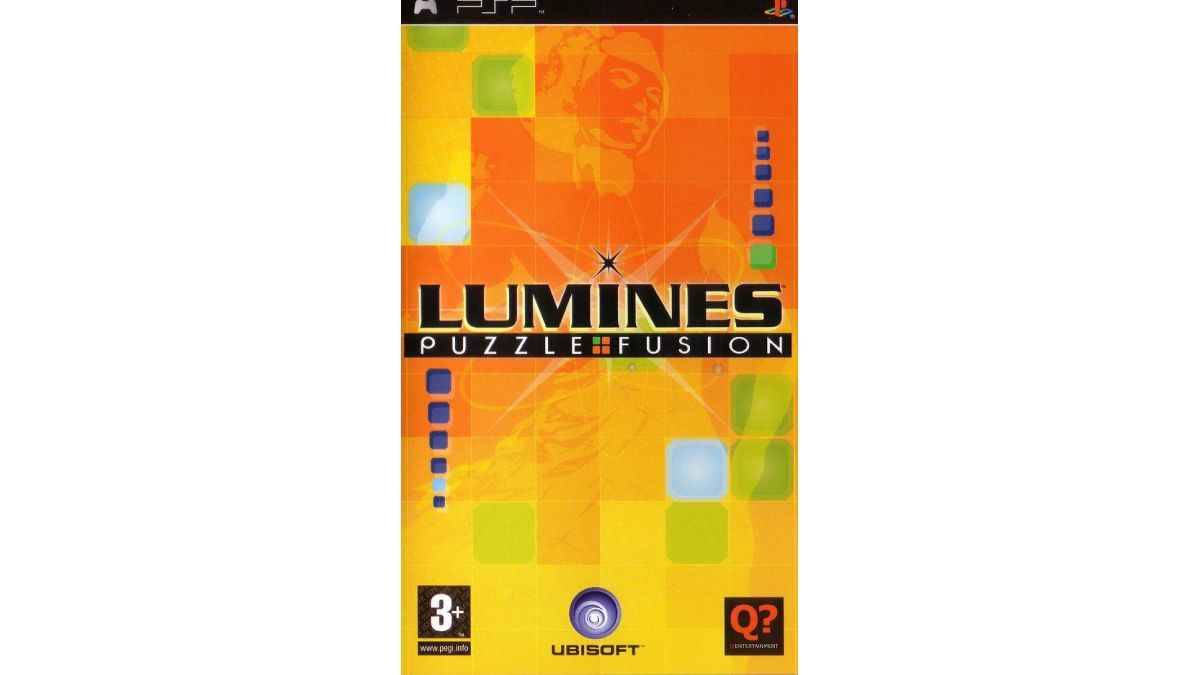 Lumines is one of the highest-rated puzzle games, with many people touting it as the best thing to come out since Tetris - and we all know how addictive that was! You can choose between four different gameplay modes and play the game alone or get into the MPG mode and play with your friends. There are also 24 action-packed levels, and you can expect the music to intensify as you progress through each and improve your skillset. The soundscape and visuals don't just challenge your logical reasoning skills but also offer a great visual and auditory experience that can add to the overall challenge.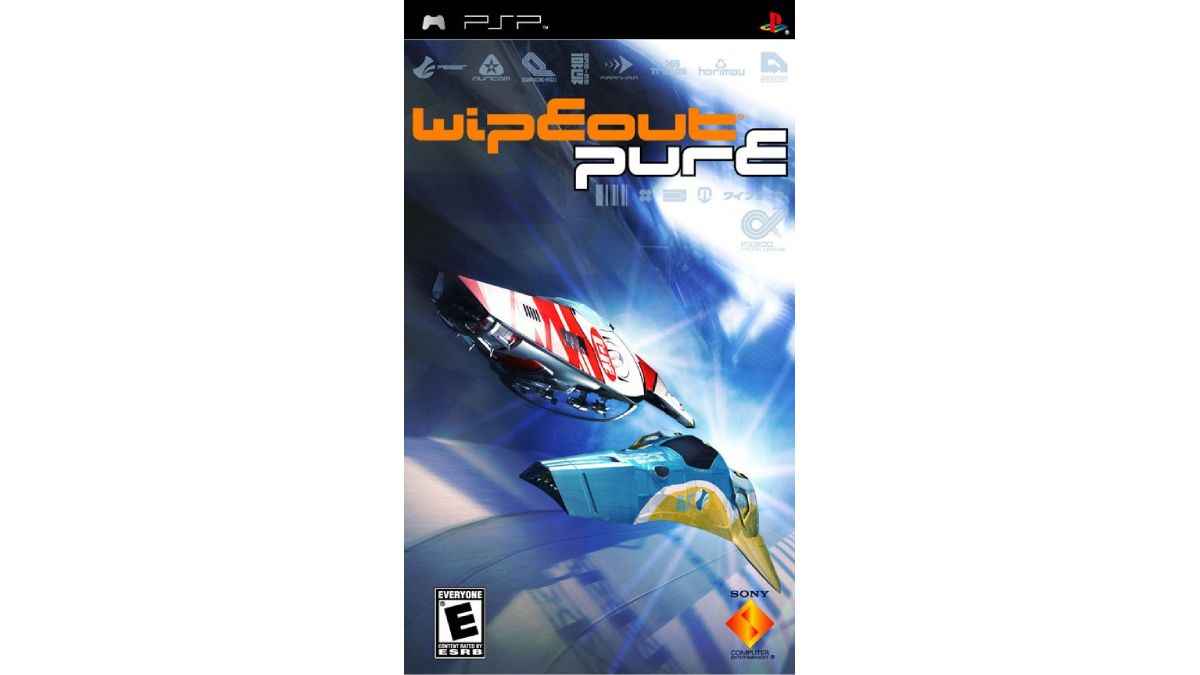 Wipeout Pure is, as you may have guessed, a part of the hugely popular Wipeout series. This is one of the best PSP games you can add to your collection simply because it offers the best adrenaline-fueled combat and anti-gravity racing, a truly unmatched experience. The control system itself is quite smooth and easy to get a grip of, while the music is engrossing and adds to the feel of high-octane gaming. However, it can be a little hard to understand the game at first (don't worry, there's even a hovercraft flying course built into it), so don't give up too quickly.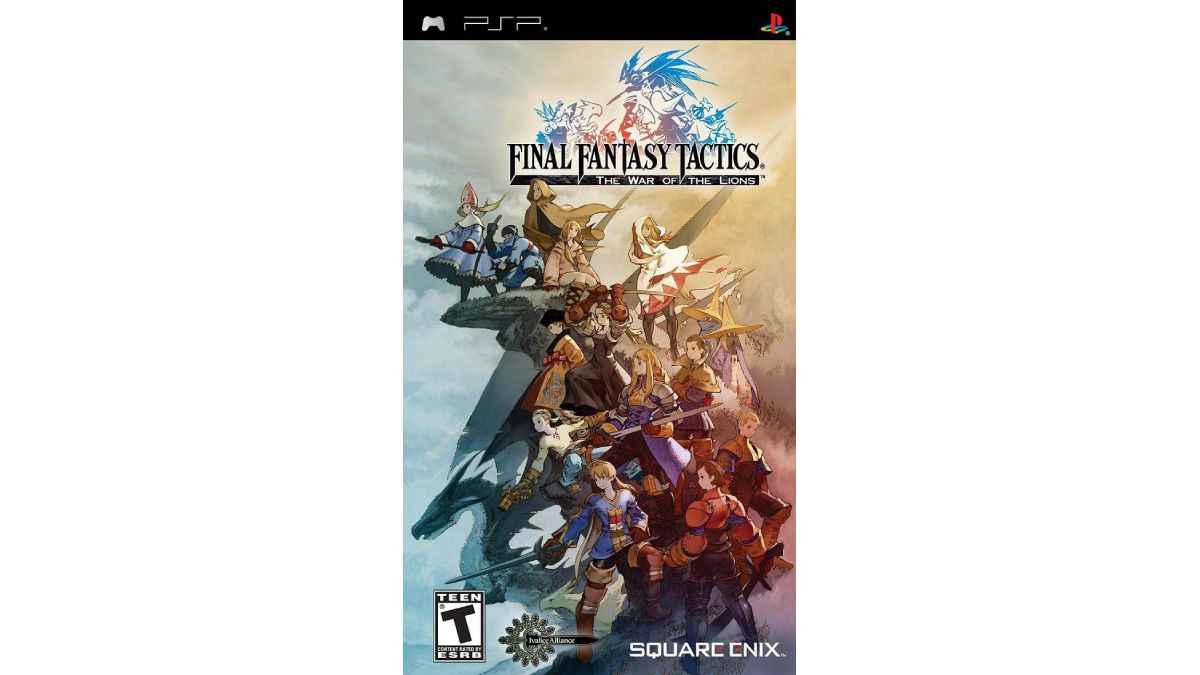 Final Fantasy is yet another gaming series that everyone's heard of, irrespective of their interest in video games. Final Fantasy Tactics: The War of the Lions is a wonderful addition to the series and is a great one if you're looking for the best PSP games. The game offers exclusive content for PSP users, and this should bring more depth to the story itself. The head-to-head multiplayer experience is quite good, and new tweaks to the game really make it worth your while.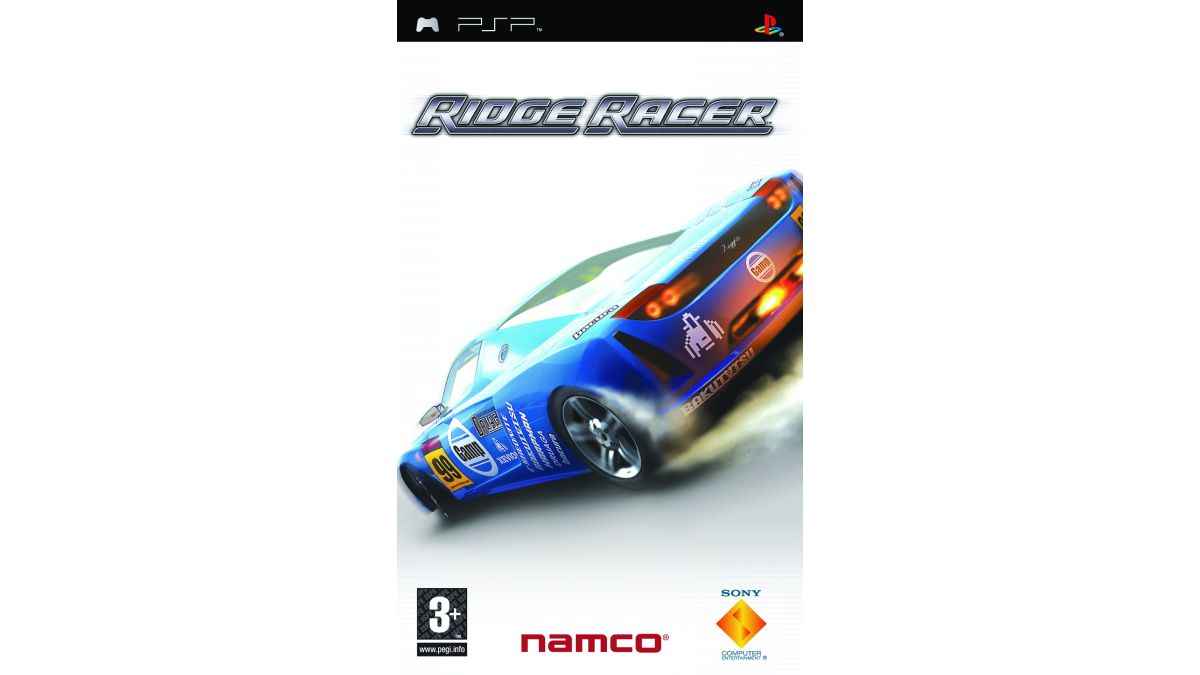 Racing games have their own charm, and no matter what genre of gaming you like, you've probably also got a few racing titles in your collection just for kicks. Ridge Racer is one of the best PSP games out there as it offers fluid controls that make you feel like you're driving. Apart from offering 24 circuits, the game also has a bunch of different modes that alter the style of play and make sure you don't get more. In Time Attack Mode, you've got to finish the race before the clock runs out. In Battle Mode, you can suss out your racing skills while competing with 8 other players from your social circle. The drifts in this mode are one of the best things about it!