Best Photo Editing Apps for Android Mobile (2022)
Everyone wants to put their best foot forward online. Presenting the perfect image of yourself and your life is essential and depends on multiple factors based on your communication style. However, one aspect of sharing photographs common to all creators is high-quality images with great editing.
A few years ago, honing your editing skills would have required you to learn complicated software such as Adobe Photoshop. However, now, all you need is a smartphone and a top photo editing app.
Not sure which one to download? Here are the top 10 photo editing apps you can download on your smartphone.
Although the prices of the products mentioned in the list given below have been updated as of 19th Apr 2022, the list itself may have changed since it was last published due to the launch of new products in the market since then.
Snapseed offers one of the smoothest and most uncomplicated interfaces to help you edit your photographs. For a beginner who isn't very well-versed with how editing works, Snapseed can be the go-to app. All features are easy to use, and the app itself is pretty easy to navigate. It is packed with a variety of filters that you can manipulate to create the perfect aesthetic.
More experienced users will fully appreciate the range of customisation features Snapseed offers. It is suitable to the skill level of virtually anyone, as it is as appropriate for beginners or casual users, as for skilled editors who have specific needs.
Pros
Premade filters.

Endless editing features that can change the most minute details

Non-Destructive editing for JPEG and RAW files and uninterrupted editing

Exports images and shares to social media/applications immediately through the app
Cons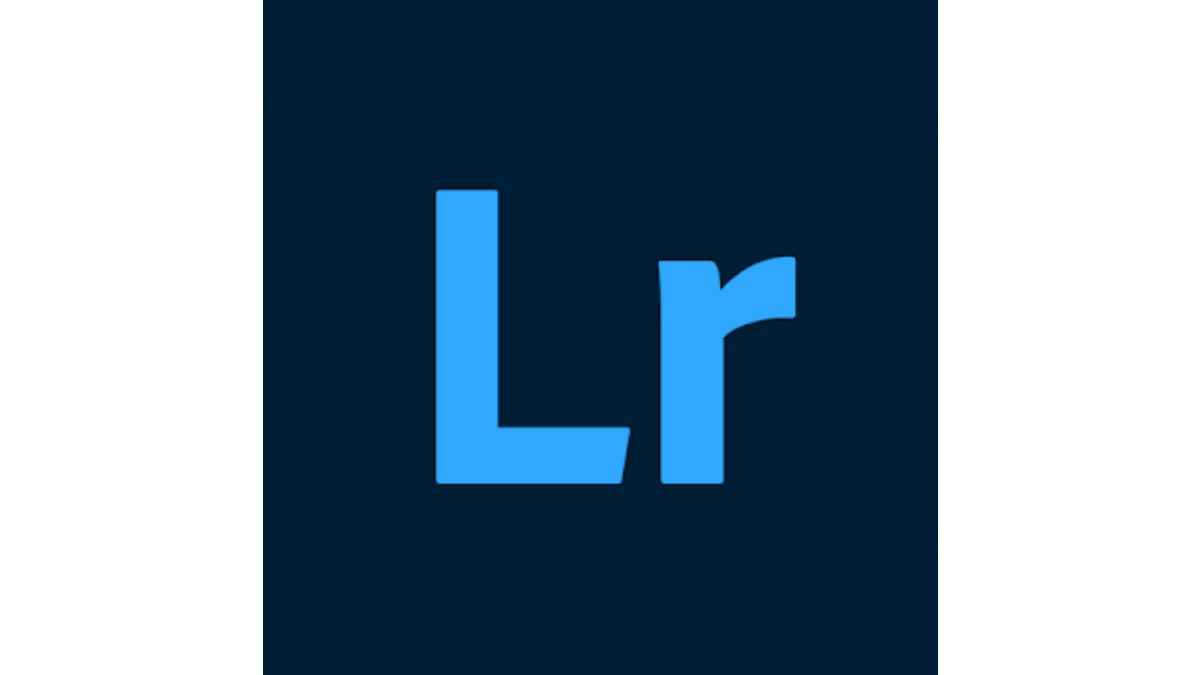 No article about photo editing goes out without mentioning Adobe Lightroom, does it? Well, it's no secret why. Adobe Lightroom features some fine tools that can capture the eye of the beholder, just as the subject of your photograph captured your own. A common misconception when bringing up Adobe is that it must be for professionals only, but we assure you that this specific app is appropriate for beginners too.
Its simple interface makes it easy to explore the app without burdening you with complex tools or navigation issues. Adobe Lightroom is loaded with filters, advanced controls for colour, temperature, lighting, sharpening and other features.
The app is available on Android and iOS for free, but some premium features can only be availed upon payment.
Pros
Cloud Storage

Adobe Lightroom presets for a professional-looking photo

RAW Editing

Easy to store in albums in Adobe Lightroom
Cons
Can be a little confusing to use more intensive features

Is a little heavy on the phone performance

Cloud storage might be expensive to afford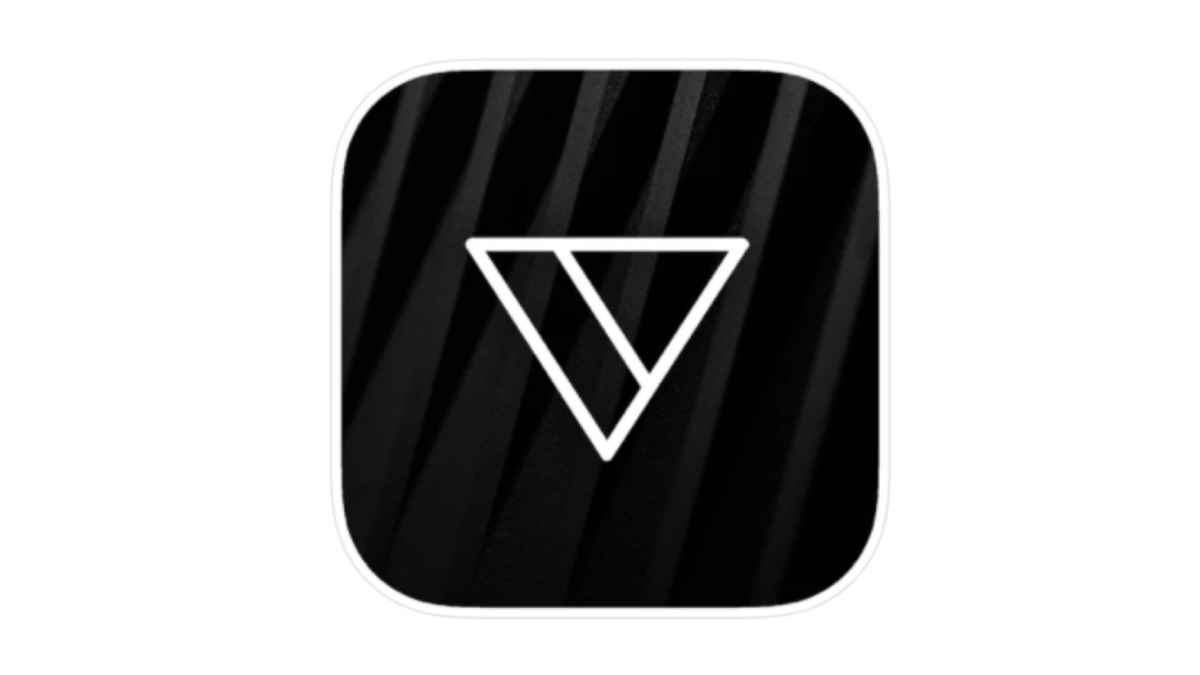 Carbon isn't your regular editing app. It's mostly made for monochrome/two-toned effects that spread out evenly across the photo—unless you spread it out as per your aesthetic. You just have to tap a preset to create black and white or any other two-toned overlays. You can tweak your photos with light leaks, colour effects, creative presents like oil painting, pastel-coloured pictures and more. It's free to download.
Pros
58 filters and presets for you to choose

Adjustable filter strength and endless effects and textures available
Cons
Some features can be accessed via in-app purchases only

Only meant to change the photograph into monochrome/black and white tones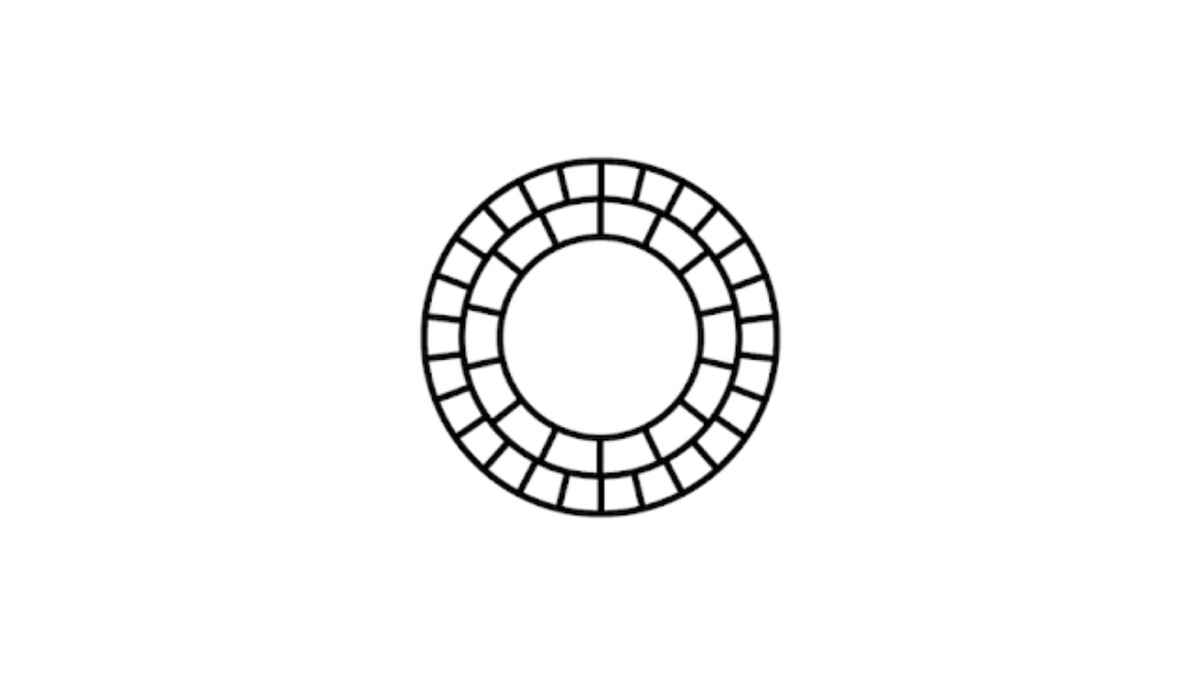 What makes VSCO one of the top photo editing apps is its alluring interface equipped with tools that instantly enhance your pictures. VSCO is apt for those who want to create film-like, professional-looking photos. The results are quite sharp, and they work not just on photos but videos as well, making this a good tool for creators. Its interface is minimal and simple to use.
In addition to that, VSCO has an embedded social network within the app where you can share your photos and edits with the world. There are a few items in its library of presets that can be accessed once you become a member, and therefore, you might need to pay within the app to avail of them.
VSCO is one of the top photo editing apps thanks to the ease of usage and unending library of filters, textures, presets and other smooth alterations like balance, highlights, tints, and tones it provides. It is free to download.
Pros
Super flexible editing and filters

Can be shared with other apps and can be shared within the app as well
Cons
Need to pay to access the 200+ filters as the free version only has 10 filters available

Cannot be used for heavily manipulated images and/or posters; only works as a beginner/general photo editor.

Doesn't work on PC

Not camera-integrated; requires you to upload your photos and then edit them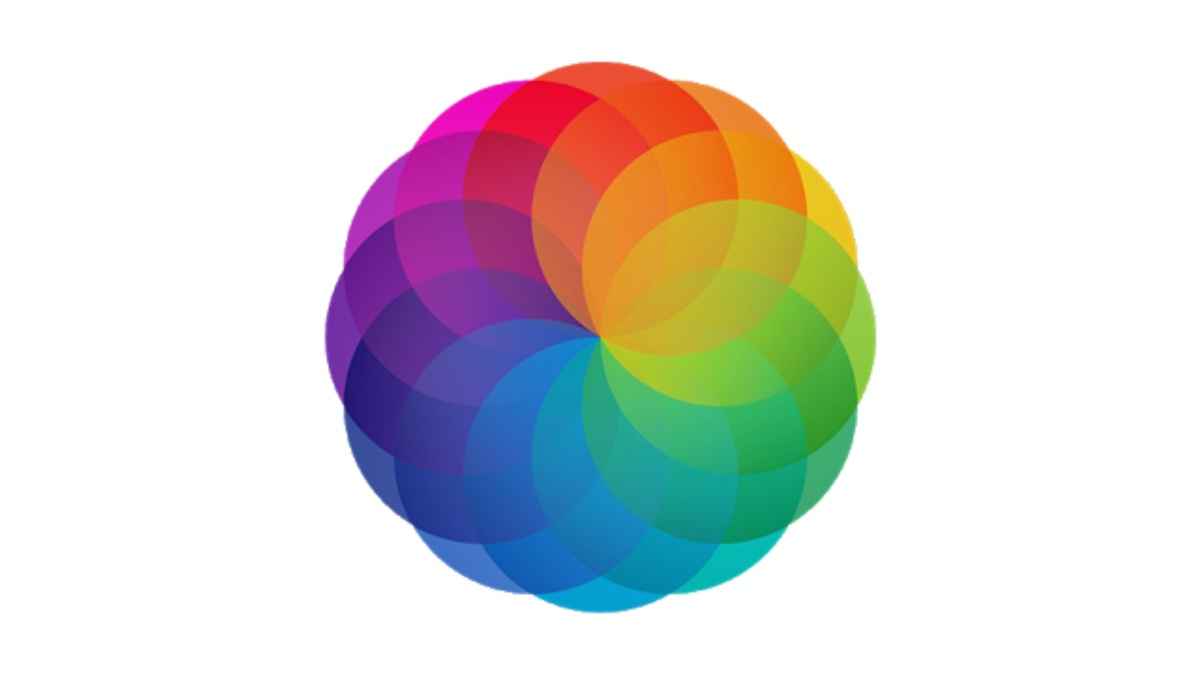 We love Afterlight because of the high-level editing it allows you to conduct while using its simple interface. You can edit pictures into shapes as complex as faces or abstracts while also using the app as a general photo editor. It has something for every kind of user. The creative options are endless, ranging from the manipulation of images and textures on layers and additions to the base image to simple functions such as adding a filter.
It is free to download; however, some features are available for use upon paying a small fee. All the features that Afterlight boasts aren't difficult to use at all. The tools are straightforward, and the app even allows batch processing of all your edits, saving you time. You can even create your own filters.
Pros
Over 150+ features (59 filters, 66 textures, and 77 frames) to use, edit, manipulate the images

Easy to Use
Cons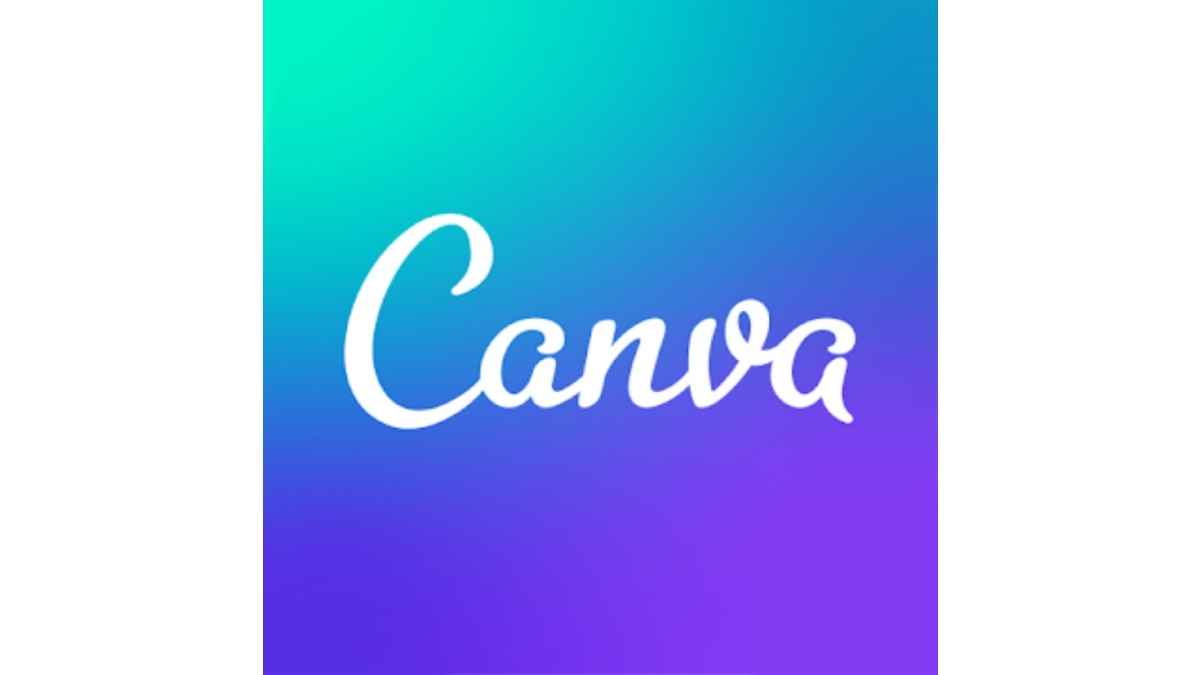 Canva is another comprehensive photo editing app that lets you create professional-looking pictures, edit them, and edit onto them with other additions. You can adjust the basic saturation, temperature, tint, vignettes and transparency by simply dragging and dropping the desired effect onto the image. You can use Canva to edit simple photos or create graphics, social media posts, infographics, book covers, wallpapers, and more.
Canva wasn't available for mobile until recently, and having it on the phone can significantly reduce the stress of creating elaborate and elegant graphics on the go. It also has filters unlike any other app, categorised into duotones, glitches, covers and textures.
You can upload your images and use them as fill-ins for the existing templates. Canva even has a gallery of its own from which you can choose free photos, stock videos, music, and graphic elements. You have to pay to access some of the extra add-ons and pictures and features.
It even has templates that can come in handy for designers.
Pros
Endless library of templates, add-ons, pictures etc

You can upload any amount of pictures and store them in your account; you can access them anywhere and anytime you're logged in

Can be used for marketing purposes

Saves project histories and older graphics; you can even arrange them into folders

Download them into countless file types like PDF, PNG, JPEG etc.
Cons
Some desirable features require you to pay to access them

Mobile app isn't as extensive as the website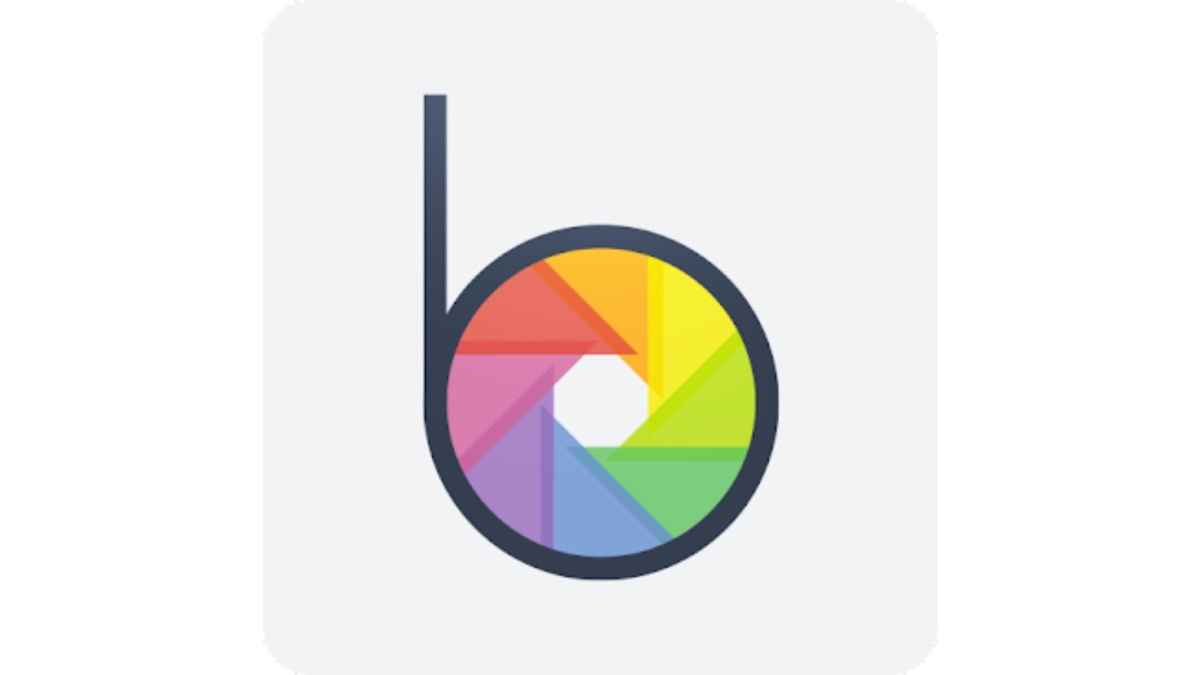 BeFunky's features are plenty and easy to use, and the app claims to render its images in the best quality. It is not one of the best photo editors for no reason; BeFunky takes regular editing a step higher by immersing you into the photo, courtesy of the interface, and allows you to tweak it as endlessly as you please.
BeFunky's design elements are aesthetically pleasant, easy to access and use. It has all the basic adjustment features and a few more that can be accessed with payment. The canvas can be cropped into desirable sizes to fit your needs as a wallpaper, banner or social media post. You can even use the cartooniser tool, fit in fonts into the graphics and batch process the photos.
Pros
Complex functions, but incredibly easy to access due to its app design

Simple editing tools too can be used to change your photo, and the alterations can be saved for future use
Cons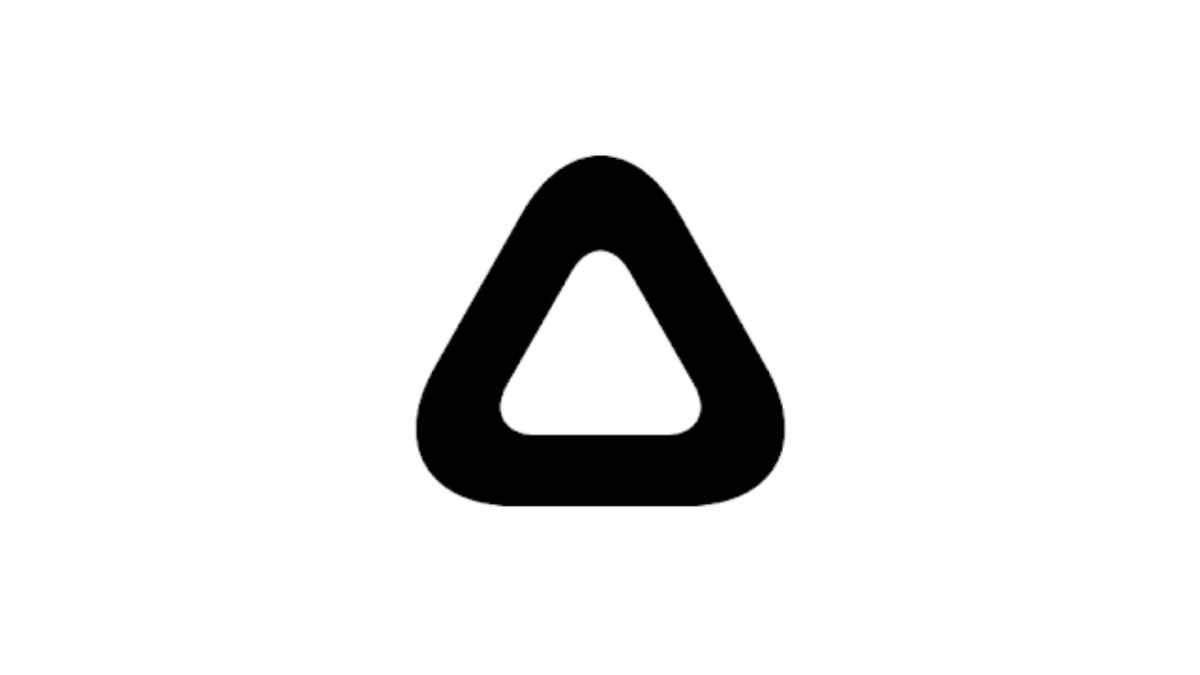 Ever wanted to see how your photographs look when you try to emulate an art form? Prisma turns your photos into paintings by applying effects that make them look like an oil painting, ink sketch, watercolour painting, and more.
There are more than 300 art styles and 500 filters you can choose to morph your photo. Prisma even releases a new art style or filter each day. It's not just for creating images - the app also has an embedded network where you can share your creations. This helps you build your social network on the app as well and gain a massive following.
Pros
Plenty of customisation tools and features

Easy to use app

Has flexible subscription options
Cons
Some features can only be accessed by making a small payment to Prisma

No rotation tool to change the horizon

Not solely an editing platform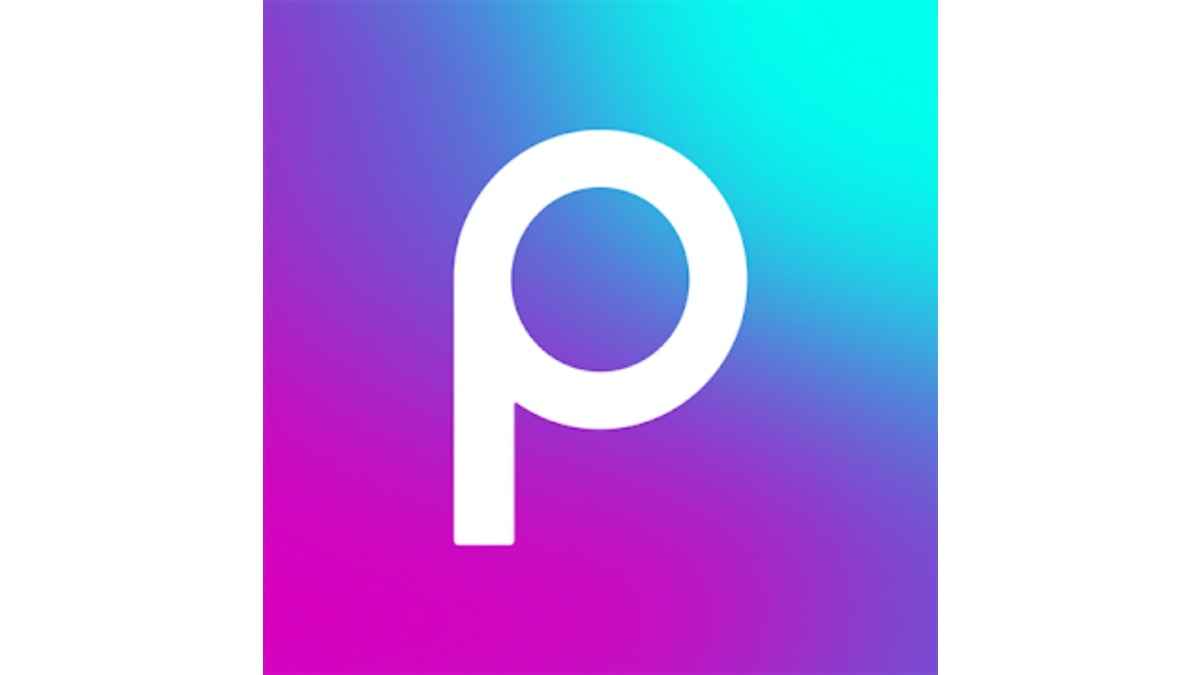 You've probably heard of this app because it is lauded for the tons of additions, textures, frames and backgrounds. Even professionals love to use it. The in-app camera lets you click a picture on the go and edit it to your heart's content. You can edit videos on the app too.
PicsArt lets you share your creations, but it also allows you to share your presets, filters, stickers, frames and other edited or unedited creations for other people to use.
Pros
Has theme-based contests each day and on-occasion

Can make gifs, time-lapse videos etc.

Integrated social media sharing
Cons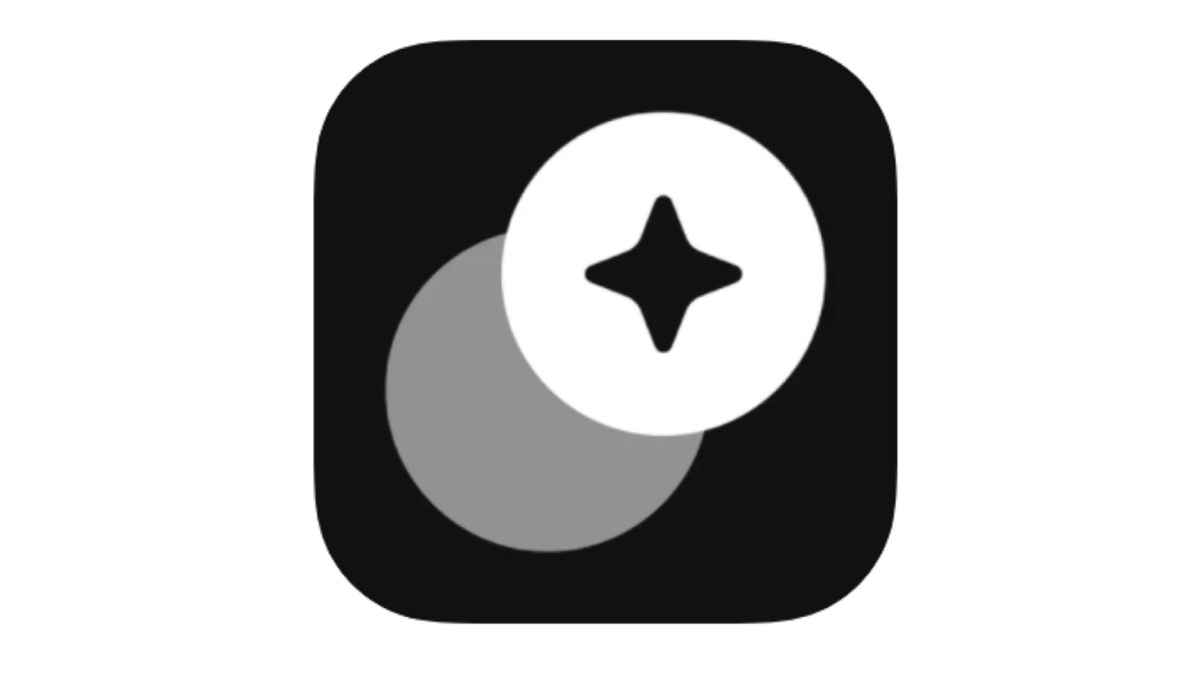 This app is very user-friendly and offers the best of all basic and complex editing options. Aviary is a reliable application that smartly enhances your pictures while offering funky presets, filters and other features. You can also access their repository of stickers and add them to your images to make them cooler.
Pros
Cons