Best Multiplayer Games to Play Online with Friends and Family
Picture being stranded in the middle of a war zone. You're down to your last bullet, the enemy is inching closer, and all hope seems lost. Then, suddenly, a crack of static and your earphones crackle up with the voices of your comrades coming to your rescue. That's the beauty of multiplayer games - it's just you, your friends, and a common goal. With more scope for social interaction, high-octane gaming, and honing your leadership skills, multiplayer games certainly offer an unmatched experience. If you're wondering what the best multiplayer games are, then be sure to check out some of the titles on this list. Although the prices of the products mentioned in the list given below have been updated as of 8th Dec 2021, the list itself may have changed since it was last published due to the launch of new products in the market since then.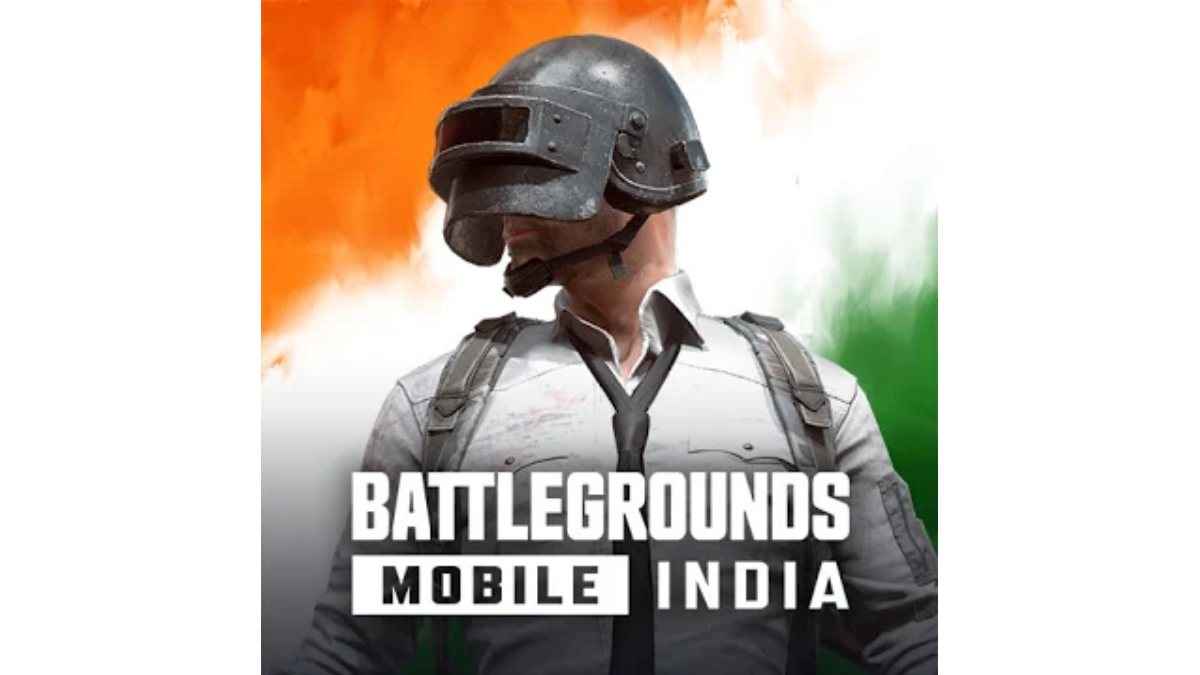 Relaunched in India under the title Battlegrounds Mobile, PUBG is one of the most popular multiplayer games today and is largely credited with reviving the Battle Royale Craze amongst gamers. The game is known for its satisfying shooting mechanics and great graphics. The version of the game launched in India has a few tweaks that can be considered mildly jarring (such as green blood and the use of the word 'Finished' instead of 'Killed'), but these are fairly minor changes and shouldn't take away from the experience of playing the game.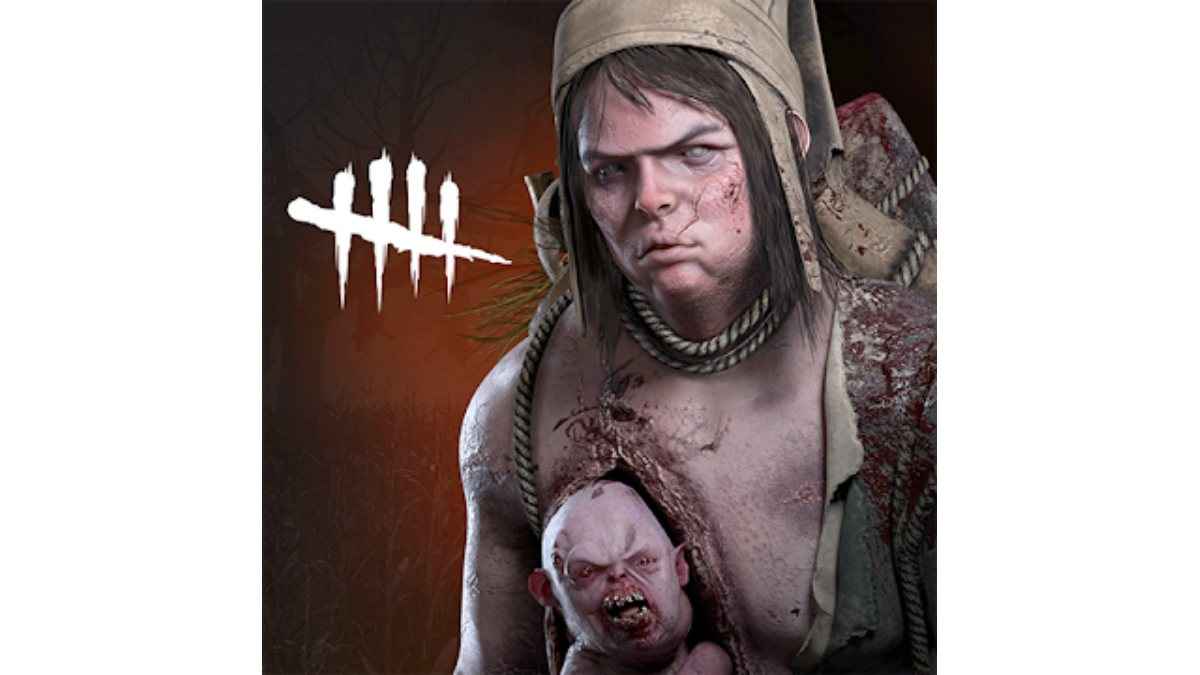 With a name like Dead by Deadlight, you'd be right to expect a mix of horror, thrills, and lots of kills. That's precisely what this game offers. Where it differs from some of the other best multiplayer games is in that it offers a bunch of villains to contend with. The game has a mix of iconic characters like Freddy Krueger, Mike Myers, and the Jigsaw Killer, along with a few of its original characters. The best part is that the latter do not underwhelm after you've already spent some time with some of the scariest pop cultural characters.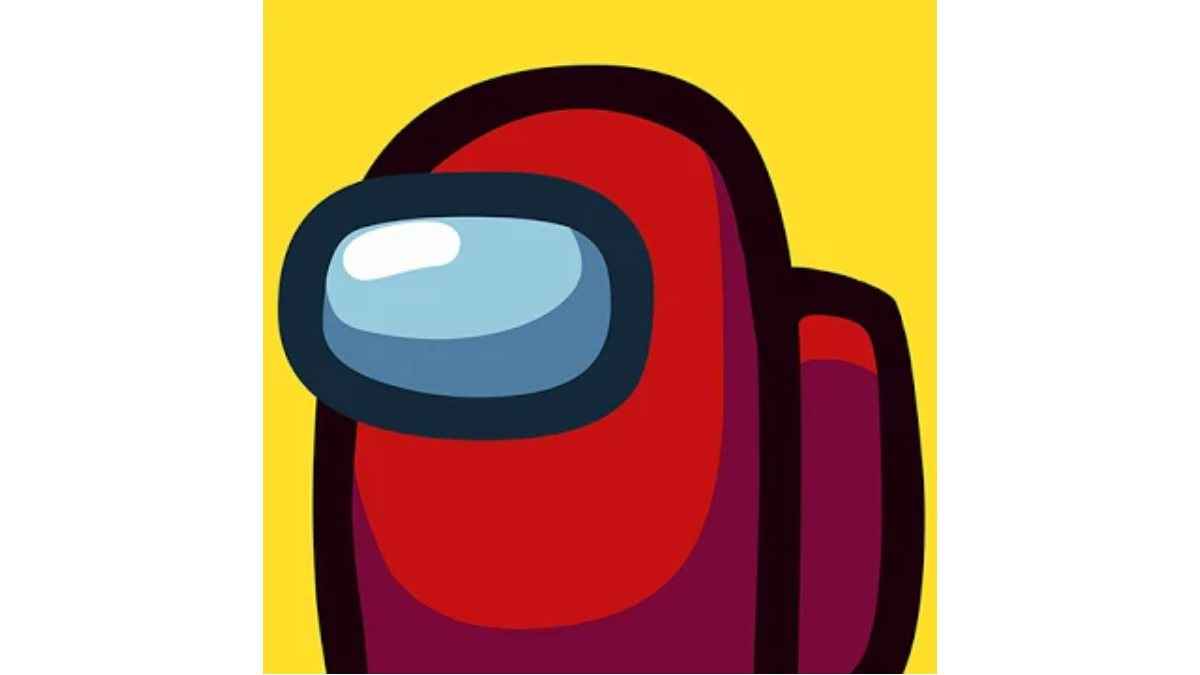 When it comes to the best multiplayer games, popularity itself can be a huge metric to stick to when figuring out what to download next. Among Us is a game that recently took the world by storm, and rightly so. It offers suspense, a sense of thrill, and a good time for friends online. The premise of the game is that there is a killer amongst the crew of a spaceship. The crew members need to finish a list of tasks before the killer kills them. One player from the group gets to play the killer while the rest try to figure out who committed the crime.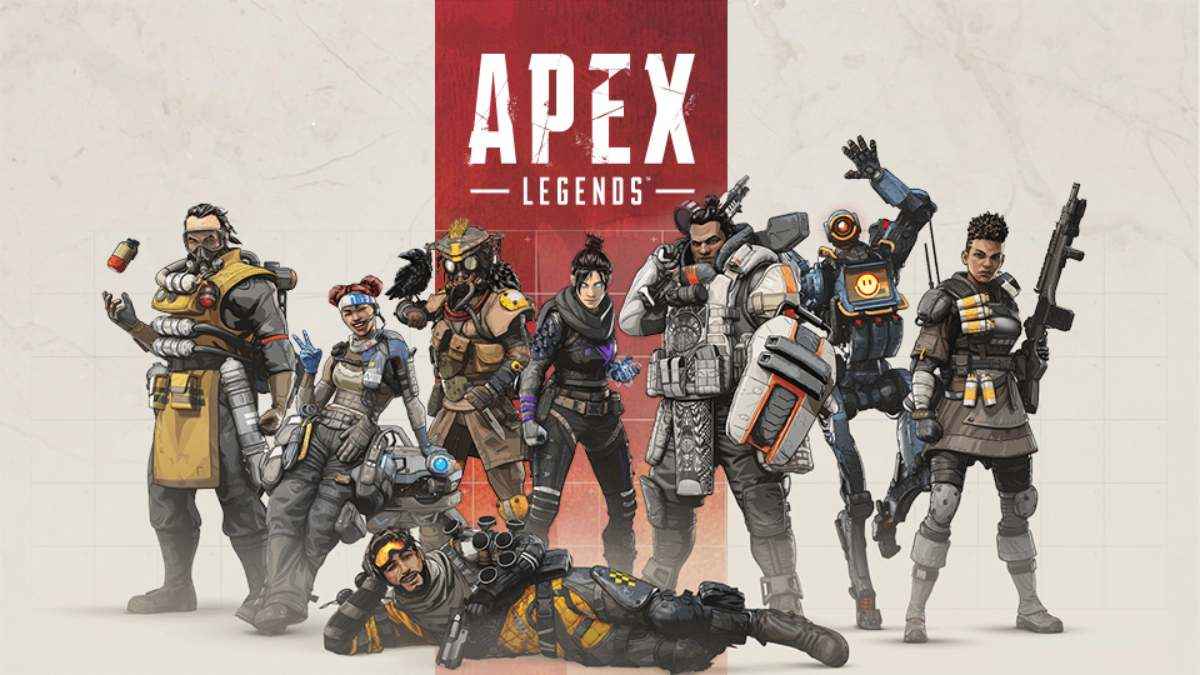 Apex Legends has a few different characteristics that made it one of the best multiplayer games - a nimble shooting experience, interesting flanking manoeuvres and the ability to respawn your friends. The game's pinging system is quite efficient - apart from pinging friends (or strangers), you can also ping enemy locations so that your team can save the day. It's set in a post-apocalyptic world, and you can expect the graphics to be pretty good. The shooting is seamless and definitely offers a fun experience.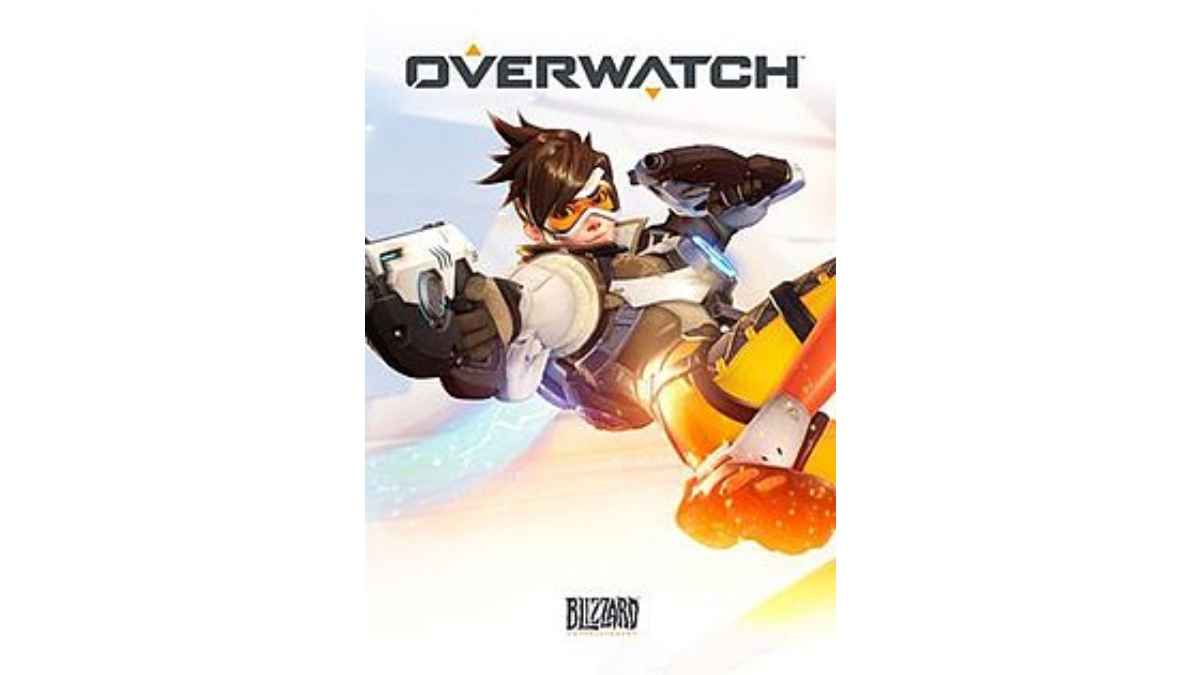 It's safe to say that Overwatch is a phenomenon in its own right. Its asymmetrical combat style and animation style have made it a really popular game amongst those accustomed to playing only the best multiplayer games. One of the best things about this game is that the developers are constantly updating the game and its offerings, so it's not likely that you'll get bored of this very quickly. You can either be paired with strangers online or invite your best friends to the game and play with them.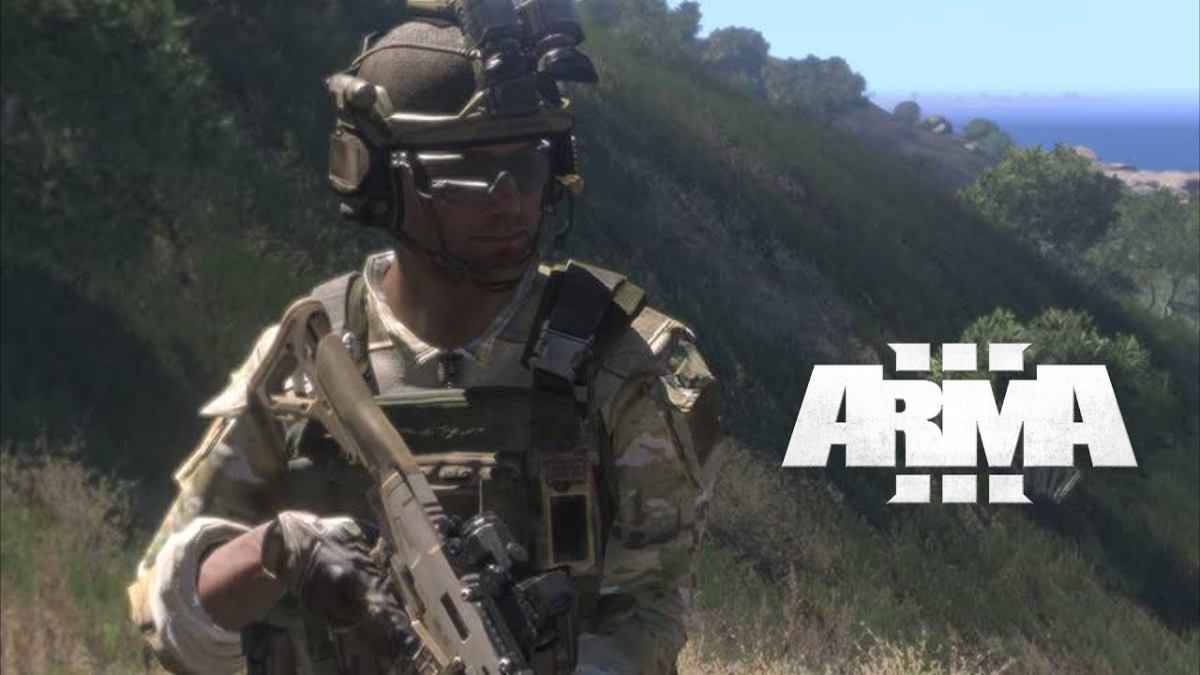 If you're someone who wants to know what it's like to be in the army and find yourself in the process, then Arma 3 might be the perfect game for you. You can expect a high level of realism from this game, along with chaotic large-scale battles that force you to get into the thick of things. It takes a while to get used to the game as there are many tactical manoeuvres to learn, and the team chats can get complex. What's more - you've got to make decisions super fast because war doesn't wait for anyone.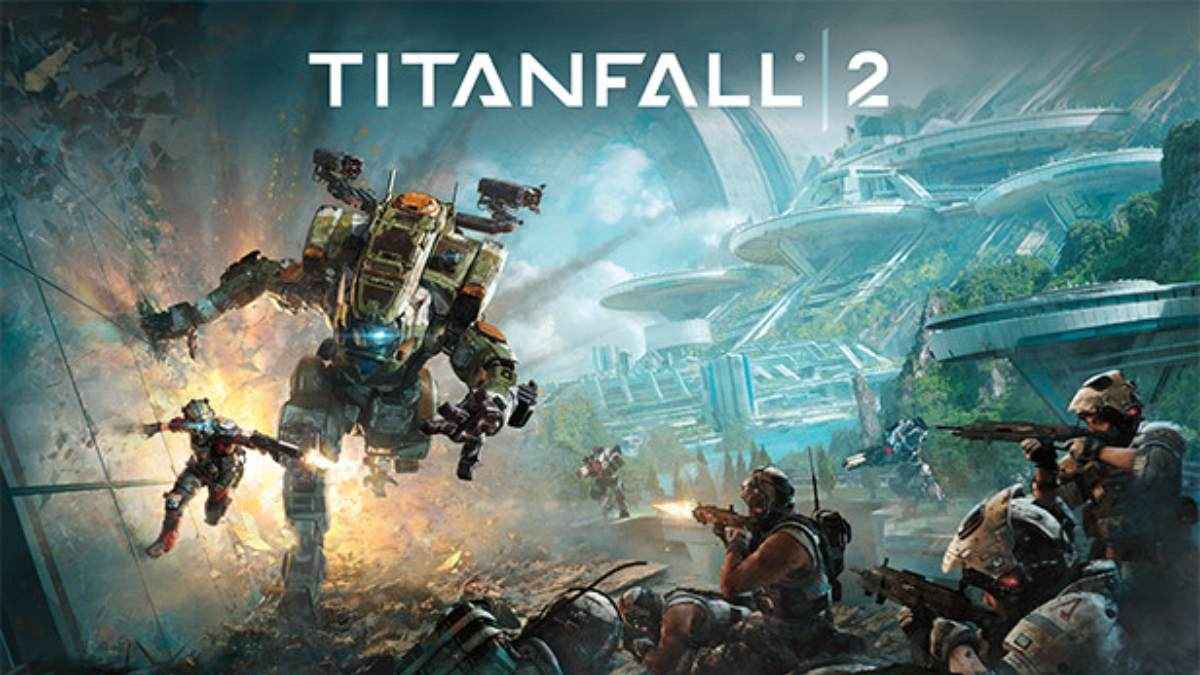 Titanfall 2 has a multiplayer component that's as intoxicating as the first-person shoot variant. This game gives you a ton of options. You'll start as a pilot and build your skillset the more you use your grappling hooks and gadgets. Once you've got the skill sets to fight against other pilots, the game decides to switch the flip and introduces 20-foot Titans that rain down on the battlefield with massive weapons. The game's mechanics are pretty cool, and the battles themselves feel rhythmic.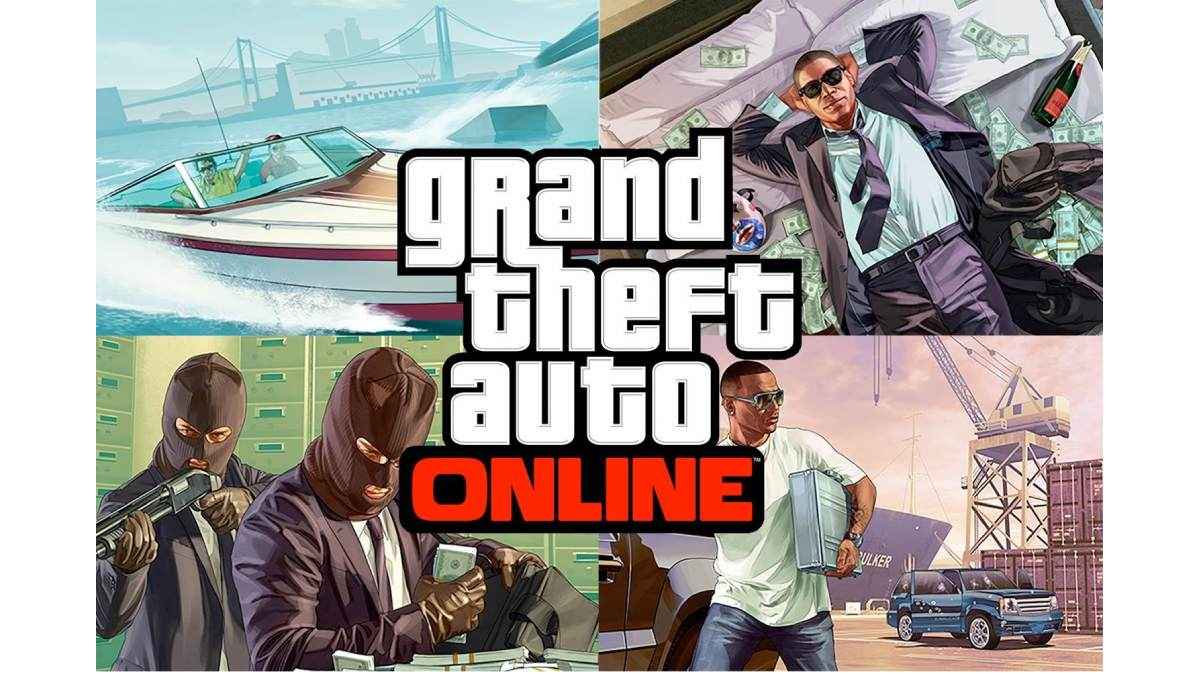 If you've got a penchant for storytelling and creating characters, then you've got to check out GTA Online. While this game is a part of GTA 5, it can be considered a standalone title because of its massive offerings and fan following. You can create your own budding criminal and then complete heists with other players online. You can also participate in a lot of user-generated content, which makes the game quite unpredictable. This specific aspect makes it one of the best multiplayer games and popular amongst streamers.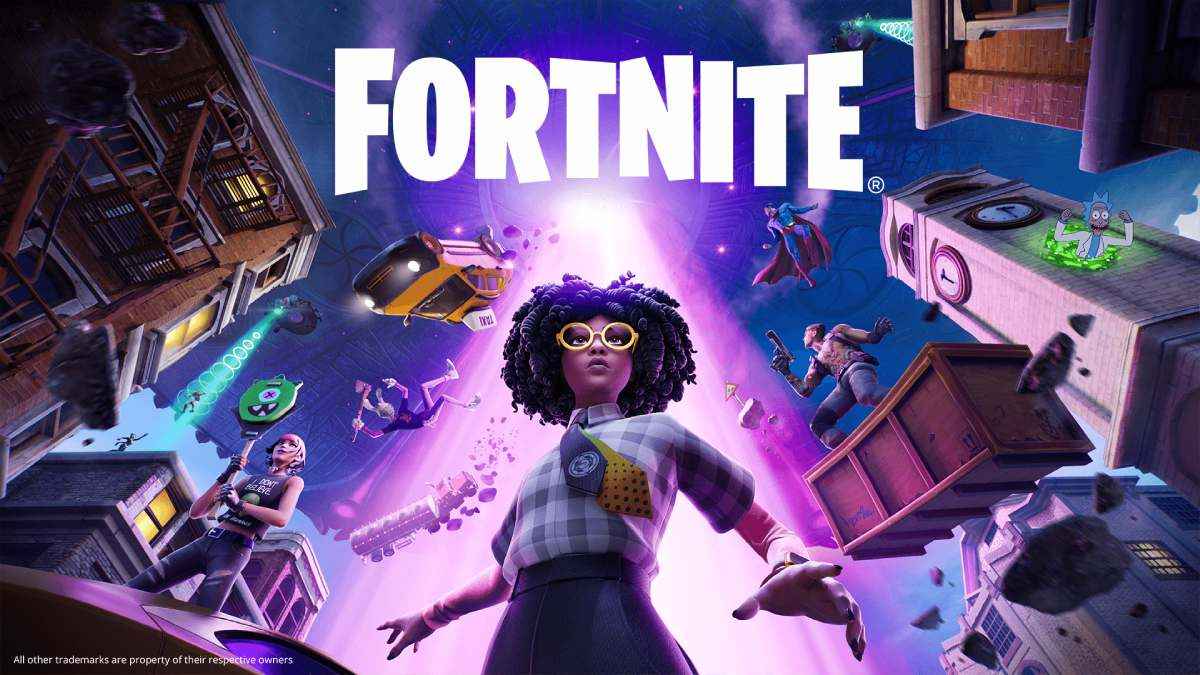 Yet another popular game, Fornite, is also one of the best multiplayer games that you can play. What makes it interesting is that it combines different gaming formats such as building, survival elements, and sandbox. It's a strong battle royale style game with a very Pixar-esque animation, which helps it stand out from the likes of PUBG. Fortnite has a huge community of fans, and if you're looking to join an online community, make friends, and play great games, then this is definitely a good game to start with.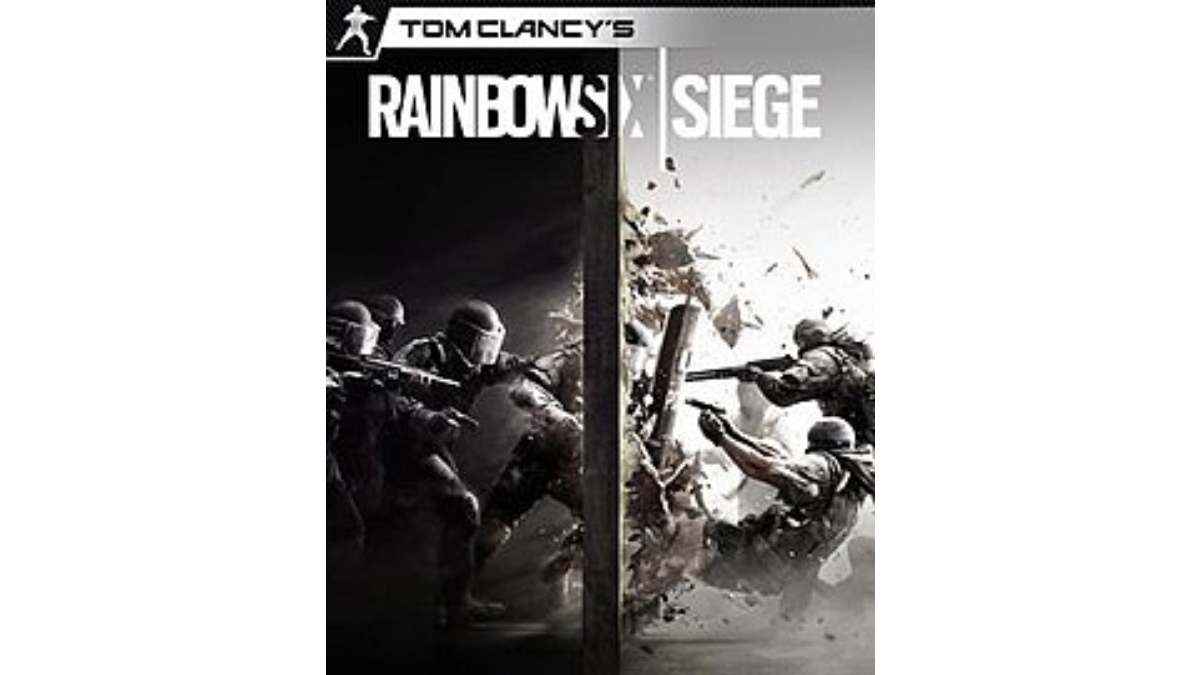 If you're looking for a game that offers more than just shooting, and consider yourself a bit of a strategist, then you should check out Rainbow Six Seige. This game involves a ton of clear communication, high-level planning, and executing complex strategies. You can't just blast your way through everything to be good at this game - you need to be quite familiar with the maps, navigate the land smartly, and be a tactical genius. There's also a lot of high-octane action set in a very tense atmosphere.