Best Message Apps - Texting and SMS Apps for Android (2022)
From delivering messages through pigeons to communicating with anyone through smartphones, yes, the human race has come a long way! If we were to name the single most important app that has transformed our lives, hands down, it would be none other than messaging applications. By leveraging the ever-powerful internet, these apps enable you to communicate with a person sitting on the other side of the world without moving an inch!
But there are millions of registered messaging apps, and it can become overwhelming to pick one. Why? Well, unlike in 2009 when virtual texting had just become a thing, and consumers were noobs, today, everyone is a tech guru. Most of us know what end-to-end encryption is and what it means for our security and privacy. If you are looking for the best messaging apps out there, you have landed on the right page!
We have cherry-picked the ten best message apps on both iOS and Android, taking into consideration their reviews, features, and security. So, without any further delay, let's take a look at the best ten message apps:
Although the prices of the products mentioned in the list given below have been updated as of 19th Apr 2022, the list itself may have changed since it was last published due to the launch of new products in the market since then.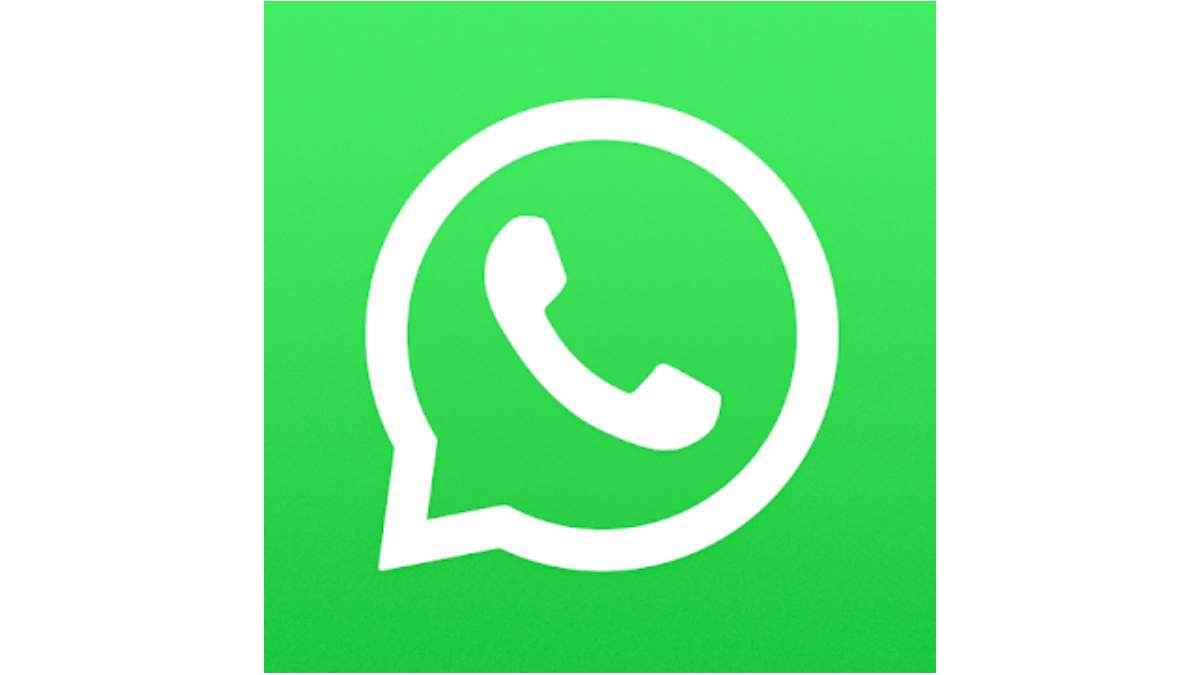 Did you know that nearly 25% or one-fourth of the world population uses WhatsApp? With a user base of over 2 billion, this messaging app has an active presence in more than 180 countries. Through these stats, you must have gotten an idea of the popularity of the app!
But what exactly makes it a favoured choice? Long story short, it is its freemium model. Whether you want to make local or international calls/texts, WhatsApp won't charge you a dime. Plus, with an end-to-end encryption mechanism, the messaging app ensures that no third party can spy, read, or modify your texts. But the best thing about WhatsApp is that they consistently give updates to both their Android and iOS versions. For instance, their delete text feature was welcomed with open arms by their users.
Apart from these, some of the other reasons behind WhatsApp's popularity are a huge emoji collection, easy login, free video and voice calls, and convenient media sharing.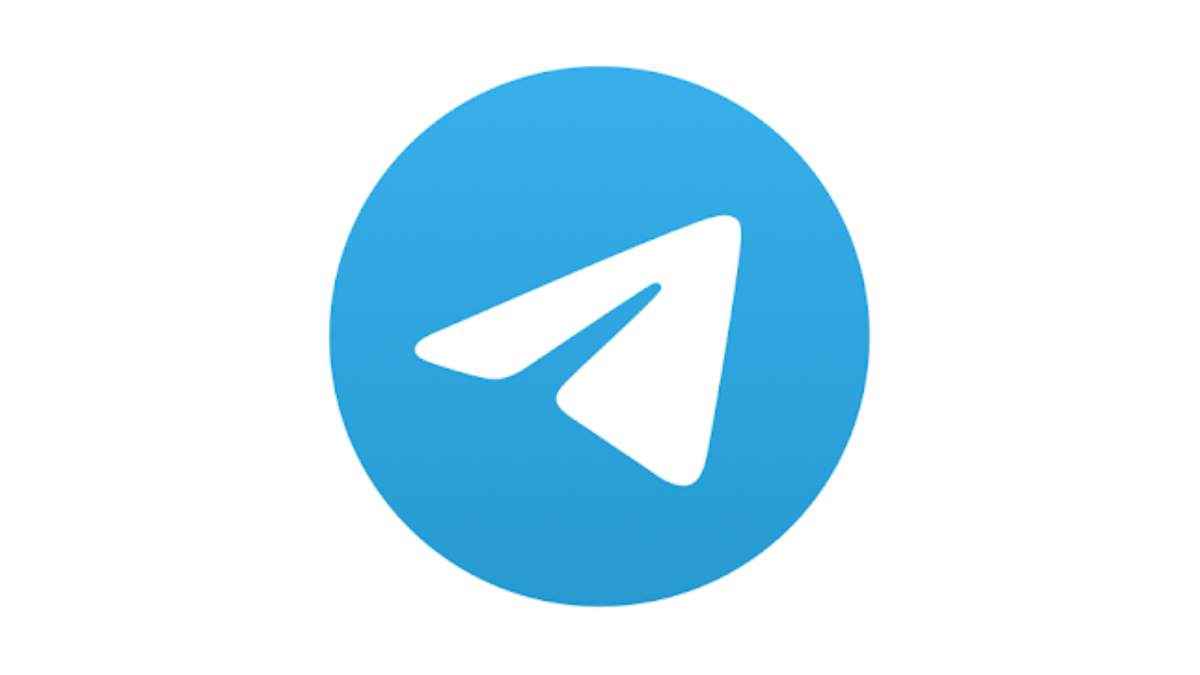 While WhatsApp clearly dominates the online messaging space, it does not have complete control over the market. Telegram has been giving it a tough competition, and it has recently witnessed a surge in its popularity, so much so that millions have switched over to this messaging app. The reason behind its fame? Its robust security!
Every single thing on Telegram, from chats to media, gets encrypted using a trio combination of 2048-bit RSA encryption, 256-bit symmetric AES encryption, and Diffie–Hellman secure key exchange. But its security is not the only feature that has caught the attention of millions. It is also its state-of-the-art media compression technology that enables the users to share images or videos without any loss of quality.
Some of its other notable features include a secret chat, which is end-to-end encrypted with a set-destruct timer, a capacity of up to 200,000 members on a group, and multi-platform support.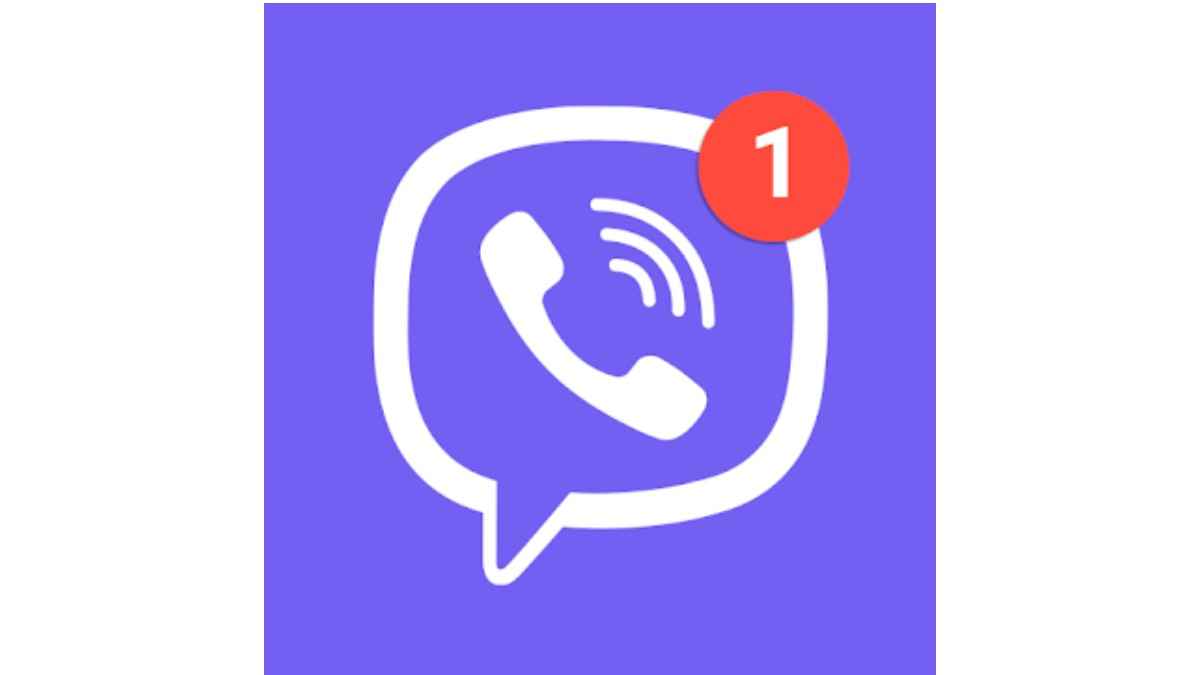 Viber has recently emerged as one of the best messaging apps because of its clean interface, fun features, and top-quality audio and video calls. It offers a doodle feature, which allows you to choose a colour and brush size and send fun little doodles to your friends. While it might not sound to be a crucial feature, it sure does add a bit of charm to its texting experience!
The messaging app has a well-curated collection of detailed emoticons and stickers to make conversations a bit more fun. In terms of security and privacy, Viber leverages end-to-end encryption to ensure no one can peep into your texts. You can add an unlimited number of participants in a group on Viber that certainly gives it an edge over other messaging apps.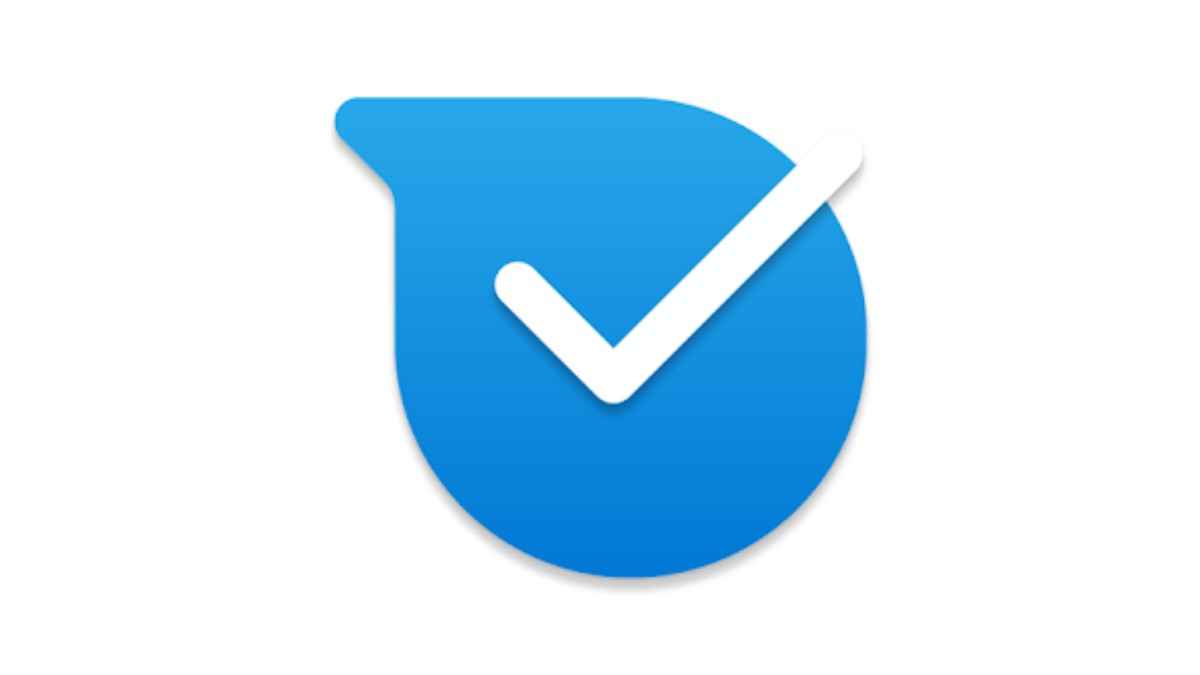 Developed by the leading programmers at Microsoft, Kaizala is undoubtedly one of the most secure messaging apps out there!
Kaizala is the perfect tool for both individuals and businesses who want to streamline communication in the most effective way possible. What makes it different from the big players of the industry is its productivity features. For instance, you want to take a quick group poll. Kaizala allows you to create a poll in little to no time, enabling you to get swift responses.
Apart from offering utility, Kaizala also has several features to make it more appealing to the younger generation. It organises gaming competitions from time to time, such as a Tetris tournament that makes the app engaging and exciting. You won't have to worry about privacy as the app has been developed using FIPS - 140-2 compliance and HTTPS protocol.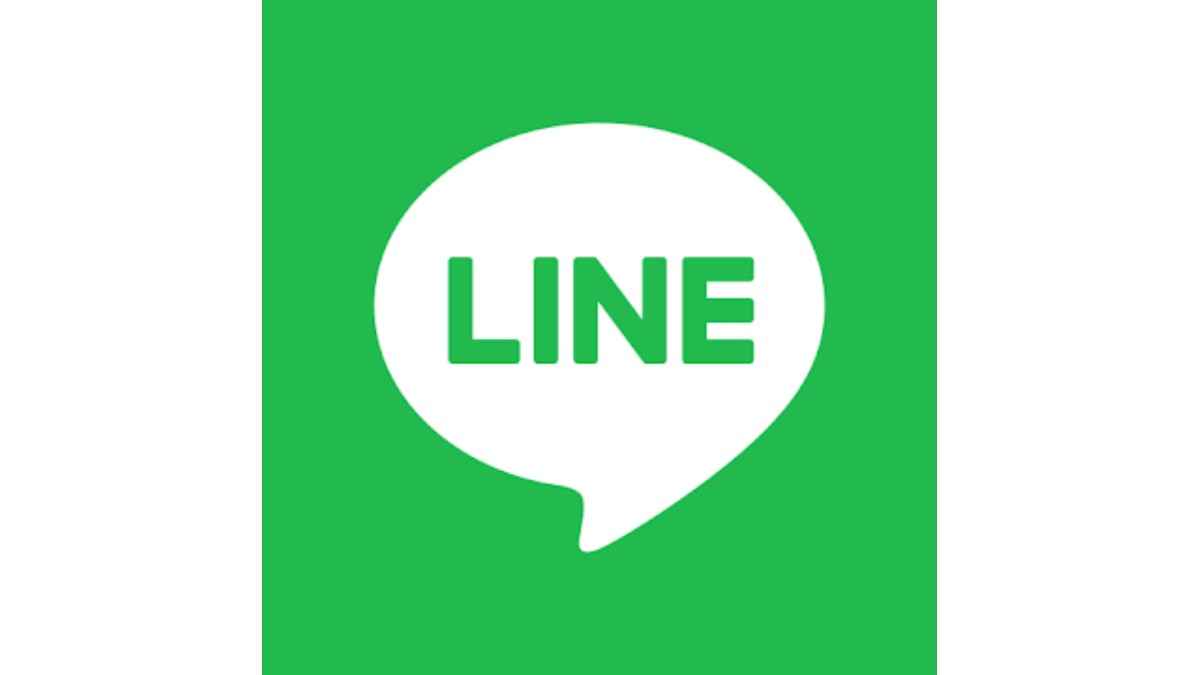 Offering free video calls, voice over IP calls, and instant messaging, Line has garnered a lot of attention in the past few months. With an approximate user base of 84 million, it has managed to overtake several big-time apps, including Skype.
It has a number of social media features, including a timeline, which is similar to that of Twitter and Facebook. But the function that has made them unique is their built-in camera photo editor app through which you can click and edit your pics before you finally send them to your contacts. But this is just the tip of the iceberg!
Line can also be used to make secure payments, thanks to its seamless integration with Line Pay. The app also lets you create a unique and personalised avatar that matches your real-life personality.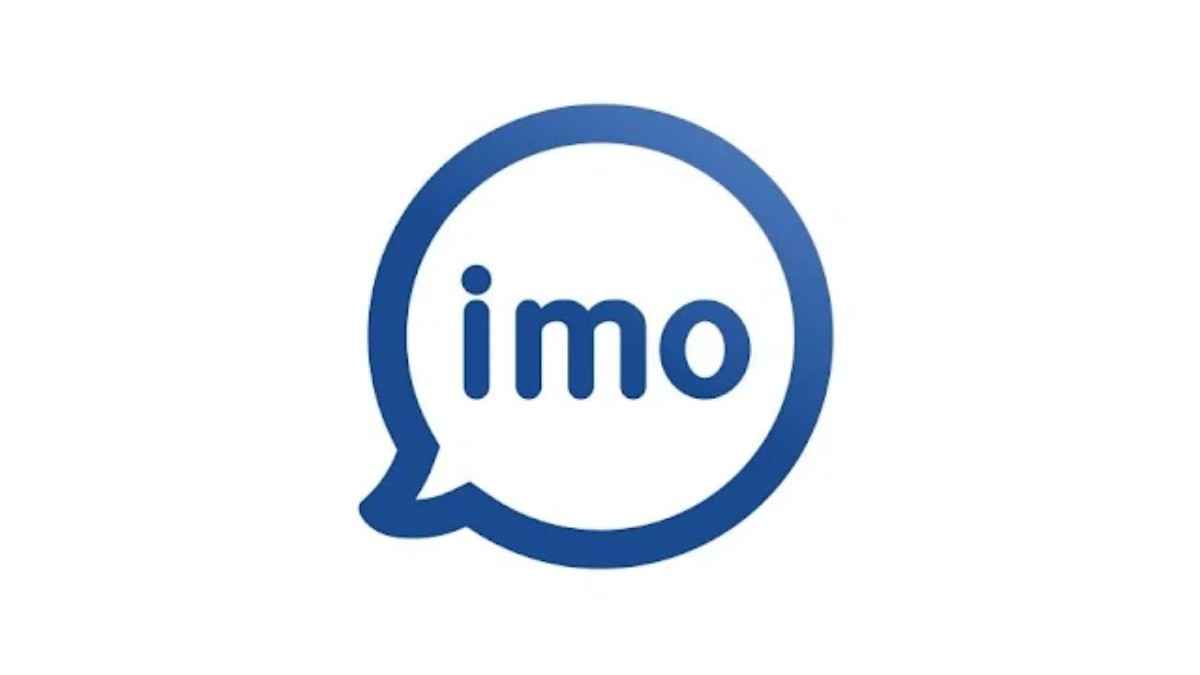 IMO is a simple, efficient, and free messaging app that lets you connect with your friends and family instantly. It has gained a lot of traction in recent times, mostly because of its stellar video and audio calls quality.
The app can support a group video call of up to 20 people on a single session, something which most of the messaging apps lack. It comes as a saviour for those who don't have a proper connection to the internet. The IMO app can carry out video calls even on 3G networks, ensuring you can always connect with your near and dear ones.
It also comes with hundreds of free stickers that let you express your emotions in the clearest way possible.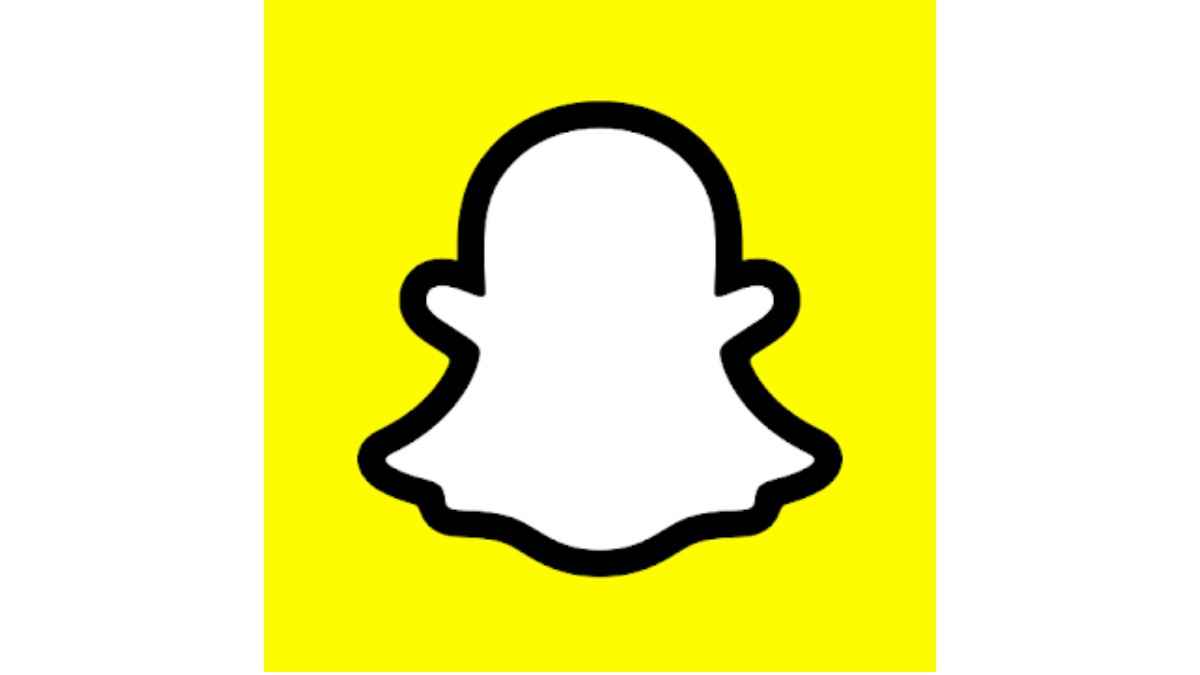 We all have heard about Snapchat, and it's a great social media tool that lets you share your memories with your friends and family. But it has also become popular as one of the best messaging apps on both Android and iOS platforms.
Not only does it allow its users to share texts, but it also lets them send videos, stories, and photos, taking their messaging game to the next level! Moreover, since Snapchat uses disappearing messages, you won't need to worry about someone taking screenshots of your chats. Even if someone takes a screenshot, you would be notified, so there's that!
Snapchat is an all-in-one tool, and if you're on the lookout for an engaging messaging platform, Snapchat should be the ideal pick for you.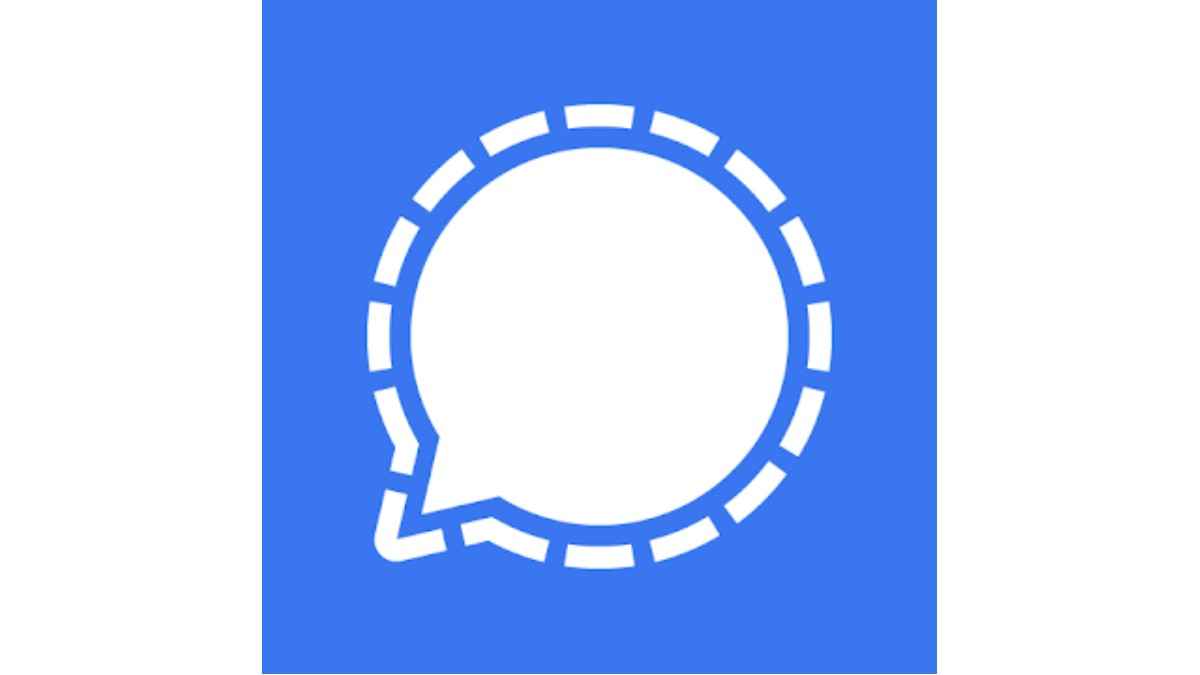 Signal is a free messaging app designed to share encrypted audio, images, videos, and texts. Thanks to its end-to-end encryption, it is the perfect app for those who take their security and privacy very seriously. Powered by the open-source Signal Protocol, the app keeps every message and call secure against intruders.
It supports multiple platforms, including macOS, Windows, iOS, Android, and Linux. With multiple advanced features, such as disappearing messages, built-in image editing features to sketch, crop, and flip your outgoing photos, and group chat, the Signal app has become one of the popular messaging apps out there.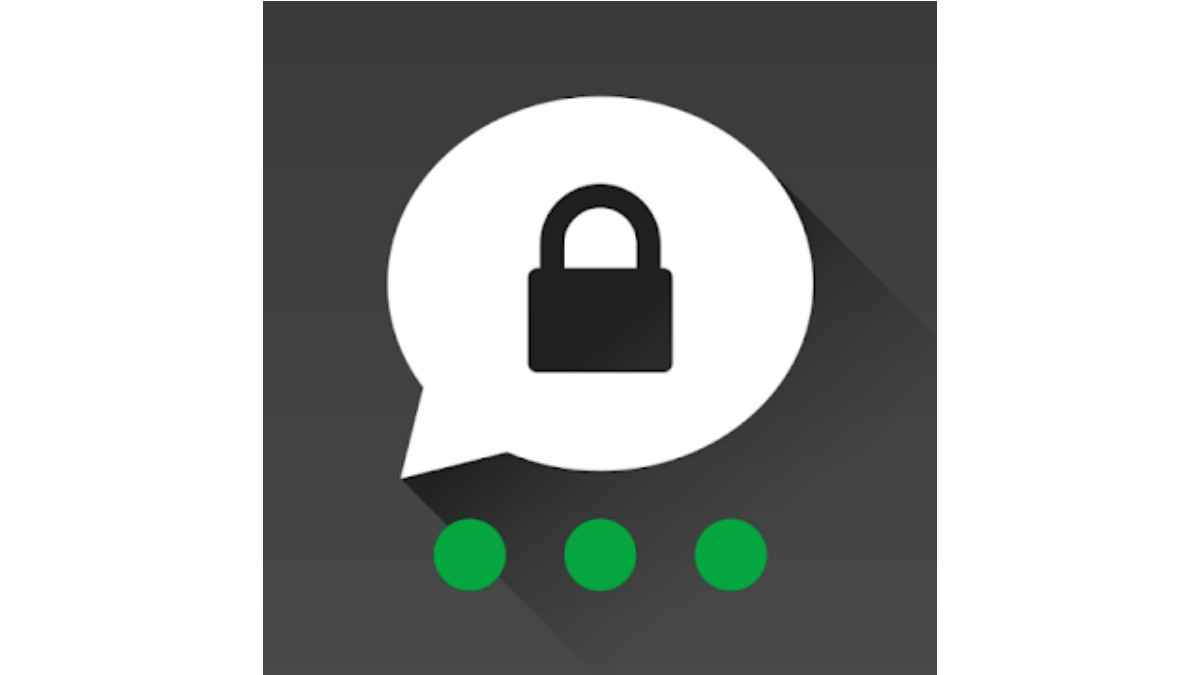 Threema is a paid messaging app that has kept privacy, security, and anonymity at its core. Your contact lists are never stored on their servers, your messages get deleted immediately once they get delivered, and most importantly, the local files are stored encrypted on your mobile phone or tablet. All of this ensures no one illegally accesses, collects, and uses your personal information.
Its security is further strengthened with end-to-end encryption that keeps backdoor access from hackers at bay. Moreover, since each Threema user gets a unique ID for identification, you won't need to give up your private information for signing up. Not your phone number and not even your email ID!
Overall, we can say that Threema is the best option for those people who want to ensure their data is safe and secure.
KakaoTalk is another popular messaging app that offers instant messaging and audio and video calls to its users. With a user base of over 150 million users, it comfortably sits as one of the most used texting apps in the world.
The reason behind its popularity is its location sharing function, scheduling, and gameplay. It is available in 15 languages that give its accessibility a significant boost. It also has built-in voice filters, including the evergreen Talking Tom voice that lets you have a bit of fun while chatting.
In addition to these features, it also incorporates high-quality voice calls, speedy and reliable messaging, hundreds of emoticons, and group chats with unlimited people.