Mahabharat, an epic that has been passed down generations, is a story of conflict, sacrifice, duty, justice, heroism and the triumph of truth. With a star-studded cast including Amitabh Bacchan, Ajay Devgn and Vidya Balan, this epic saga that narrates the conflict of principles and morals between two closely related dynasties is one of the best kids' movies on Zee5 India.
The Devtoons and Toonasurs are at war in Toonpur, and all hell has broken loose! Want to know how the Devtoons, along with action hero Aditya, deal with the Toonasurs in Toonpur Ka Super Hero? Want to know how Aditya shows his son that he is no 'fake hero' when he is caught in the middle of a war in Toonpur? Then watch this Hindi kid-friendly movie on Zee5!
Nil Battey Sannata, the story of 16-year-old Apeksha, tops the Bollywood children's movies on Zee5. This film is about a child who lacks the motivation to study as she does not want to burden her mother with the expenses of educating her. Does she change her mind? Can Chanda (the mother) motivate her young daughter to excel in her studies? Check this movie out!
Pareeksha, a compelling story about an auto-rickshaw puller who moves the earth and sky to offer his son the best possible education, is a movie truly deserving to be on the Bollywood children movie list on Zee5. The movie is inspired by true-life events, and director Prakash Jha has won several accolades for the movie. A definite must-watch!
If your child is slightly older and you wish to teach them the value of finding happiness in the smallest of things, then Chintu Ka Birthday is one of the top kids' films on Zee5. The story revolves around an Indian family awaiting their return from war-torn Iraq, celebrating the birthday of their youngest and most beloved son, Chintu. The chaos and danger do not deter their spirits from making the day a memorable one for their little son.
Ramayana: The Epic is a wonderous value-heavy tale that revolves around the protagonist – the dutiful Lord Rama, sent to exile by his father, Dasharatha. This exciting story unfolds with a set of exceptional characters such as Laxman, Hanuman, Ravana etc. With some outstanding animation, excellent plot and moving scenes, this movie is one of the best kids' movies on Zee5 India.
Pixy Dragon, rated highly on the list of top Hollywood kids movies to watch, is an exciting story about two fire-spewing dragons – Draco and Grus. They have set their sights on winning the town's fire-spewing contest, and the movie shows how their mischief causes trouble for the Dragon Town. Want to know how they save the town from evil Lacerta? Do watch this movie!
A very exciting, fun-filled story, Penguin Rescue, tells us about how intergalactic space travellers on their first mission to Earth come and save the little penguins stranded on a collapsing ice sheet. It sure deserves a place in the Hollywood kids movies to watch list as it's filled with adventure and a great storyline.
Santa Claus, the Snowman, elves, reindeers, the Fir Tree, the Brave Tin Soldier, and a lot more – A Frozen Christmas surely guarantees the kids a fun ride! A perfect means to get everyone at home in a holiday spirit, this movie is one of the best movies for kids on Zee5.
Zoo Wars promises an adventure worth a lifetime. The story is about Nuke, a regular city elephant who wishes to go on space adventures. He joins forces with the rogue warrior Squeeze Whistle, a fearless space squirrel, and together they set off to rescue a beautiful princess and end the evil plans of a mouse intent on taking over their expansive galaxy.
Fish School, a story revolving around the adorable young fish Peewee, is one of our favourites on the Hollywood kids movie to watch list. It is a fun fish voyage that shows Peewee's routine from morning till night starting from his day at school with Professor Fishbone. Your kids will definitely love the animation and the characters on screen!
A Hee-haw, Moo-tastic, Baa-mazing musical, Farmtastic Fun, is full of singing and dancing in Farmtastic Fun Town! With a lot of funny and cute horses, cows, chickens, pigs and other farm animals, this is one of the most fun children's movies to watch on Zee5.
A really interesting movie, Plan Egg, revolves around the interesting theme of environment conservation and protection. Want to see what Carrot Rabbit and Blue Tortoise Potato and other members of the Earth Animals Protection Organisation wish to do? What are you waiting for? Go ahead and watch the movie!
When a bale of hay goes missing on the farm, mystery-loving Oink The Flying Pig and his best friend, Boink the Owl, decide to find out who the culprit is. No less than professional detectives, these two create a list of suspects on the farm and eventually solve the mystery behind the missing haystack. Down on the Farm ranks high on the list of Hollywood Movies to watch on Zee5, so don't miss out on it!
Zip, Zap, Queen Elanor and Sebastian - meet the Bee Team!! Watch the Bee Team go on a number of forest adventures and feel the excitement that they do sitting at home! A movie that you cannot afford to miss as it is one of the most adorable and best movies for kids to watch on Zee5!
Logger Vick is viciously chopping down all the trees in the forest to make some quick money that will help him go home for the holidays. But the forest animals are not going to sit quietly and let this happen. Want to know the tricks that they use to save their homeland? Then don't wait anymore! Watch Bablu Dablu right away!
Elaan-E-Jung is a story about how Mad Max goes about chasing Vir - the best humanoid robot on earth created by Professor Prem Sahay. He wants to know the technology behind the making of Vir and declares war against Vir. He exhausts all possible means to capture Vir - he sends Timbuktu, Cat Mona, Blob, Robotics rats, Mr Crook, Magneto, Robotic Tree, but all his efforts are in vain.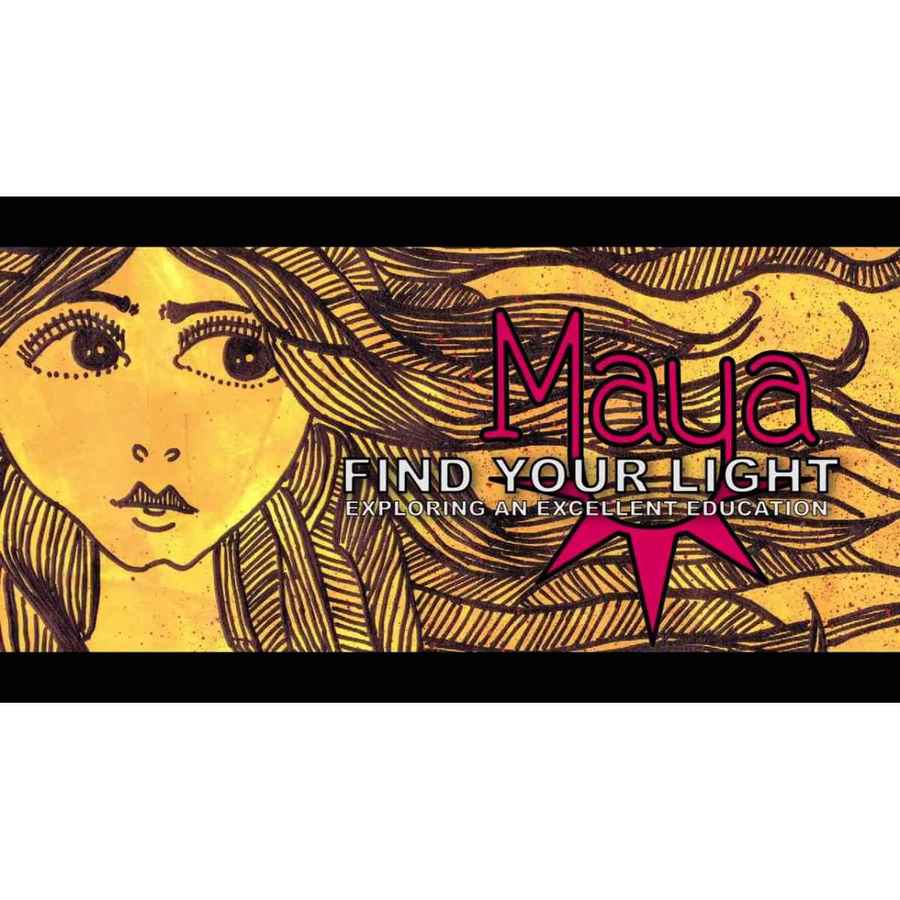 An interesting English drama, Maya: Find Your Light, depicts a fight between good and evil. The thirteen-year-old princess Maya, shouldering the entire weight of her kingdom's welfare, takes on the evil king of darkness. Her journey involves many perils – treacherous mountains and forests, difficult trials and tribulations. Will Maya be able to lift the three curses to defeat the evil king? Watch this top-ranking children's movie on Zee5 to know what happens!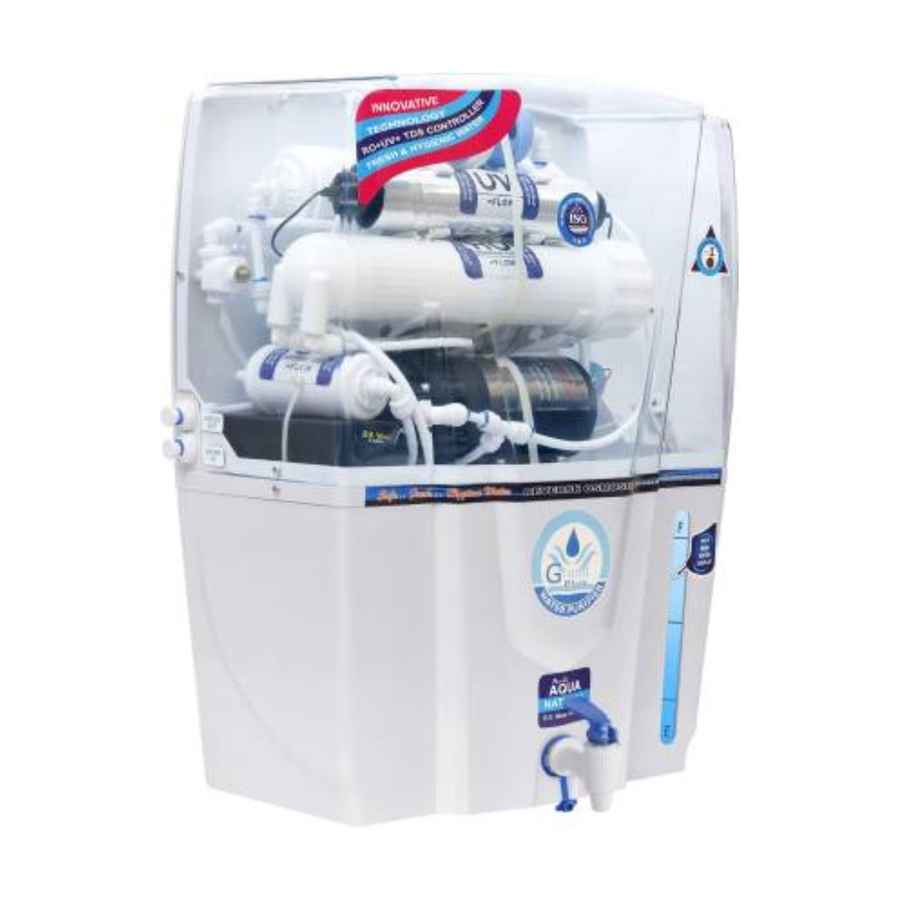 Hero No. 1 is an interesting story that kids will have a good time watching, for it shows the eternal rivalry between Mad Max and Vir. Mad Max, with the help of Cat Mona, Timbaktoo and Impersonator Babbar, plans to harm the image of Vir in the city. Does he succeed in doing so? Or does Vir get the better of him? Check Hero No. 1 as it is truly one of the most popularly watched top kids films on Zee5.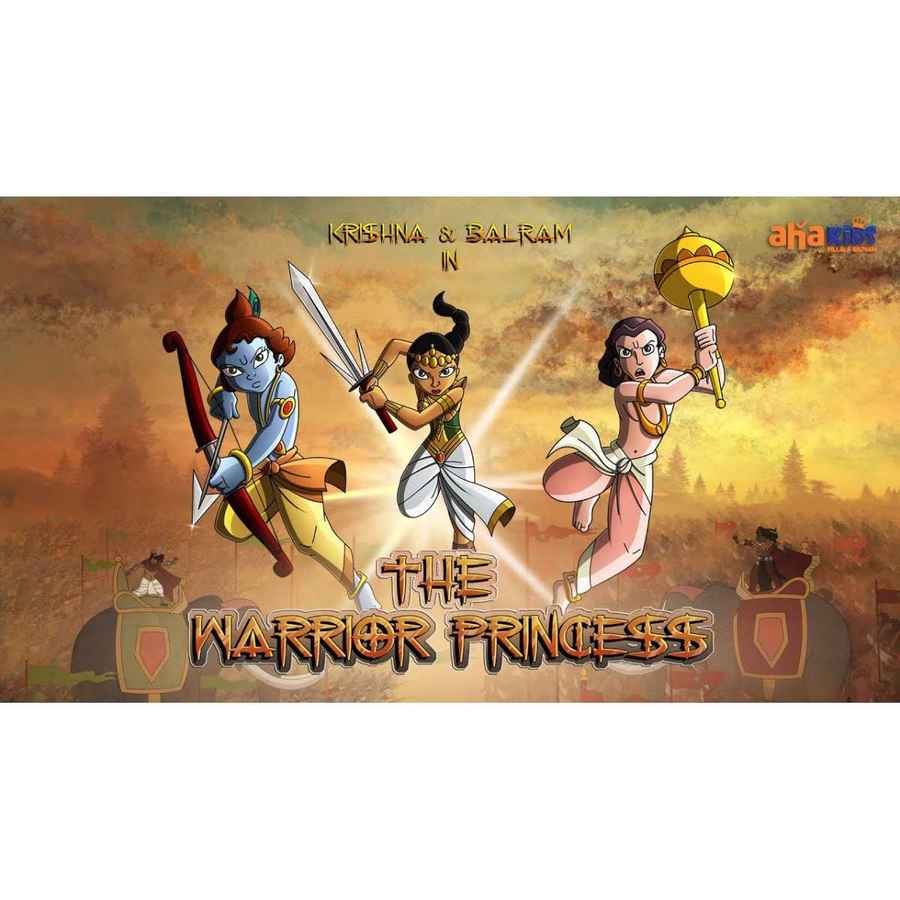 One of the best children's movies on Zee5, Krishna Balram: The Warrior Princess, is the story about an alien warrior princess who meets Krishna and Balram after she accidentally gets out of her lotus flower. Do brave Krishna and Balram protect this warrior princess from her enemies? Do these three end up becoming the closest of friends? Watch this movie if you wish to find out!