Best Games For Android Available in India
A few years ago, playing high-quality video games was a luxury. But that isn't the case anymore. From the very comfort of your home, with no extra additions or payments towards gaming setups, you can play the most iconic games on your mobile phones, specifically Android smartphones.
But that leaves us with some questions. Which games are the best for android smartphones? It's one we've often asked ourselves. It's a pain to download a vaguely nice looking game and be deceived by its poor performance, lack of fun or any gameplay elements that make it worth your time.
We have, therefore, compiled some of our best picks for the 10 best games for android smartphones, updated as of 2021!
Although the prices of the products mentioned in the list given below have been updated as of 3rd Sep 2021, the list itself may have changed since it was last published due to the launch of new products in the market since then.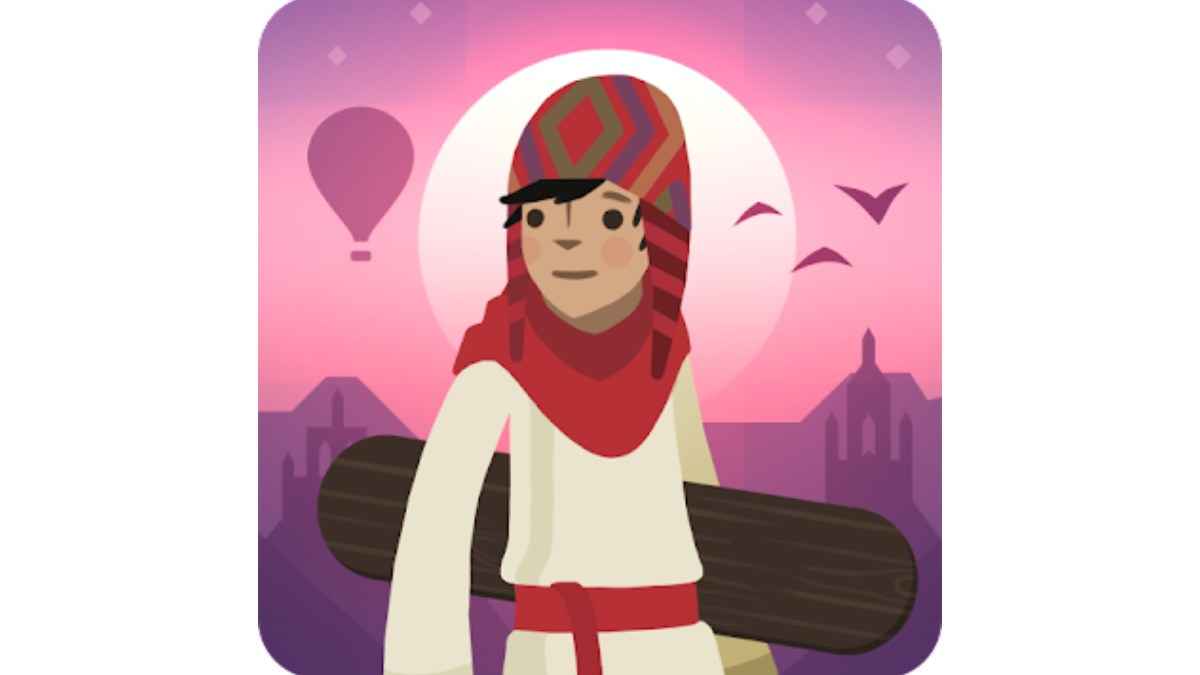 Do you enjoy running alongside some jaw-droppingly breathtaking visuals? What about gameplay accompanied by soothing music as the background shifts between day and night and the magical moments of twilight? Alto's Odyssey offers you just that and more. There's a prequel to this game called Alto's Adventure, and it features a snowy hillside with many chilly snowcaps and surprises.
It's a free game with some in-app purchases, and there are other universes where Alto follows his scrambling herd and collects them back. Within the app lies a mode where you can play without being scored on—you only keep playing and enjoying the view as Alto keeps moving forward. Gradient-coloured backgrounds bring the graphics to life. There's plenty of room for customisation in the app if you choose the paid version.
The app does not rely heavily on ads, so you can be sure that your gameplay is not needlessly interrupted.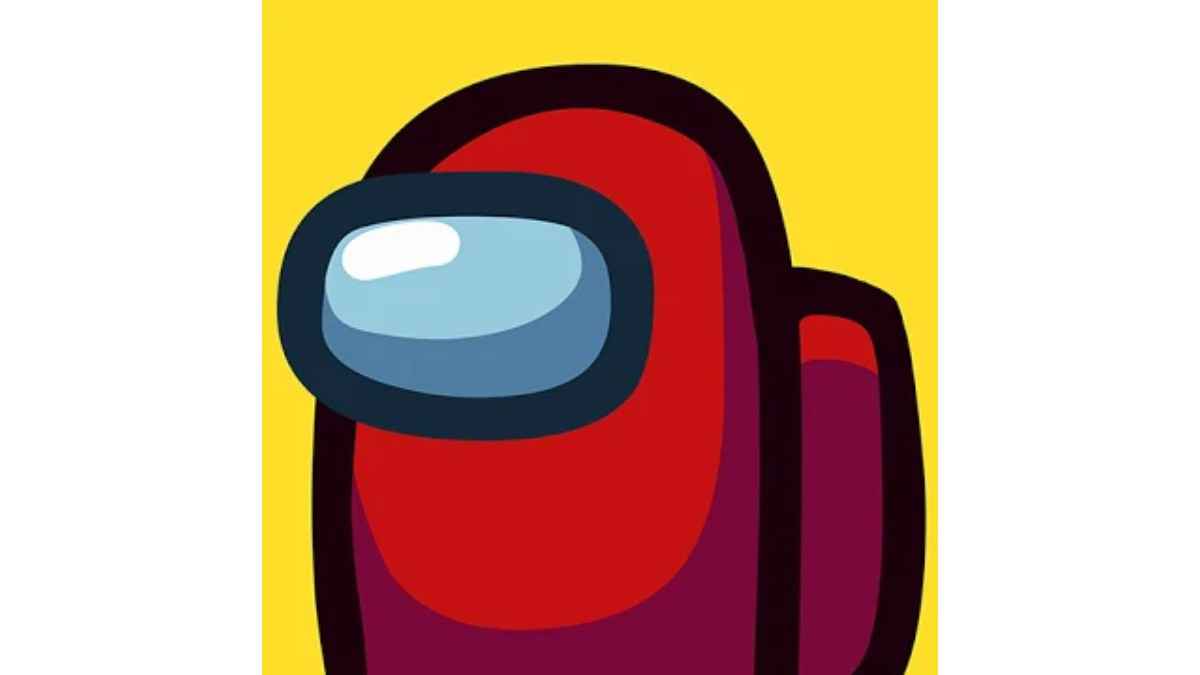 Thought this wouldn't make it to the list? We couldn't resist adding Among Us for its rugged graphics and conspiratorial gameplay. You're stuck with a ragtag team of associates seemingly working to fix the spaceship you're all travelling in, only to learn that there's a secret killer in the crew. Be virtuous, be cunning or be a liar - the goal is to win before someone kills you!
We love this game because of a myriad of reasons, starting with the graphics themselves. One noteworthy point about Among Us is that it doesn't use traditionally pleasing or attractive designs for graphics. It's very raw yet polished with a charming combination of colours and fonts that work together. Other game and graphic designers appreciate the utility of this design, calling it renovative. The game also works for online or offline gameplay with millions of other users; all brought together to battle against a court of wits.
The game is free to download and can also be played on other platforms. Matches are not more than 15 minutes long, and being a worldwide multiplayer, you can always keep playing with someone or the other as soon as the game ends. Beware, though; there is no voice chat.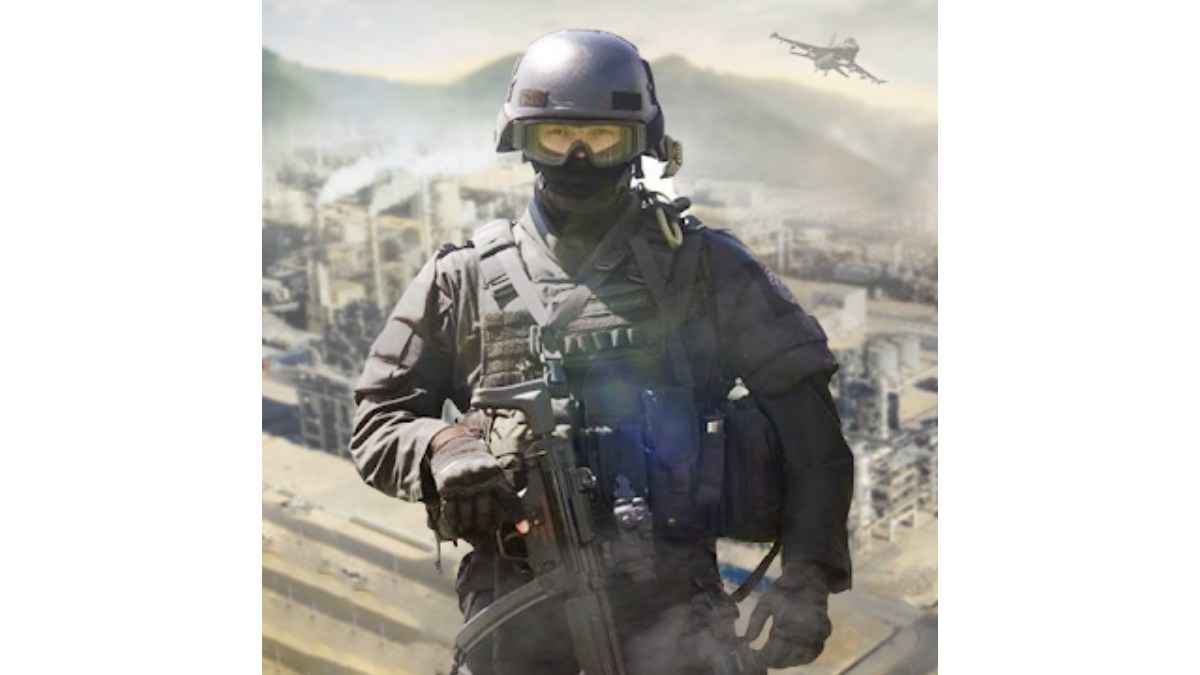 How could this not be on the list? A wildly popular FPS (first-person shooter), multiplayer battle royale game that challenges you to survive until the end is a vaguely simple way to describe Call of Duty. The game has a fairly conventional form of gameplay but stands out from all the other top-notch players through the chaos and challenges it presents while battling in the game.
We like the supreme set of graphics and designs employed to make this game truly worth pushing through to the end. The map design is intelligent, and the weaponry can give other battle royale games a run for their money. Modern War's realism bleeds through the shooter's perspective, a continuing marvel of an addition to the franchise. The night-high moments are designed smartly to withhold the secrets of the war while also helping resolve the conflict that started the gameplay.
The game is available for free on the Google Play Store and contains in-app purchases to enhance the game by customisation. Many players wish the maps were better done to challenge the game's architecture against other competitors, but that doesn't lessen the heightened anticipation and adrenaline of the game.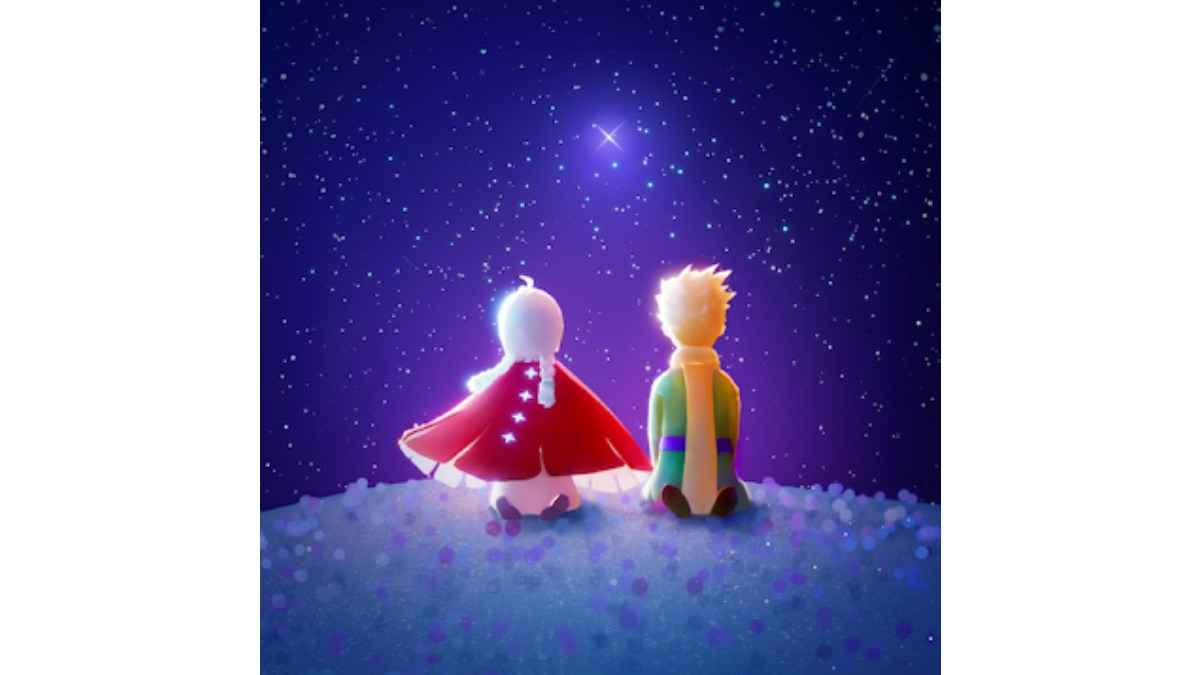 Sky is a brand new game from the creators of Journey and Flower. There's an adventure awaiting you in the seven dreamy, magical realms that push you to explore the land to uncover a mystery (something along the lines of returning Stars to their constellations). It is a fantasy, escapist game designed to be aesthetically and stimulatingly fulfilling.
Sky is best played with team members or players you meet in the game. Together, you must scour for secrets, travel in the dark and mysterious landforms that contain the answers to the doom or delights, save spirits and raise treasure. It's not easy to bore yourself in this game unless you are going solo. Culturally and colourfully rich in its landscapes, the game is a breath of fresh air in fantasy built games.
Sky: Children of Light is a new addition to our list of the best games on android smartphones for the refreshing challenges it brings to players. It is free to download and play, though you may be required to pay for additional features (mostly customisation settings) in the game.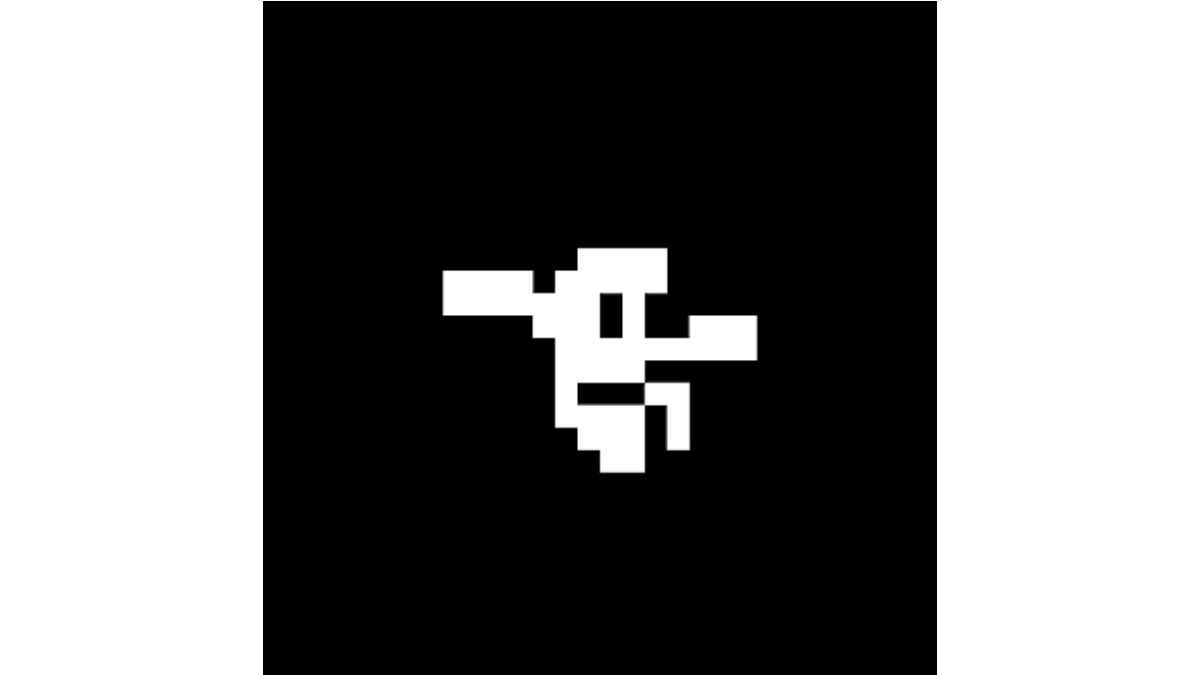 It's possible you hadn't heard of this game, given that it might be calling out to you from the bottom of a well. And we mean it quite literally. Downwell, like the name suggests, is about a player jumping into the depths of a well with gun-lined boots, killing monsters, overcoming obstacles and, finding treasure and shopping for advancements in the process.
A vertically-orientated game, Downwell can strain the eyes due to the large grainy texture of the gameplay, red and white, stark against a pitch-black background and looking retro. It has twelve levels, four themes across them all, and for each gameplay, the environment is randomised to pose a more formidable challenge. Downwell simulates your proactive moments, pushing you to be swift and reflexive.
It is free to download and play on Android mobiles and has distinctly unique gameplay that randomises the risk and rewards for each time you play. It keeps you on edge at all times, and we thoroughly enjoy that aspect of this game. Its instructions are simple and the gameplay is challenging in the best way possible.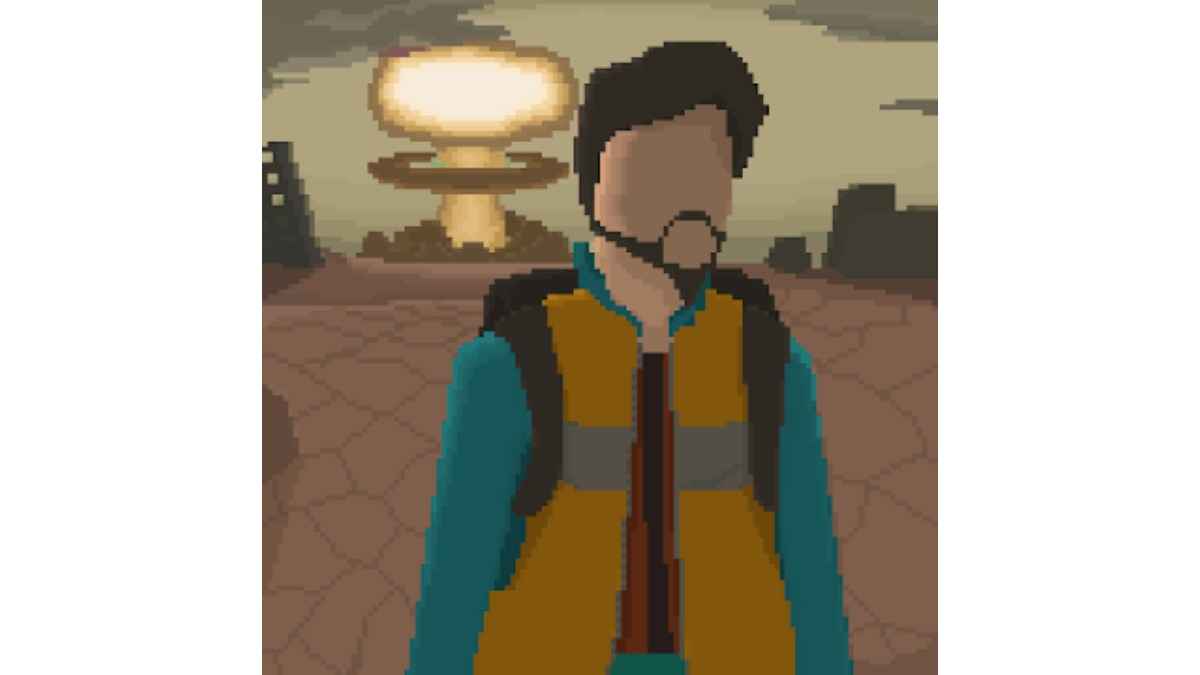 Yes, we also wondered what this game might be about when it came out. But we know now that The Wanderer is a Fallout inspired RPG game that isn't specifically attractive and eye-catching but will hook you in the long run. It's immersive and consumes you to the point of replayability.
The Wanderer is a lot like other RPG games, and you're in a resource-void post-apocalyptic realm that you're supposed to survive without supplies at your beck and call. We like The Wanderer for the simplicity in design that actively contributes to your activity and survival in the game. It tests your logic and capability to assort points across a range of your character's virtues or vices, refreshes your skill, perspective and survival options. It is an intelligent game that requires you to improve your skills to beat the game.
The game is free to download for Android and play without ads or in-app purchases! A mind-blowing addition to the best games for android smartphones. Not only for your survival but you will also be tested to take care of your comrades, a pet if you have one, upgrade your camp and venture into the unknown. Do you think you can survive this new and refreshing apocalypse?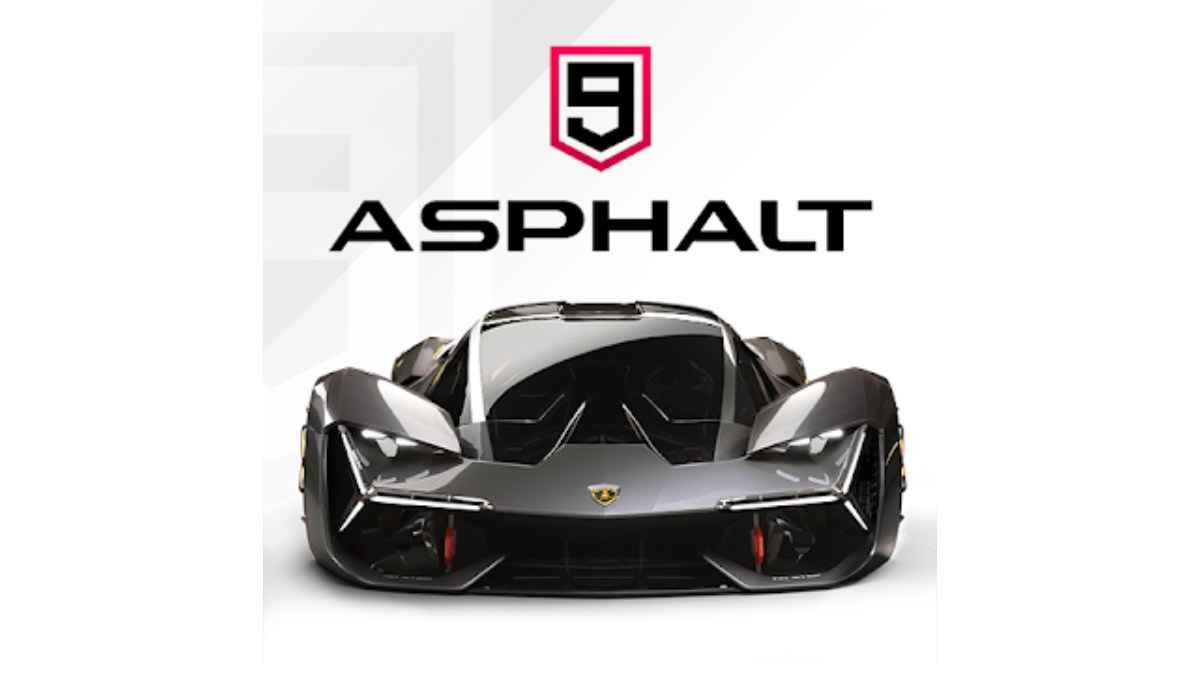 The latest addition to the series, Asphalt 9 packs in a ton of fuel and adrenaline. Want to play alone or with a bunch of other people, or try out challenges to pressure you into doing something you may not have risked in the game yet? It's all possible in Asphalt 9.
We like the game for the features that this release is bringing. The graphics are sleek and energetically colourful, and the urban feeling in this version is amped up to a notch. Pick a race and win it in the most thrilling way possible that also seems to recharge you. The game spawns over 60 seasons, 800 races, 50 real-life, realistic cars from the most renowned brands. The locations will blow your mind, just as your racing skills will.
Asphalt 9 is a freemium app that you can download for free but enjoy upgrades through in-app purchases. Or, easily earn the inworld coins and purchase whatever you want for upgrades with extra racing.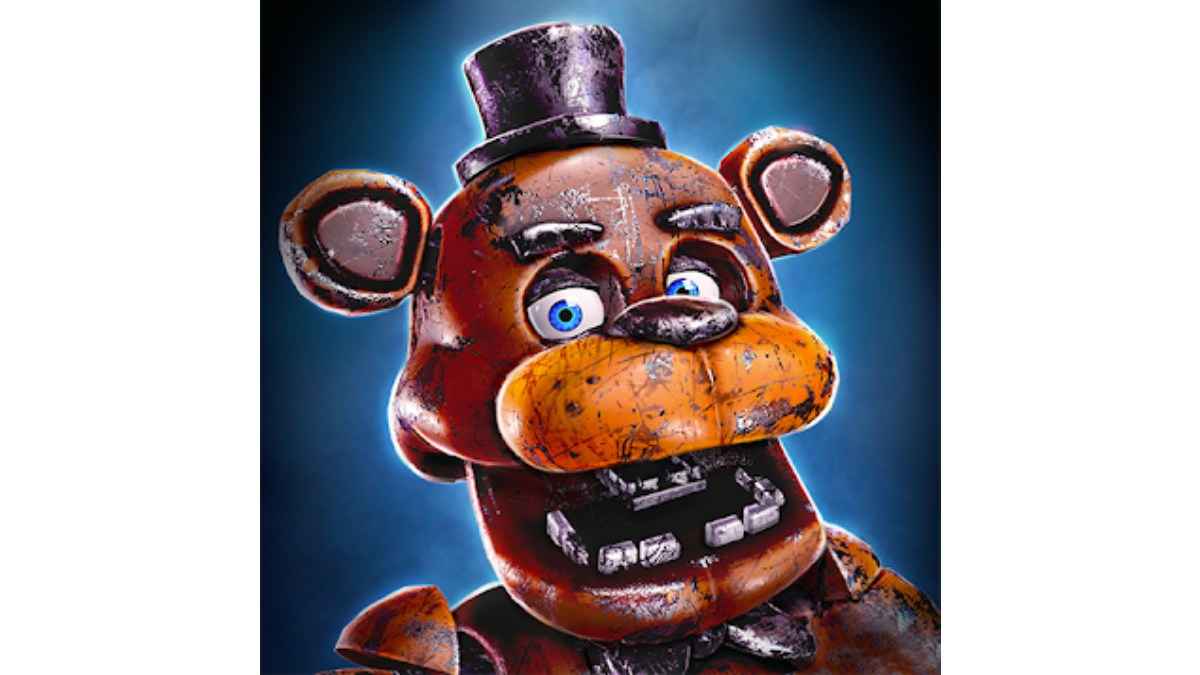 Looking for a game that will scare the living daylights out of you? Five Nights At Freddy's is a survival horror series containing 9 games. In the first three, you play a nighttime security guard who's guarding Freddy Fazbear's Pizza. This fictional place is a popular spot for the clownish horrors called animatronics to unleash terror in the dark.
Freddy employs these meant-for-entertainment animatronics that are seemingly okay on the outside. But as much as horror lives in the daylight, it is amplified at night, just as the game's design intends. Using sound, distance, light and perspective, the settings are made incredibly creepy and fear-inducing. Few may even recommend not playing it in the dark all by yourself, but who are we to say? Something is very wrong with the animatronics, and it's now up to you to choose where you will direct your resources to stay safe or best those monsters with the help of your other guard companion. It's a game of skills, intelligence and management of your scant resources.
Five Nights At Freddy's has a simple premise, but this is only the story for the first three of the 9 games in the series. It is available for download at only $3 on the Play Store. See if you can survive.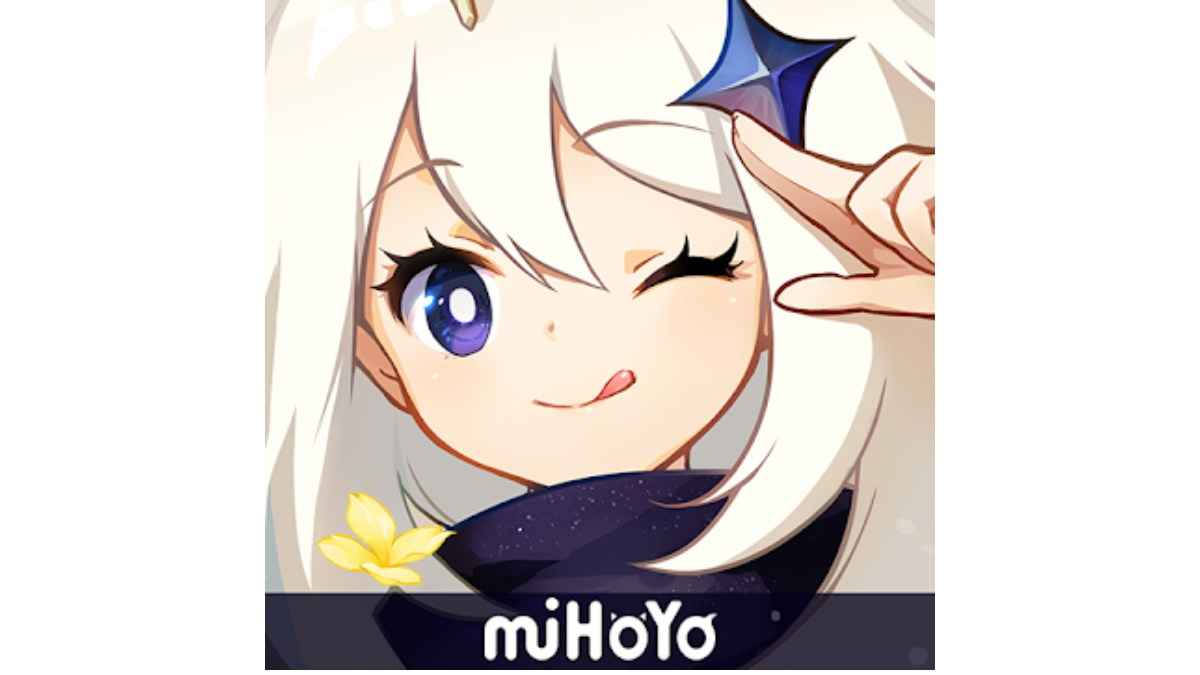 You've heard of this, surely. It's another fantasy-inspired game that will likely remind you of Legend of Zelda: Breath of the Wild. The London Philharmonic orchestra composed the soothing and perky sound effects to this slow action moving game that is more culturally rich and diverse than your usual eurocentric settings.
Genshin Impact is an RPG game with gacha elements that requires you to recover the powers you've been stripped of when you land. The Seven elemental gods have the answers you seek. It's an illustrative game loaded with the most pleasing sights and views, which challenge you enough to make the game dangerous and make you fear for your player's life. The graphics are glorious and make the world immersive.
It's free to download on Android and has been billed the Game of The Year for 2020. You can't go wrong with this game.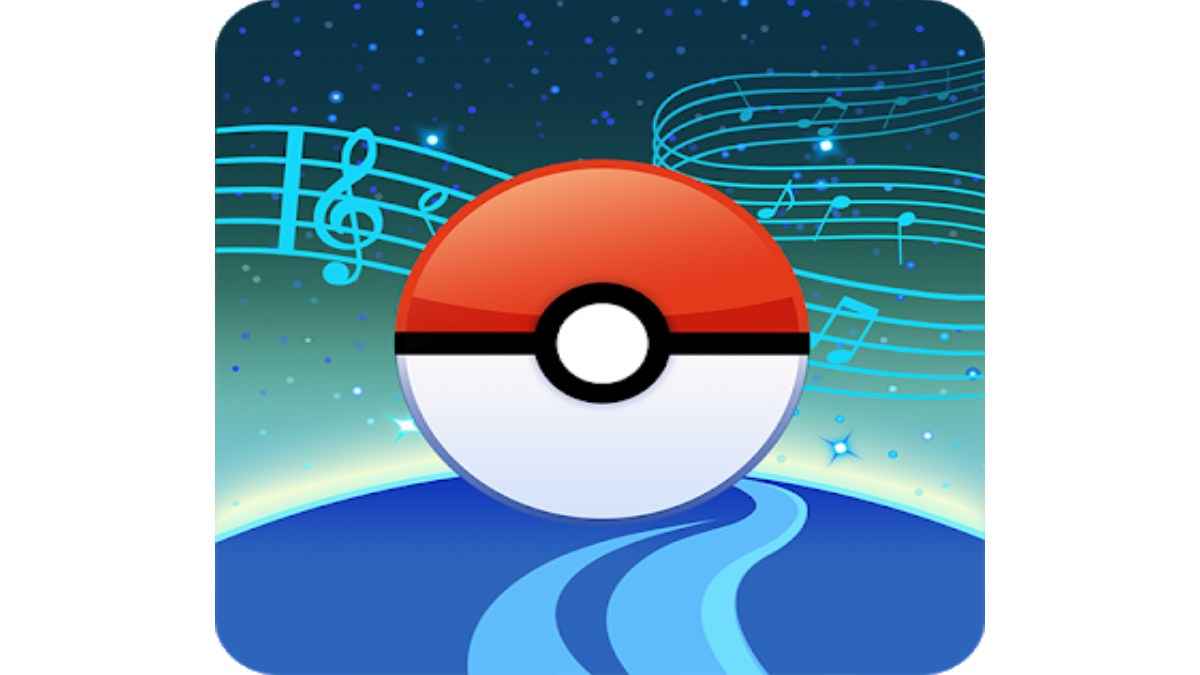 We couldn't leave this one out. Pokemon Go is wildly popular, and while talking about it has dwindled with time, the quality and excitement of this game still hold up.
There's nothing we say that you don't already know. Integrated with augmented reality, as a player, you are out on a search for all pokemons that come to life on your screen as you move. You take down gyms, collect powers and find Pokestops. But there's been many more additions to the game since you last played: like raid battles, trainer battles (with some caveats), and so much more. You can even trade Pokemon.
The game is free to download, with many in-app purchases you can make. This game is known as one of the best games for android smartphones.