With exceptional cinematography and sensational acting performances, AranyaDeb is all about two people who try to find their calling in the City of Joy, Kolkata. On the one hand, Aranya, a believer in fate, presumes that his job is to protect everyone from evil, but he is trapped in a futile job. On the other hand, Deb, a child prodigy, has a relentless hunger to achieve more and more in his life. Being friends from childhood, they eventually get separated. However, on a fateful day, their paths cross again, making them uncover their calling together. Whether they are successful or not is an answer you'll have to find for yourself by watching the film on Zee 5.
Being a fantasy-comedy Tamil film, Maragadha Naanayam isn't just a collection of gags and scares. The movie is the perfect blend of flawless acting, directing, and cinematography, making it amongst the best fantasy movies on Zee5. The plot revolves around the treasure, Maragadha Naanayam, which is a green emerald moulded with gold and cast like a coin. However, danger lurks around the corner as the treasure is cursed and has led many people to their death. Senguttuvan and Elango are hired by a jewel smuggler and entrusted with the task to find the cursed treasure. If you're into ancient curses, thrill, and adventure, then Maragadha Naanayam is just the right fantasy film for you.
Have you ever wondered what lurks around in pitch darkness? The movie Odiyan brings a fantastical answer to this question with a lot of action, drama, and thrill. The plot is set in the pre-electrification period of Kerala, where the shape-shifting, black magician clan, Odiyan, ruled the darkness of night. When electricity lit up Kerala in the early 20th century, the shape-shifting clan found it difficult to survive. As gang members are ruthlessly murdered, a member of the Odiyan clan wreaks havoc across the state, spreading terror. Dotted with compelling concepts and phenomenal stunts, Odiyan is amongst the finest fantasy movies on Zee5.
Winning the Filmfare Award in the Telugu Film Industry back in 2017, Ekkadiki Pothavu Chinnavada is a movie that exceeded the expectations of the critics. The storyline moves around Arjun and an evil spirit who is after him. Possessing several people throughout the film, the evil spirit's first victim is Arjun's friend, whom he takes to the hospital for treatment. At the hospital, Arjun encounters Nithya and falls in love with her, only to find out later she too is possessed. Things take a turn for the worst when he comes across Amala, the person behind this mess. With a lot of twists, light comedy, and astounding performances, Ekkadiki Pothavu Chinnavada would make your mind go crazy!
Ek Je Ache Apsara is a Bengali romantic-comedy fantasy motion picture centred around two friends, Abhi and Mahadeb. One fateful day they mistakenly turn a lifeless statue into a fairy, making it the best accident of their lives. Delighted with the fresh lease of life, the fairy, in return, grants them three wishes. These three wishes change Abhi and Mahadeb lives forever. Throughout the film, you'll not find yourself zoning out, all thanks to the stunning cinematography and acting skills of the artists.
Directed by Remo D'Souza and starring Tiger Shroff and Jacqueline Fernandez, A Flying Jatt is amongst the best Hindi fantasy movies on Zee 5. The plot is based around Aman, a martial arts teacher, who discovers his superpowers when he entered into a fight with Raka, a renowned mercenary. But, Raka gets exposed to a toxic waste that eventually turns him into a powerful monster. Now, it is up to Aman to defeat Raka with his superpowers. With blockbuster songs and thrilling action, A Flying Jatt deserves a spot in the best Bollywood fantasy movies list on Zee 5.
Starring Genelia D'Souza, Vidya Balan, and Prabhu Deva, the film Urumi is based on a 16th-century warrior from Kerala, Chirakkal Kelu Nayanar. Yearning to avenge the death of his father, who was killed in a confrontation with Vasco Da Gama and his troops, he embarks on a journey with his best friend Vavvali and warrior princess Ayesha to avenge his father's death. Being a perfect representation of the Indian martial arts, Urumi is a historical entertainer full of artistic and technical brilliance. So, if you're looking for a visual feast, then Urumi is the film for you!
A fantasy-comedy movie starring Sunny Wayne, Dileep, Kalabhavan Shajohn, and Anusree, My Santa portrays the dream of a young girl who wants to meet Santa and make a wish to see her parents in heaven. This heartwarming movie beautifully draws out their magical journey to heaven, making it amongst the top fantasy films on Zee5. But what happens when they embark upon their expedition? This is something you'll have to uncover by watching the film yourself!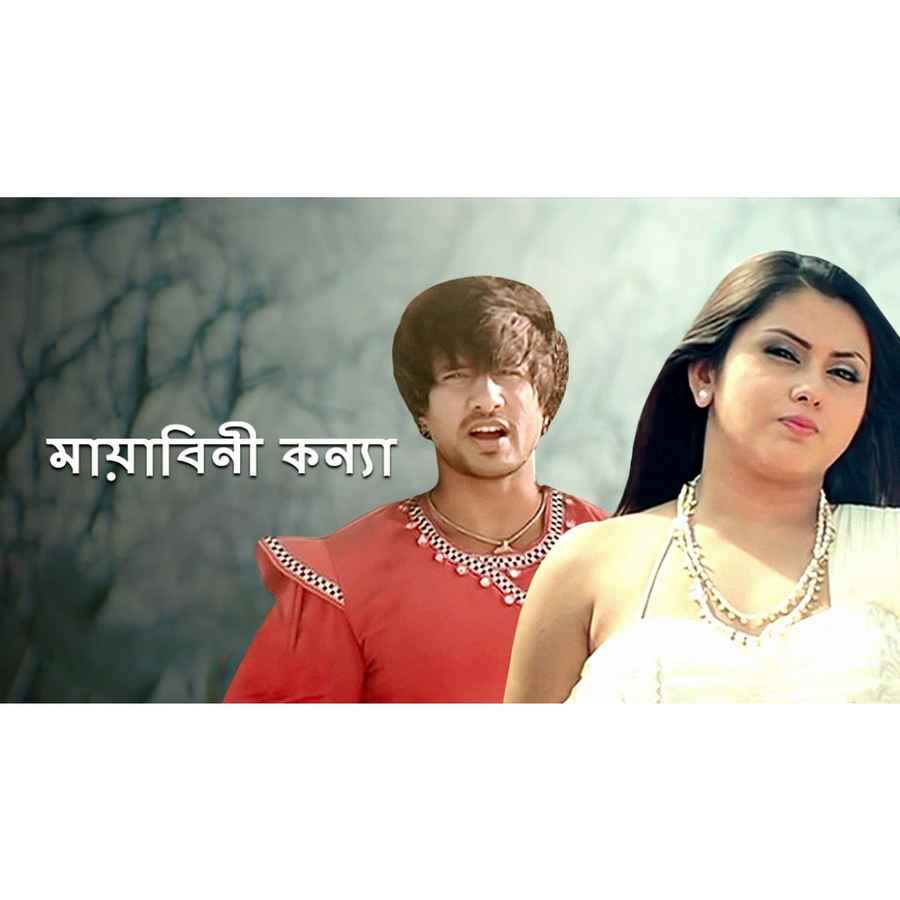 A horror-fantasy Bengali dubbed movie, Mayabini Kanya, is based upon the Prince Jagathalapradhapan tragic love story. Falling in love with a fisherman's daughter, Mohini, his parents, the King and the Queen disapprove of their relationship. Hatching a plot to get rid of her, they plan to kill Mohini. But her spirit returns from the other side to reunite with the prince. With scenes that would give you goosebumps, Mayabini Kanya would give you the best of both the fantasy and horror genre.
Released under the title of Shivanagam for Tamil viewers, Nagabharanam for Telugu viewers, and Nagvanshi for Hindi viewers, Shivanagam is an epic fantasy based on Naganika, who takes rebirth in the form of a serpent to retake the control of ancient Kalasha, that once belonged to Lord Shiva and also take revenge from Kapali who killed her in her previous life to take control of Kalasha. Starring Saikumar, Ramya, Diganth, and Dr Vishnuvardhan, Shivanagam is a must-watch because of its drama, action, and excellent cinematography.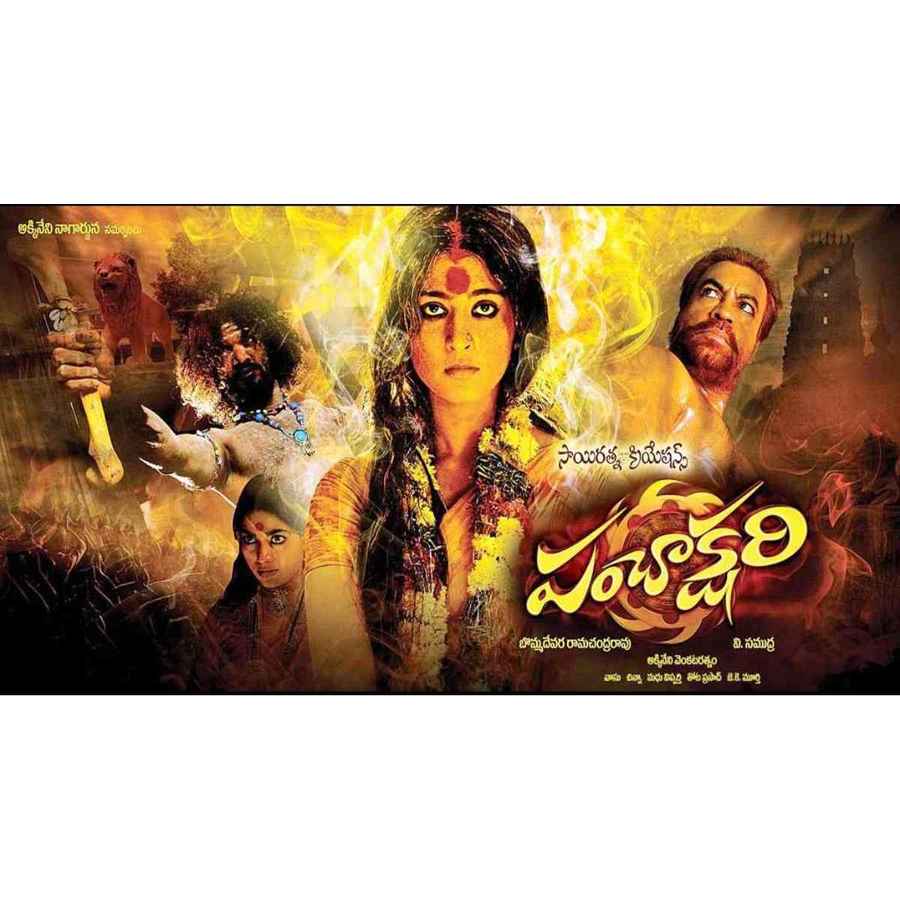 Panchakshari is a Telugu-dubbed film starring Anushka Shetty, Samrat Reddy, and Chandra Mohan. It is centred around ancient prophecies coming to life. The film portrays Goddess Durga's prophecy about Vaishnavi's death coming true, leaving her family shattered. However, when they come across a lookalike of her in the city, a big plot unfolds, leaving everyone stupefied. The film presents phenomenal direction and acting, making it the perfect movie for fantasy enthusiasts.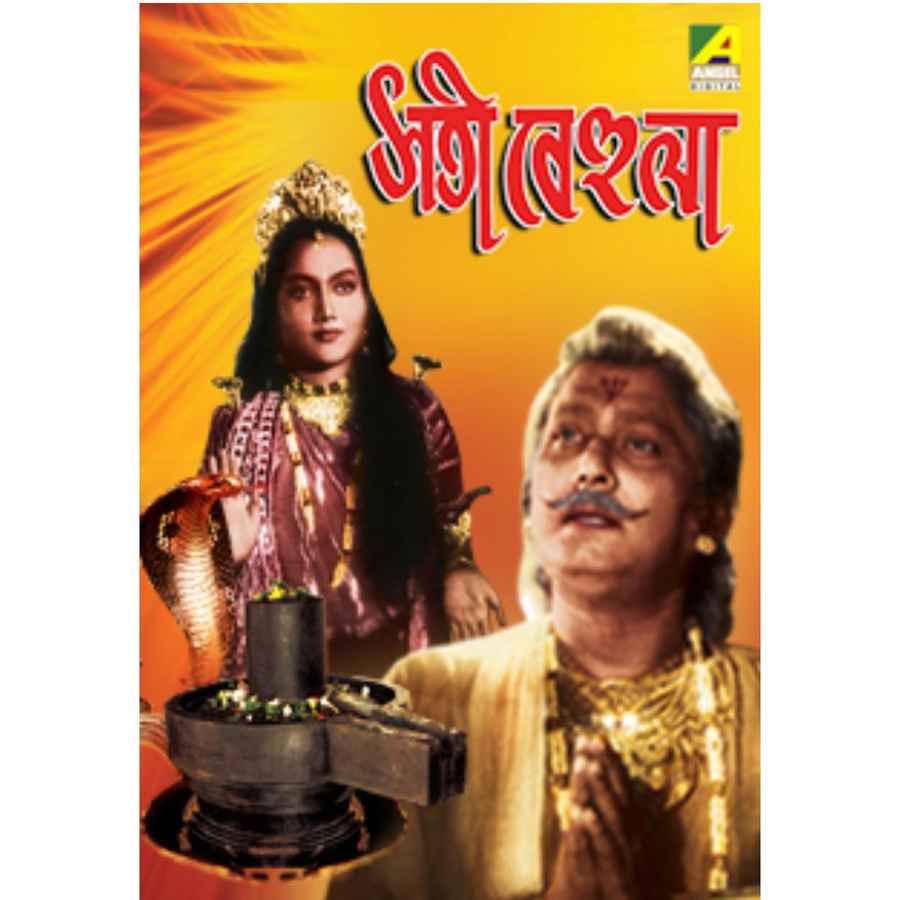 A fusion of fantasy, spiritual, and devotional genres, Sati Behula is a Bengali film starring Rajesh Sharma, Hema Malini, Ashok Bhattacharya, Bhagyashree, and Siddharth Dhawan. Sati Behula speaks out about the power of prayers and true love. Savitri, who is married to a person with a disability, wanders around the forest with her husband, not leaving him behind. To boost the morale of her husband, she narrates the story of Behula and tells him how a devoted wife can bring her dead husband back to life. The movie is full of unexpected turns and worth a watch!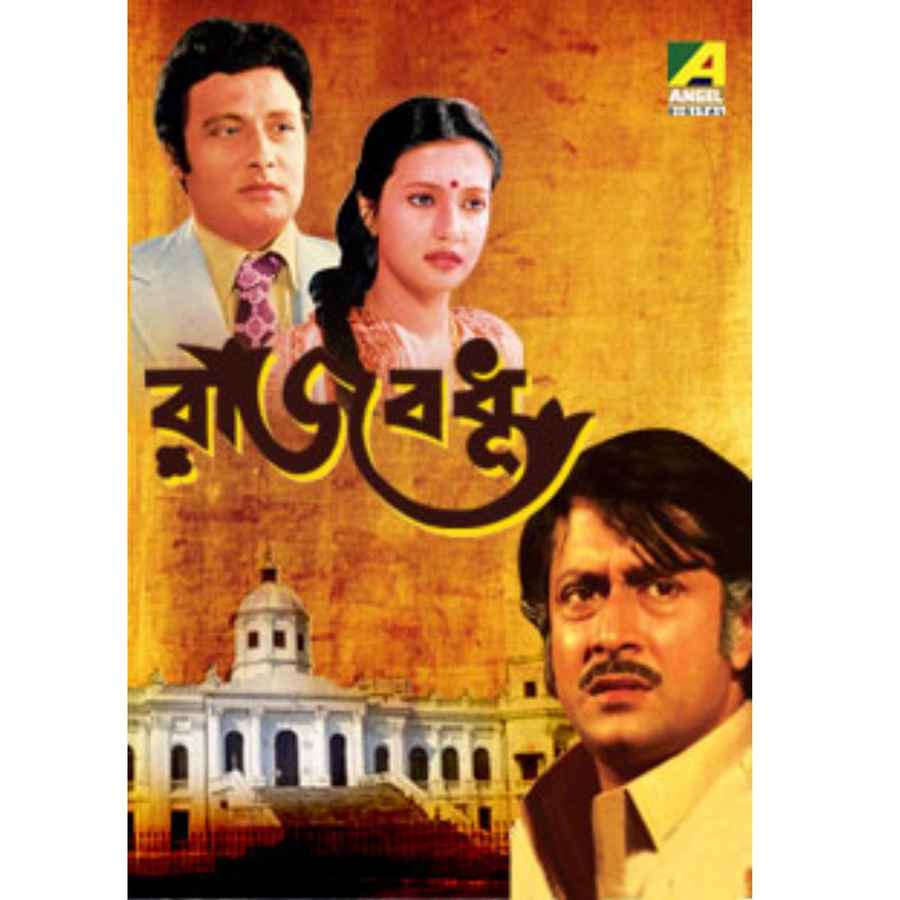 A Bengali drama and fantasy film, the film Suorani Duorani is played out by Priya Karfa, Ramaprasad Banik, Laboni Sarkar, Ferdous Ahmed, and Rituparna Sengupta. A classic example of the films made in the 2000s, Suorani Duorani, has quite a compelling plot. When the ruler of Kanchangarh goes for a hunt, he incidentally meets an enchanting woman. However, not aware of her true nature, he marries her and takes her to her home. As soon as the Prince learns about her true nature, he tries to caution his father, the King. Refusing to pay heeds to his opinions, he sets him out of the palace. With a classic tale that would make you reminisce the films of the 2000s, Suorani Duorani is amongst the best fantasy movies on Zee5.