Best Dual SIM Mobile Phones Under 5000
Dual SIM Smartphones Under 5000 seems to be the upgrade of the year and we believe most of you have already bought one of the latest Dual SIM Mobile phones Under 5000. However, if you are still looking for a Dual SIM mobile and cannot decide which one to buy, here are your options. We list down the best Phones Under 5000 with Dual SIM in India, which offer the right combination of connectivity and performance. These best Dual SIM mobile phones Under 5000 offer the right balance between performance and build quality. Although the prices of the products mentioned in the list given below have been updated as of 4th Jun 2022, the list itself may have changed since it was last published due to the launch of new products in the market since then.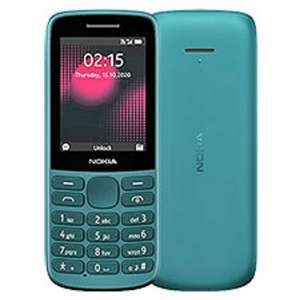 2.4" (240 x 320) Screen Size
Nokia 215 4G launched on 12th November 2020, comes with a 2.4 inch display & a resolution of 240 x 320 pixels. The Basic Phone and runs on 64 MB of RAM.
SPECIFICATION
Memory
:
64 MB RAM, 128 MB Storage
Display
:
2.4″ (240 x 320) screen, 167 PPI
Camera
:
with Video recording
Battery
:
1150 mAh battery and USB USB port
SIM
:
Dual SIM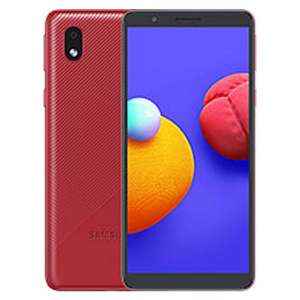 5.14" (720 x 1480) Screen Size
Samsung Galaxy M01 Core 16GB launched on 24th September 2020, comes with a 5.14 inch display & a resolution of 720 x 1480 pixels. The Smartphone is powered by 1.5 GHz Quad-core core Mediatek MT6739WW processor and runs on 1 GB of RAM.
SPECIFICATION
Processor
:
Mediatek MT6739WW Quad-core core (1.5 GHz)
Memory
:
1 GB RAM, 16 GB Storage
Display
:
5.14″ (720 x 1480) screen, 320 PPI
Camera
:
8 MPSingle Rear camera, 5 MP Front Camera with Video recording
Battery
:
3000 mAh battery and USB USB port
SIM
:
Dual SIM
Features
:
LED Flash

List Of Best Dual SIM Mobile Phones Under 5000 (Aug 2022)
| Best Dual SIM Mobile Phones Under 5000 | Seller | Price |
| --- | --- | --- |
| Nokia 215 4G | Amazon | ₹ 3,099 |
| Samsung Galaxy M01 Core 16GB | Tatacliq | ₹ 4,949 |