Best Chatting Apps for Text, Voice and Video Chat (2022)
Team chat apps are more than simply tools; they are the modern workplace. That is undoubtedly true for remote teams, but the appeal extends even further. Companies with a shared physical workspace rely more and more on workplace chat to get things done.
Part of this is about efficiency: professionals spend all day at their computers, so it makes sense for interactions to take place right there. Send a brief message, get a quick response, and then get back to work. Business messaging apps also allow everyone to choose whether or not to participate in relevant conversations while also allowing people to dismiss communications that aren't relevant.
The apps listed below, in our opinion, provide the best avenues for chats:
Although the prices of the products mentioned in the list given below have been updated as of 19th Apr 2022, the list itself may have changed since it was last published due to the launch of new products in the market since then.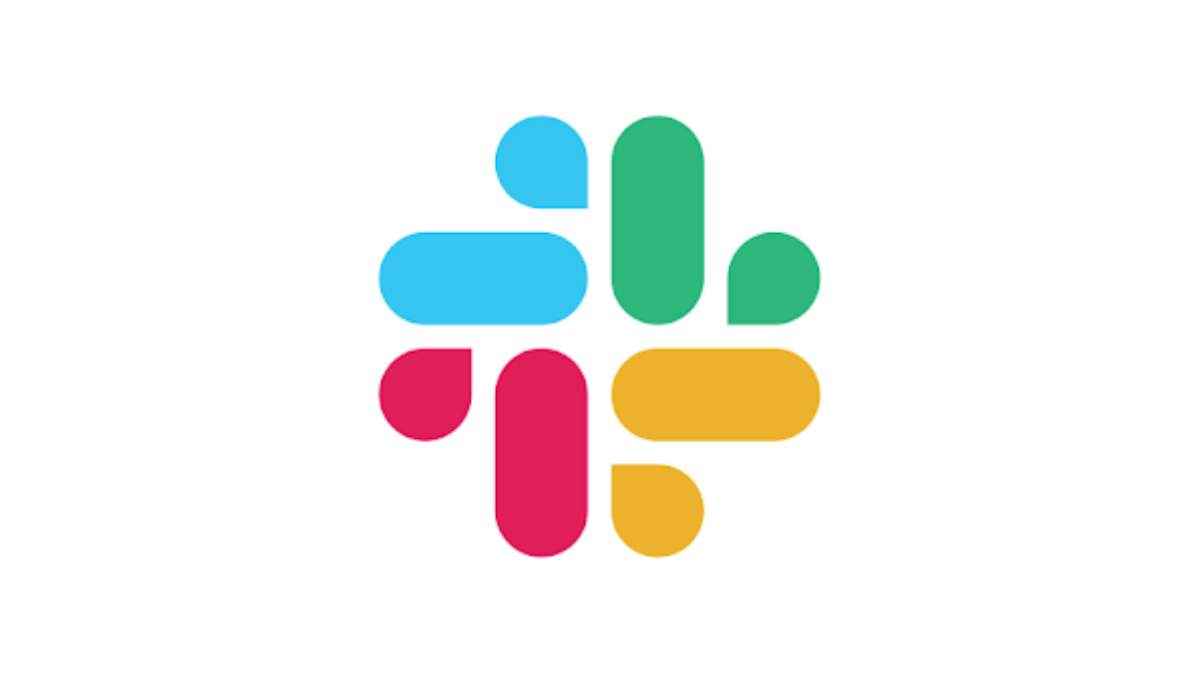 Slack began in 2013 and swiftly came to define the team chat area, thanks largely to how much people enjoyed using it. It's easy to see why—this is an application created with the user in mind.
Every Slack team has a General channel for the entire organisation, but most day-to-day talk takes place in channels tailored to a team or project. Users choose which of these channels they wish to be a part of, which allows them to avoid being bombarded with communications about unrelated initiatives. This sorting goes even further: talks in these channels can be divided into threads, and users will only be notified of threaded conversations if they participate in them or actively choose to subscribe to them. Team members can tag other users to bring them into channels or threads, balancing the requirement to limit noise with the need to ensure key topics are visible.
Slack also makes it simple for users to discover answers by allowing them to use search. You may quickly filter by channel, user, date, and other criteria. Another major emphasis is on collaboration. Quickly share files by dragging them into the app or linking to them. Most links will unroll, allowing you to see photos and videos without leaving the app. Small features, such as emoji reactions, make it simple to answer messages in a meaningful way with only a few clicks. With a single click, video and audio calls can be initiated. There are also tens of thousands of integrations with other programs. All of these minor details may appear to be overpowering, yet because of good design (combined with helpful UX copy), Slack rarely feels unclear or overwhelming.
The most significant disadvantage of Slack may be its cost, especially as it does not come as part of a larger software package. But it provides more than enough value to be beneficial for teams that are serious about workplace communication.
Slack Pricing: Unlimited users, 1-on-1 calls within your team, and 10k message history are free; premium subscriptions start at $8/user/month (when paid monthly) for unlimited history, screen sharing, and team video calls.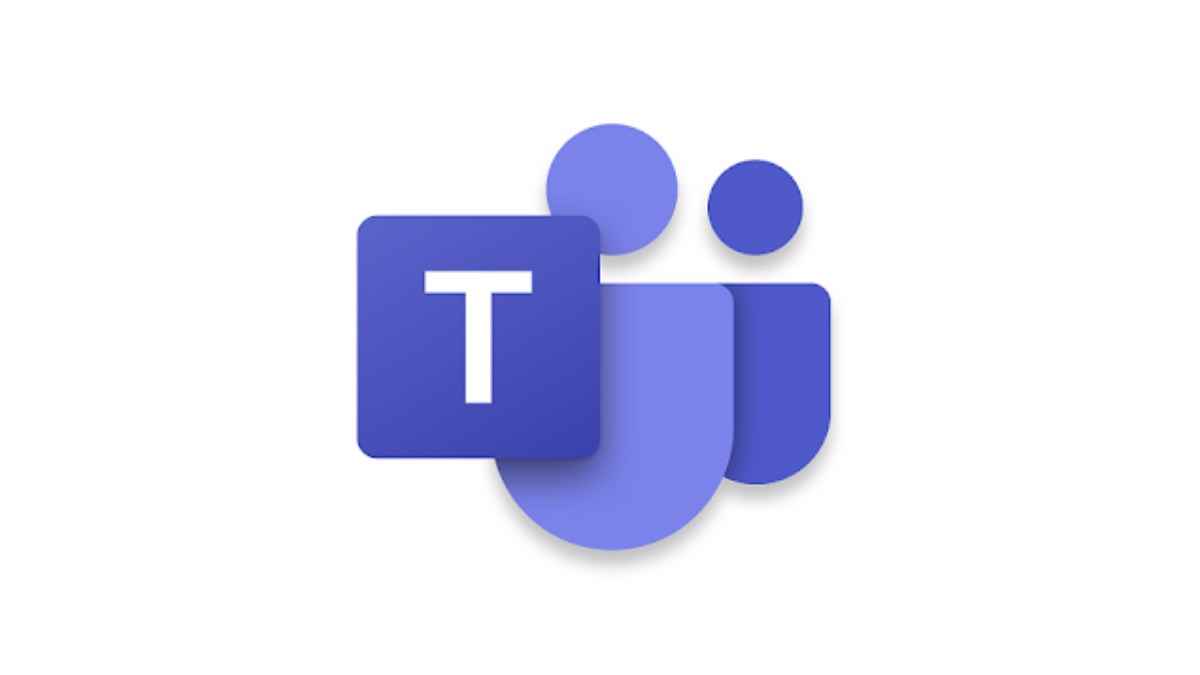 Microsoft Teams is what occurs when an organisational chart transforms into a team chat software. How much you'll enjoy it is proportional to how enticing the last statement was to you.
Every Microsoft Teams account is associated with a single organisation, also known as an org, that represents your full firm. Users are asked to join one or more teams within a firm, and each team is divided into channels. Dialogues in these channels are driven into threads, further breaking down conversations. It has the most layers of structure of any team chat tool we examined, and while it may sound tricky at first, the end effect is neat.
The importance of video and audio calls cannot be overstated. Users can arrange meetings, complete with agendas, or join impromptu calls. There are also substantial collaboration features, such as tight integration with the Microsoft Office suite for document, calendar, and note collaboration.
Microsoft Teams pricing: Sharepoint, OneDrive, cloud versions of all Office programs, and Microsoft Teams chat are included with Office 365 Business Essentials and above, starting at $5/month per user (when paid annually).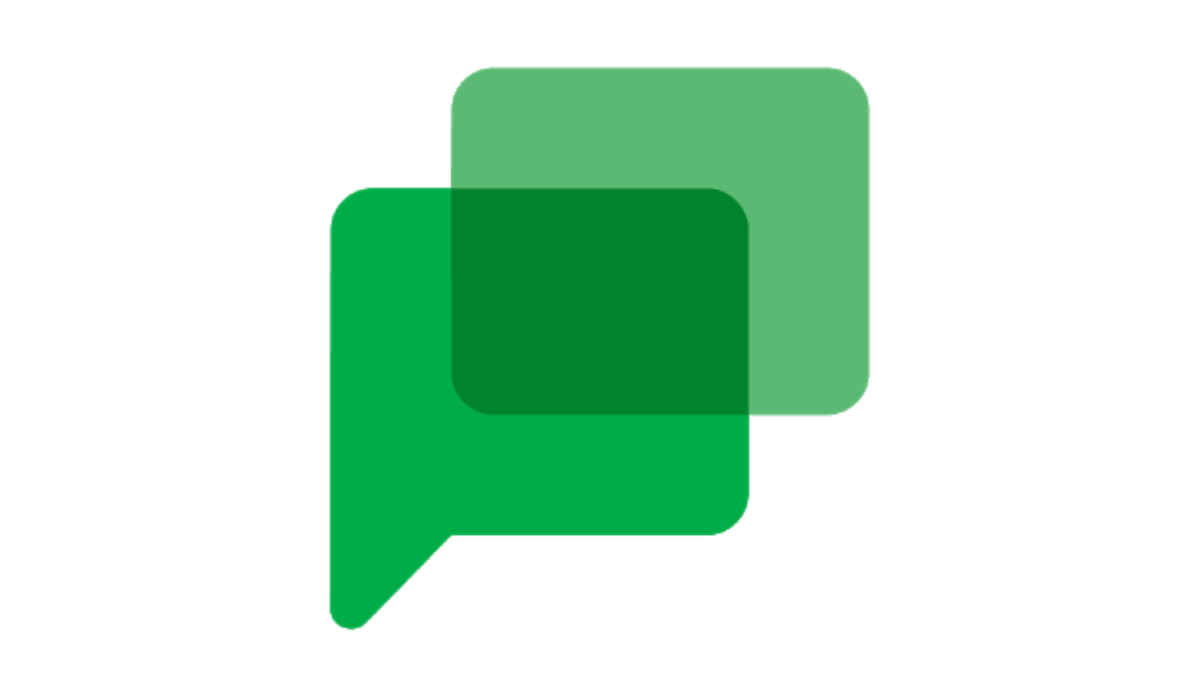 You'd be excused if you didn't realise Google had a team chat app—not exactly popular knowledge. Nonetheless, Google Chat is worth investigating.
Google Chat divides talks into rooms, similar to Slack channels. Conversations are forced into threads, which aids in organisation. Users may quickly join and leave rooms, and your firm can add as many as they wish.
On the other hand, Chat really shines when it comes to synergies with Google's app ecosystem. Pasting a Google Doc link alters the permissions so that everyone in the room can open it. You may rapidly plan a meeting with any coworker by tagging Google Meet, your teammate, and the date and time of the meeting—this produces a calendar appointment with a Google Meet link for video conferencing. Search is also a strong suit, which should come as no surprise given that this is a Google product. As you type, results will appear in real-time, and you have a variety of filtering choices.
Google Chat Pricing: Google Workspace (previously G Suite) Basic and higher plans start at $6/month per user and include Gmail on your domain, Google Workspace apps, and Google Chat.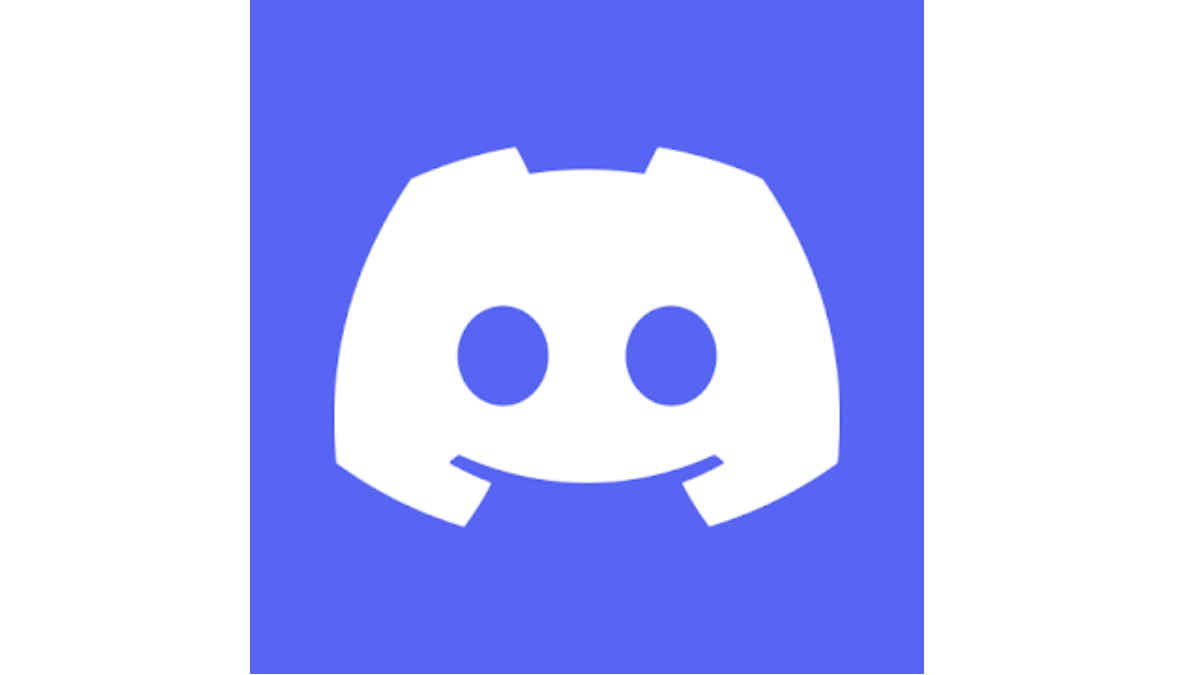 Discord is a genuine oddity. It was originally designed for gamers, but it is now sold to online communities rather than businesses. There aren't many business-specific capabilities, and the integrations are mostly bots created by third parties. However, Discord can be useful for business discussions because of one essential feature: superb always-on audio.
Text channels are available in Discord. But there are no threads to break down conversations further. The voice channels, which are always-on phone calls where you may talk to everyone on your team, are the main attraction. You can keep your mic turned off and then press a key to begin speaking whenever you wish. It is intended for gaming, with an overlay view that displays voice channels on the side of your games. However, it is convenient to communicate with coworkers when working remotely in a shared Google Doc. There are also video chats available if you want to view your teammates in person, but we think the audio chats are the real draw here.
Again, this app is an outlier on this list, but it's nearly free—the capabilities behind the fee are largely irrelevant to a commercial use case. Discord also has some of the highest audio quality on the market, making it worth a look if you work best by talking out loud.
Discord Pricing: Basic functions are free; premium features cost $9.99 per month. Nitro has additional custom emoji, greater file uploads, and GIF avatars in the works.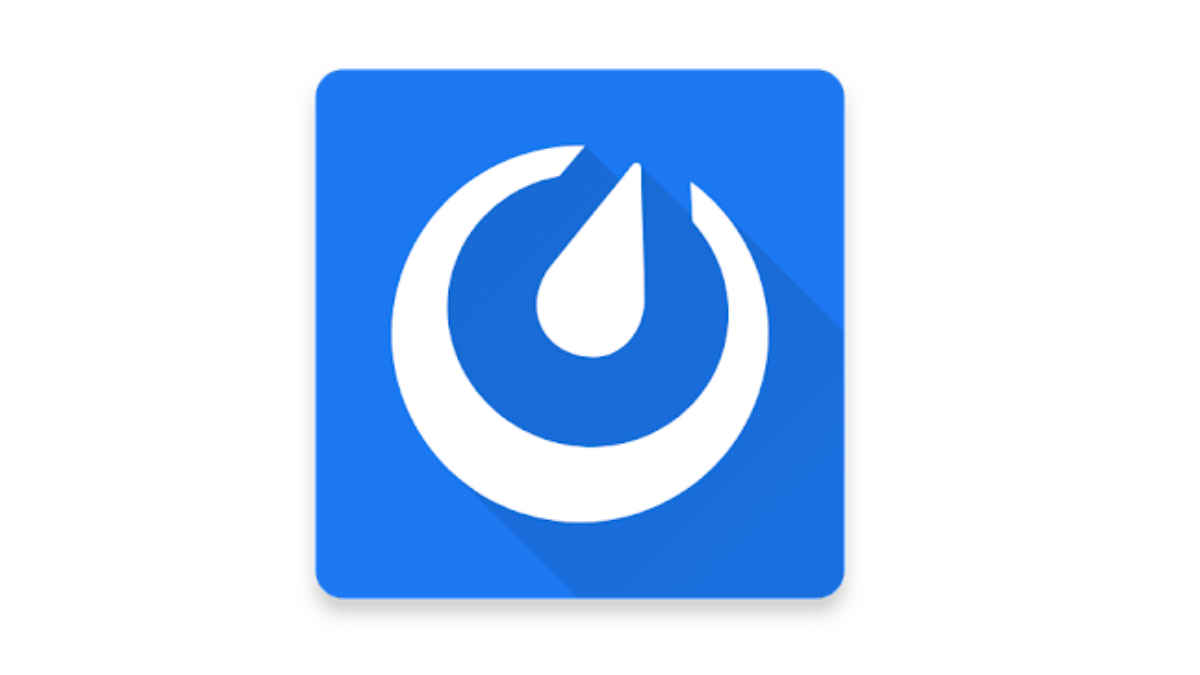 Some interactions are simply too crucial to be hosted on a third-party server, which is where Mattermost comes in. Because this program is open source, you can download and install it on your company's servers. This is necessary for some firms. Mattermost is the most feature-rich self-hosted app we discovered.
Conversations, like other services, are organised into channels. Threads are available, but every post in a thread is also posted to the main channel, which might get a little cluttered. The search function is fully functioning, allowing you to filter by user, channel, and date. Third-party services handle video and audio chat, some of which you can install on your company's servers and incorporate directly into the user experience.
Mattermost is the closest thing to having Slack running on your servers. The design appears to be similar, the keyboard shortcuts are nearly the same, and there are even emoji reactions. If self-hosting is required, Mattermost is a good place to start.
Mattermost Pricing: Free if you download and install the open-source version on your server. Paid plans begin at $3.25 per user per month.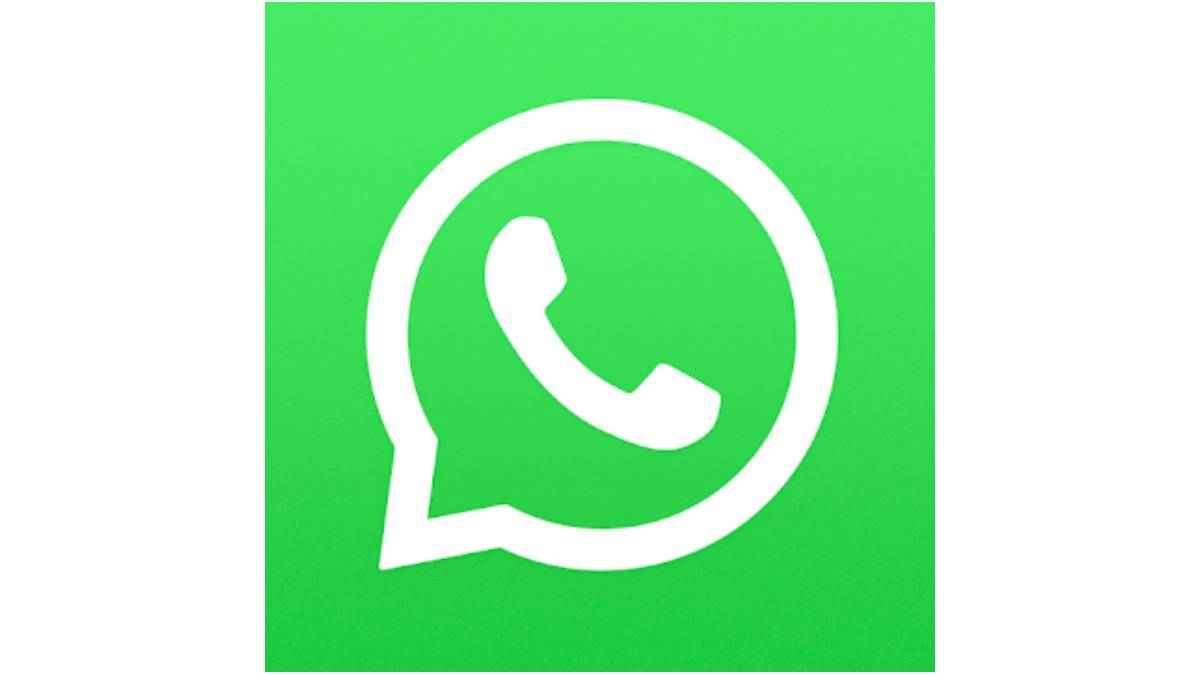 For a good reason, most of you have undoubtedly heard about WhatsApp. On iOS and Android smartphones, WhatsApp allows you to make free voice calls, video calls and send instant messages through an easy-to-use interface.
You can use WhatsApp Web in any browser, or you can download a desktop version for both Windows and Mac.
Because WhatsApp is used by more people than any other communication app, chances are your friends, and associates already have the app installed. If you have someone saved as a contact on your phone, you will be automatically connected to them via the app—as long as they have an account as well.
If you're using an Android device, you may create a shortcut to a chat with a specific person or group right from your home screen. You can communicate with a vast number of people. You can send a message to up to 256 people at the same time using the broadcast option. You enjoy group chats but dislike being frequently interrupted by them. WhatsApp allows you to silence these conversations for eight hours, one week, or even a year.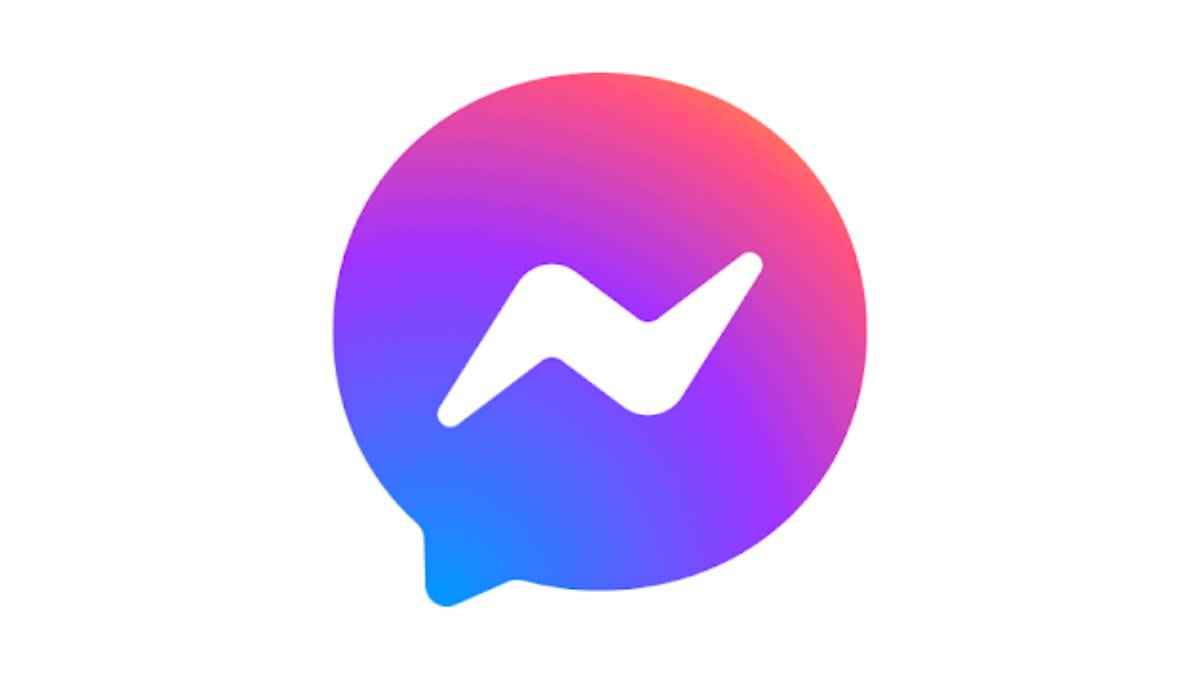 Facebook is not only the world's largest social network; it is also the second most popular messaging app in terms of monthly active users. You can use Messenger to communicate with anyone who has a Facebook account for free. To use the program, you don't even need to be a Facebook user; simply download it and create a Messenger account.
Messenger, like WhatsApp, allows you to text message, voice call, or video call anyone on the same messaging system. You can also call someone's PC from your phone and vice versa, allowing you to stay in touch no matter which device you're using.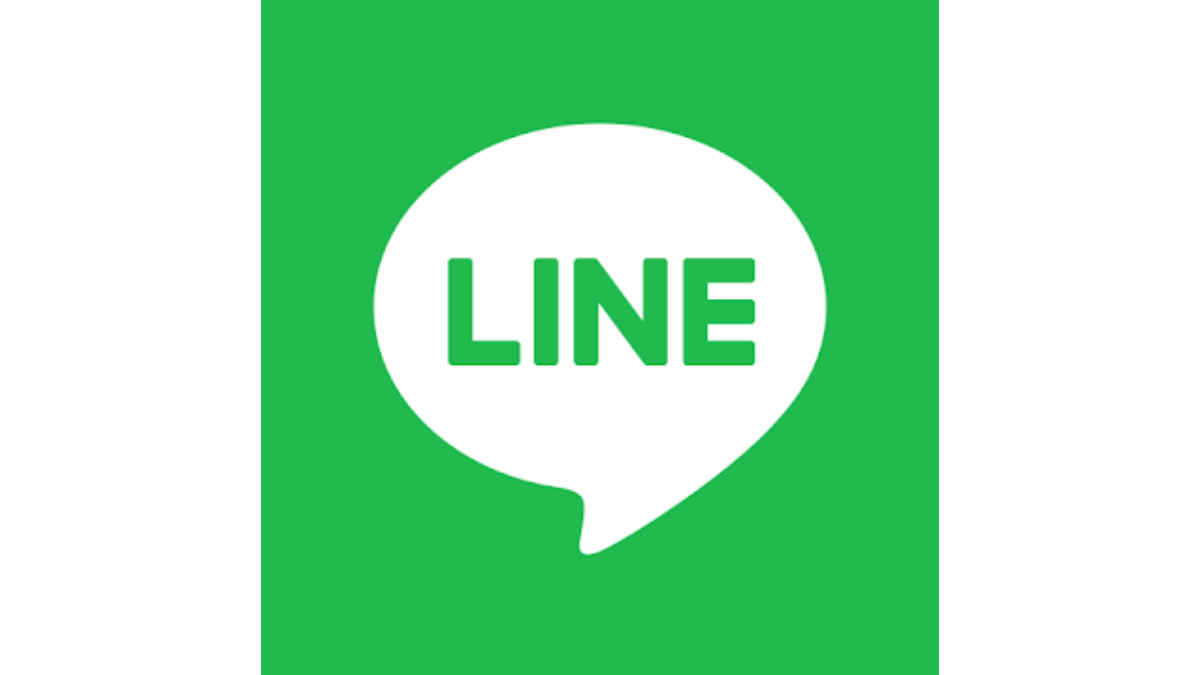 In East Asia, Line has created quite a reputation for itself. With over 200 million users, this is the most popular chat app in Thailand, Taiwan, and Japan.
While not as well-known as WhatsApp or Facebook Messenger, this feature-rich chat program provides a number of useful features. These include Line Games, which you may play with your pals; Line Pay, which allows you to send and receive money; Line Taxi, which allows you to hire a cab; and Line Today, which provides you with the day's latest headlines.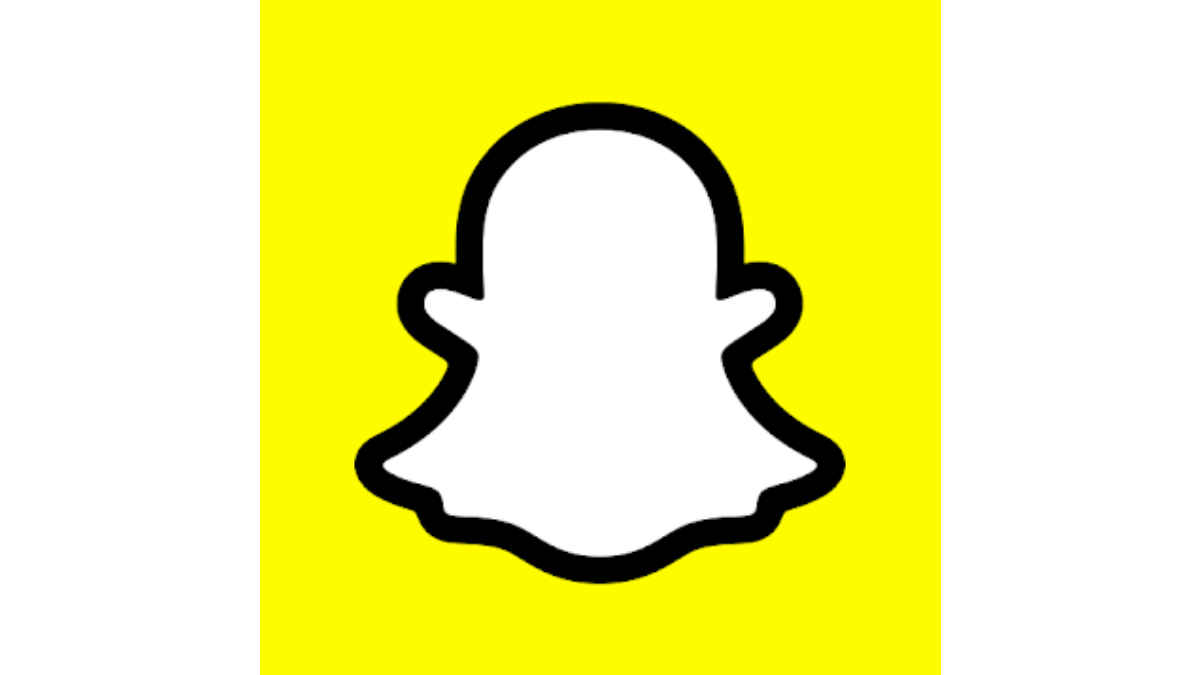 The Snapchat app is yet another highly useful–and entertaining–messaging software for Android and iOS. What distinguishes this app from others is the ability to send multimedia "snaps" that are stored for a limited period before disappearing forever.
Snaps can be sent privately to a specific recipient or viewable by a limited number of followers. You may also use this app for live video and voice chatting.
Snapchat was one of the first apps to allow users to apply augmented reality filters to photographs they sent. These entertaining filters can transform you into an extraterrestrial, dress you up in a ridiculous animated suit, or create storm clouds in the sky behind you.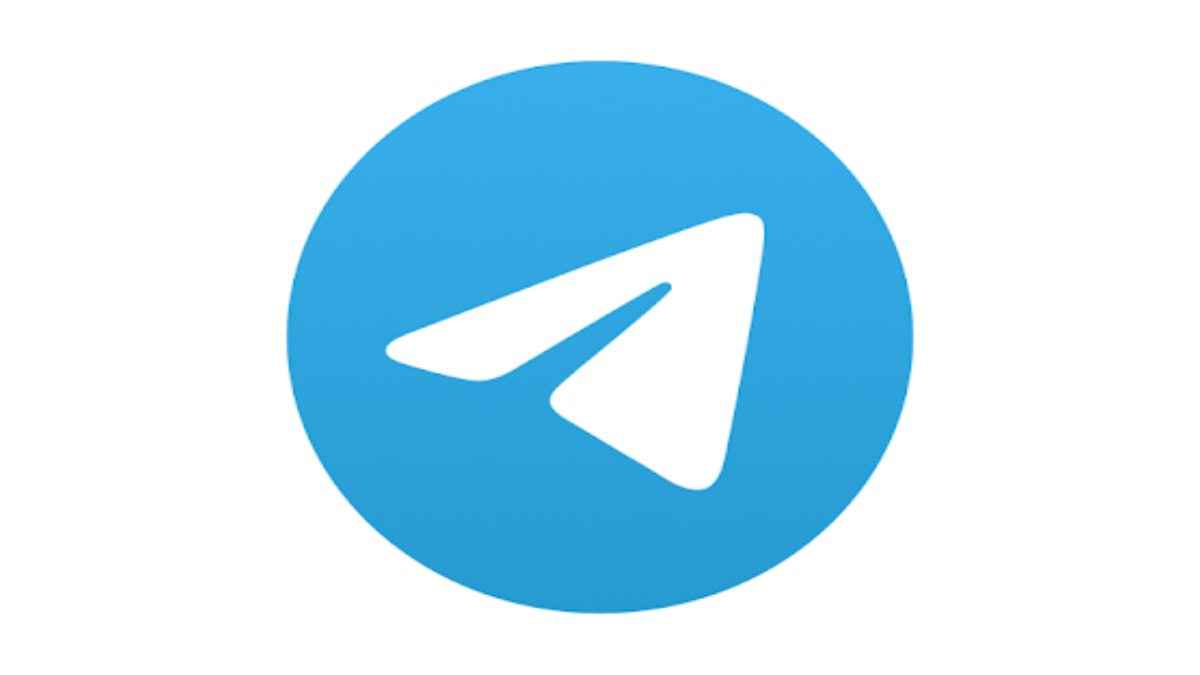 With 200 million users globally, this less-known software has a sizable following. In Iran and Uzbekistan, it is also one of the most popular chat apps.
Telegram is another free program that allows users to communicate with other users worldwide using audio, video, and text communications. Although the software advertises the ability to send secure communications, only the "Secret Chat" option employs end-to-end encryption. While not end-to-end encrypted, additional chat functions are regarded to be fairly secure because they use other encryption mechanisms.