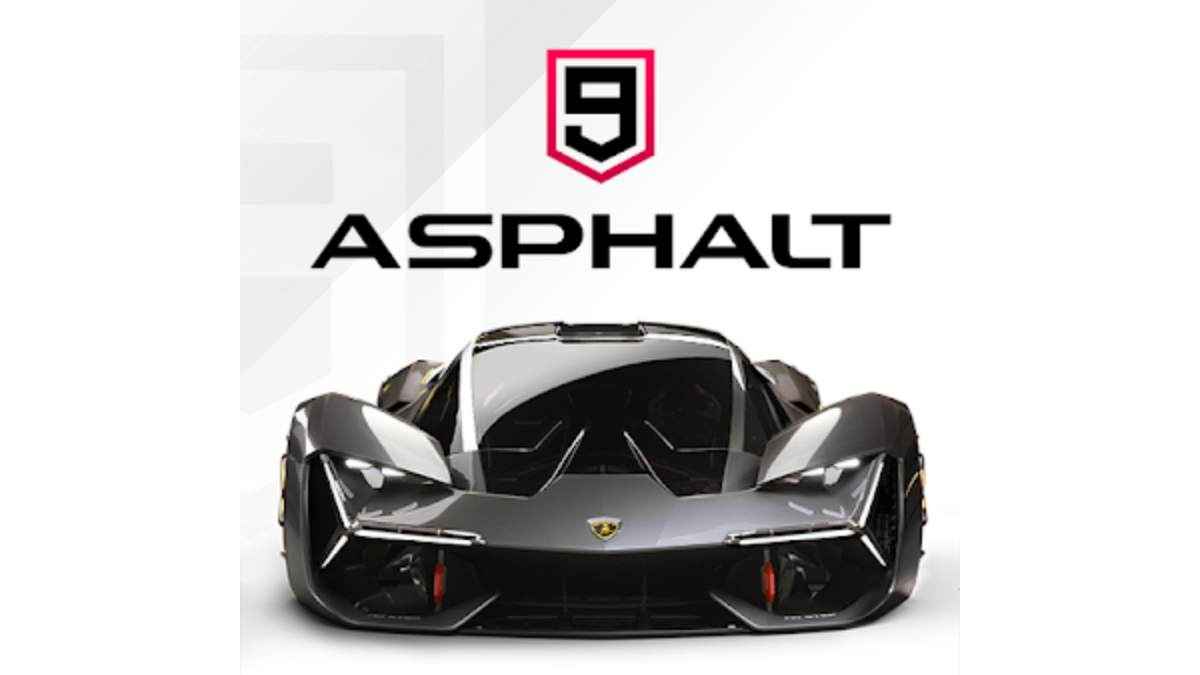 The Asphalt 9: Legends is a racing game that has recently caught the attention of racing fans, thanks to its unique features and attention to detail. You can now experience real street racing action and go up against up to 7 rival players from all over the world as you sit behind the wheels of over 70 of the world's A-brand high-speed motor machines like Ferrari, Porsche, Lamborghini, and W Motors! What's more, you can even customise your cars' body paint, rims, add body parts and give them a desirable look. You can take the help of the racing manuals to race, cruise (using TouchDrive) or embark on a real street racing journey with the Career mode, which has over 60 seasons and 900 events while participating in limited-time events.
It is appropriate for people aged 7 years or above and has great visuals, audio tracks, intuitive controls and storylines to keep you engaged for hours! Last but not least, you can also create your own online community of racer friends by forming a "club" within the game and compete with other clubs to top the leaderboard and win rewards!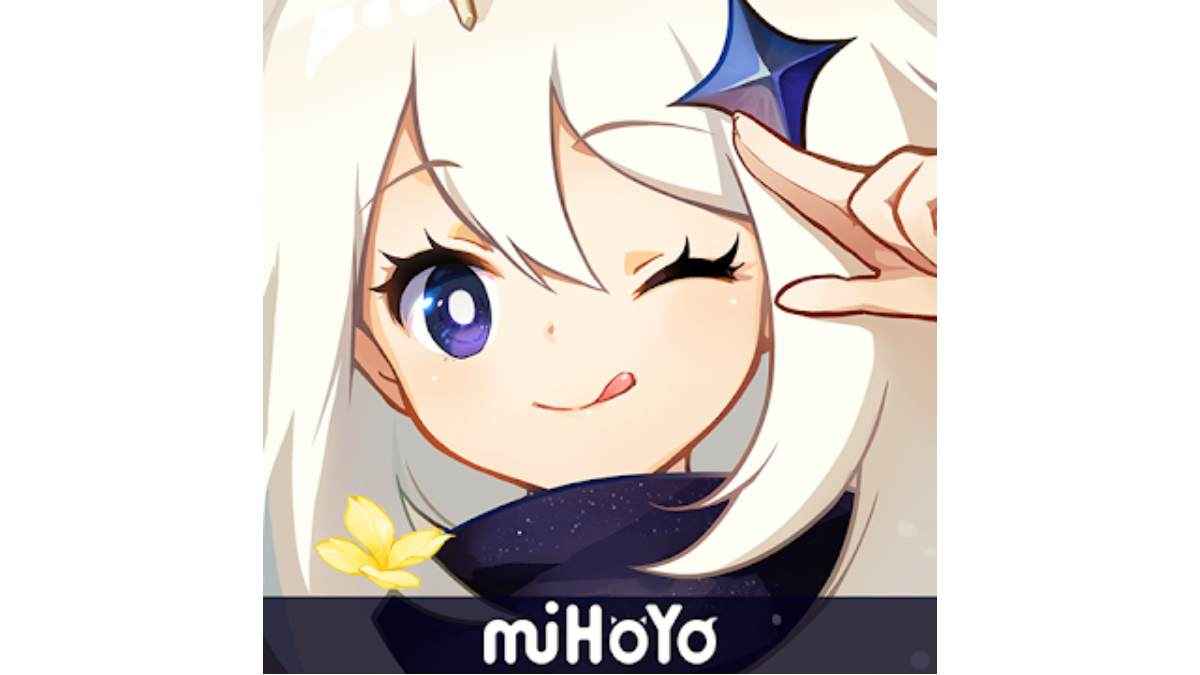 Ever wanted to run away from reality for a while and enter the world of action, adventure, spells and magic? If your answer is yes, then this game might arouse your interest. Developed by miHoYo Limited, Genshin Impact lets you explore vast lands and rugged terrains. You can indulge in activities like mountain climbing, swimming across rivers, gliding above the world, and enjoy the jaw-dropping scenery at every step of the journey! The game is about two siblings being separated by The Seven (god of the elements), stripped of powers and cast into a deep slumber. The game follows them as they travel across Teyvet to seek the answers from the seven gods of different elements, explore every inch of the wondrous world, join forces with a diverse range of characters, and unravel the countless mysteries that Teyvat holds. The developers have left no stone unturned in art style, real-time rendering, or fine-tuning the character animation to ensure you get an immersive visual experience!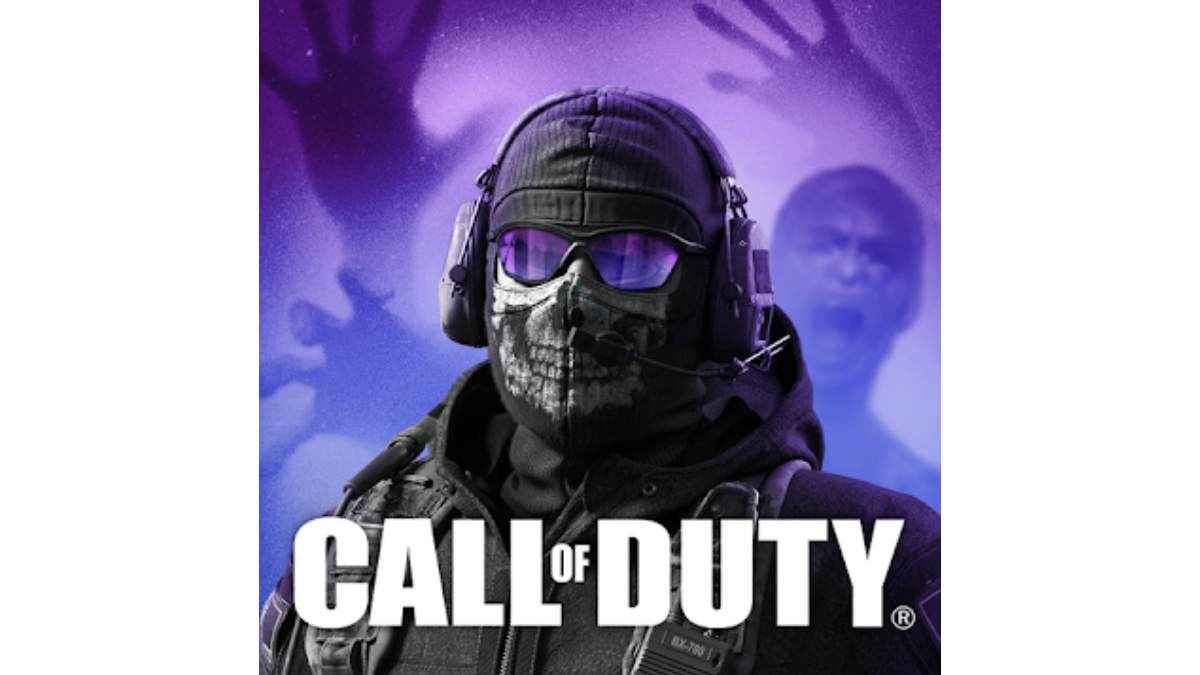 If you are an avid gamer, then it's highly likely that you are a fan of Call of Duty, and this game can now be played on your smartphone as well! Just like the PC version of this game, you can unlock and earn dozens of famous characters, weapons, outfits, score streaks and pieces of gear that can be used to customise your load-outs. You can use these to get an edge over your rivals in different modes like Team Deathmatch, Frontline, Search and Destroy, Domination, Hardpoint, etc.
Already in its sixth season, this game can be installed without paying any bucks. It includes realistic multiplayer maps which you can play with your online friends in squads (can add up to 4 players) and try to make your way to the top of the leaderboard in the new, 100-person battle royale survival map. This multiplayer shooter video game requires you to strategise and upgrade your skills in shooting, battling and eliminating rival forces and win rewards for your clan by levelling up frequently and participating in limited-time events.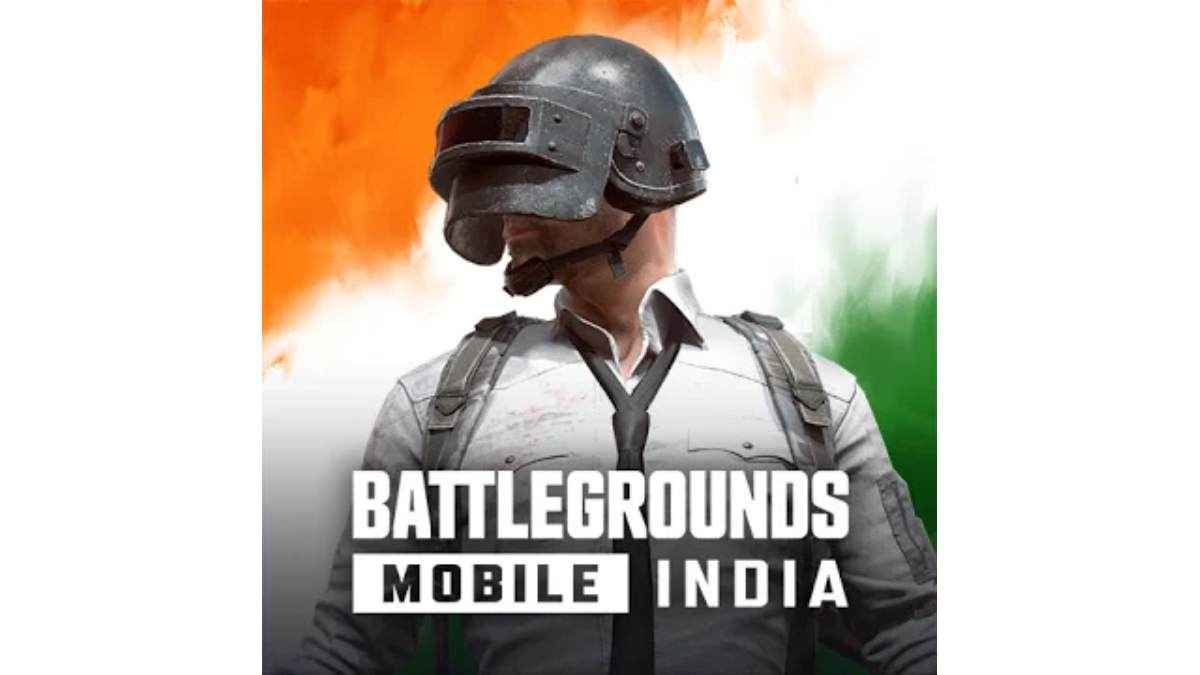 One of the best 3D games available on Playstore, PUBG Mobile, is back in India, and now it's called Battlegrounds Mobile India. It is one of the most anticipated game releases of this year, with tons of youth and adults alike waiting for it patiently. Krafton has claimed that the new game addresses all the issues in the earlier version of the game. The game doesn't require a device with complex hardware or specifications to run and supports smartphones and tablets.
Battleground Mobile India is a battle royale game in which 100 players have to loot weapons and defeat other players to become the last man standing and get Chicken Dinner. Currently, it offers 5 maps to play on in which you can go solo, duo or in the squad of 4. PUBG Mobile was the first game that gave a boost to E-Sports in India, and now it has passed the torch to Battlegrounds Mobile India to keep it going.
Grand Theft Auto: San Andreas is a game that almost every 90s kid has played and loved, making it one of the best 3D games to date! This free-roam game from Rockstar Games has made it to mobile devices and looks as stunning as it did when it was first released on consoles and PC, if not better. The game is even compatible with wireless game controllers and USB gamepads without the need to make any changes in the settings.
The story starts with CJ (the protagonist) coming back to San Andreas after 5 years; his mother is dead, his family has fallen apart, and his childhood friends heading towards their doom. On his way back to his home, he is framed by a couple of corrupt cops for homicide which pushes CJ to a route that takes him back to things he tried to get away from when he left San Andreas 5 years ago. Get this game and experience Los Santos, San Fierro and Las Venturas with enhanced graphics and over 70 hours of a gripping story.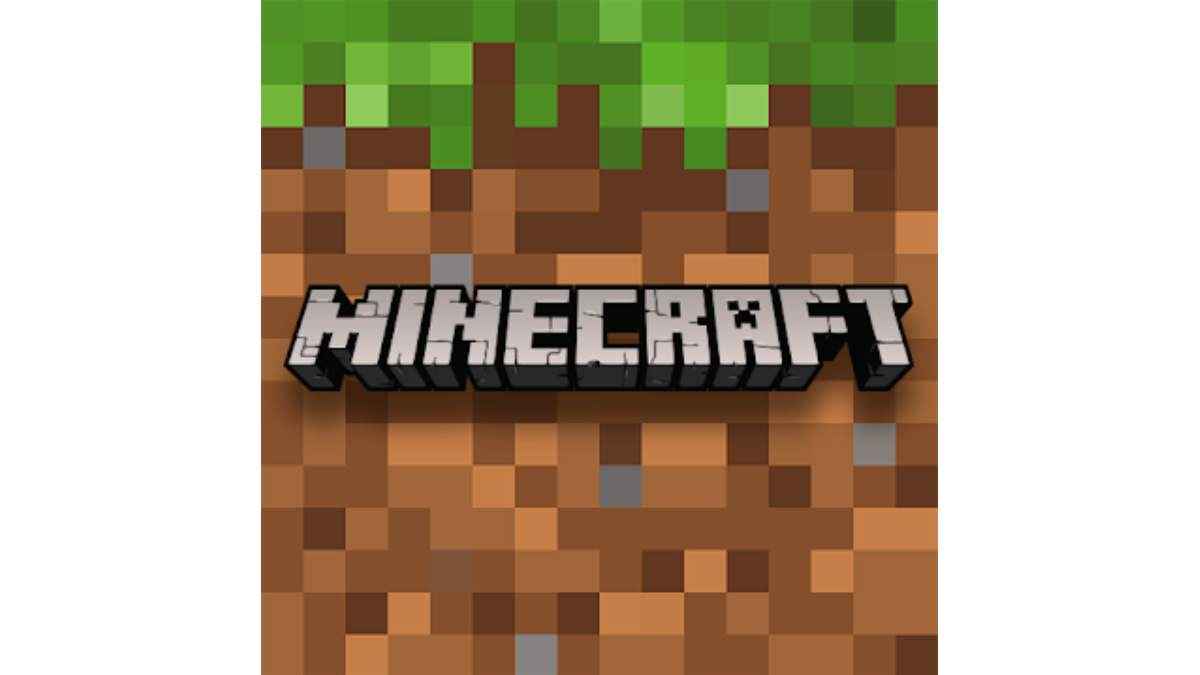 Install Minecraft and get in touch with your creative side by building castles using unlimited resources and enhance your creative skills! It has several modes which let you go on an adventure of building things or switch to the survival mode to craft weapons and armours to fend off dangerous mobs and much more! Additionally, you can play and expand your village, interact with others in the community and expand using the latest community creations in the marketplace! It includes unique maps, skins, and texture packs from your favourite creators, and you can even play it solo or team up with up to 4 online friends (up to ten if you subscribe to realms). If you are a gamer by heart and want to dig in deeper, then you can customise your experience by modifying data-driven behaviours in the game to create new resource packs! You can play this game on your phone or PC (compatible with Windows 10), as it even offers a trial pack for 30 days!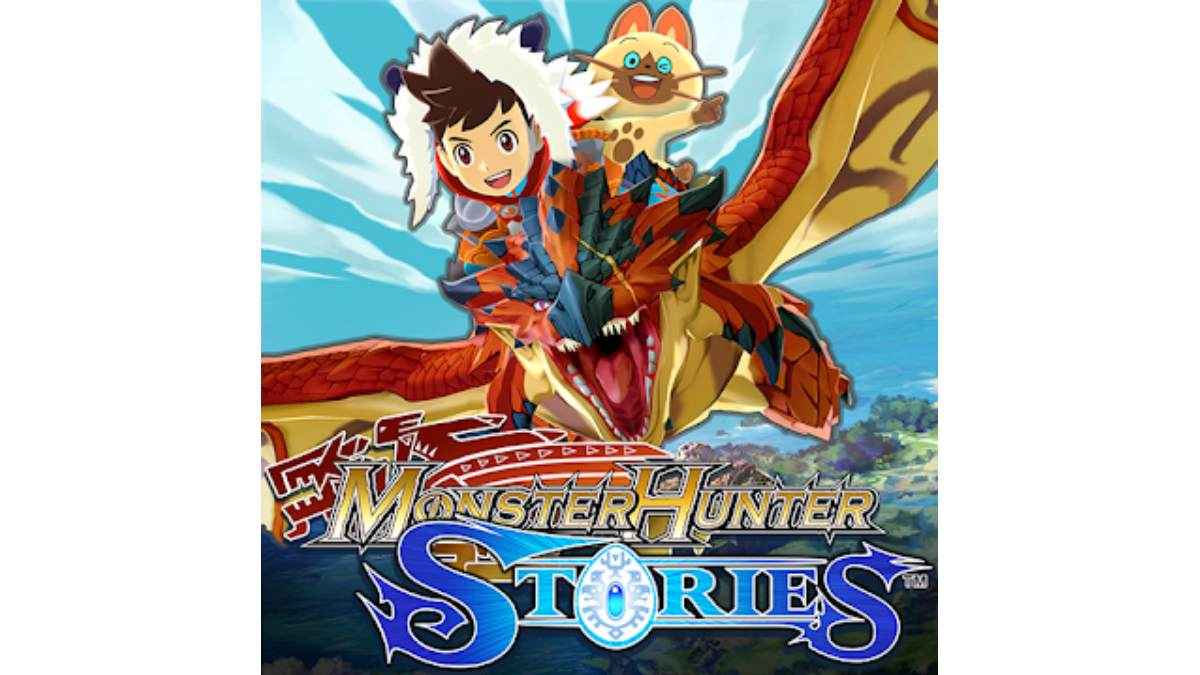 If you used to watch Pokemon as a kid and want to experience something similar all over again, then Monster Hunter Stories might be of your interest. This game allows you to recruit monsters, bond with them, and explore vast lands or go on countless adventures with them! You can even bring back eggs to add new Pokemon to your collection when you come across monster dens and embark on new adventures with Navirou! The makers of this game have made sure you have an immersive experience and have provided the game with high-resolution graphics, an improved user interface and an auto-save feature, so you don't lose your progress!
You can also battle with your online friends and have fun with them. The makers claim that this game doesn't have any in-app purchases, which makes it even more economical and fun as you don't have to shell out money with every new update! The game has already 4+ stars out of 5 from over 10,000 players!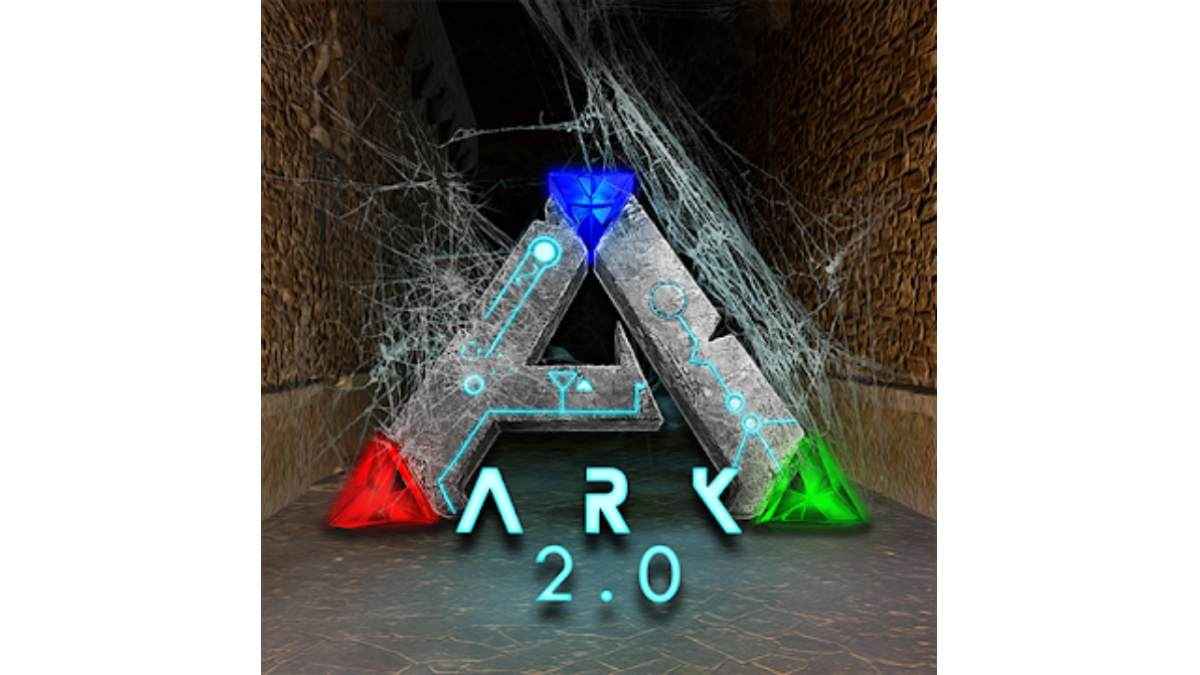 Developed by Studio Wildcard in 2017, Ark: Survival Evolved is an action-adventure video game. In this game, players must learn to survive and escape as they are stranded on an island filled with ancient animals like dinosaurs, natural hazards, and potentially antagonistic human players. This game sets the environment with a progressive day-night cycle and is played either from a third-person or first-person viewpoint. To sustain, players must establish a base with fire and armaments; learn and upskill using different activities, like forming tribes and taming or feeding dinosaurs. You can easily pair up with other players, form tribes and improve your chances of survival in this Jurassic-era world by strengthening your society of survivors. The developers have provided over 80 unique creatures which can be captured, tamed and used.
You can explore the prehistoric landscapes in this game while searching for rare resources, breed primal creatures, craft weapons, clothes, and other essential items and increase your XP and level up! You can purchase an optional Primal Pass subscription to get rid of the advertisements in the game, double your XP, and receive special updates every now and then.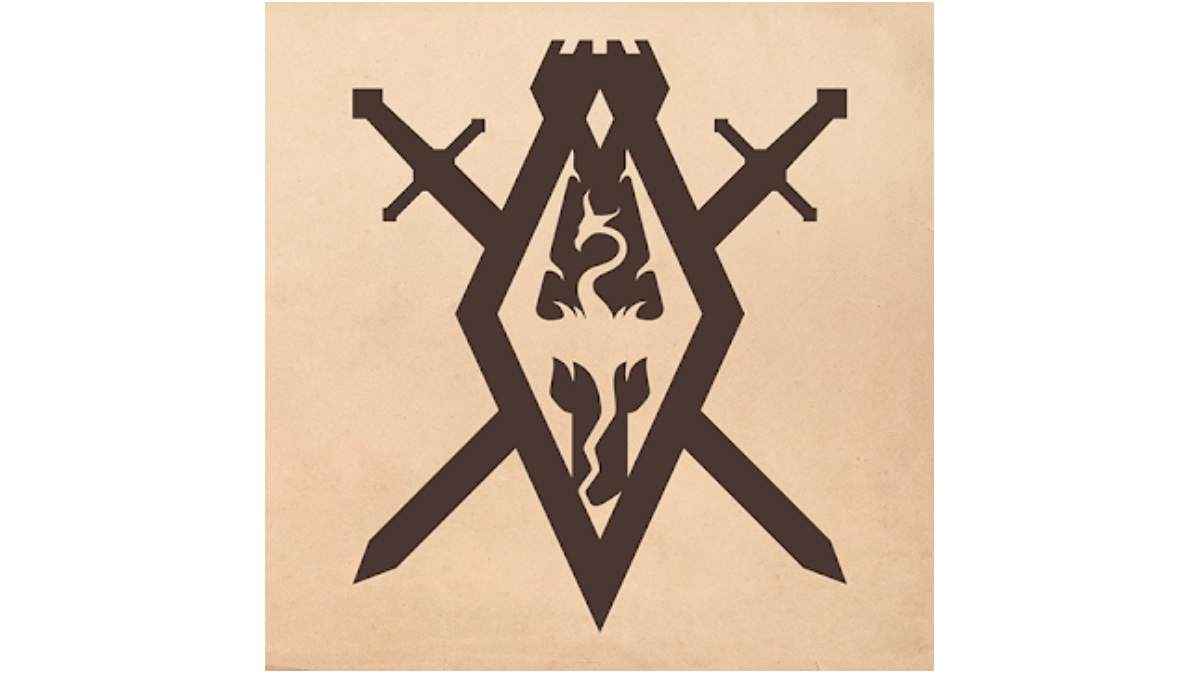 The Elder Scrolls Blades is a battle role-playing game developed by Bethesda Game Studios, known for coming up with amazing games like Skyrim. This game was created while keeping smartphone users in mind to provide premium gameplay on smaller screens during one-on-one battles, as they can engage in one by tapping, swiping, or applying virtual dual-stick controls to the touch screen. This game is a classic dungeon crawler wherein you get to play the role of Empire's top agent as you set out to collect rate items, defeat your rivals and do much more! You can combat with your friends using rumpus weapons, magic spells (a player can only implement up to 3 different magic spells during combat), and ranged attacks. You can install this game from Playstore and get ready to dive into the never-ending abyss and enjoy the high-quality graphics, intriguing combats and plot while playing this game!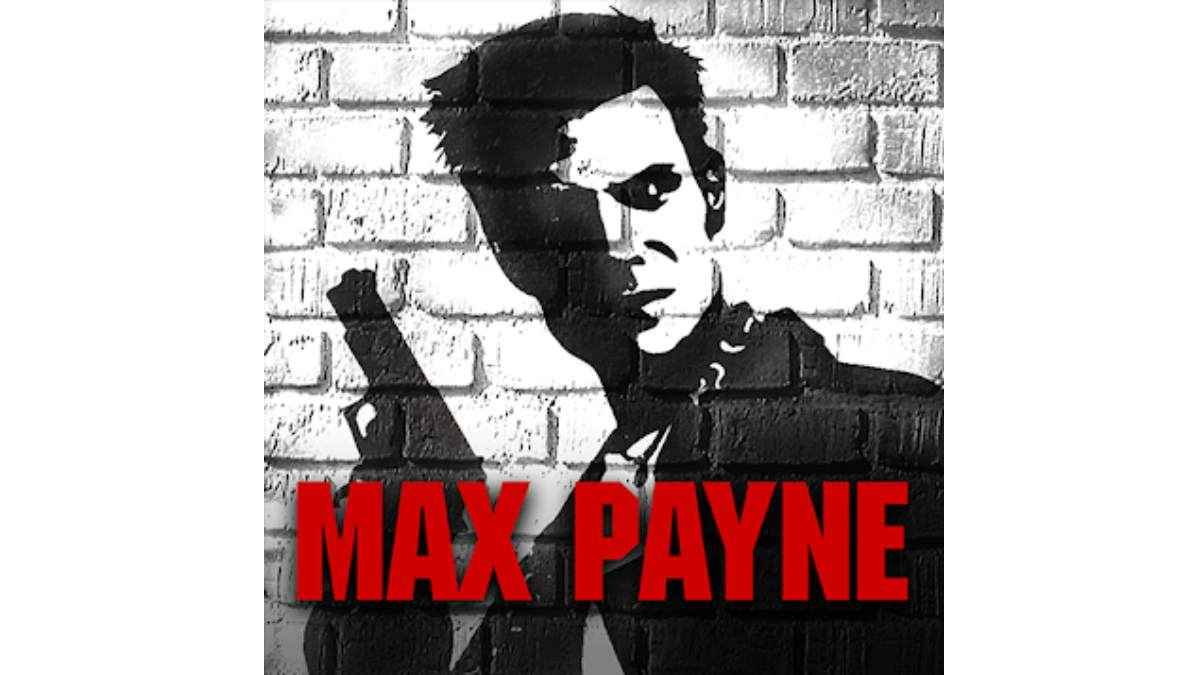 If you're looking for a third-person shooter game with an exciting story and thrilling action sequence, then you might fall in love with Max Payne. It was first released for PC and consoles back in 2001 but made it to mobile devices after almost a decade. Rockstar Games has enhanced the game graphically as well as in terms of performance. It is compatible with almost every mobile device available on the planet and offers support for numerous wireless game controllers as well as USB gamepads without the need to tweak any setting.
The game covers a fugitive undercover cop named Max Payne framed for murder hunted by the cops and mob alike. Max is fighting hard to clear his name and discover the truth about his murdered family. Will he get to know the true story, or will he die trying, get in the shoes of Max and clear waves of enemies to find out what fate has in store for Max. This action shooter from Rockstar Games introduced the concept of Bullet Time in video games, and the rest is history.